Wed 11 Oct – 15:00
Sat 14 Oct – 11:00
Sat 14 Oct – 15:00
Tue 17 Oct – 17:00
Wed 18 Oct – 15:00
Sat 21 Oct – 11:00
Sat 21 Oct – 15:00
Overview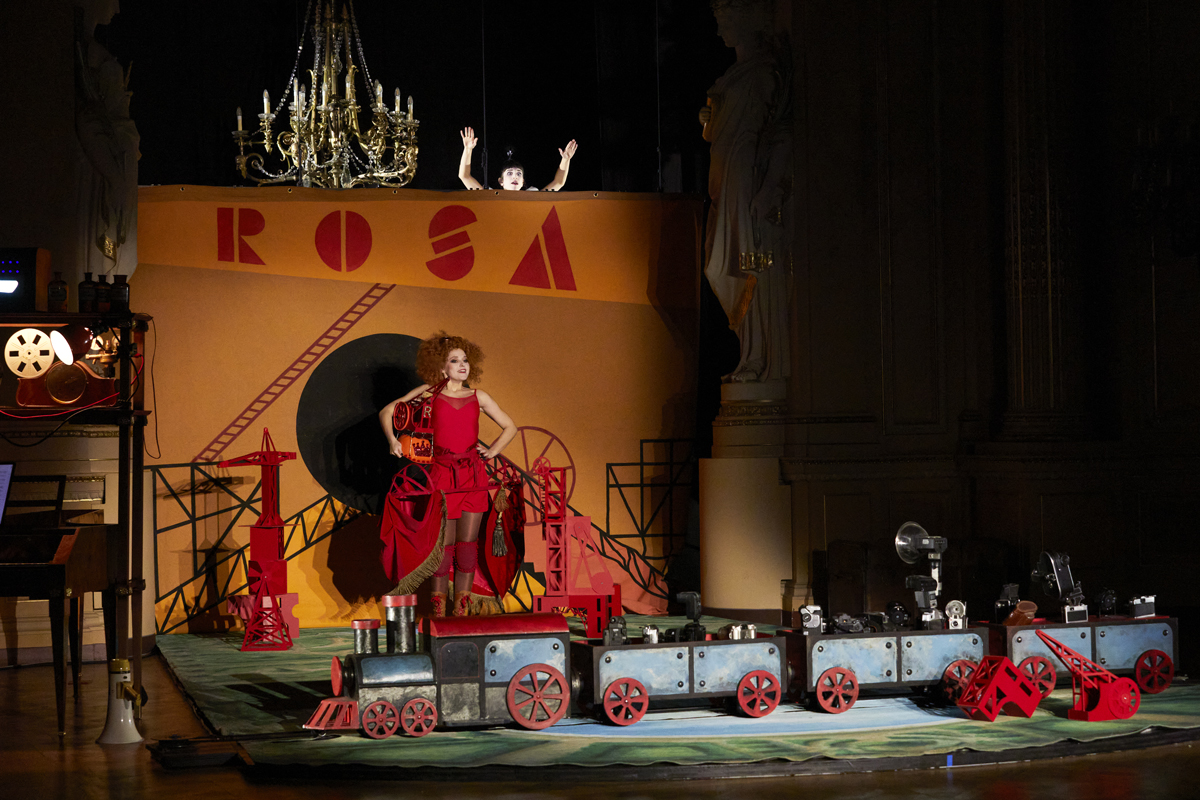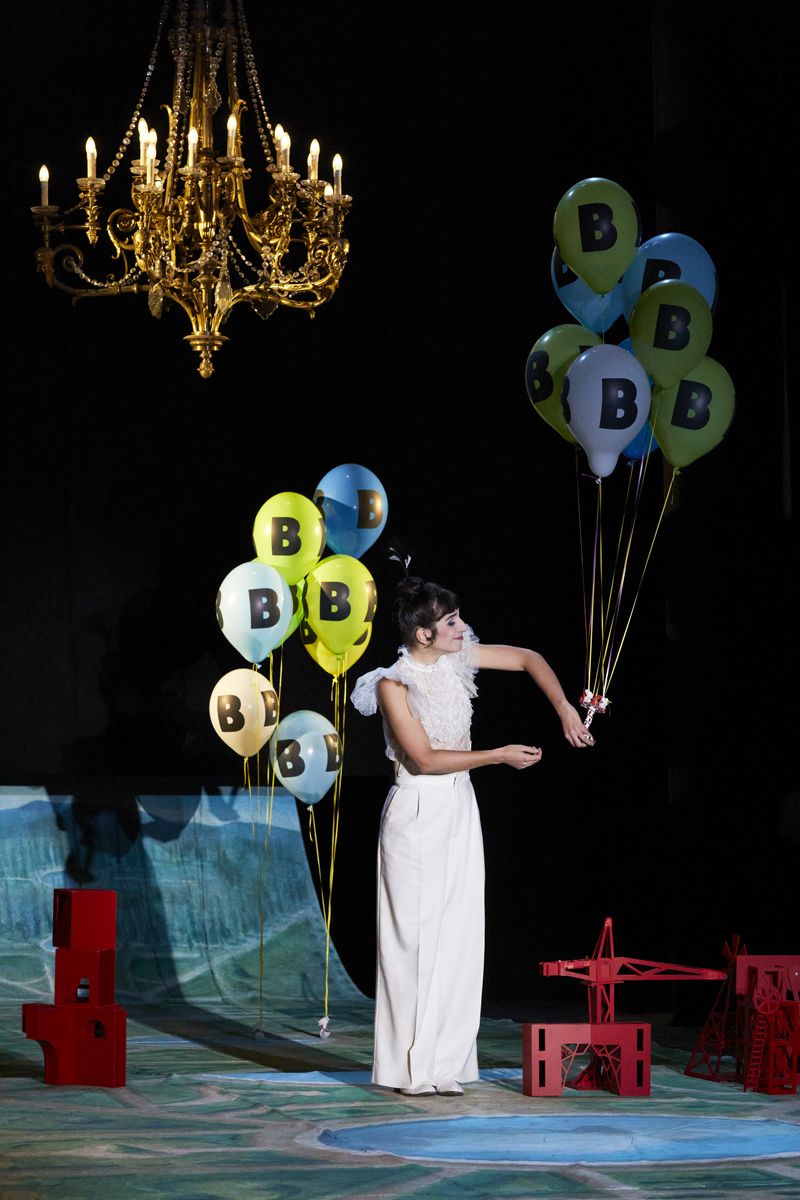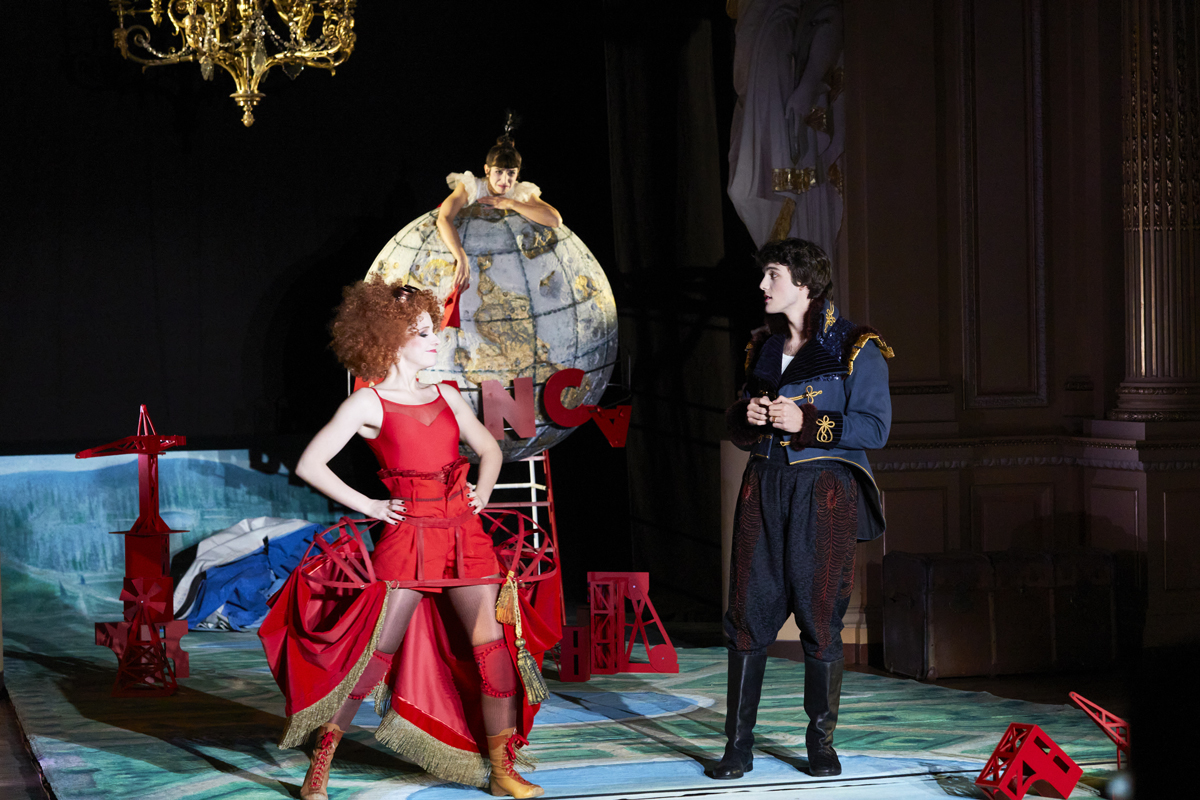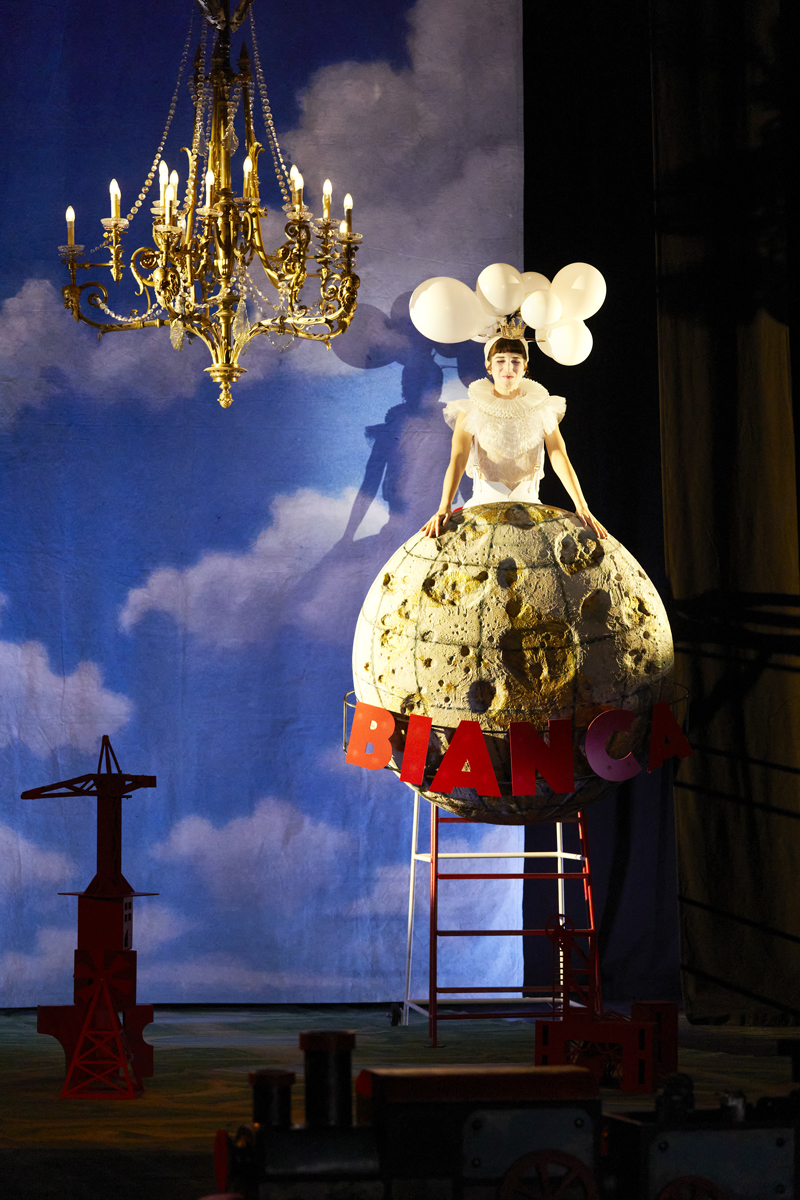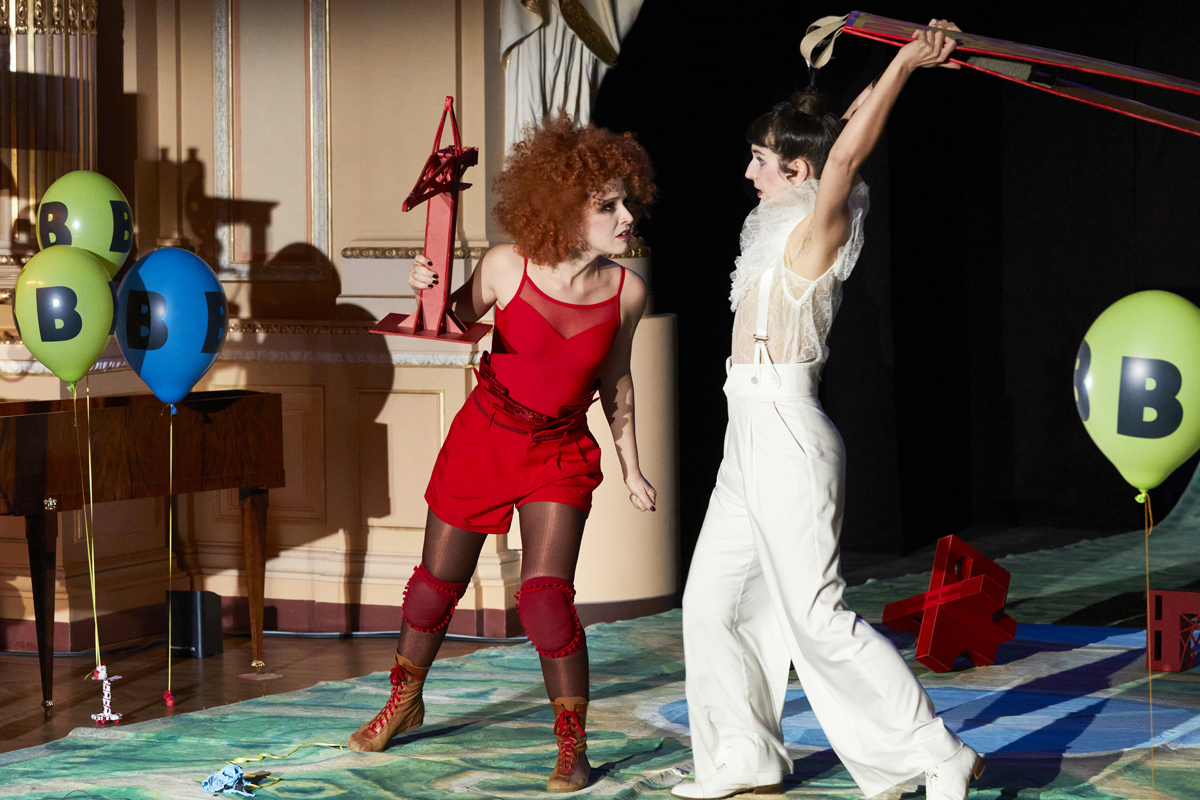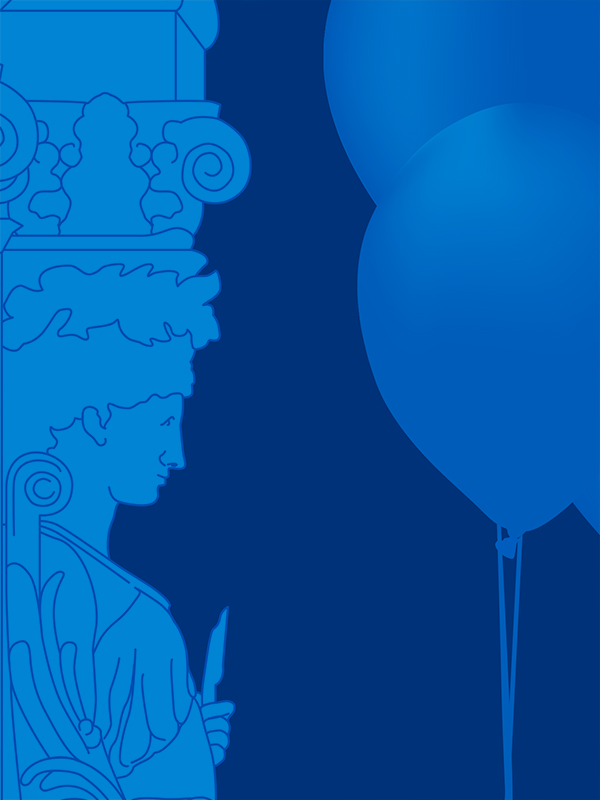 Dear Belcantians, thank you for coming in such large numbers on this august day which marks the 18th birthday of our beloved princesses Princess Rosa and Princess Bianca
---
Stage Director Sybille Wilson
Set & Costumes Designer Aurélie Thomas
Libretto Sabryna Pierre
Lightning Designer William Desbordes
Rosa Sophie Negoïta
Bianca Julia Deit-Ferrand
Le Grand Chambellan Arthur Noël
11, 14, 18 and 21 October 2023 – 3PM
14 and 21 October 2023 – 11AM
Foyer of the Grand Théâtre
From age 5
Rosa and Bianca are twin princesses with completely opposed characters. When Rosa runs, shouts and is generally quite loud, Bianca dreams, reads and sighs. When Bianca greets the crowd with a graceful wave, Rosa addresses them in impetuous tones. But on their eighteenth birthday, the Grand Chamberlain of the Kingdom is to announce which of Rosa or Bianca will assume the throne and become queen. So, in a series of tests, they confront each other and fight, before realising that, very often, there is strength in unity. A musical entertainment of arias by Donizetti repurposed in French. 
Dossier
Dossier avant-spectacle
Trouvez ici le matériel pour préparer la venue de vos élèves ou de vos enfants au Grand Théâtre.
Hymne
Hymne de Belcanto
Écoutez et téléchargez l'hymne du Royaume du Belcanto ! Les paroles se trouvent dans le dossier avant-spectacle 👆
Apprenez-les, il y aura peut-être une interrogation surprise.
Rehearsal
As part of the Fête du Théâtre, the Grand Théâtre opens its doors to welcome you to a public rehearsal of Rosa et Bianca.
Saturday, October 7, 2023 at noon
Duration: 45min.
Bookings through the Fête du Théâtre
2023-2024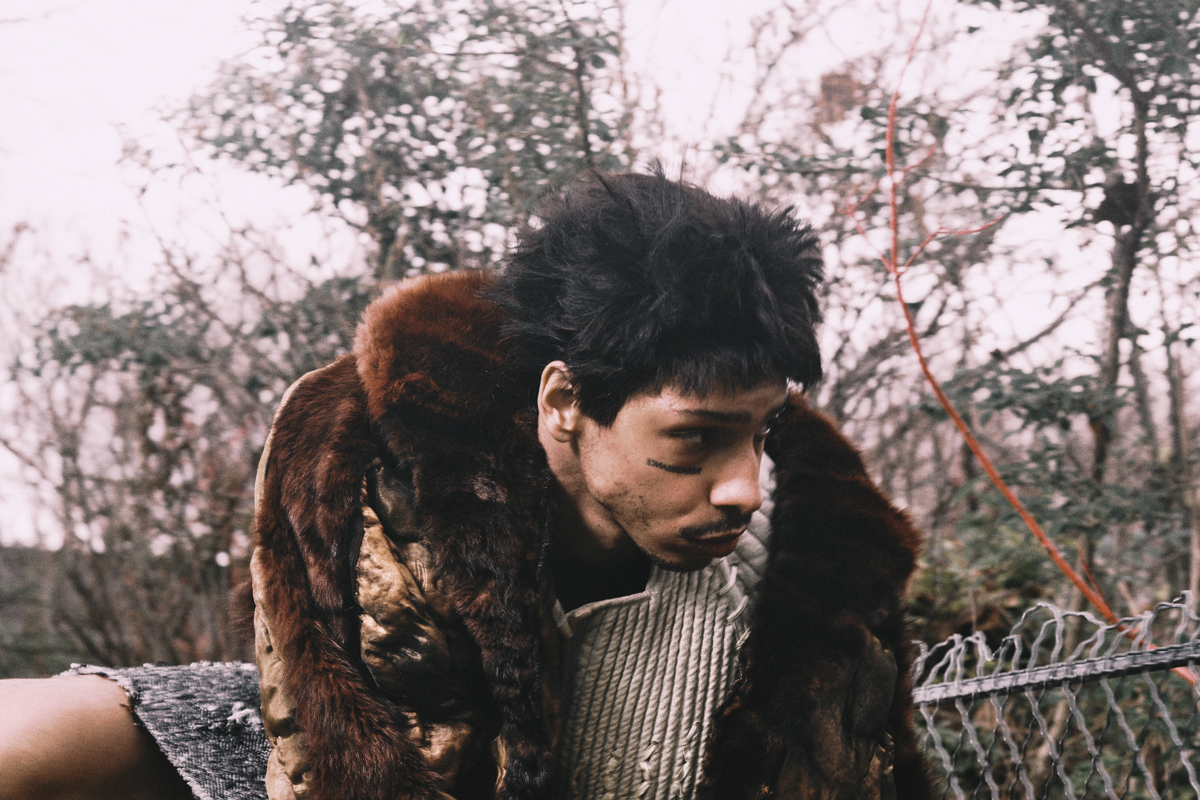 Programme
Opera, ballet, La Plage, … Find the complete programme of the new season.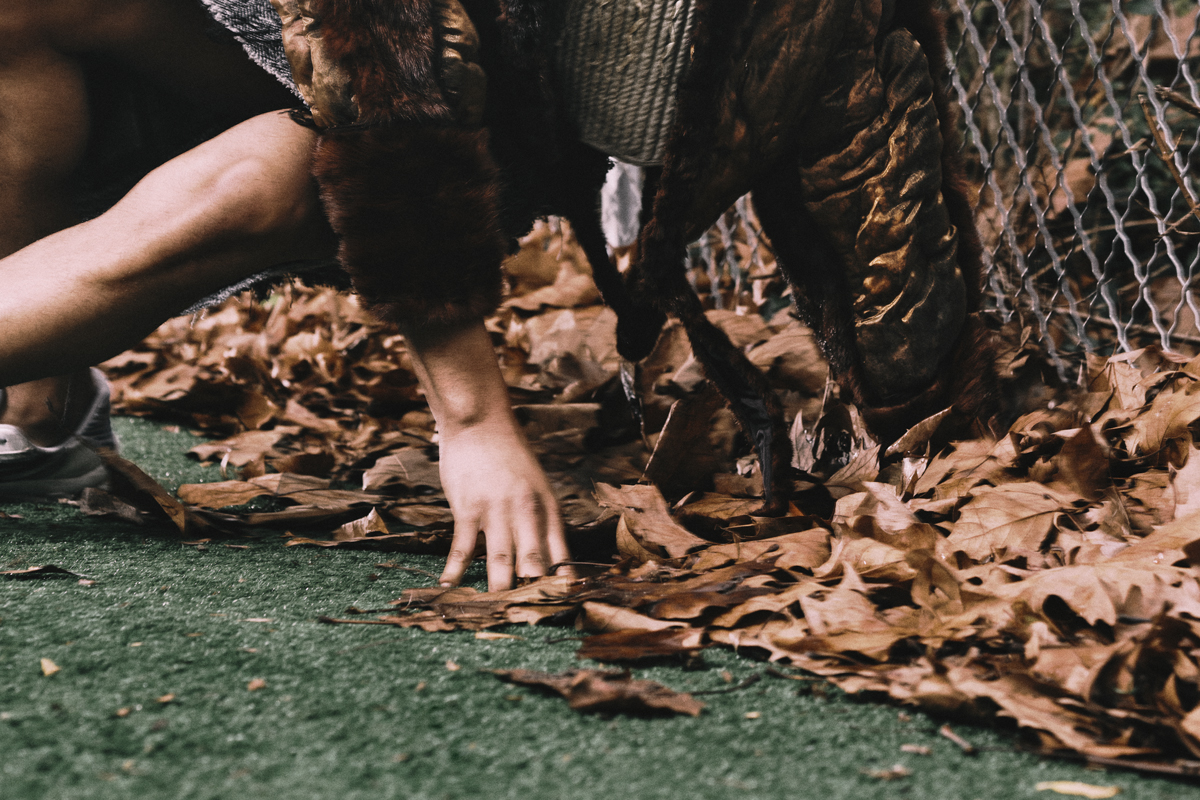 Power Games
Introduction, artist interviews, explanations… everything you need to know and understand about the new GTG programme.
Abo
Treat yourself to the emotion of a season and get guaranteed the best seats, at the best price, in all categories!
Find out about our 2023-2024 season tickets offers.
Stay connected with the GTG
Crédit photo
© GTG / Joëlle Flumet
© GTG / Magali Dougados