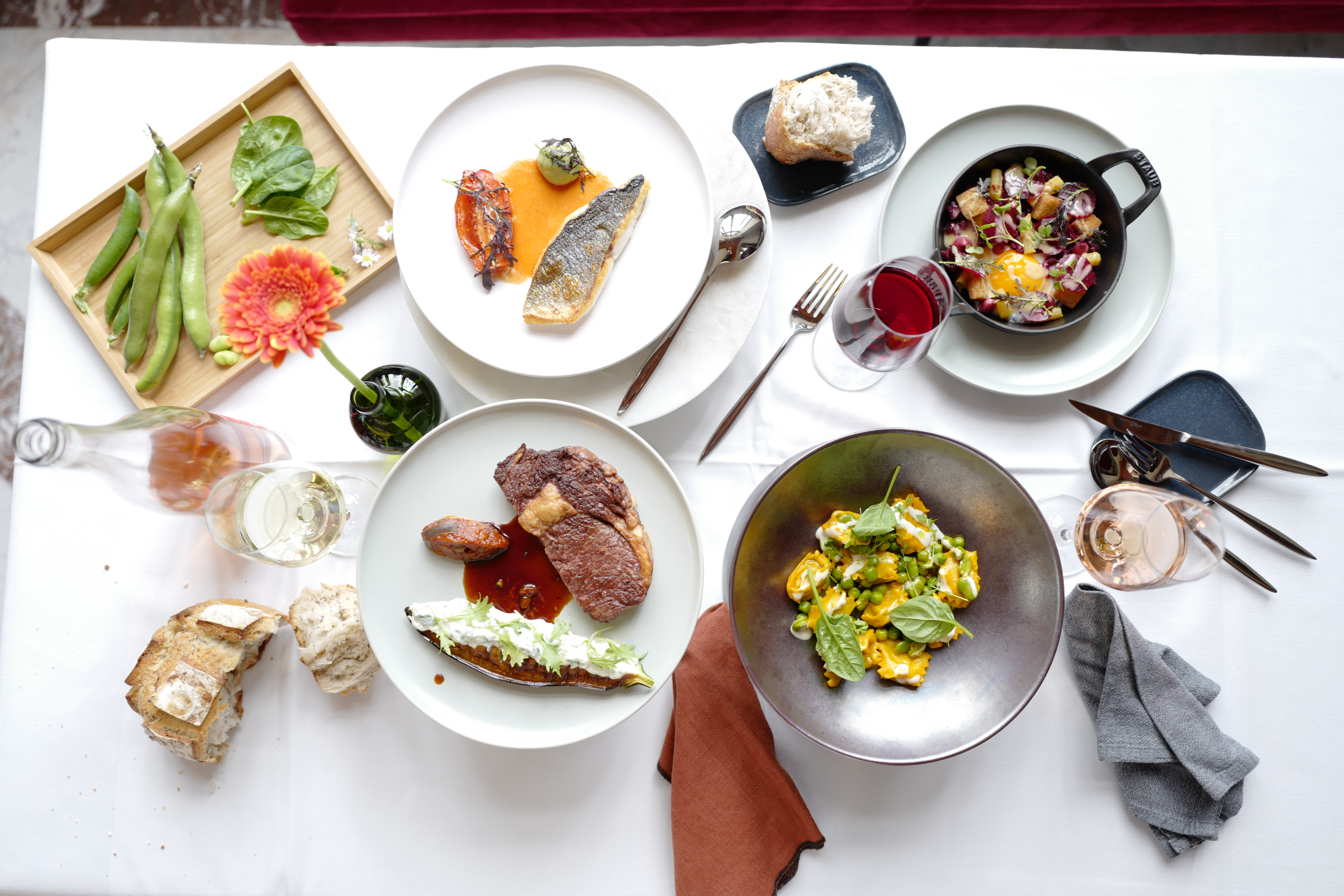 Plage
Café de La Plage
Dear all,
Café de La Plage is happy to welcome you for lunch and dinner, in the beautiful Grand Théâtre!
From Monday to Friday, from 12:00 to 15:00 and from 18:00 to 23:00 (kitchen opens 12-14:00 and 19-21:30)
On exhibition evenings, the restaurant will remain open only for guests in possession of a valid ticket and will serve a selection of drinks and sandwiches.
Meals will be served exclusively for people assisting the play at Bar Bleu: reservation and prepayment have to be done through this link.
Reservations
+41(0)223225400
Please note that dogs are not allowed neither in the Grand Théâtre building, nor at Le Café de La Plage. That obviousely excludes assistance dogs.
Cartes
The menu
We are working with seasonal products only, the menu is therefore subject to regular changes.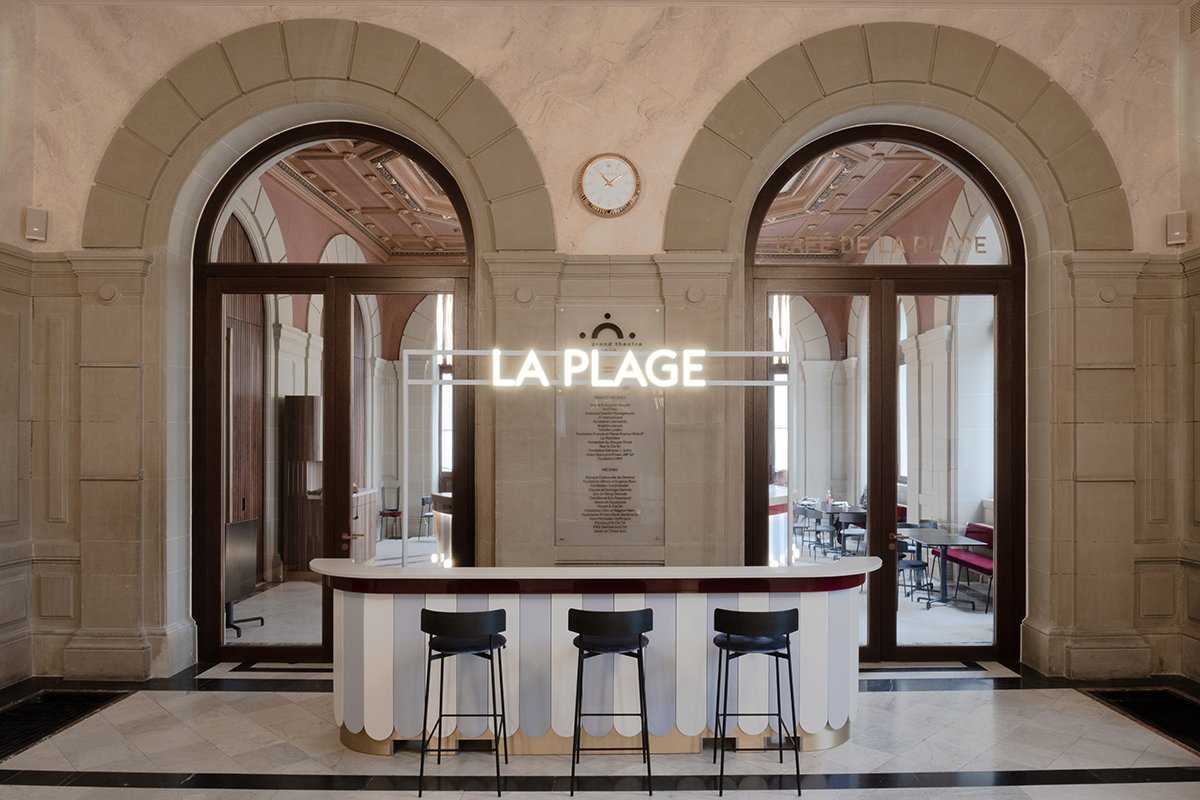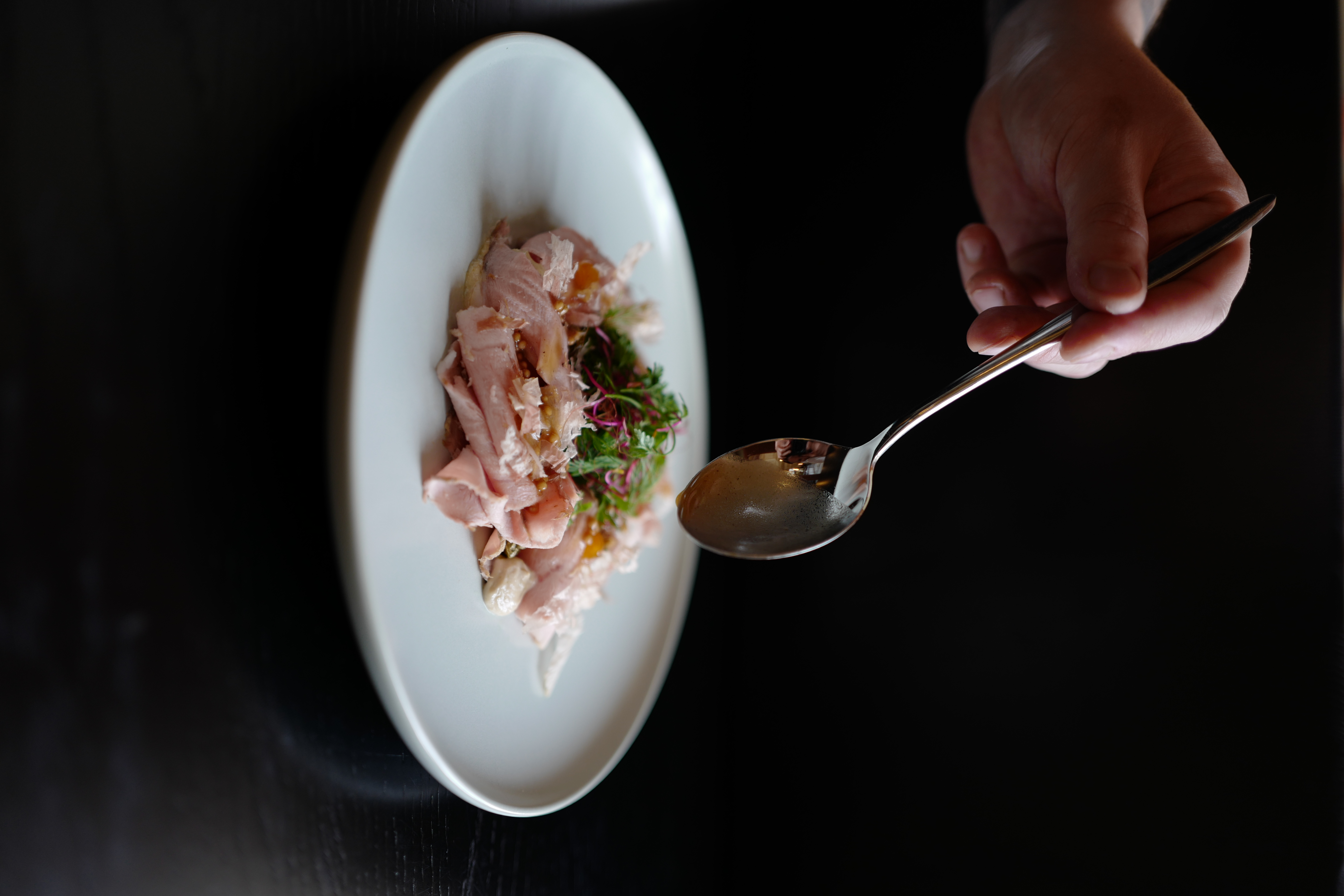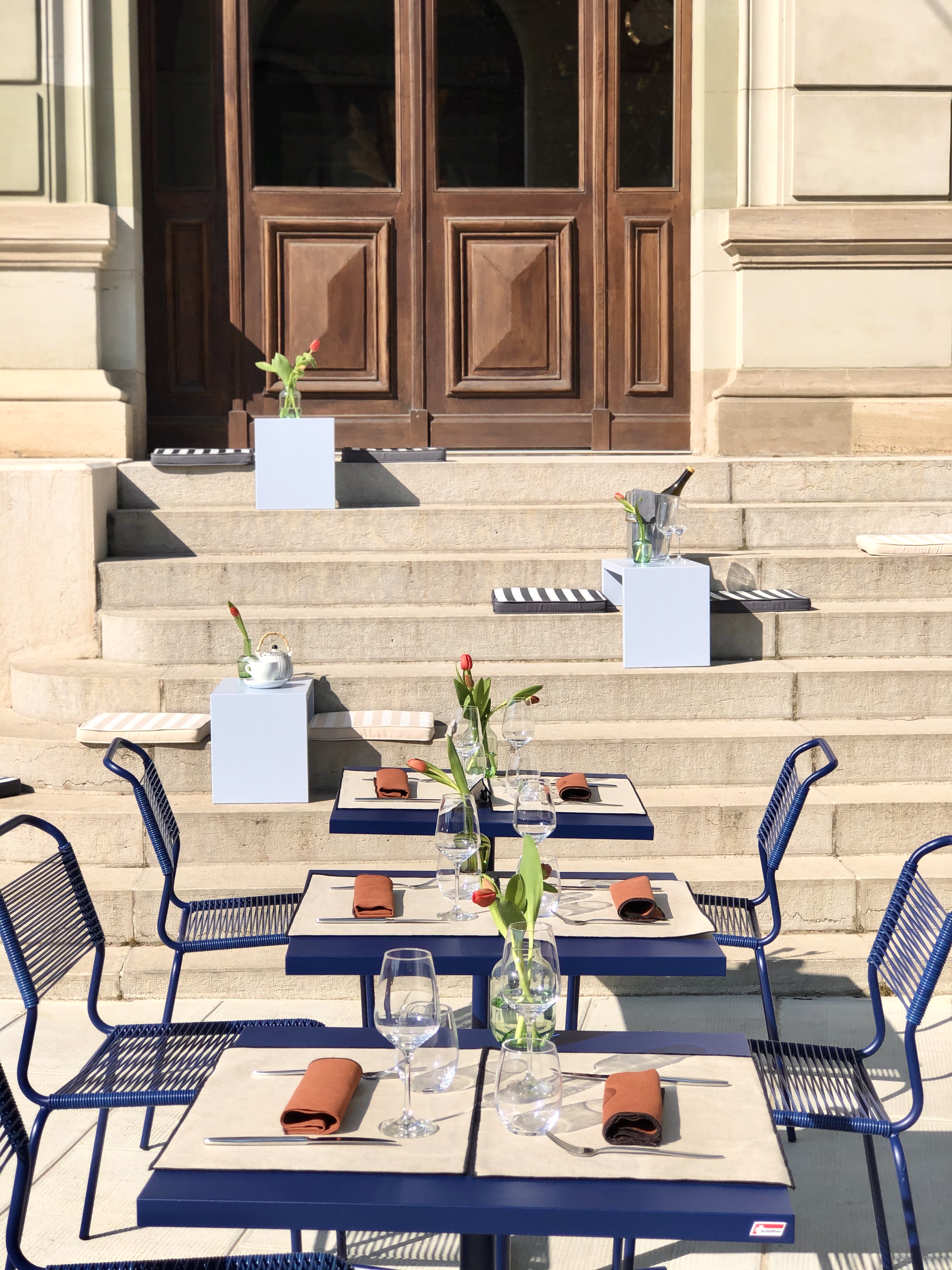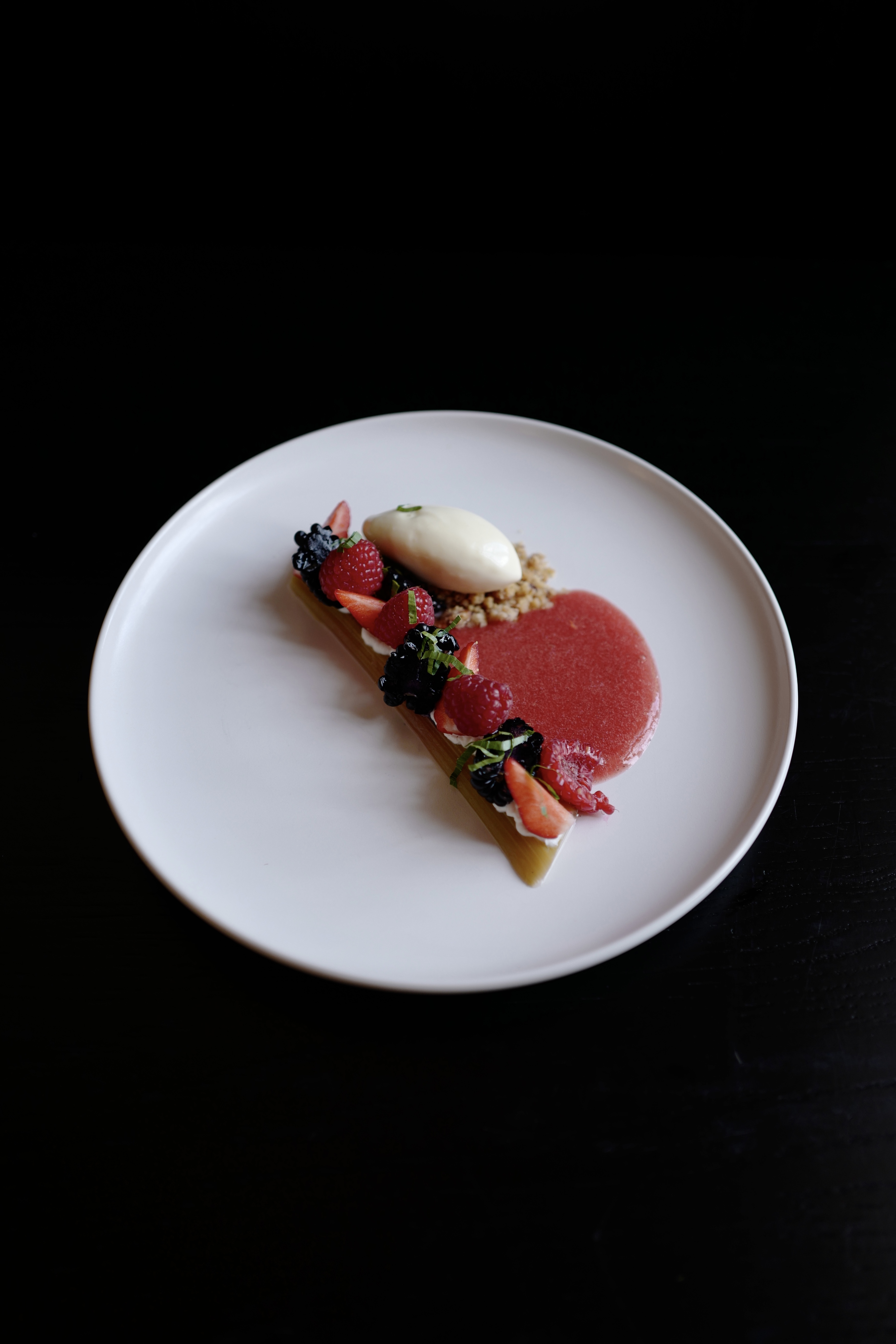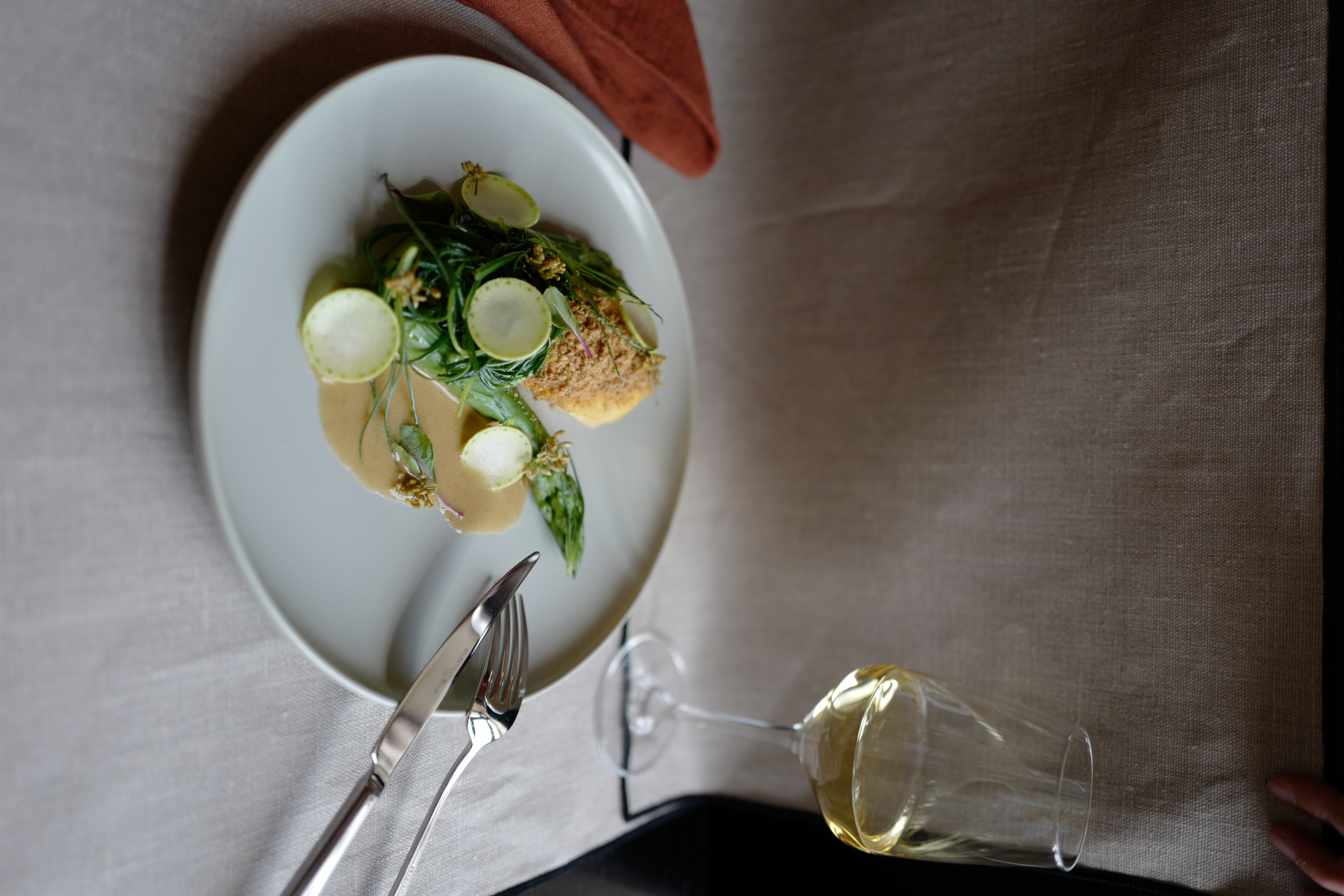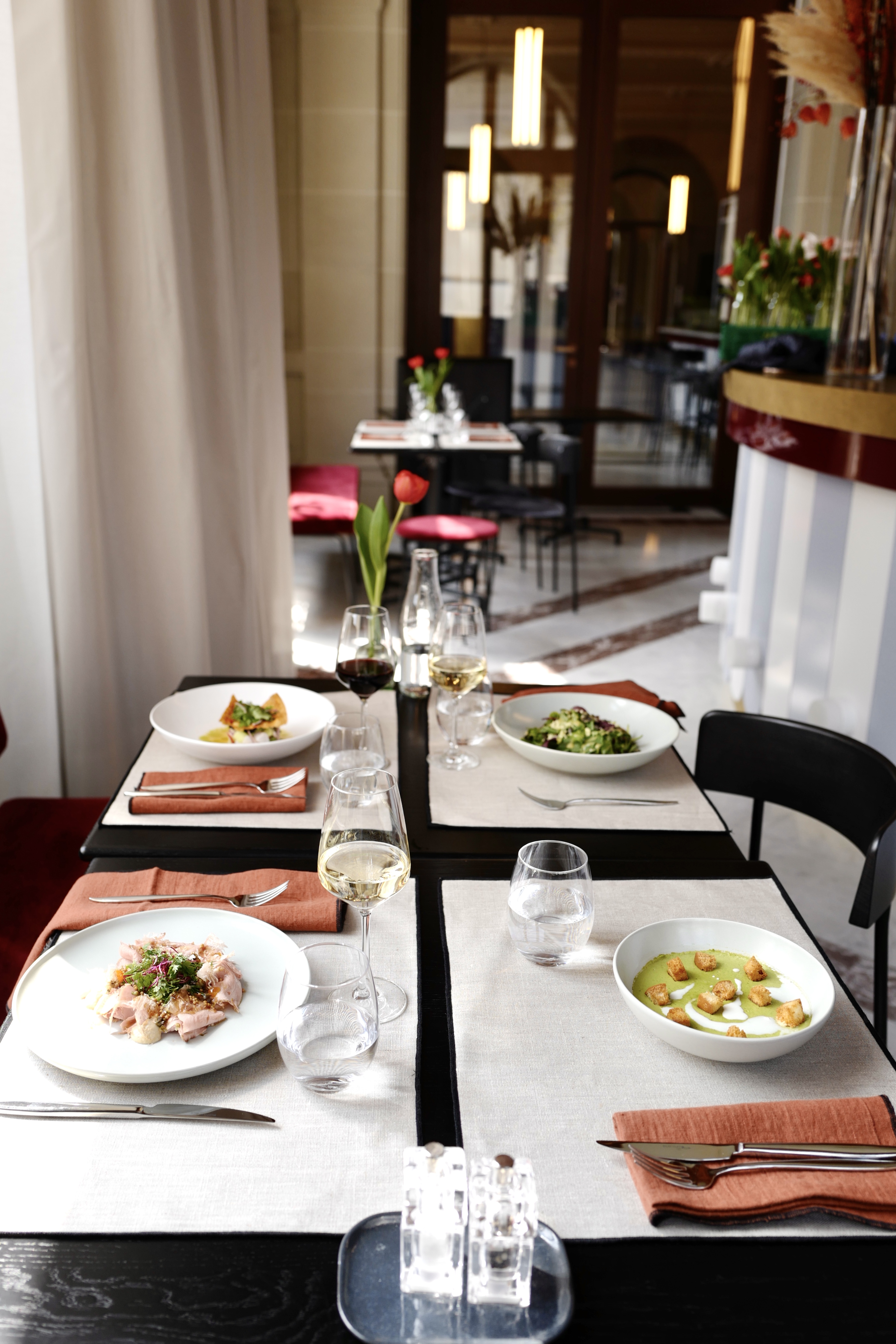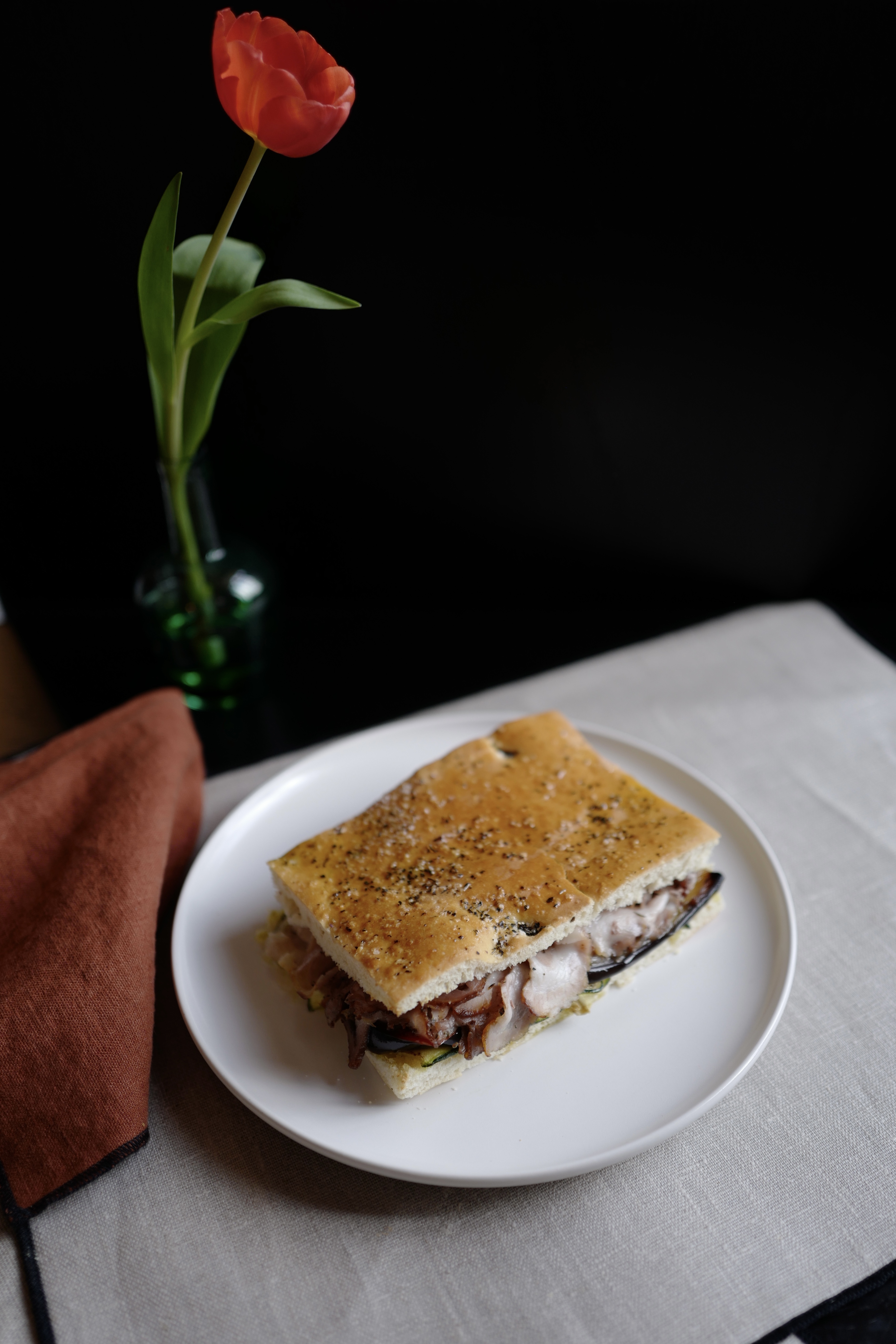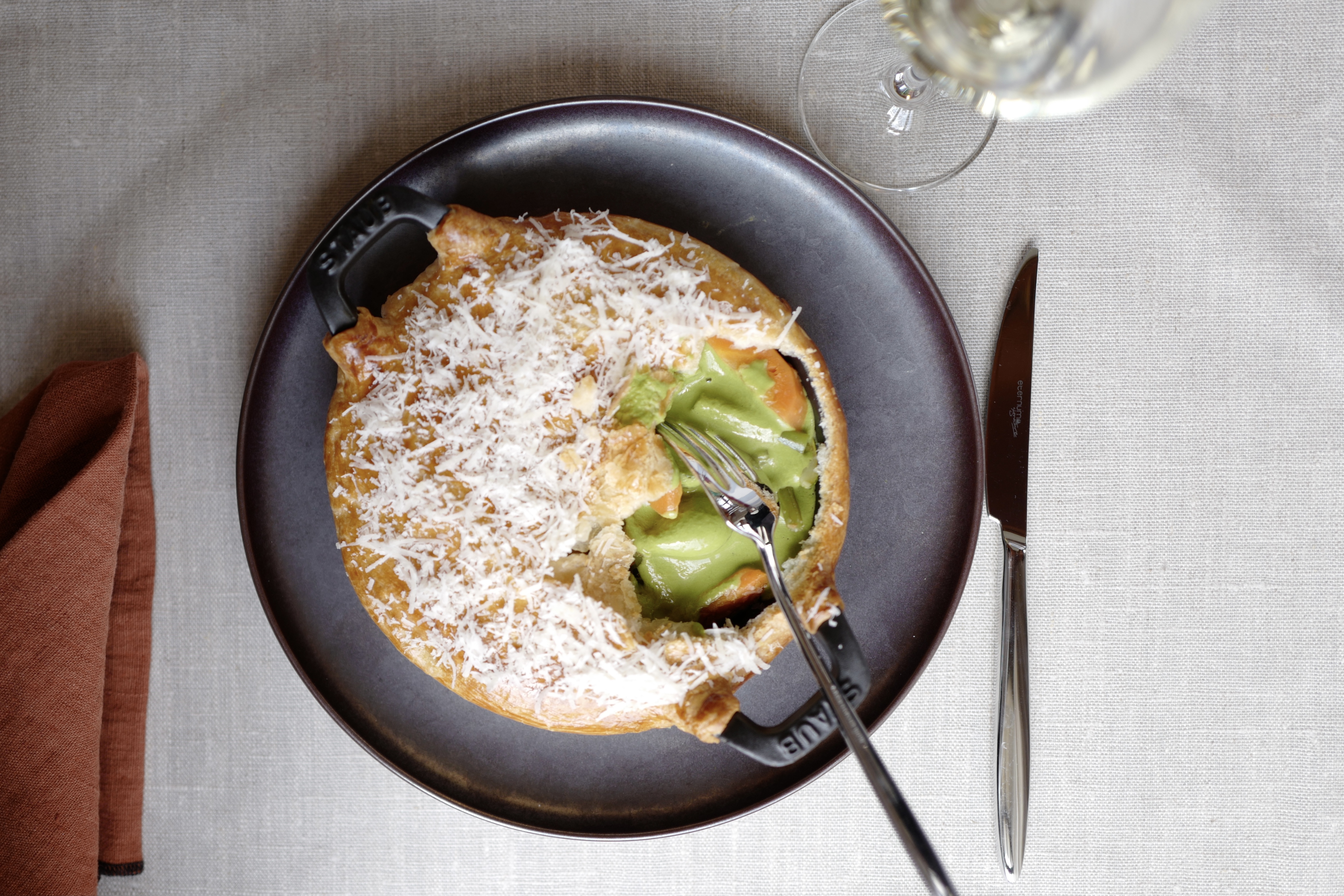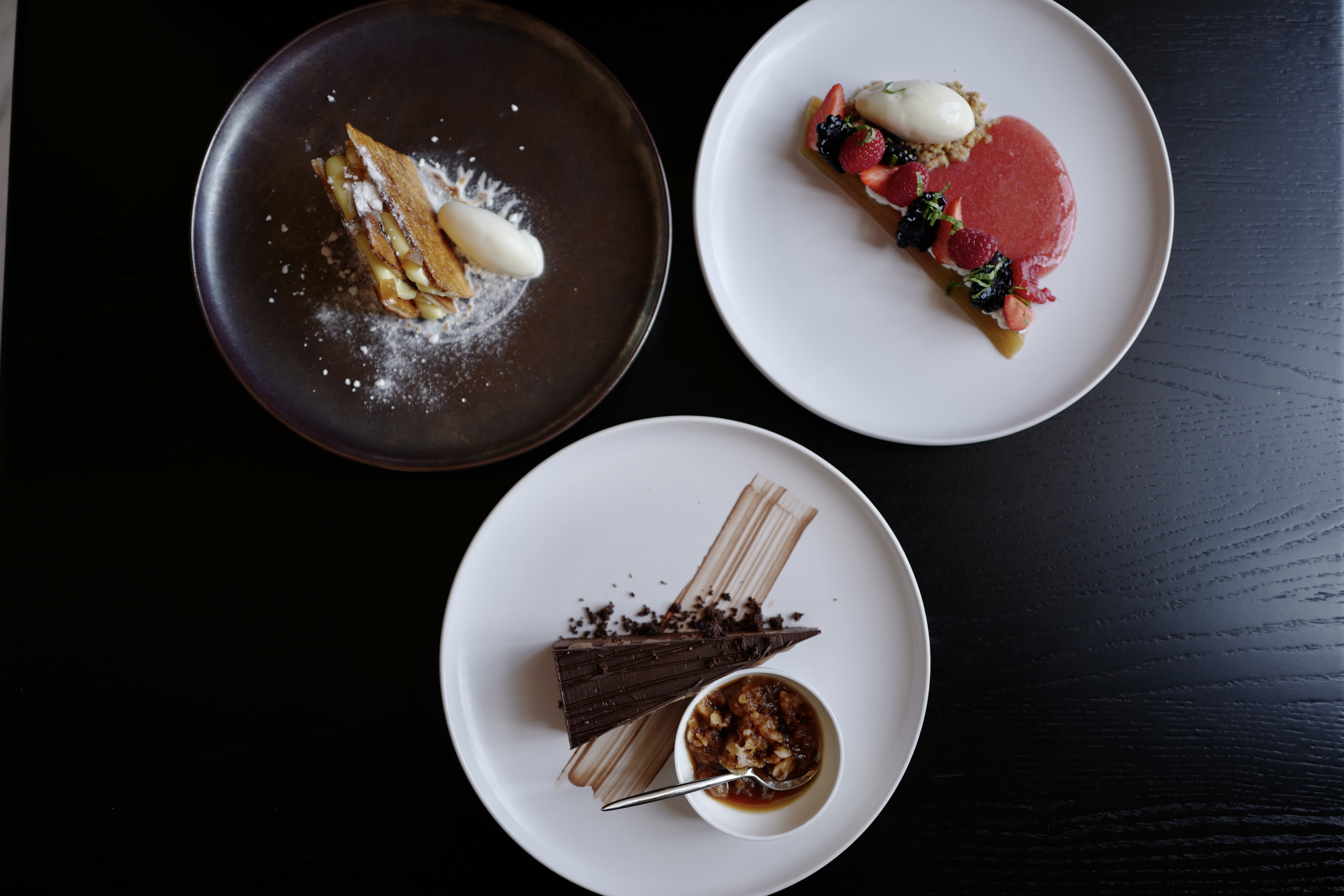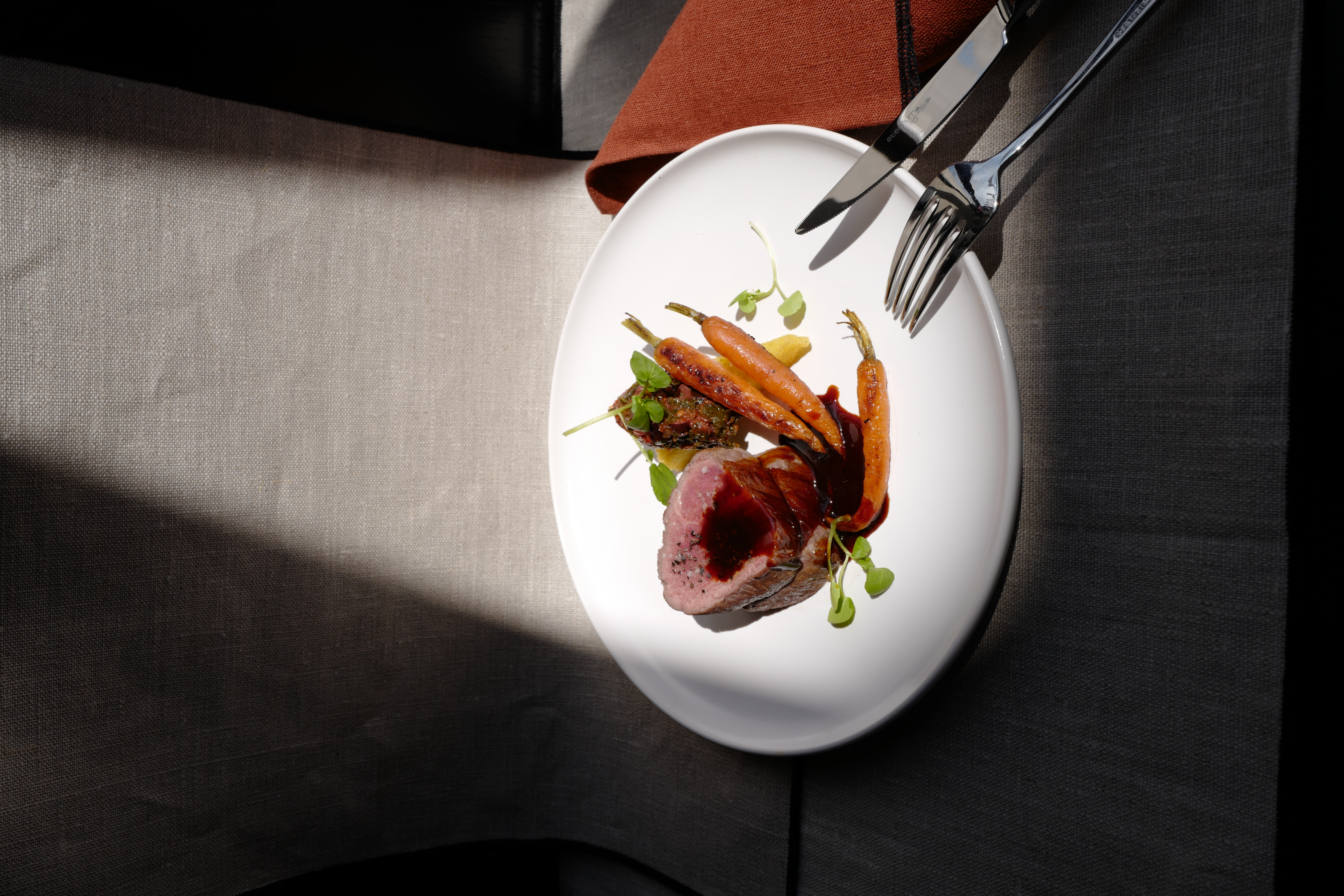 Receive all news from Café de La Plage