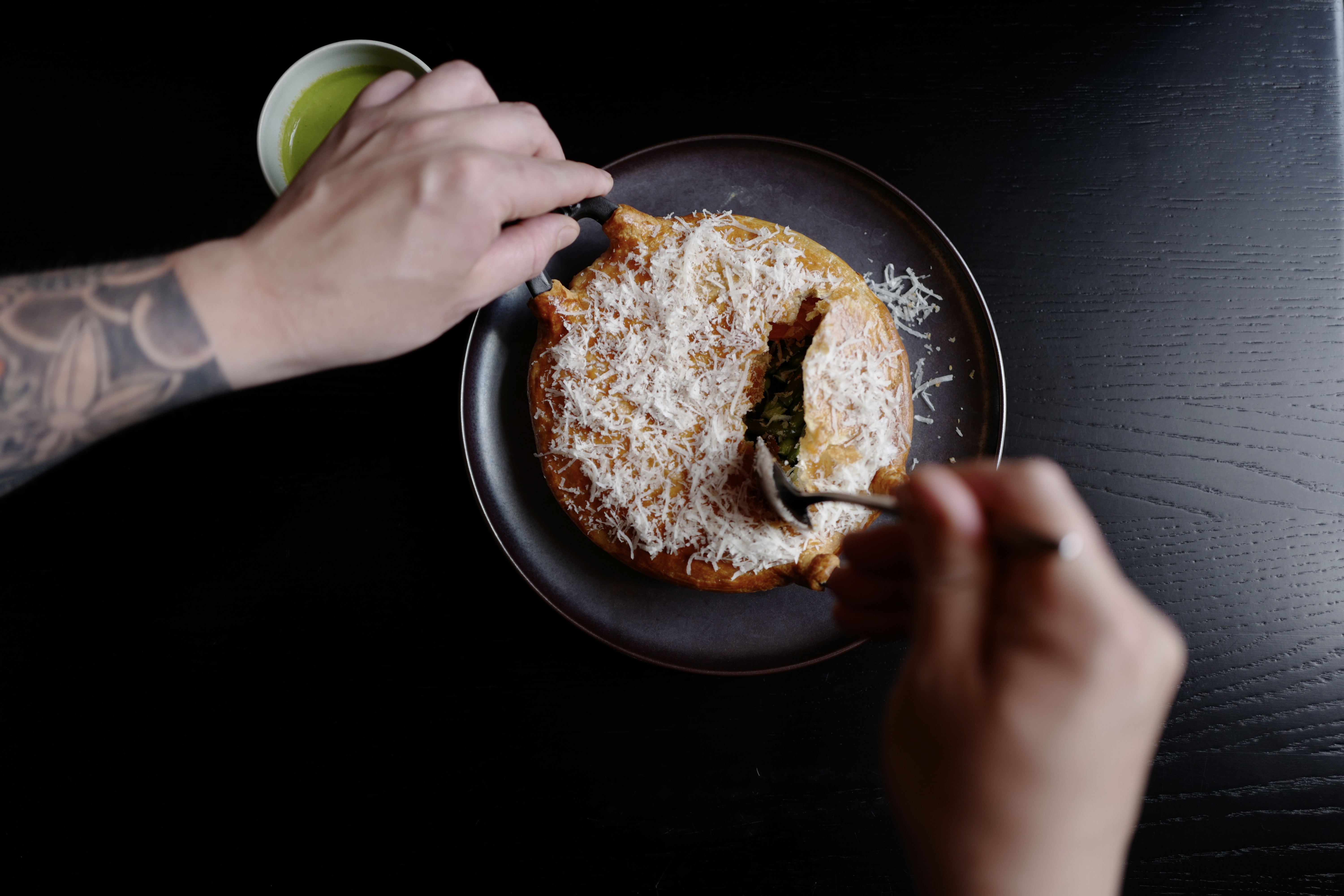 CAFÉ – DÉJEUNER – AFTERWORK
The Café de la Plage terrace
The Café de la Plage  welcomes you on its spacious and sunny terrace for lunch.
A new season, a new menu !
We are looking forward for you to discover our new gourmet dishes.
See you soon under the sun.
Menu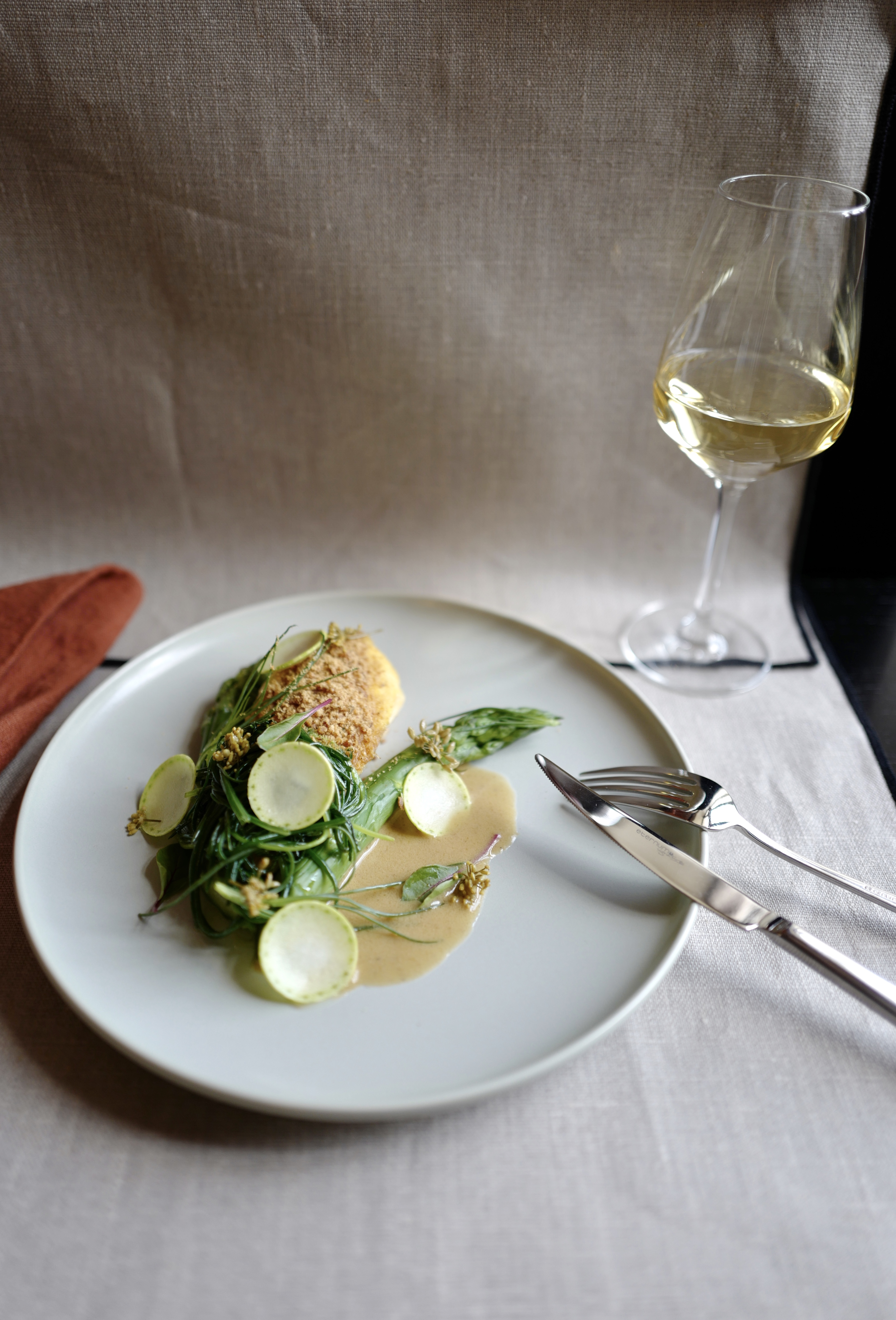 Monday to Friday from 10am to 4pm (depending on weather conditions)
On the performance evenings, the café is open but limited to ticket holders of the day's performance. Closed on weekends
+ 41 (0)22 322 54 00
[email protected]
Kindly observe that dogs are not allowed in the Grand Théâtre or in the Café de La Plage, with the exception of assistance dogs.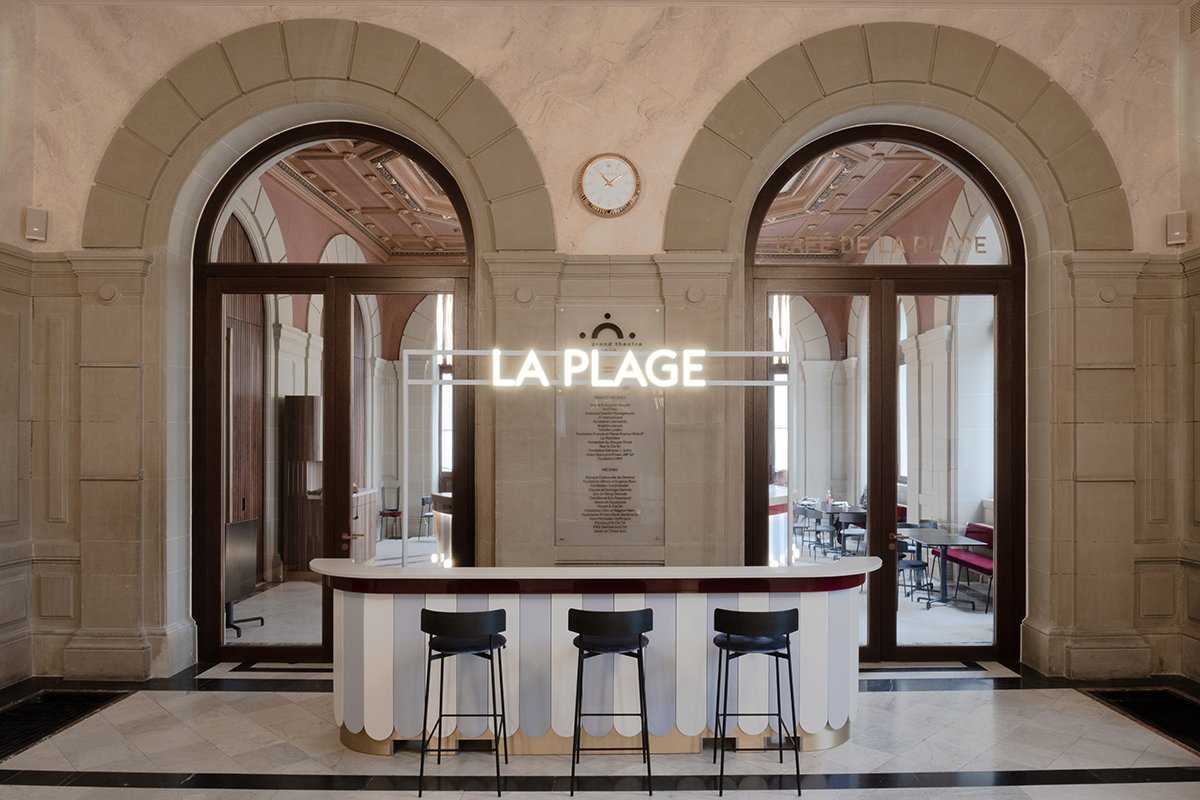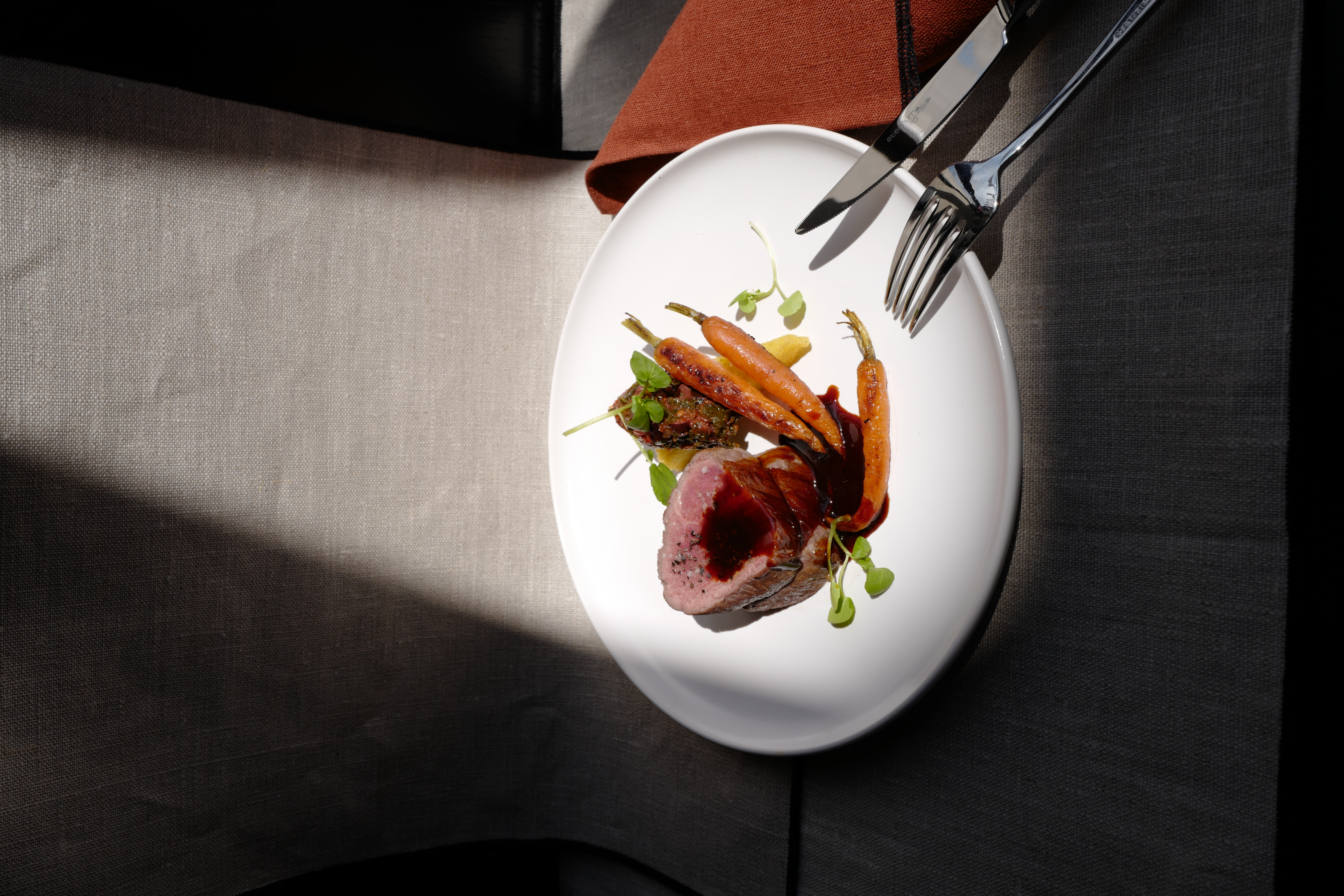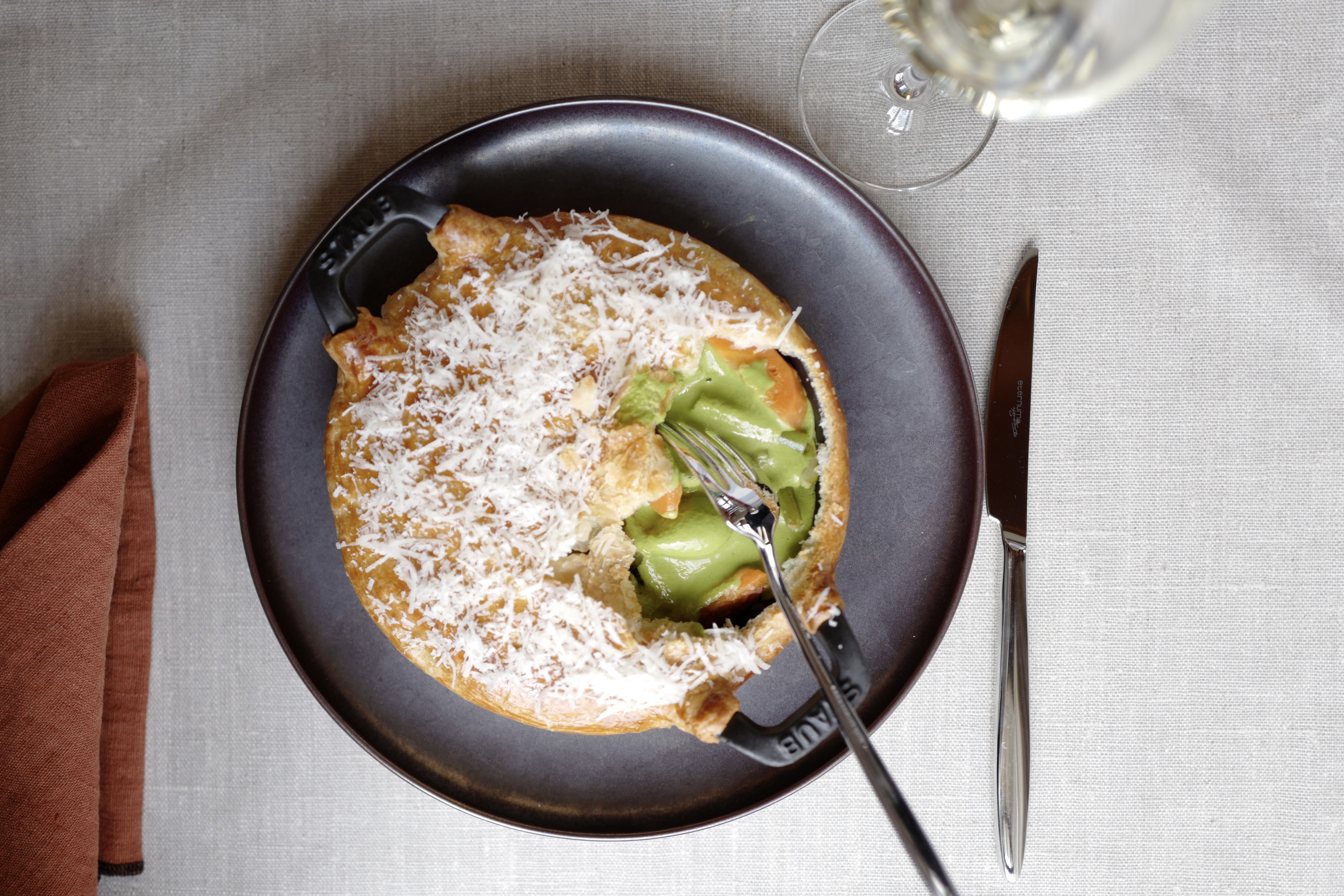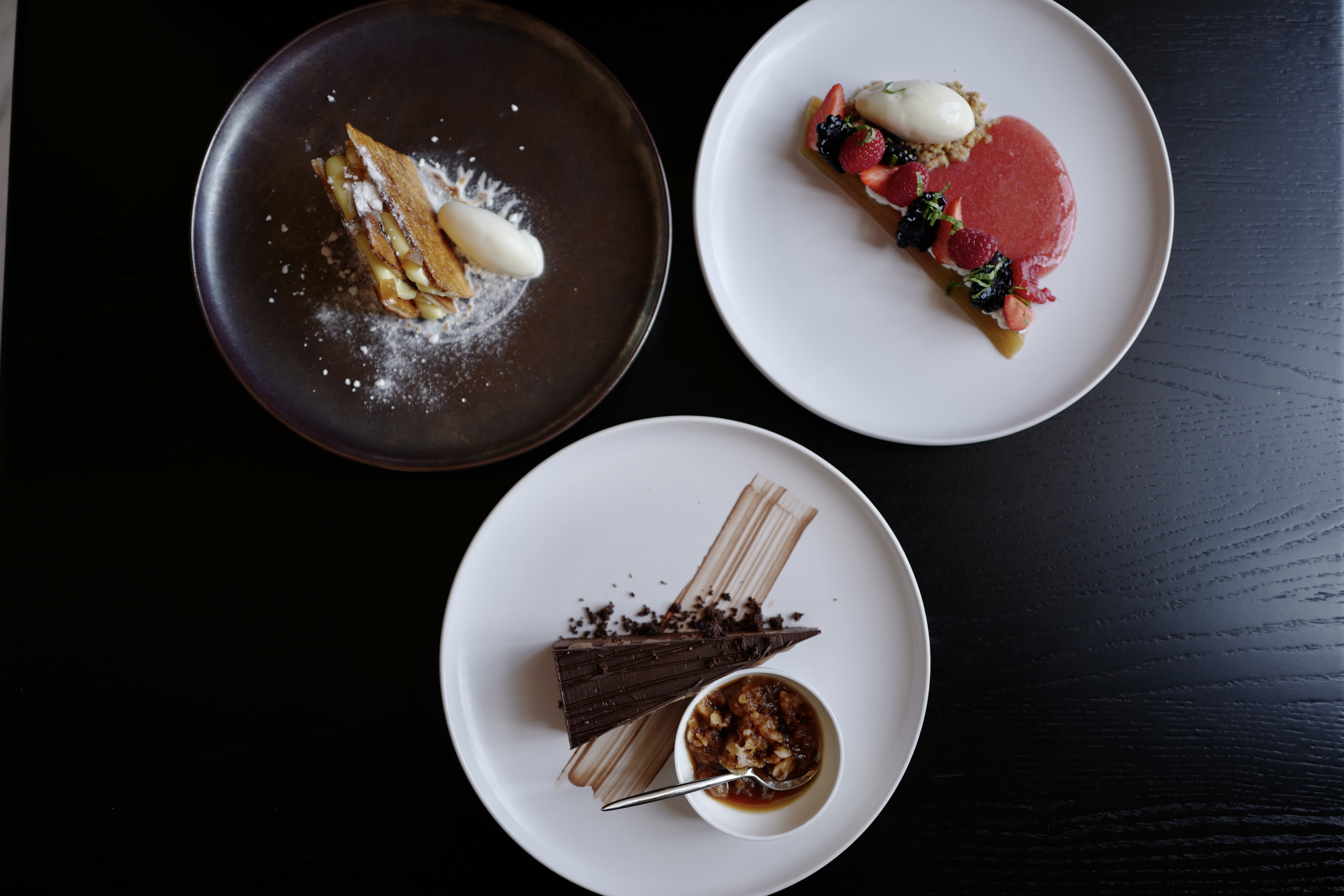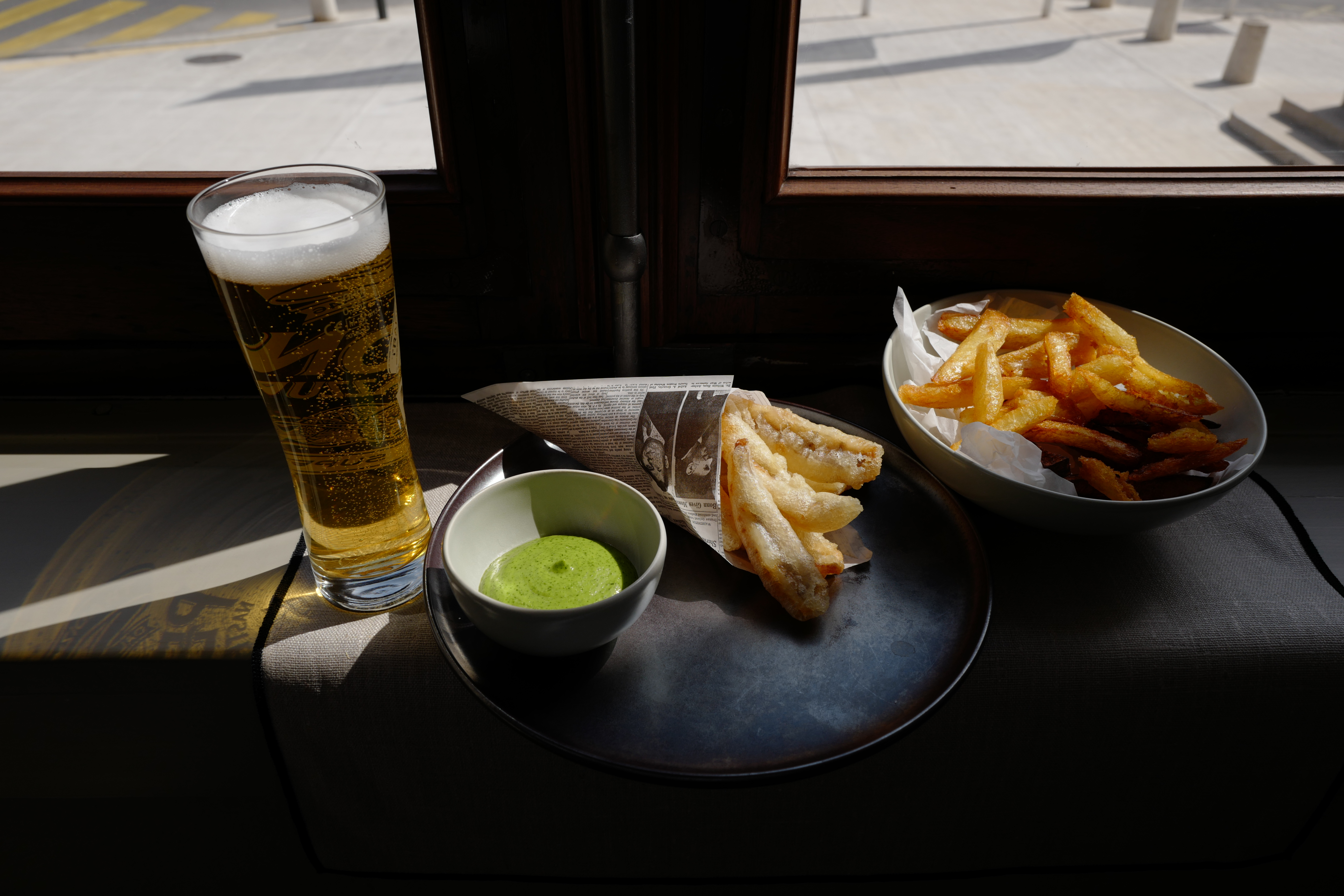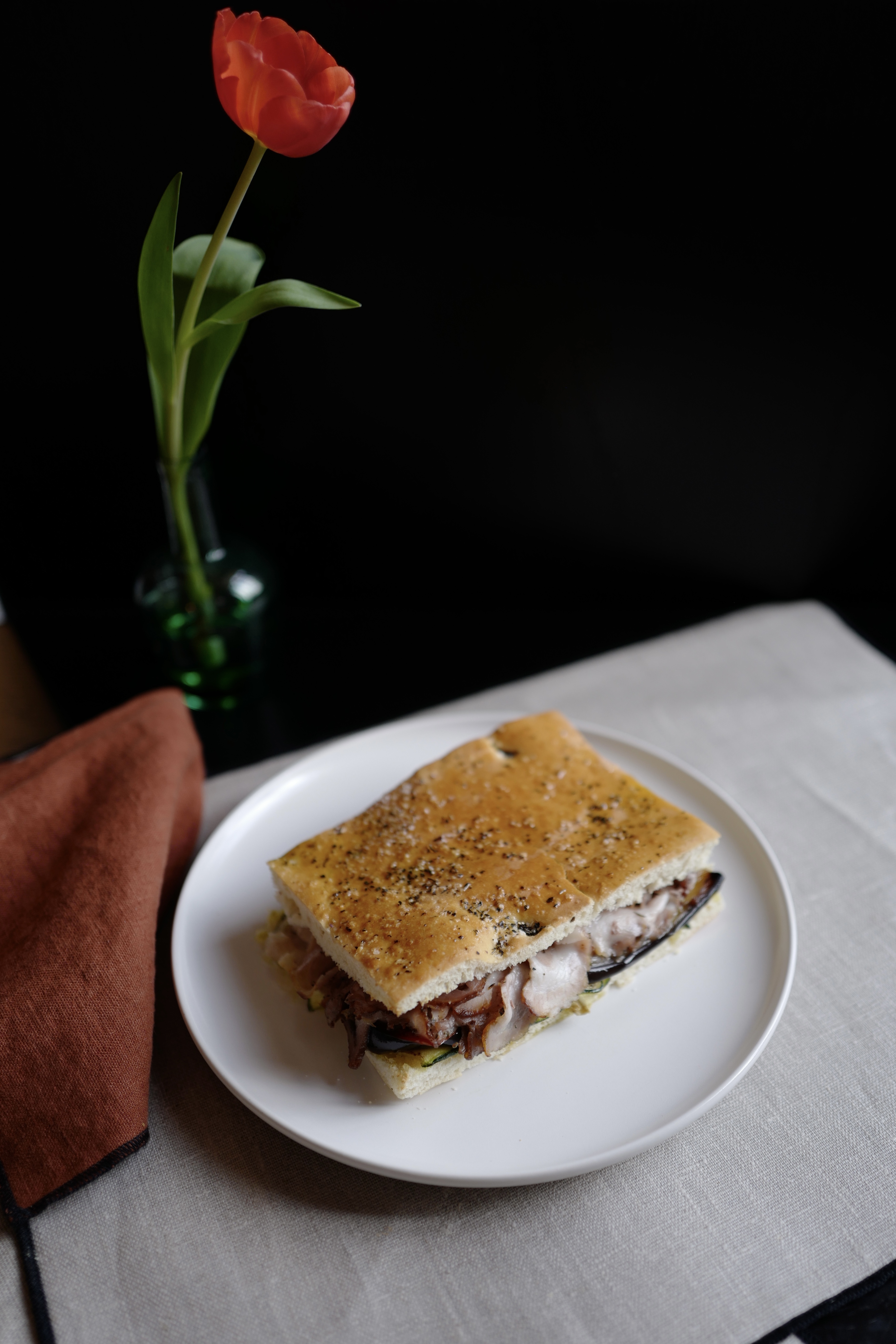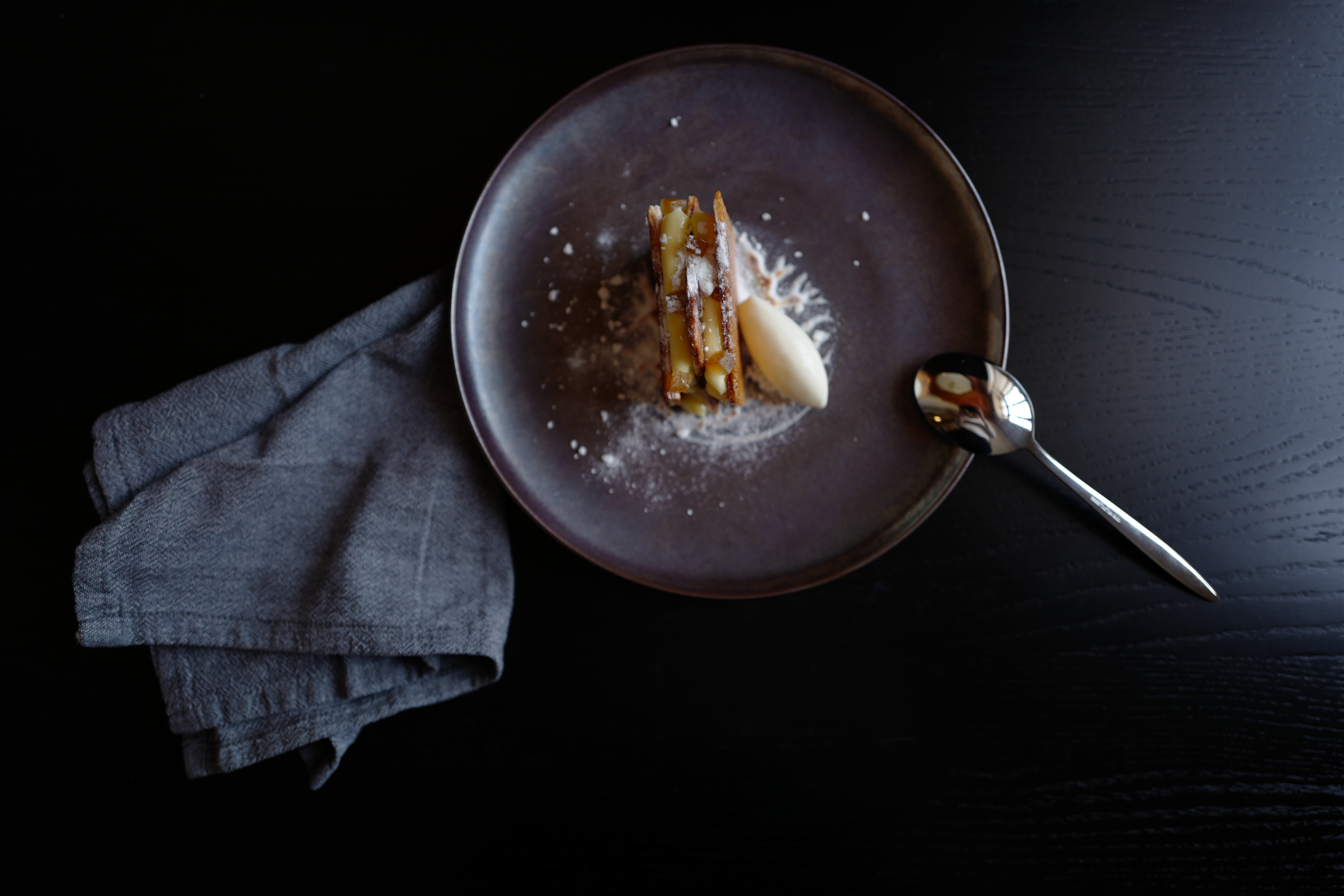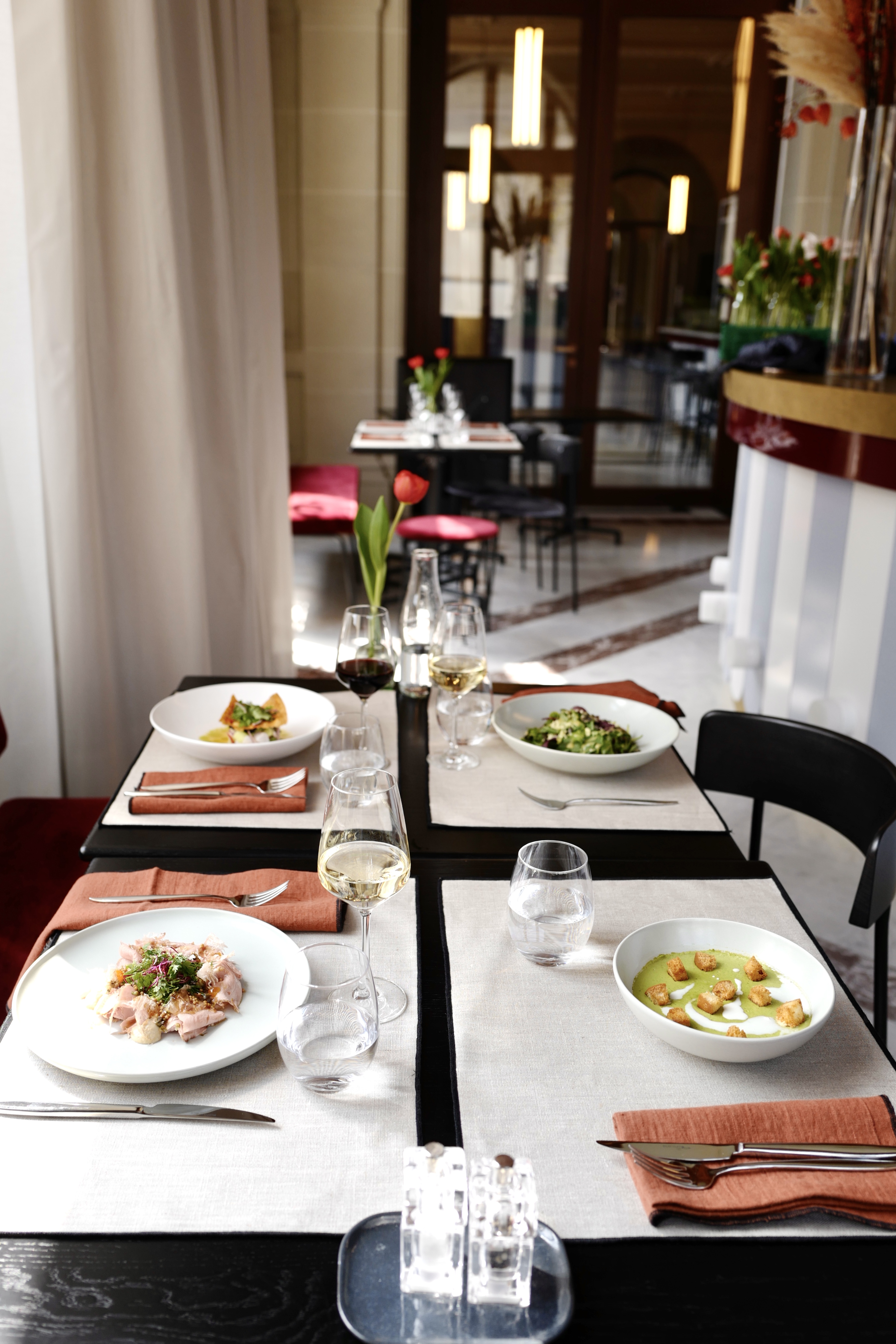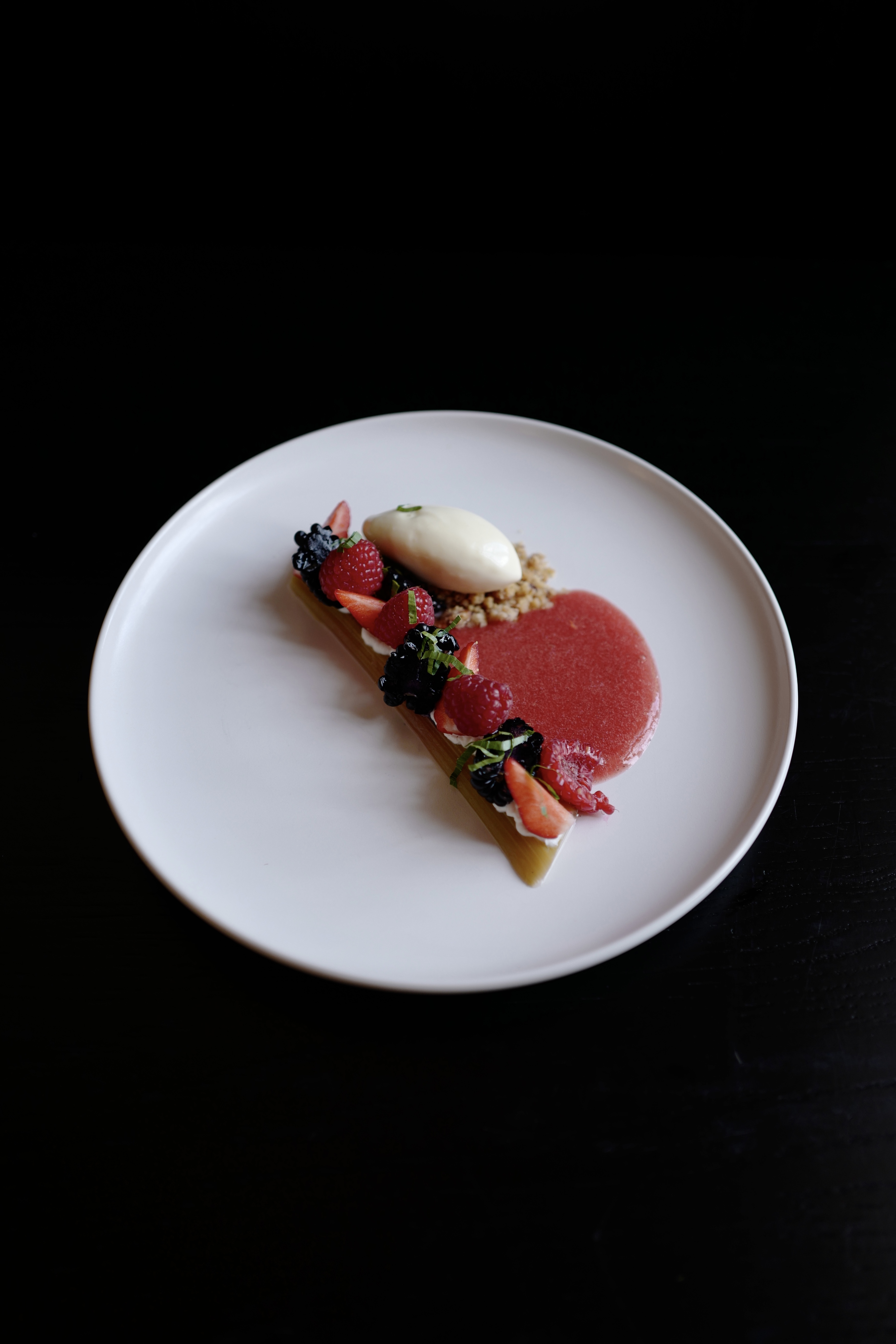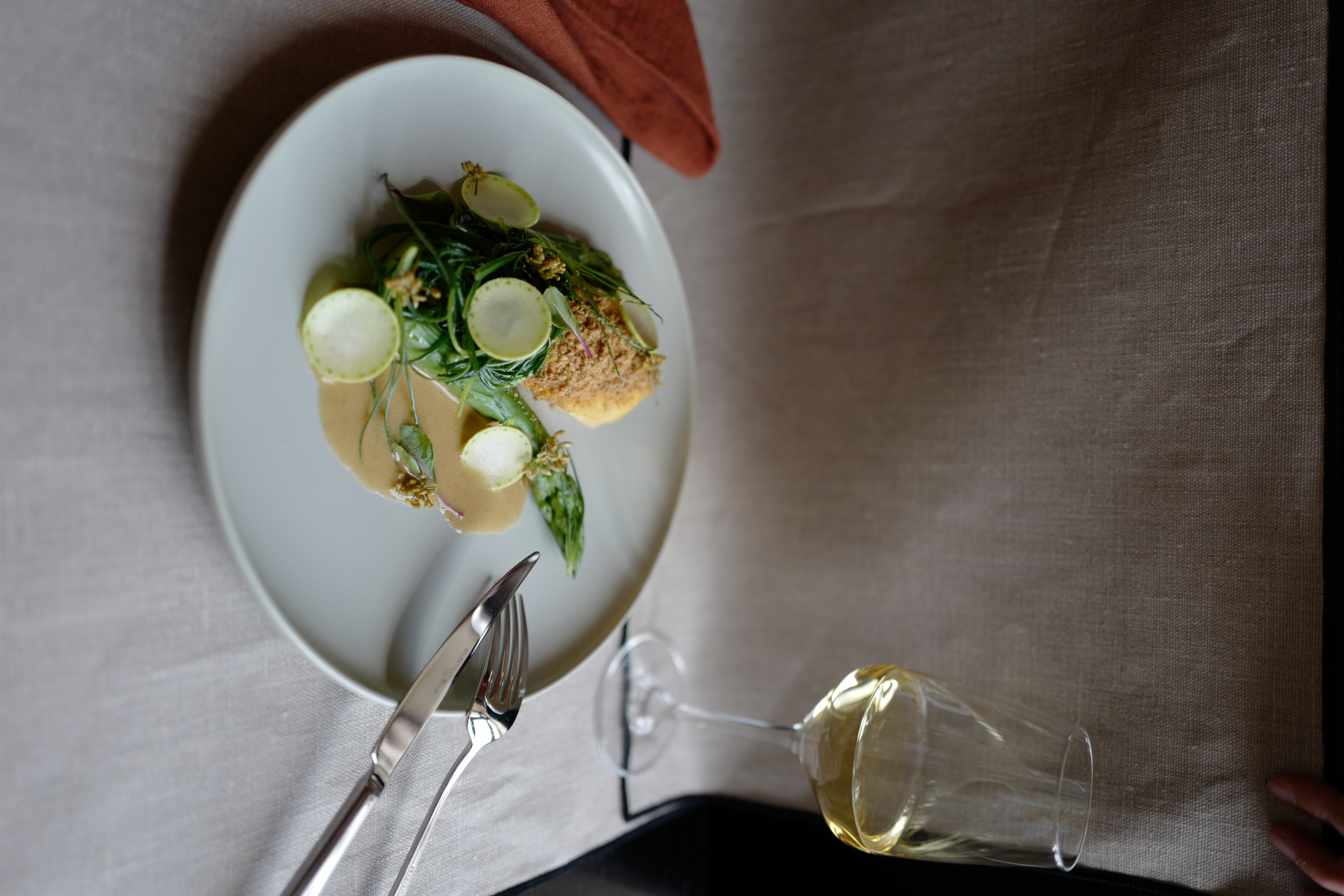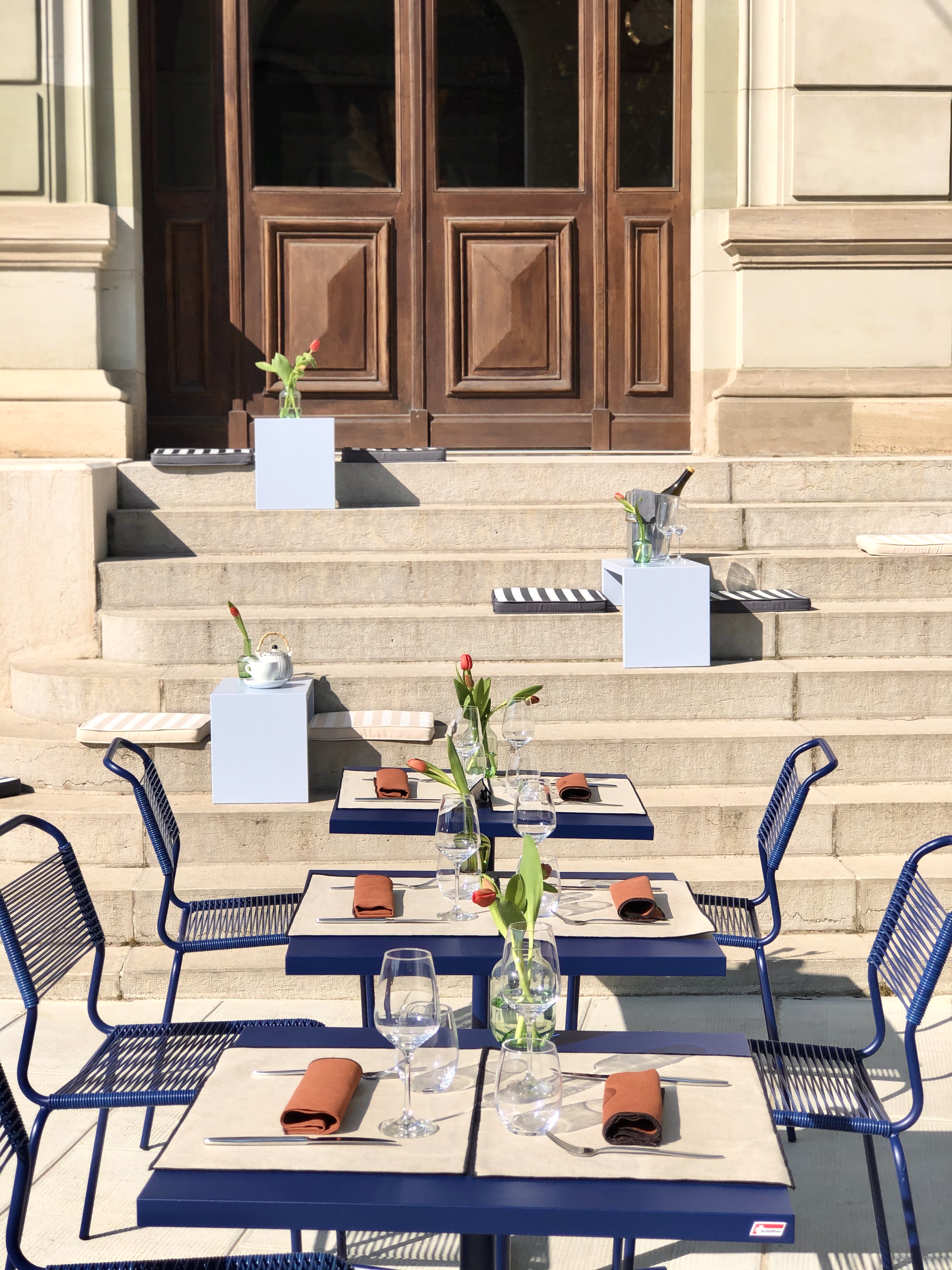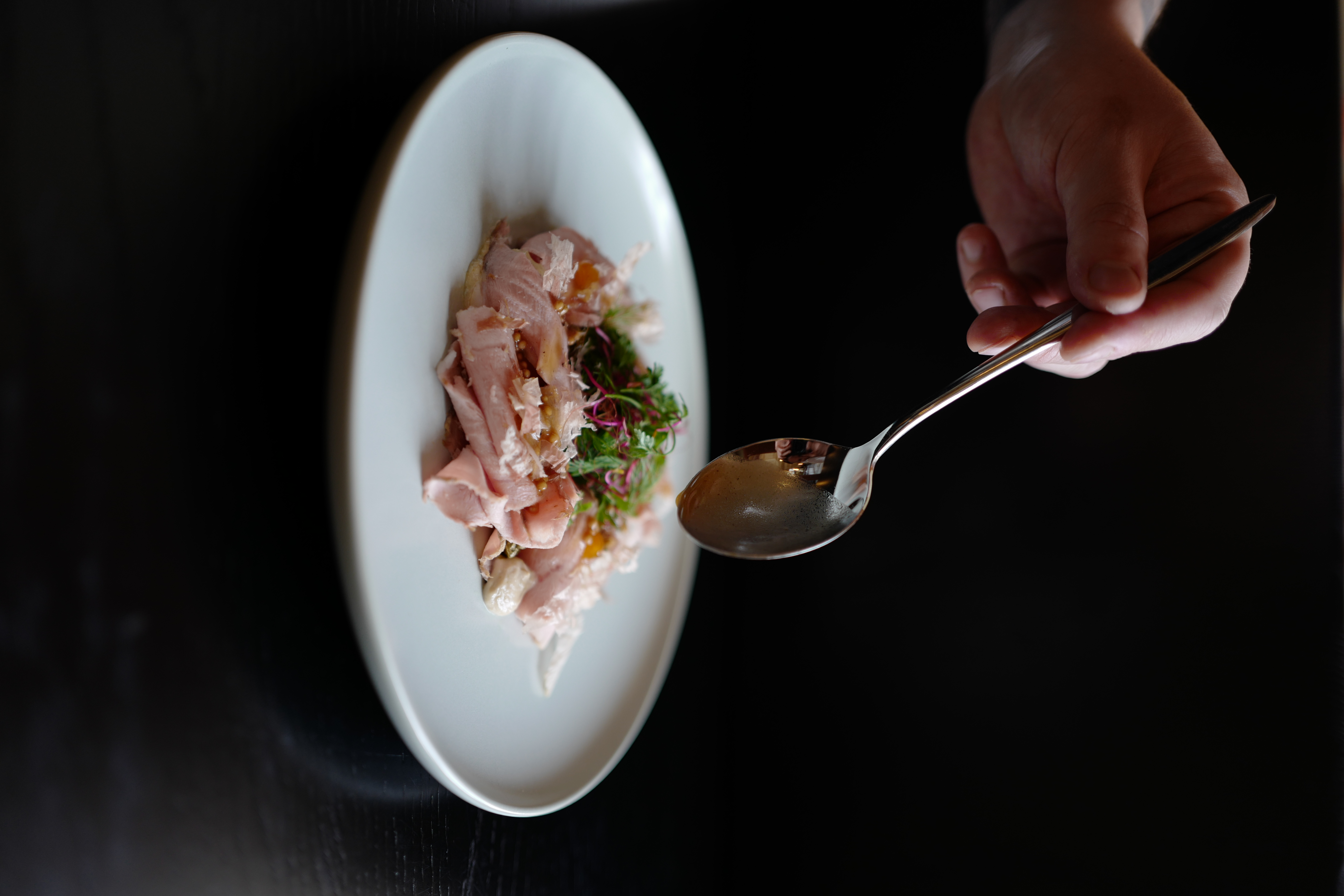 Recevez l'actualité du Café de La Plage