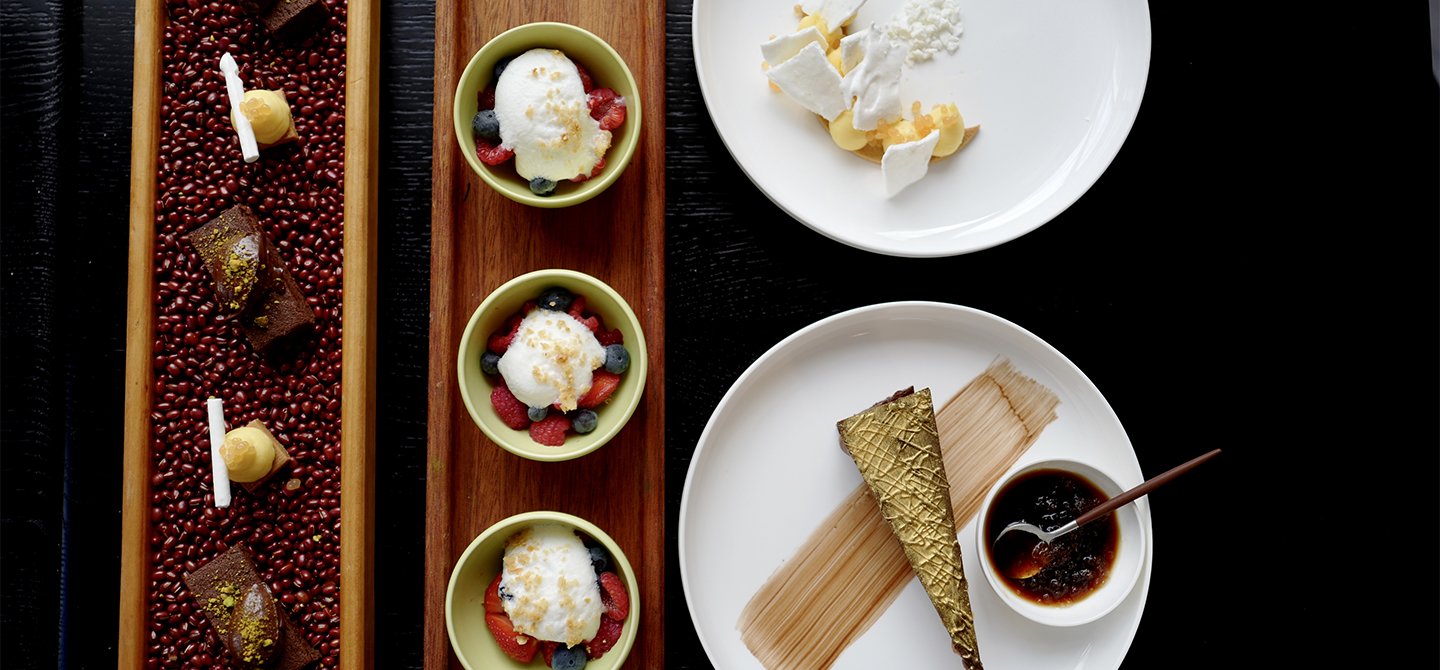 CAFÉ – DÉJEUNER – AFTERWORK
Temporary closing of the Café de la Plage
Dear friends, guests,
Due to federal and cantonal directives to prevent the spread of the Covid-19 virus, the Café de la Plage is temporarily closed until further notice.
We look forward to seeing you at its reopening.
Take good care of yourself and your loved ones!
See you soon.
Monday to Friday from 10am to 9pm
On the performance evenings, the café is open but limited to ticket holders of the day's performance. Closed on weekends
+ 41 (0)22 322 54 00
[email protected]
Kindly observe that dogs are not allowed in the Grand Théâtre or in the Café de La Plage, with the exception of assistance dogs.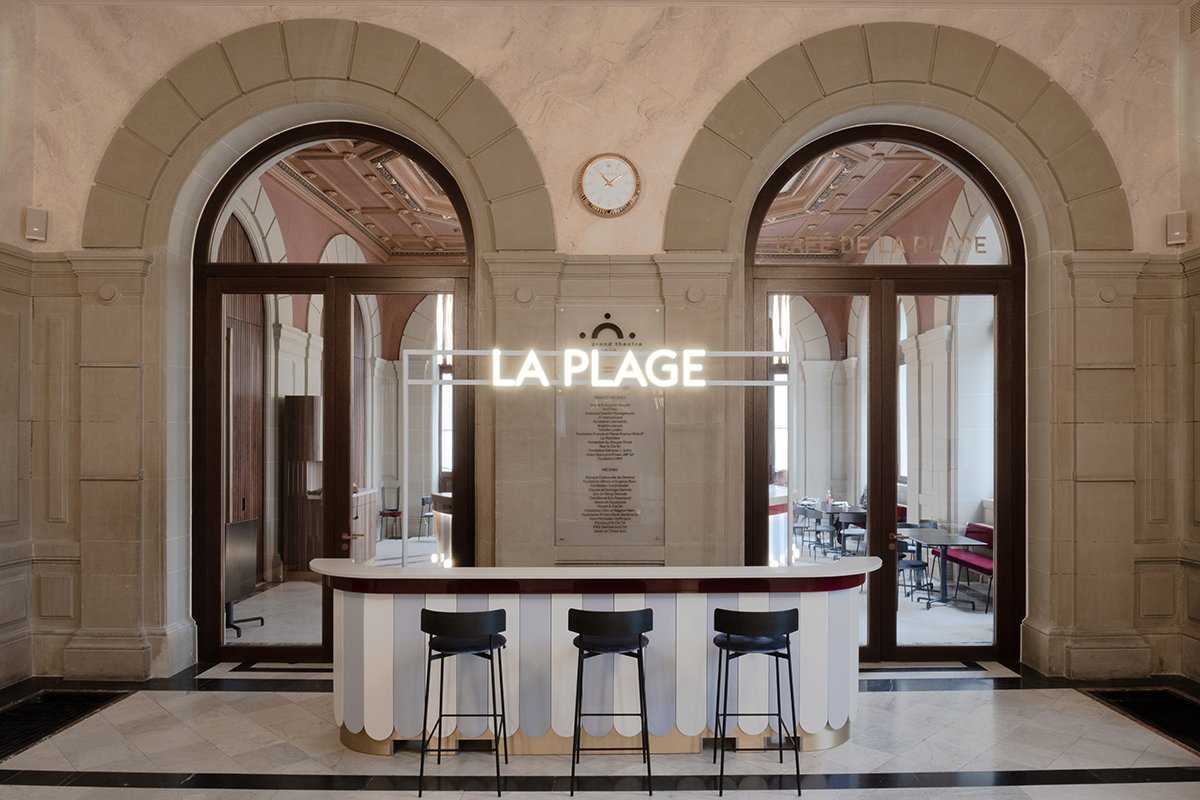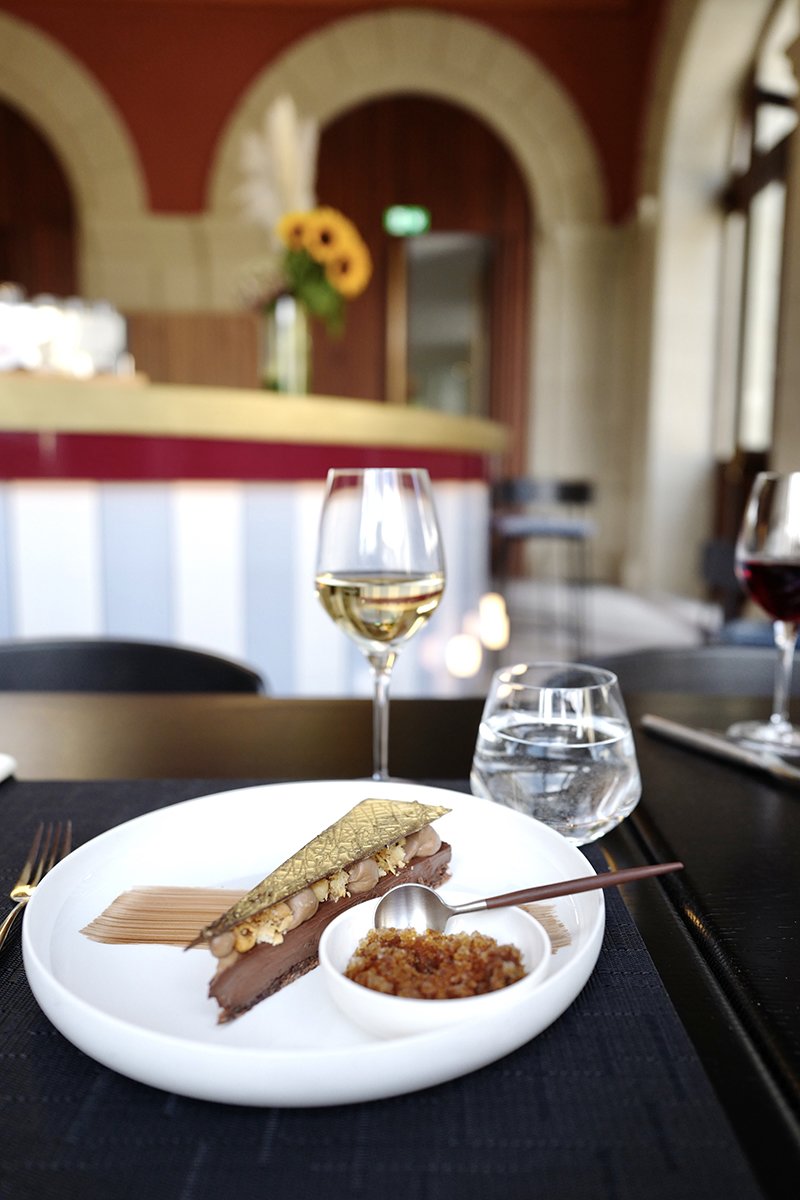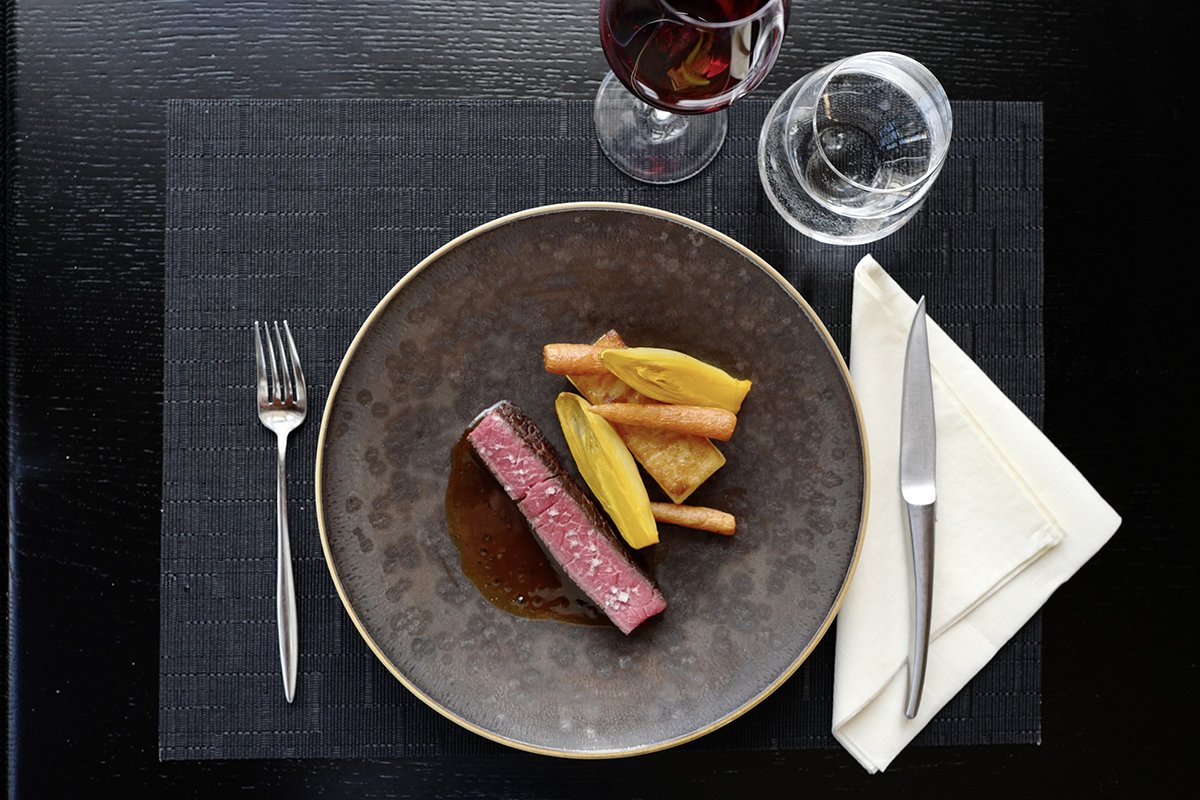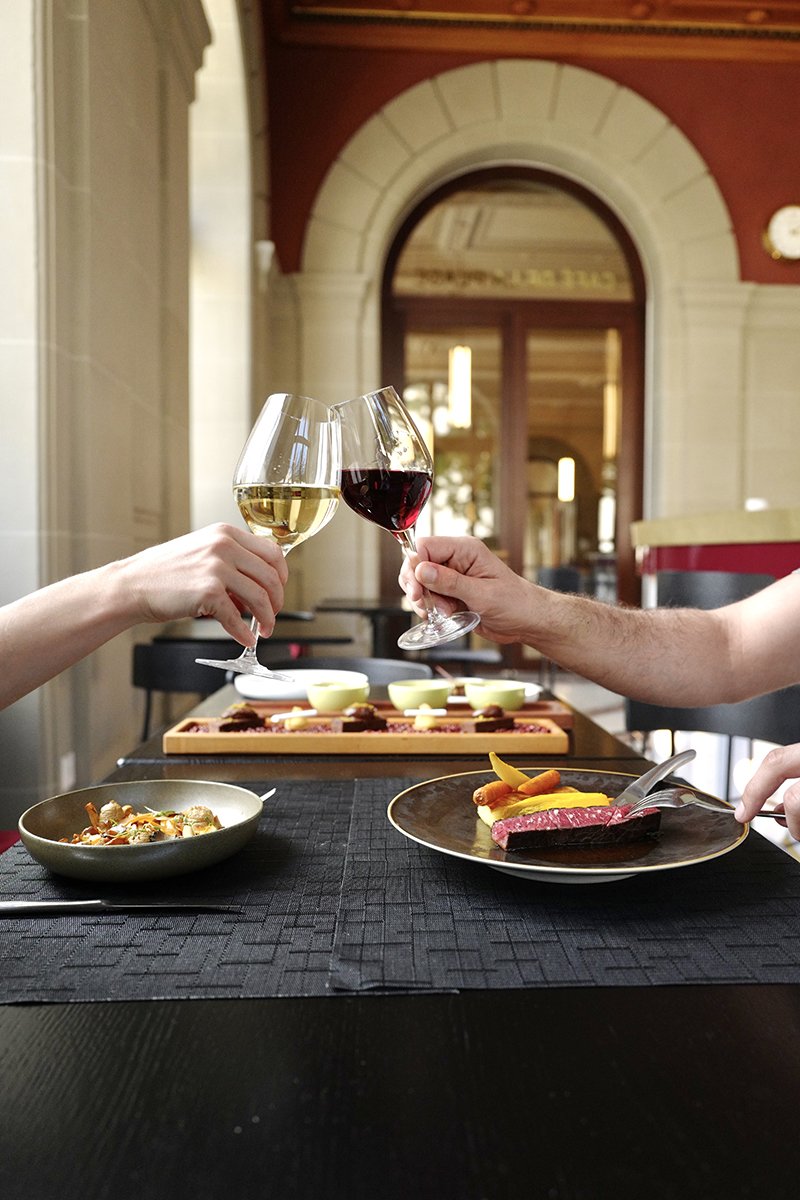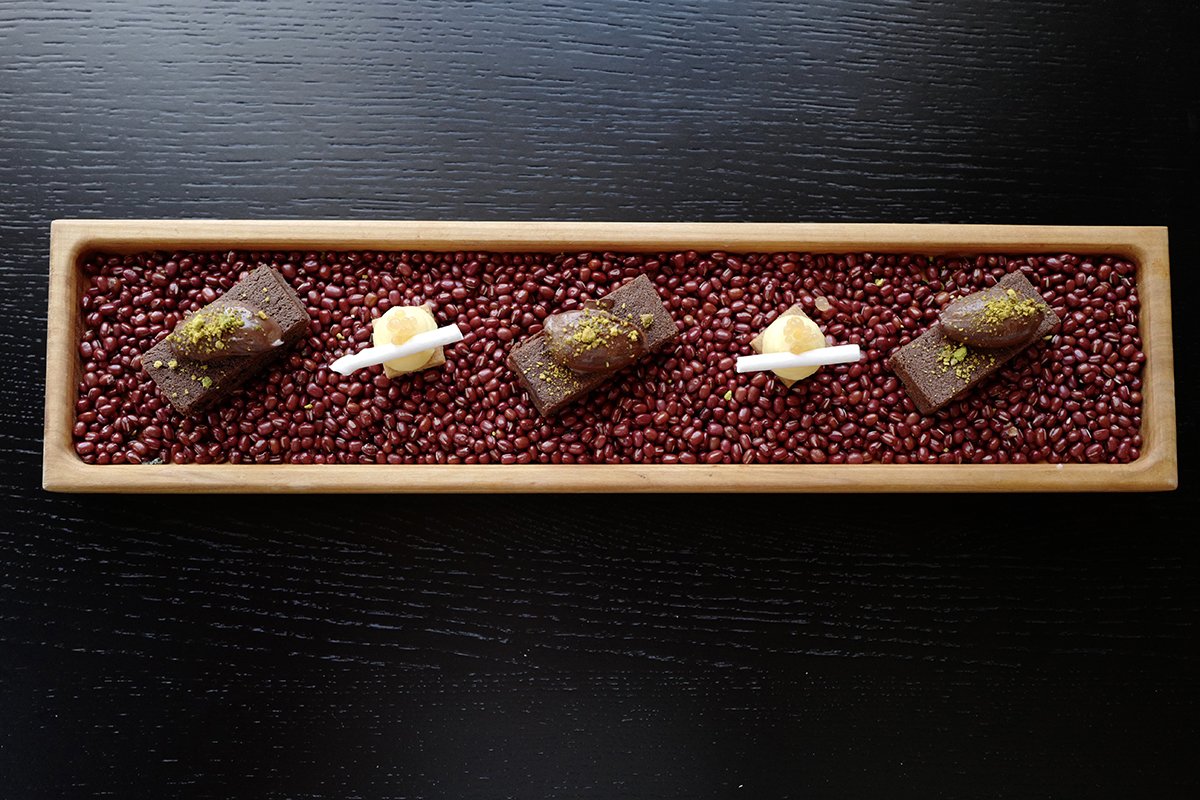 Recevez l'actualité du Café de La Plage