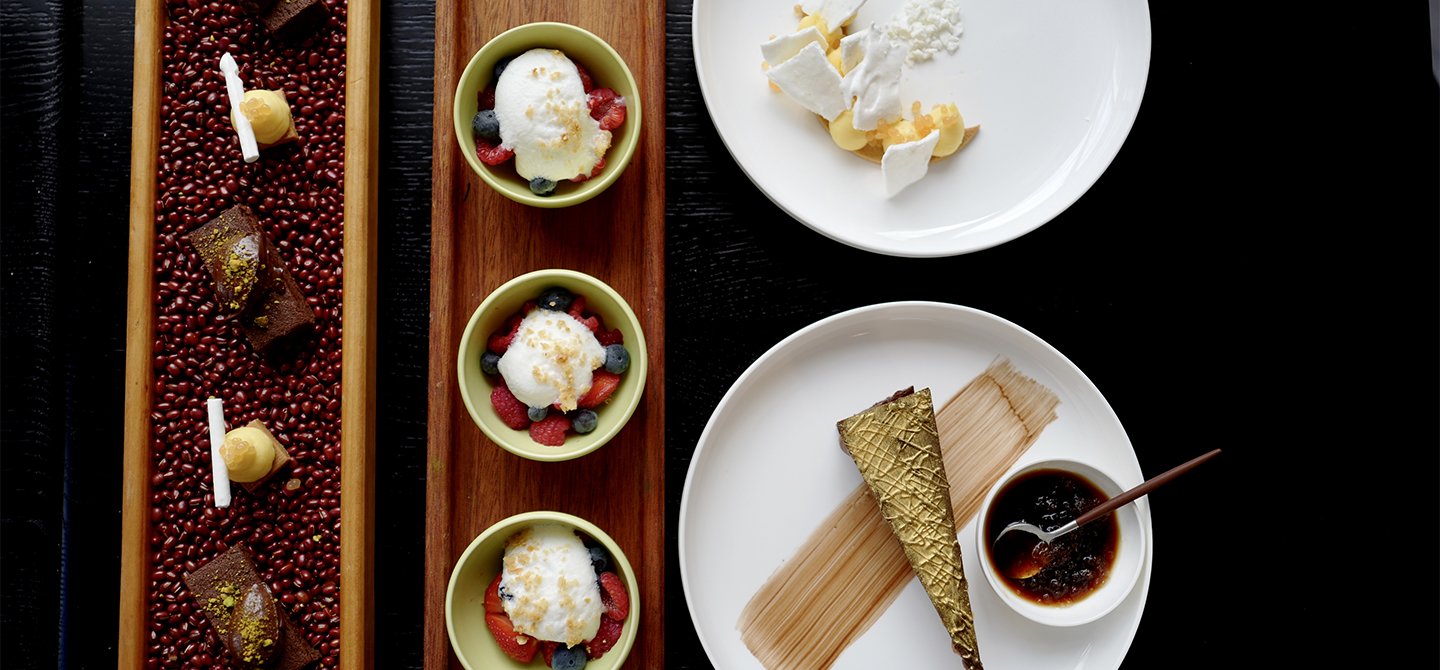 CAFÉ – DÉJEUNER – AFTERWORK
Temporary closing until November 29, 2020
Dear friends, customers,
We knew it was going to be a difficult situation and now we have to close.
We are already so pleased to have been able to welcome so many of you to present our beautiful venue.
We are going to take the opportunity of this break to prepare a forthcoming reopening, full of delicious surprises.
Take good care of you and your loved ones!
See you soon.
Monday to Friday from 10am to 9pm
On the performance evenings, the café is open but limited to ticket holders of the day's performance. Closed on weekends
+ 41 (0)22 322 54 00
cafe@gtg.ch
Kindly observe that dogs are not allowed in the Grand Théâtre or in the Café de La Plage, with the exception of assistance dogs.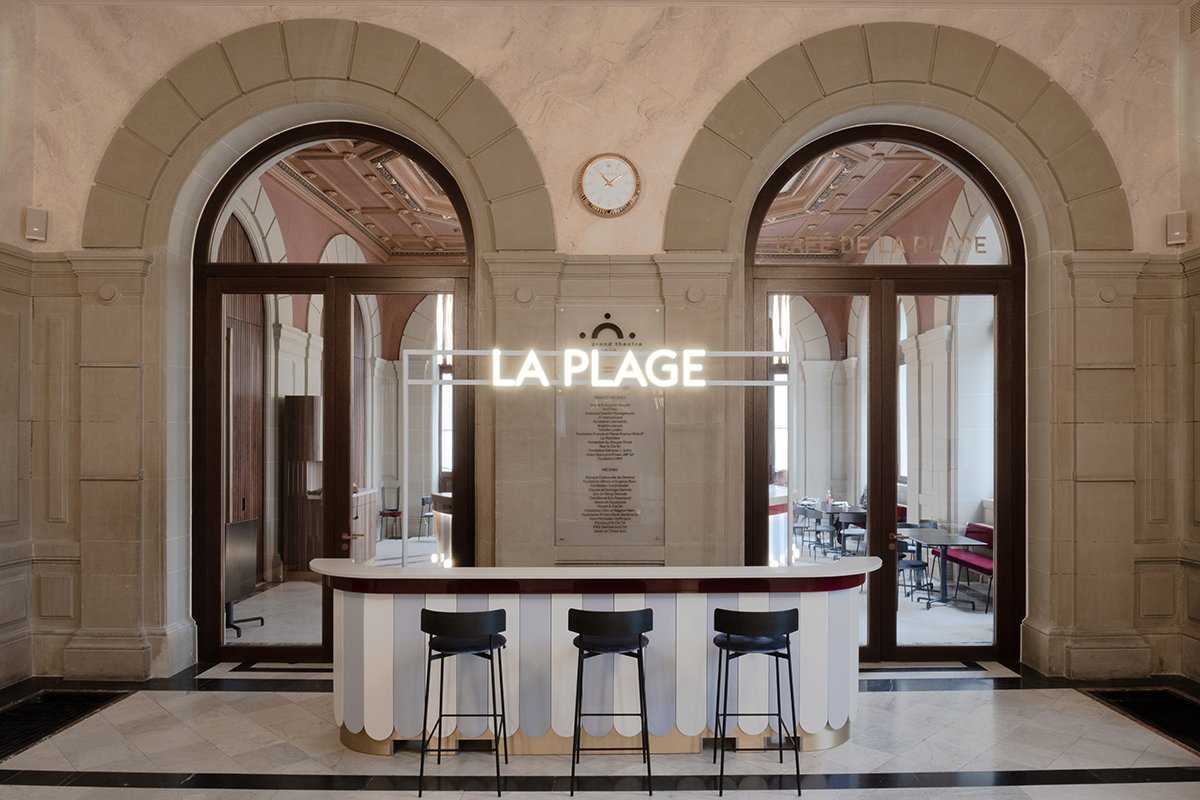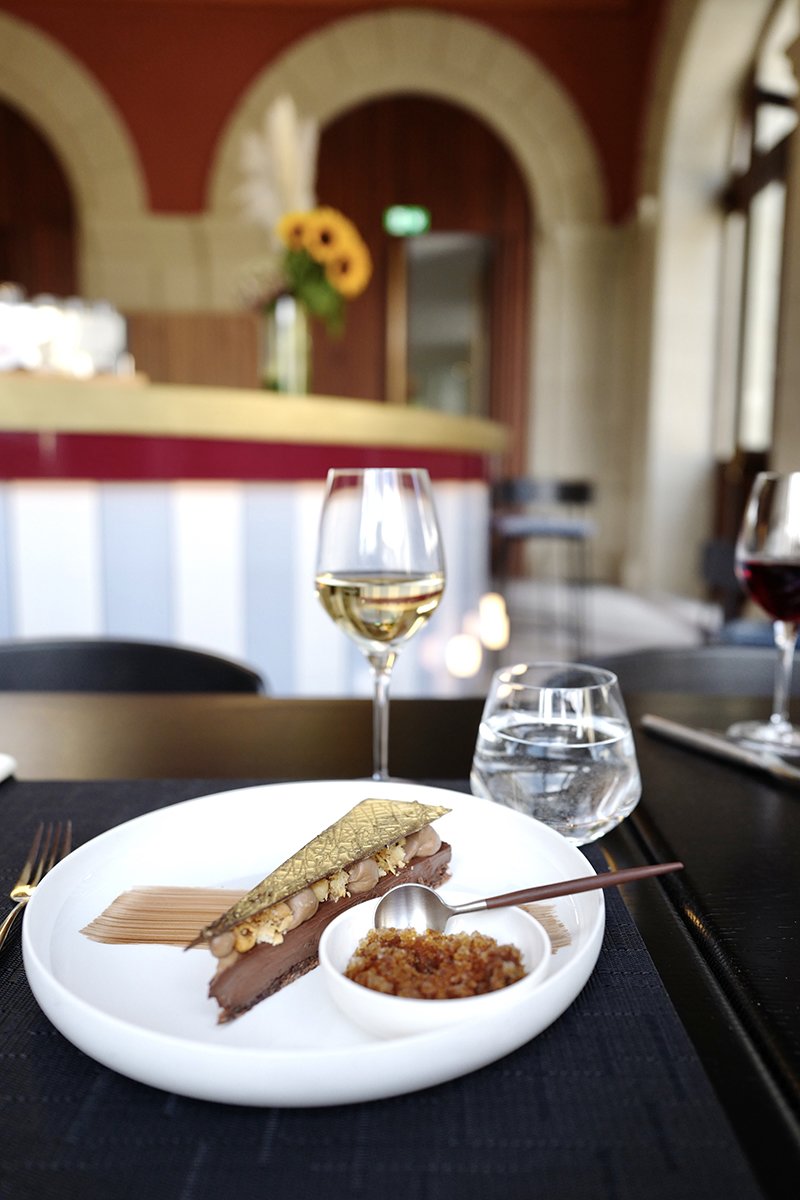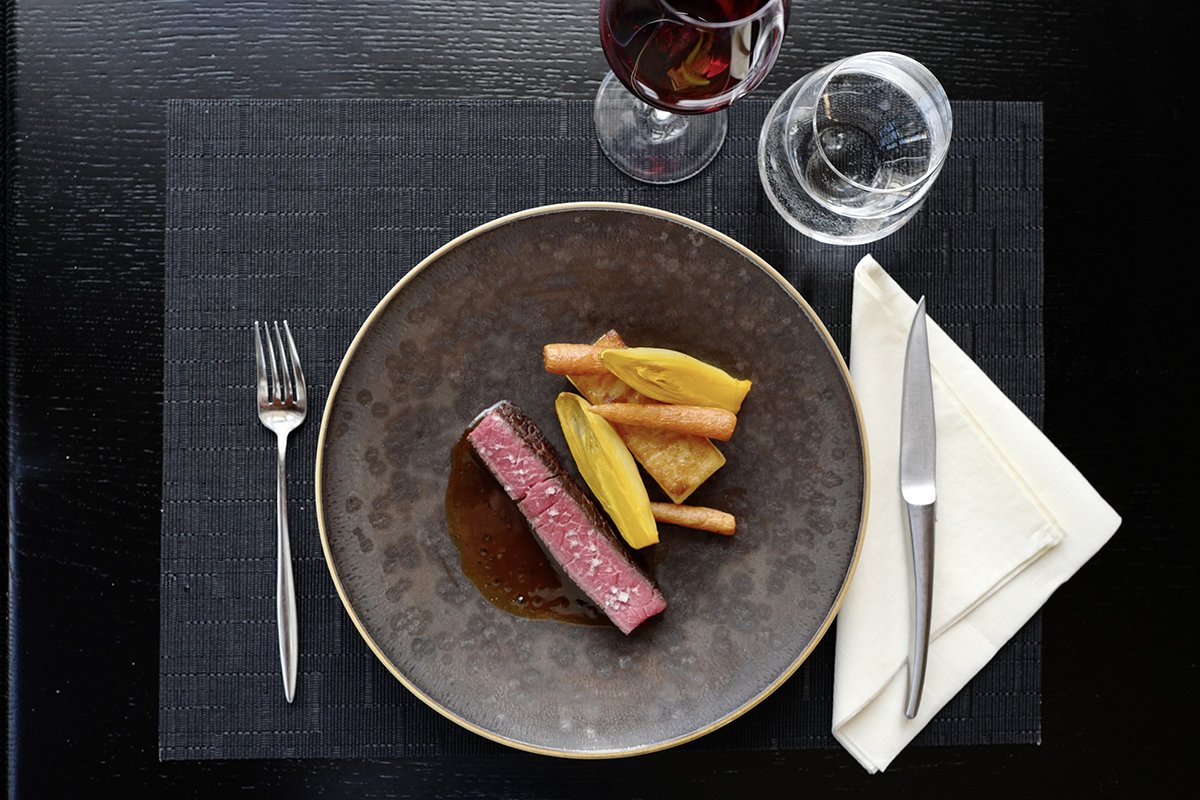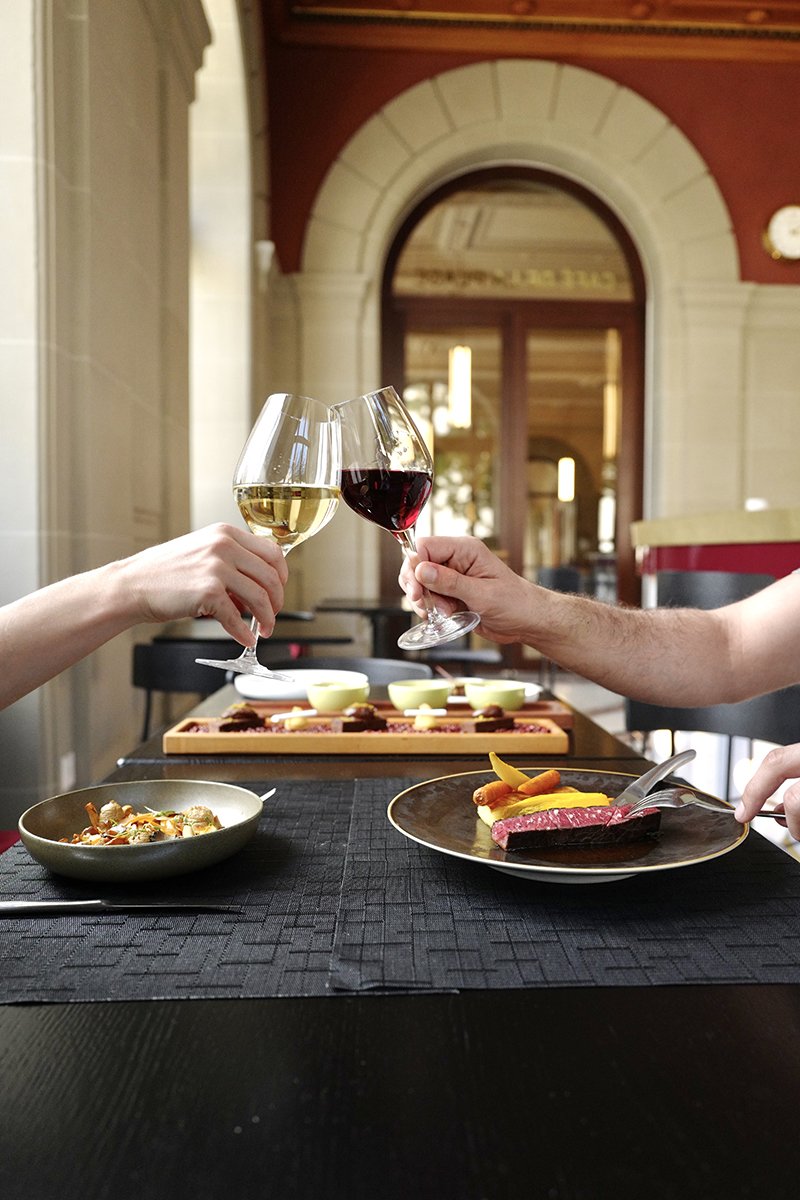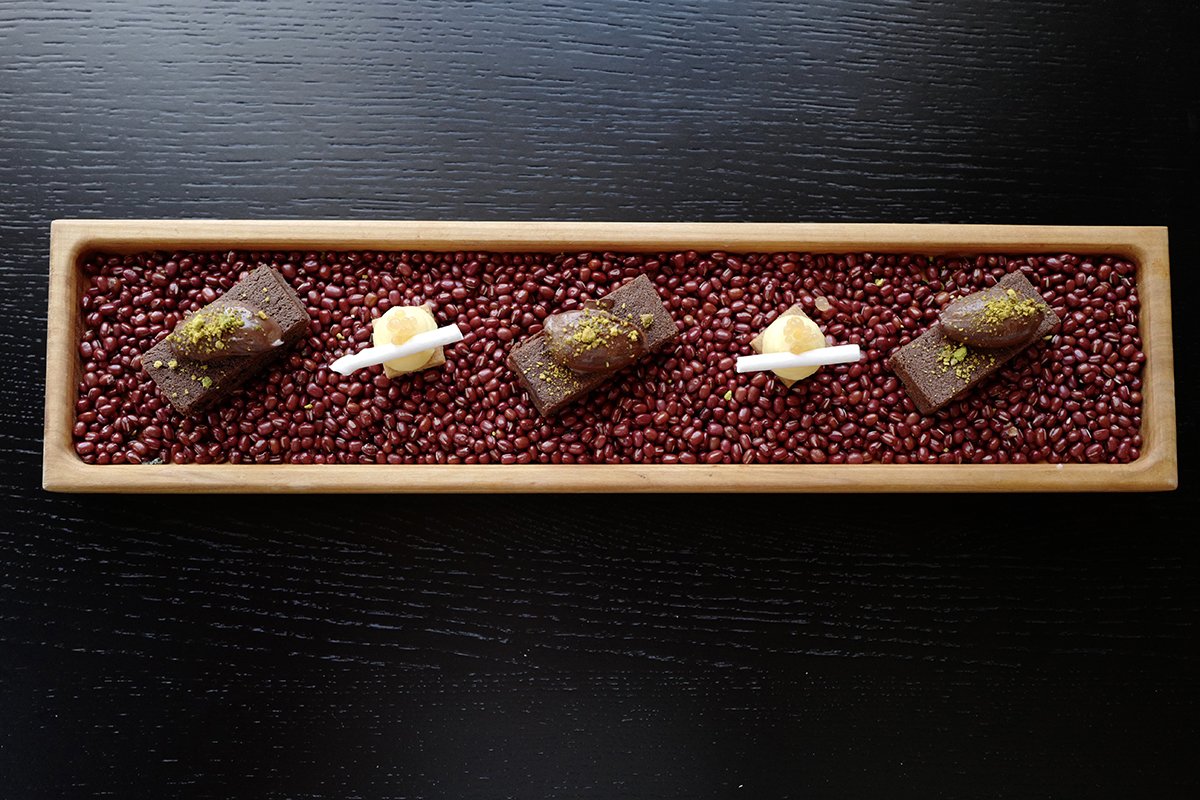 Recevez l'actualité du Café de La Plage