Focus
Focus
The GTG joins forces with the Théâtre de Vidy for two very personal shows with great performers.
De Keersmaeker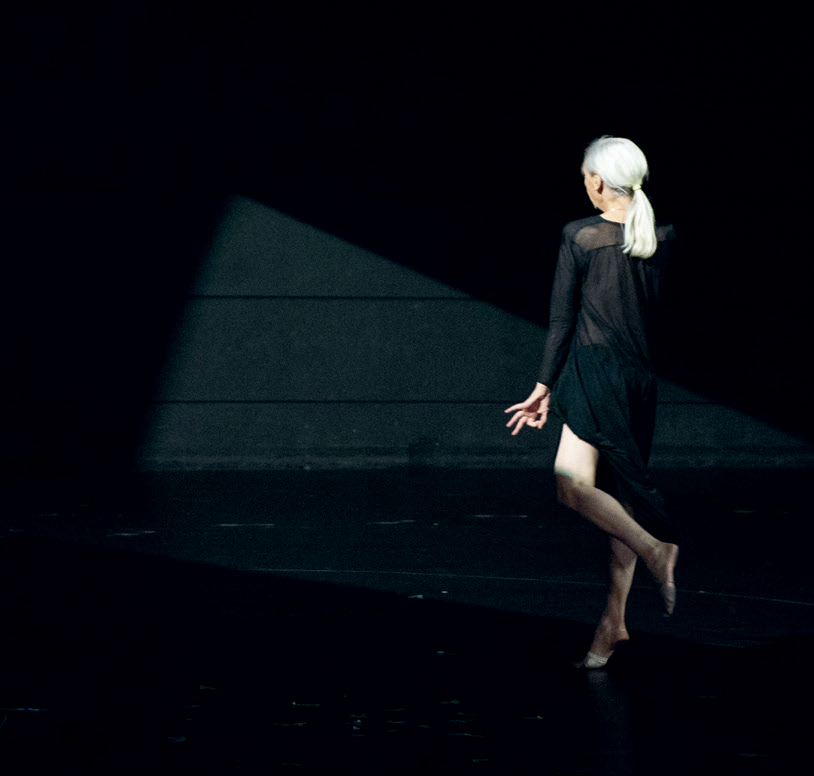 Anne Teresa De Keersmaeker
Goldberg Variations
26 – 28 November 2021
Opéra de Lausanne
In a distant echo of her 2020 visit, with The Six Brandenburg Concertos, and as a tribute to all that was cancelled or made impossible afterwards, the artist herself, with no other companion than Bach and the keyboard, comes to Vidy-Lausanne to play with all the resources of the variation, the canon and the fugue.
Together with pianist Pavel Kolesnikov, Anne Teresa De Keersmaeker continues her headstrong journey with Bach in a solo performance danced by herself.
Marthaler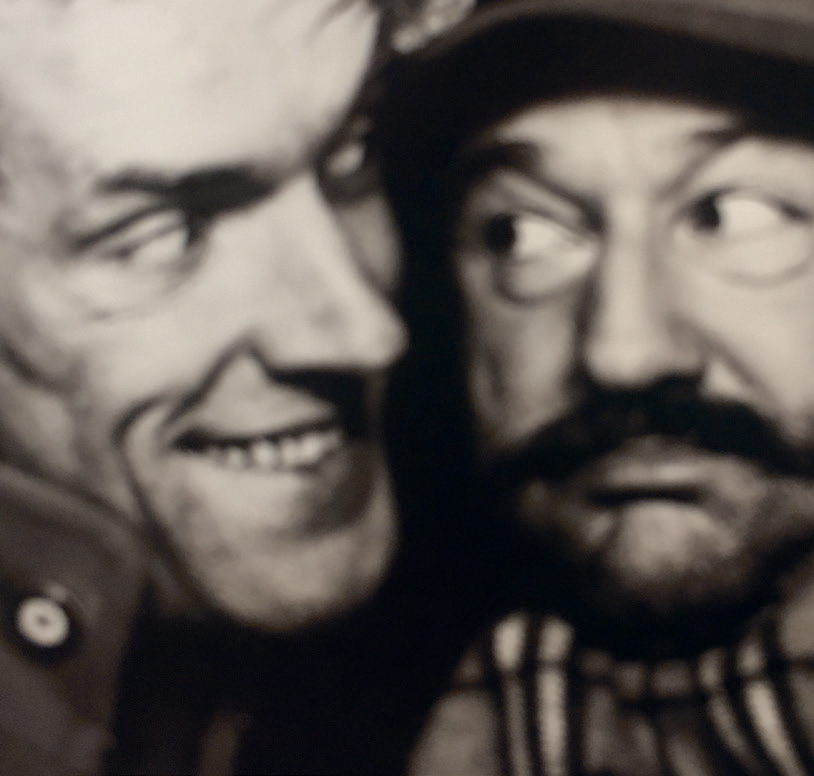 Christoph Marthaler
Aucune idée
5 – 14 December 2021
Théâtre de Vidy
While we wait for Zurich's craziest thespian to come and stage an opera for us in Geneva, we can take the measure of his madness on the Vidy-Lausanne stage, for a wacky musical show among friends.
Aucune idée, a familiar ritual with a meaningful title, reveals the luminous gaps of absent-mindedness into which life slips. With the Scotsman Graham F. Valentine and the Zurich musician, viola da gamba player and baroque cellist Martin Zeller.
Stay connected with the GTG