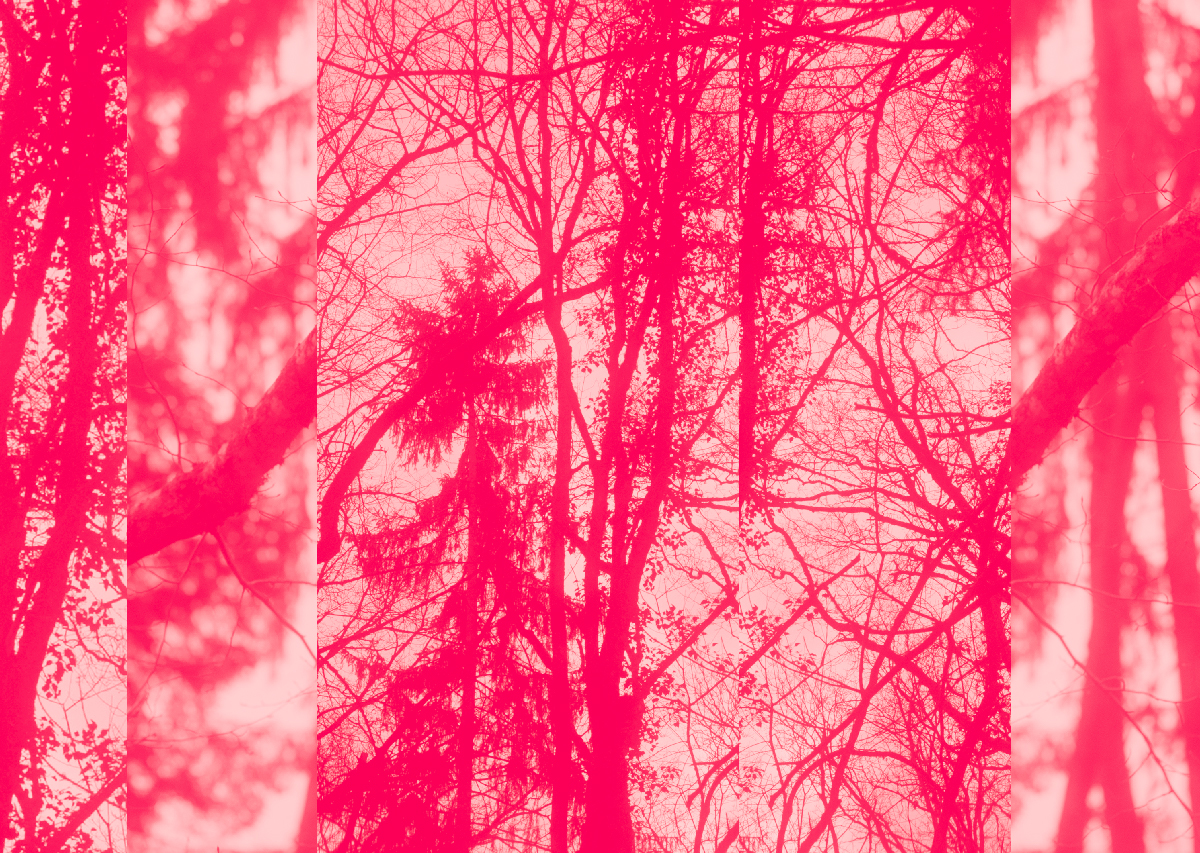 Intro
Chop chop!
45 minutes before the bells call you into the house, it's time to refresh your memory and go back to the beginnings of the opera: we offer a brief introduction to remind you what the work is all about and what kind of magical, apocalyptic, critical or hyper-realistic worlds the people behind the production have in store for you. Lickety-split, there's just enough time to grab some bubbly before you take your seats under the star-studded ceiling of a thousand and one operas!
45 minutes before each opera or ballet
Free admittance with performance tickets
In the main foyer of the GTG or at the alternative performance venue
21-22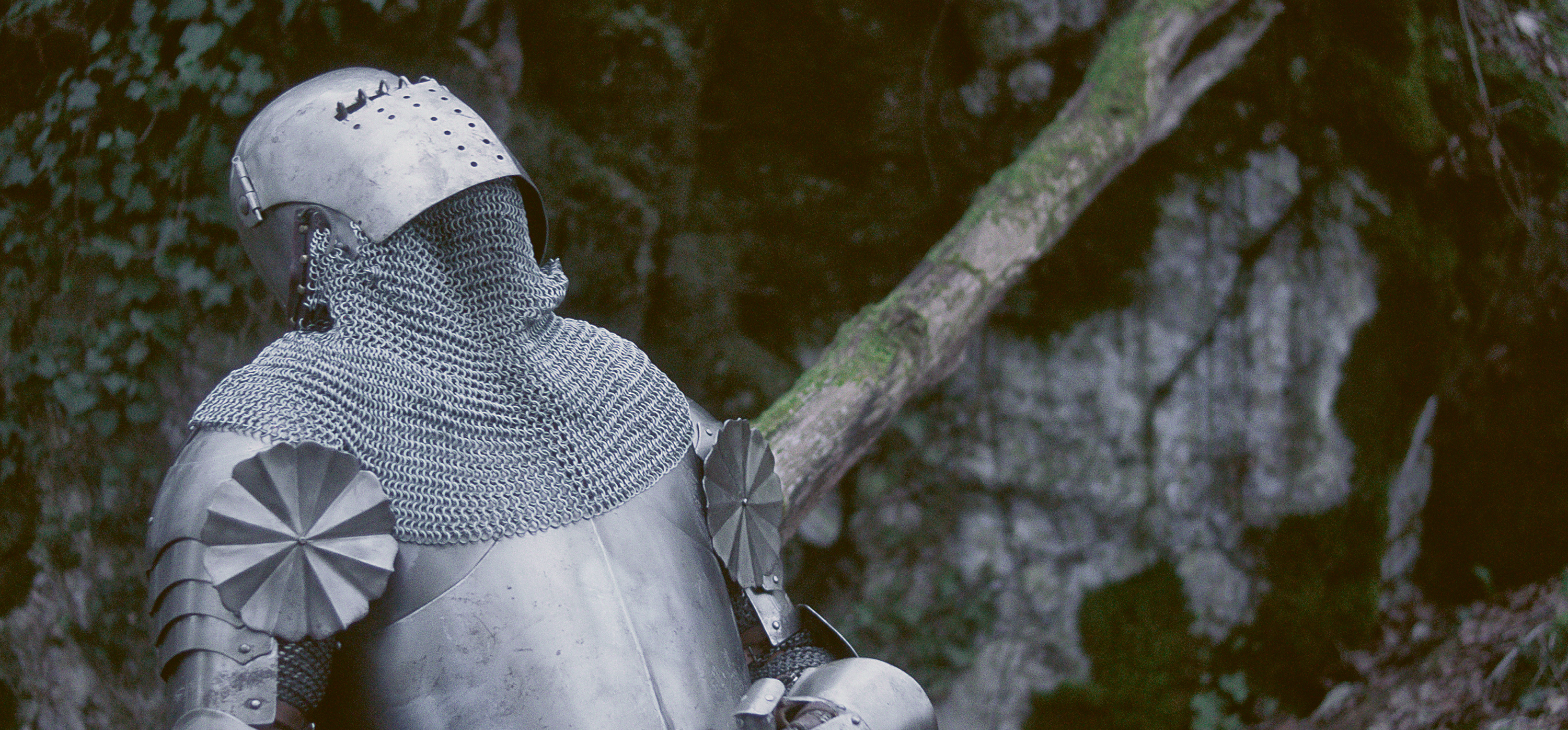 Programming
Find the complete program of the new season.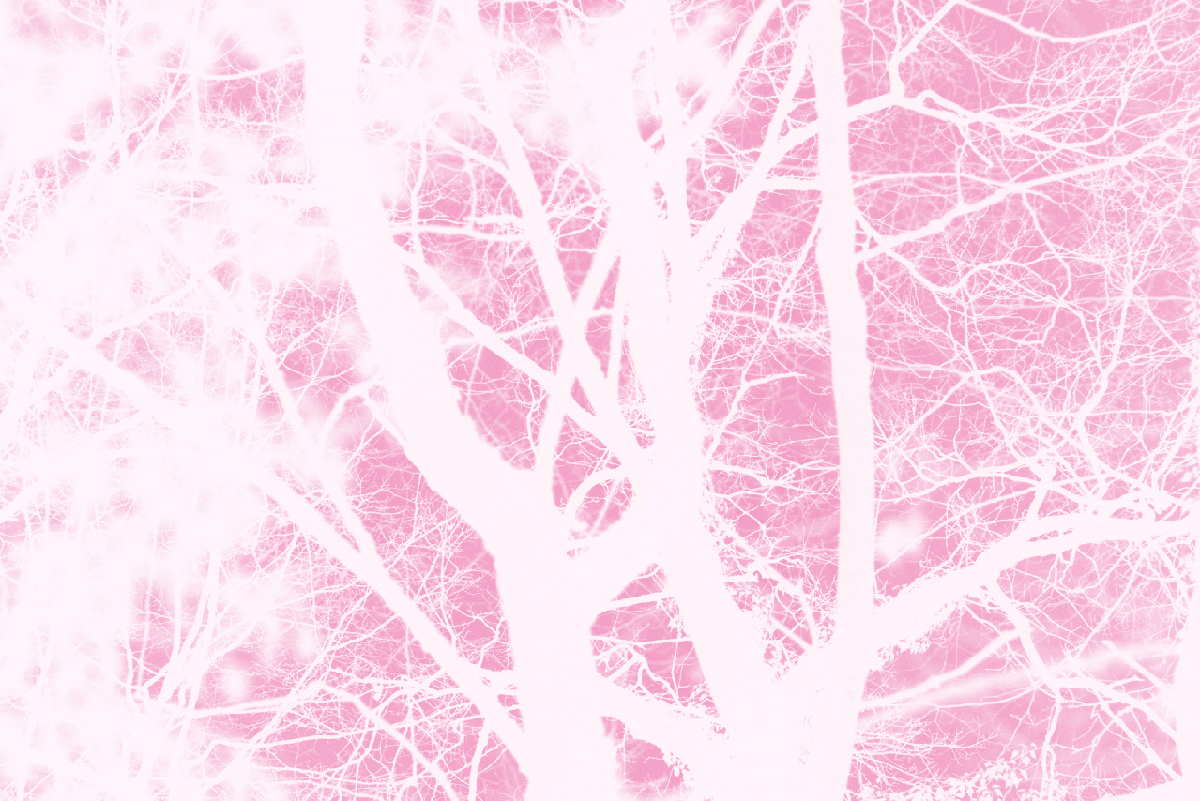 Make love…
Presentation, interview of artists, explanations… all you need to know and understand about the new GTG program.
Sponsored by:

Stay connected with the GTG