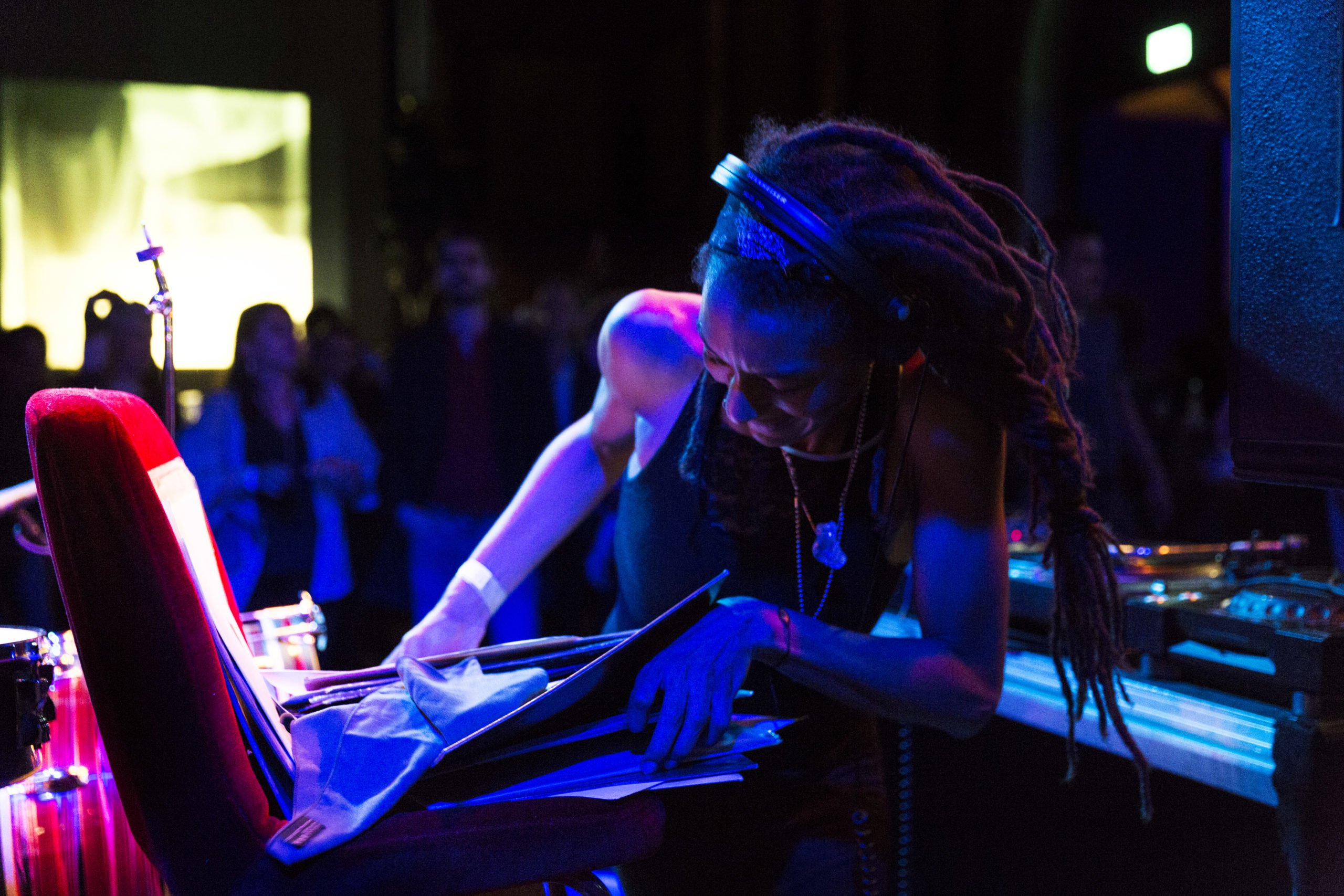 Late Nights
Or when the opera house becomes a performance and you are the performers. As soon as you step inside, you get swept up like a modern-day Cinderella in a swirl of sounds and sights that carry you from one space to the next, from a highball to a cocktail, from midnight to the wee hours, because at the Grand Théâtre, three times per season, at 3 a.m., we turn the coach into a pumpkin and the glass slippers change into sneakers that won't damage the beautiful parquet floors they're dancing on. A far-out party for people with open minds. We know that our reputation as a posh place for stuffy classical music fans precedes us. But for three nights next season, we've curated a few line-ups of badass DJs to come and rip up the house. And some of your prejudices against us, while they're at it.
Three times per season, the Grand Théâtre stays up way past its bedtime. In November, to open the season, in February to drive the winter away and in June, to celebrate summer. It'll also be a good time to invite some of our neighbours and cronies over and open up to other genres.
Late Night #1 25.11.2022
Late Night #2 11.2.2023
Late Night #3 5.5.2023
At the GTG
Agapornis + Lena Willikens + Bob (1000Balles)
For this first Late Night of the season, the Grand Théâtre gets dressed up in its finest apparel to dive into the depths of activist, feminist and cutting edge culture.
Friday, November 25, 2022
From 10PM to 2AM
Doors open at 9:30PM
Tickets from CHF 15.- to 25.-
At the GTG
In coproduction with the Festival Les Créatives


GTG x Antigel
Masked Late Night Extravaganza
With this masked Late Night Extravaganza, Antigel once again takes over the Grand Théâtre and, for one evening, turns it into an intimate alcove.
Saturday, February 11, 2023
From 9:30PM to 2 AM
Door opening 9:30PM
At the GTG
Coproduction: Antigel
3
GTG x Electron
LATE NIGHT SPECIAL ELECTRON
For this last Late Night of the season, we went for the big names with our partner Electron Festival, which is celebrating its twentieth edition this year. We've got a double menu, starting at 8PM with a concert in the main hall by electronic pioneers Tangerine Dream, followed by Late Night at 10PM with nothing less than Étienne de Crécy, precursor of the French Touch, in a special 3.5 hour vinyl set. Add some live music, performances and battles to the mix and serve chilled because it's going to be hot!
Friday, May 5 2023
Doors open: 7PM
Tangerine Dream concert: 8PM
Late Night: 10PM
At the GTG
In collaboration with Electron
22-23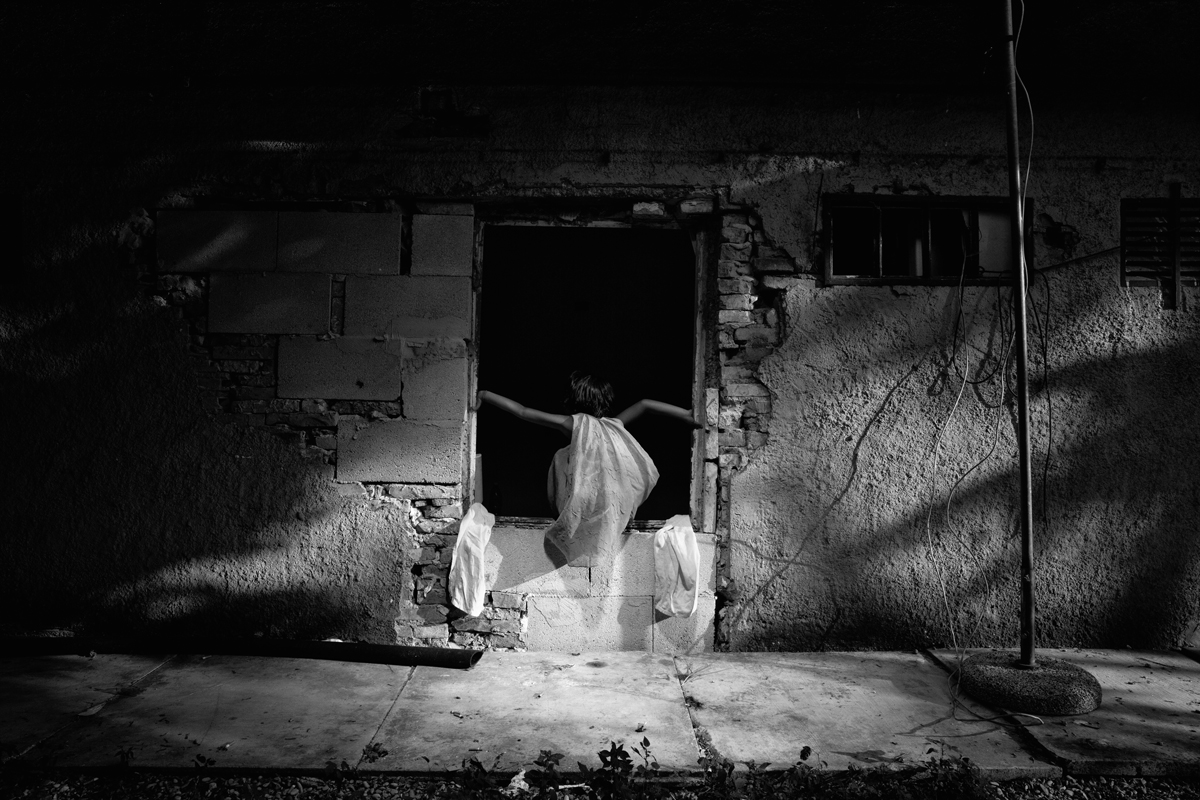 Programme
Opera, ballet, La Plage, … Find the complete programme of the new season.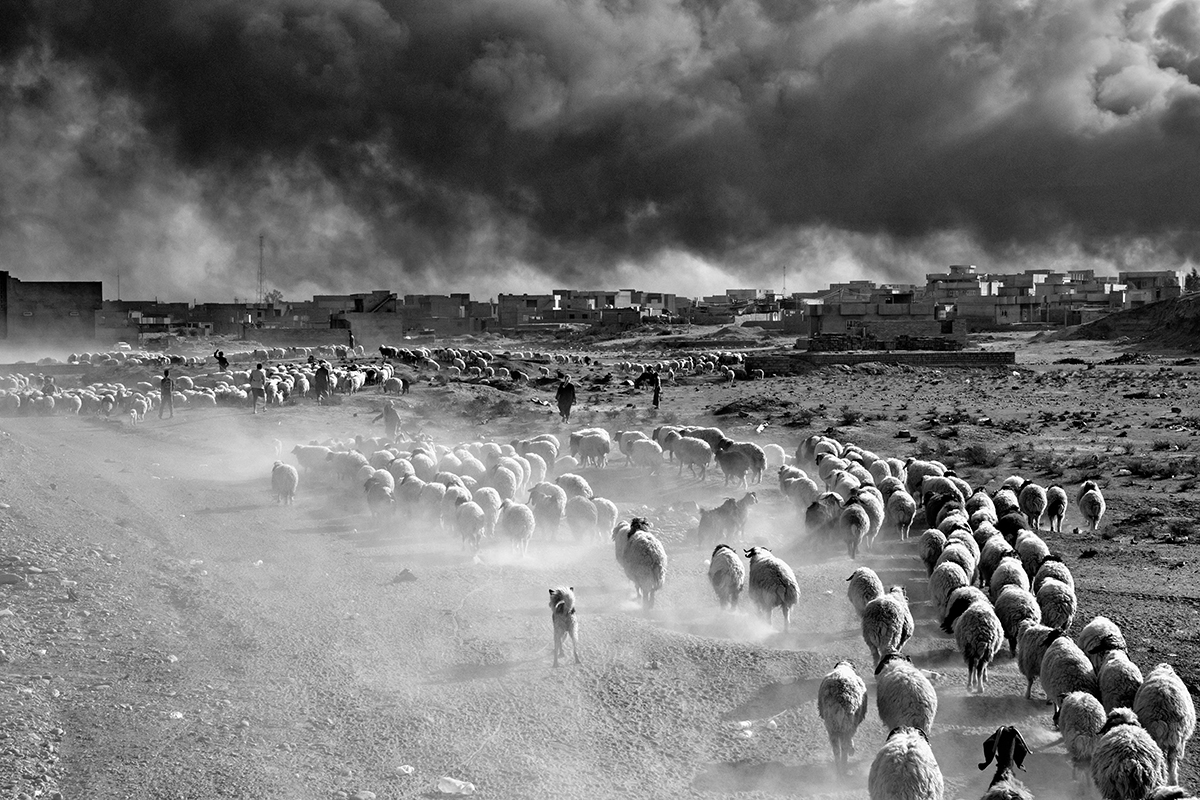 Migrating Worlds
Introduction, artist interviews, explanations… everything you need to know and understand about the new GTG programme.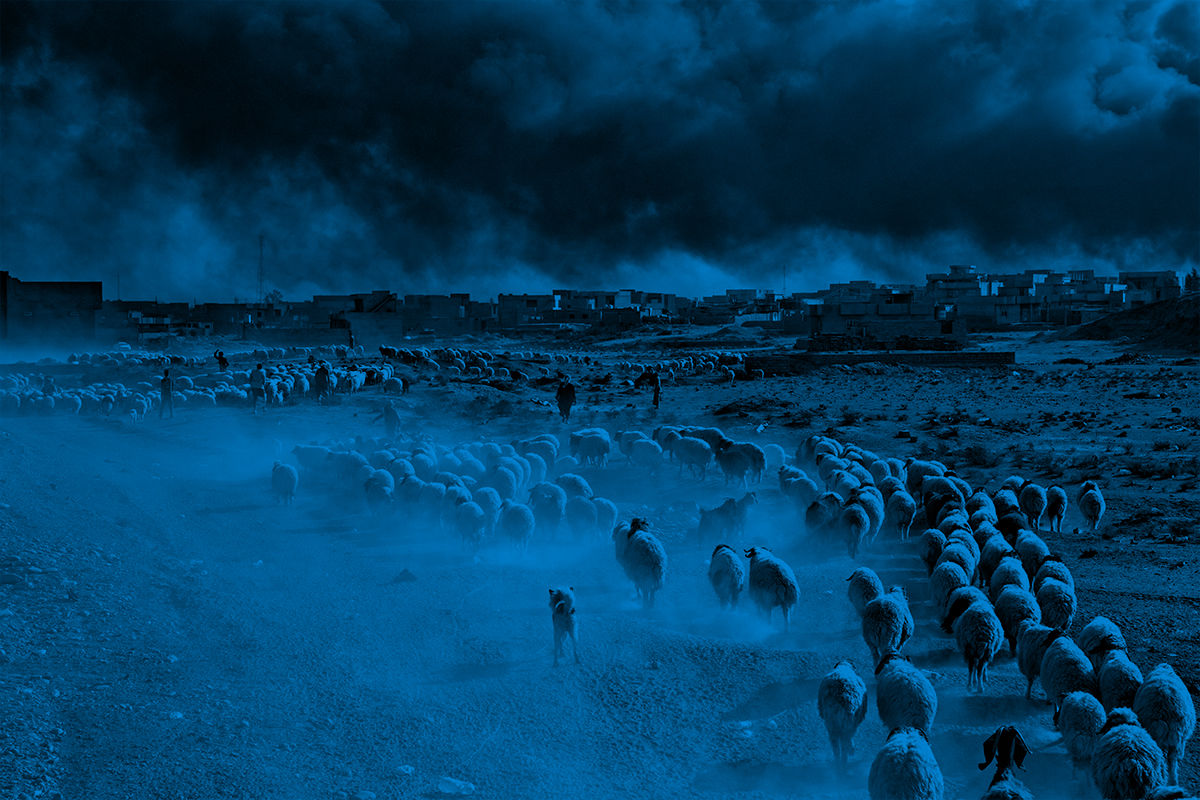 La Plage
LA PLAGE: four original shows, a host of activities, collaborations and partnerships.
Stay connected with the GTG