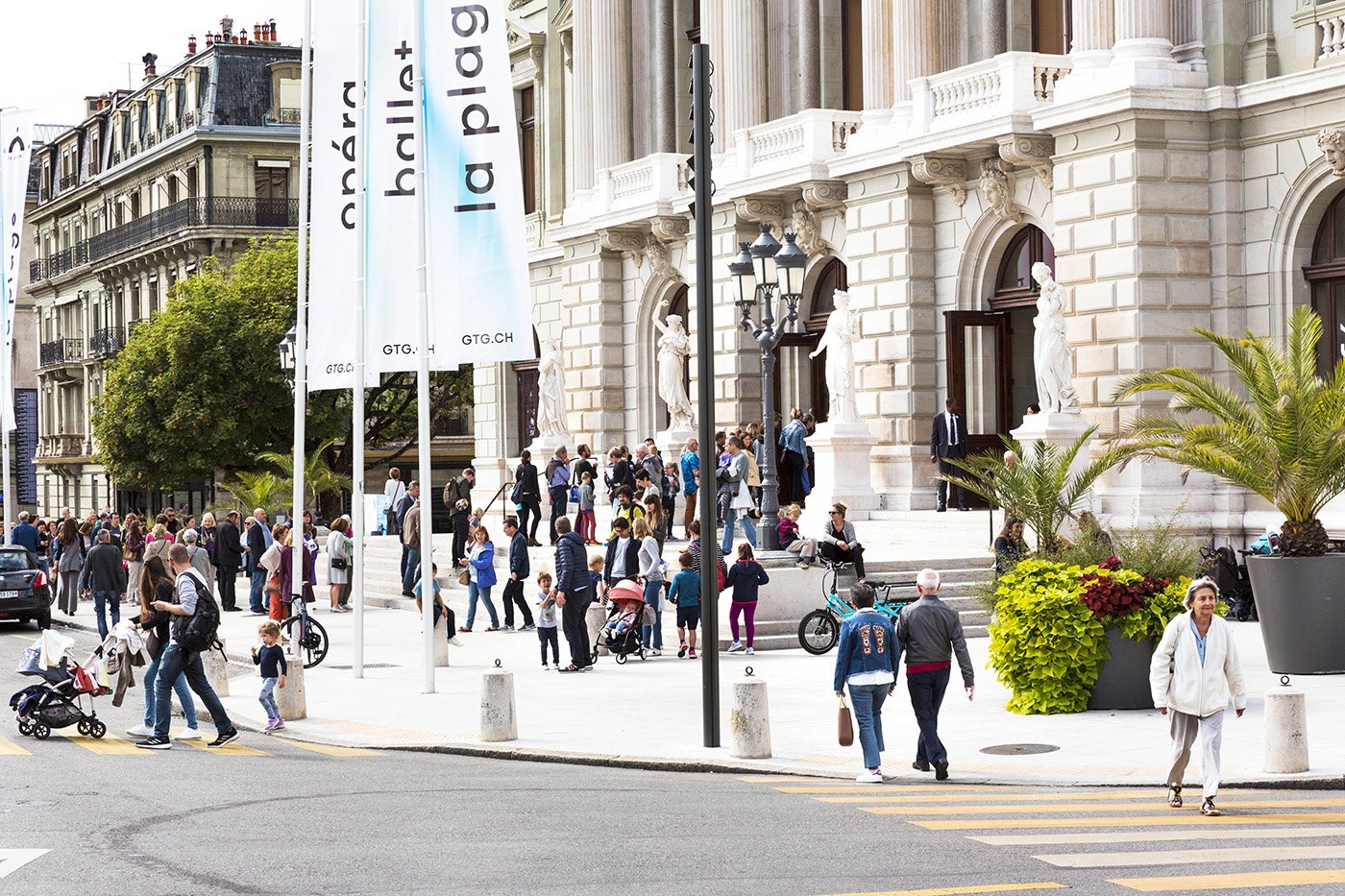 Open doors day
With the kids or just wander in, the doors are wide open.
A quick once over with the mop and broom and we throw the windows and doors wide open to let the sounds of our busy Sun- day morning out onto the street for all to hear. This is your chance to come in and check us out. You can watch the chorus rehearsing a performance. There will be lots of activities specially designed for this opening weekend: stuff for the kids (makeup, wigs, painting, drawing, games in the theatre), food and wine tasting and tours for grownups, technical and discovery circuits for the eternally curious, in short, never a dull moment in our company. And this is just the trial run for other festive weekends we are planning this season along the same format!
Sunday 13 September 2020
From 10:00am to 6:00pm
At the GTG
In accordance with current sanitary rules, the open doors day will be accessible to the public free of charge upon prior registration and by wearing a mask.
4 visiting slots are possible, each with a limited capacity of 300 people.
10am – 11:30am
noon – 1:30pm
2pm – 15:30pm
4pm – 5:30pm
Sponsored by:


Stay connected with the GTG