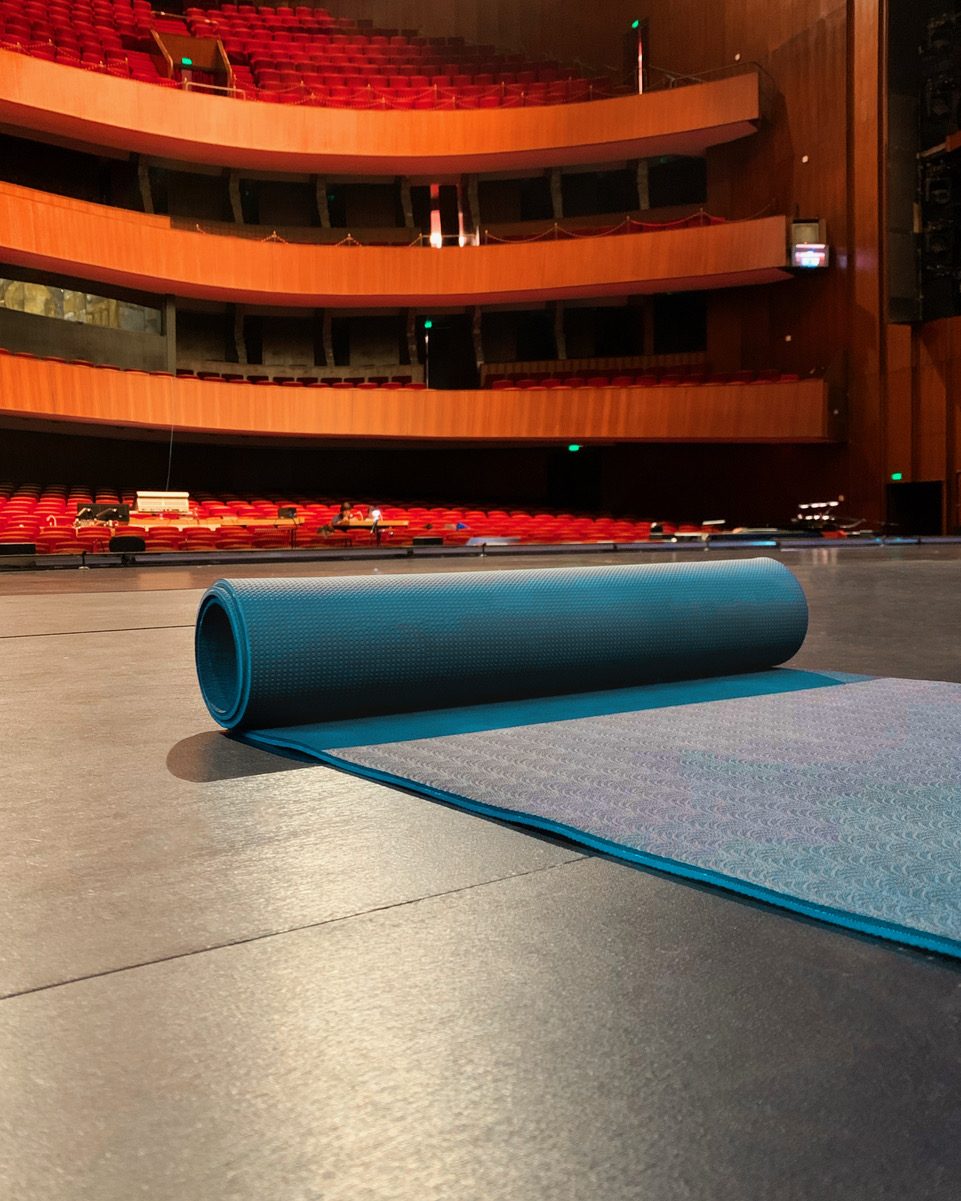 Sleepover –
cancelled
ALL NIGHT LONG.
SLEEPING
SNORING
EATING
TALKING
TAKING OFF
CALMING DOWN
KEEPING QUIET
BREATHING
WAKING UP
BEING TOGETHER
SLEEPING SOMEWHERE ELSE
HERE
IN MUSIC
WHILE WATCHING
WHILE FALLING ASLEEP
ON AWAKENING
OTHERWISE
TOGETHER.
Breakfast and small snack included
Bring your own tent, sleeping bag, air mattress, your cuddly toy, your dad or your mum or anything that fits the description, or your kids if you have any and you would really like it if, for once, someone else could take care of them.
28.5.2021
From 10:00pm to 9:00am
Reservation required
Entrance CHF 40.–
CHF 20.– (under 16 years old)
At the GTG

Stay connected with the GTG