Info
Information
Cancellation of Matthias Georne's recital
Following the federal and cantonal directives relating to the fight against the spread of the Covid-19 virus, the Grand Théâtre de Genève is obliged to cancel the recital of Matthias Goerne initially scheduled for November 5, 2020 and then postponed to Friday, March 5, 2021.
Our season subscribers as well as the holders of tickets for this event will be contacted by email.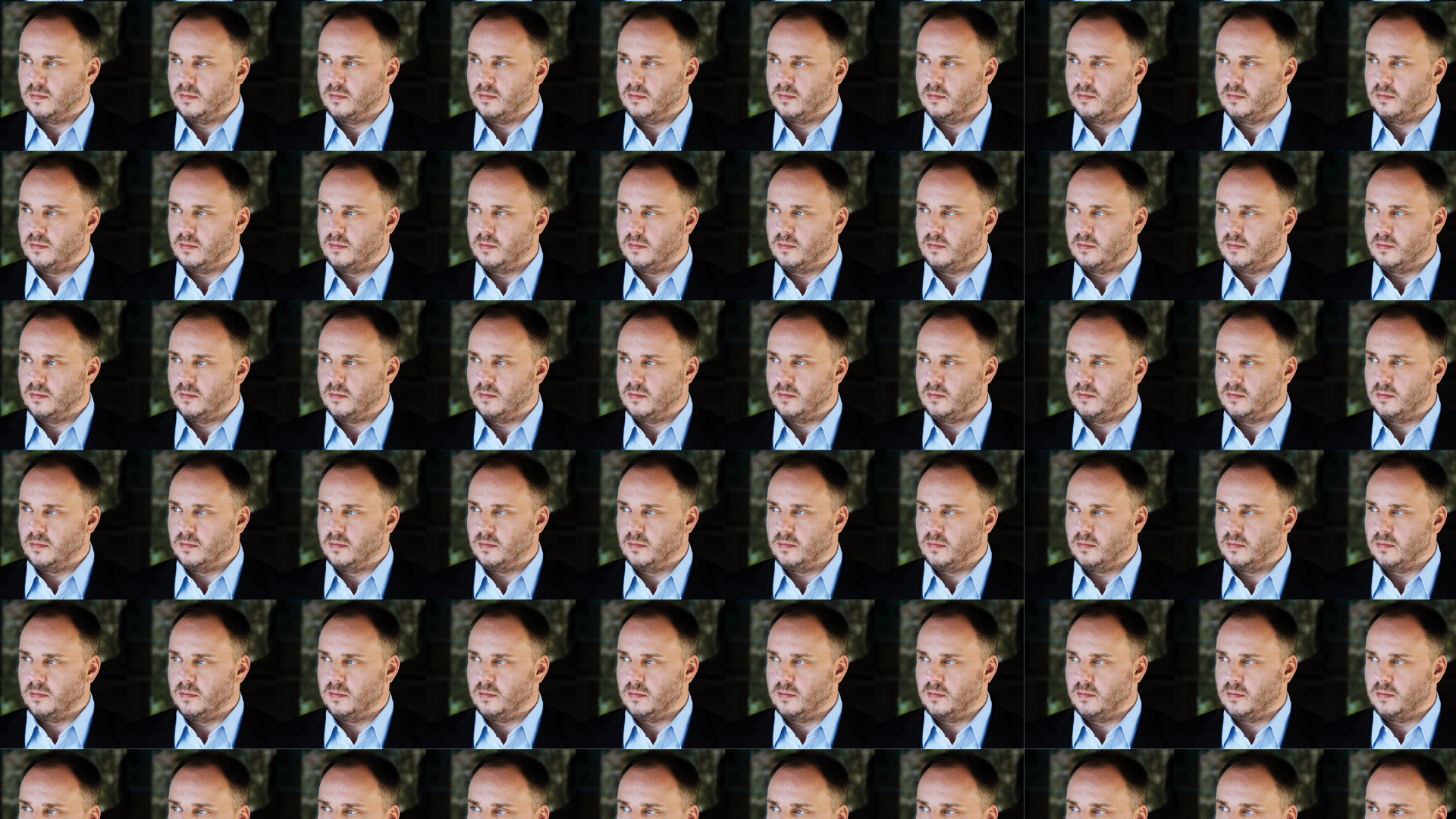 Ah ! tu ne peux voir ce regard, qui ardemment se hâte vers toi et les soupirs se perdent dans l'espace qui nous sépare !
---
Matthias Goerne, baryton
Alexander Schmalcz, piano
Ludwig van Beethoven An die ferne Geliebte Franz Schubert Schwanengesang
Sponsored by:
FONDATION VRM
Lieder lovers, rejoice! German baritone Matthias Goerne is back on the Grand Théâtre de Genève recital stage with his distinctively veiled tone and care over every word and nuance that makes the German art song come alive. Goerne's curriculum in this field is particularly brilliant. From 2001 to 2005, he taught as an honorary professor of song interpretation at the Robert Schumann Academy of Music in Düsseldorf and his recordings also reflect his commitment to the genre. In the late 2000s to 2014, he recorded a selection Schubert lieder, The Goerne/Schubert Edition on 12 CDs, for Harmo-nia Mundi. The final volume, published in December 2014, received the highest rating in BBC Music magazine and a Diapason d'Or.
For his Geneva recital, Matthias Goerne draws from the headwaters of Romantic music and begins the evening with the earliest notable German Romantic song cycle, Ludwig van Beethoven's An die ferne Geliebte ("To the Distant Beloved"). This cycle of intense longing and sorrow that come from separation (it remains unclear whether because of distance or death) is through-composed and so integrated that that no one of its six songs can be satisfactorily excerpted. What a contrast with Franz Schubert's Schwanengesang, in the second half of this recital, a motley mixture of musically and poetically contrasting pieces assem-bled only after the composer's death. Matthias Goerne's voice is the ideal vehicle to add unity of style and feeling to this "Swan Song".
Stay connected with the GTG