Information
Information
Cancellation of Paulus performance
Following the federal and cantonal directives relating to the fight against the spread of the Covid-19 virus, the Grand Théâtre de Genève is obliged to cancel the performance of Paulus, January 21 2021.
Our season subscribers as well as the holders of tickets for this event will be contacted by email.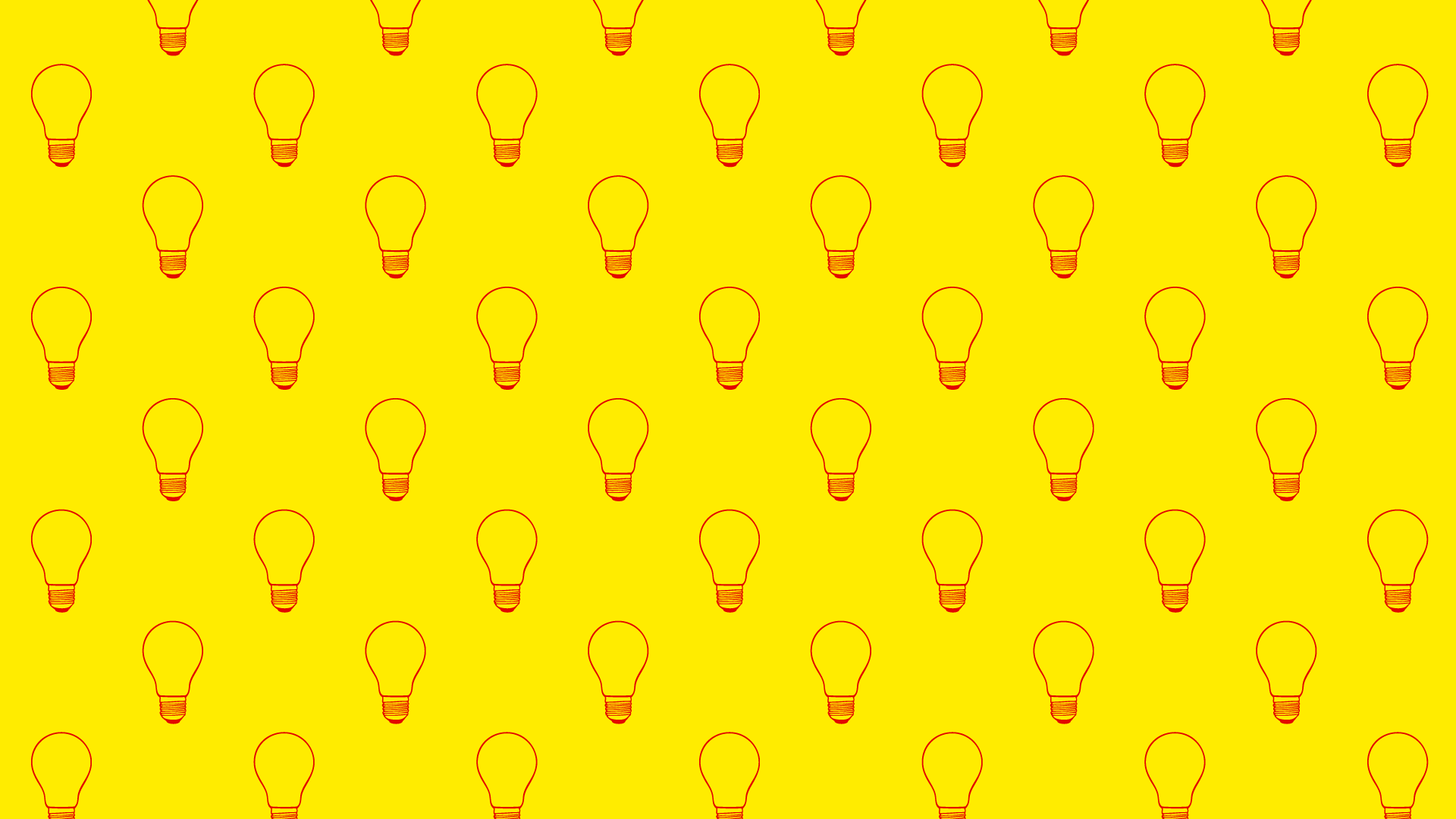 Celui d'entre vous qui se croit sage, qu'il embrasse la folie pour trouver la sagesse.
---
Oratorio by Felix Mendelssohn Bartholdy
First performed in 1836 in Düsseldorf
January 21, 2021 – 8 p.m.
Saint Peter's Cathedral in Geneva
Sponsored by:
FONDATION VRM
MONSIEUR ET MADAME ERIC DEMOLE
Musical Director Hervé Niquet
soprano Polina Pastirchak
mezzo-soprano Ève-Maud Hubeaux
tenor Jeremy Ovenden
baryton Samuel Hasselhorn
Grand Théâtre de Genève Chorus
Choir director Alan Woodbridge
Maîtrise du Conservatoire populaire
Director Magali Dami
Orchestre de Chambre de Genève
Some great composers never managed to compose an opera, or their attempts at the genre misfired. Felix Mendelssohn's reasons were certainly not of a religious nature: when he was 7 years old, his family converted to Lutheran Christianity and, as the grandson of the great German and Jewish Enlightement philosopher Moses Mendelssohn, Felix was deeply proud of his Jewish heritage and never denied his origins. His Protestant Christian faith was modern and liberal, defined by the theologian of the Enlightenment Friedrich Schleiermacher: the historical, logical and welcome accomplishment of God's promise to Israël.
The oratorio Paulus could be one of the operas Mendelssohn never wrote. As he began composing in 1831, the 22-year-old Felix poured out his lyrical and dramatic inspiration, whilst professing his sincere Lutheran faith, celebrating his ancestral roots and his admiration for J.S. Bach. The choice of Saint Paul as subject is not insignificant. Saul, the zealous Jewish rabbi was con-verted in a life-changing mystical experience and, under his Roman citizen's name of Paulus, undertook the Early Church's first missionary experience, criss-crossing the Mediterranean and synthesizing in his Epistles the Old Testament's revelation with the Platonic idealism.
With its grandiose choral numbers, tender melodies with echoes of traditional Ashkenazi folk tunes, musical effects worthy of a Hollywood blockbuster, Paulus is both a lyric and sacred work which the Grand Théâtre de Genève will present in Geneva's cathedral church of Saint Peter. It will serve as a link between the spirit of Messiah and the salvation of Parsifal, whose creator Richard Wagner was infamous for being one of Felix Mendelssohn's fiercest antagonists and detractors. Oratorio specialist, with many recordings of the genre under his belt in the company of his ensemble Le Concert Spirituel, last seen at the Grand Théâtre directing Dido & Æneas in 2001-2002, Hervé Niquet will this time be at the head of the Grand Théâtre Chorus, joined by the children's choir of the Maîtrise du Conservatoire populaire and the Orchestre de Chambre de Genève.
Stay connected with the GTG