Info
Information
Cancellation of The Tin Soldier's performances
Following the federal and cantonal directives relating to the fight against the spread of the Covid-19 virus, the Grand Théâtre de Genève is obliged to cancel the performances of The Tin Soldier, February 26 to March 2nd 2021.
Our season subscribers as well as the holders of tickets for this event will be contacted by email.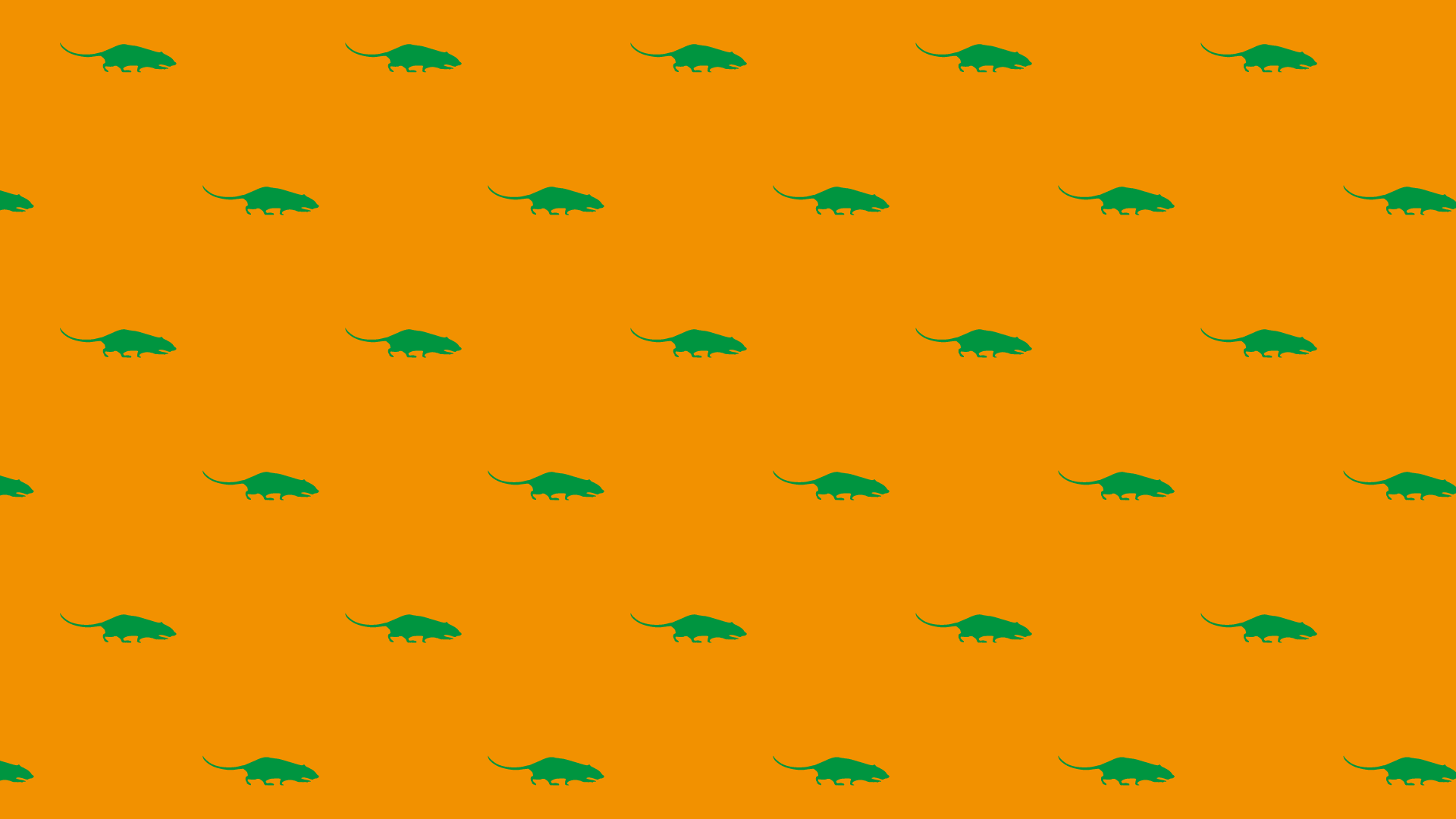 Once there were twenty-five tin soldiers, all of them brothers, for they were born of an old tin spoon. The gun on their arm, eyes fixed, red and blue uniforms, what a proud look they all had!
---
Opera by Jérémie Rhorer
Libretto by Fabienne Vegt based on the piece by Jan Sobrie
Inspired by the tale by Hans Christian Andersen
World premiere

In collaboration with the conducting class and the orchestra of the HEM
From 8 years old
CAST
Musical Director Dimitri Soudoplatoff
Stage Director Jan Sobrie
Scenographer Giovani Vanhoenacker
Choreographer and Dramaturgy Fabienne Vegt
The Boy Alexander Marev
The Mother Clémence Tilquin
The Father Henry Neill
The Princess of the Moon Lucie Roche
The Rat Julien Henric
The Ballerina Lola Kervoedan
Musicians of the Haute école de Musique de Genève (HEM)
Sponsored by:
FAMILLE LUNDIN
It's the kid's birthday. The party's a little spoiled, Dad's not here. He's going to have to "stay away from home longer than expected". But he sent a gift. Nice, a box of toy soldiers! Oops, one's broken. It's missing something… To the rhythm of the beating drums, to forget the absence of the Father and the sobs of the Mother, the Boy and his tin Soldier escape, away from the four walls from the kid's room. Caught up in turn by nightmares and dreams, but never by reality.
Jérémie Rhorer, Jan Sobrie and Fabienne Vegt transform The fearless Tin Soldier, the famous tale of the Hans Christian Andersen, in a contemporary story where the young hero overcomes a messy divorce through a crazy and colorful adventure, involving a jumble of broken toys, a grand piano and a real ballerina. And what was just a simple "once upon a time" becomes an opera where the imagination is a weapon that helps surpass the conflicts of adults.
Stay connected with the GTG