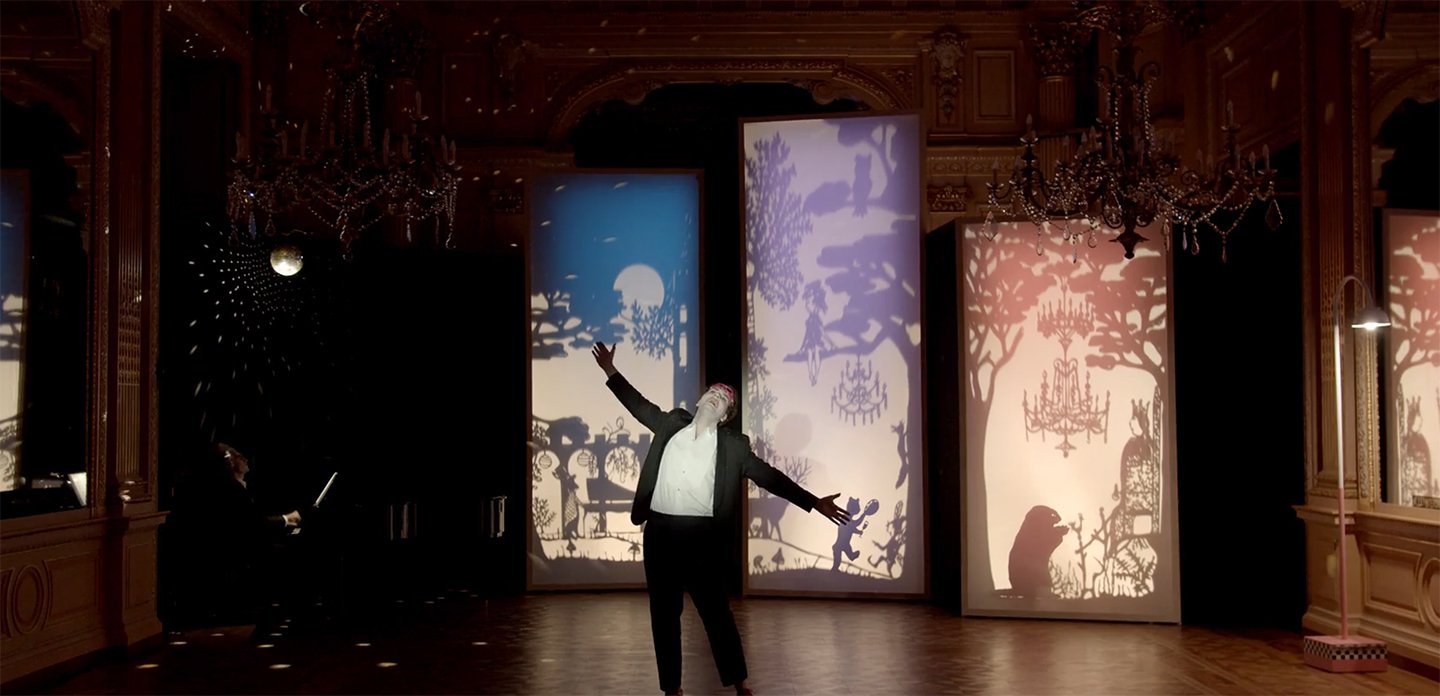 Music by Ludwig van Beethoven, Franz Schubert and Robert Schumann
Preview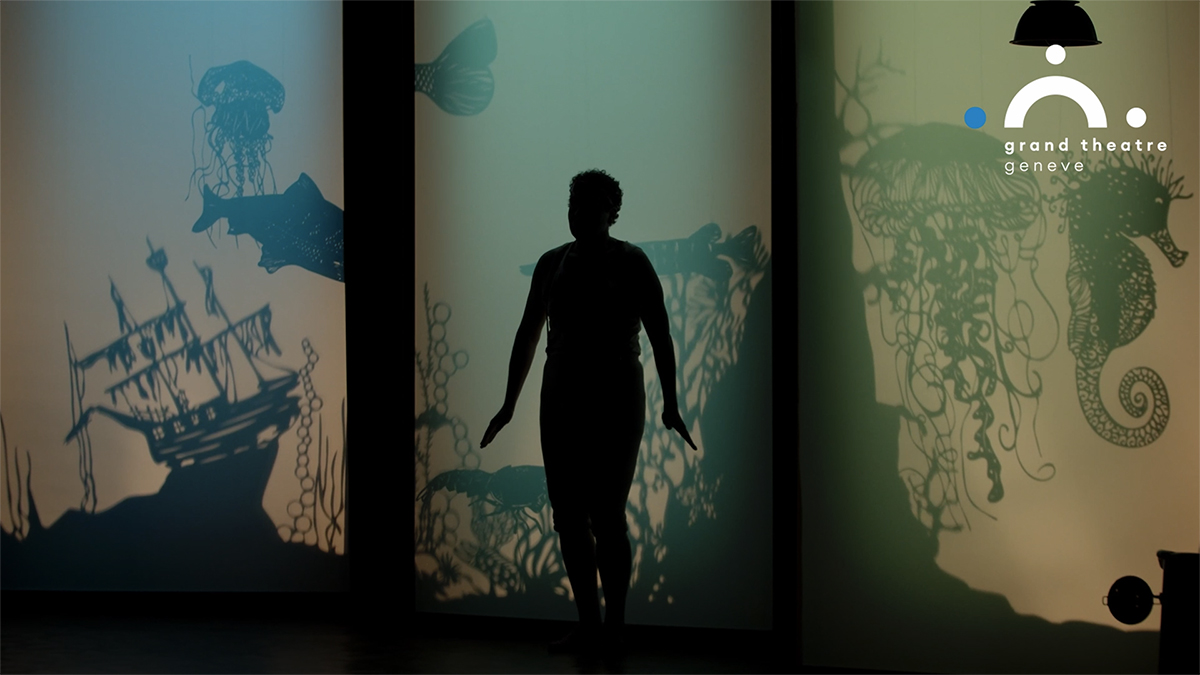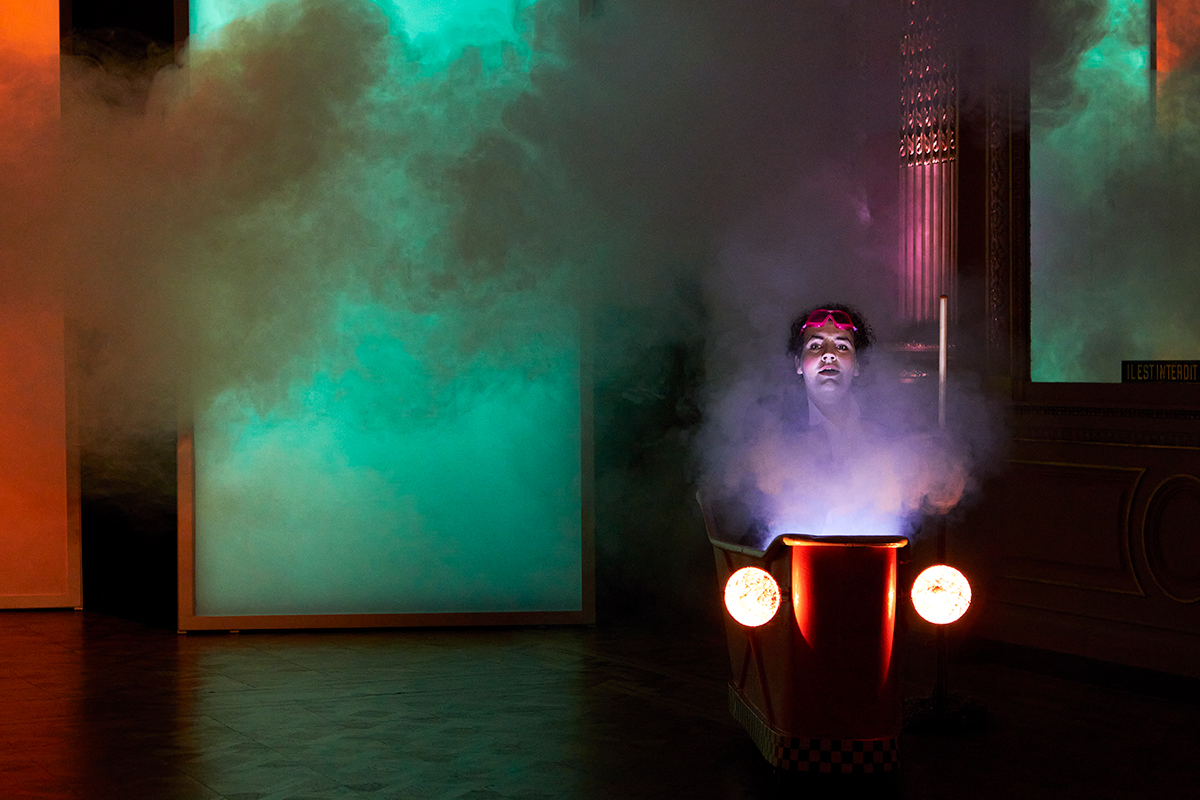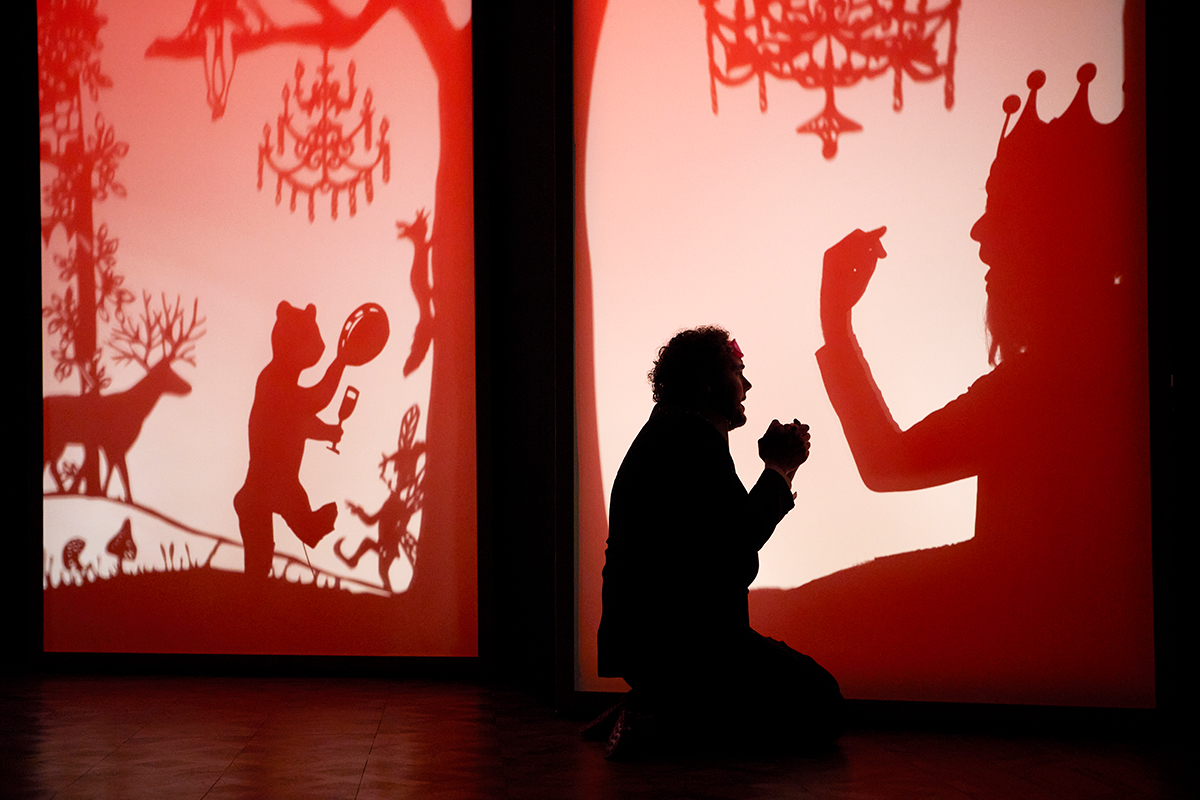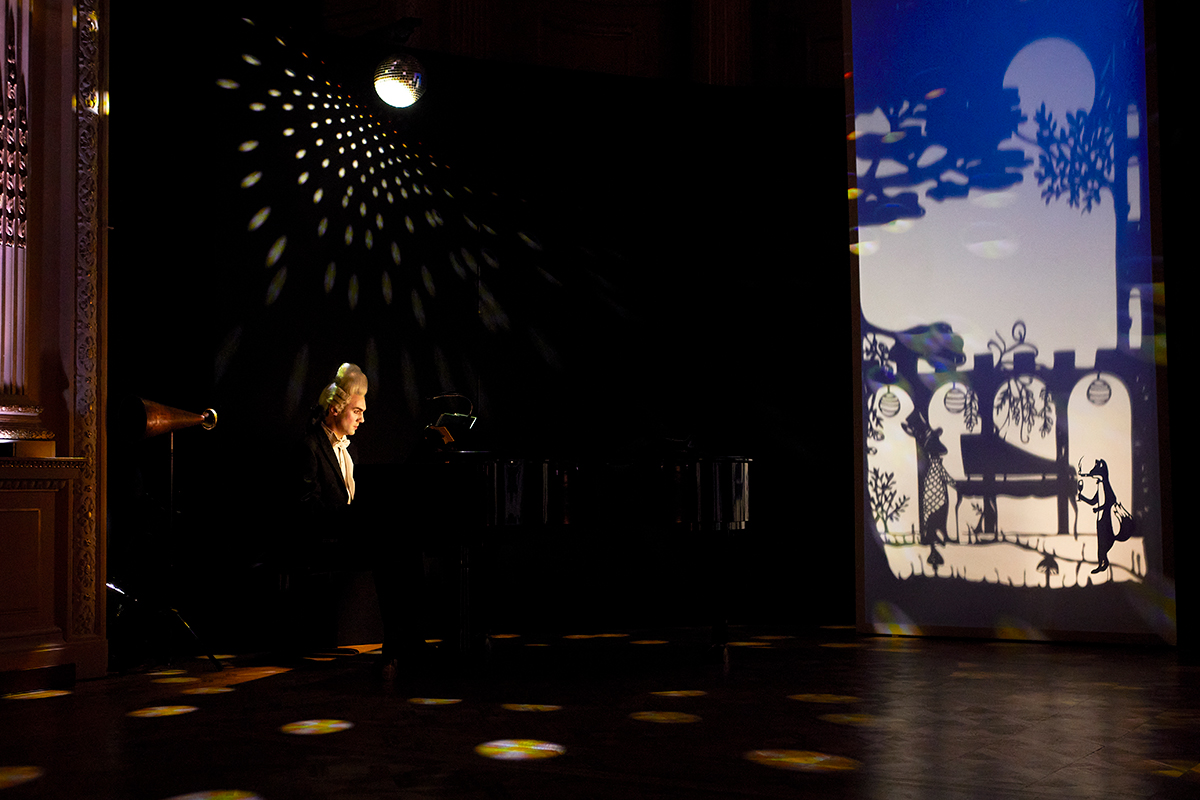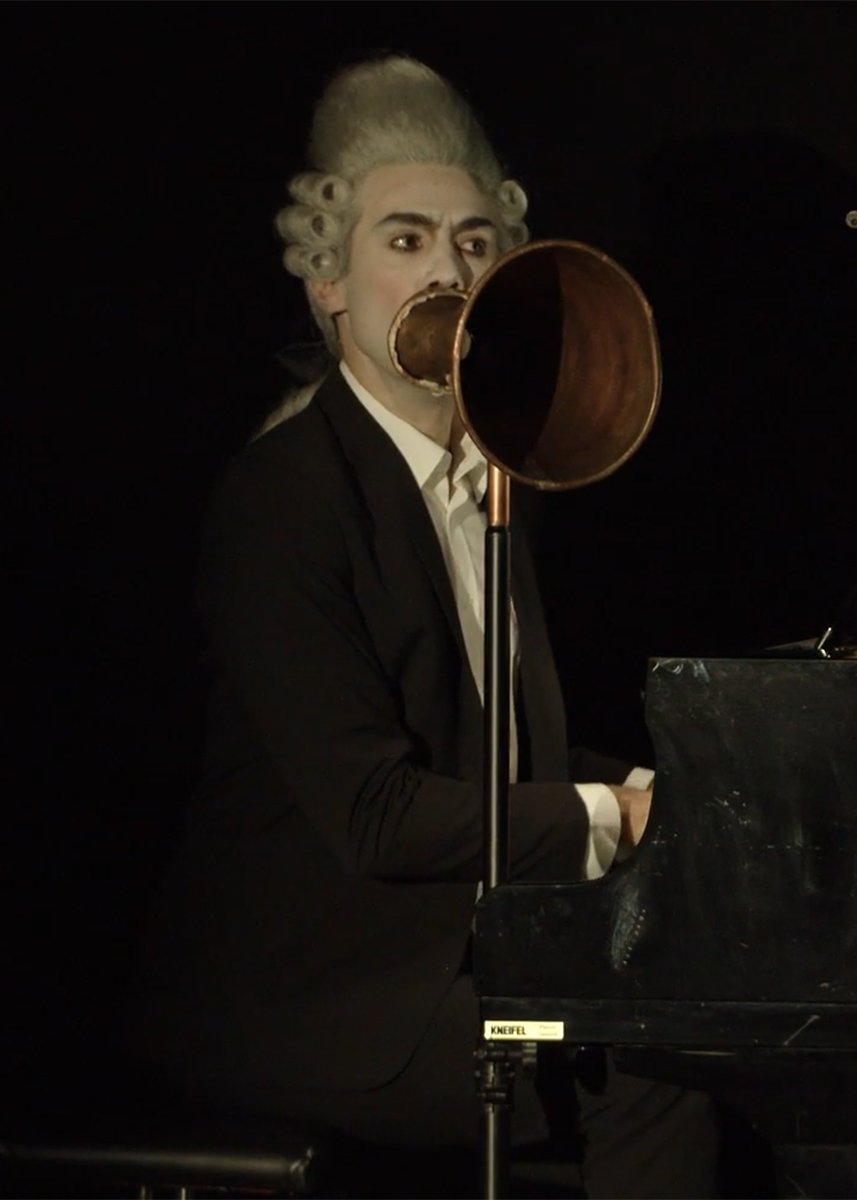 Music is a revelation higher than all wisdom and philosophy.
---
Health and Safety Regulations
An initiation with songs and paper cut-outs
Music by Ludwig van Beethoven, Franz Schubert and Robert Schumann
10 January 2022 – 5pm
12, 15 January 2022 – 3pm
15 January 2022 – 10am
Foyer of the Grand Théâtre
Designing and stage direction Luc Birraux
Set design of cut paper Marie-Laure Beun
French texts Sabryna Pierre
Dramaturgy Clara Pons
Singing Julien Henric
Piano Jean-Paul Pruna
Shadow play Padrut Tacchella
Julien, an absent-minded tenor, arrives late for the recital he is to give at the Grand Théâtre with Jean-Paul, the fastidious pianist. But it's not his fault: a mischievous groundhog has stolen his car! Is the story of his funny adventure true or a lie? It doesn't matter, because above all it allows us to walk together through the melodies of Schumann, Schubert and Beethoven, from the lakeside to the castle of the King of the Forest…
Health and Safety Regulations
For your comfort and well-being, we will welcome visitors in accordance with the current health and safety regulations. Following the regulations of the authorities, from Monday, December 20, 2021, according to the "2G" rule, only people with a COVID Certificate related to a vaccination or a recovery will have access to the venue. This doesn't apply to those under 16 years of age.
The certificate will be requested with your ID card on entering the building and masks are mandatory. Wearing a mask is mandatory from the age of 12.
Doors open 1 hour before the performance. We recommend that you come early to avoid queues when entering the building.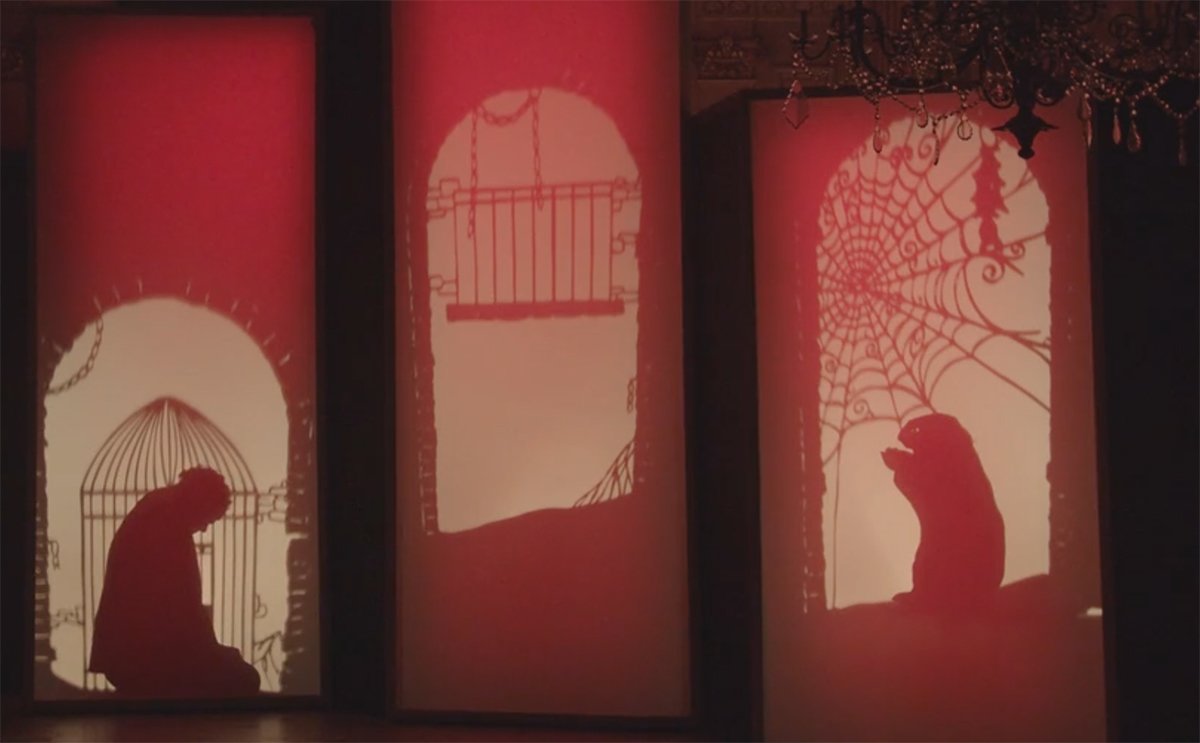 Dossier pédagoqique
Trouvez ici le matériel pour préparer la venue de vos élèves ou de vos enfants au Grand Théâtre.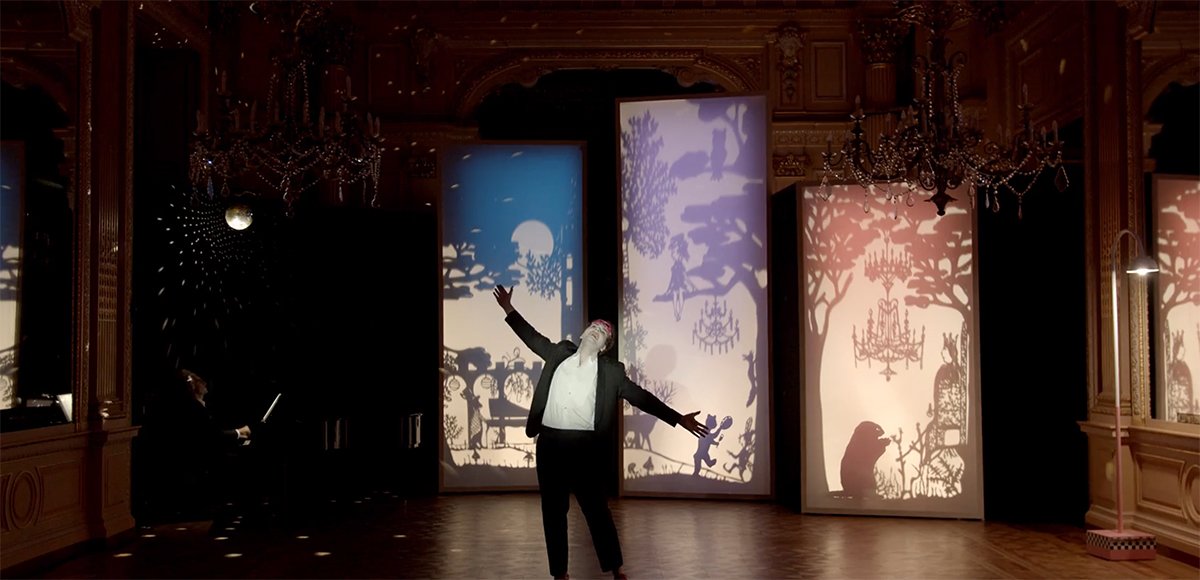 Quiz
Vous venez de lire le dossier pédagogiques à vos enfant ou à vos élèves? Testez leur mémoire et la votre 😉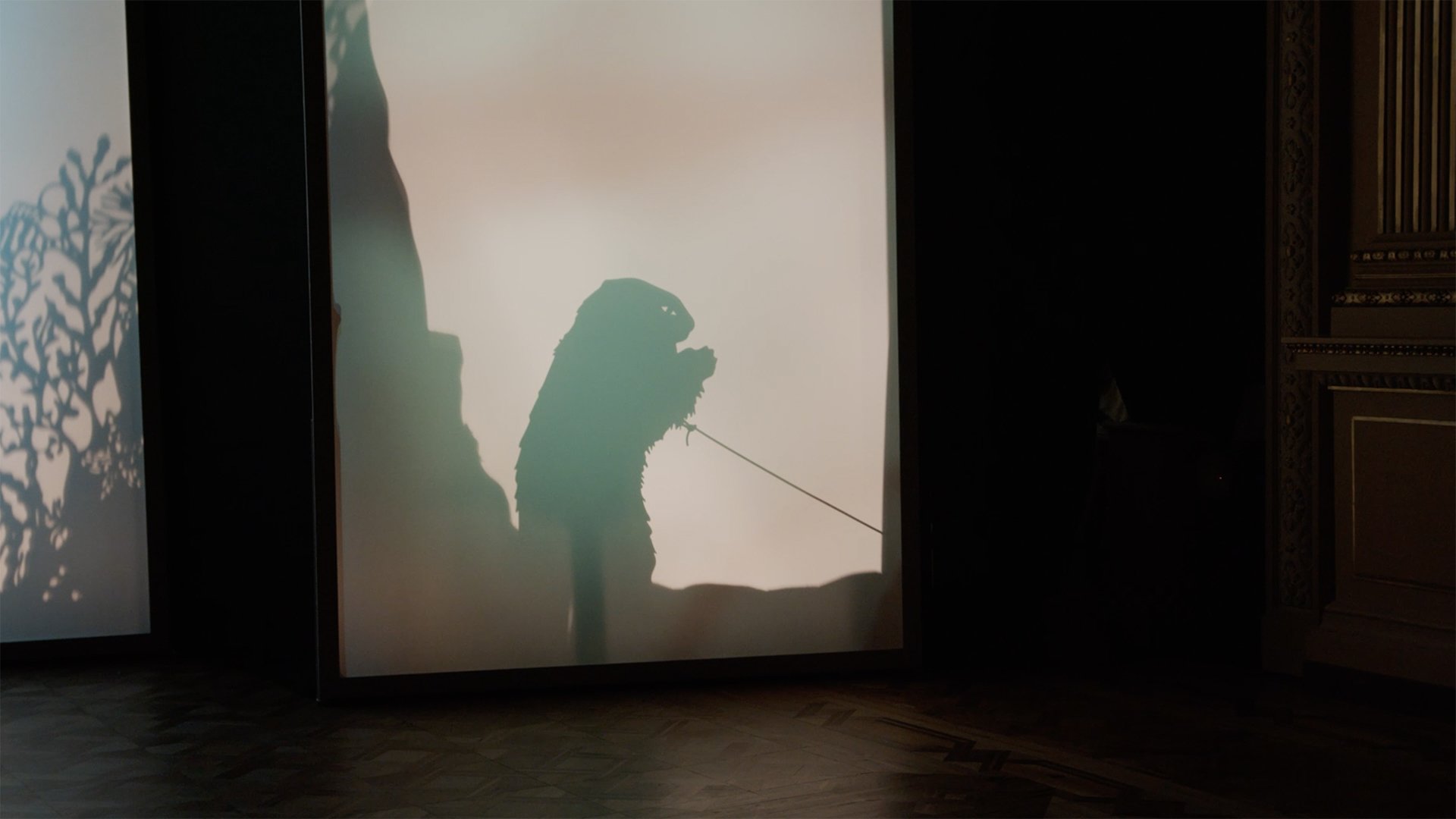 Chante avec…
Apprenez La Marmotte de Beethoven, dans la version du spectacle, et joignez votre voix à celle de Julien Henric accompagné par Jean-Paul Pruna.
21-22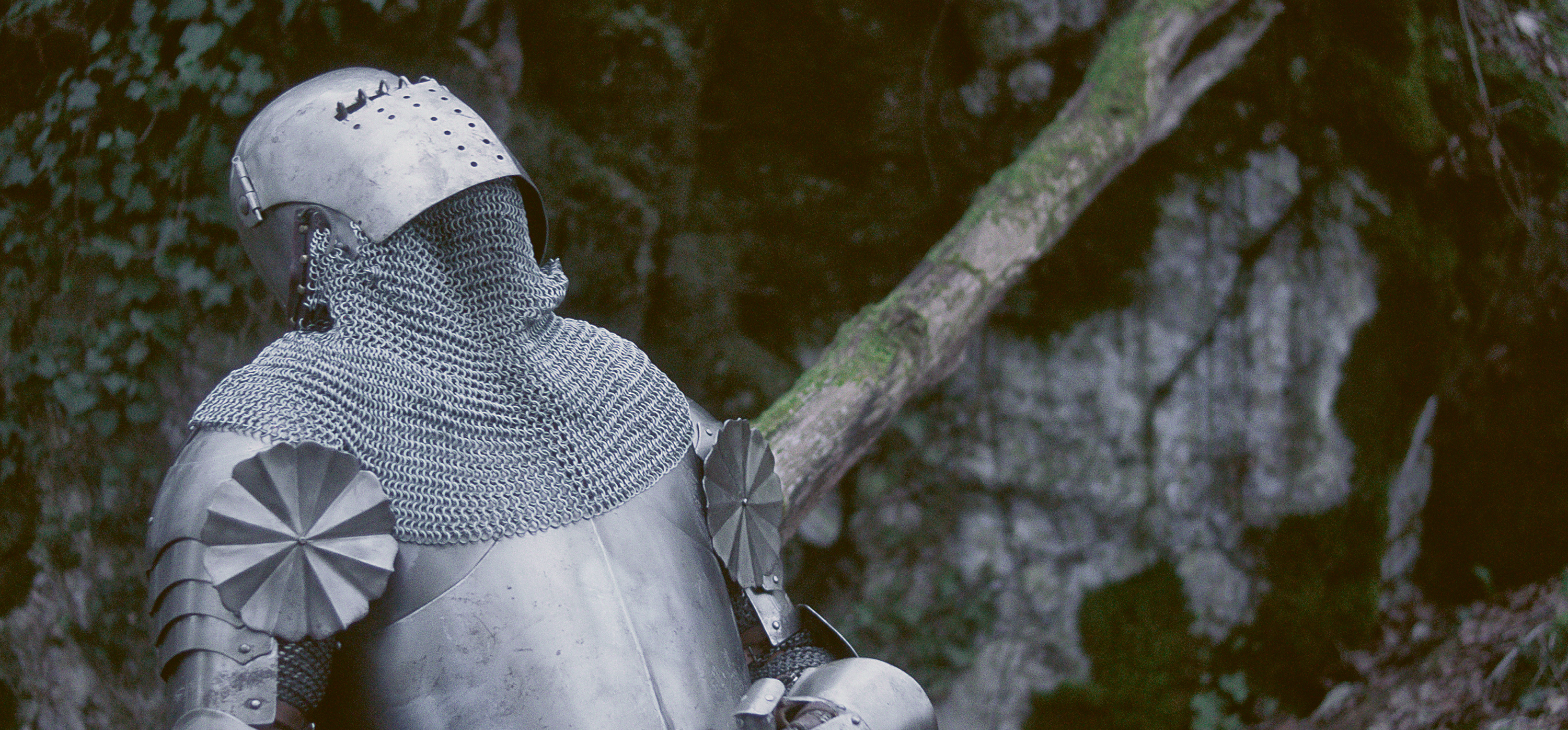 Programming
Find the complete program of the new season.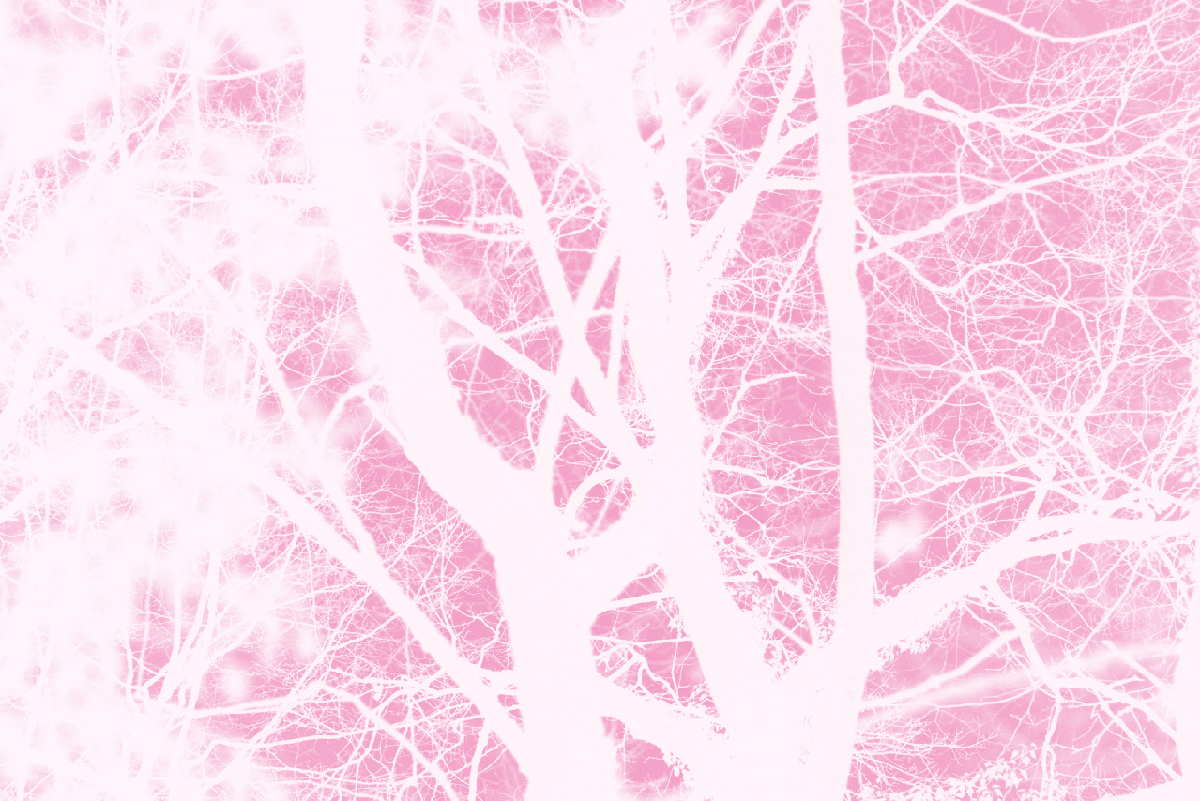 Make love…
Presentation, interview of artists, explanations… all you need to know and understand about the new GTG program.
Tickets
Treat yourself to the emotion of a season and get guaranteed the best seats, at the best price, in all categories!
Find out about our 2021-2022 season tickets offers.
Stay connected with the GTG
Photos Credits
© GTG / Magali Dougados