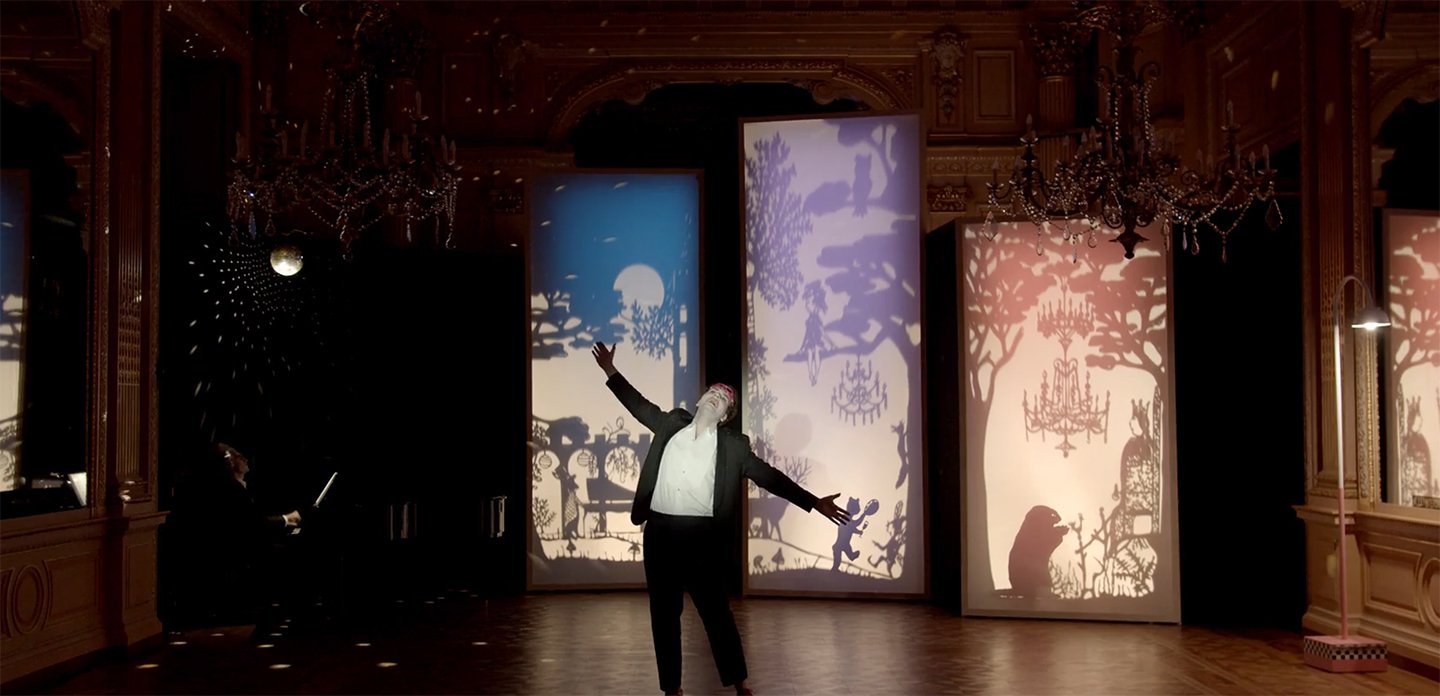 Music and songs by Beethoven, Schumann and Schubert
From 10 to 15 January 2022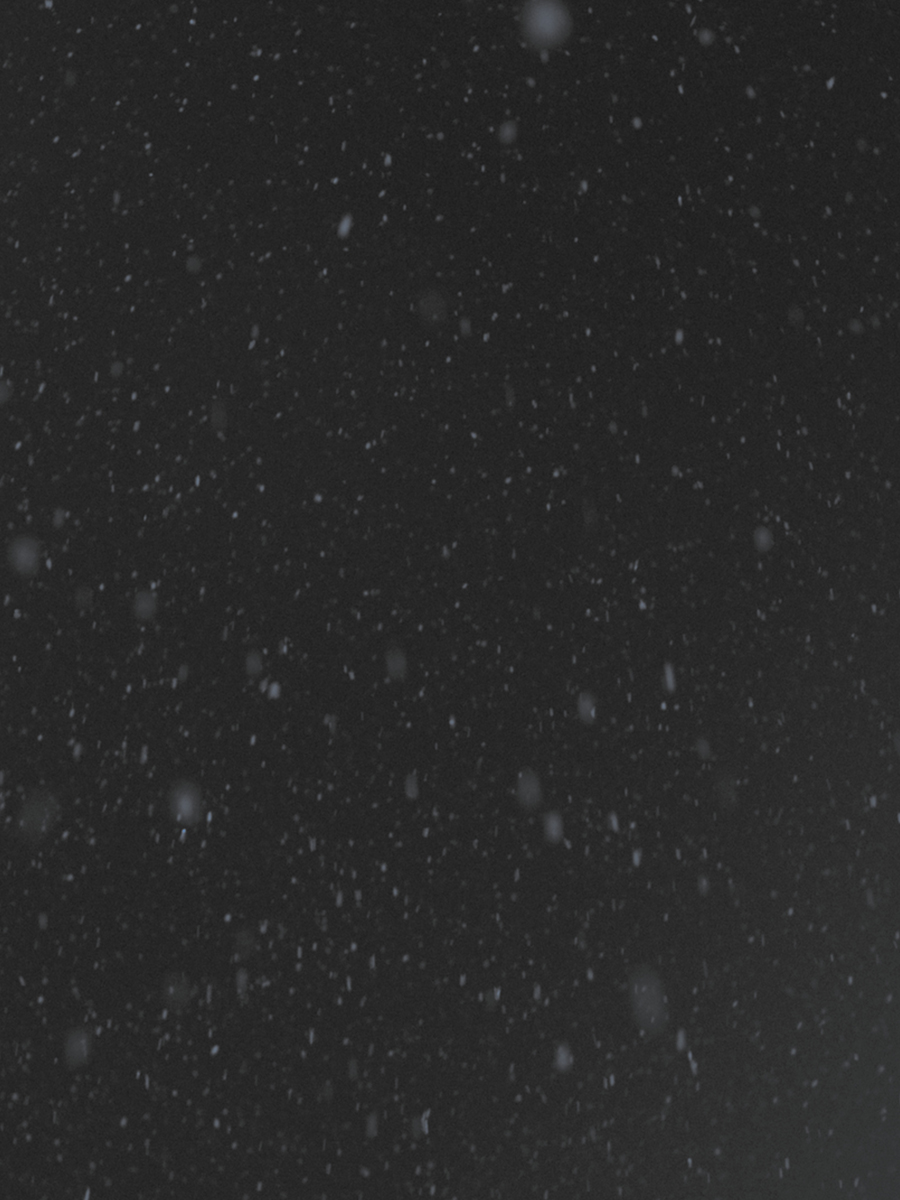 Music is a revelation higher than all wisdom and philosophy.
---
An initiation with songs and paper cut-outs
Music by Ludwig van Beethoven, Franz Schubert and Robert Schumann
10 January 2022 – 5pm
12, 15 January 2022 – 3pm
15 January 2022 – 10am
Foyer of the Grand Théâtre
Designing and stage direction Luc Birraux
Set design of cut paper Marie-Laure Beun
French texts Sabryna Pierre
Dramaturgy Clara Pons
Singing Julien Henric
Piano
 Jean-Paul Pruna
Shadow play Padrut Tacchella
Julien, an absent-minded tenor, arrives late for the recital he is to give at the Grand Théâtre with Jean-Paul, the fastidious pianist. But it's not his fault: a mischievous groundhog has stolen his car! Is the story of his funny adventure true or a lie? It doesn't matter, because above all it allows us to walk together through the melodies of Schumann, Schubert and Beethoven, from the lakeside to the castle of the King of the Forest…
21-22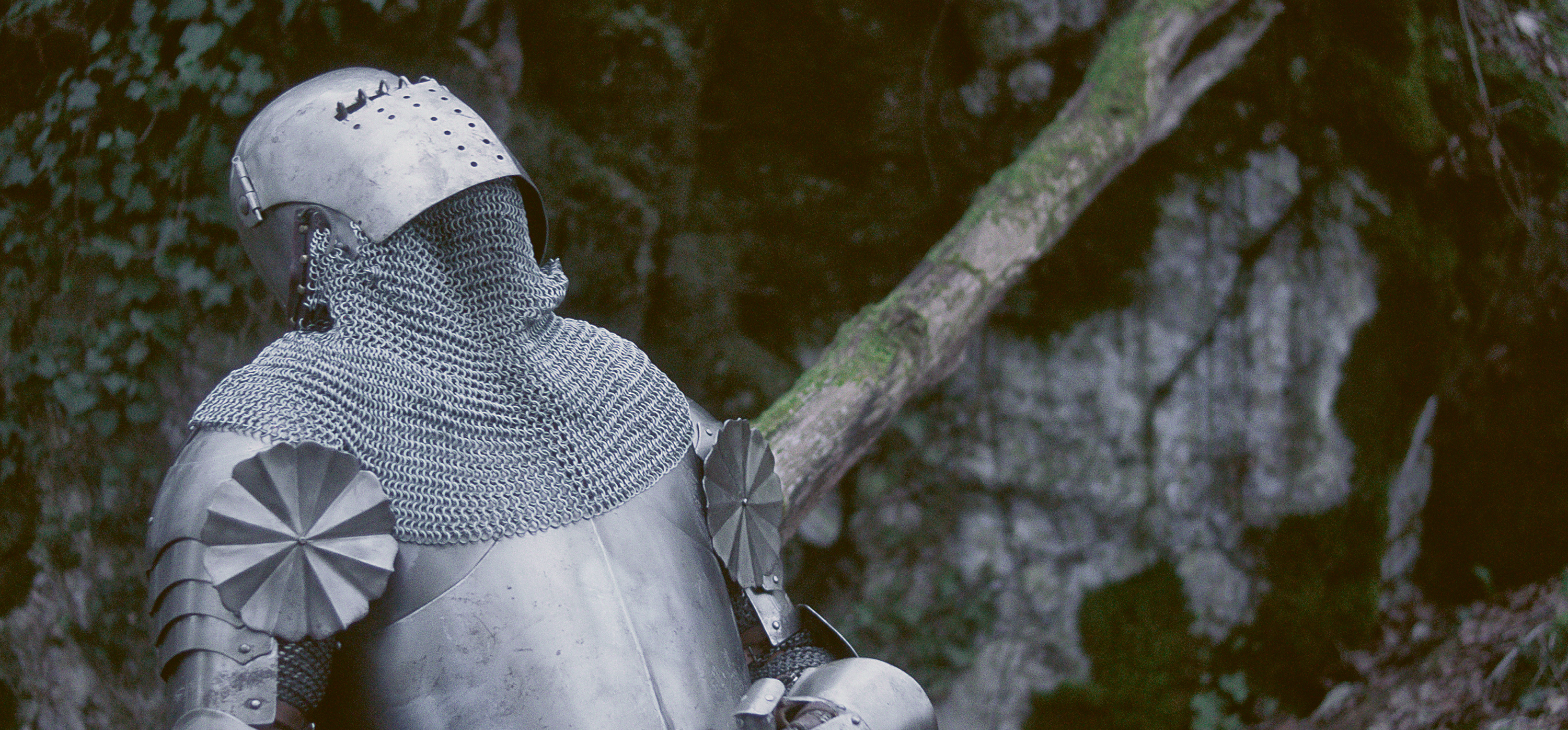 Programming
Find the complete program of the new season.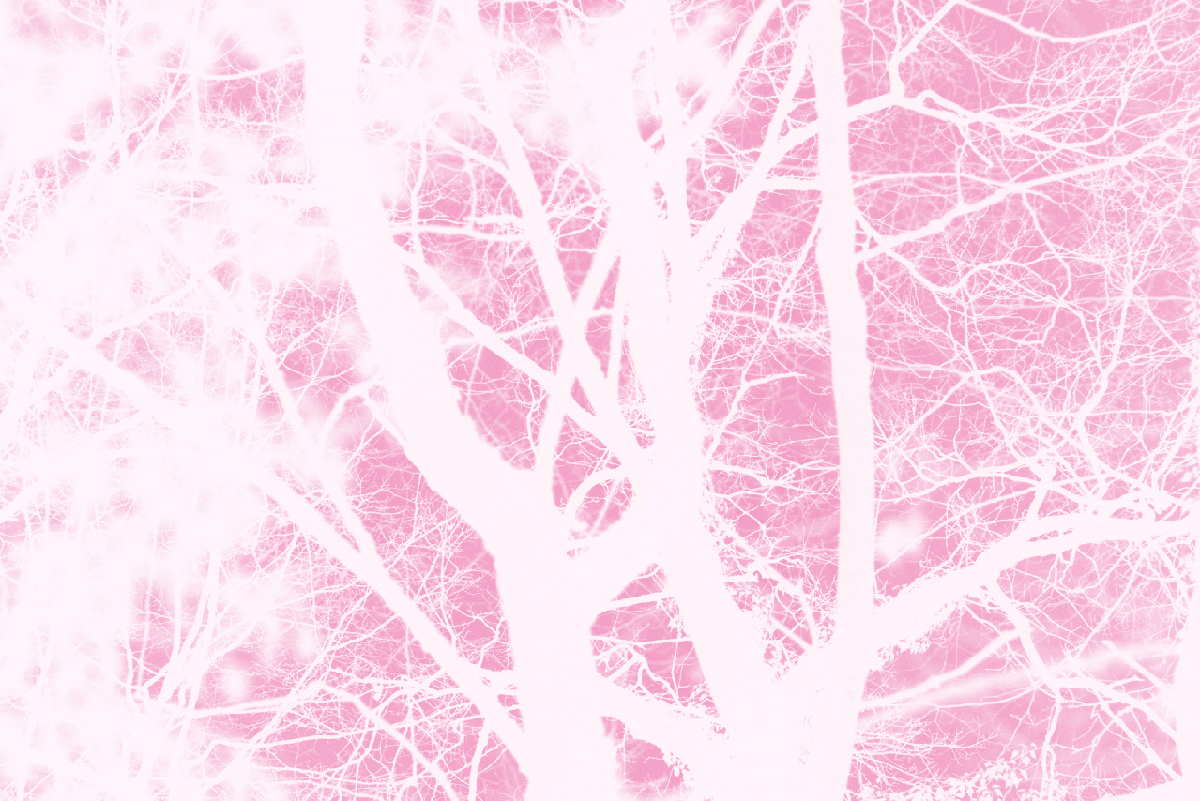 Make love…
Presentation, interview of artists, explanations… all you need to know and understand about the new GTG program.
Tickets
Treat yourself to the emotion of a season and get guaranteed the best seats, at the best price, in all categories!
Find out about our 2021-2022 season tickets offers.
Stay connected with the GTG