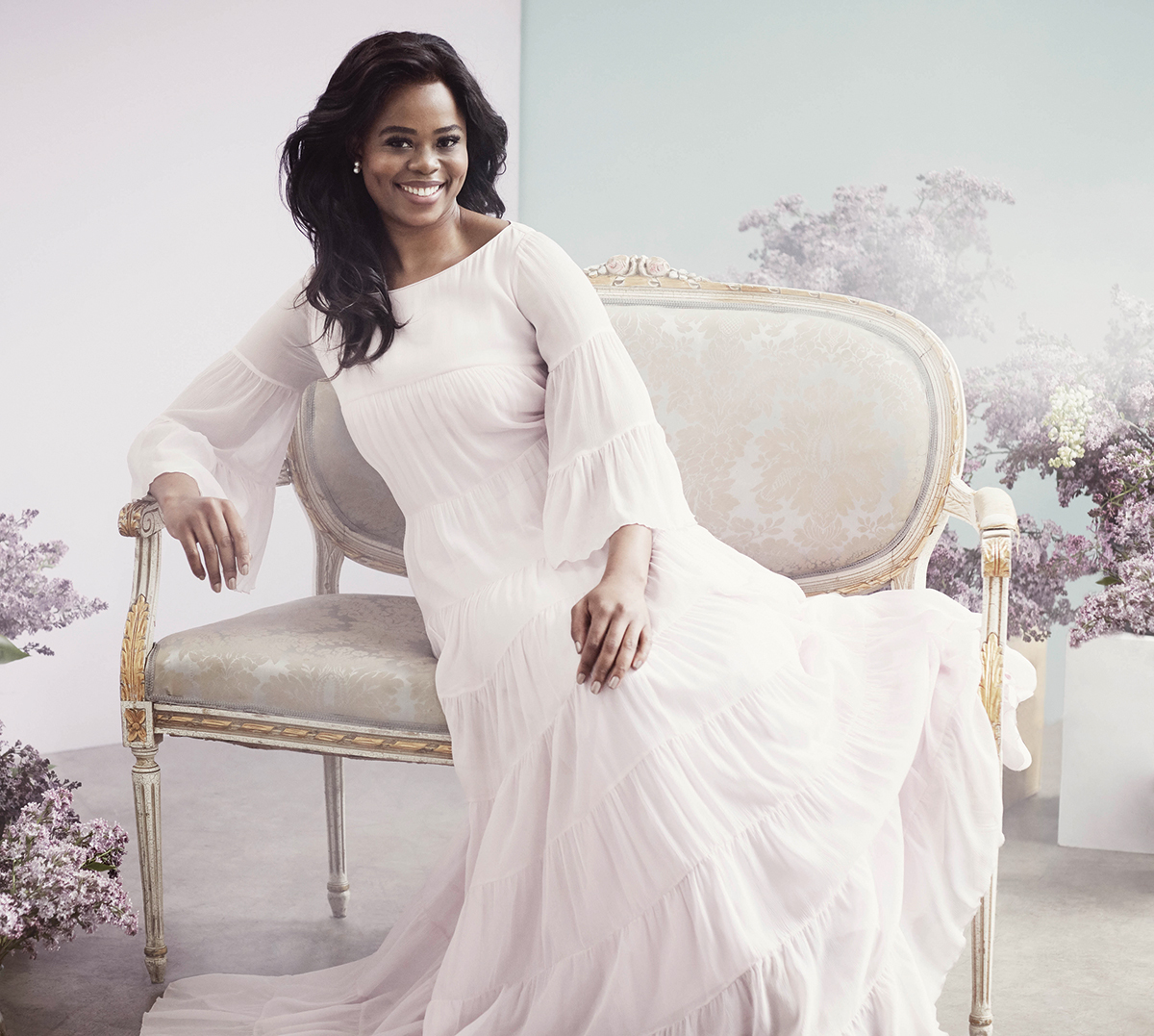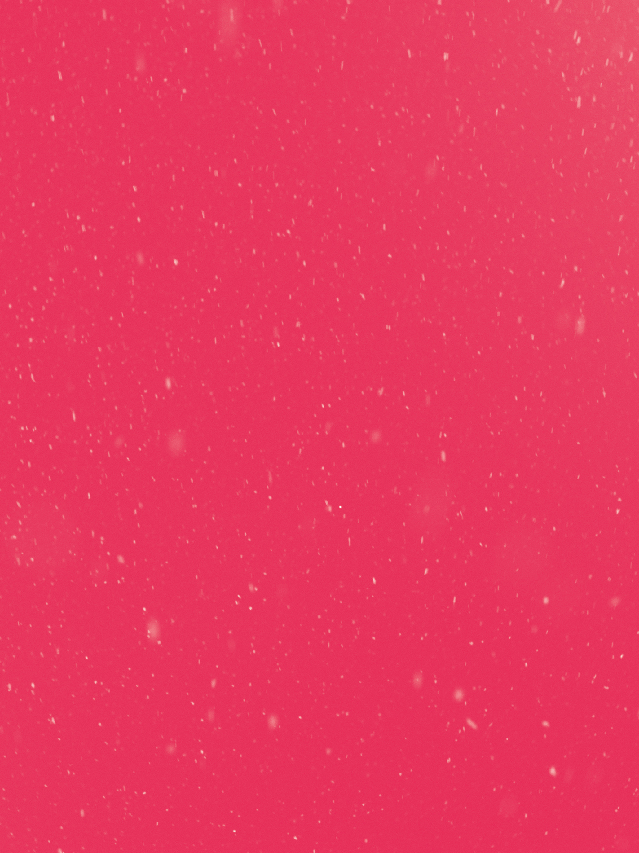 A voice that can reach the stars!
---
Pretty Yende, soprano
Michele d'Elia, piano
10 February 2022 – 8pm
PROGRAMME
VINCENZO BELLINI (1801-1835)
Vanne o rosa fortunata
GAETANO DONIZETTI (1797-1848)
La Conocchia
L'amor funesto
"O luce di quest'anima" from Linda di Chamounix
GIOACHINO ROSSINI (1792-1868)
"La promessa" from Les soirées musicales
Partir o ciel desio (Il viaggio a Reims)
– Entracte –
FRANZ LISZT (1811-1886)
Tre sonetti di Petrarca
"Pace non trovo"
"Benedetto sia'l giorno"
"I vidi in terra angelici costumi"
JULES MASSENET (1842-1912)
"Meditation religieuse" from Thaïs for piano solo
VINCENZO BELLINI (1801-1835)
"Oh, se una volta sola…"
"Ah non credea mirarti"
"Ah non giunge uman pensiero" from La Sonnambula
Sponsored by :
FONDATION VRM
When Pretty Yende sang Pamina in Mozart's Zauberflöte in Geneva in 2015, the South African soprano from the little town of Piet Retief charmed the Grand Théâtre audience with her effortless and fresh top notes, striking a delightful balance in her character between ingenuity and mystery. More recently in 2018 as Elvira in Bellini's I Puritani, she gained praise from the Tages-Anzeiger for her "voice and charisma, her stamina and creativity". After the resounding success of her 2021 live-stream recital, we hope that this time will be the right one and that the young belcantist will be able to be seen in person by her ever more enthusiastic and numerous fans. To the program of this recital, Bellini, Donizetti, Rossini, Liszt and Massenet, and one might guess that there will be more than just bel canto and that Pretty Yende has a few surprises up her sleeve that might get toes tapping and fingers clicking! Despite the wealth of musical talent and long traditions of vocal artistry that are to be found in Africa, all too few performers from the region make it to classical stardom, for reasons too many to detail here. Pretty Yende is one of the happy exceptions to this economic and cultural exclusion from what surely is all of humanity's classical music heritage. From Mpumalanga to Milan: what a beautiful journey, Ms. Yende!
21-22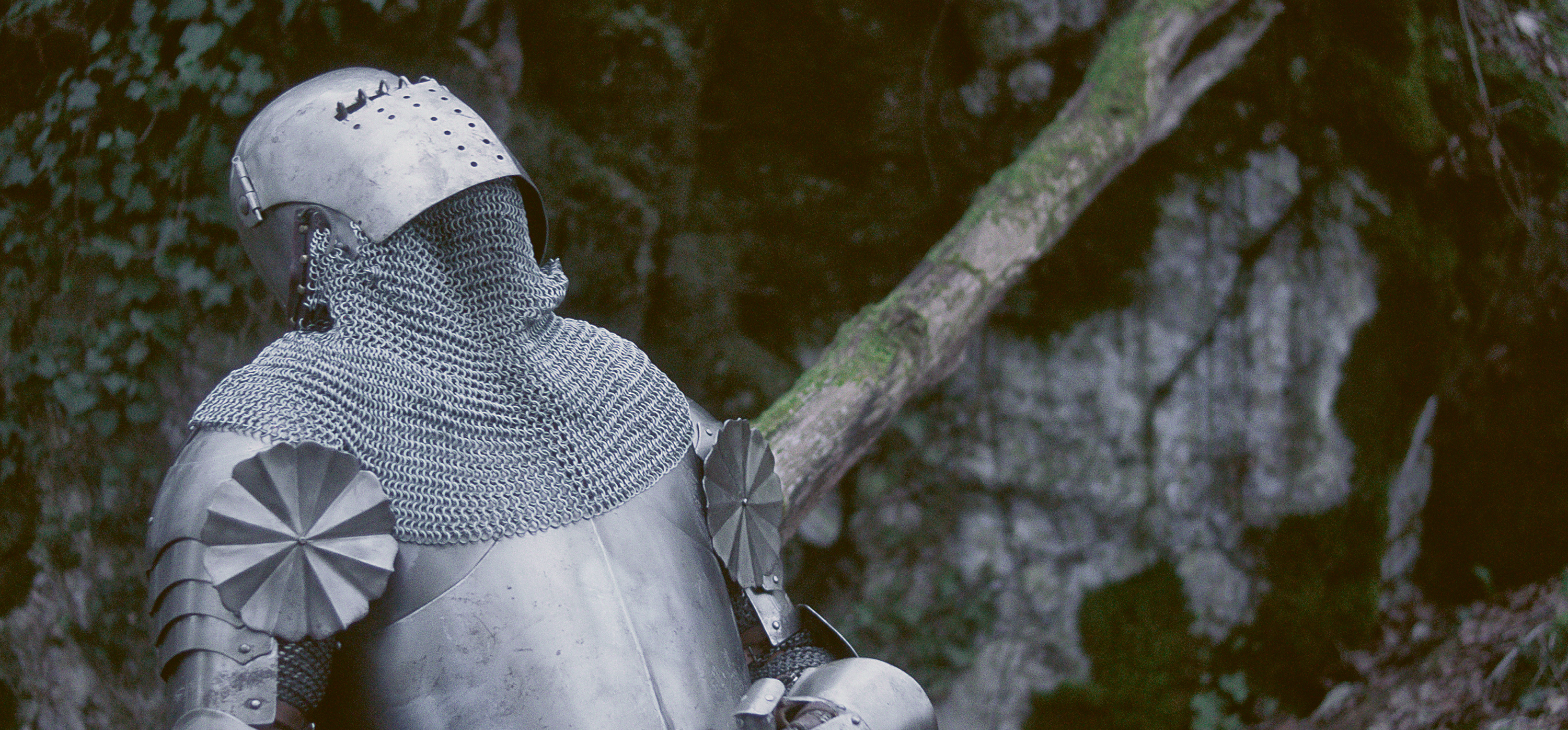 Programming
Find the complete program of the new season.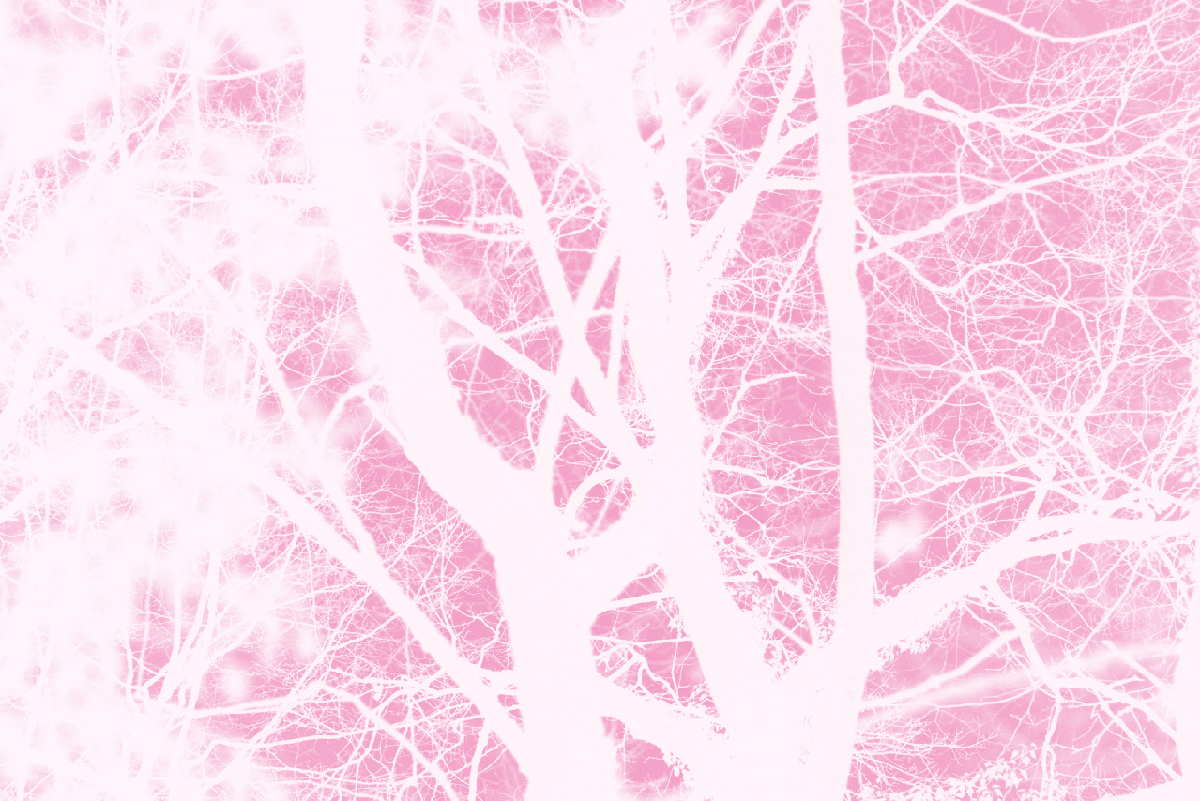 Make love…
Presentation, interview of artists, explanations… all you need to know and understand about the new GTG program.
Tickets
Treat yourself to the emotion of a season and get guaranteed the best seats, at the best price, in all categories!
Find out about our 2021-2022 season tickets offers.
Stay connected with the GTG