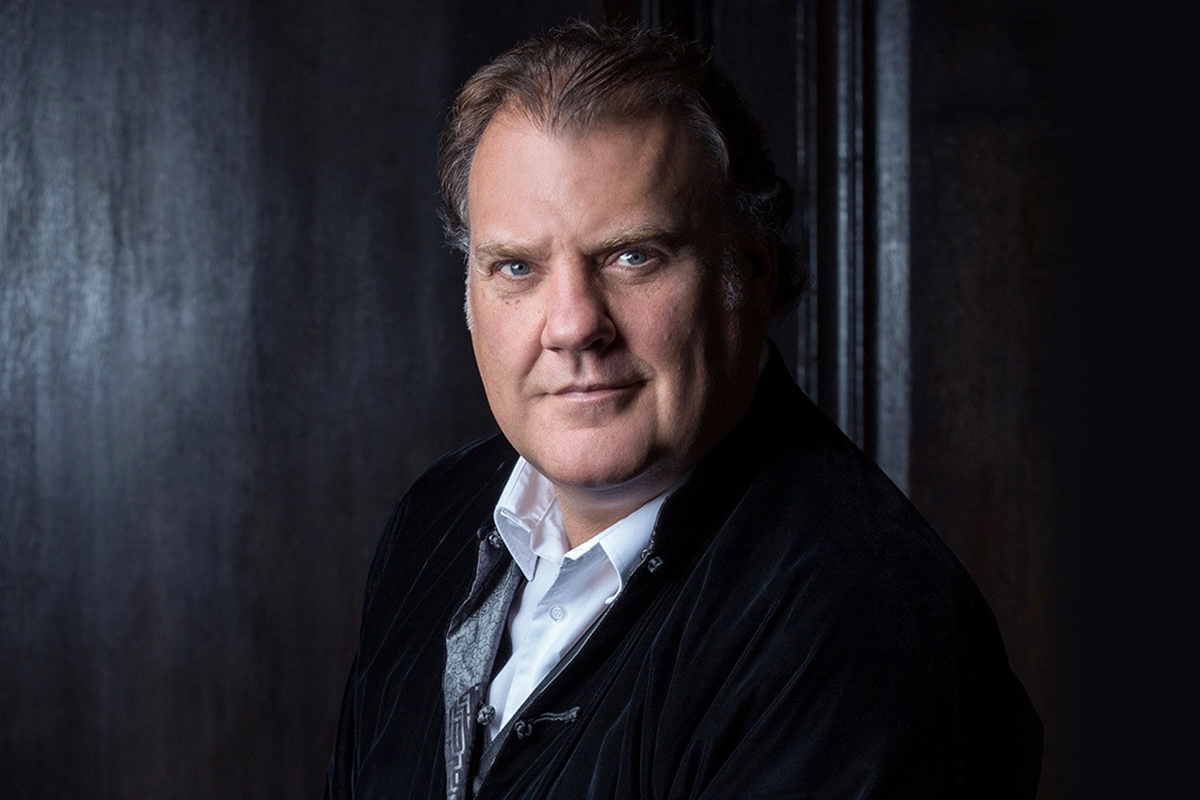 Bryn Terfel
Bass-baritone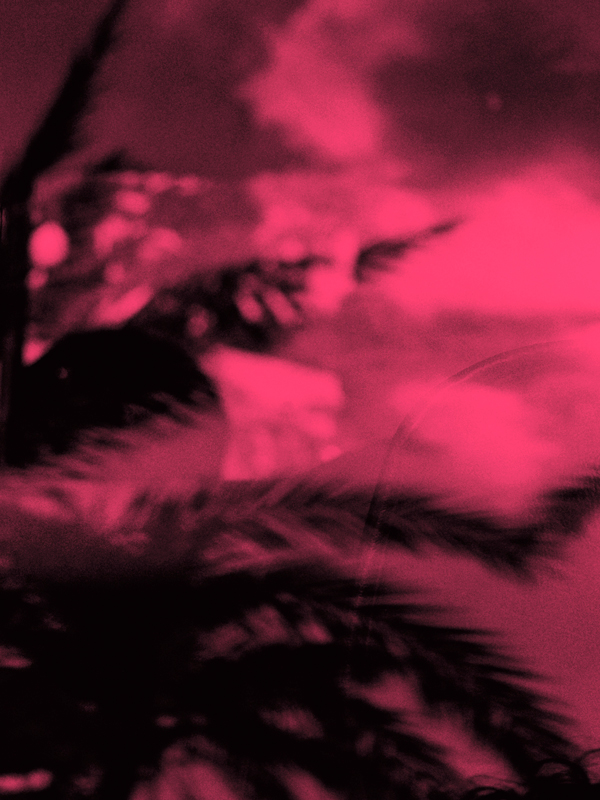 For no gallant son of Freedom
To a tyrant's yoke should bend,
And a noble heart must answer
To the sacred call of "Friend".
---
Bryn Terfel bass-baritone
Hannah Stone harp
Annabel Thwaite piano
26 November 2022 – 8pm
Franz Schubert, Richard Wagner, Ludwig van Beethoven, Arnold Schönberg, Gerard Finzi, Ivor Novello, et al.
Sponsored by
FONDATION VRM
A voice with the strength of a prop-forward, a worthy descendant of the Celtic bards with his intelligent and thoughtful recitation, an opera leading man who loves musicals, pop and folk and, every time his programme allows him, a defender and teacher of the Welsh language to bemused audiences… You guessed it, it can only be Bryn Terfel. He comes back to Geneva in recital, accompanied by his wife Hannah Stone (former official harpist to the Prince of Wales) and pianist Annabel Thwaite, for a programme as wide as a starry sky and worthy of a long hike through the peaks and valleys of his beautiful native land of Wales.
22-23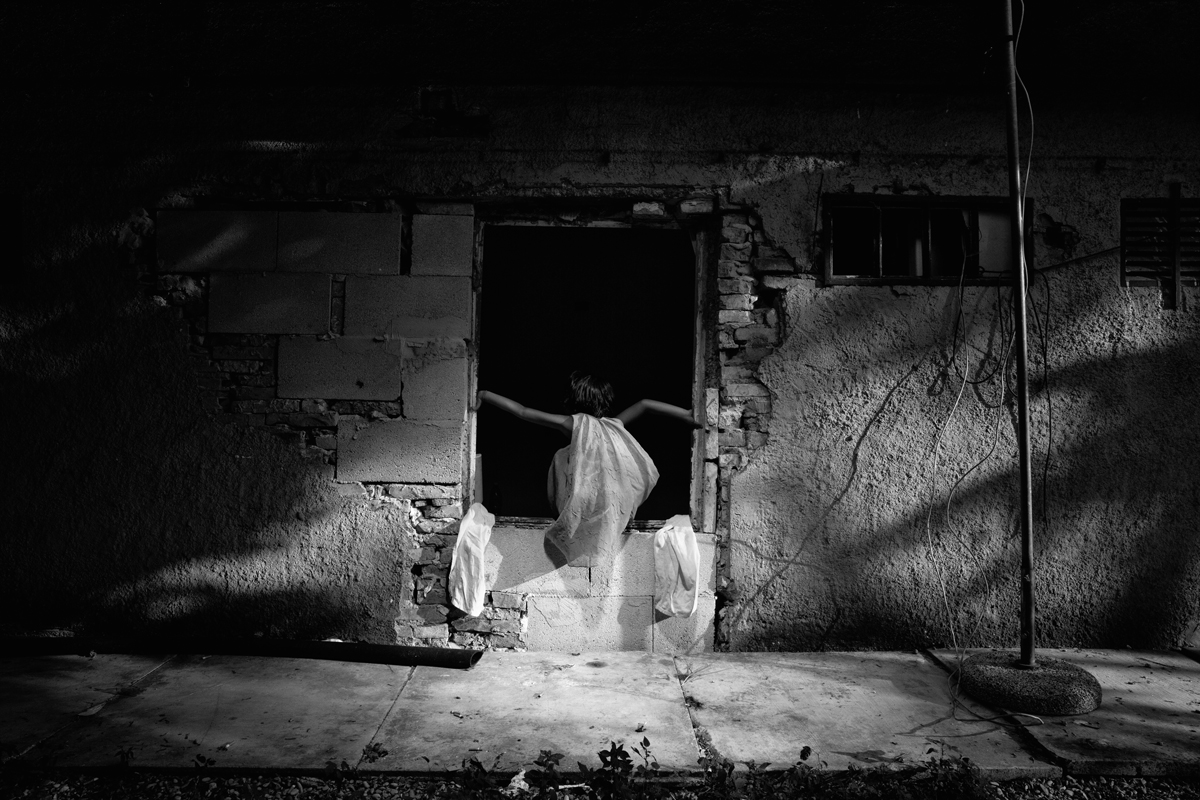 Programme
Opera, ballet, La Plage, … Find the complete programme of the new season.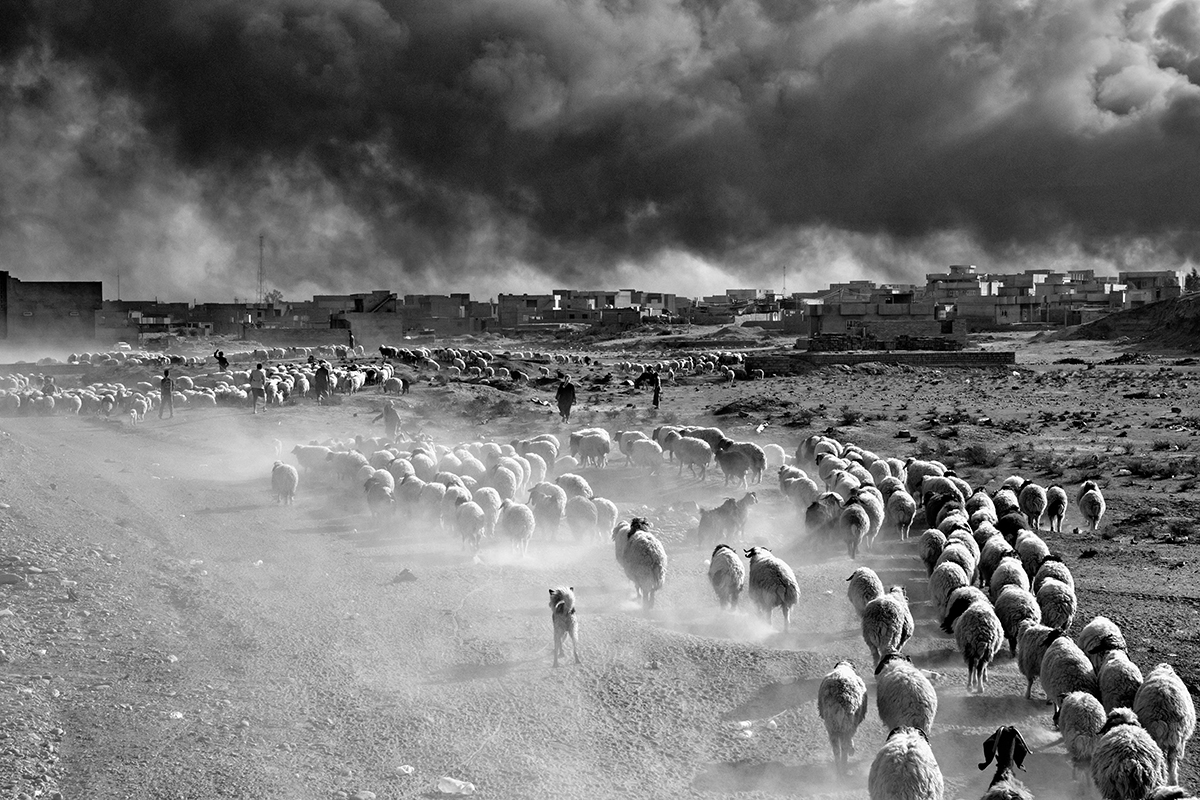 Migrating Worlds
Introduction, artist interviews, explanations… everything you need to know and understand about the new GTG programme.
Season ticket
Treat yourself to the emotion of a season and get guaranteed the best seats, at the best price, in all categories!
Find out about our 2022-2023 season tickets offers.
Stay connected with the GTG