Glam Night
Floating Worlds
Glam
"Glam Night", what is it?
A party where you dress up for a special event
A gorgeous show
An after-party in the Foyers with a DJ and catering until midnight
A Meet&Greet with the GTG dancers
A "Glam Night" prize presented by our partner Le Bal des Créateurs
Dress
So, are you ready to dress up?
For one night, dress up, put on your fanciest, most extravagant or most glamorous clothes and hurry to the show and the after-party that follows! It's rare, it's festive, it's "Glam Night". This evening is only accessible to ticket holders for the performance of the same evening.
Evening
About your evening
Here's a quick overview of what's to come for everyone attending the performance of Floating Worlds on November 24, 2022.
The Grand Théâtre welcomes you in a very special ambiance
A photographer is ready and waiting for you in front of a photo call to record this moment and your outfit and hairstyle of the evening very "Glam Night" and enter the Glam contest in partnership with Le Bal des Créateurs
You attend the performance of Floating Worlds, a "double bill" evening of the GTG Ballet..
After the performance, come to an after-party with a DJ set in the Foyers of the theater, which have been revamped for the event. Food, drinks and champagne are provided*.
During the after-party you will also have the unique opportunity to meet the members of the Ballet!
*Food and beverages are not included in the price of the show..
Créateurs
In partnership with Le Bal des Créateurs
The GTG is very pleased to work with Le Bal des Créateurs on this event.
Le Bal des Créateurs is a crazy place, a multi-purpose salon, where Genevans can find all the services related to the world of beauty – hair salon, make-up, aesthetics, massage – but also a boutique, pop-up stores, cosmetics sales, a bookshop, a bar, etc.
For the "Glam Night", Le Bal des Créateurs becomes also a jury to award the "Glam Night" prize. The lucky winner will be offered tickets to the GTG, champagne and hair cuts.
More about Le Bal des Créateurs : www.lebaldescreateurs.com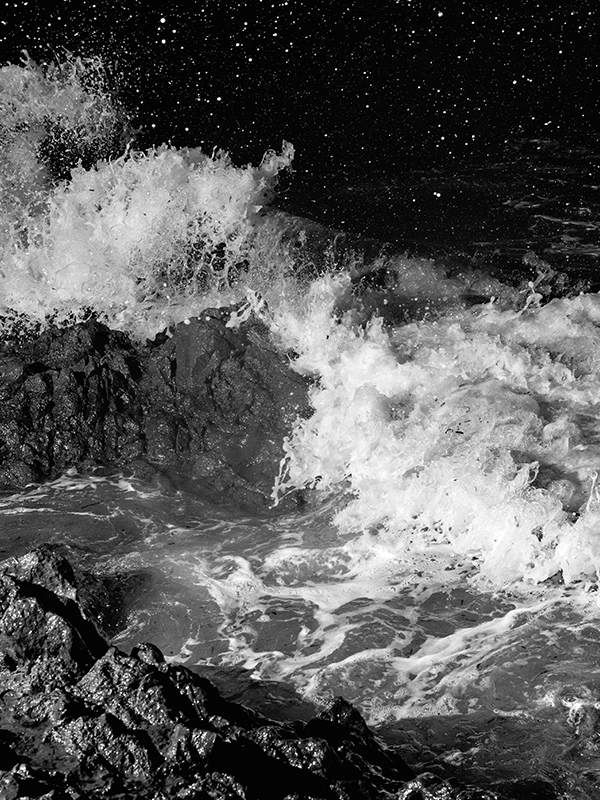 Damien Jalet, Sidi Larbi Cherkaoui
Une soirée, deux ballets
---
Skid
Choreography Damien Jalet
Music Christian Fennesz & Marihiko Hara

Ukiyo-e
Choreography Sidi Larbi Cherkaoui
Music Szymon Brzóska & Alexandre Dai Castaing

Ballet du Grand Théâtre de Genève
With string trio (on stage)
Save The Date!
The next Glam Night will be on Thursday, March 2, 2023 following the performance of the opera Il ritorno d'Ulisse in patria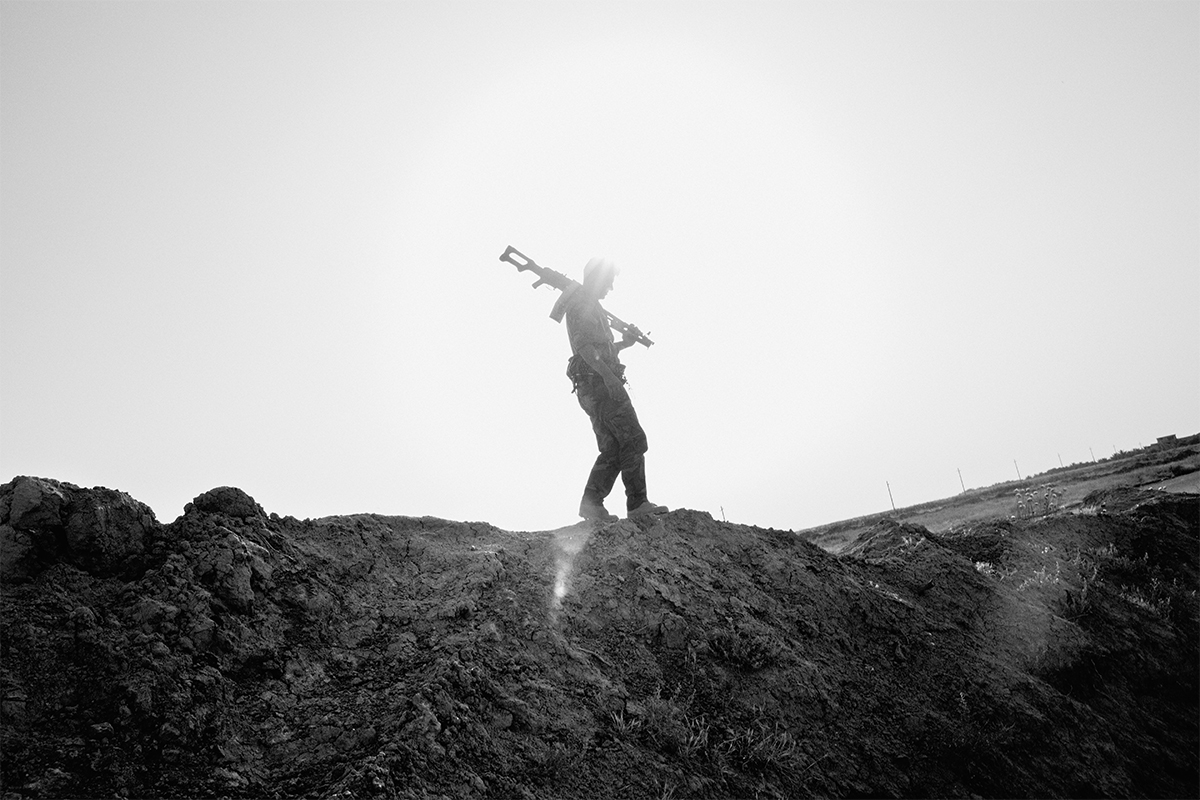 Crédit photo illustration
© Christian Ammann / Le Bal des Créateurs
Stay connected with the GTG