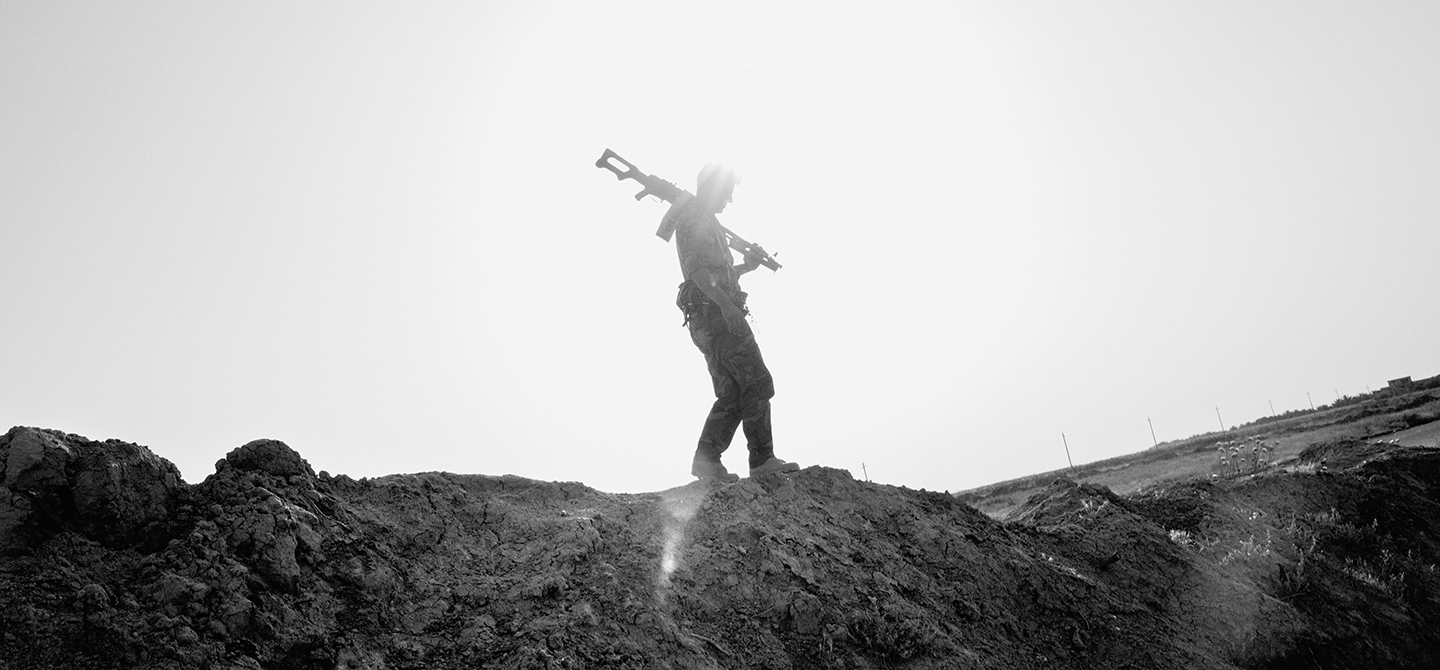 Il ritorno d'Ulisse in patria
Opera by Claudio Monteverdi
Preview on stage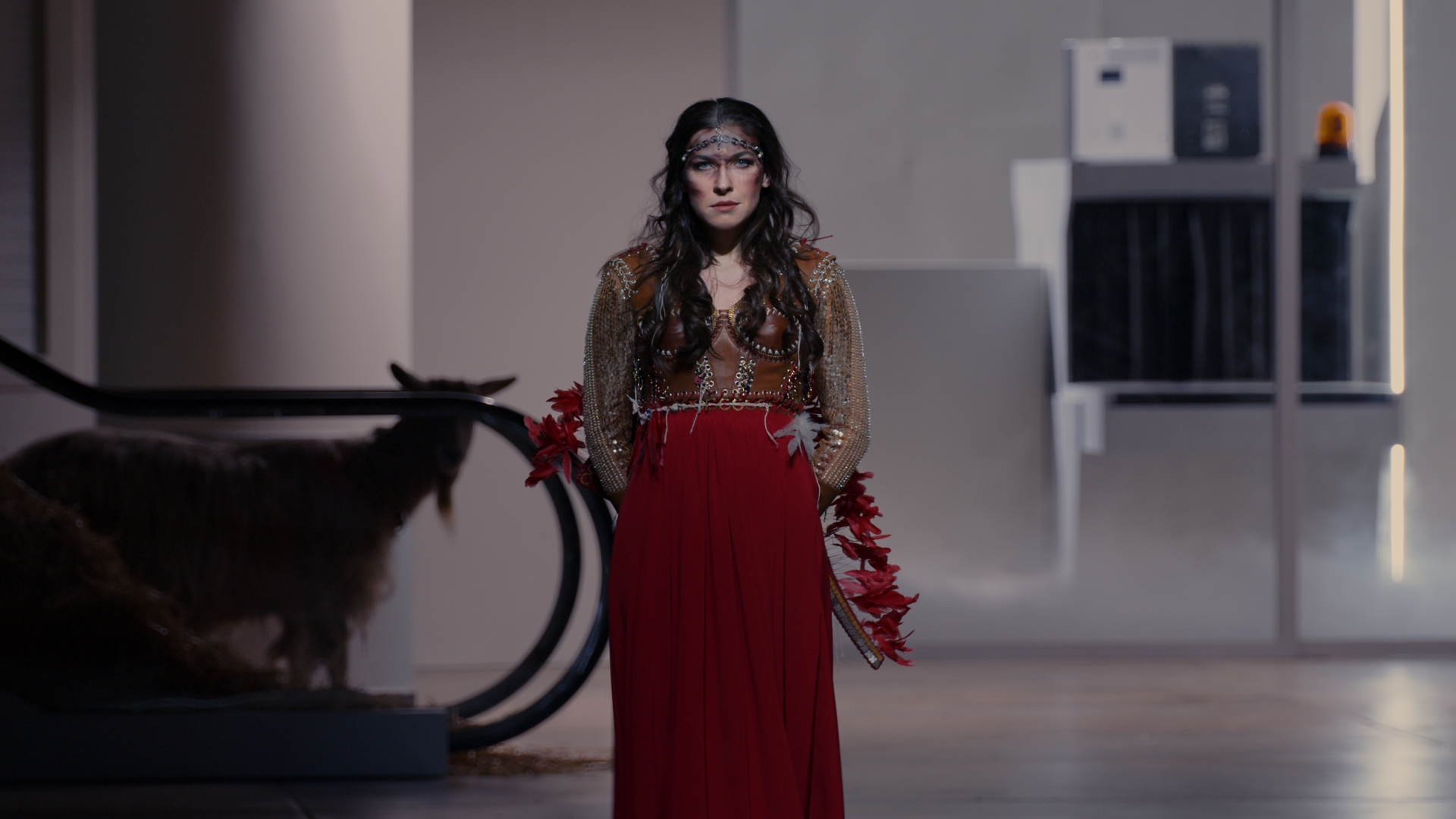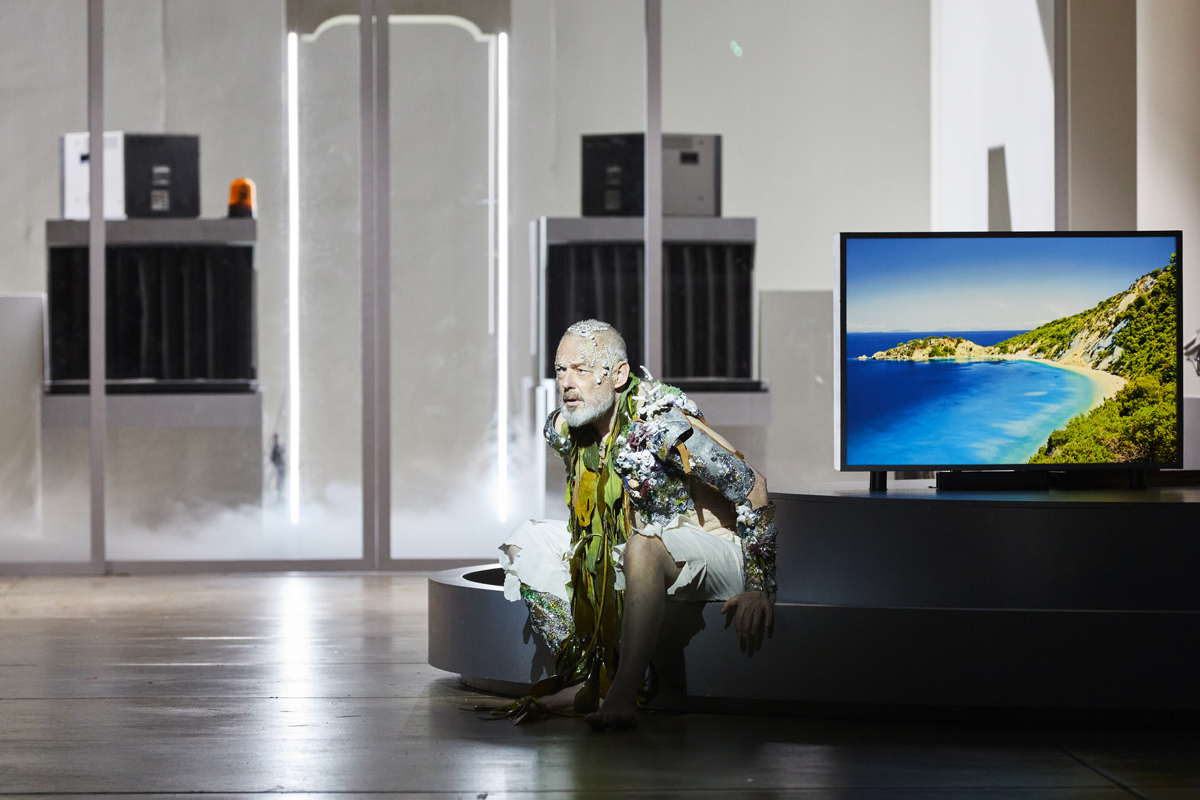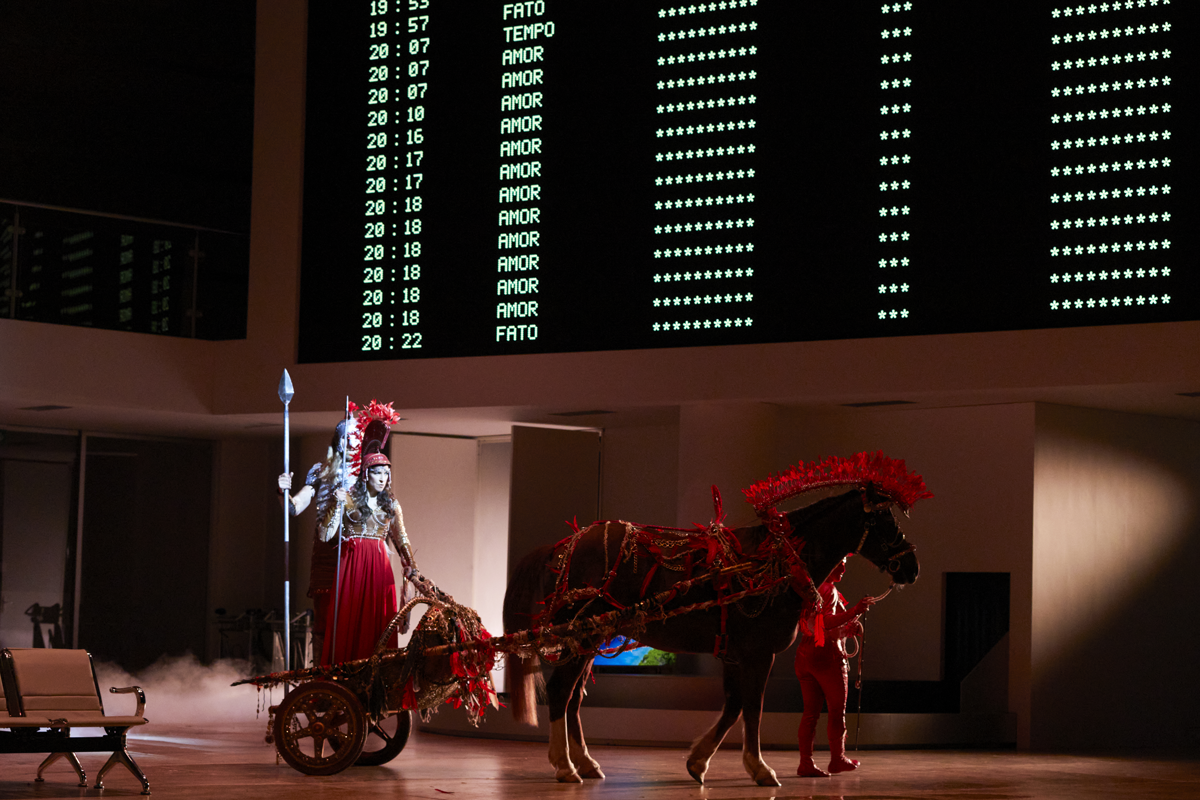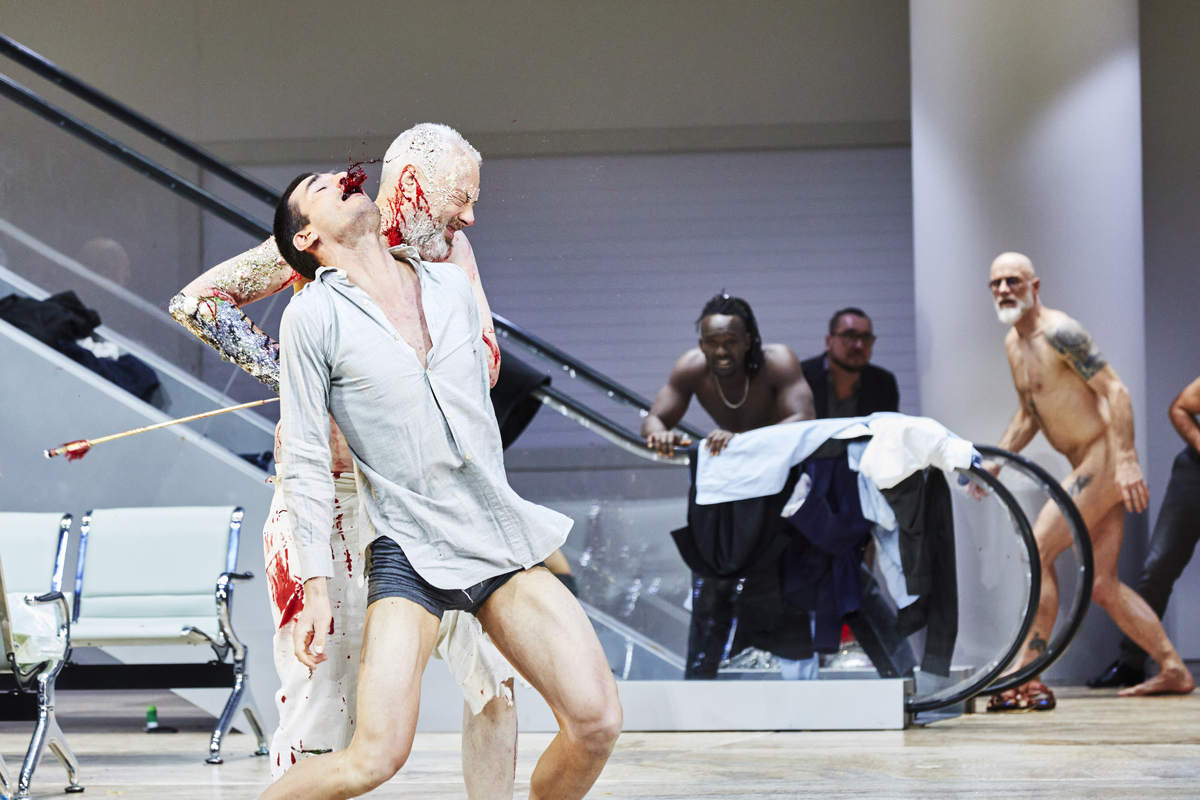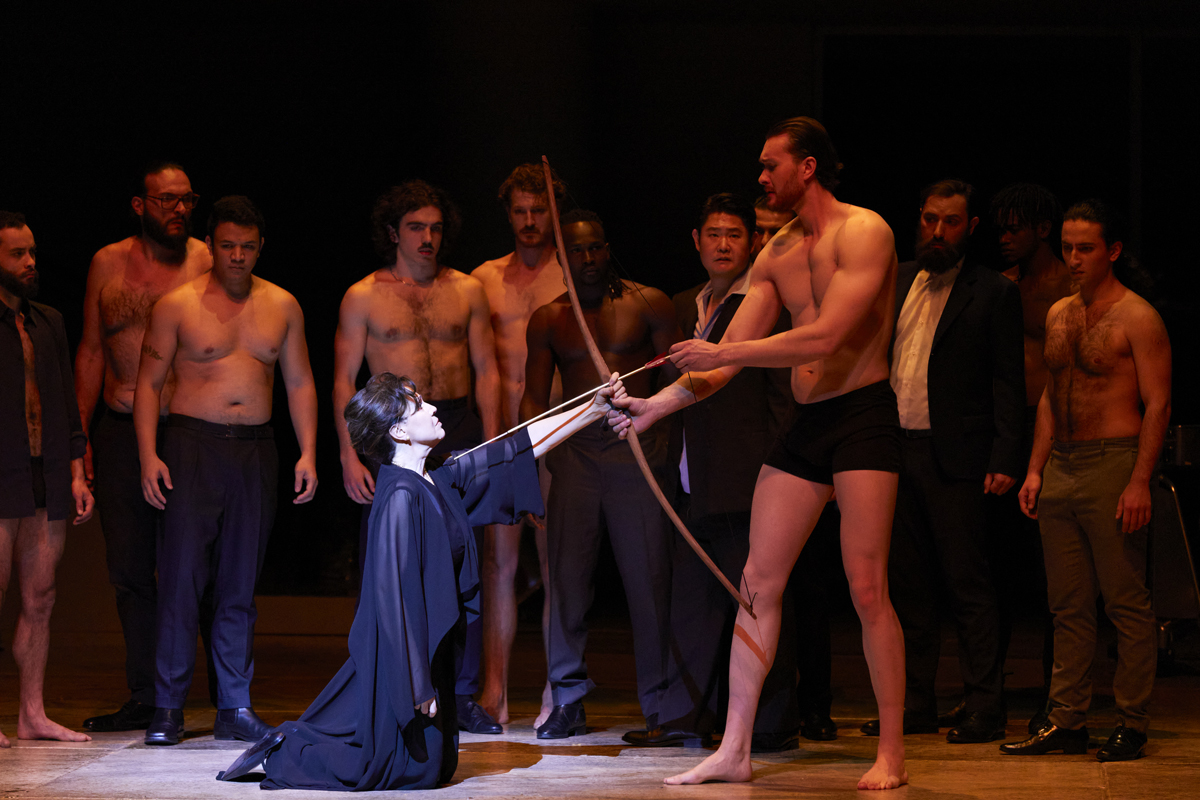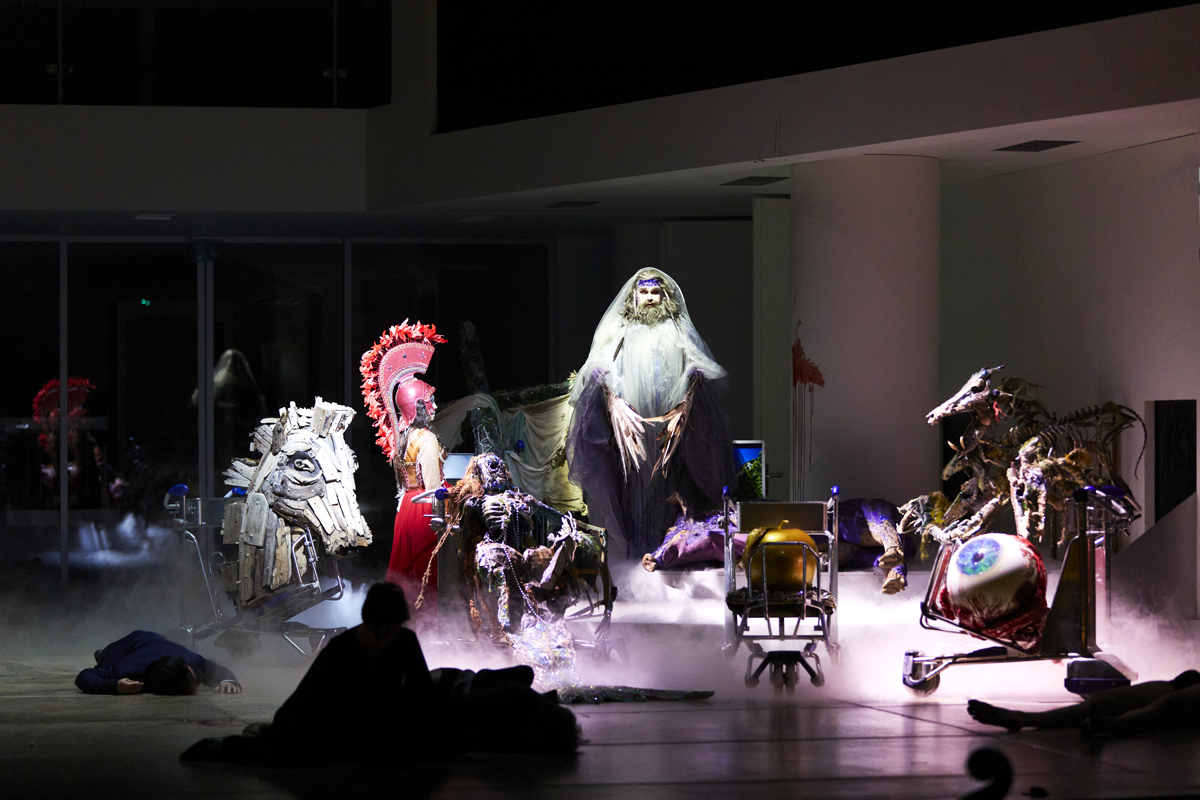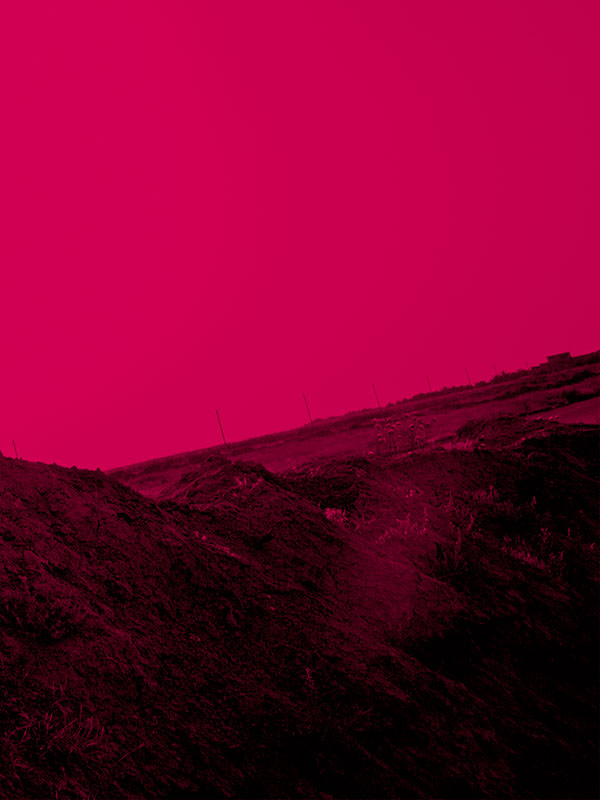 Think you're escaping and run into yourself. Longest way round is the shortest way home.
---
Il ritorno d'Ulisse in patria
Opera by Claudio Monteverdi
Libretto by Giacomo Badoaro
First performed in 1640 at the Teatro San Giovanni e Paolo in Venice
Last performed at the Grand Théâtre de Genève 2005-2006
27, 28 February, 2*, 3 and 7 March 2023 – 7.30pm
5 March 2023 – 3pm
Duration: approx. 2h45 with one intermission
*«Glam Night»
CAST
Musical Director Fabio Biondi
Stage Direction and scenography FC Bergman
Costumes & accessories designer Mariel Manuel
Lighting Designer Ken Hioco
Dramaturgy Luc Joosten
Musical direction assistant Luca Quintavalle
Scenography assistant Luc Galle
Choir director Alan Woodbridge
Ulisse / L'humana Fragilità Mark Padmore
Penelope Sara Mingardo
Telemaco Jorge Navarro Colorado
Melanto / Cupid Julieth Lozano
Eumete Mark Milhofer
Eurimaco Omar Mancini
Ericlea Elena Zilio
Giunone / La Fortnua / Minerva Giuseppina Bridelli
Nettuno Jérôme Varnier
Giove Denzil Delaere
Anfinomo Sahy Ratia
Pisandro Vince Yi
Antinoo / Il Tempo William Meinert
Grand Théâtre de Genève Chorus
Ensemble Europa Galante
Sponsored by
ALINE FORIEL-DESTEZET
JACQUES ET IMAN DE SAUSSURE
FAMILLE SCHOENLAUB
Now that we can hope to sail a little more serenely, we will be able to complete the last episode of the Monteverdi trilogy that Iván Fischer briefly began for us. After L'Orfeo and Poppea, Il ritorno d'Ulisse in patria, the least known of Claudio Monteverdi's three surviving operas, will complete the journey by taking us to Ithaca. The work has suffered from being rediscovered in modern times in the form of an incomplete manuscript score, and the authenticity of this Monteverdian "ugly duckling" was long doubted. However, the composer's hallmark can be seen in the variety of the opera's musical styles: the fashionable forms of the arioso, duets and ensembles rub shoulders with the declamatory recitatives of the seconda prattica developed in L'Orfeo. With rare eloquence, he develops the personalities, feelings and emotions of the many characters, both divine and human, to produce the most tender and moving part of the triptych. After his long journey back from Troy, Ulysses finally returns to Ithaca, where a trio of malevolent suitors are pestering his faithful wife, Penelope. The man of many devices faces his ultimate challenge: to make constancy and virtue triumph over treachery and deceit. After Purcell's retake of the Aeneid retaken in turn by Peeping Tom, we needed another famous and wacky Belgian drama collective to deal with the Odyssey. Founded in 2008, FC Bergman quickly made a name for itself with its anarchistic, slightly chaotic, but highly evocative and poetic theatrical language. Through an ingenious interweaving of film and theatre, acting and stunning stage design, they tell the story, sometimes without words, of a world where humans struggle in vain against the windmills of their existence. The subject of Ulysses, repeatedly shipwrecked on his way home, seems to be just the thing for this group, which brings together, according to one critic, "the mystical naturalism of Romeo Castellucci, the melancholic absurdism of Christoph Marthaler, and the dancing dynamics of Pina Bausch." Their first operatic escapade Les Pêcheurs de perles in 2018, was a big hit in Antwerp, Luxembourg and Lille. It is only logical that the continuation of this fantastic odyssey should take place in Geneva. After being game for an in-depth rereading of Mozart's Seraglio, Fabio Biondi returns to Geneva, this time with his ensemble Europa Galante, for an interpretation of The Return of Ulysses to his Homeland that we hope will arouse just as much passions… Heading the large cast of specialists in the title role, the charismatic English tenor well known to Baroque music fans, Mark Padmore, and as Penelope, the dazzling Sara Mingardo, an unforgettable Neris in Medea at the GTG in 2015.
Introduction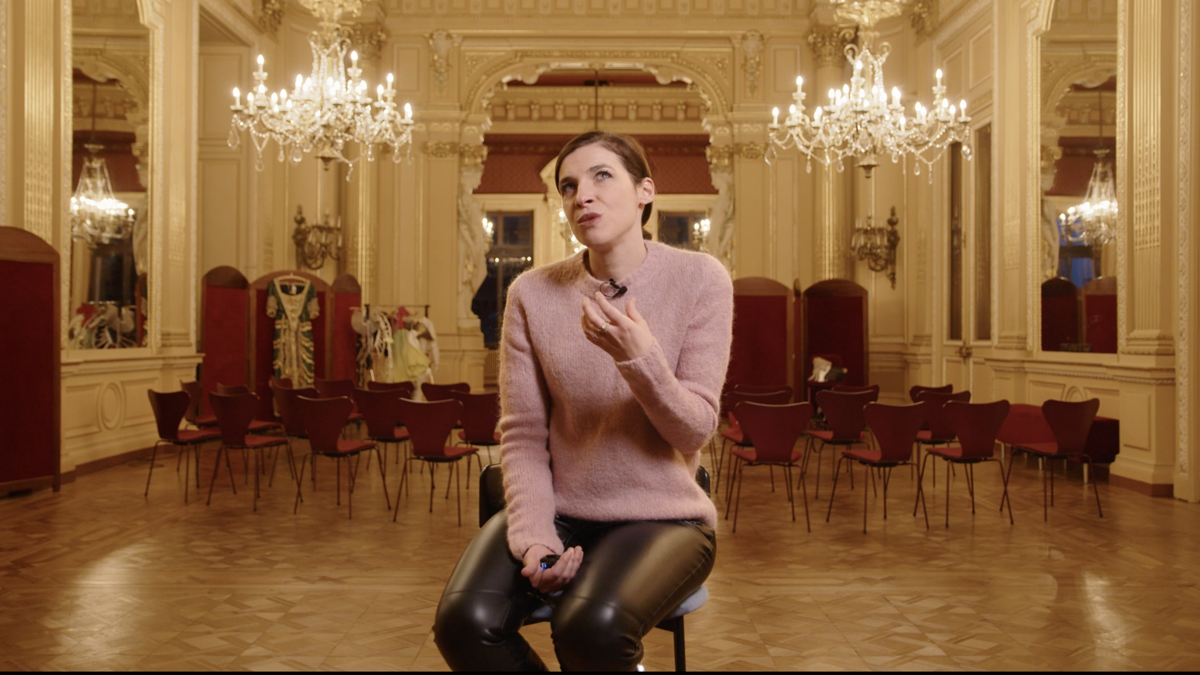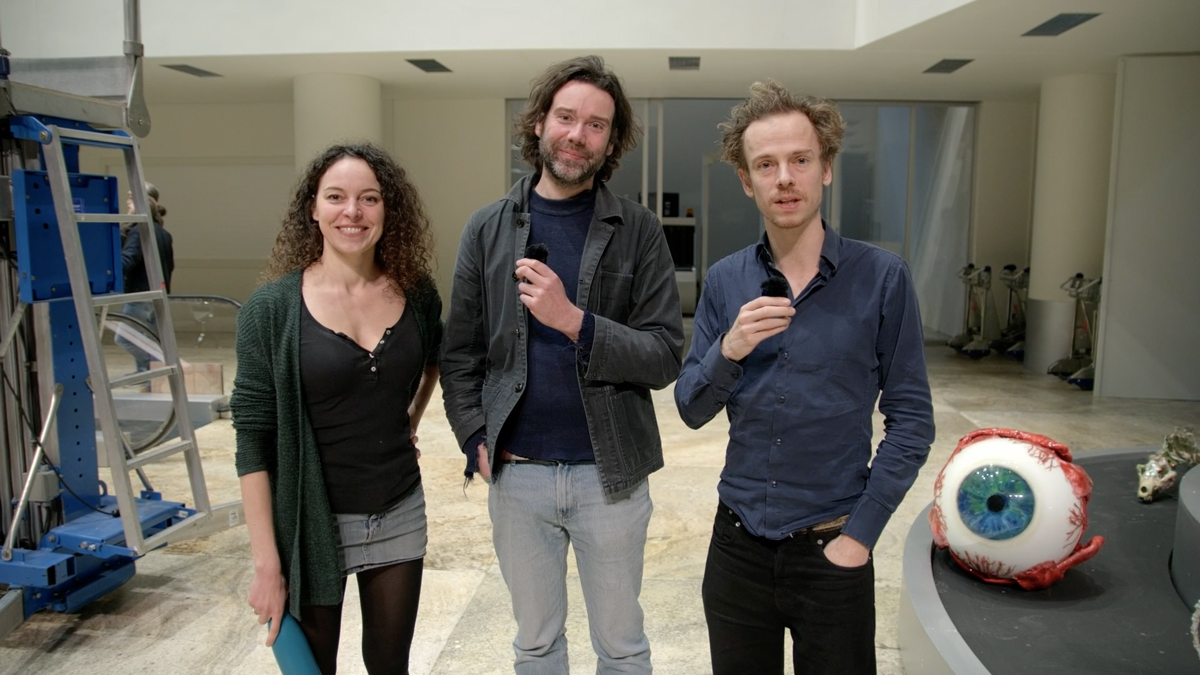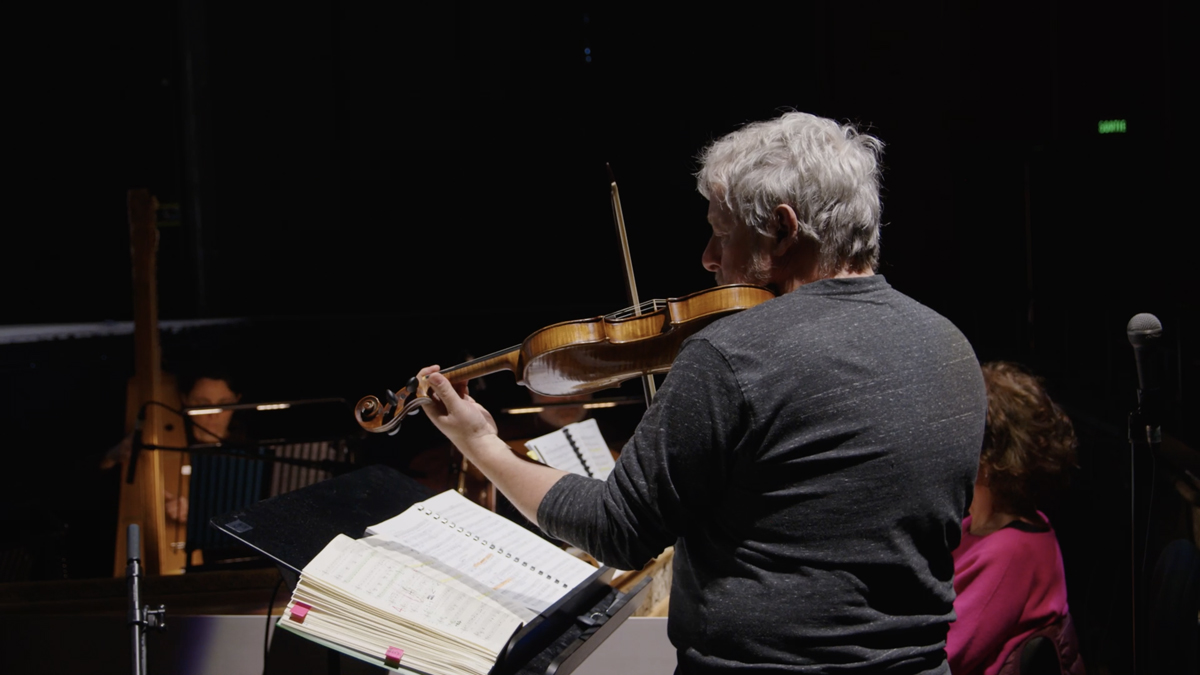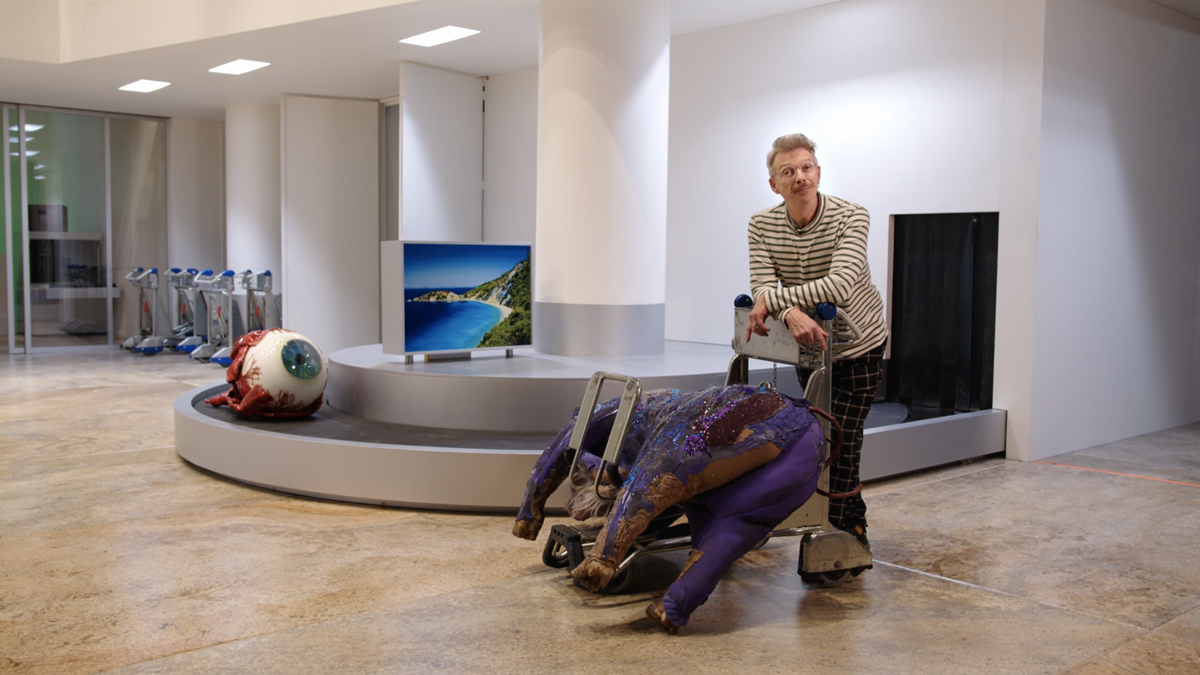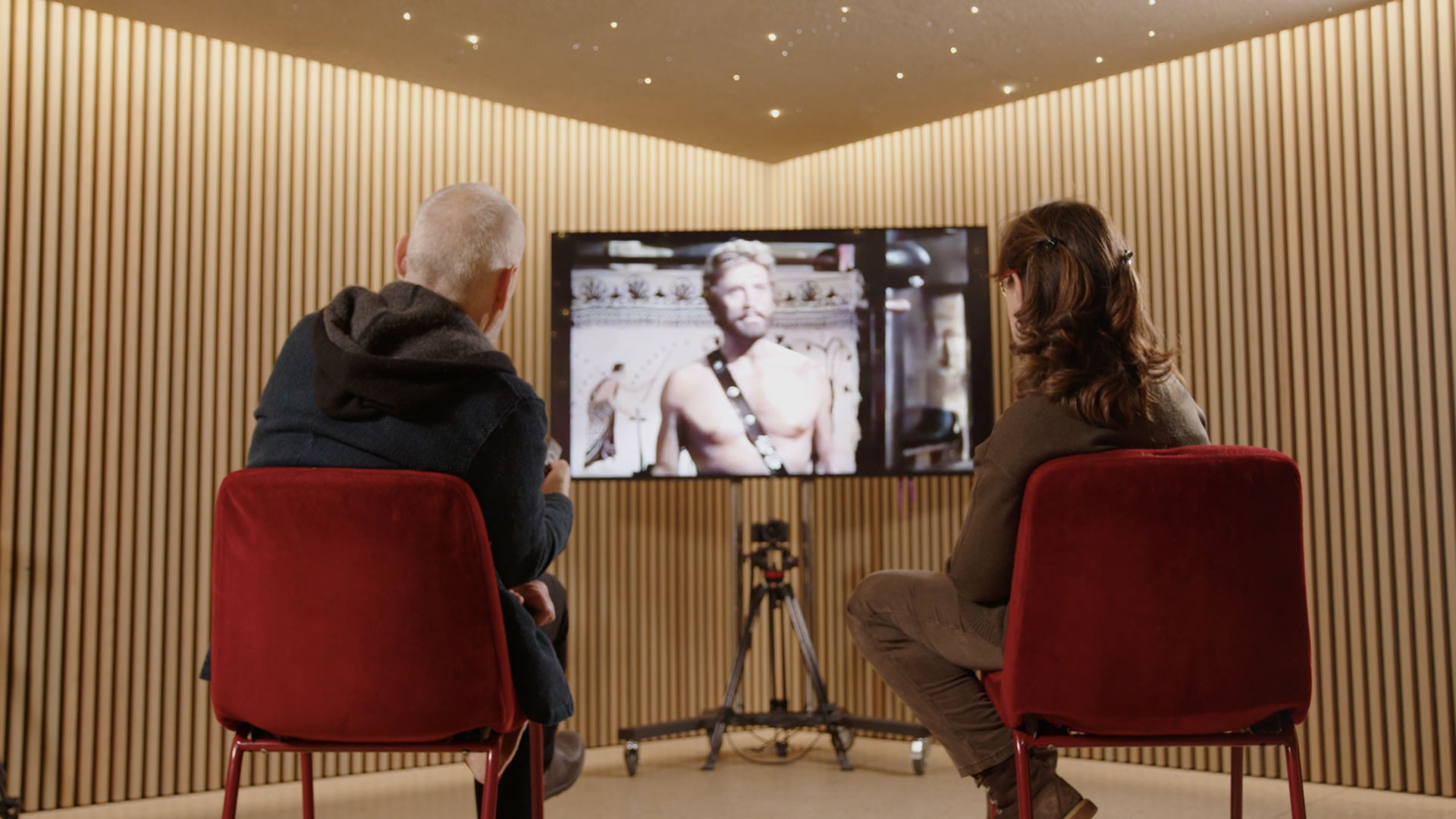 Plage
Ulisse at La Plage
Check out all the various events connected with the production.
En coulisse
Sunday, March 5
+
–
Haven't you ever wondered what it's like on the other side, when the curtain falls on a performance? How does all the technical machinery work? What do the stagehands have to do to get things back into working order? Or maybe just bump into one of the stars of the show?

So let us raise the curtain on all this for you. With every production, we give our patrons an opportunity to come backstage with us, raise their eyes to the flies and take a good look at what's behind the sets. It may be dark in the wings but there's a whole lot going on there! And because it's a really busy place, we can't really do this more than once per performance run. You will need to book your visit beforehand, so don't delay!

A member of the theatre staff who can answer all your questions and show you some of the very impressive features of our opera house takes you backstage for free.

After the March 5 performance, a member of the theatre staff who can answer all your questions and show you some of the very impressive features of our opera house takes you backstage for free.

The "En coulisse" tour lasts about 20 minutes, starts 15 minutes after the performance, is free of charge on prior reservation with our box office service by email [email protected].
Intropéra
45 minutes before the performance
+
–
45 minutes before the bells call you into the house, it's time to refresh your memory and go back to the beginnings of the opera: we offer a brief introduction to remind you what the work is all about and what kind of magical, apocalyptic, critical or hyper-realistic worlds the people behind the production have in store for you. Lickety-split, there's just enough time to grab some bubbly before you take your seats under the star-studded ceiling of a thousand and one operas!

45 minutes before each performance
Free admittance with performance tickets
Foyer of the GTG
Apéropéra
Thursday, February 16 at 6:30PM
+
–
About Il ritorno d'Ulisse in patria
News alert! Save the date: Fabio Biondi is offering us a solo concert at the Grand Théâtre de Genève! For the greatest pleasure of our ears, carte blanche to the master who will perform Il ritorno d'Ulisse in patria with his ensemble Europa Galante.

Programme to come

Thursday, February 16, 2023
At 6:30 PM
CHF 25.–
First drink included (except cocktails and champagne)
In the foyer of the GTG
Public Workshop
Saturday, February 18 at 11AM
+
–
Baroque quiz
Public workshop about Il ritorno d'Ulisse in patria by Claudio Monterverdi

Led by Jonas Descotte, director of the baroque ensemble Les Argonautes, a soprano and a lute player.

During this public workshop, follow Jonas Descotte as he takes you on a musical journey through Europe in the time of Montervedi. During this question and answer game, you will discover the composer of Il ritorno d'Ulisse in patria, his contemporaries, the instruments and the repertoire of his time, accompanied by a soprano and a lute player.

Saturday, February 18 2023
From 11AM to 12:30PM
From 12 years old
Entry CHF 15.–
In the Grand Foyer of the Grand Théâtre de Genève

> BOOK
Cinéopéra
Saturday, February 18 at 6PM
+
–
Cinéopéra, as both a tribute to and a discovery of the silver screen, where four opera and ballet greats who will be on stage with us this season choose their favorite film to view and discuss.

For this third event of the season, the Cinémas du Grütli welcome the Belgian collective FC Bergman to present Mario Camerini's Ulysse (1954).

Saturday, February 18, 2023
At 6PM
At the Cinémas du Grütli de l'Espérance

more infos
Éclairage
Thursday, February 23 at 6:30PM
+
–
LE RETOUR D'ULYSSE : Vingt ans après, comment se retrouver ?

Une conférence présentée par Pierre Michot en collaboration avec l'Association genevoise des amis de l'opéra et du ballet.

Dix ans au siège de Troie, puis dix ans d'errance sur les mers. Quand Ulysse revient à Ithaque, que va-t-il y retrouver ? Son épouse Pénélope va-t-elle le reconnaître ?
Et, près de trois mille ans après cette histoire qui est de tous les temps, comment Monteverdi s'y prend-il pour la raconter ?
Coulée sur la souplesse des dialogues, sa musique est d'une évidence expressive qui laisse toute sa place à la vérité du sentiment humain.

Thursday, February 23, 2023
6:30PM
At the Théâtre de l'Espérance
> access

more infos

*Glam Night*
Thursday, March 2
+
–
The Thursday, March the 2nd date is a "Glam Night" performance where everyone is welcome! A Glam Night performance is simply an evening of entertainment at the Grand Théâtre where you are invited, if you wish, to dress up in your most extravagant or glamorous outfits. You will attend the performance and, if you feel like it, you are warmly invited to the after-party that follows; from 10 pm to midnight, in the revamped Foyers of the theater and with a DJ set provided for the event, you will be able to have a cocktail with friends and meet artists of the production!

more infos


In partnership with Le Bal des Créateurs


22-23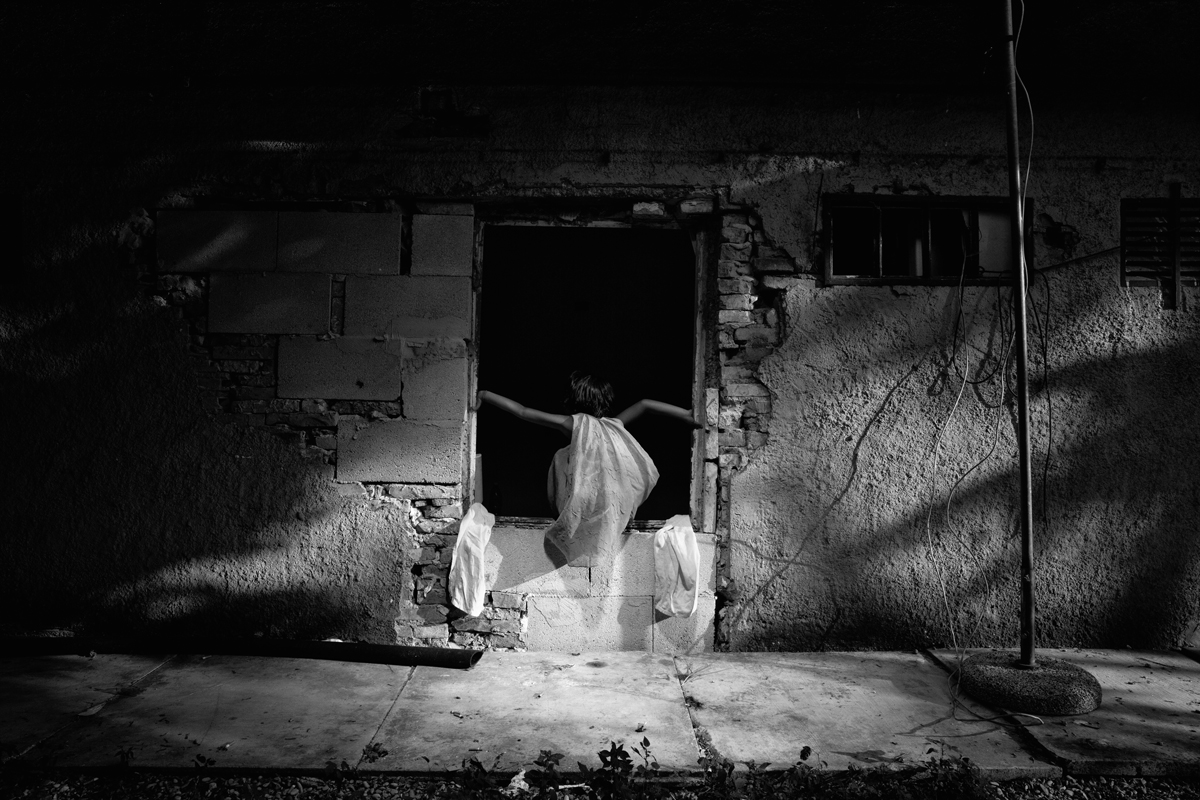 Programme
Opera, ballet, La Plage, … Find the complete programme of the new season.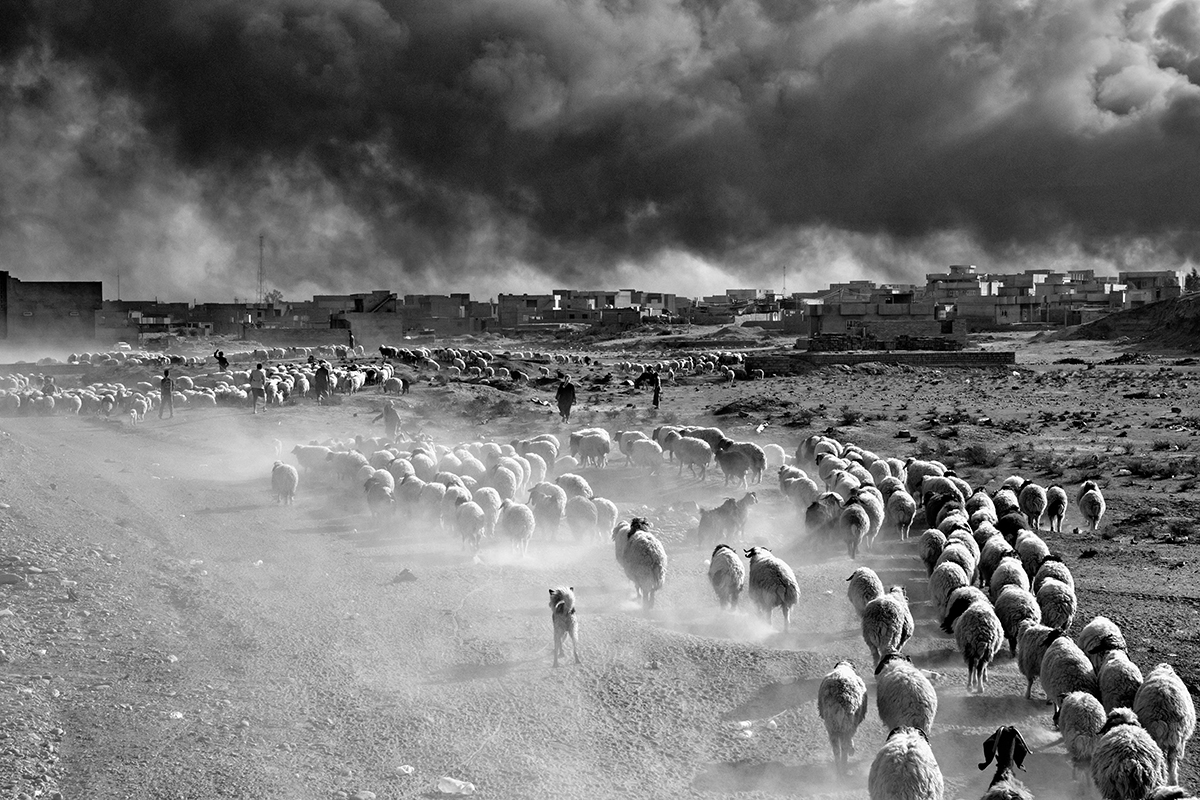 Migrating Worlds
Introduction, artist interviews, explanations… everything you need to know and understand about the new GTG programme.
Season ticket
Treat yourself to the emotion of a season and get guaranteed the best seats, at the best price, in all categories!
Find out about our 2022-2023 season tickets offers.
Stay connected with the GTG
Légendes photos
Les Peshmerga tiennent des positions de première ligne dans et autour du village arabe de Nawafel. Irak, 2015
© Paolo Pellegrin
Le Retour d'Ulysse © GTG / Magali Dougados