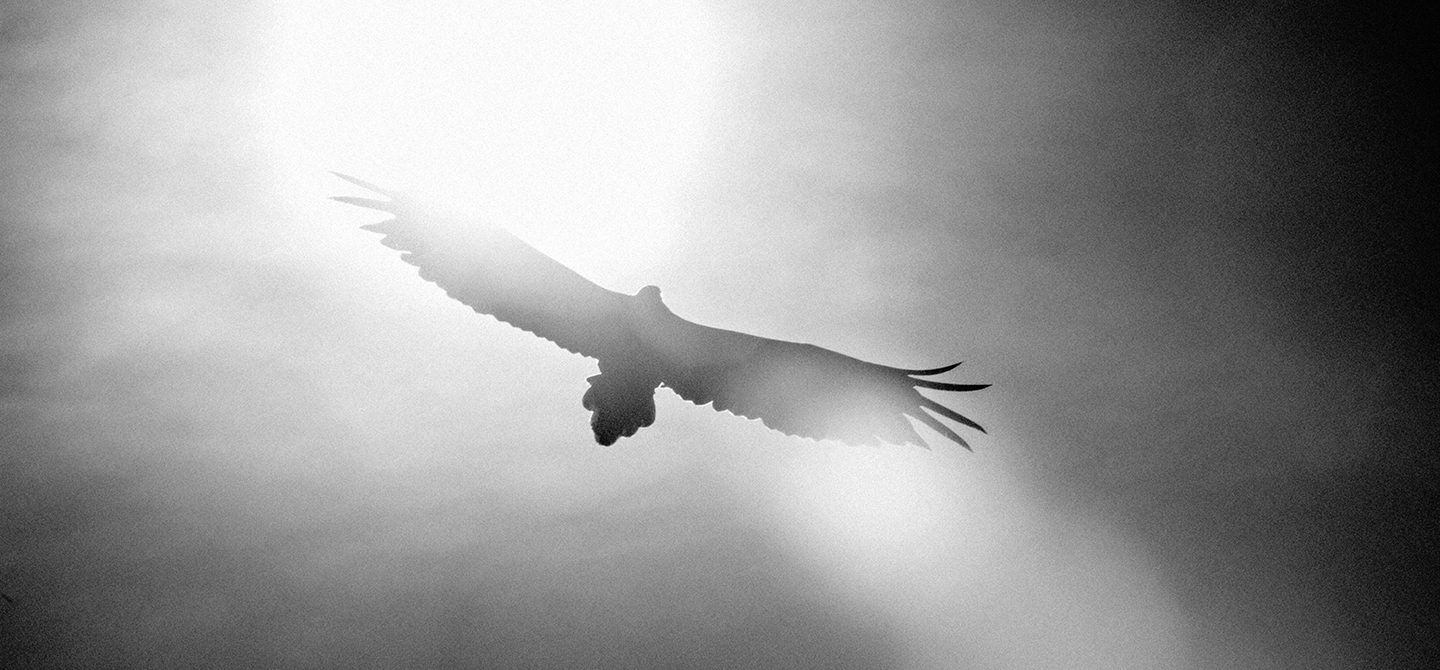 Madrigals by Carlo Gesualdo
Ne me privez pas de votre douleur,
Puisque, si doucement, elle me fait vivre et mourir.
---
Sparge la Morte
(Death spreads over your face)
Madrigals by Carlo Gesualdo
7 September 2022 – 9pm
8 September 2022 – 7pm
Église de Veyrier
As part of the La Bâtie – Festival de Genève
From age 12
La Compagnia del Madrigale
Ensemble Il Pomo d'Oro
Stage Directors and Scenography Davide and Giuseppe Di Liberto
In partnership with



The staging and scenography concept of Sparge la Morte is based on inspirations that are profoundly linked to madrigals. The choice of pieces suggests a continuous alternation between a strong spiritual dimension and an earthly, human and material tension. The first central element in the construction of this performance is the place of origin that Carlo Gesualdo shares with the two creators: all three were born in the south of Italy, in two very different historical periods. Being born in the heart of southern Italy, today as in the past, means having a relationship with death marked by deep religious pathos, an everyday morbid ritual relationship expressed through various century-old popular traditions. The other fundamental element was a walk through the Fontanelle cemetery in Naples, where many of the tombs were coveredwith a plastic sheet. This episode immediately brought our creators back to a popular tradition in their region where, during the celebration of Corpus Christi, white sheets are hung from balconies, as symbols of purity to soothe all traumas, even death.
22-23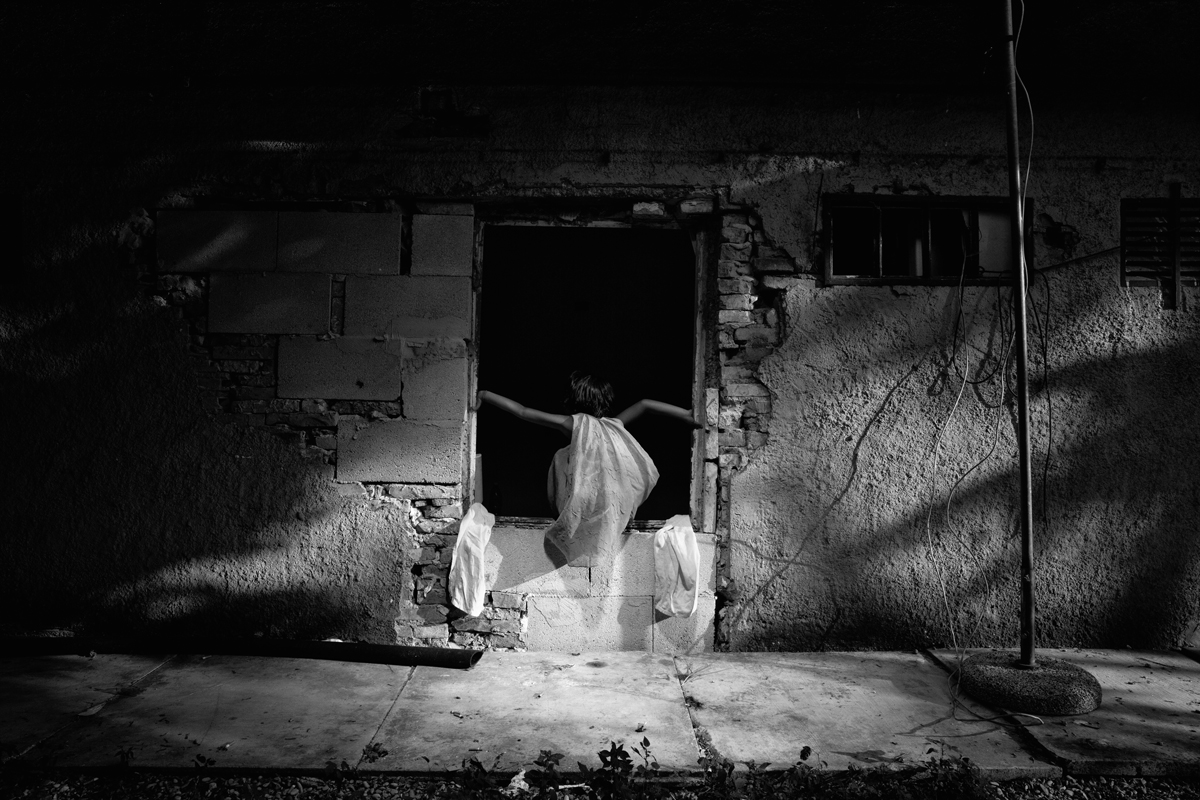 Programme
Opera, ballet, La Plage, … Find the complete programme of the new season.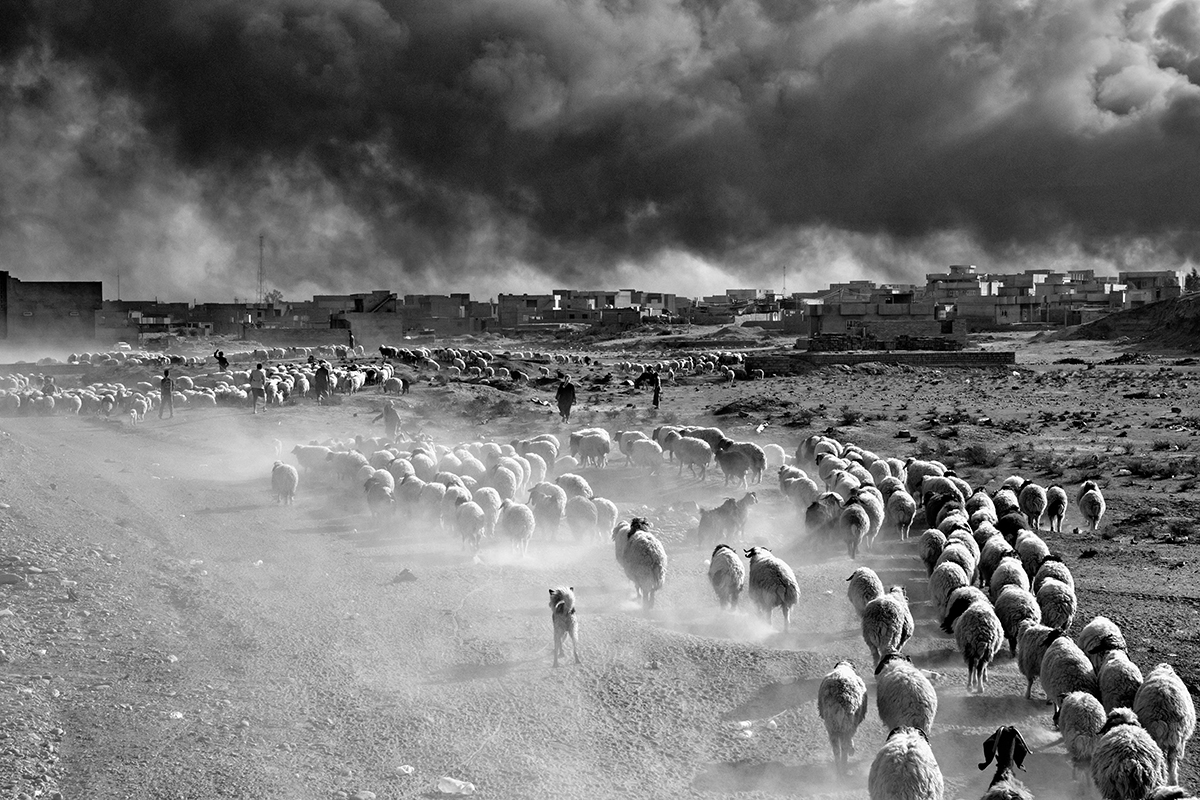 Migrating Worlds
Introduction, artist interviews, explanations… everything you need to know and understand about the new GTG programme.
Season ticket
Treat yourself to the emotion of a season and get guaranteed the best seats, at the best price, in all categories!
Find out about our 2022-2023 season tickets offers.
Stay connected with the GTG
Légende photo
Un aigle de mer dans les fjords de l'archipel de Flatanger. Lauvsnes, Norvège, 2019
© Paolo Pellegrin