Wed 15 Nov – 10:00
Wed 15 Nov – 15:00
Sat 18 Nov – 10:00
Sat 18 Nov – 15:00
Wed 13 Dec – 10:00
Wed 13 Dec – 15:00
Sat 16 Dec – 10:00
Sat 16 Dec – 15:00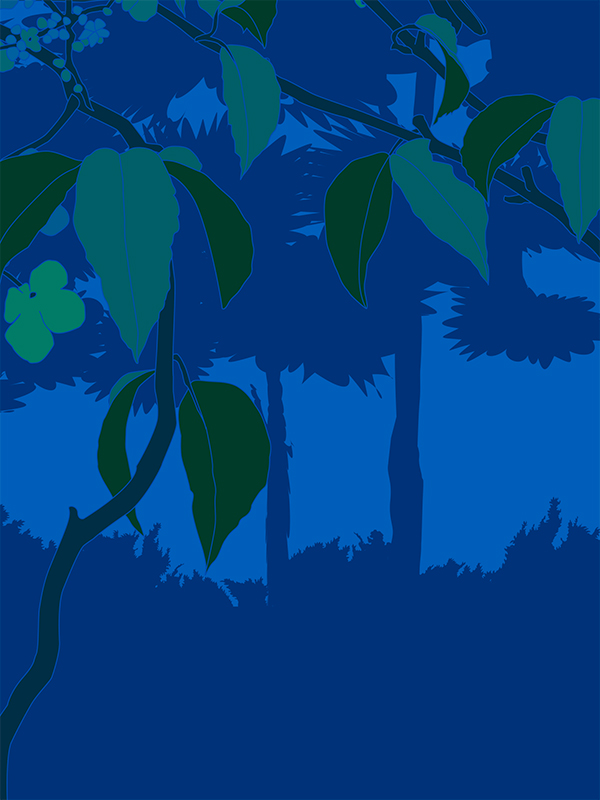 Learn to sing to brighten the gloomy days, and to paint a colourful world with the notes…
---
Show workshop
For children from 3 to 6 years old accompanied by an adult

15 and 18 November 2023 – 10am and 3PM
13 and 16 December 2023 – 10am and 3PM
On sale now
7 and 10 February 2024 – 10am and 3PM
6 and 9 March 2024 – 10am and 3PM
17 and 20 April 2024 – 10am and 3PM
15 and 18 May 2024 – 10am and 3PM
On sale on Tuesday 7 November 2023
Foyer of the Grand Théâtre
From age 3
It's a grey day today. Our singer is feeling down and sees everything in black. She feels more like sulking than singing, and instead of being cheerful just wants to feel dreadful. Along comes an optimistic pianist, and with the help of the kids and grownups in the audience, she'll have all the help she needs to put some colour back into her grey day. After the success of La Souris Traviata, mezzo-soprano Julia Deit-Ferrand has designed this new workshop-performance where you can learn to sing to brighten up gloomy days, and to paint a colourful world with musical notes… Welcome to Colorama! 
2023-2024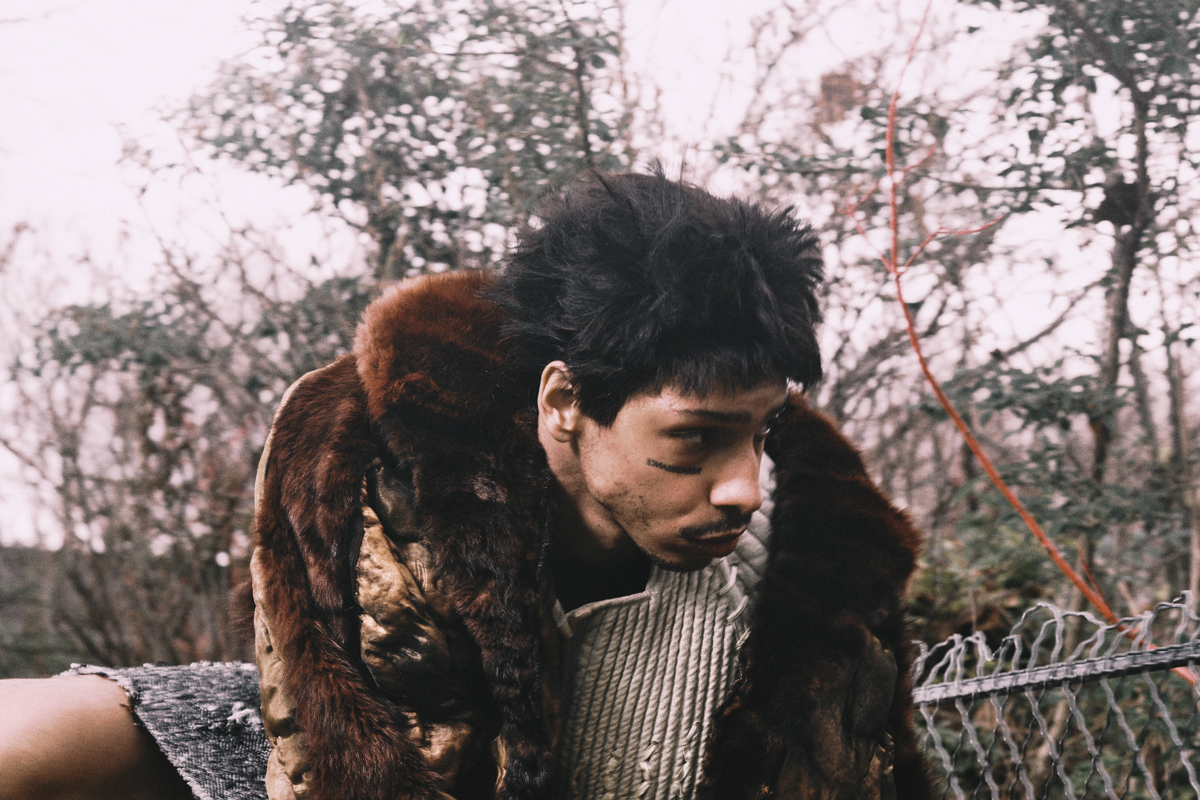 Programme
Opera, ballet, La Plage, … Find the complete programme of the new season.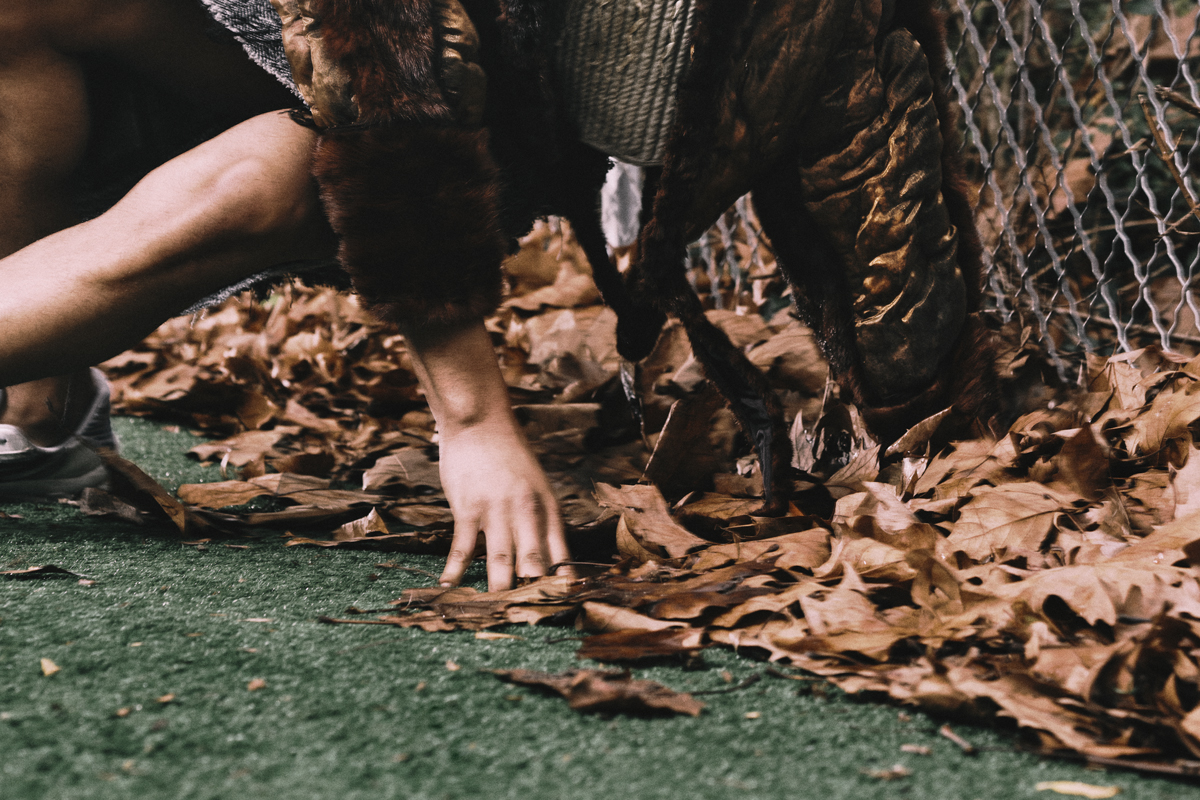 Power Games
Introduction, artist interviews, explanations… everything you need to know and understand about the new GTG programme.
Abo
Treat yourself to the emotion of a season and get guaranteed the best seats, at the best price, in all categories!
Find out about our 2023-2024 season tickets offers.
Stay connected with the GTG