Sat 27 Jan – 16:00
Sun 28 Jan – 16:00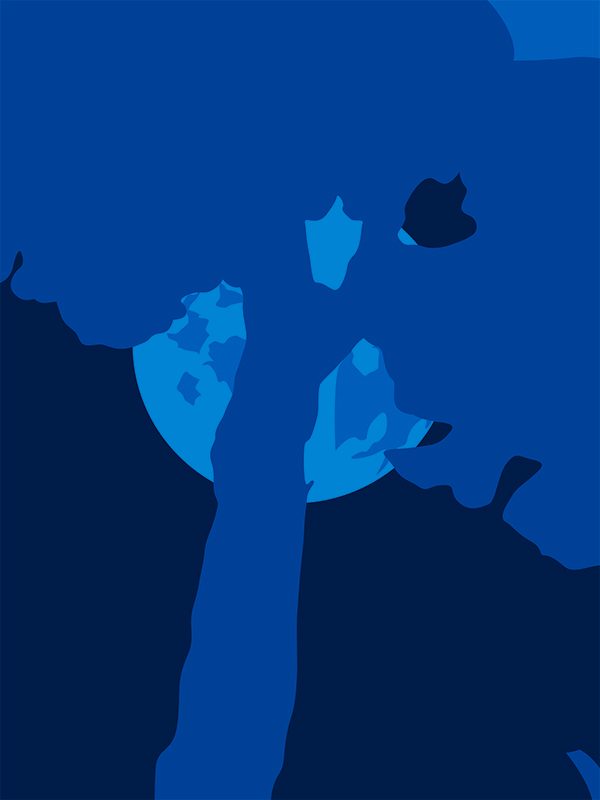 Let yourself be drawn, young and old, into the enchanted baroque of Henry's dreams
---
Liselot De Wilde soprano
Anne Niepold accordion
Jan Van Outryve lute
27 and 28 January 2024 – 4PM
Salle du Lignon
From age 6

On sale on Tuesday 7 November 2023
Voted best opera for young audiences at the Young Audience Music Awards 2021
A production by Zonzo compagnie
Henry's Dream Machine  
Hush, hush, shush, shush! Listen carefully and open your eyes to discover Henry's extraordinary dream machine. Henry who? Henry Purcell, the great English composer who lived in the 17th century at the court of the Kings and Queens of England. Henry's Dream Machine is a theatrical miniature from that opens fantastic worlds to be explored in images and music, in the company of a soprano, a lute player and an accordionist. A boat in a storm, fabulous creatures, lush gardens, coloured stained glass windows and basket dresses… Through excerpts from The Fairy Queen or King Arthur and The Funeral of Queen Mary, let all, young and old, step forth into the magical baroque of Henry's dreams. 
In partnership with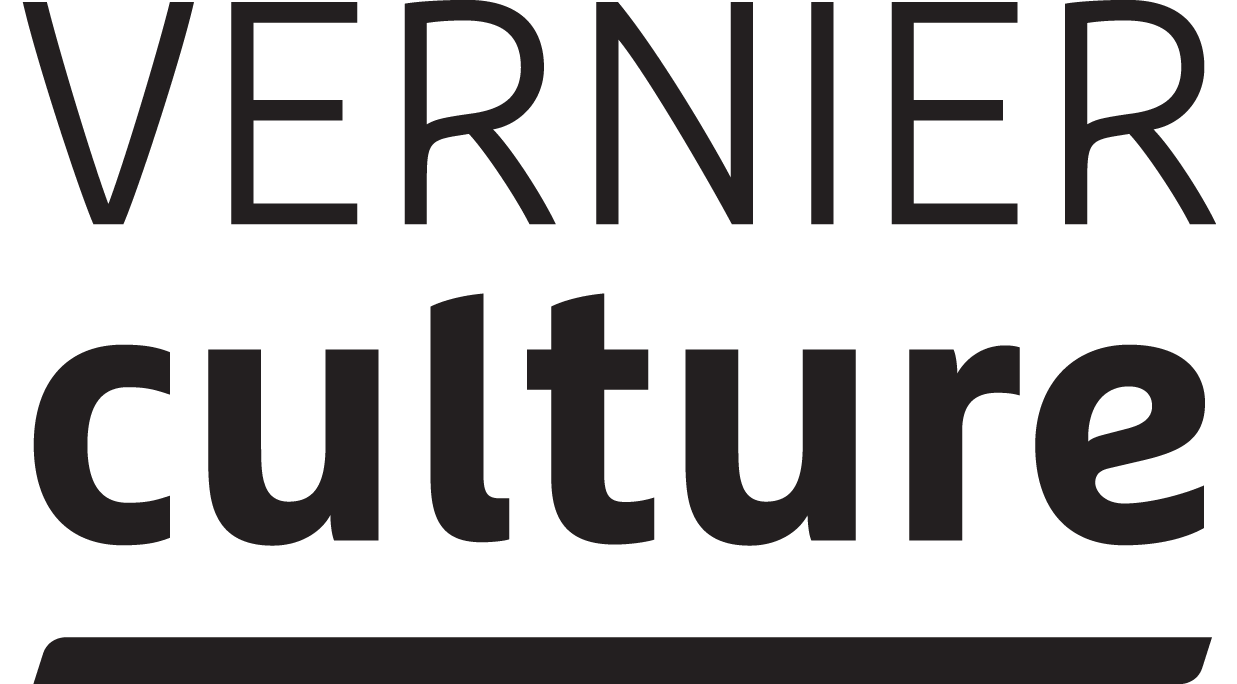 2023-2024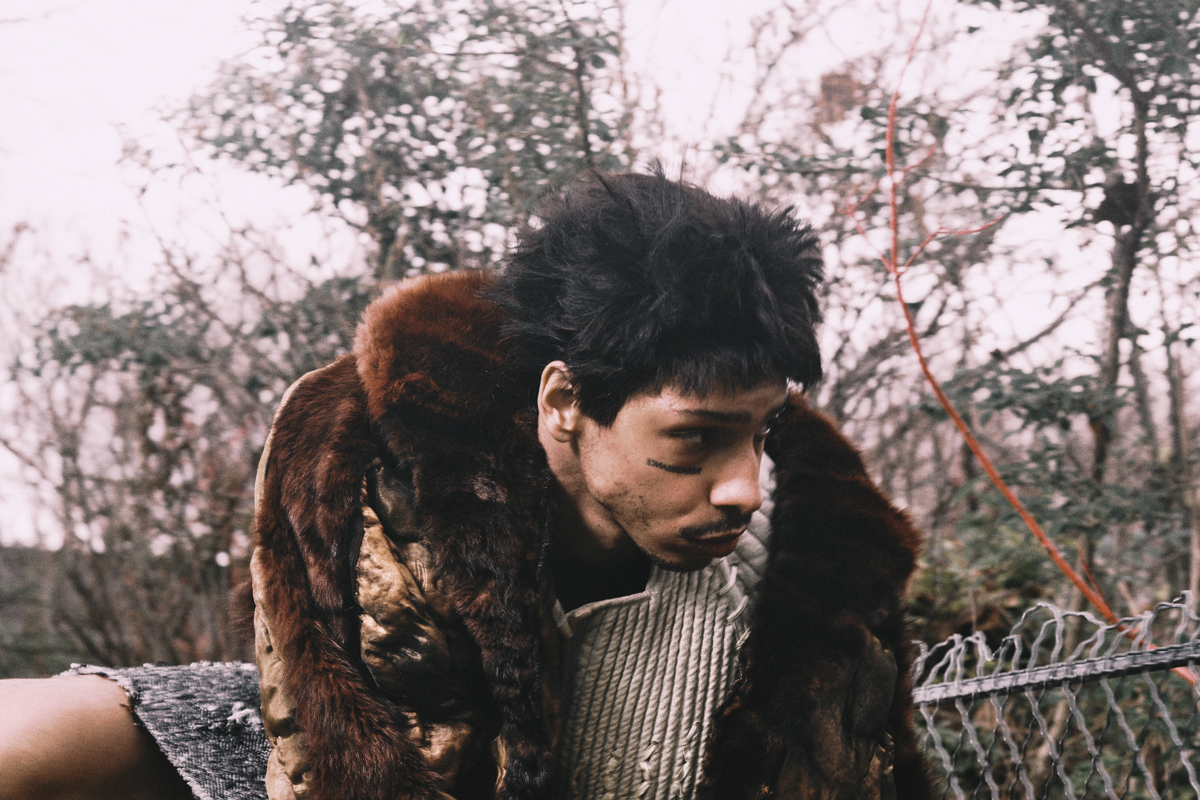 Programme
Opera, ballet, La Plage, … Find the complete programme of the new season.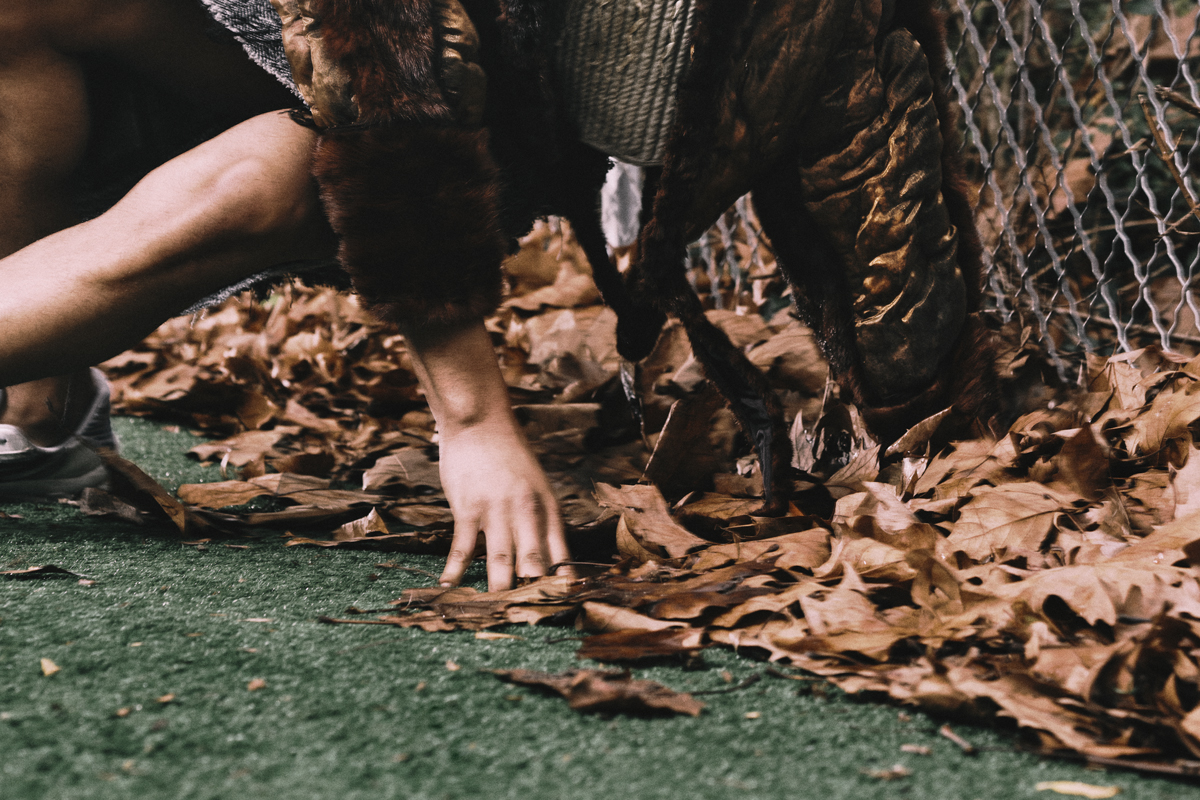 Power Games
Introduction, artist interviews, explanations… everything you need to know and understand about the new GTG programme.
Abo
Treat yourself to the emotion of a season and get guaranteed the best seats, at the best price, in all categories!
Find out about our 2023-2024 season tickets offers.
Stay connected with the GTG