Wed 1 Nov – 10:00
Wed 1 Nov – 15:00
Sat 4 Nov – 10:00
Sat 4 Nov – 15:00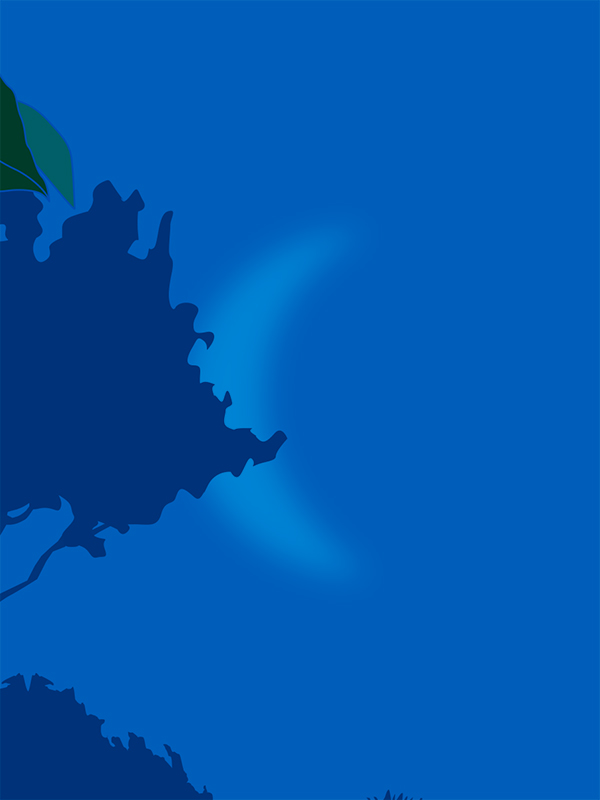 I give myself to pleasure. It is the best remedy for my misfortunes.
---
Show workshop
For children from 3 to 6 years old accompanied by an adult
For those who have not yet seen La Souris Traviata, a few catch-up sessions.
1 and 4 November 2023 – 10AM and 3PM
From age 3
Did you know that at night there is a mouse in the Foyer of the Grand Theatre who dreams of becoming a singer? When the lights are out and there's no one around to catch her, she does her vocalises and works so hard that she sometimes falls asleep in our singer's concert shoe! To wake her up, there's only one solution: send her kisses in song… 
2023-2024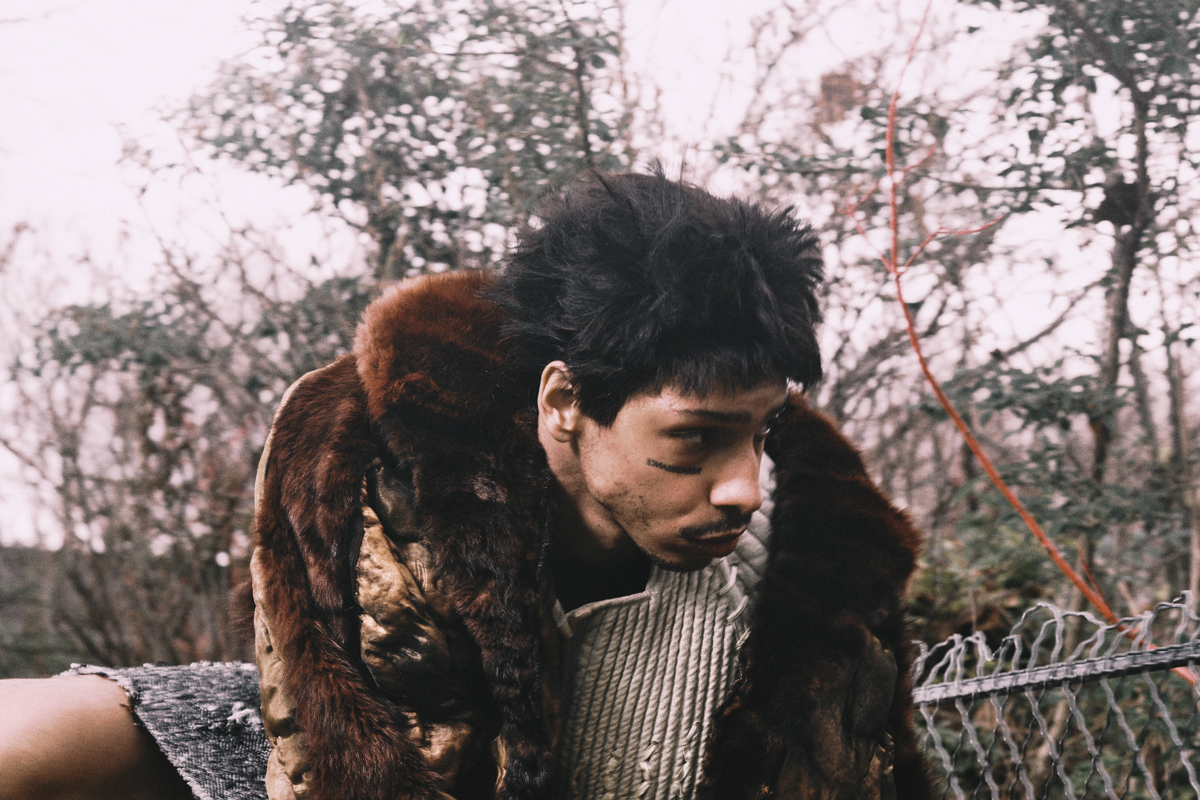 Programme
Opera, ballet, La Plage, … Find the complete programme of the new season.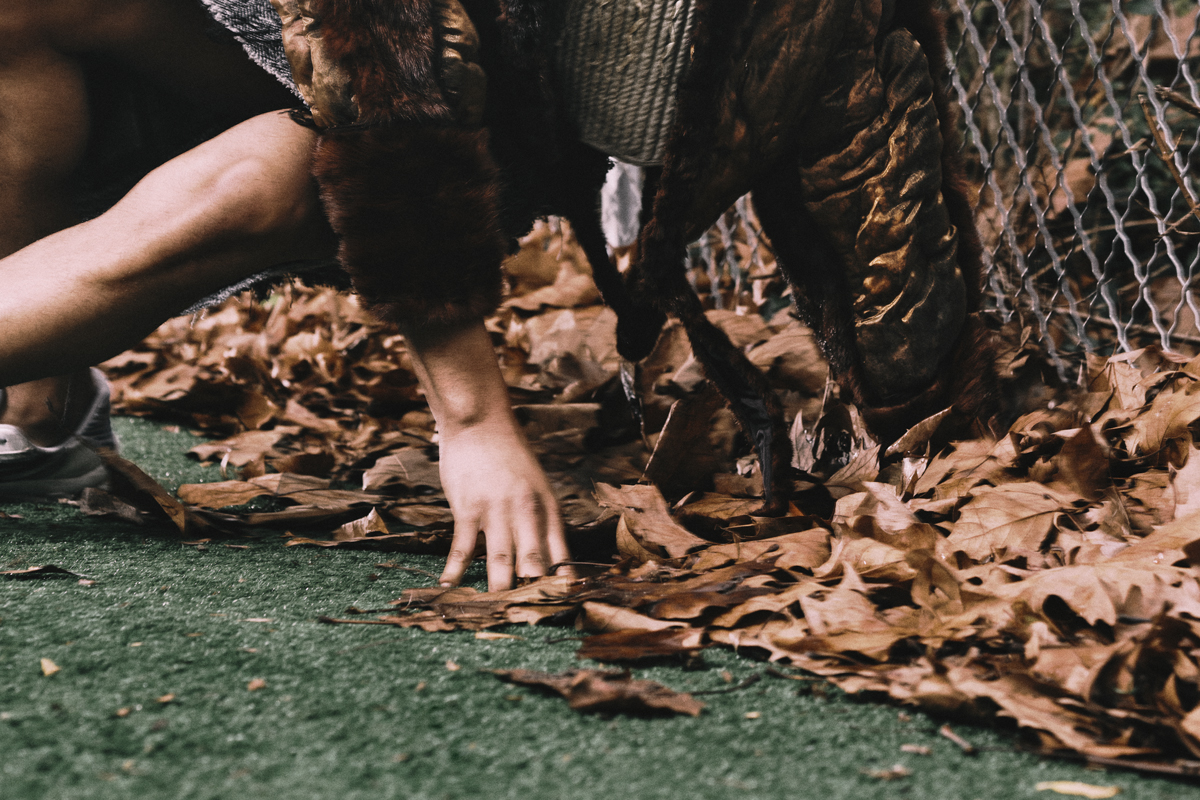 Power Games
Introduction, artist interviews, explanations… everything you need to know and understand about the new GTG programme.
Abo
Treat yourself to the emotion of a season and get guaranteed the best seats, at the best price, in all categories!
Find out about our 2023-2024 season tickets offers.
Stay connected with the GTG
Crédit photo
© GTG / Joëlle Flumet
© GTG / Magali Dougados