Fri 3 May – 19:00
Sat 4 May – 20:00
Sun 5 May – 15:00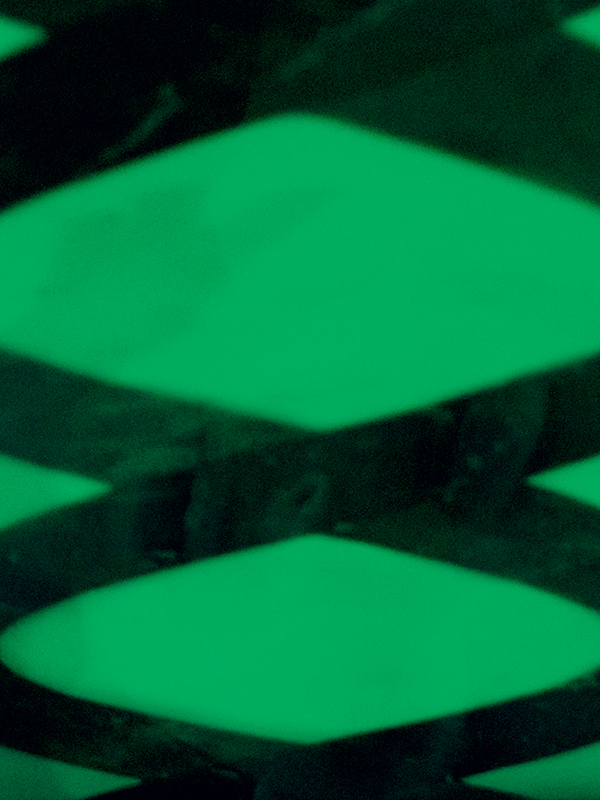 What I am trying to achieve is to be what I am to the fullest
---
Rachid Ouramdane
World premiere
New production
in coproduction with Chaillot – Théâtre national de la Danse
Production La Plage
3 May 2024 – 7PM
May 4th 2024 – 8PM
May 5, 2024 – 3PM
Family-friendly
On sale on Tuesday 7 November 2023
CAST
Choreography Rachid Ouramdane
Set Designer Rachid Ouramdane & Sylvain Giraudeau
Lighting Designer Stéphane Graillot
Costumes Designer Rachid Ouramdane & Gwladys Duthil
Music Julius Eastman
Ballet of the Grand Théâtre de Genève
With students of the HEM under the direction of Stéphane Ginsburgh
With extreme sportsmen and women
Sponsored by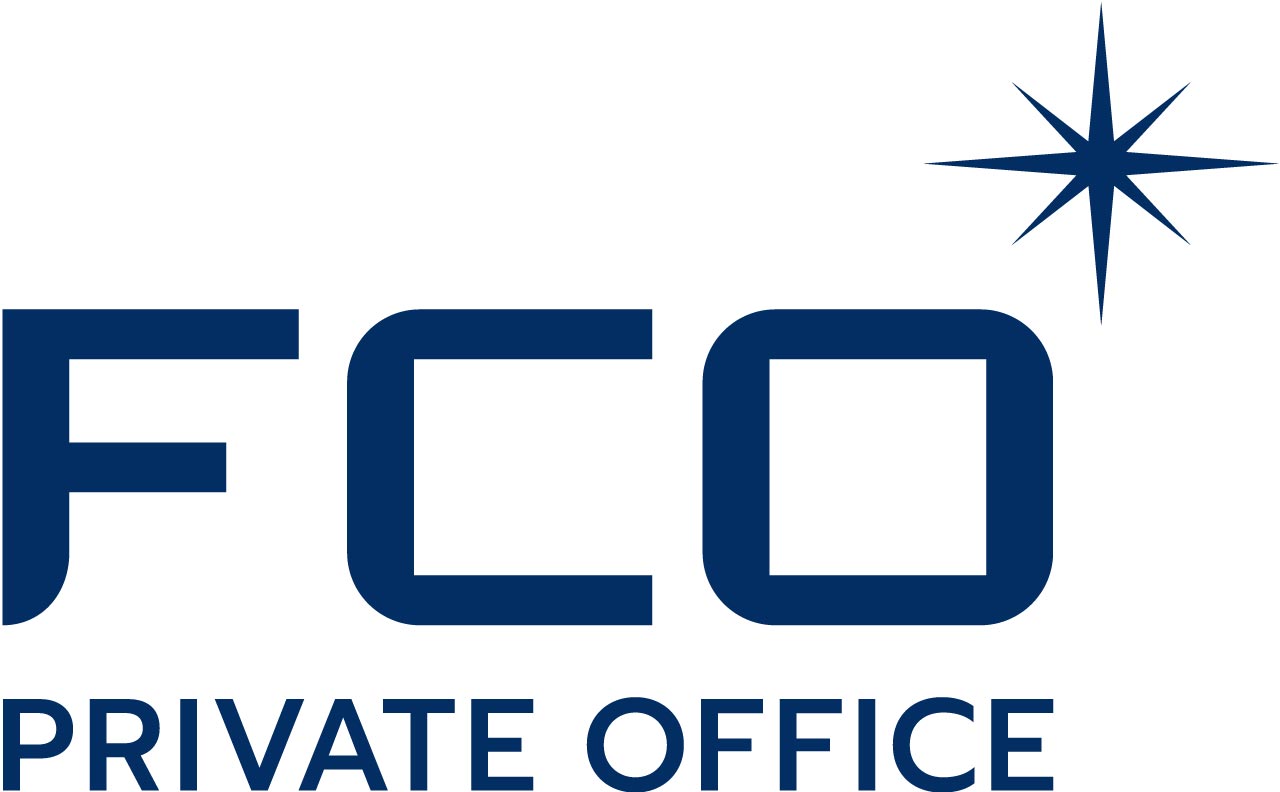 Rachid Ouramdane is used to working on transdisciplinary projects. Since April 2021 director of France's Chaillot – Théâtre national de la Danse, he will be taking on the dancers of the Geneva Ballet for a La Plage special edition. A balancing act, not after perfection but the mastery of the right gesture, here he is mixing extreme athletics with the counterpoint of a choreographed group, extending the power of all and sundry through the crossing of their personalities. Using the idiom of the swarm, the cloud, the horizontality of movement, Ouramdane is fascinated by the moment of the fall, when a line breaks… or almost. Expect these entangled lines in the scenography and, immaterially, in the music. The compositions for four pianos by the American composer Julius Eastman will be brought out of oblivion for this occasion. A marginal – or marginalised? – and mysterious figure of the New York minimalist scene, Eastman was politically actice, a figure of queer culture and a solitary poet whose melancholy influenced his genius as well as his tragic destiny: during the winter of 1981-82, he was evicted from his flat by the police, who destroyed most of his belongings, including scores and recordings. He was found dead in 1990 on the streets of Buffalo after years of vagrancy. 
Plage
Brunch 21.4.24
Apéropéra 2.5.24
2023-2024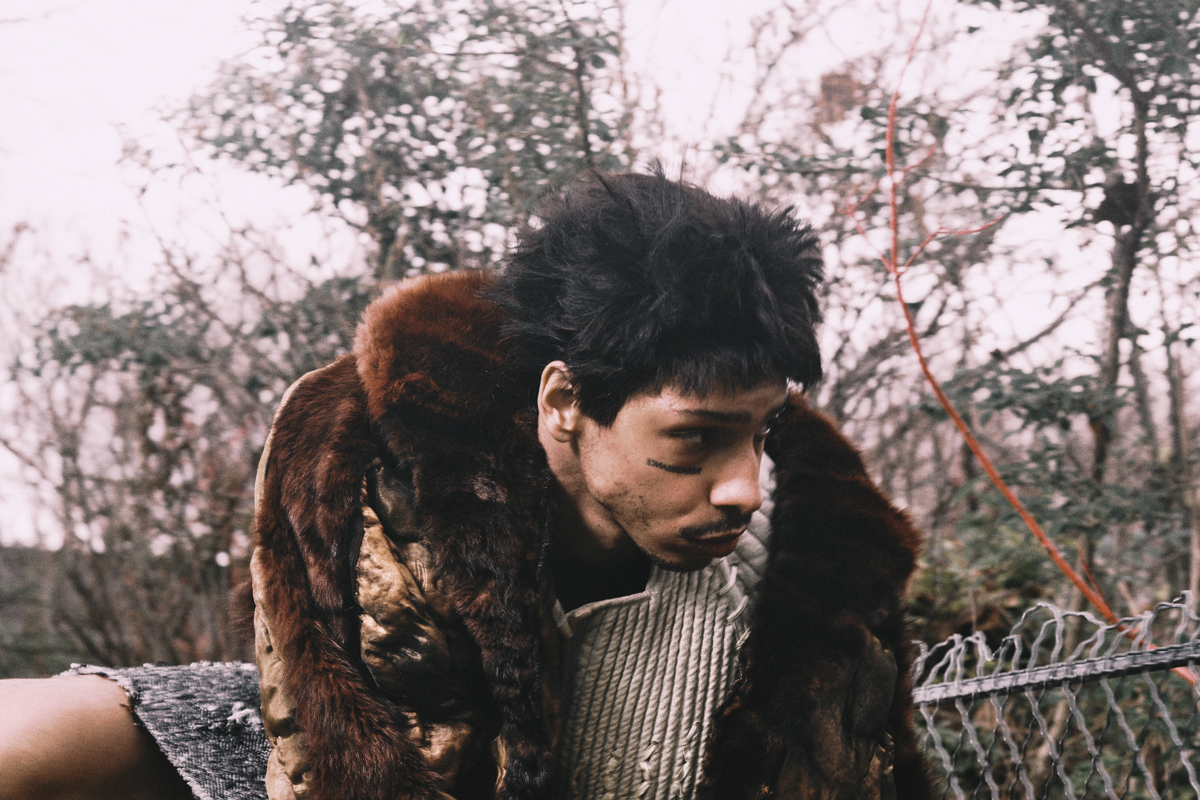 Programme
Opera, ballet, La Plage, … Find the complete programme of the new season.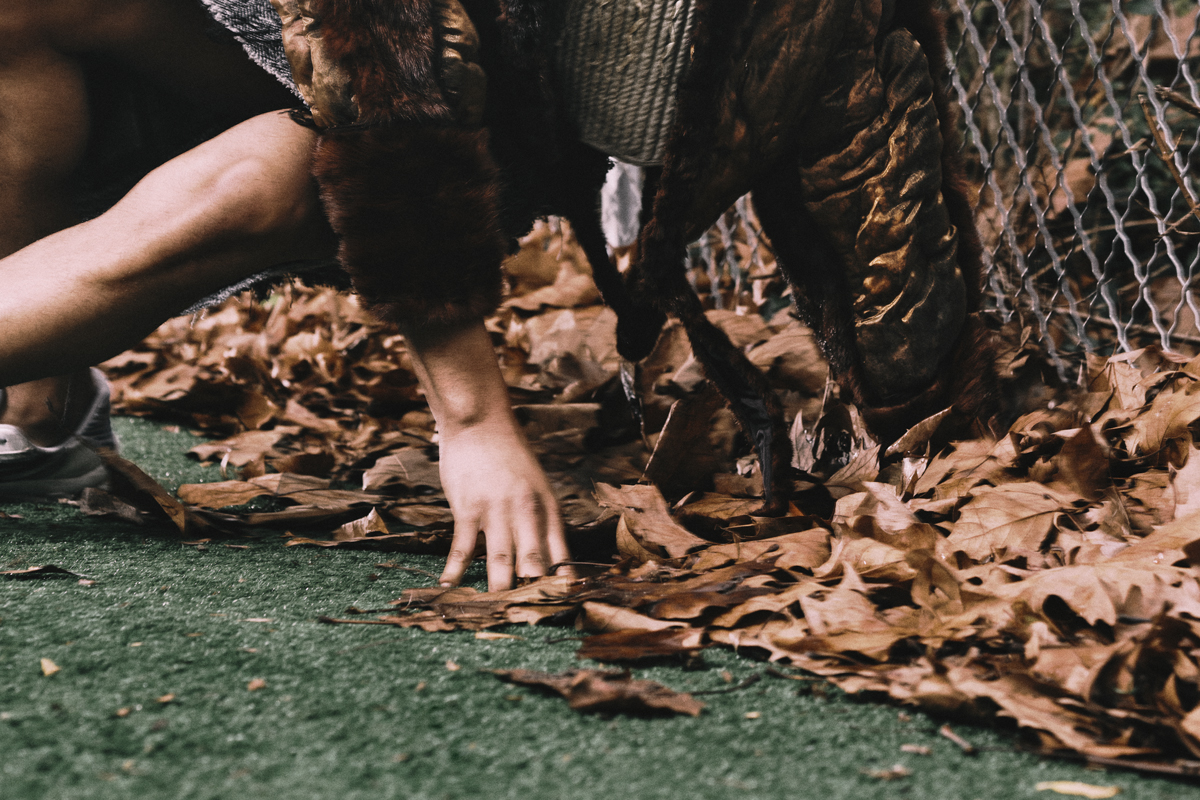 Power Games
Introduction, artist interviews, explanations… everything you need to know and understand about the new GTG programme.
Abo
Treat yourself to the emotion of a season and get guaranteed the best seats, at the best price, in all categories!
Find out about our 2023-2024 season tickets offers.
Stay connected with the GTG
Photo Credit
© GTG / Marc Asekhame