Tue 18 Jun – 19:30
Thu 20 Jun – 19:30
Sun 23 Jun – 19:30
Wed 26 Jun – 19:00
Fri 28 Jun – 19:00
Sun 30 Jun – 19:00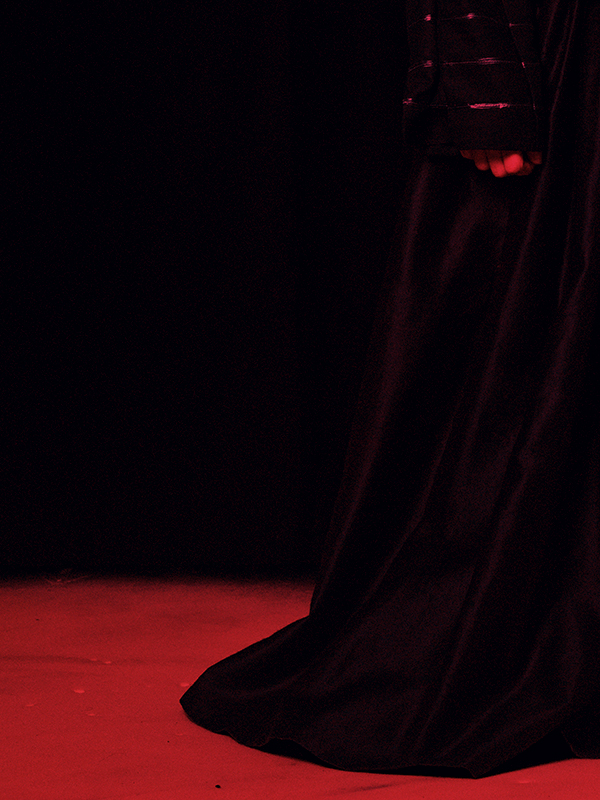 To be able to experience these three operas, one after the other for a week is a very rare opportunity.
---
Anna Bolena, Maria Stuarda & Roberto Devereux by Gaetano Donizetti
Family-friendly
CAST
Musical Director Stefano Montanari
Stage Director Mariame Clément
Set & Costumes Designer Julia Hansen
Lighting Designer Ulrik Gad
Dramaturgy & video Clara Pons
Choir Director Mark Biggins
Anna Bolena
Enrico VIII, King of England Alex Esposito
Anna Bolena, his wife Elsa Dreisig
Giovanna Seymour, Anna's lady-in-waiting Stéphanie d'Oustrac
Ricardo Percy Edgardo Rocha
Smeton, Anna's page Lena Belkina
Lord Rochefort, Anna's brother William Meinert
Sir Hervey, court official Julien Henric
18 June 2024 – 7.30PM
26* June 2024 – 7.30PM
Revival of the 2021 production
*Performance with audio description
Maria Stuarda
Maria Stuarda, Queen of Scotland Stéphanie d'Oustrac
Elisabetta, Queen of England Elsa Dreisig
Roberto, Earl of Leicester Edgardo Rocha
Giorgio Talbot Nicola Ulivieri
Lord Guglielmo Cecil, Chancellor of the Exchequer Simone Del Savio
Anna Kennedy, Maria's companion Ena Pongrac
20 June 2024 – 7.30PM
28 June 2024 – 7.00PM

Revival of the 2022 production
Coproduction with the Royal Danish Opera, Copenhagen
Roberto Devereux
Roberto Devereux, Earl of Essex Edgardo Rocha
Elisabetta, Queen of England Elsa Dreisig
Sara, Duchess of Nottingham Stéphanie d'Oustrac
The Duc de Nottingham Nicola Alaimo
Lord Cecil Luca Bernard
Sir Gualtiero Raleigh William Meinert
A page Ena Pongrac

23 juin 2024 — 19h30
30 juin 2024 — 19h

Grand Théâtre de Genève Chorus
Orchestre de la Suisse Romande
Sponsored by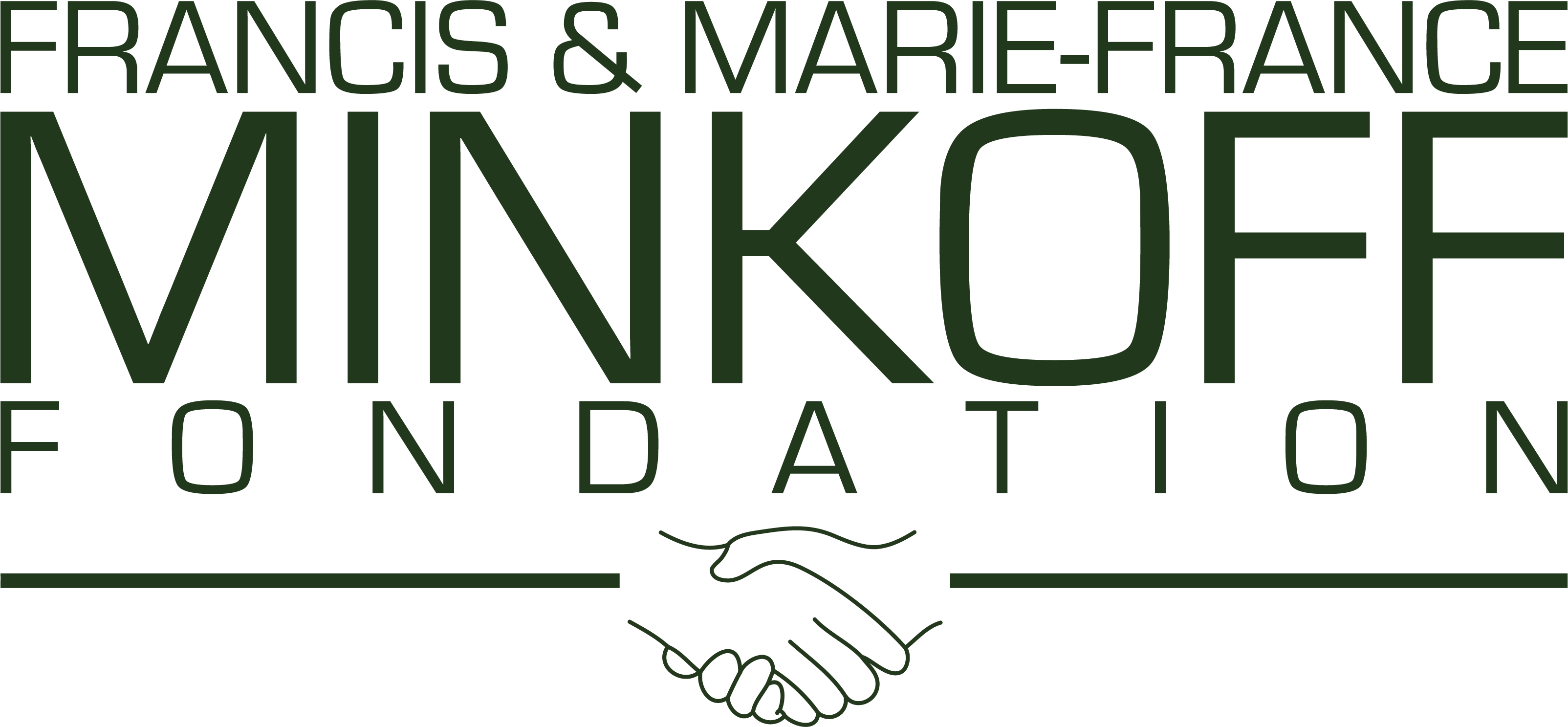 A trilogy is an opportunity to tell a story in several episodes. Here, it is also an opportunity to find similarities between the characters and to get to know them closely, to grow up and grow old with them, at least for those who do not get their head chopped off along the way. From the outset, Mariame Clément and Julia Hansen have worked to create links and variations, but above all to create portals between these pieces, by assembling Anna Bolena, Maria Stuarda and Roberto Devereux together as a whole. Now that we will be able to walk through this haunted set at will from one period to another, will the mirrors be reversed? In any case, to be able to experience these three operas, one after the other for a week like a Wagner Ring, is a very rare opportunity. For the soloists, it will certainly be a labyrinth of virtuosity, memory and endurance. An operatic event not to be missed: evviva Donizetti and long live bel canto! 
2023-2024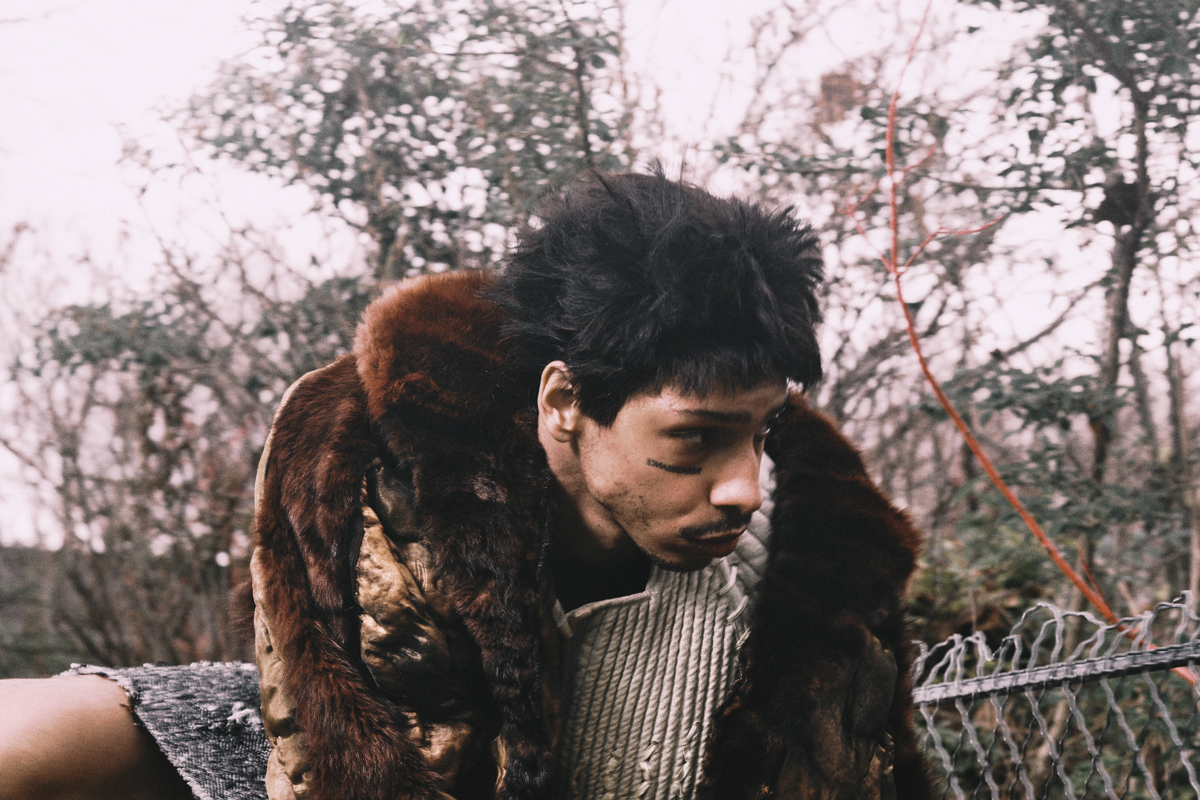 Programme
Opera, ballet, La Plage, … Find the complete programme of the new season.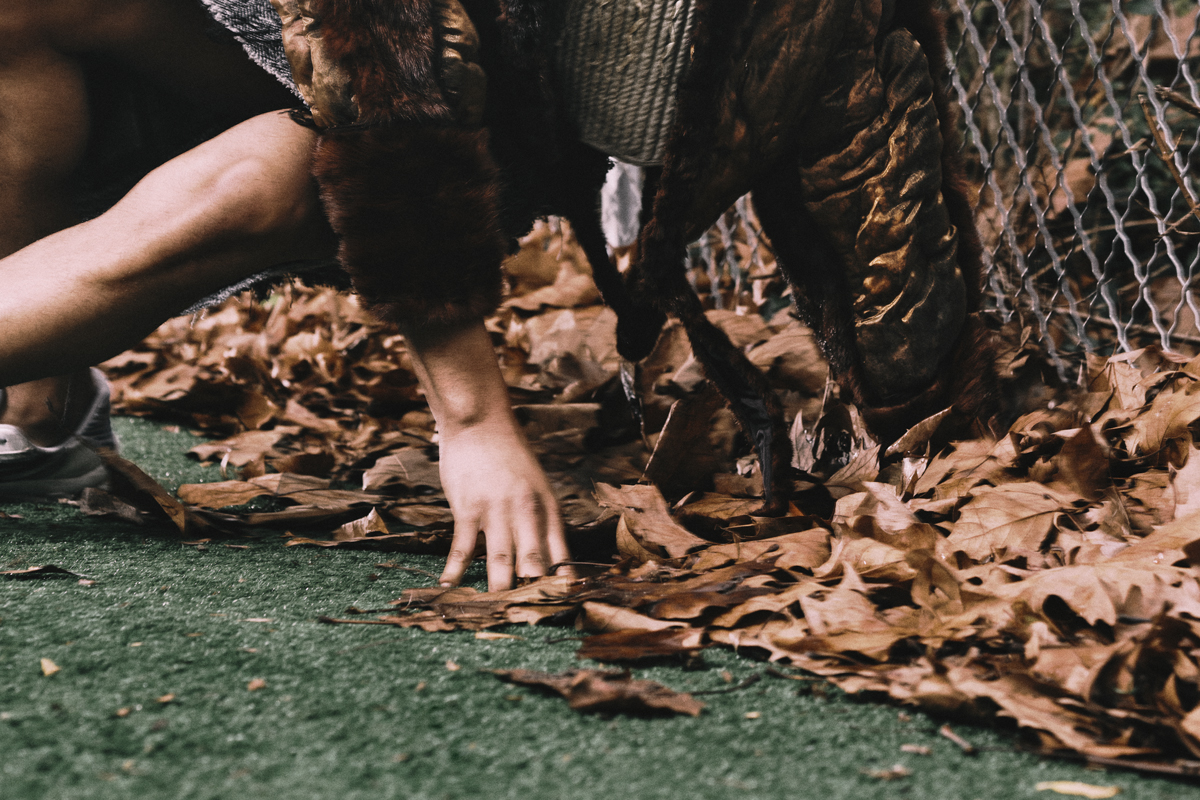 Power Games
Introduction, artist interviews, explanations… everything you need to know and understand about the new GTG programme.
Abo
Treat yourself to the emotion of a season and get guaranteed the best seats, at the best price, in all categories!
Find out about our 2023-2024 season tickets offers.
Stay connected with the GTG
Photo Credit
© GTG / Marc Asekhame