Price:
From CHF 15.- to 30.-
Thu 12 Dec 14:00
Fri 13 Dec 10:00
Fri 13 Dec 14:00
Sun 15 Dec 10:00
Mon 16 Dec 14:00
Tue 17 Dec 10:00
Tue 17 Dec 14:00
Wed 18 Dec 14:00
Wed 18 Dec 17:00
Thu 19 Dec 10:00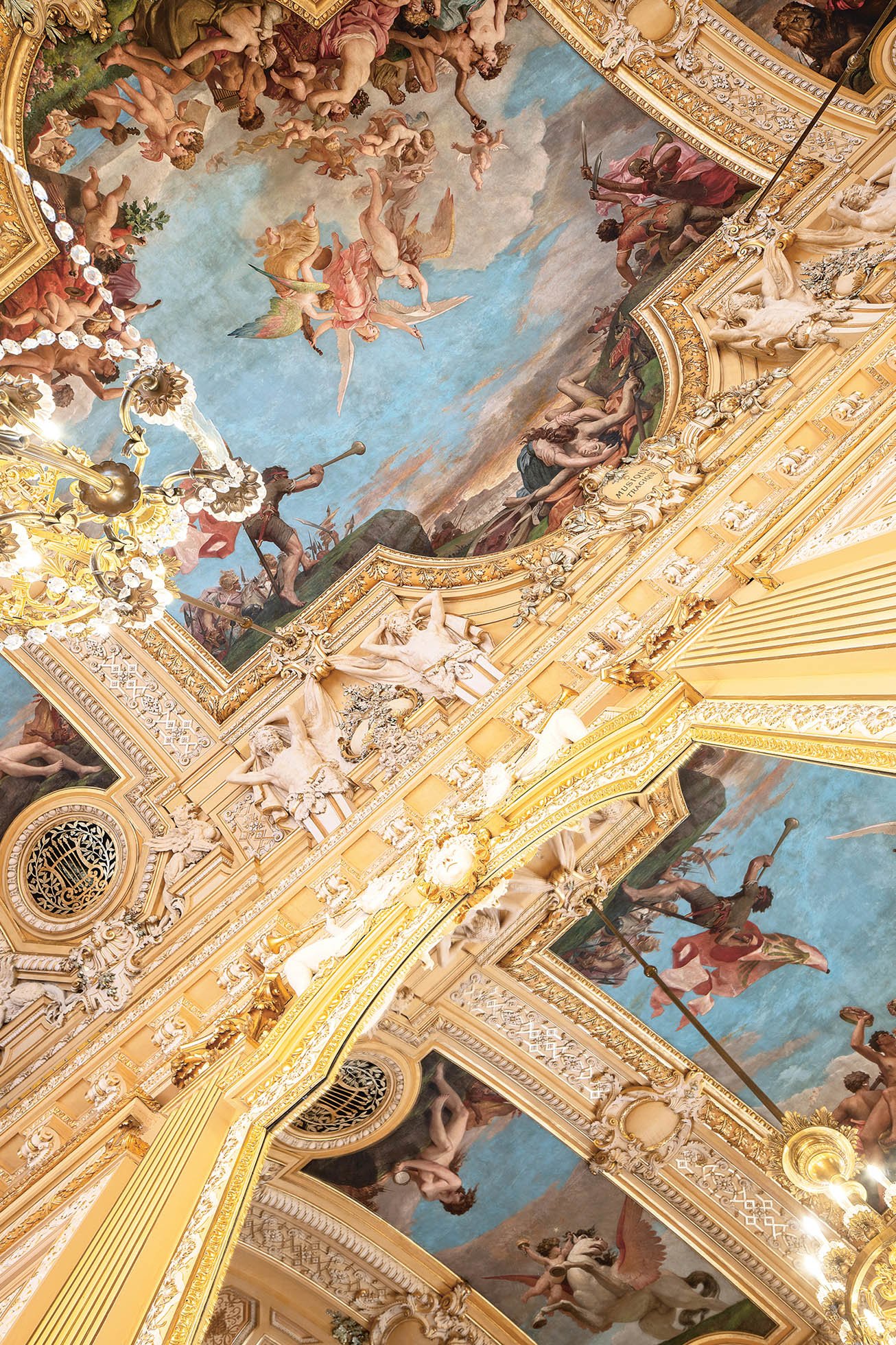 «Cenerentola, finiscila
Con la solita canzone»
---
Cenerentolina
(Little Cinderella)
Pour jeune public (de 4 à 10 ans)
Creation based on the opera by Rossini
Performances at the GTG's Foyers
Sponsored by
FAMILLE LUNDIN
FONDATION PHILANTHROPIQUE FAMILLE FIRMENICH
Stage Directors, Set and Costumes Designers Sandra Pocceschi & Giacomo Strada
Adaptation & Musical Director Nicolas Chesneau
Four young soloists
Chamber ensemble
Cinderella and her stepfather — because like a lot of things in this story it's the other way round — Alidoro and the Prince, along with the Twin Sisters who make a sterling contribution to this merry mess, are ready turn the world topsy-turvy before starting to rebuild it as a better place, where dreams become real, even if the final results are a little lopsided and kooky. This show gives a healthy makeover to a rather conventional and gendered fairytale. A bespoke musical quintet follows the characters of this Pretty Womanesque story, taking you in the twinkling of an eye from rags to riches and from evil to good. Cenerentolina (our "Little Cinderella") comes to sparkle in the recently renovated Grand Théâtre main foyer: a hall of mirrors to which this performance will add an intimate and fairy-like atmosphere. Director Sandra Pocceschi and her team take us on a journey between reality and fiction, from real live singers to hologram-like mirror images. A journey for the senses in Rossini's ebullient world and the glitzy, Victorian splendour of Geneva's old opera house. A journey of enchantment, which also says a lot about social inequality.
For children from 4 to 10 years old.
Stay connected with the GTG