Paolo Pellegrin Exhibition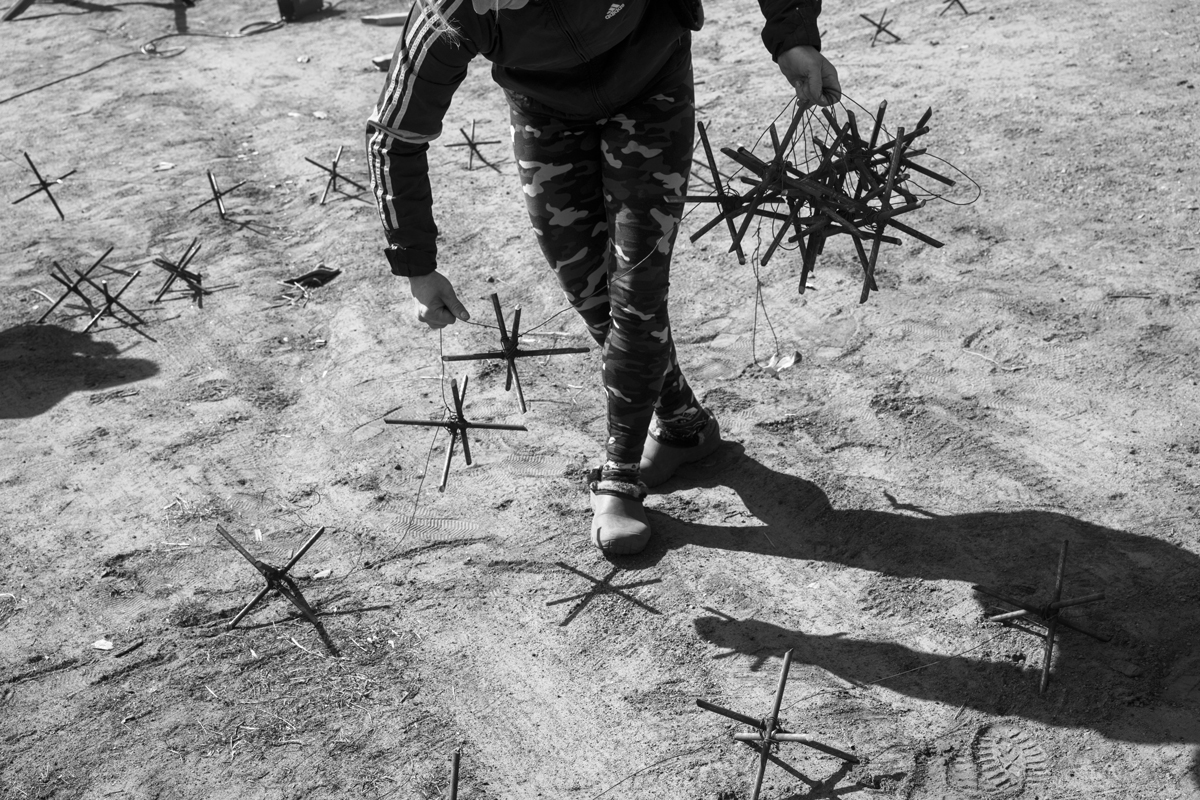 Expo
As I was dying
The MAH welcomes the Grand Théâtre and the renowned photojournalist Paolo Pellegrin to the Musée Rath with the pop-up exhibition "As I was dying".
A Member of the renowned Magnum Photos agency for nearly twenty years, a commissioned photographer for Newsweek for ten years and a permanent contributor to the New York Times, Paolo Pellegrin is one of the most exemplary figures in European photojournalism today. His photographs, which will accompany the entire 22-23 season of the Grand Theatre, were taken over the last few decades on all the roads of the world.
Alongside the GTG's 22-23 Season opening of "Migrating Worlds", the Musée Rath hosts a selection of landmark works tracing conflict zones across the globe, as well as photographs taken in Ukraine in the spring of 2022, which recently appeared in the New York Times. "As I Was Dying" marks a new collaboration between the Grand Théâtre and the MAH as part of the drive to build links between institutions in French-speaking Switzerland for innovative projects. The temporary exhibition is presented in parallel with "Marisa and Mario Merz", on view until September 25 at the Musée Rath.

Info
From 8 to 25 September 2022
At the Musée Rath, Geneva
Combined ticket with the exhibition "Marisa and Mario Merz": CHF 10.- / 5.-
Free admission during the Journées du Patrimoine, September 10 and 11, aas well as for subscribers and ticket holders of the Grand Théâtre's September productions.
Sign up for our newsletter