Price:
From CHF 17.- to 119.-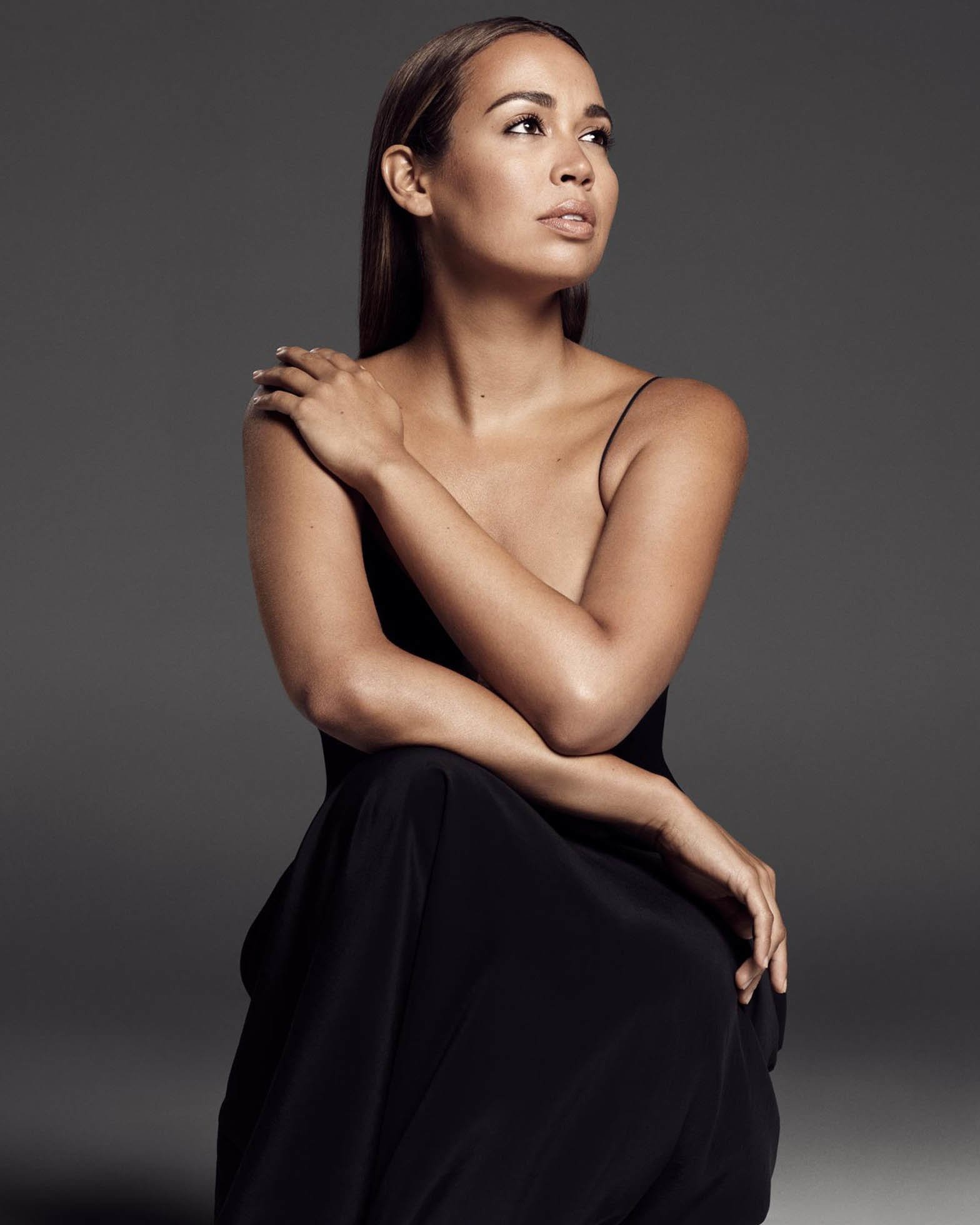 «You Should Give Opera A Listen. It's Different Than You May Think»
---
Nadine sierra, soprano
Vincenzo Scalera, pianist
Leonard Bernstein, George Gershwin, Cole Porter, Heitor Villa-Lobos and others
Sponsored by
FONDATION VRM
If you thought the recital season at the Grand Théâtre was going to begin with the prim romantic purring of a murmuration of marvellous melody, think again. We are very pleased to welcome our recital goers for the first time in the 2019-2020 season with a transatlantic bang, best summed up in Cunegonde's mission statement: "Glitter and be gay!"
Two things that Nadine Sierra seems to do very well. The young Floridian soprano, trained under the pa- tronage of the great Marilyn Horne, has had quite the stellar ascent since her first opera role (Gluck's Orfeo) at the Palm Springs Opera in 2011: in 2018, she shone as Susanna in The Marriage of Figaro at the Metropolitan Opera. In the time between, she also featured in many international song galas and piled up the prizes, of which the most distinguished is no doubt her Beverly Sills Artist Award, given by the Met in 2018. For her first album, which also came out in 2018 with Deutsche Grammophon, Nadine Sierra chose to display her talents in a less operatic and more Broadway way. There's a Place for Us, with Robert Spano conducting the Royal Philharmonic Orchestra, is the soprano's declaration of love for the American repertoire, in the widest geographical sense of the term. Villa-Lobos' evocations of the Amazonian rain- forest feature alongside Sondheim, Gershwin and Stravinsky, the New Yorker of The Rake's Progress, in a veritable fiesta for the voice that shows its contempt for all the walls that some people would have built along the borders of her America.
This recital of show tunes and musical comedy numbers that have become famous through their jazz and pop covers, draws deep into the origins of American song but also revels in its present times. Nadine Sierra will be performing Stephen Foster, the "father of American music" but also André Previn's songs to poems by Emily Dickinson. And there will be some very nice Bernstein too, eternally youthful music by that great centenarian-plus-one.
Stay connected with the GTG