Dear audience,
Following federal and cantonal directives relating to the fight against the spread of the Covid-19 virus the Grand Théâtre de Genève is obliged to cancel the opera Saint François d'Assise, June 26 to July 5 2020.
Our season subscribers and ticket holders for this event will be contacted by email.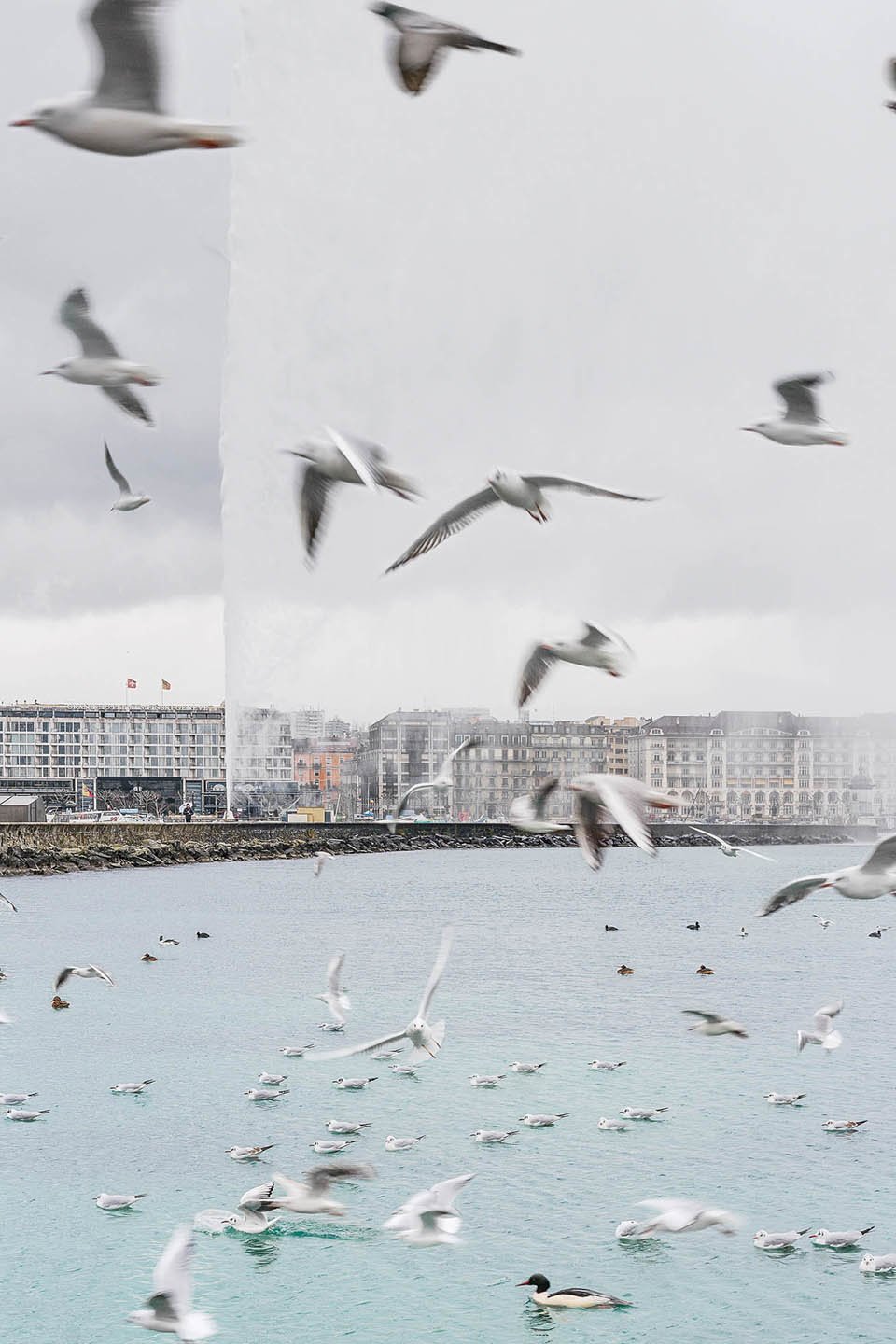 J'ai toujours préféré choisir ce qui pouvait contenir du merveilleux, de la couleur et des chants d'oiseaux.
---
Opera by Olivier Messiaen
Libretto by the composer
after writings of Saint François d'Assise
First performed in Paris in 1983
Swiss creation in stage version
Sung in french with french and english subtitles
Sponsored by
MADAME BRIGITTE LESCURE
Musical Director Jonathan Nott
Stage and Artistic Director Adel Abdessemed
Lighting Designer Jean Kalman
Dramaturgy Christian Longchamp
Choir director Alan Woodbridge
Assistant stage director Jean-François Kessler
Assistant scenographer Manuel La Casta
Assistant costumes designer Géraldine Ingremeau
Saint François Kyle Ketelsen
L'Ange Claire de Sévigné
Le Lépreux Aleš Briscein
Frère Léon Michael Kraus
Frère Massé Jason Bridges
Frère Élie Denzil Delaere
Frère Bernard Donald Thomson
Frère sylvestre Alexandre Diakoff
Frère Rufin Anas Séguin
Orchestre de la Suisse Romande
Grand Théâtre de Genève Chorus
Le Motet de Genève (additional chorus)
Francis of Assisi (1181-1226), a figure known and loved throughout the world. Believers and unbelievers admire him perhaps just as much as Roman Catholics. The poverello, as this poor, humble little monk described himself, still fascinates us in the era of turbocapitalism. His natural, hopeful, sunny disposition, his tender love for creation and for humanity, his spirit rooted in the Gospel, the audacity of his vocation and the tenacity of his struggle against the stifling norms of his time are all part of the mythical image we have of Saint Francis of Assisi today. Olivier Messiaen's opera Saint François d'Assise, which premiered in Paris in 1983, recounts the life of this great seeker of God's truth and founder of the Franciscan Order. The three-act structure of the work mirrors the Christian Trinity, and its eight tableaux are the numerical symbol of spiritual renewal and the beginning of a new time. Messiaen considered it the apex of his work. The opera resonates deeply and singularly with all the characteristics of the believer, composer and committed Roman Catholic that was Messiaen. The systematic use of leitmotif, the composer's synaesthetic conception of modal and tonal creation, the rhythmic complexity he gleaned from his passionate love of birdsong and the grandeur of his Late French Romantic dramatic ges- ture : it all finds its place and refuge in the greater glory of God, being far more than the mere expression of sophisticated musical artistry. Moreover, the work is of extraordinary dimensions: lasting over four hours, with not just dozens but almost hundreds of performers among the instrumentalists of the orchestra, chorus and soloists. A score as detailed as a medieval illumination and a monumental challenge for an opera house!
The staging of Saint François d'Assise, in all its awe-inspiring ambitions and proportions, will be world-famous contemporary visual artist, Adel Abdessemed's first foray into the world of stage direction. Born in 1971 in Constantine (Algeria), he settled in France when he was an art student. His work is comprised of sculptures and installations of gigantic dimensions, film (his films on animals are particularly well known and significant), paintings and drawings. The work of this artist is rooted in the turmoil of our planet ; it is inspired by terror, migration, violence, suffering, death and the loss of civility. Adel Abdessemed's work rips up polarities ; between peace and adoration, hope and dam- nation, hell and heaven. Hell is found in every particle of every cell of human beings in society and Heaven is the only antidote against the barbarity of our times.
For the Swiss premiere of Messiaen's opera, Jonathan Nott, musical director of the Orchestre de la Suisse Romande, will unpack its complex layering with all his customary sensitivity and finesse, amply proven in his direction of the Ensemble intercontemporain, performances in Lucerne or with the Bamberger Symphoniker. It will nevertheless be his first big adventure on such a scale with the Orchestre de la Suisse Romande at the Grand Théâtre. In the title role, we welcome Kyle Ketelsen, a bass baritone with magnetic charisma and a Nick Shadow of uncanny presence in Simon McBurney's Rake's Progress at the Aix-en-Provence Opera Festival who will make his debut in a role defined even today by its creator, the great José van Dam.
Saint François at La Plage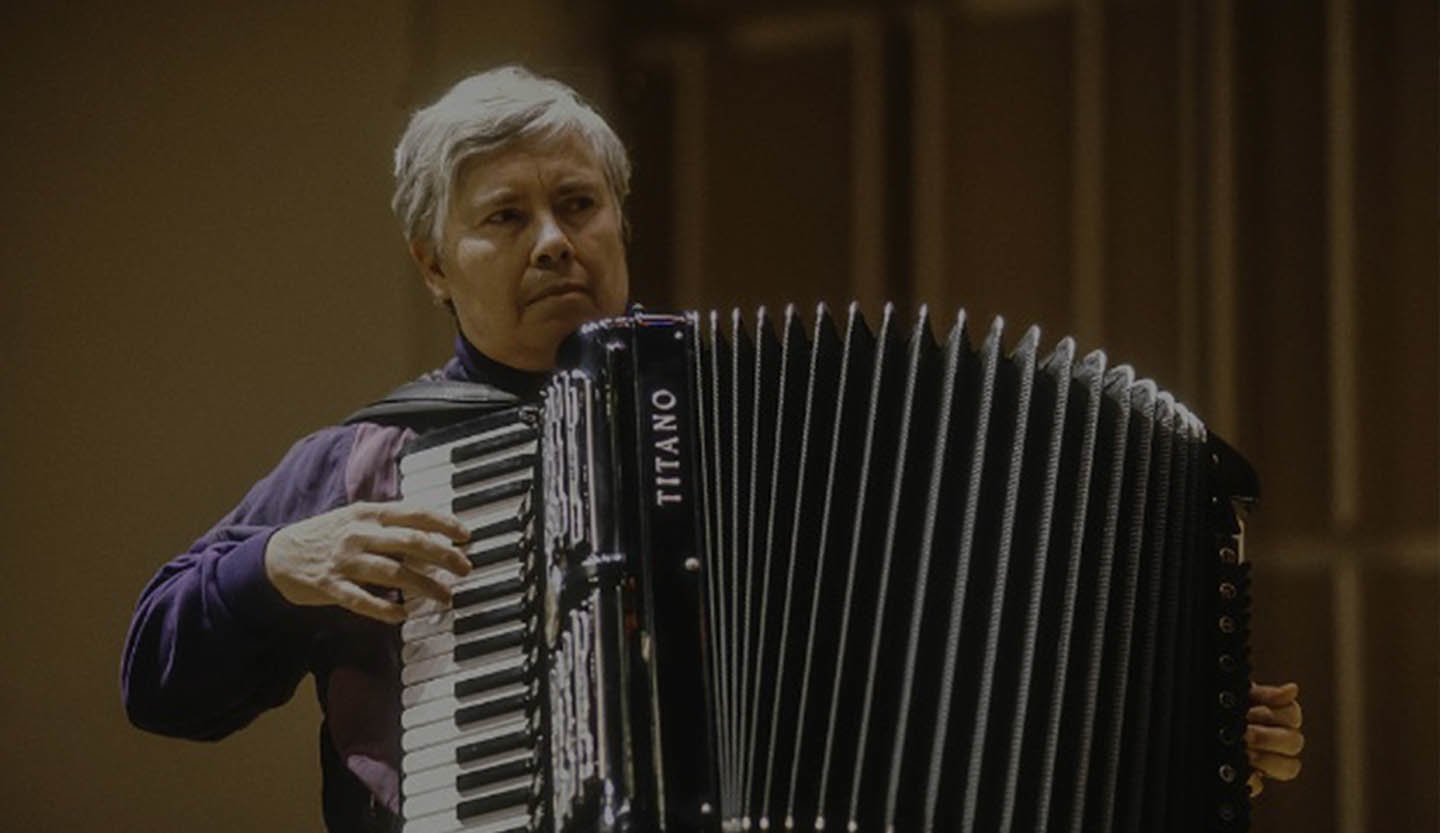 17 MAY 2020
Saint Pierre Cathedral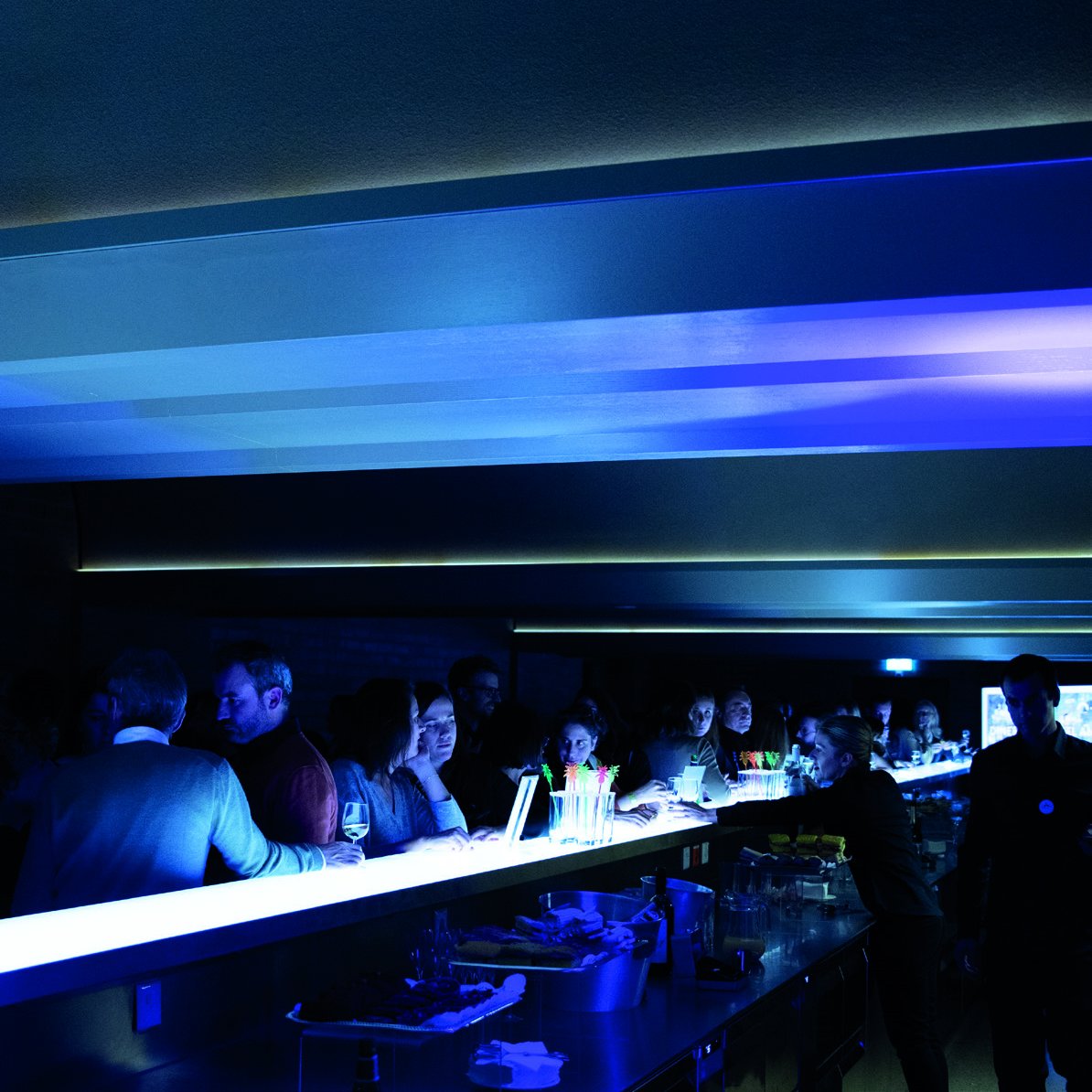 18 JUN 2020 18:30
Foyer GTG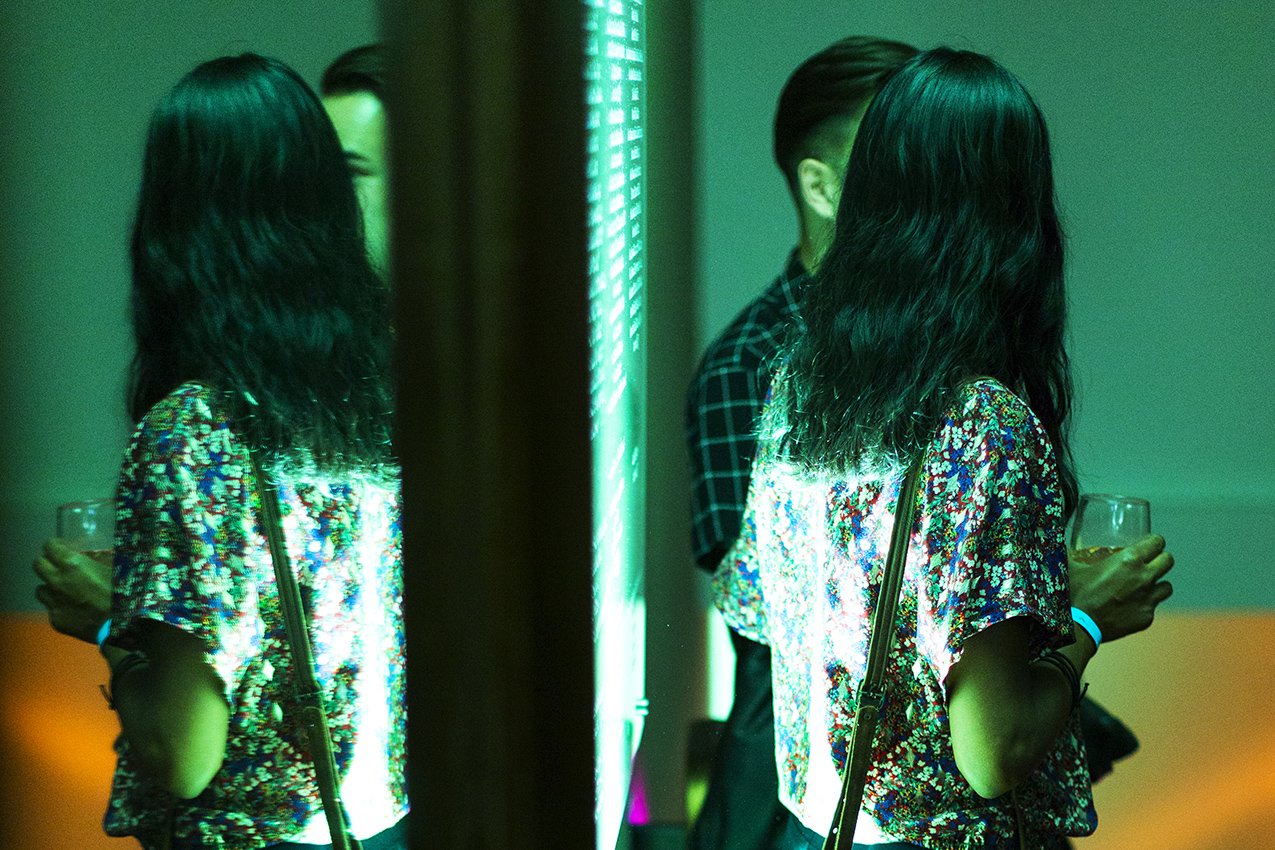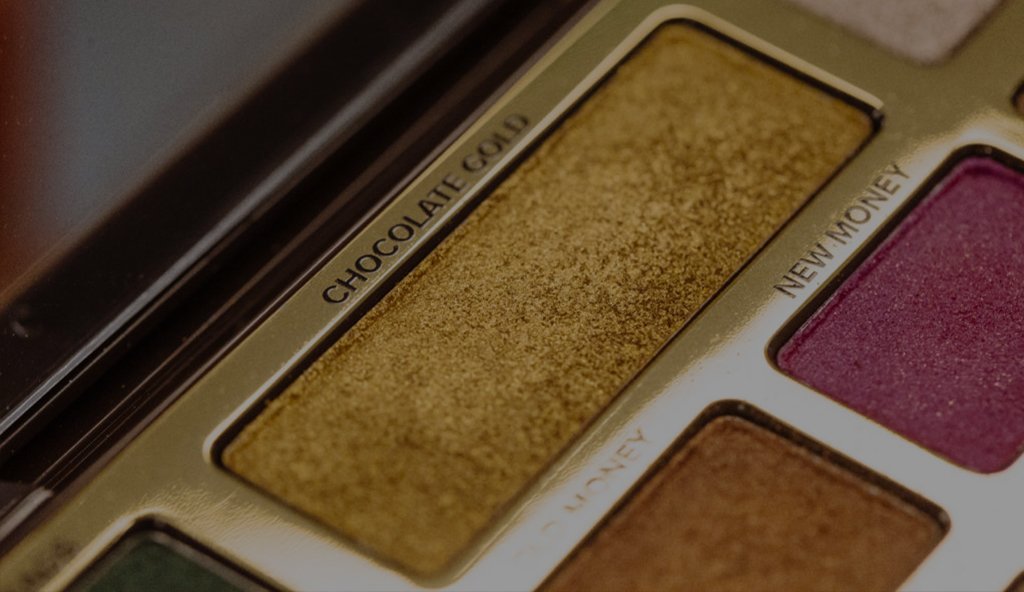 26 JUN at the end of the show
Foyer GTG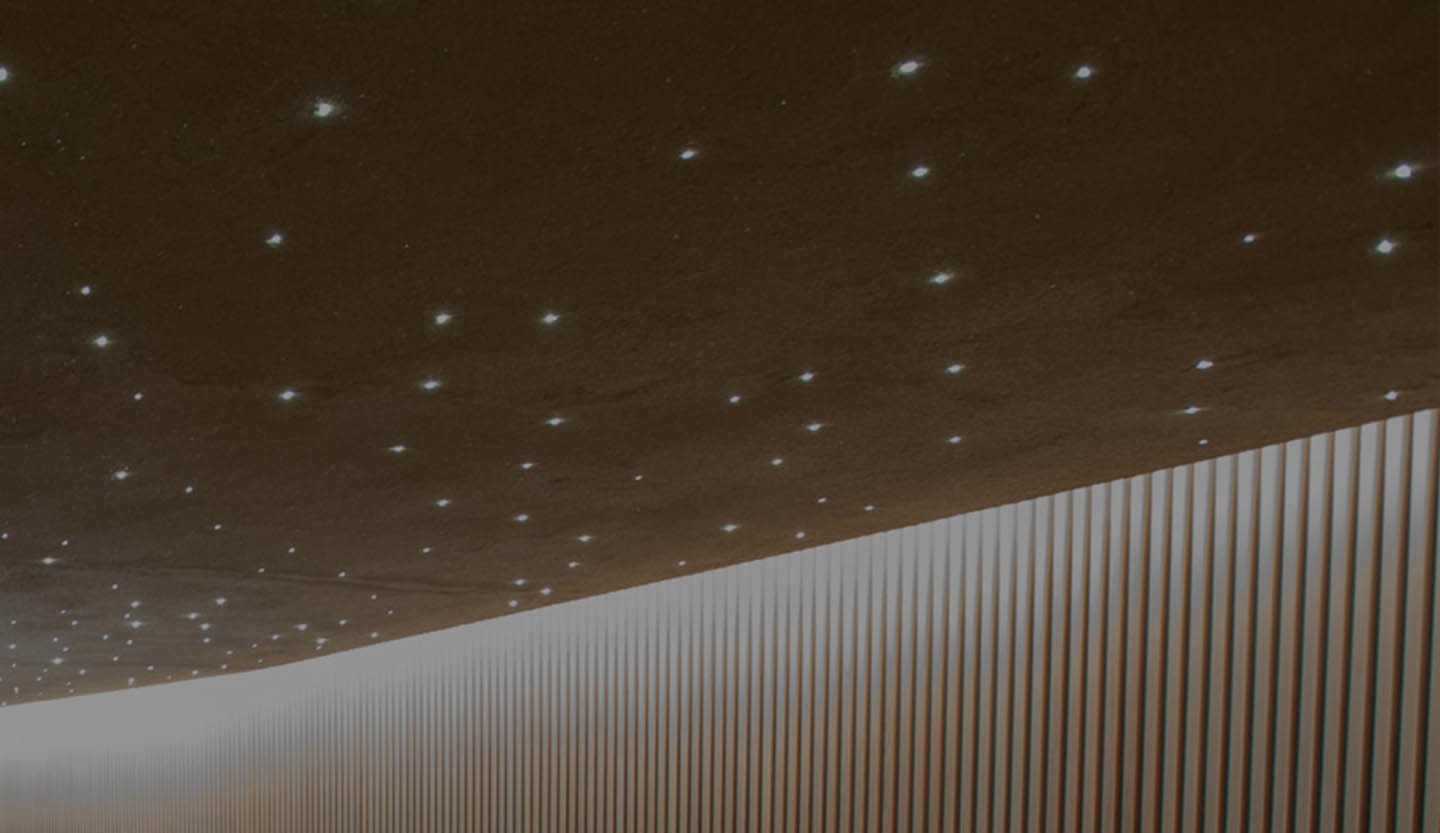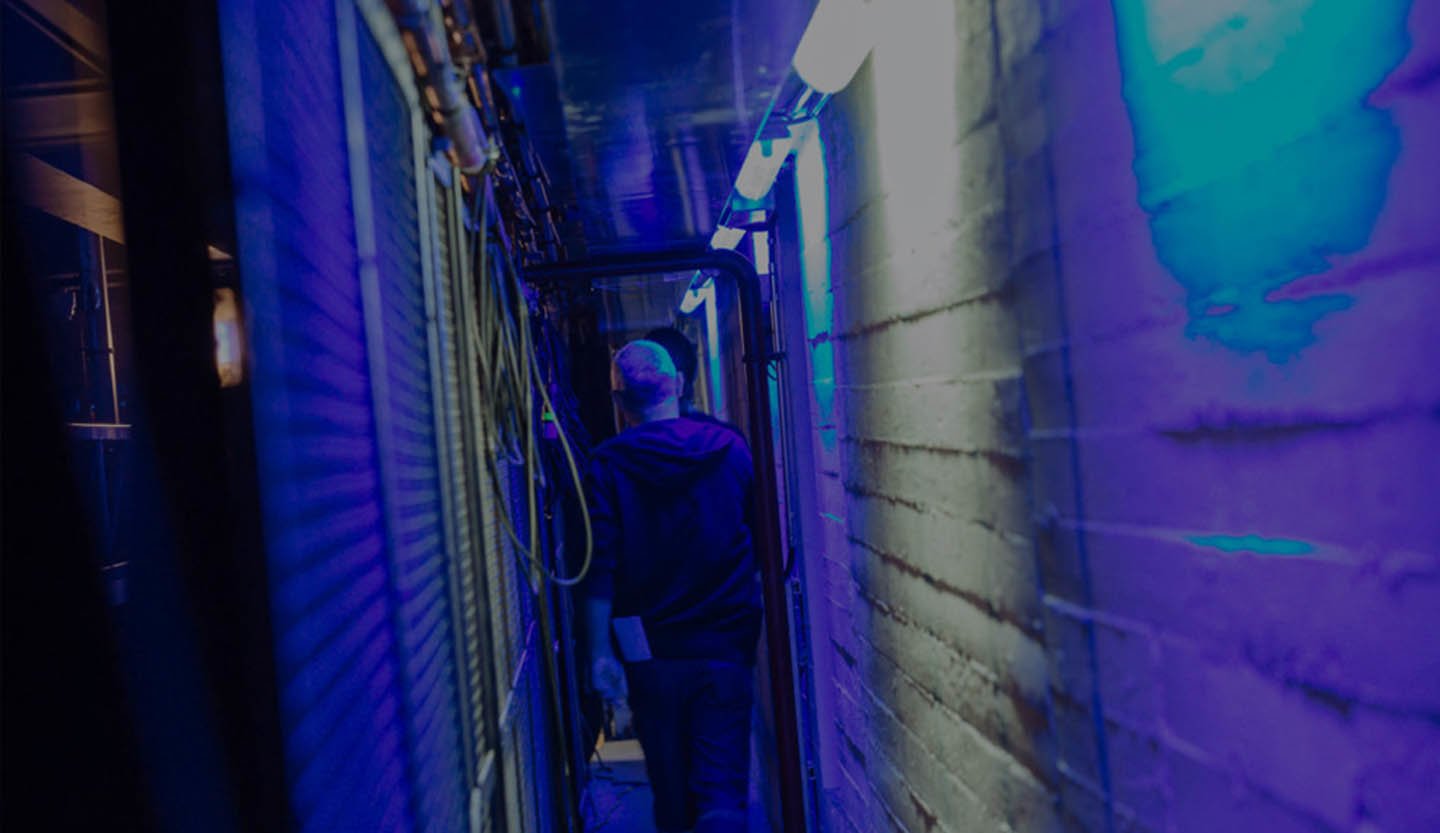 28 JUIN at the end of the show
Backstage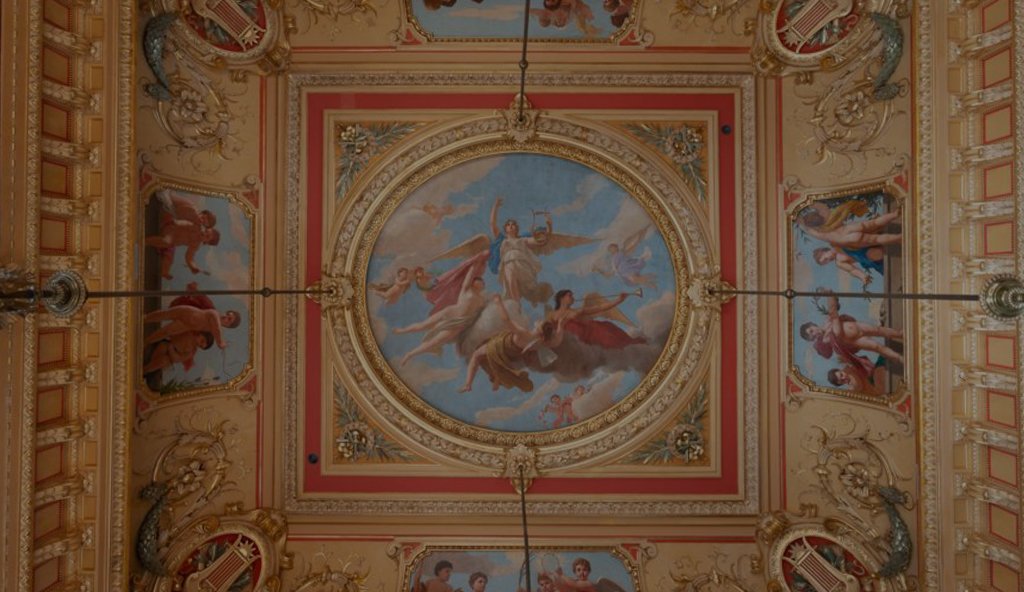 45 minutes before the show
Foyer GTG
Stay connected with the GTG