Info
Information
Cancellation of opera performances Candide
Following the federal and cantonal directives relating to the fight against the spread of the Covid-19 virus, the Grand Théâtre de Genève is obliged to cancel the performances of the opera Candide, December 11 to 23 2020.
Our season subscribers as well as the holders of tickets for this event will be contacted by email.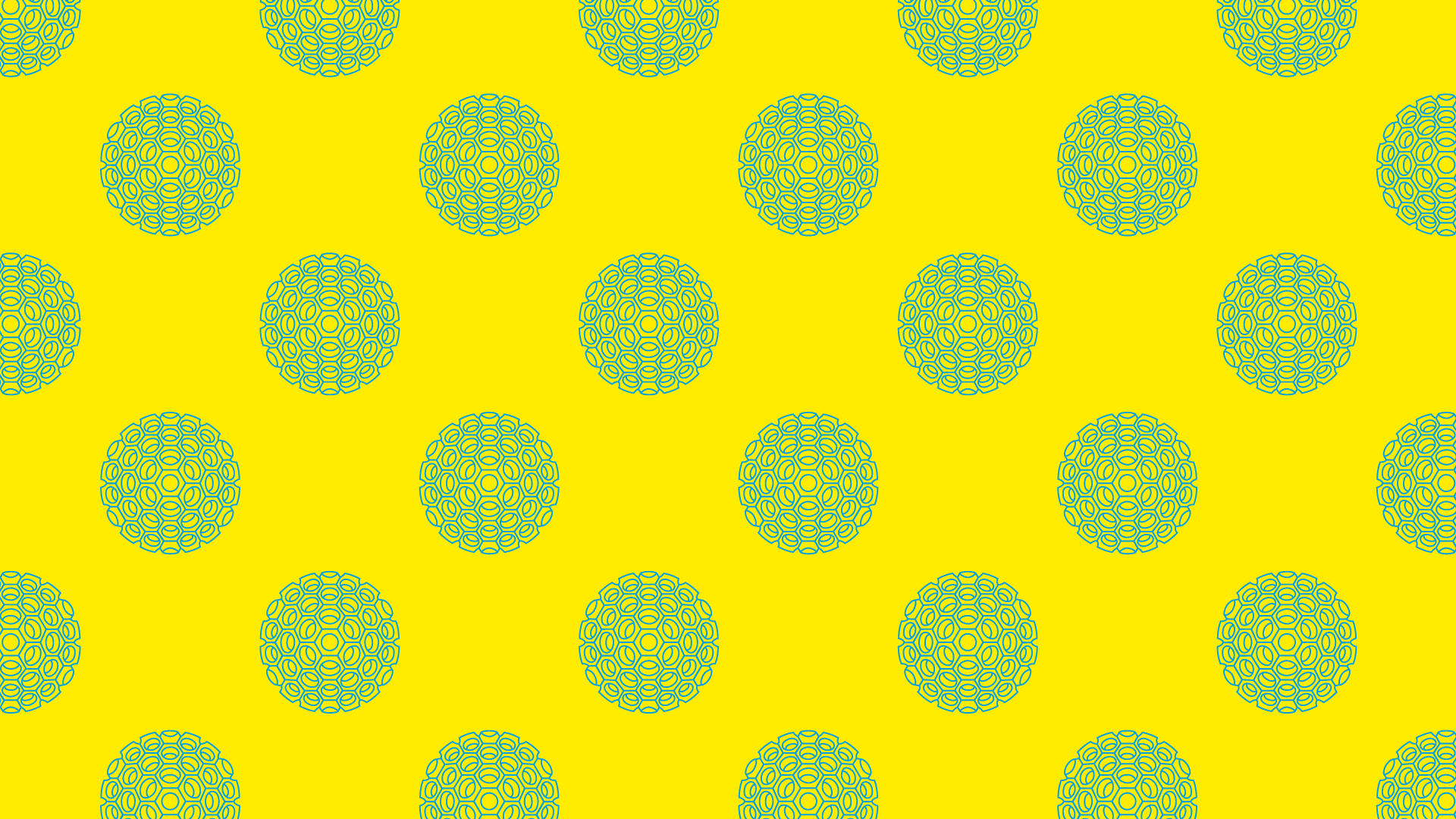 Cela est bien dit, répondit Candide, mais il faut cultiver notre jardin.
---
Operetta by Leonard Bernstein
Libretto by Hugh Wheeler from the play of the same name by Voltaire
First performed in his first version in 1956 in New York
Version of the Royal National Theatre first performed in 1999
Libretto adapted by John Caird
Last time at the Grand Théâtre de Genève 1983-1984
Production created at the Komische Oper Berlin in 2018
Sung in english with French and English subtitles
Sponsored by: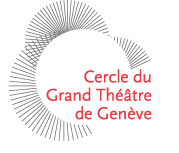 Musical Director Titus Engel
Stage Director Barrie Kosky
Scenographer Rebecca Ringst
Costumes Designer Klaus Bruns
Lighting Designer Alessandro Carletti
Choreographer Otto Pichler
Dramaturgy Maximilian Hagemeyer
Choir director Alan Woodbridge
Candide Paul Appleby
Voltaire / Dr Pangloss Olivier Breitman
Cunegonde Claire de Sévigné
The Old Lady Yvonne Naef
Governor / Vanderdendur / Don Issacar / Inquisitor Chris Merritt
Paquette / Queen of Eldorado / The Minister's Wife Anna Schaumlöffel
Maximilian / Grand Inquisitor / Louis XIV Michael Adams
Cacambo / Señor / Henry VIII Julien Henric
Martin / Elisabeth I / The Minister / The Bulgarian King Jacob Scharfman
King of Eldorado / Cleopatra / Captain Jérémie Schütz
Ludwig II / Inquisitor / Corporal (Unteroffizier) Justin Hopkins
Grand Théâtre de Genève Chorus
Orchestre de la Suisse Romande
Legend has it that Voltaire wrote Candide in three days but literary historians suggest that he took a little longer to write his philosophical tale in 1758 at his estate of Les Délices in Geneva. It is, in any case, a hairraisingly vicious and prestissimo revel at the expense of the fatuousness of the 18 century's more optimistic philosophers. In its time and place, it was, without a doubt, the best of all possible books. And now, the Grand Théâtre proposes that it becomes the best of all possible musicals for Geneva.
Candide was originally conceived in the early 1950s by Lillian Hellman as a play with incidental music but Leonard Bernstein was so excited about this idea that he convinced Hellman to write an original libretto for an operetta which he would put to music. Hellman was one of the ma-jor targets of the McCarthy era's anti- Communist witch-hunts, which might ex-plain the urgency and brilliance of her polit-ical satire, notably in the operetta's legendary Auto-dafé scene. Bernstein, however, tempered the work with his steadfast and generous optimism, which might have raised Voltaire's eyebrows a bit, but which makes Candide's finale echo the soaring "Aufersteh'n" of Mahler's Resurrection Symphony. Bernstein never managed to decide what his piece was going to be: an opera, an operetta or a bona fide musical, letting the audience (and the director) make up their minds about his hybrid creature, somewhere between a tribute to the Old European stage genres and American entertainment, with its underlying cynical bite.
For this performance of Candide in the city where it was (remotely) conceived, we have asked German-Australian director Barrie Kosky to stage Leonard Bernstein's most operatic composition. At the head of Berlin's Komische Oper since 2012, Kosky loves putting a dash of Broadway into his opera, especially when he can also season it with a hefty pinch of Brechtian salt.
A glamorous and funny show with over 800 costumes and song and dance num-bers in a tribute to the best of Broadway. Stellar canadian soprano Claire de Sévigné, who sang in the Grand Théâtre's Young Singers' Ensemble in 2019-2020, is back to sing Cunegonde. Titus Engel's lifelong passion for jazz will serve him well as he leads the Orchestre de la Suisse Romande and the best of all possible casts through Bernstein and Voltaire's joyous satire.
Public Workshop 5.12.2020 – CANCELLED
Conference 8.12.2020 – CANCELLED
Apéropéra 17.12.2020
En coulisse 13.12.2020  – CANCELLED
Intropéra 45 minutes before each performance – CANCELLED
Stay connected with the GTG