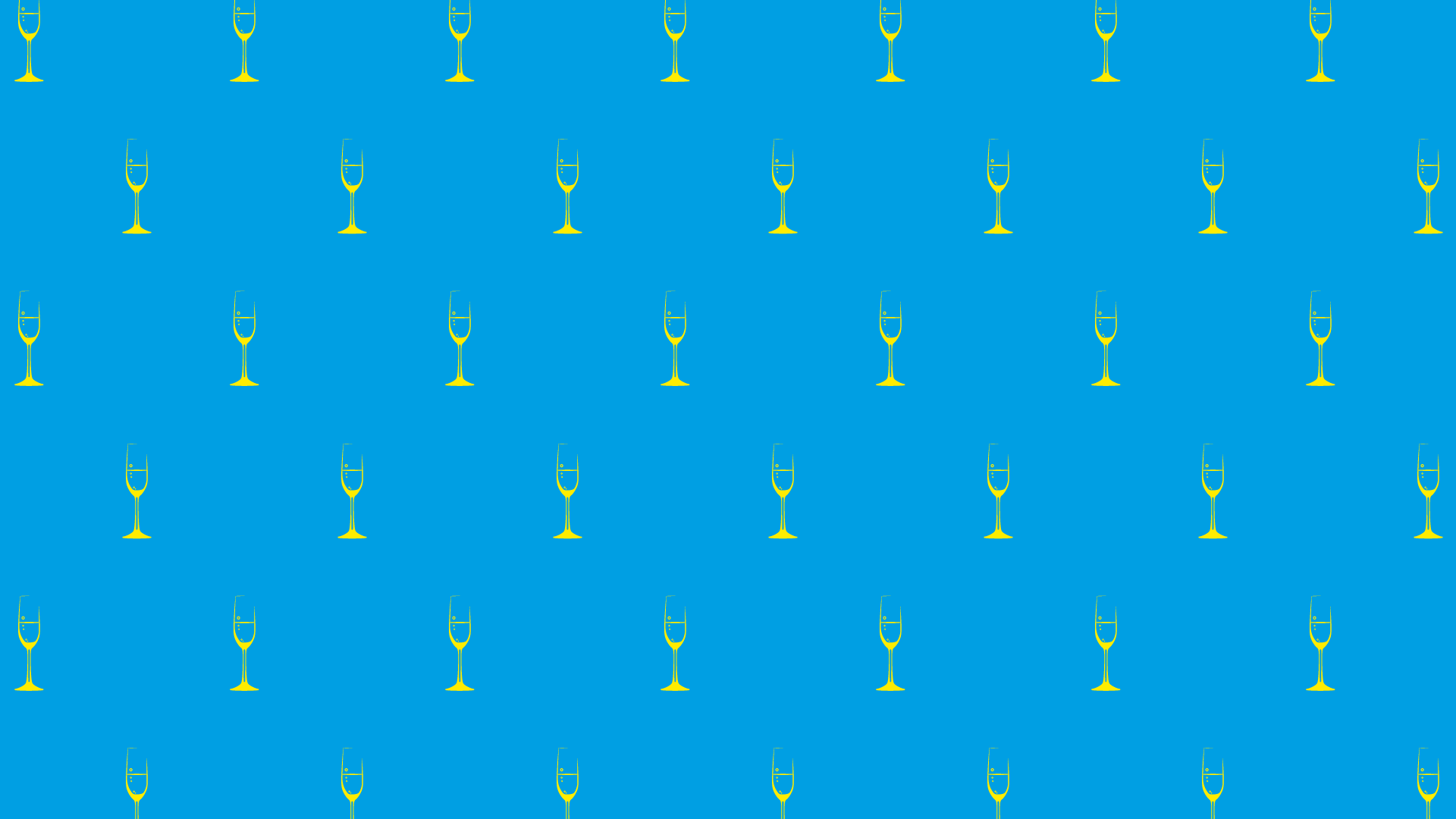 La Cenerentola
Dramma giocoso by Gioacchino Rossini
Preview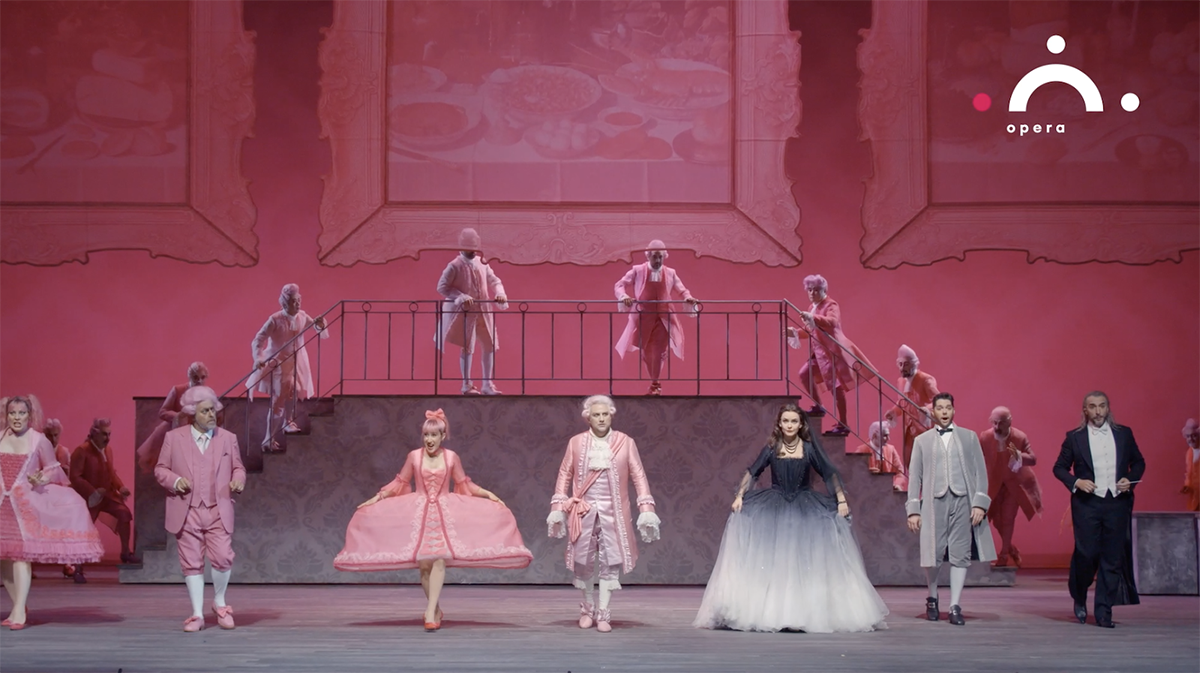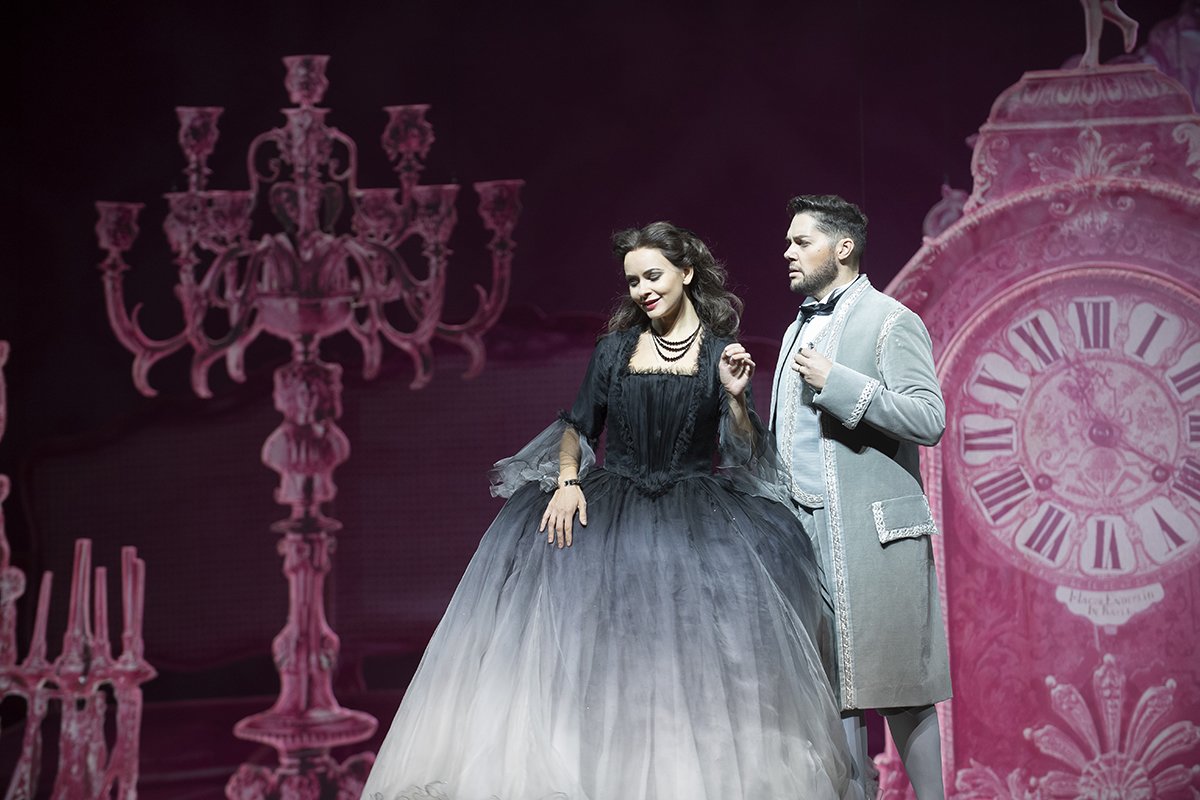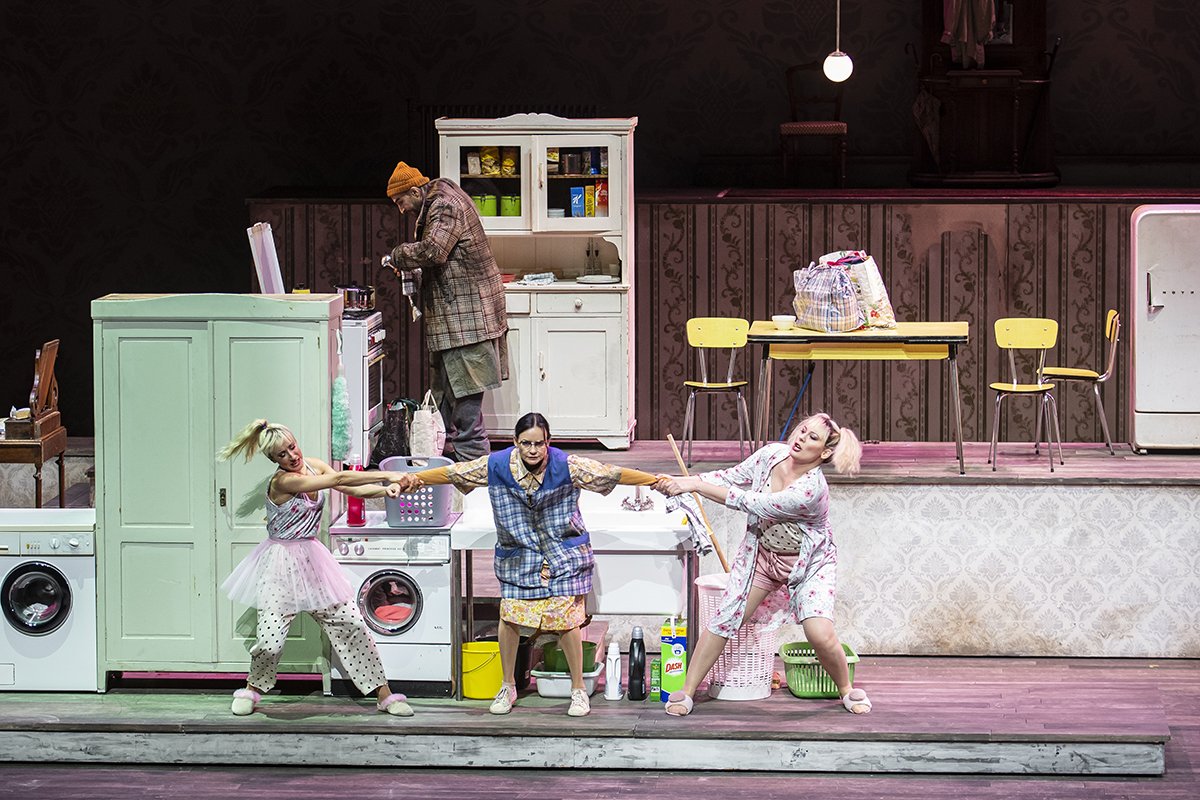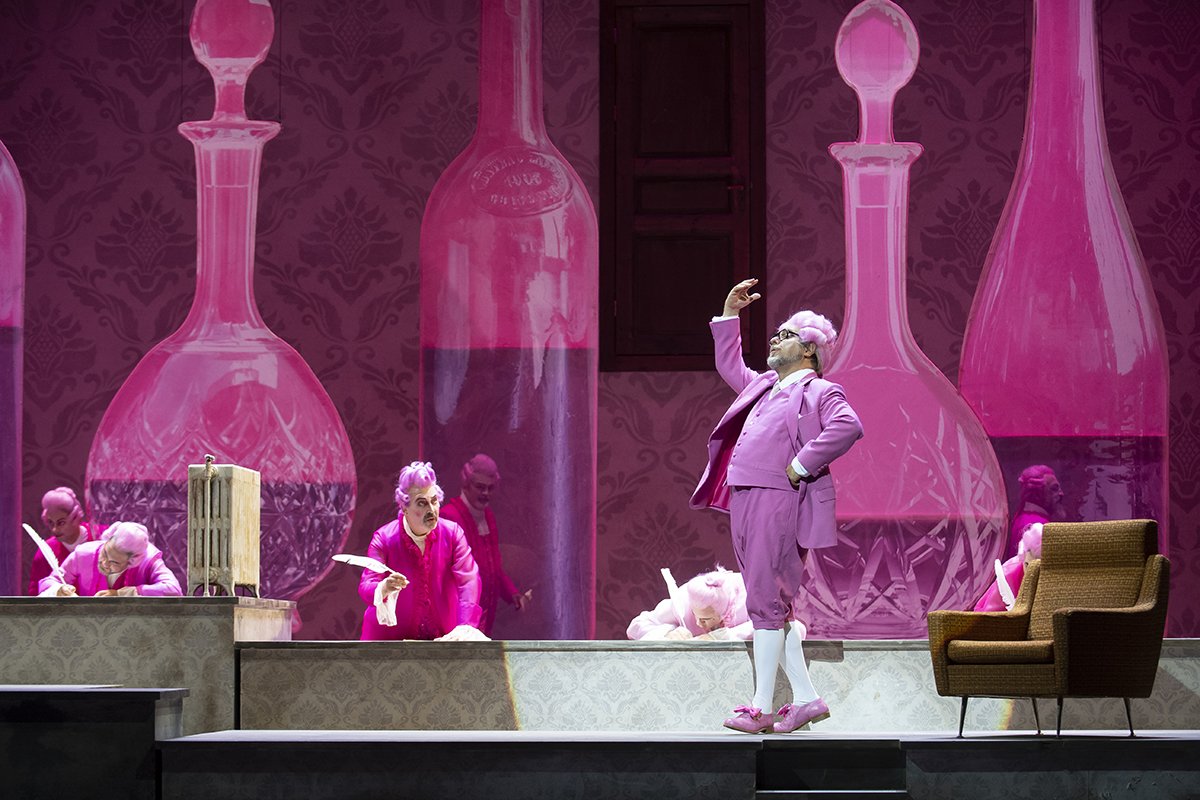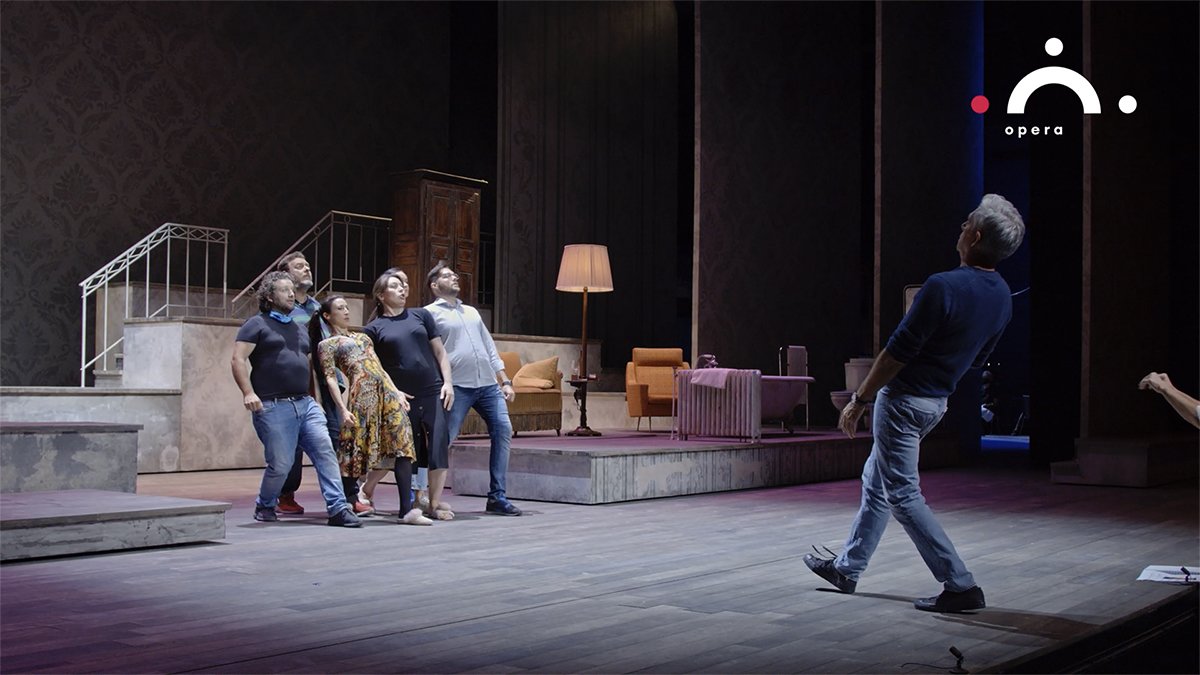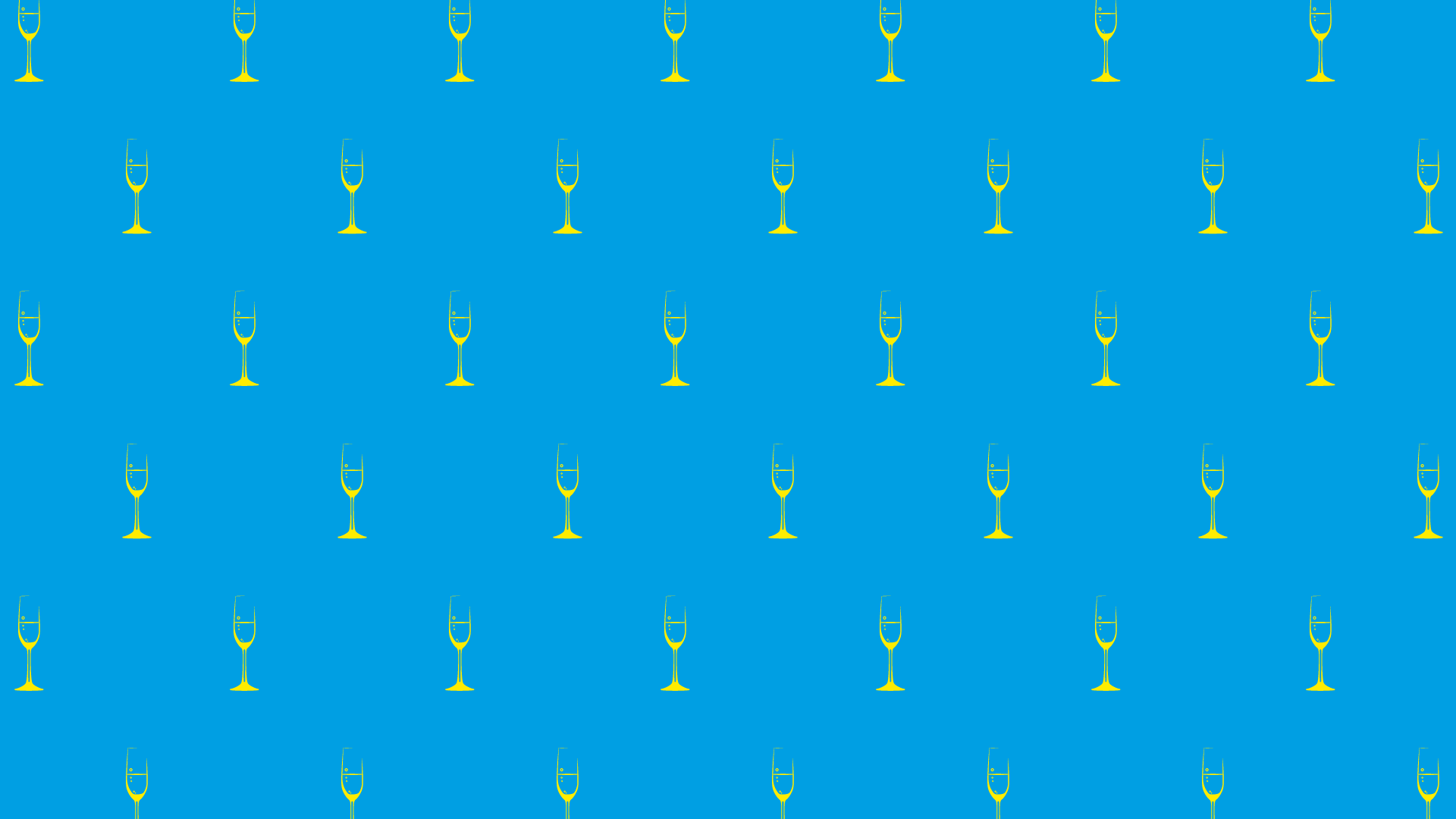 Une autre que Cendrillon les aurait coëffées de travers ; mais elle estoit bonne, et elle les coëffa parfaitement bien.
---
Cinderella
Dramma giocoso by Gioacchino Rossini
Libretto by Jacopo Ferretti after Charles Perrault
First performed in Rome in 1817
Last time at the Grand Théâtre de Genève 2007-2008
In coproduction with De Nationale Opera Amsterdam and the Palacio de las Artes Reina Sofía
14 – 26 SEPTEMBRE 2020
Sung in italian with french and english subtitles
Duration : approx. 3h with one intermission
CAST
Musical Director Antonino Fogliani
Musical Director and costumes designer Laurent Pelly
Costumes collaborator Jean-Jacques Delmotte
Scenographer Chantal Thomas
Lighting Designer Duane Schuler
Choir director Alan Woodbridge
Angelina Anna Goryachova
Don Ramiro Edgardo Rocha
Dandini Simone Del Savio
Don Magnifico Carlo Lepore
Clorinda Marie Lys
Tisbe Elena Guseva
Alidoro Simone Alberghini
Orchestre de la Suisse Romande
Grand Théâtre de Genève Chorus
Like most of Gioacchino Rossini's greatest hits, La Cenerentola was composed in record time and wasn't even planned to be a masterpiece. A topic for a new opera was needed, someone suggested "Cinderella" and Rossini, who was dead tired, woke up briefly to assent, and then went back to sleep. You could say that La Cenerentola was conceived in a dream. Rossini did however demand of his librettist Jacopo Ferretti that he rid Perrault's famous Mother Goose story of all its fantastical fairy stuff and be more realistic. So no pumpkin coach for this Cinderella, who is bullied not by a stepmother but her stepfather, the pompous Don Magnifico, and receives help, not from a fairy godmother but a wise old philosopher named Alidoro. As for the glass slipper, it is replaced by a bracelet.
Rossini's opera distances itself from Perrault's fairy tale by its realism and the moral lesson it imparts, that goodness will triumph over all adversity. But French stage director Laurent Pelly, now on the third Rossini production of his career, is keen to put some of the magic it deserves back into this Cinderella. He plans to stagecraft an extra layer of dreamworld when the Prince Don Ramiro appears in the rather humdrum everyday life of Don Magnifico's house. With this flight of fancy, the director reveals the unavowed ambitions of each character that transform the appearance of the world around them.
Laurent Pelly freely admits that he finds the extravagance he's looking for in Rossini's madcap, ebullient, fanciful music. The director is known to Grand Théâtre audiences for his finely honed sense of comedy (Viva la Mamma, Le Médecin malgré lui, to quote some recent productions) but he is very clear that without a keen awareness of the inherent sadness of existence, nothing can be truly funny. He sees in the solitary and outcast figure of Angelina, the shades of melancholy that define real burlesque. Perhaps this incarnation of Cinderella is a tad naive, but what defines her is her wholehearted opposition to the meanness around her through goodness alone. If there is one opera that give us hope to resist what draws us down and the unabashed nastiness of our virtual and physical worlds, if there is only one opera heroine to teach us simply to be kind, it must be Angelina, our Cenerentola.
Conductor Antonino Fogliani, expert in 19th century Italian opera, is back after having won the hearts of Geneva audiences with last autumn's Aida. He leads the Orchestre de la Suisse Romande through this dramma giocoso's head-spinning ensembles and throat-busting coloraturas.
Warm-up
Warm-up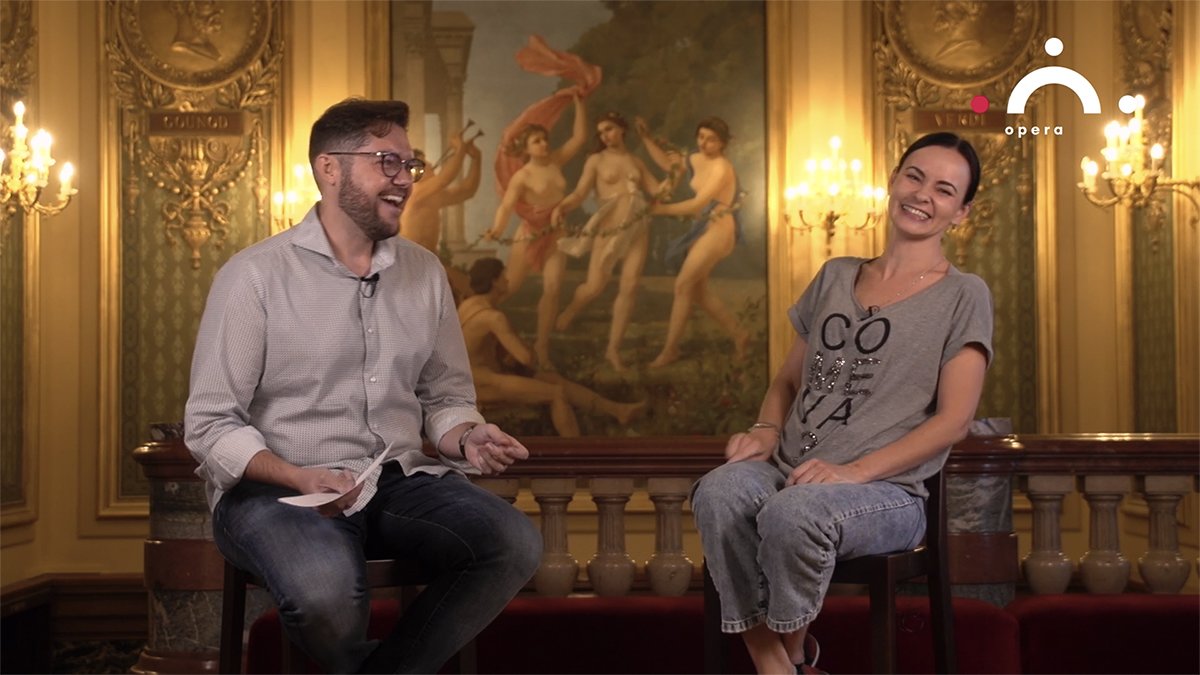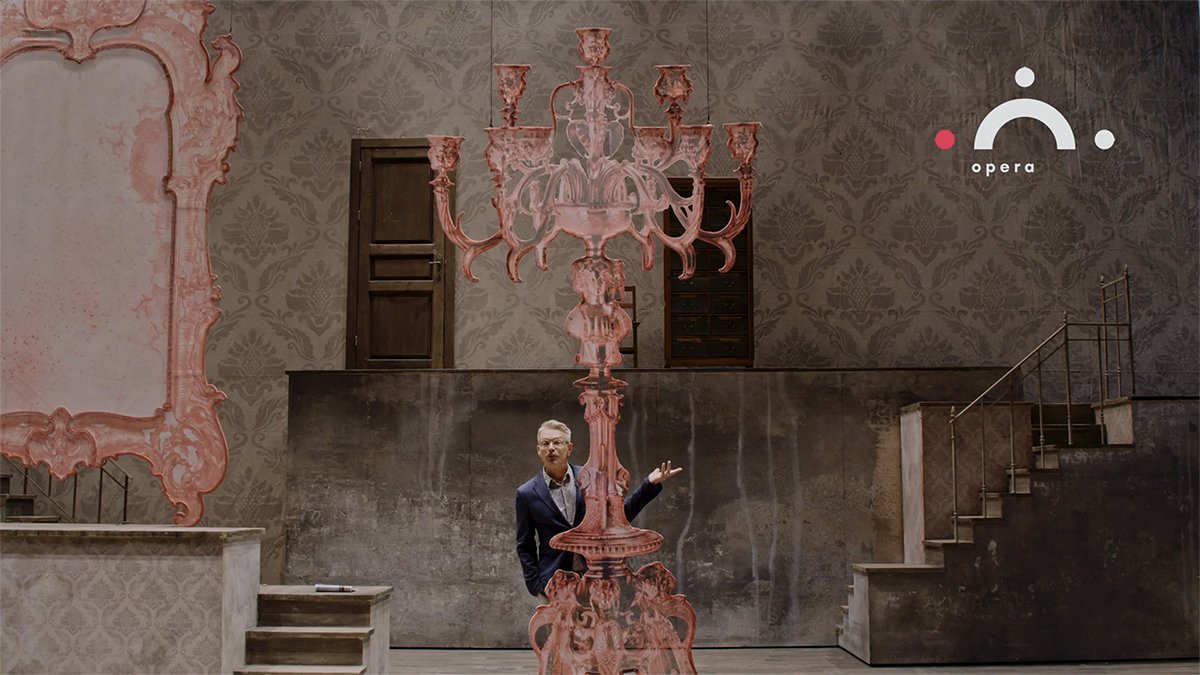 Public dress rehearsal 12.9.2020 – SOLD OUT
Conference 8.9.2020
Following the measures announced by the Council of State of Geneva on August 17, 2020 in front of Covid-19, the conference of September 8 will not take place in the foyers of the Grand Théâtre. Watch the conference by Alberto Mattioli on YouTube
> watch the video
Stay connected with the GTG