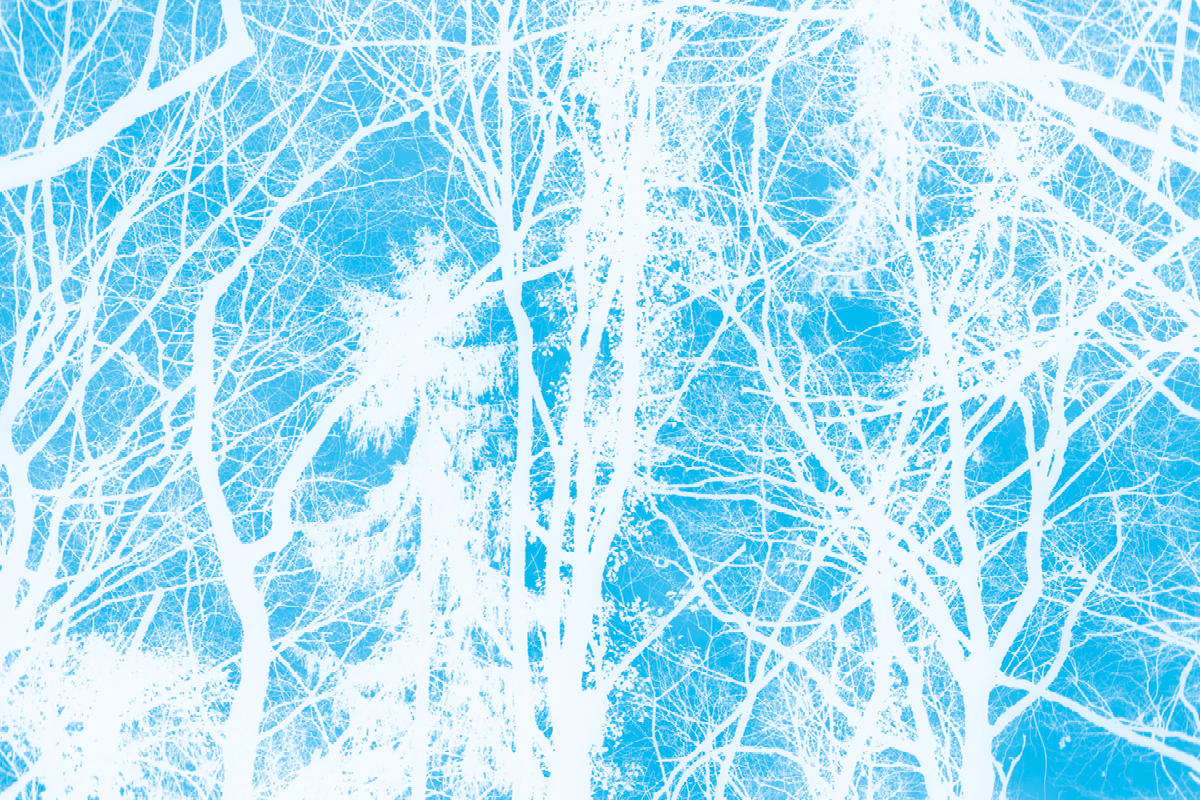 Let's try a different approach to opera and ballet…
With every Grand Théâtre production this season, there will be a Saturday morning of creative workshops related to the upcoming opera or ballet. Song, dance, drama, text, visual arts, it's all there waiting to surprise you and help you express yourself: voice, stage, theatre and image professionals will guide you through the many aspects of opera, the art that has everything!
About The Nutcracker
Come learn about the choreographic languages of Jeroen Verbruggen, choreographer of The Nutcracker in a contemporary dance workshop led by Fernanda Barbosa, teacher and former GTG Ballet dancer. No requirements to participate, just comfortable clothes and a good pair of socks! The workshop is open to all, including children 8 years old and up accompanied by an adult who is also participating.
Saturday, October 30
At 11AM
Entry CHF 15.–
CHF 10.– (up to 12 years old)
Foyer GTG
16.10.2021 Anna Bolena
30.10.2021 Casse-Noisette
4.12.2021 Les Pêcheurs de perles
22.1.2022 Elektra
26.2.2022 Atys
19.3.2022 Sleepless
30.4.2022 Jenůfa
21.5.2022 Tristan & Isolde
18.6.2022 Turandot
At 11AM
Entrance CHF 15.–
CHF 10.– (up to 12 years old)
Various meeting points
About Anna Bolena
Cavatine, cabaletta, legato… do you know all the nuances of bel canto? For the first public workshop of the Grand Théâtre, the soprano Clémence Tilquin, with Fabrice Farina at the piano, will introduce you to vocal training and coach you into the basics of singing the Italian romantic repertoire. Ah, che bella giornata!
Clémence Tilquin, soprano
Fabrice Farina, piano
Saturday, October 16
At 11AM
Entry CHF 15.–
CHF 10.– (up to 12 years old)
Foyer GTG
Health and Safety Regulations
As recommended by public health authorities and the Swiss Theatres Union, a COVID certificate and an ID card will be requested on entering the building. The masks are compulsory from the age of 12. A distance of 1.5m between participants will be applied to allow the removal of the mask during the singing exercises.
Stay connected with the GTG