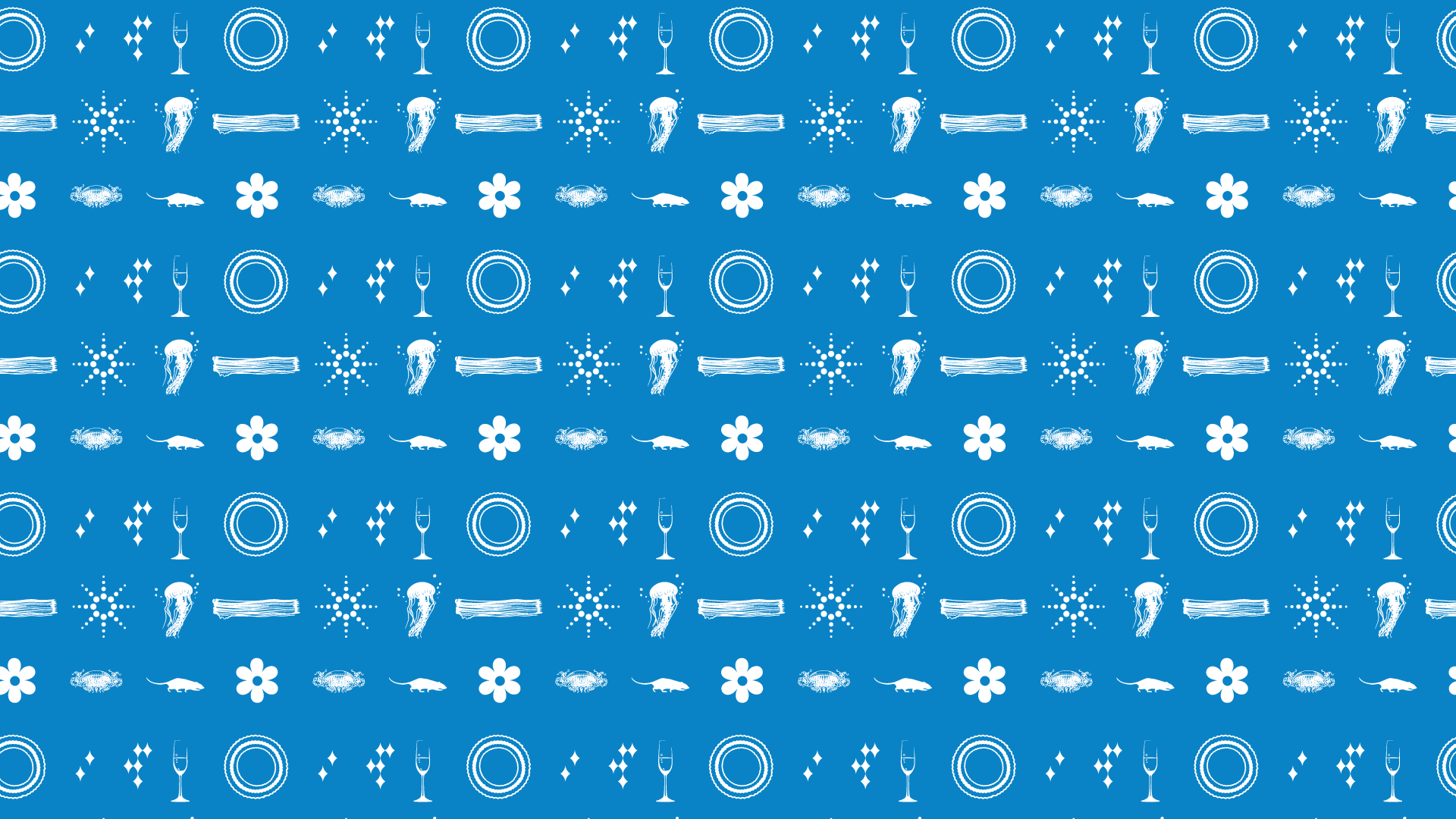 My first recital
Music and songs by Ludwig van Beethoven, Robert Schumann and Franz Schubert
Sat 21 Nov – 15H
Mon 23 Nov – 10H
Tue 24 Nov – 10H
Wed 25 Nov – 10H
Wed 25 Nov – 15H
Fri 27 Nov – 10H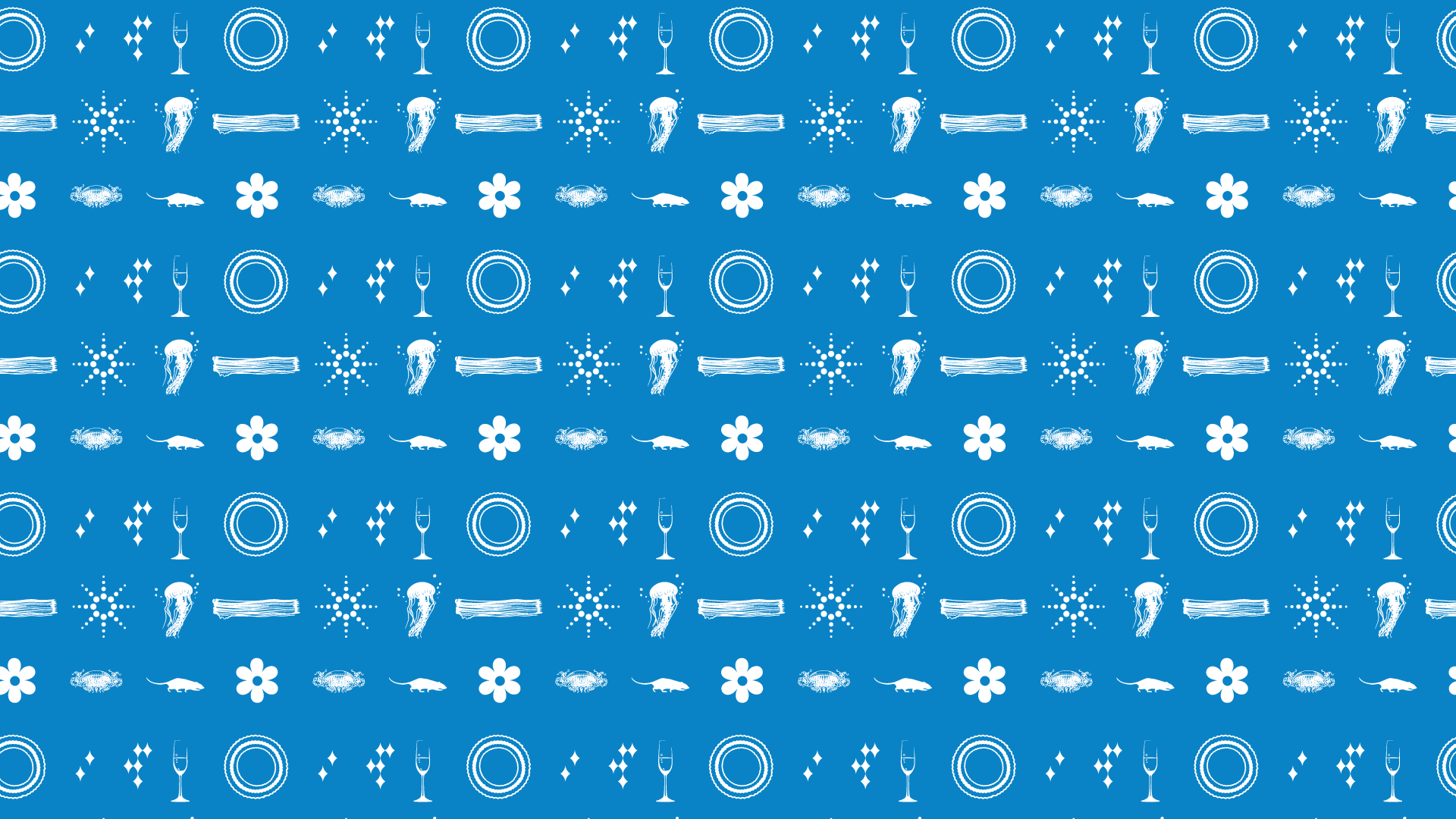 Music is a revelation higher than all wisdom and philosophy.
---
Music and songs by Ludwig van Beethoven, Robert Schumann and Franz Schubert
Designing and stage direction Luc Birraux
Set design of cut paper Marie-Laure Beun
Shadow play Padrut Tacchella
French texts Sabryna Pierre
Singing Julien Henric
Piano Jean Paul Pruna
From 3 years old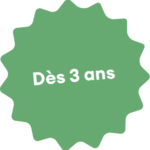 In the fancy, gilded setting of the Grand Théâtre foyer, all you need is a voice and a piano. When a singer and a pianist come together with some of the most beautiful songs by Beethoven, Schumann and Schubert (in an accessible French version), you get your first ever recital, something that not only kids but everyone around them can enjoy.
As a bonus: before you come to the performance, you can use the educational materials on the Grand Théâtre website to learn the last song in the recital at home or in school and join in with the singer during the encore!
Stay connected with the GTG