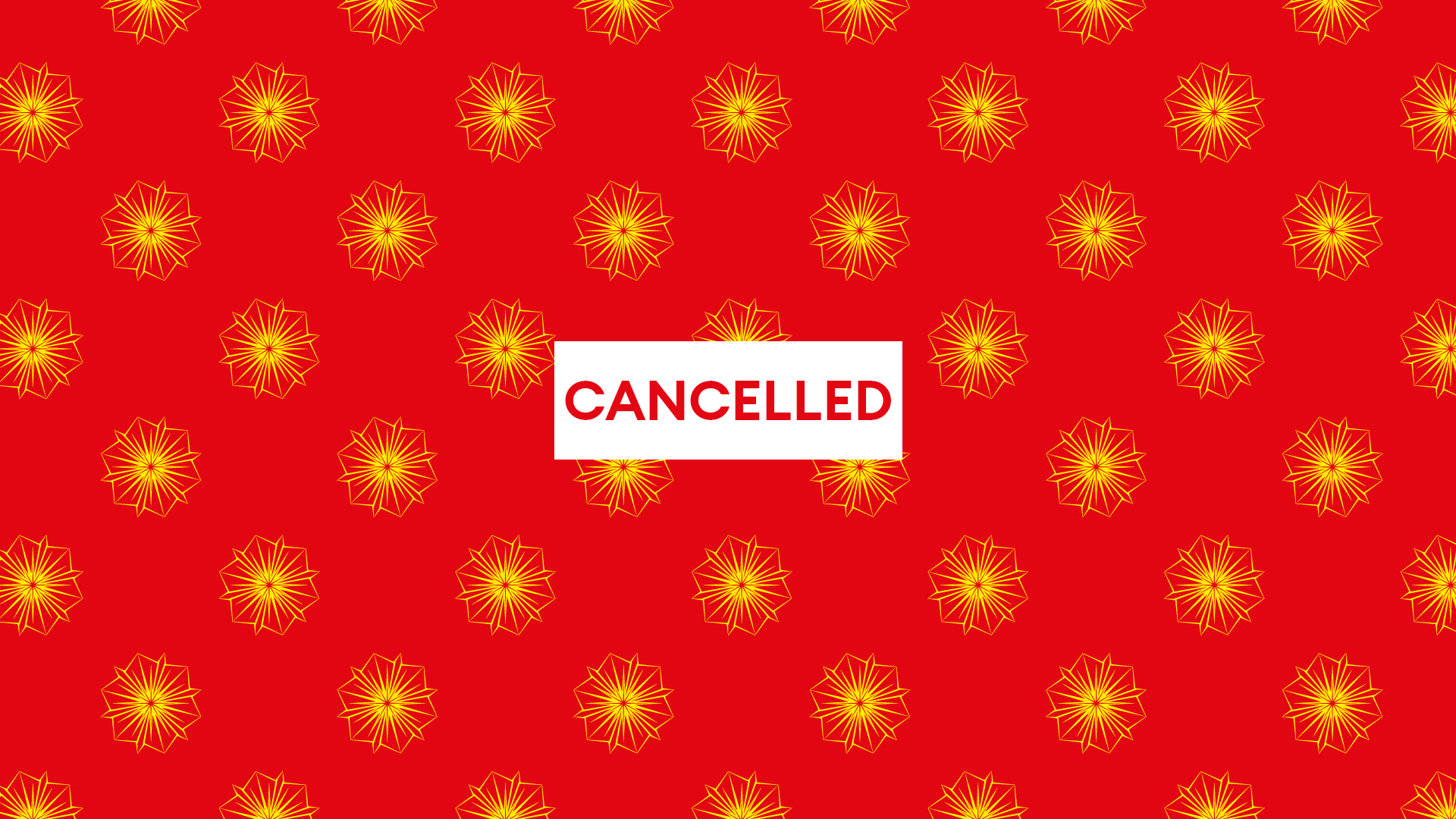 Parsifal
Richard Wagner

Concert version
selected highlights by Jonathan Nott

CANCELLED
Info
For sanitary reasons related to the pandemic and as a safety measure for artists and staff, the live-streaming version of Parsifal to be performed on Friday, April 2, 2021 at 8:00 p.m. is unfortunately cancelled.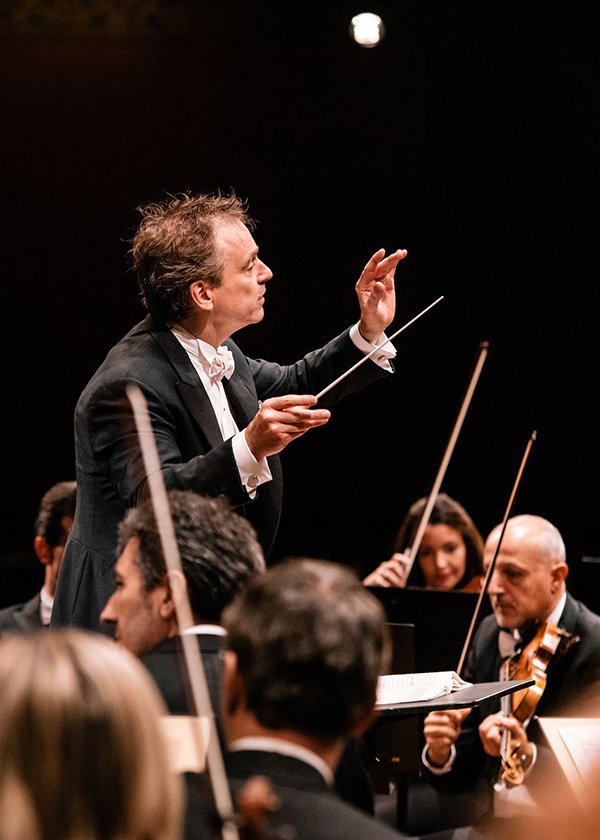 In this realm, time becomes space
---
Concert version to be streamed on April 2, 2020 at 8pm on GTG digital and Play RTS
Streaming duration: approx. 2h55 (with 15 minute intermission)
Sung in German with French subtitles
Musical Director Jonathan Nott
Parsifal Klaus Florian Vogt
Kundry Tanja Ariane Baumgartner
Amfortas Josef Wagner
Gurnemanz Mika Kares
Klingsor Tómas Tómasson
Titurel Justin Hopkins
Flowermaidens Emma Posman ; Tineke van Ingelgem ; Laurène Paternò ; Valeriia Savinskaia ; Anna Schaumlöffel ; Ahlima Mhamdi
Voice from above Negar Mehravaran
Grand Théâtre de Genève Chorus
Choir director Alan Woodbridge
Maîtrise du Conservatoire populaire
Orchestre de la Suisse Romande
Something is rotten in the state of the Grail knights! Their king, Amfortas, has been wounded by their archenemy Klingsor and has lost the "Holy Spear" to the fiend. Amfortas is crushed by pain and guilt, with a wound that will not heal. The broth-erhood of the Grail knights is at a loss about what to think or do. According to a prophecy, the only thing that will help the king is the compassion of an "innocent fool", the only one who can bring the Holy Spear back to the Castle of the Grail. In the midst of this ailing world, the young Parsifal appears. He is apprehended and interrogated by the Grail knights who think they might find in him the "innocent fool" they are searching for. Trials and temptations ensue for Parsifal who overcomes them all. A few years later, he manages even to wrest the Holy Spear from Klingsor's clutches. Amfortas may now die. Parsifal, saviour of the knight-hood, takes Amfortas' place as king.
To the male brotherhood of the knights, Wagner opposes one single woman: Kundry. He describes her as a "wild female", scorned – or secretly desired by the knights. Kundry's only way to escape the oppression of male society is to seduce it. Having already seduced Amfortas and Klingsor, she now tempts Parsifal, who rejects her advances. But this initial rejection will make Kundry and Parsifal reach a state of chaste proximity, beyond corrupting seduction.
Wagner designed Parsifal for the Bayreuth Festival Theatre and composed it for its recessed and hooded orchestra pit. This feature was responsible for the astounding mix of sound between singers and orchestra at the premiere in 1882. There will be no hooded pit in Geneva but with Jonathan Nott as musical director at the head of the Orchestre de la Suisse Romande, expect to hear a unique mix of transparency and vitality as they un-fold the masterpiece's state of matter, as during Nott's legendary performance of Wagner's Ring cycle at the Lucerne Festival, which the musical world is not ready to forget. In addition to Tanja Ariane Baumgartner as Kundry and Mika Kares as Gurnemanz, the cast will feature some of the greatest Wagnerian voices of the moment.
Préambule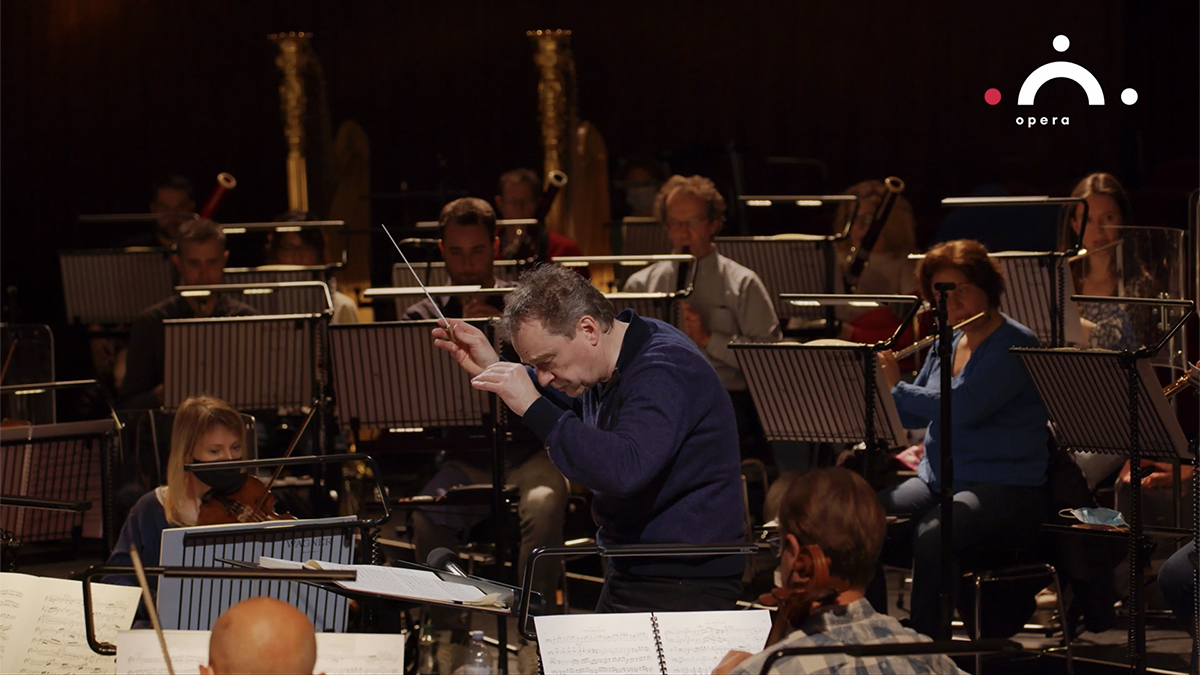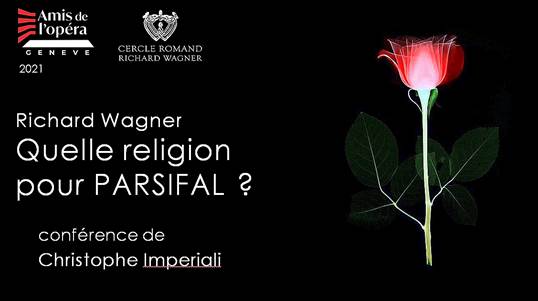 Lecture
Lecture
Transfert d'idéologie – Théories de la conspiration et wagnérisme
Un article de Sven Friedrich à découvrir dans grand théâtre magazine n°7 – Nos conspirations
Stay connected with the GTG