Info
Information
The recital is maintained in reduced attendance and will be streamed on our website.
Subscribers and ticket holders for this event will be contacted by email shortly.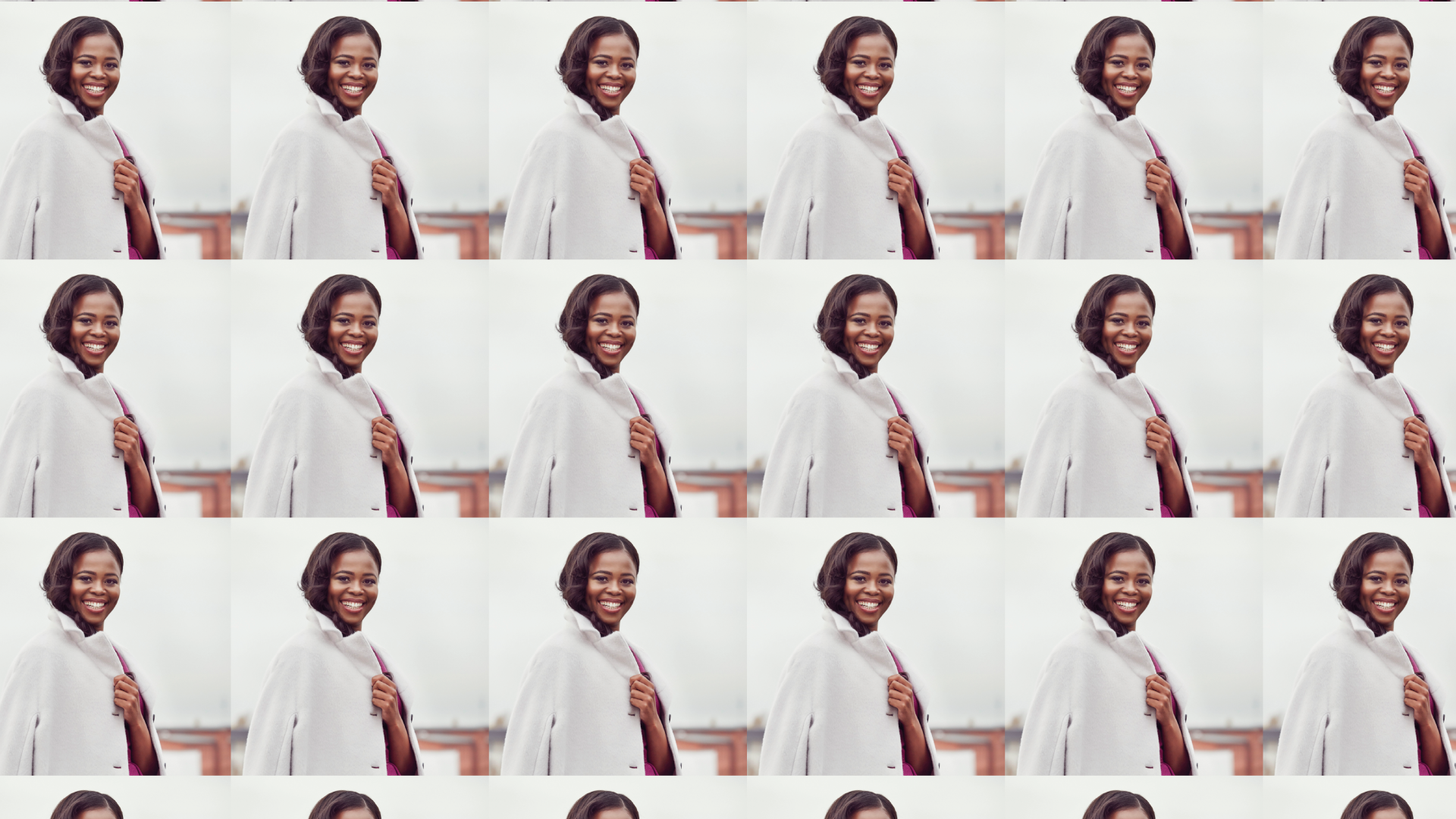 At my heart, at my breast, you my bliss, you my joy!
---
Pretty Yende, soprano
Michele d'Elia, piano
May 7, 2021 – 8 p.m.
Robert Schumann, Richard Strauss, Gaetano Donizetti, Paolo Tosti
Sponsored by:
FONDATION VRM
When Pretty Yende sang Pamina in Mozart's Zauberflöte in Geneva in 2015, the South African soprano from the little town of Piet Retief on the border with Swaziland charmed the Grand Théâtre audiences with her effortless and fresh top notes, striking a delightful balance in her character between ingenuity and mystery. More recently in 2018 as Elvira in Bellini's I Puritani, she brought the Zurich audience to their feet, also gaining praise from the Tages-Anzeiger for her "voice and charisma, her condition and creative cleverness". Now the young belcantist returns to Geneva with a song recital in the company of Michele d'Elia at the piano, although what expects us is a lot more than belcanto. A series of lieder by Robert Schumann will be followed by art songs and arias by Gaetano Donizetti, Paolo Tosti and Richard Strauss. Perhaps even Pretty Yende has a few surprises up her sleeve for her Geneva fans, that might get toes tapping and fingers clicking! Despite the wealth of musical talent and the long traditions of vocal artistry that are to be found in Africa, there all too few performers from the region that make it to classical stardom, for reasons too many to detail here. Pretty Yende is one of the happy exceptions to this economic and cultural exclusion from what surely is all of humanity's classical music heritage. It will be a pleasure and an honour to welcome her back to Geneva, the micro-capital of this turbulent world.
Stay connected with the GTG