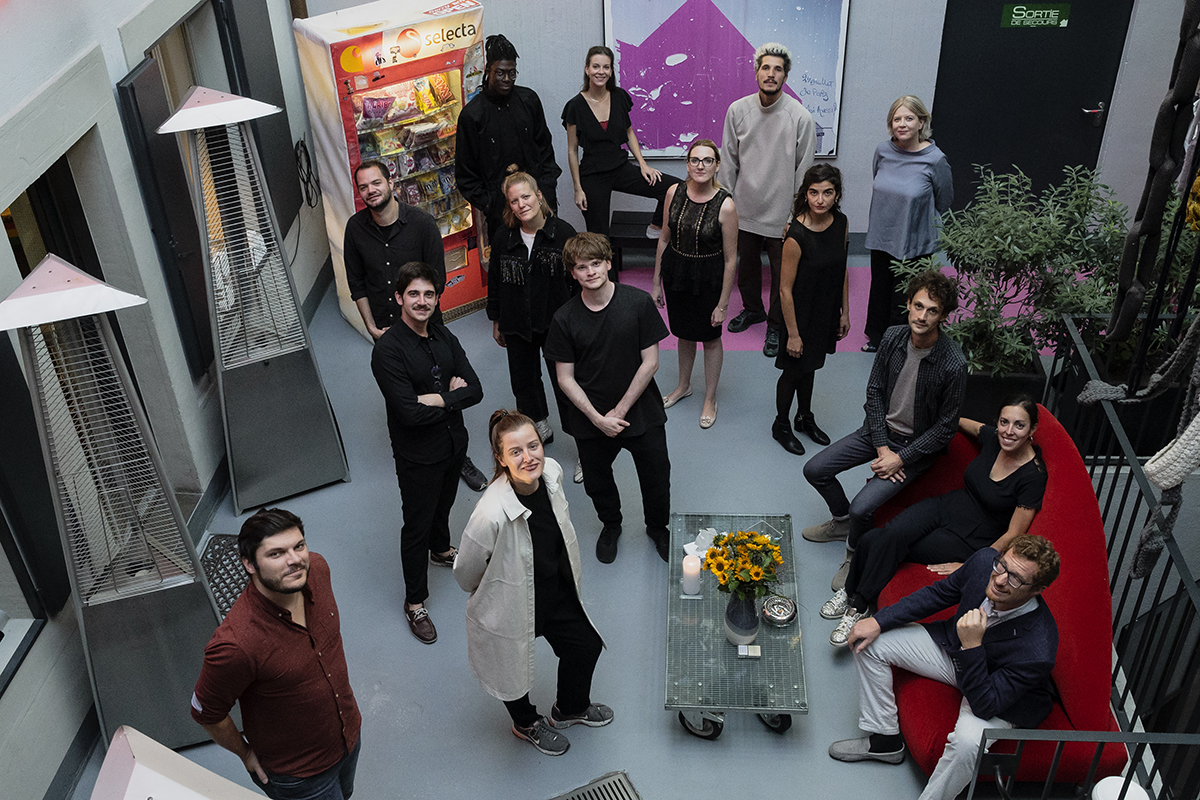 Preview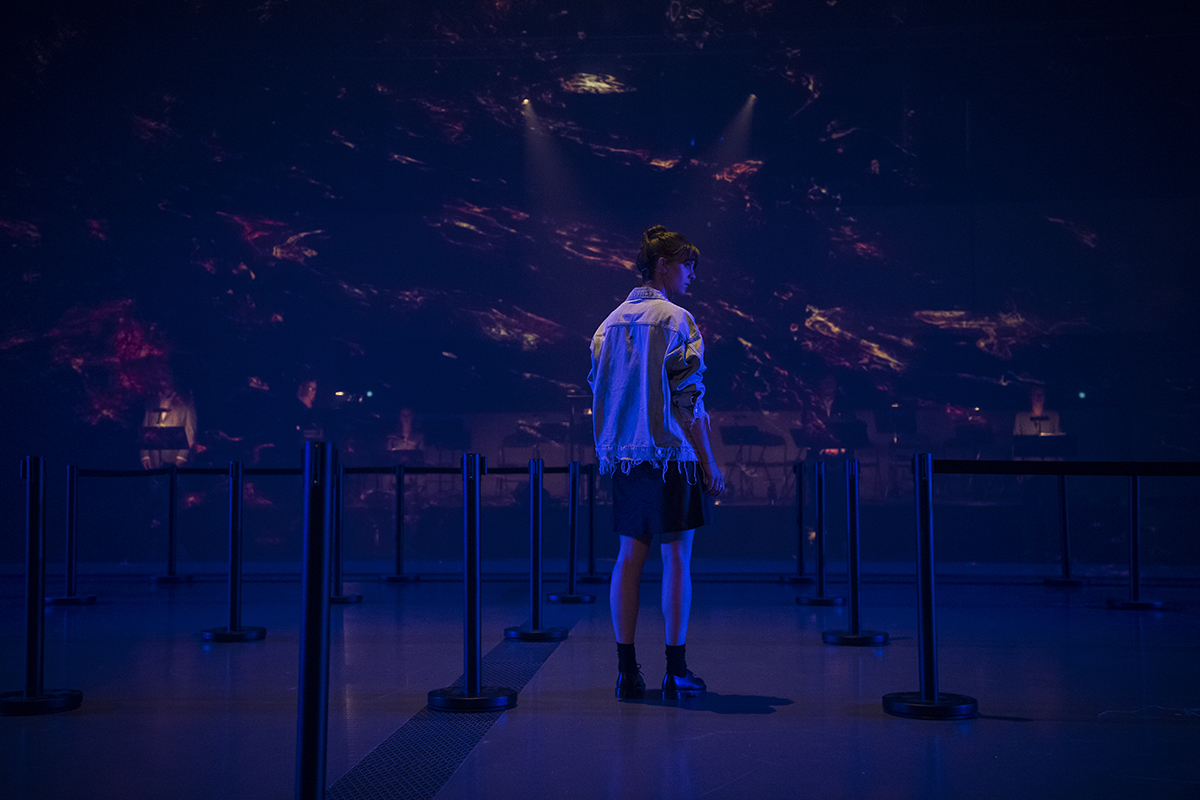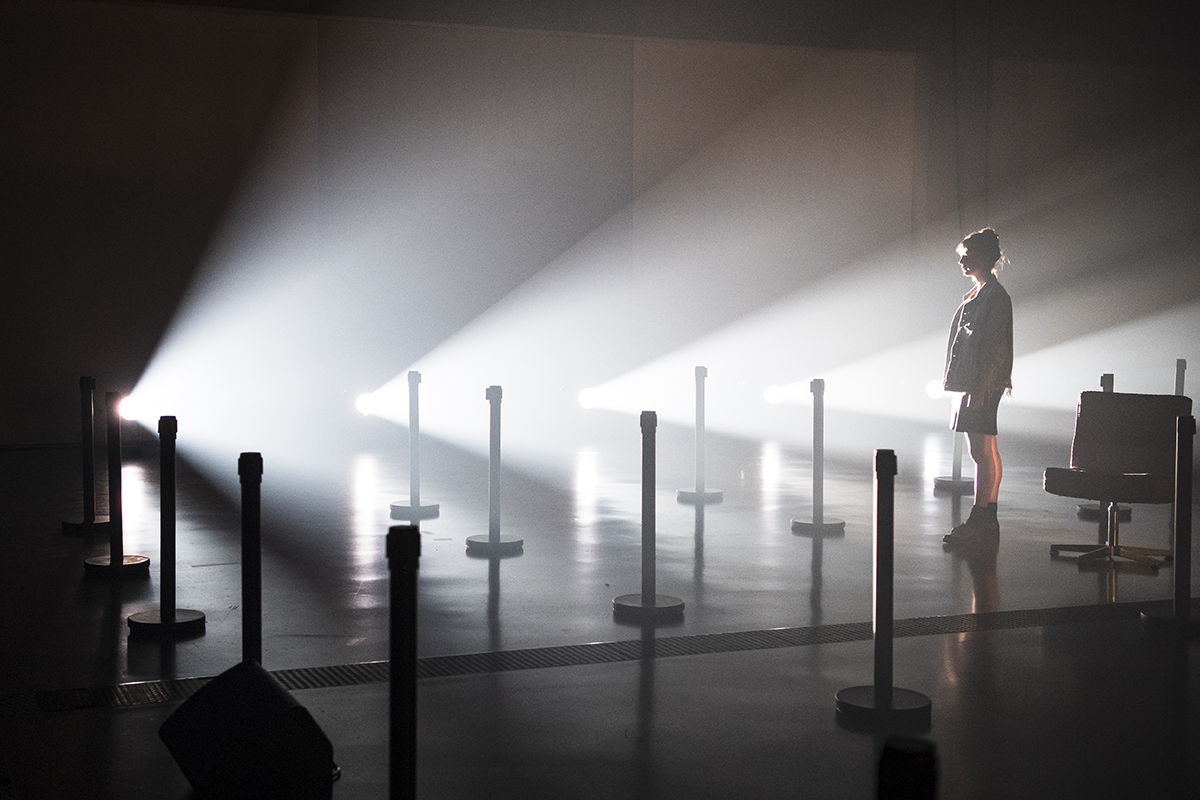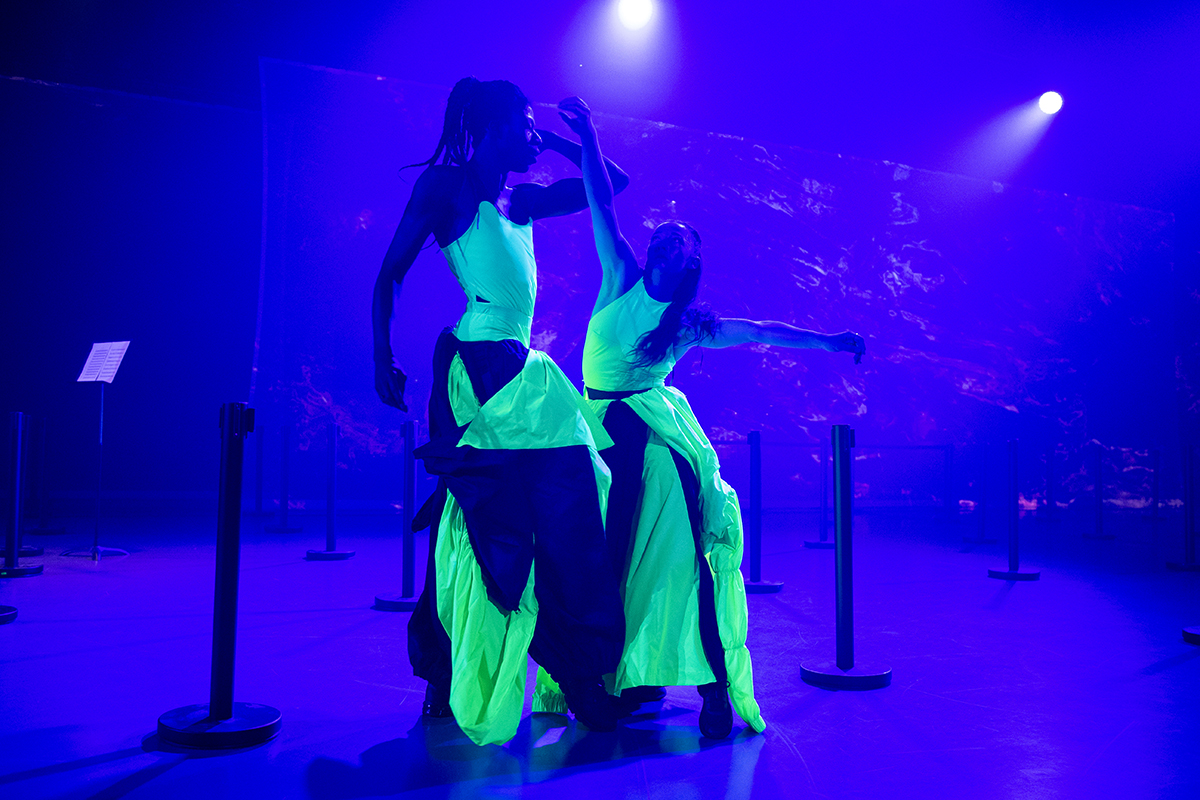 Quand avons-nous commencé à être seuls ? Serons-nous un jour libérés de l'angoisse ? Sommes-nous contre le renouveau ? Avons-nous cessé de croire à la possibilité d'un autre monde ?
---
Production by OperaLab.ch

1, 2 September 2021 – 8pm
3rd September 2021 – 7pm
Cube of the HEAD
> access
World premiere
Duration: 1h30
Composer Leonardo Marino
Libretto Pablo Jakob Montefusco
Stage Director François Renou
Video design Yann Longchamps
Scenography Claire van Lubeek
Costumes Clémentine Küng
Lighting Designer Benjamin Deferne
Patricia Lara Khattabi
Irène Estelle Bridet
Veronika Borbála Szuromi
Emma Marie Hamard
Gabriel Anthony Rivera
Hugo Raphaël Hardmeyer
Divinités du Renouveau Élie Autin, Solène Schnüriger
HEM Orchestra (Haute école de musique – Genève)
La Plage at La Bâtie
The institutions that are members of OperaLab.ch:
Le Grand Théâtre de Genève (GTG), la Comédie de Genève, la Haute École d'art et de design (HEAD), la Haute école de musique de Genève (HEM), la Manufacture – Haute école des arts de la scène, l'Institut littéraire suisse de la Haute école des arts de Berne et le Flux Laboratory
In partnership with:
La Bâtie, L'Abri 
Sponsored by :
La Loterie Romande, ProHelvetia; la Fondation Nestlé pour l'Art; la Fondation Leenaards; les HES-SO Genève (Hautes écoles spécialisées de Genève) et Madame Aline Foriel-Destezet
To stop the sun from disappearing, it will be necessary to perform a ceremony and imagine other rituals. The possibility of another world will have to be affirmed before we can imagine its disappearance. We will have to convince ourselves that this is not the end of the world but the end of a world. And maybe in eight minutes, the time it takes for light to travel the distance between the earth and the sun, we will finally be able to say: "Here we are". This new world is imagined by 14 artists united under the name OperaLab.ch, an inter-institutional project that gives a voice to young graduate
21-22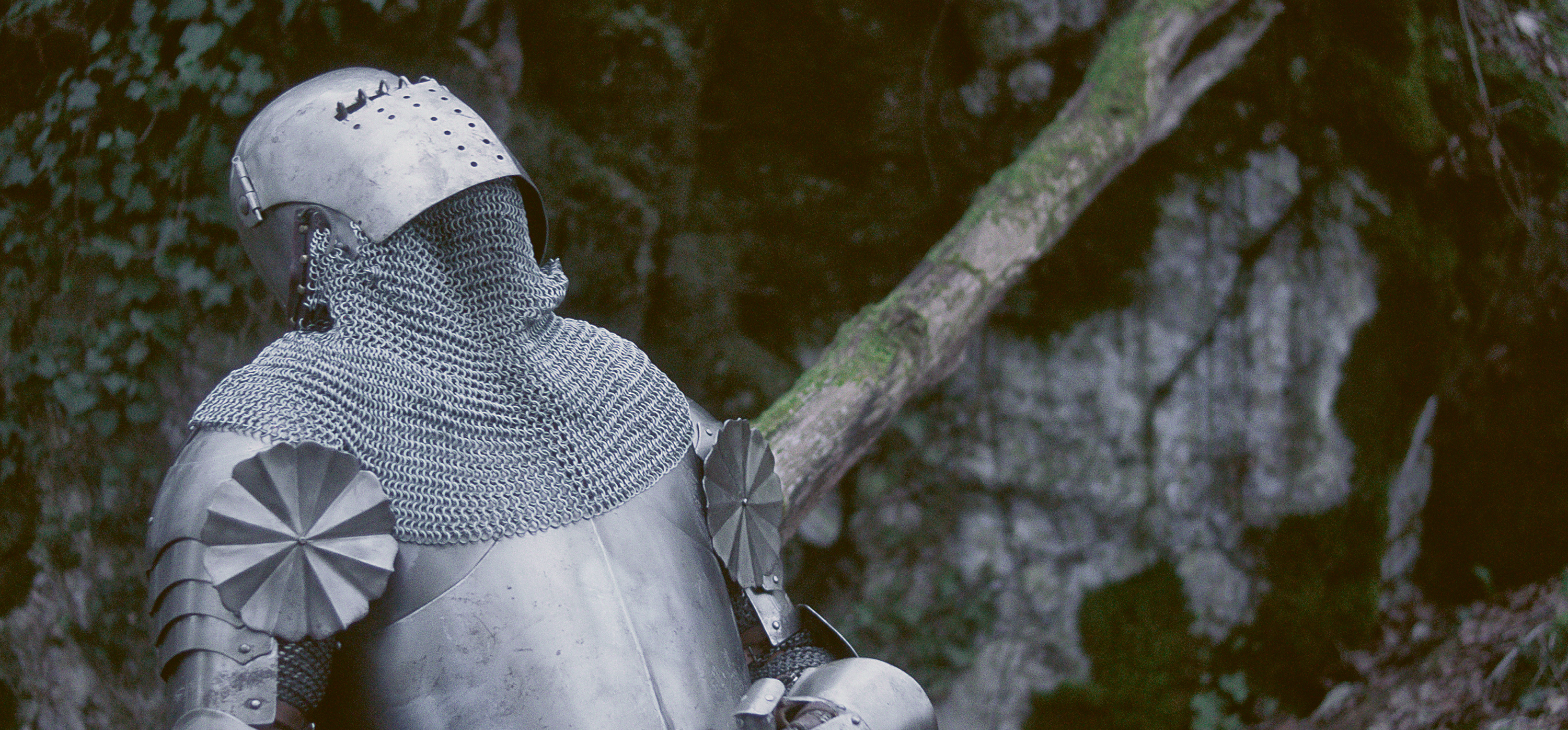 Programming
Find the complete program of the new season.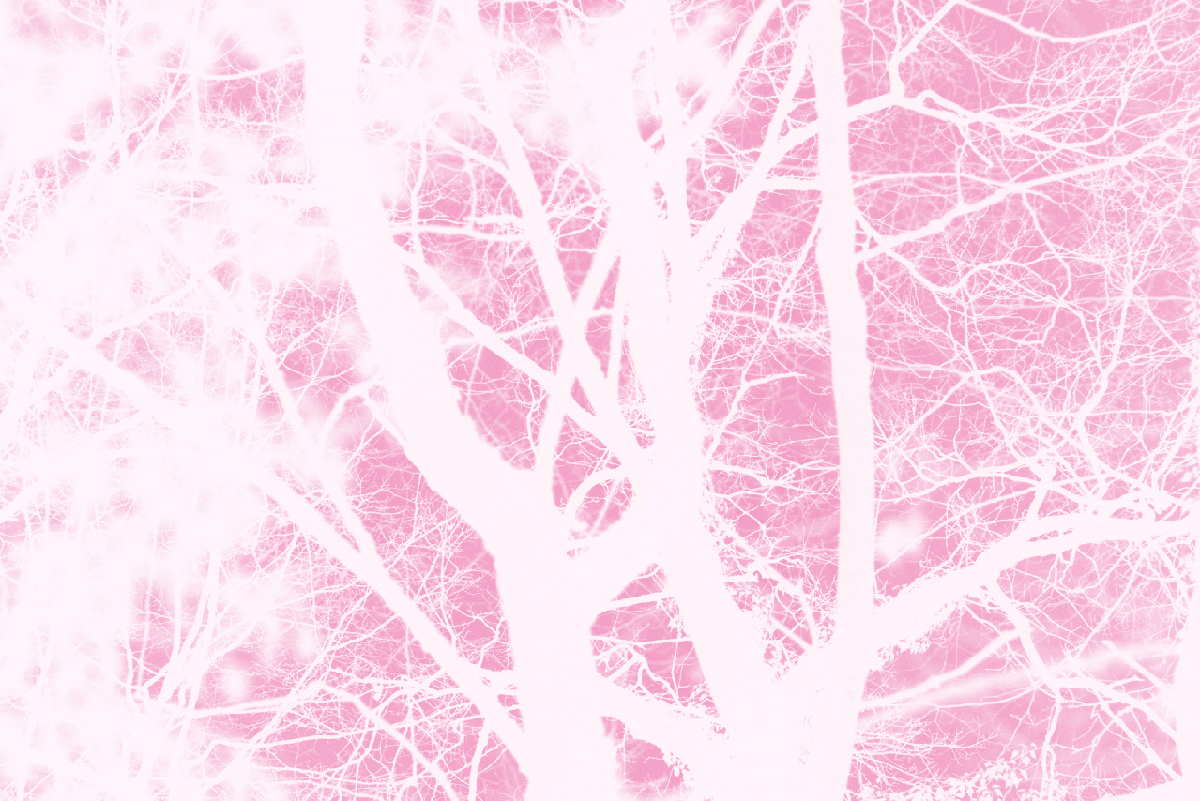 Make love…
Presentation, interview of artists, explanations… all you need to know and understand about the new GTG program.
Tickets
Treat yourself to the emotion of a season and get guaranteed the best seats, at the best price, in all categories!
Find out about our 2021-2022 season tickets offers.
Stay connected with the GTG