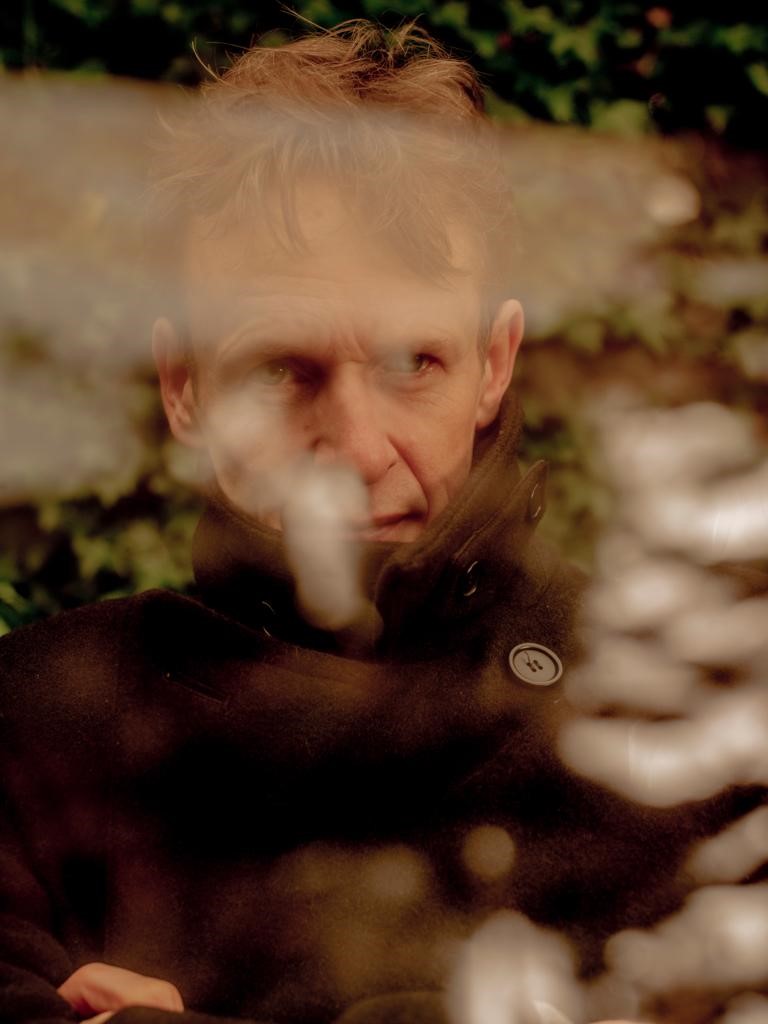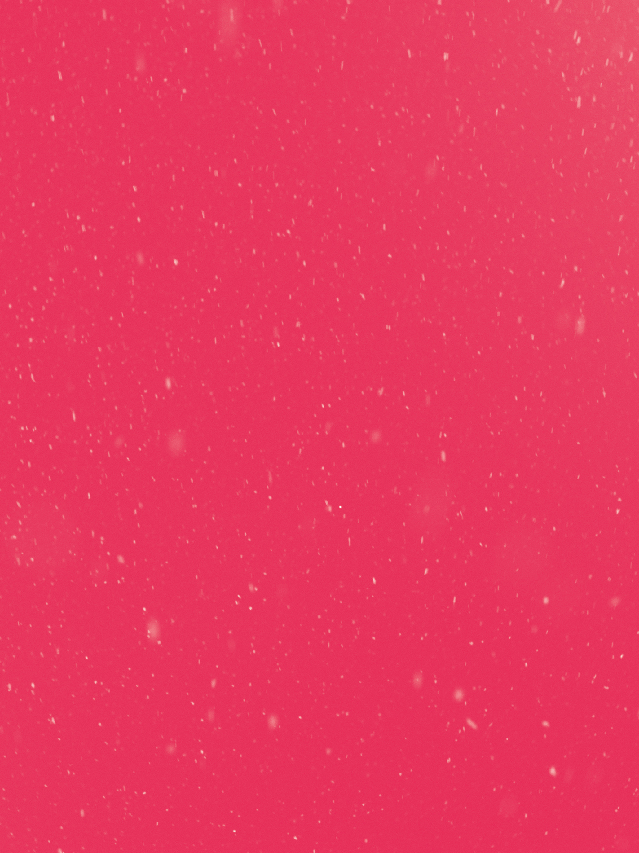 «De la musique avant toute chose»
---
Health and Safety Regulations
Ian Bostridge, tenor
Saskia Giorgini, piano
19 November 2021 – 8pm
PROGRAM
CLAUDE DEBUSSY (1862-1918)
Fêtes galantes, premier livre
FL. 86
Fêtes galantes, deuxième livre
FL. 114
FRANCIS POULENC (1899-1963)
Deux poèmes de Guillaume Apollinaire
FP 94
Deux poèmes de Louis Aragon
FP 122
Tel jour telle nuit
FP 86
— Intermission —
BENJAMIN BRITTEN (1913-1976)
Winter Words
Op. 52
Quatre chansons folkloriques françaises
Sponsored by :
FONDATION VRM
"Music before anything else" wrote Verlaine, advice which Ian Bostridge initially did not heed. He first completed a D. Phil at Oxford in the history of science only turning to music at the age of 27 and never going back.
On the opera stage, Ian Bostridge naturally excells at the modern English-language repertoire, such as his Aschenbach in the 2019 Deutsche Oper Berlin production of Death in Venice. For some years now, he has focused his performance skills on recitals, concerts and oratorios, along with an abundant literary and intellectual activity and has been the recipient of numerous academic and civil honours. Ian Bostridge's recital this season at the Grand Théâtre comes 18 years after his début — and only — performance of Schubert on our recital stage, which is a very long time to be deprived of such an accomplished artist.
For this recital, Ian Bostridge has chosen the two cycles of Debussy's Fêtes galantes, set to the poems of Verlaine and the perfect expression of the injunction quoted above, which begins his Art poétique, from the rhythm of the verse to the musical play with the words themselves. Then Francis Poulenc's melodies take us forward to the 1930s, with the song cycle Tel jour, telle nuit, with its ardent poetry supplied by Paul Éluard. And finally, Ian Bostridge sails homewards across the Channel with
Winter Words (1953) a song cycle by Benjamin Britten, set to poems by Thomas Hardy, full of Britten's life-long obsession with the loss of innocence when one first attains consciousness and begins the inevitable journey towards old age and death.
Health and Safety Regulations
For your comfort and well-being, we will welcome visitors in accordance with the current health and safety regulations. As recommended by public health authorities and the Swiss Theatres Union, a COVID certificate will be requested on entering the building and masks will be recommanded in order to help visitors feel safe inside the theatre. More details in the COVID Info segment below.
Doors open 1 hour before the performance. We recommend that you come early to avoid queues when entering the building. The Grand Théâtre de Genève will open several entry points to ease the flow of arrivals. Please go first to the main entrance where our ushers will direct you to an entry point.
Free rapid testing available at the theater! The GTG is offering a rapid antigen testing device 2 hours before the performance begins. These tests are free of charge. We recommend coming early so you don't miss the beginning of the performance.
21-22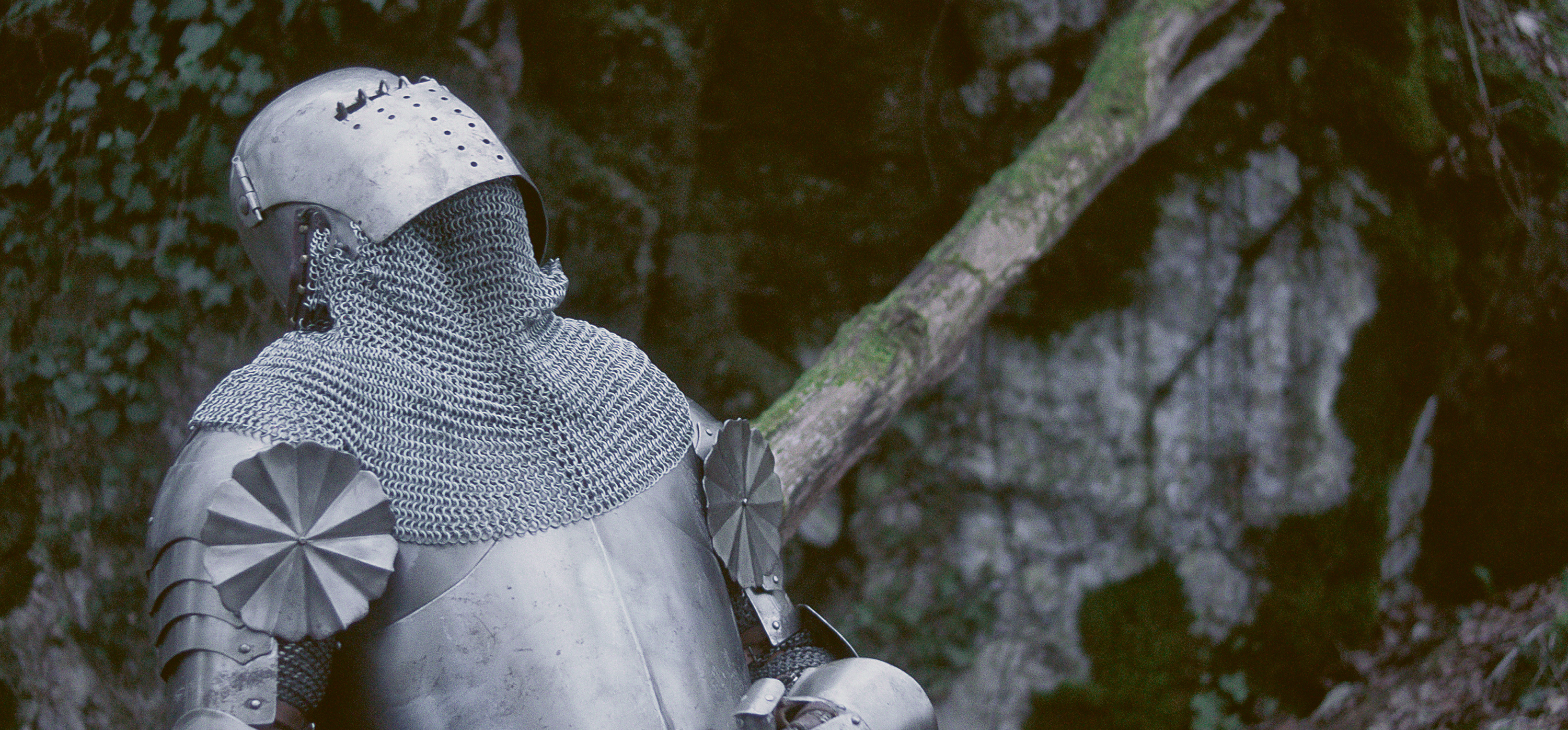 Programming
Find the complete program of the new season.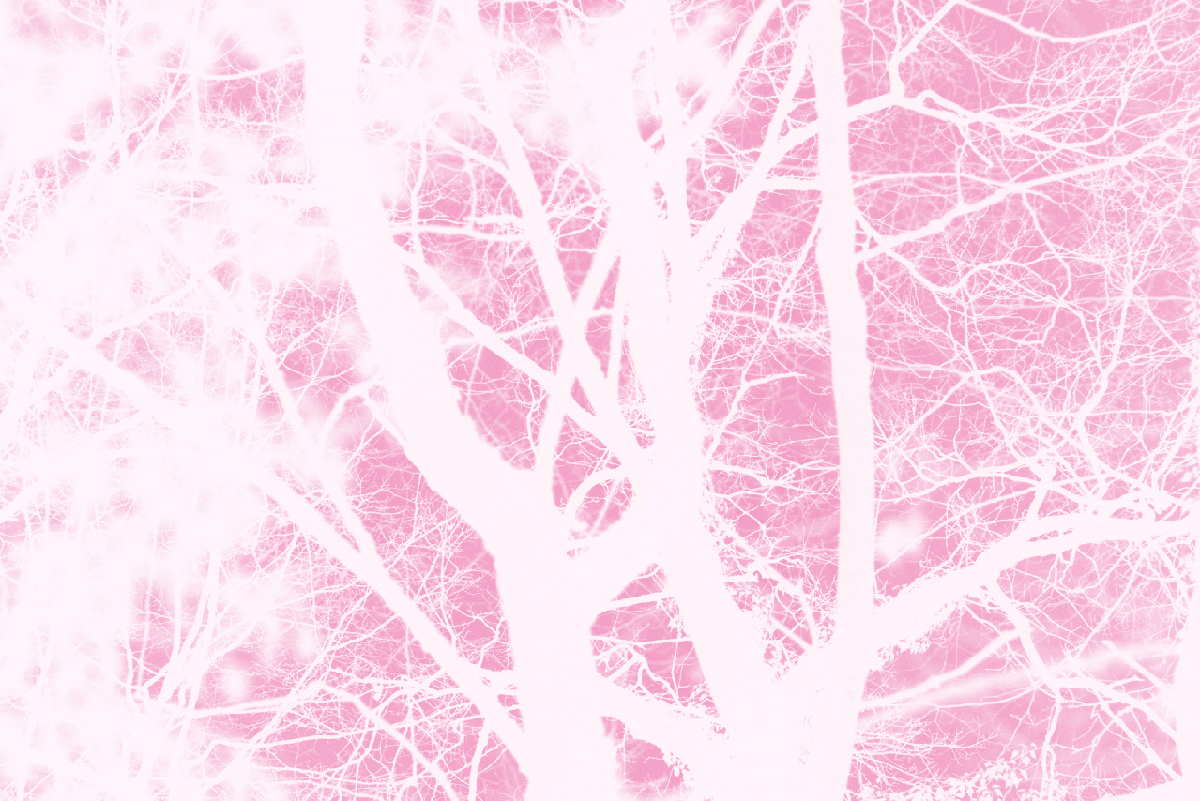 Make love…
Presentation, interview of artists, explanations… all you need to know and understand about the new GTG program.
Tickets
Treat yourself to the emotion of a season and get guaranteed the best seats, at the best price, in all categories!
Find out about our 2021-2022 season tickets offers.
Stay connected with the GTG