Choreography by
Jeroen Verbruggen
Preview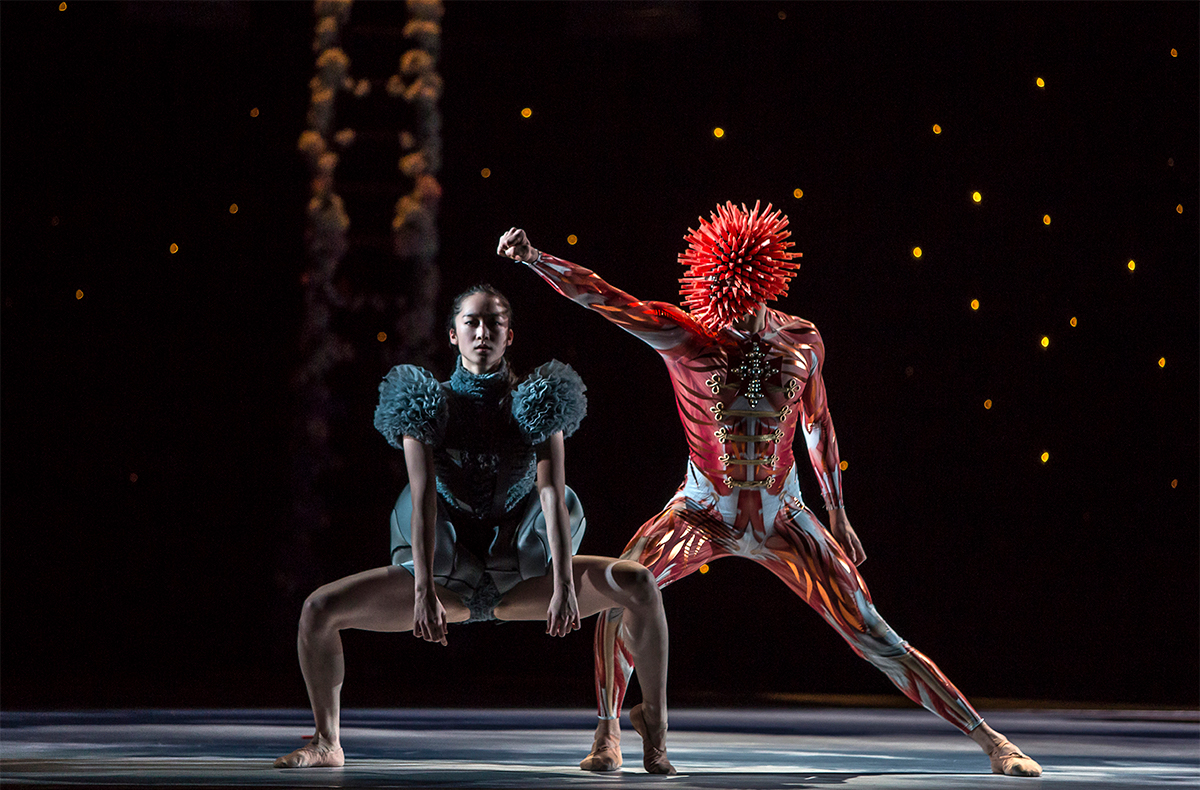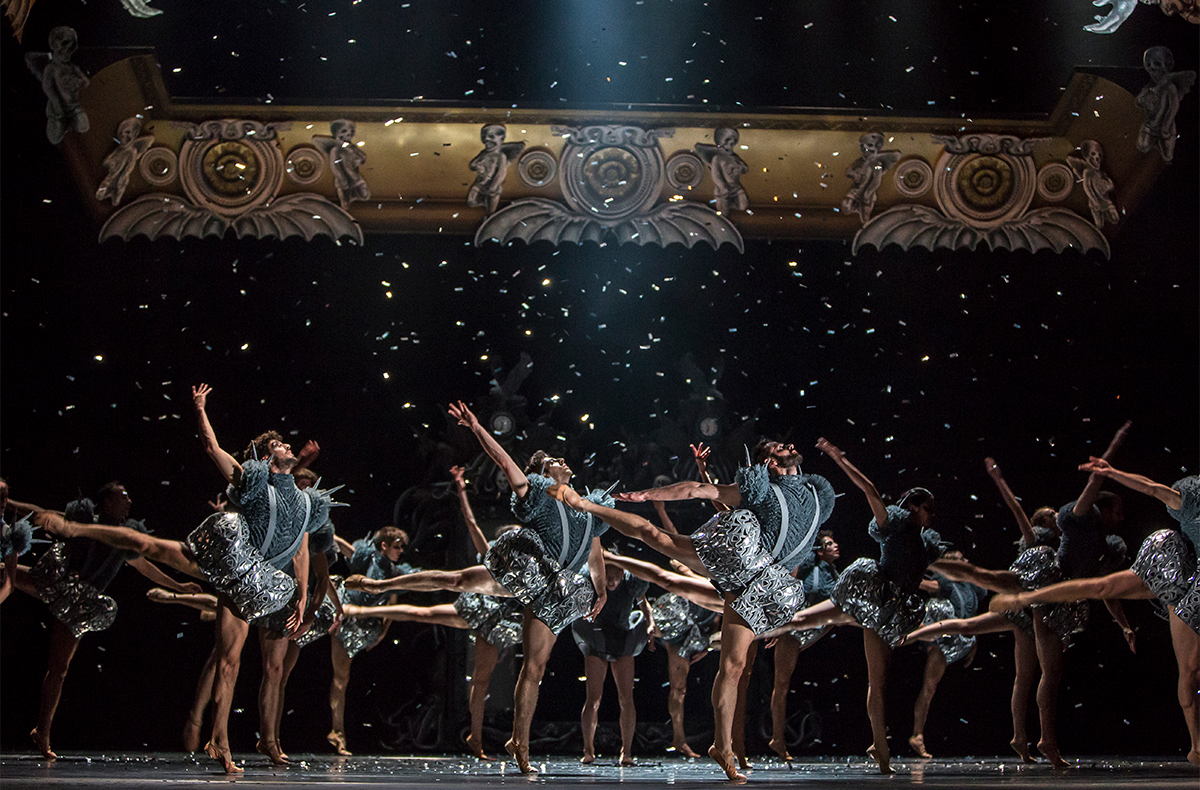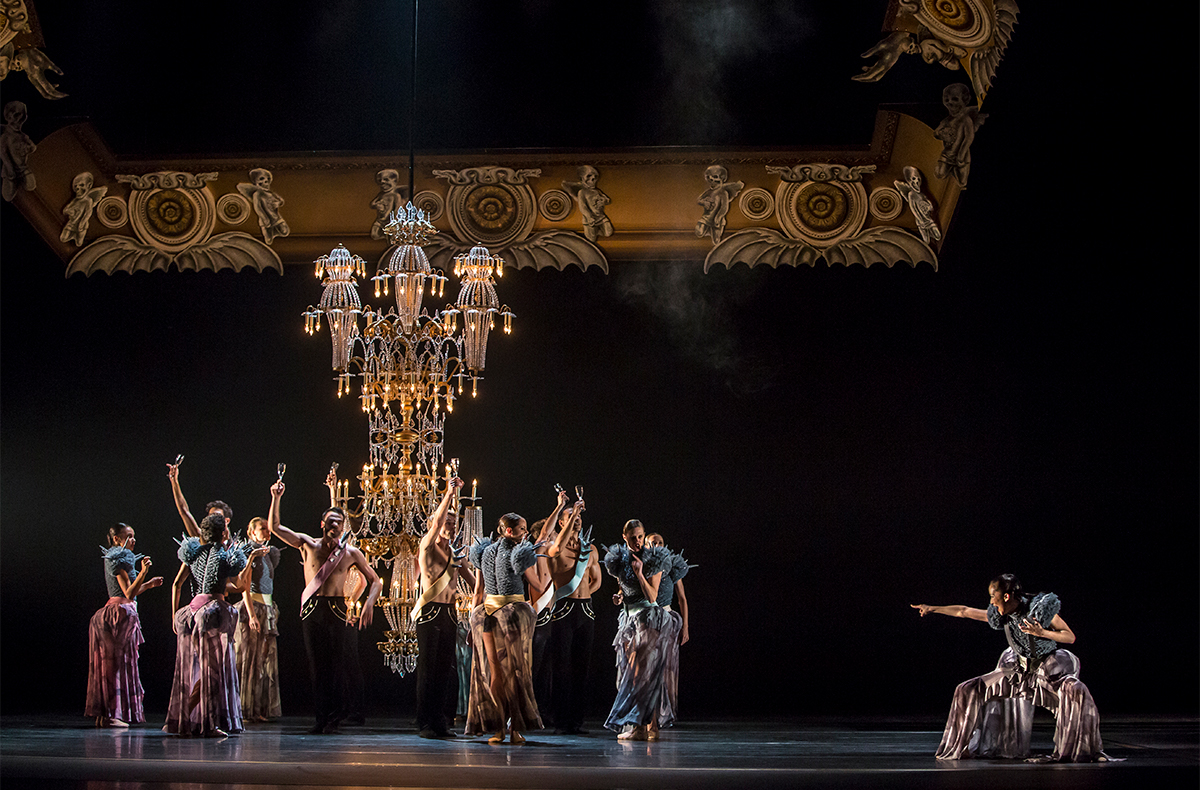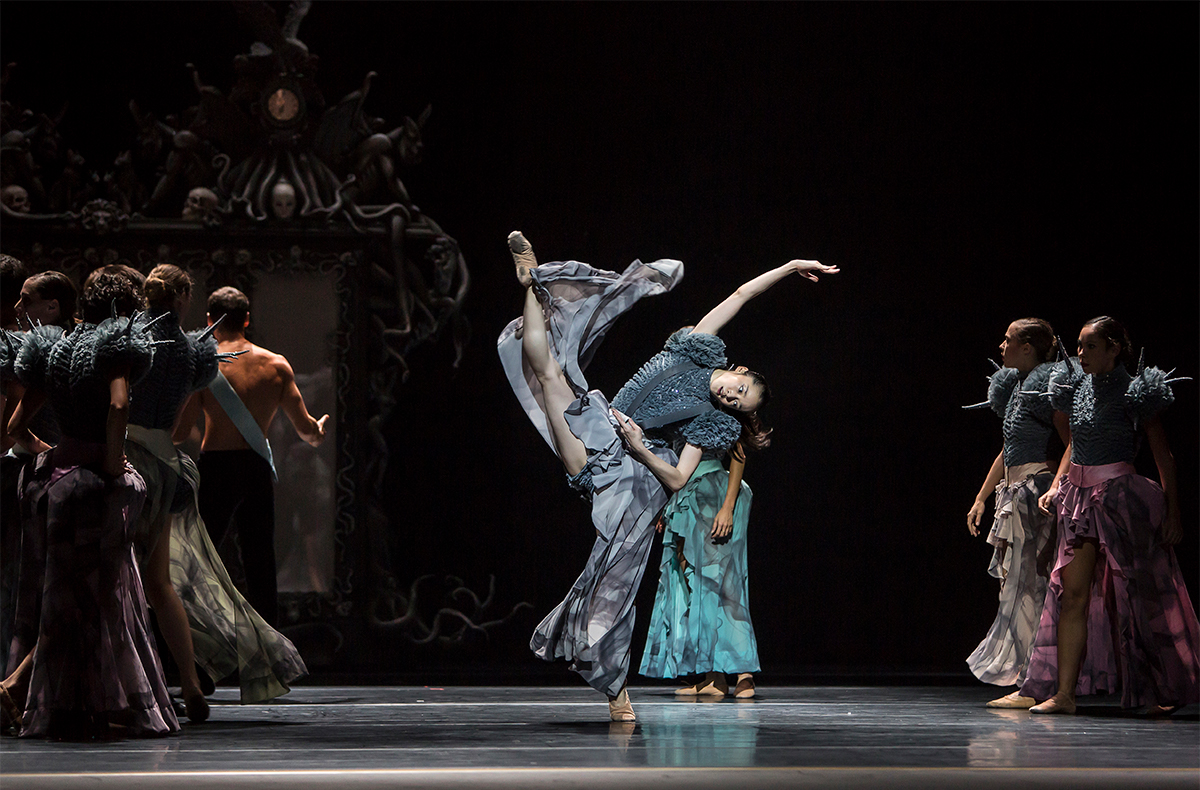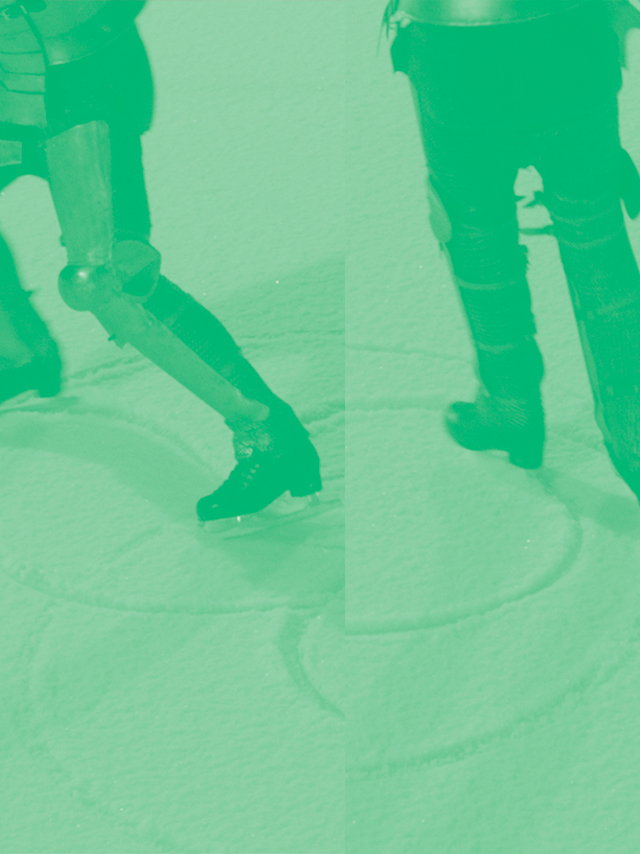 Il lui fit, par un jeu de bascule des plus simples, ouvrir sa bouche, qui, en s'ouvrant, découvrit deux rangs de dents blanches et pointues. Alors Marie, sur l'invitation de son père, y fourra une noisette, et, knac ! knac !
---
Health and Safety Regulations
CAST
Choreography Jeroen Verbruggen
Scenography  & costumes On Aura Tout Vu
Lighting Designer Benjamin Ormerod
Music Piotr Ilitch Tchaïkovski
Musical Director Yannis Pouspourikas
Grand Théâtre de Genève Ballet
Orchestre de la Suisse Romande
Created for the Grand Théâtre de Genève Ballet in 2014
6, 9, 10, 12, 15, 16 November 2021 – 20h
14 November 2021 – 15h
Sponsored by :

This story is happening in someone's head. Let's call him Drosselmeier. I can almost see him right here. Yes him, the guy who's waving his arms with the music, that could be Drosselmeier. Or someone else. Or you. Or me. Or them. As long as you have the music in your head and body, the story is happening there too. Like all good stories, this one begins with another story. Before the Story of a Nutcracker there was the Story of a Hard Nut To Crack. This story goes deep into a world where it isn't easy to be different or to put one's identity at stake in the diversity game. Accepting one's identity, going through an identity crisis, having several identities, looking for one's own identity, losing oneself, finding oneself… All these things are like eating a nut: you have to crack the shell before you find what you are looking for. So this is the story of The Nutcracker, of who he is and how he became what he is. It is also one of best-loved repertoire pieces of the Geneva Ballet, with 65 performances to its credit, seen in 21 different theatres in France, Italy, Germany and Russia, with its last Geneva performance in November 2015. It's therefore high time that the Geneva public got reacquainted with Jeroen Verbruggen's version of The Nutcracker, as "dark and exciting as a witches' coven" (Alexandre Demidoff in Le Temps). The Belgian choreographer, who lives in Monaco, with his boundless imagination and festive, exuberant and tender vision of dance, delivered much more than just "another Nutcracker" at the Grand Théâtre in 2014. With his idiosyncratic choreographic language, he completely revisited Tchaikovsky's masterpiece, first choreographed in St Petersburg by Marius Petipa and Lev Ivanov in 1892. Set and dressed by the Parisian fashion duo On aura tout vu (designers Livia Stoianova and Yassen Samouilov) in a baroque/gothic Christmas dream, Verbruggen's Nutcracker gives back her original name of Marie to the young dreamer, who is both upset and fascinated by her budding womanhood. Marie's Christmas visitor Drosselmeier is the crazy ringmaster of her night-time circus and the nut in which she will find the prince that needs her to set him free. The performances of this revival of The Nutcracker by the Ballet du Grand Théâtre will be accompanied by the Orchestre de la Suisse Romande under the direction of Yannis Pouspourikas.
Health and Safety Regulations
For your comfort and well-being, we will welcome visitors in accordance with the current health and safety regulations. As recommended by public health authorities and the Swiss Theatres Union, a COVID certificate will be requested on entering the building and masks will be recommanded in order to help visitors feel safe inside the theatre. More details in the COVID Info segment below.
Doors open 1 hour before the performance. We recommend that you come early to avoid queues when entering the building. The Grand Théâtre de Genève will open several entry points to ease the flow of arrivals. Please go first to the main entrance where our ushers will direct you to an entry point.
Free rapid testing available at the theater! The GTG is offering a rapid antigen testing device 2 hours before the performance begins. These tests are free of charge. We recommend coming early so you don't miss the beginning of the performance.
Plage
Casse-Noisette at La Plage
Check out all the various events connected with the production.
21-22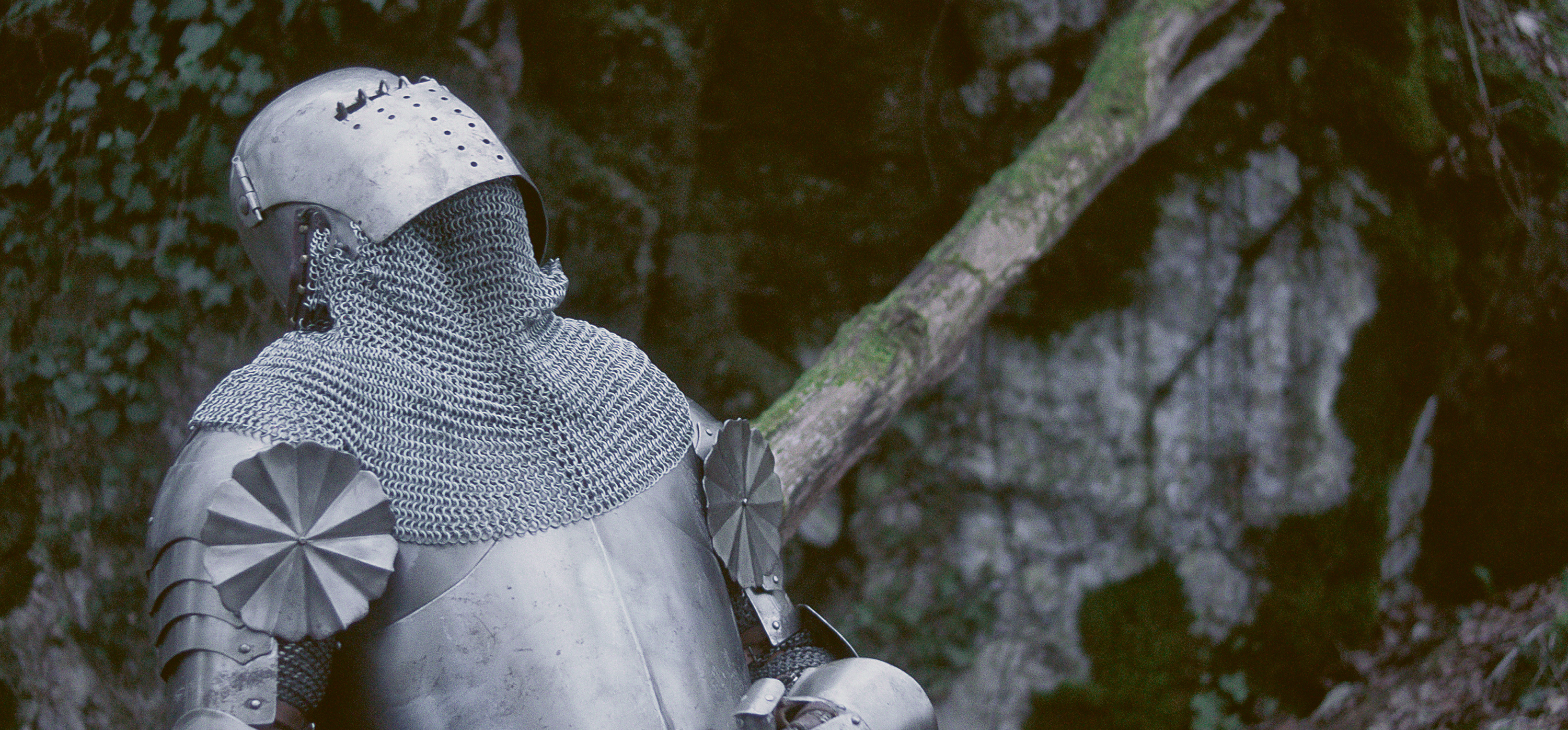 Programming
Find the complete program of the new season.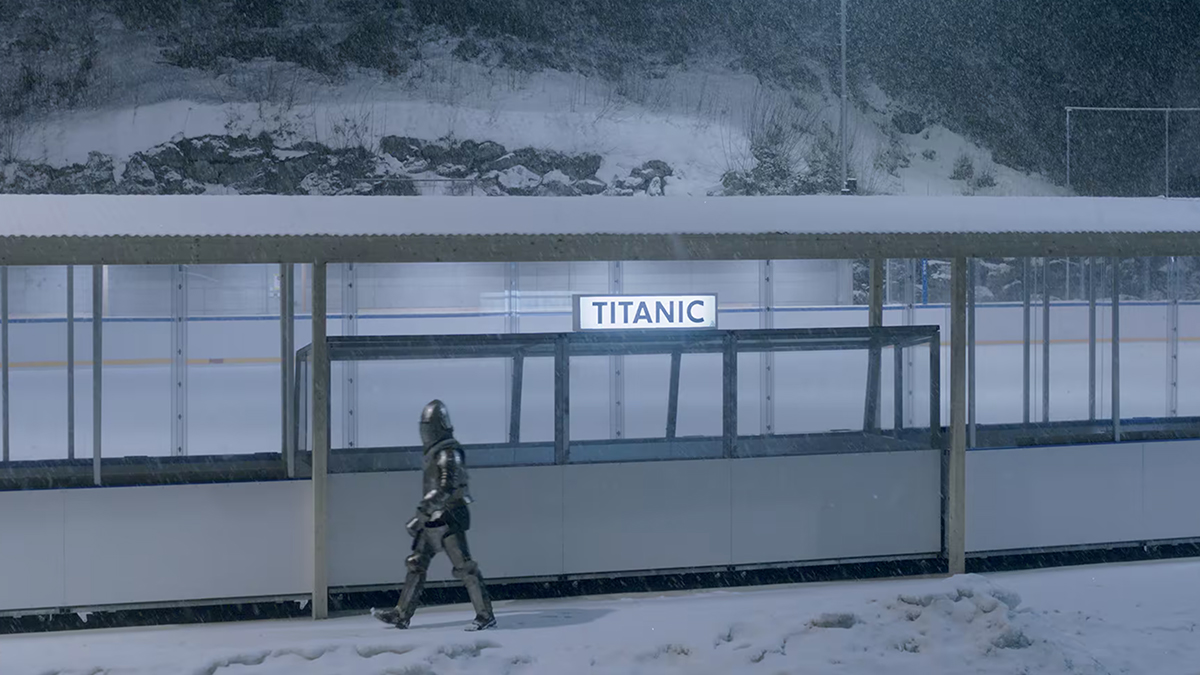 Titanic, a film by Pauline Julier
In response to the season header "Make Love, …", Pauline Julier produced Titanic, a searing vision of a sinking world where the show does go on.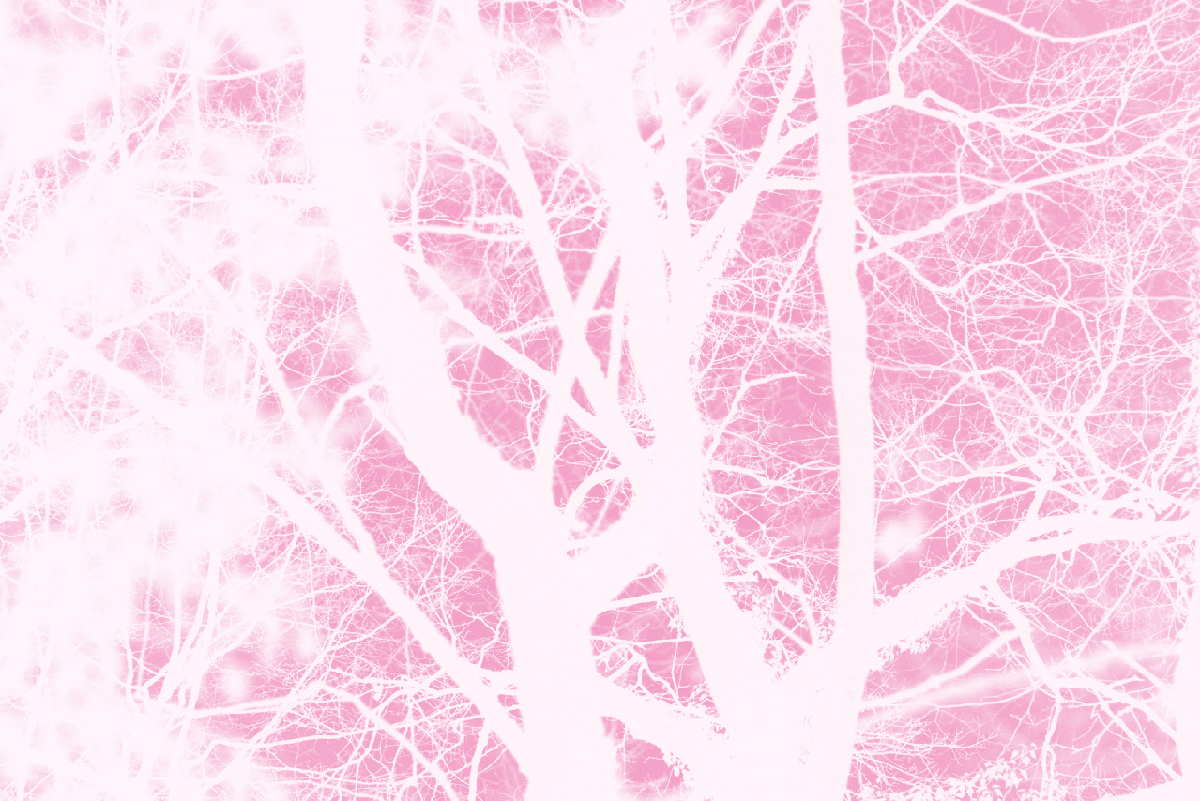 Make love…
Presentation, interview of artists, explanations… all you need to know and understand about the new GTG program.
Tickets
Treat yourself to the emotion of a season and get guaranteed the best seats, at the best price, in all categories!
Find out about our 2021-2022 season tickets offers.
Stay connected with the GTG
Crédit photos Casse-Noisette
© GTG / Gregory Batardon