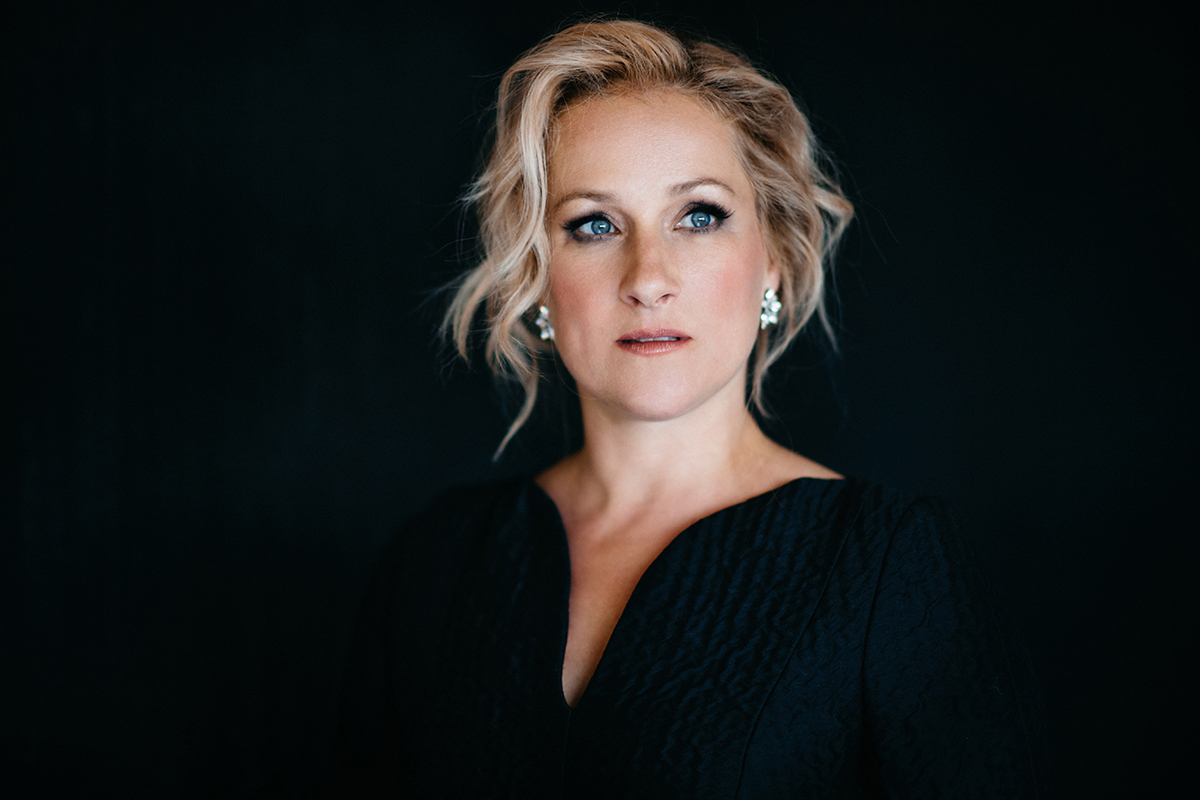 Olga Peretyatko to replace Diana Damrau in recital
+
–
For health reasons, the soprano Diana Damrau is unfortunately obliged to cancel her visit to Geneva for the recital scheduled for Saturday, September 24, 2022 at 8 pm at the Grand Théâtre de Genève.

Following this cancellation, the Grand Théâtre has the great pleasure to welcome as a replacement and on the same date the Russian soprano Olga Peretyatko, one of the most sought-after voices in recent years.

All tickets for the Diana Damrau recital remain available for the Olga Peretyatko recital. So if you want to attend this evening with Olga Peretyatko, you don't have to do anything and simply present yourself on the evening of the recital with your Diana Damrau ticket.

If you do not wish to keep your tickets to attend the recital, please contact the box office by email [email protected].

> LINK TO OLGA PERETYATKO'S RECITAL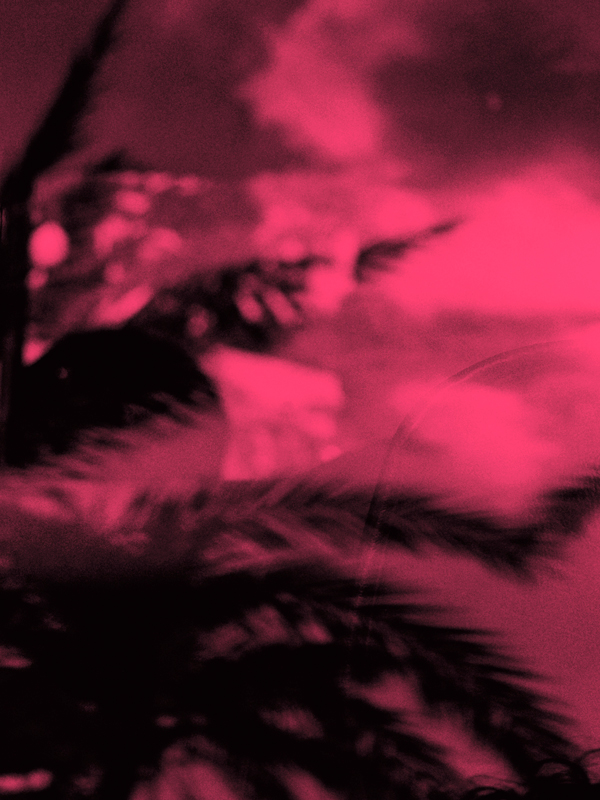 The poets did well to conjoin music and medicine, in Apollo, because the office of medicine is but to tune the curious harp of man's body and reduce it to harmony.
---
Diana Damrau soprano
Xavier de Maistre harp
24 September 2022 – 8pm
Franz Schubert, Gioacchino Rossini, Gabriel Fauré, Claude Debussy
PROGRAMME
FRANZ SCHUBERT
«An die Musik»
D 547
«Auf dem Wasser zu singen»
D 774
«Du bist die Ruh'»
D 776
«Ellens Gesang III, Hymne an die Jungfrau»
D 839
GABRIEL FAURÉ
Impromptu pour harpe
Op. 47, no. 5
« En prière »
« Clair de lune »
Op. 46, no. 2
« Les berceaux »
Op. 23, no. 1
« Adieu »
Op. 21, no. 3
« Notre amour »
Op. 23, no. 2
– Entracte –
CLAUDE DEBUSSY
« Nuit d'étoiles »
L 4
« Fleurs des blés »
L 7
« Clair de lune »
L 32
« Mandoline »
L 29
« Beau soir »
L6
« Clair de lune » pour harpe
L75
GIOACCHINO ROSSINI
"La canzone del salice"
Extrait d'Otello
"L'invito (Boléro)"
Soirées musicales
"La pastorella dell'Alpi (Tirolese)"
Soirées musicales
"L'esule"
Péchés de vieillesse, vol. III
"Aragonese"
Péchés de vieillesse, vol. I
Sponsored by
FONDATION VRM
It is rare for such an exquisite voice to be accompanied by both extraordinary technical facility and keen musical intelligence, but this is the case with Diana Damrau. Whether she burnishes her silver tones or caresses the sweetest of high notes, Damrau impresses her audience with the wide range of vocal colours at her disposal. Returning to the Grand Théâtre with her longtime musical partner, harpist Xavier de Maistre, Diana Damrau will be giving a recital in which the transcriptions for the harp focus on the musical essentials: from the brilliance of Rossini to the pure emotion of Schubert, via the dreamy, impressionistic floating of Fauré and Debussy.
22-23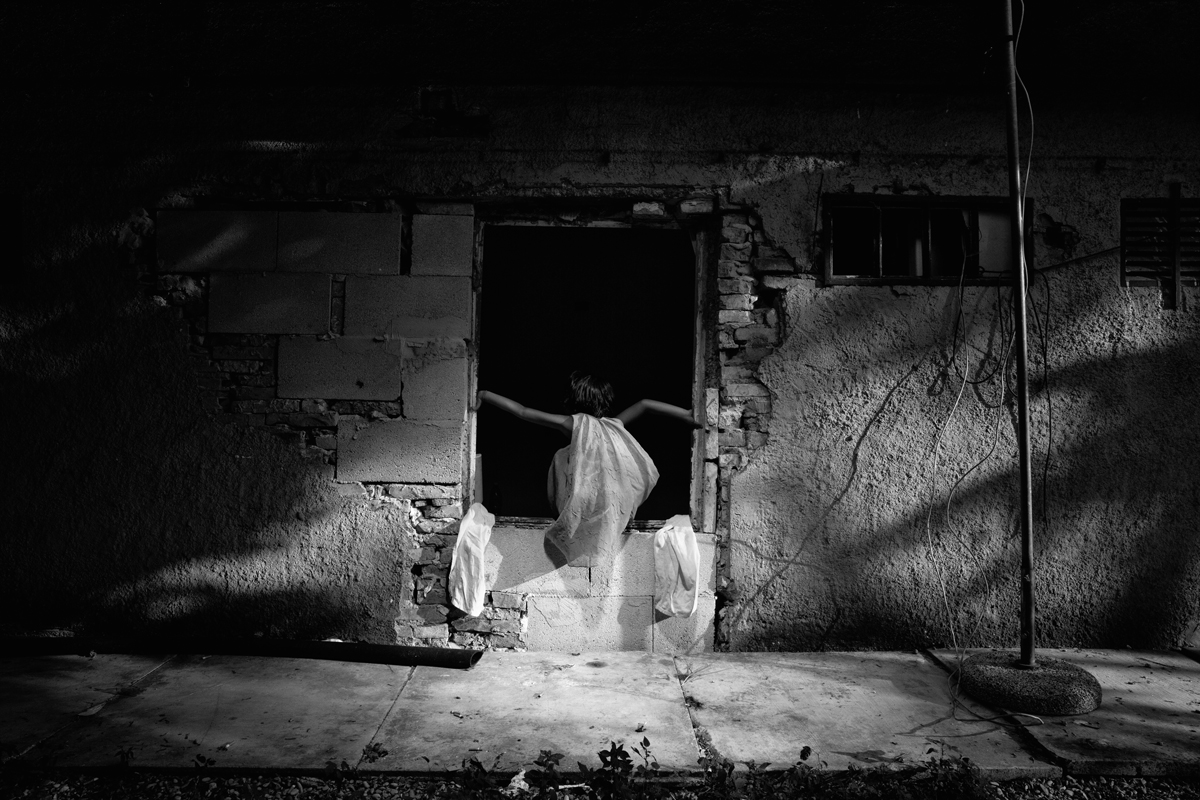 Programme
Opera, ballet, La Plage, … Find the complete programme of the new season.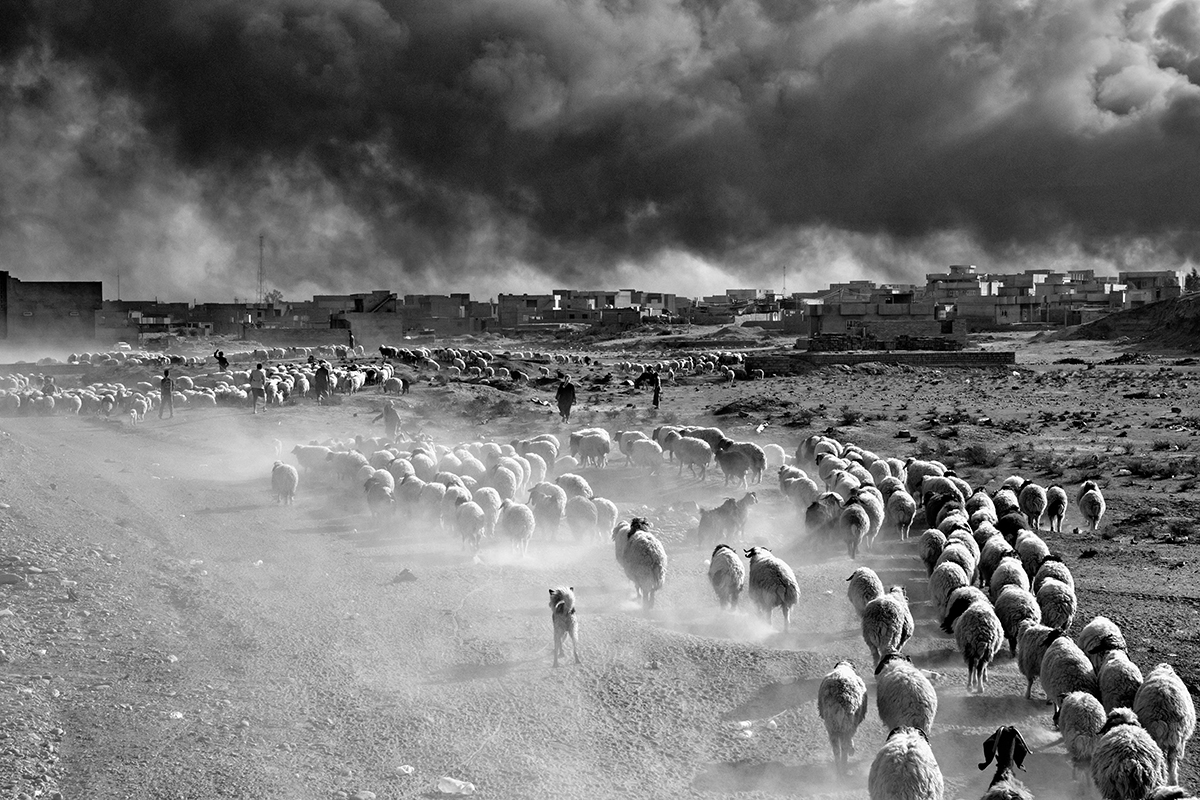 Migrating Worlds
Introduction, artist interviews, explanations… everything you need to know and understand about the new GTG programme.
Season ticket
Treat yourself to the emotion of a season and get guaranteed the best seats, at the best price, in all categories!
Find out about our 2022-2023 season tickets offers.
Stay connected with the GTG
Légende photo
Portrait © Jiyang_Chen
Diana Damrau & Xavier de Maistre au Konzerthaus Dortmund © DR