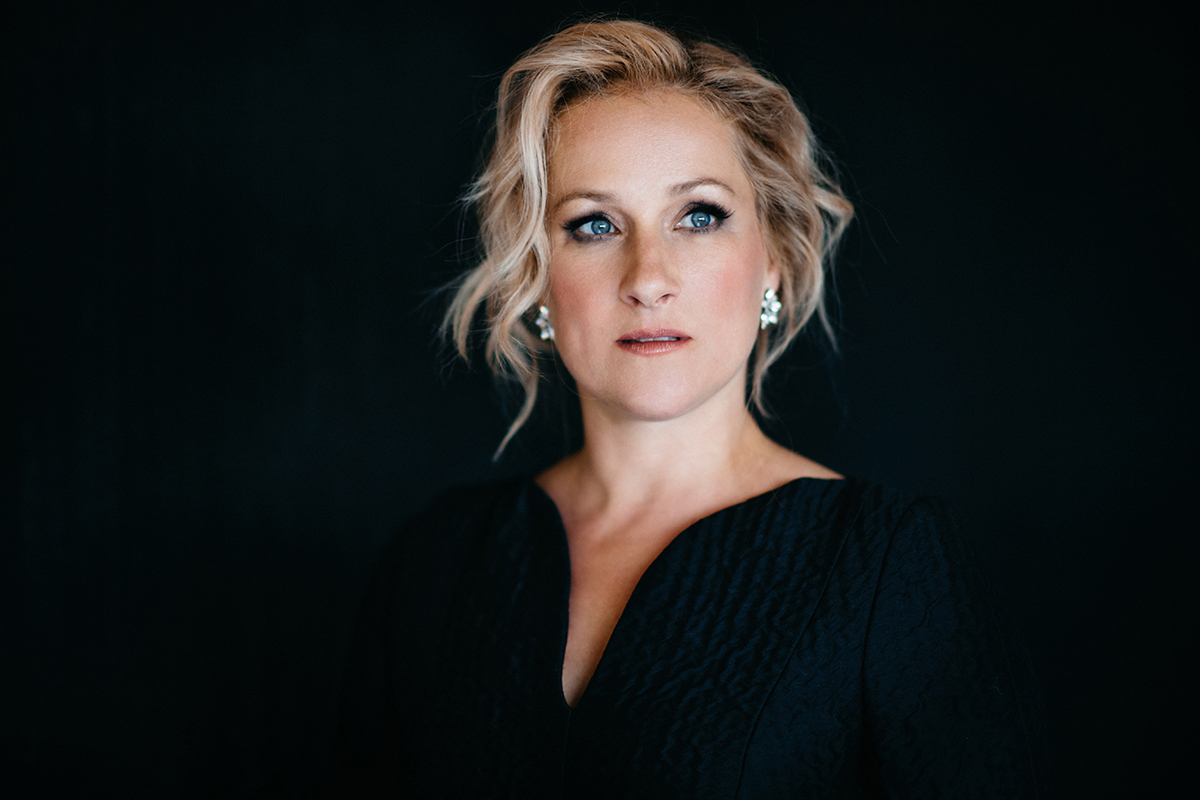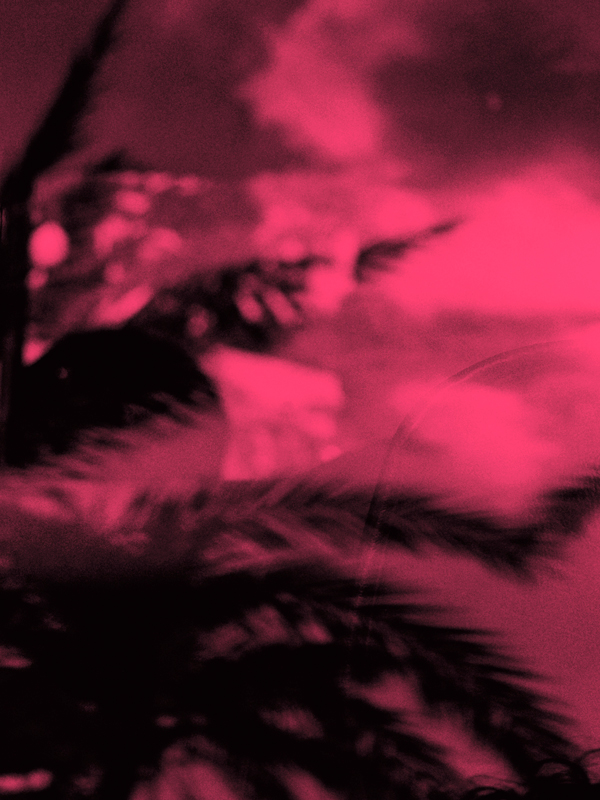 The poets did well to conjoin music and medicine, in Apollo, because the office of medicine is but to tune the curious harp of man's body and reduce it to harmony.
---
Diana Damrau soprano
Xavier de Maistre harp
24 September 2022 – 8pm
Franz Schubert, Gioacchino Rossini, Gabriel Fauré, Claude Debussy
Sponsored by
FONDATION VRM
It is rare for such an exquisite voice to be accompanied by both extraordinary technical facility and keen musical intelligence, but this is the case with Diana Damrau. Whether she burnishes her silver tones or caresses the sweetest of high notes, Damrau impresses her audience with the wide range of vocal colours at her disposal. Returning to the Grand Théâtre with her longtime musical partner, harpist Xavier de Maistre, Diana Damrau will be giving a recital in which the transcriptions for the harp focus on the musical essentials: from the brilliance of Rossini to the pure emotion of Schubert, via the dreamy, impressionistic floating of Fauré and Debussy.
22-23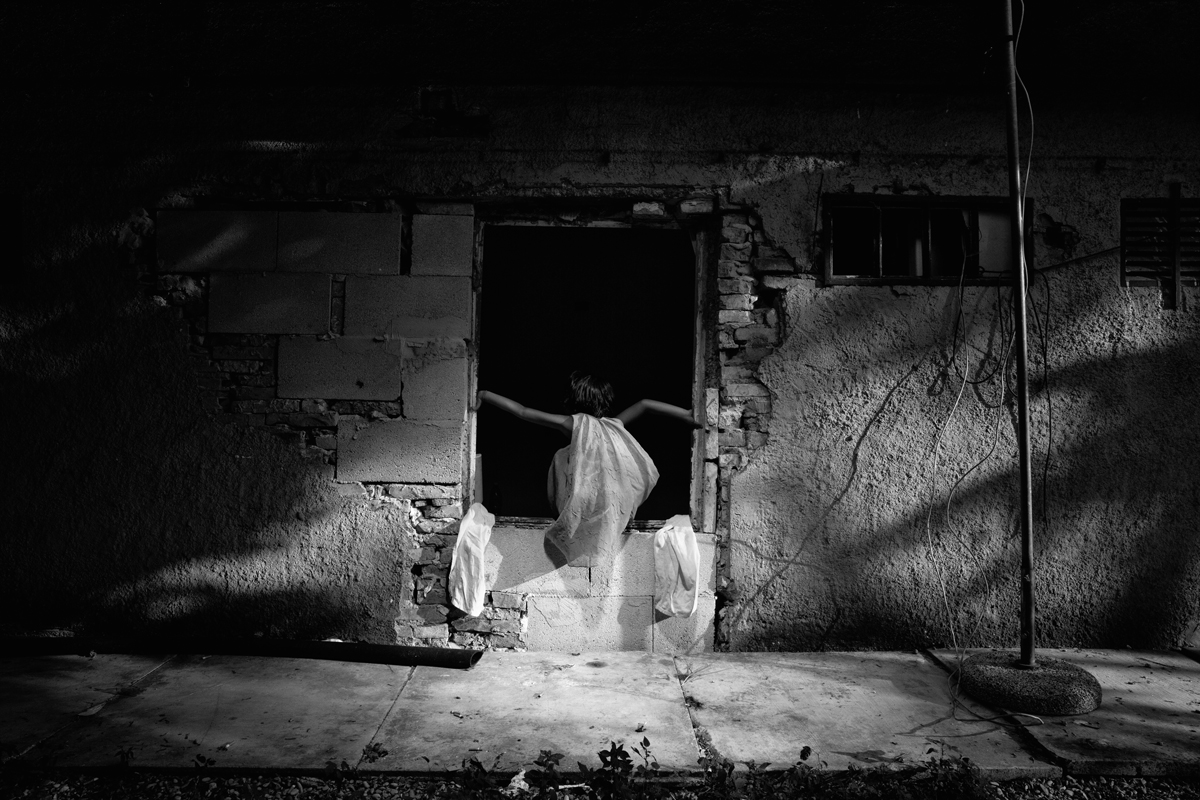 Programme
Opera, ballet, La Plage, … Find the complete programme of the new season.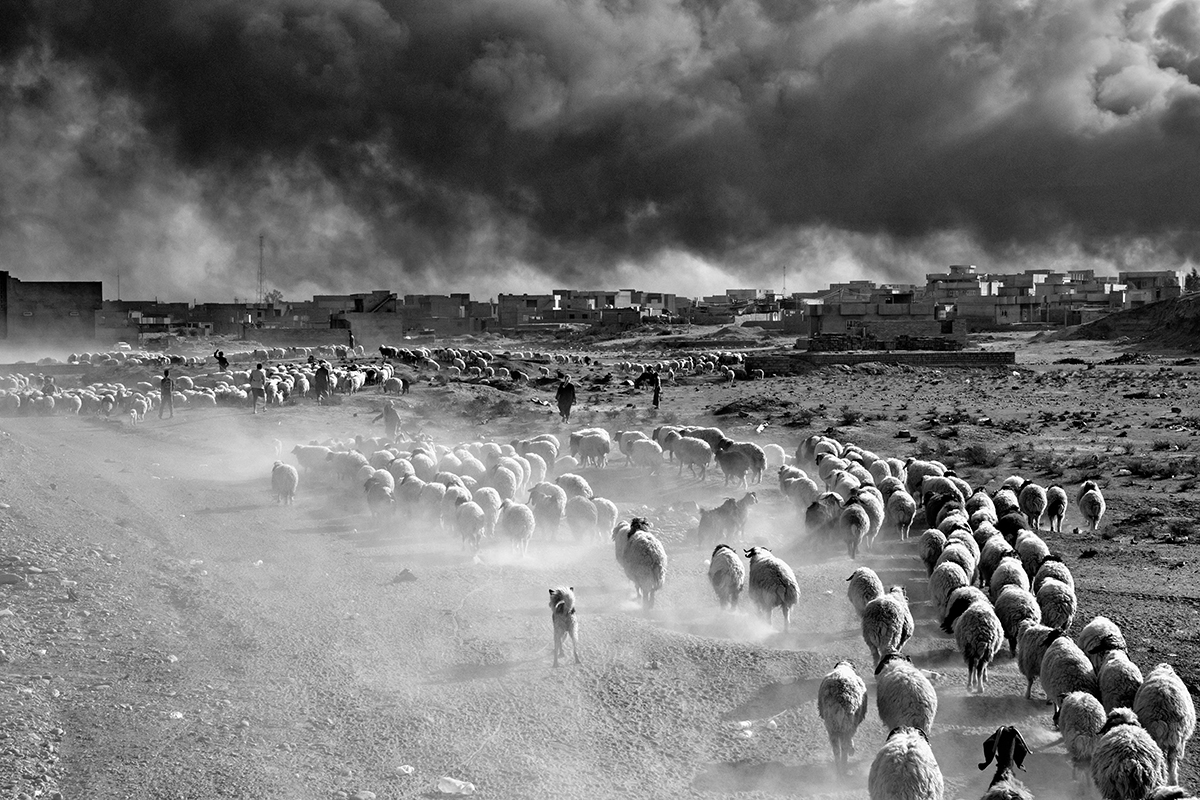 Migrating Worlds
Introduction, artist interviews, explanations… everything you need to know and understand about the new GTG programme.
Season ticket
Treat yourself to the emotion of a season and get guaranteed the best seats, at the best price, in all categories!
Find out about our 2022-2023 season tickets offers.
Stay connected with the GTG
Légende photo
Portrait © Jiyang_Chen
Diana Damrau & Xavier de Maistre au Konzerthaus Dortmund © DR