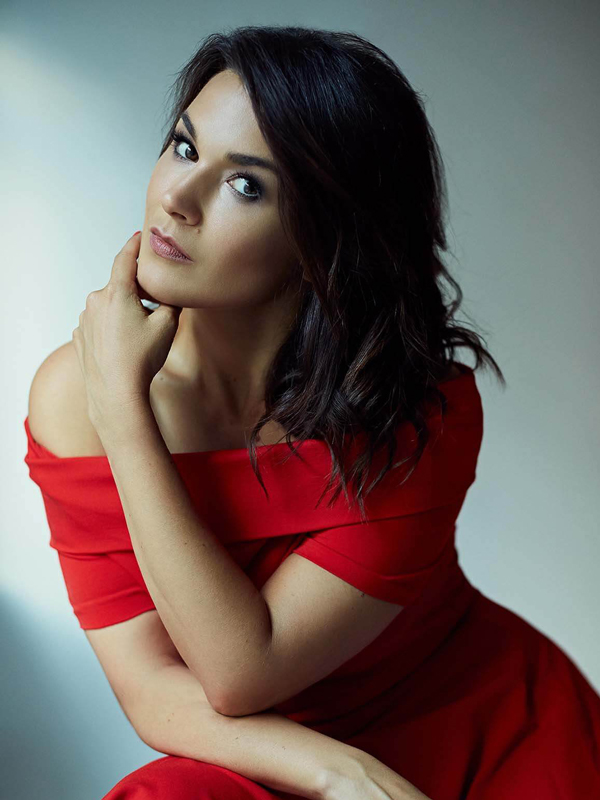 Olga Peretyatko to replace Diana Damrau in recital
+
–
For health reasons, the soprano Diana Damrau is unfortunately obliged to cancel her visit to Geneva for the recital scheduled for Saturday, September 24, 2022 at 8 pm at the Grand Théâtre de Genève.

Following this cancellation, the Grand Théâtre has the great pleasure to welcome as a replacement and on the same date the Russian soprano Olga Peretyatko, one of the most sought-after voices in recent years.

All tickets for the Diana Damrau recital remain available for the Olga Peretyatko recital. So if you want to attend this evening with Olga Peretyatko, you don't have to do anything and simply present yourself on the evening of the recital with your Diana Damrau ticket.

If you do not wish to keep your tickets to attend the recital, please contact the box office by email [email protected].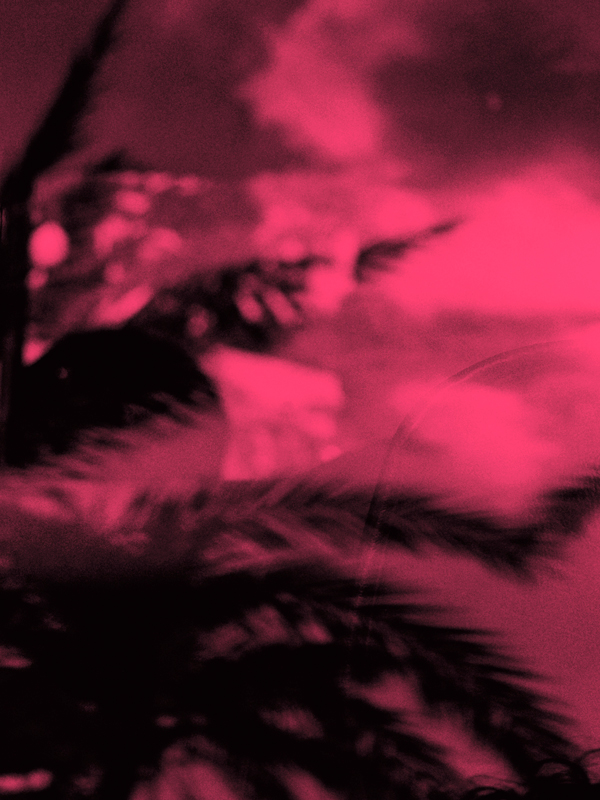 They are musical moments that are remembered. In recent years, Olga Peretyatko's agile soprano voice has gained in suppleness and lush depth, so that as Lieladie she can present the whole spectrum of emotions in modelled lines.
---
Olga Peretyatko soprano
Matthias Samuil piano
September 24, 2022 — 8PM
PROGRAMME
Wolfang Amadeus Mozart (1762-1791)
«Non mi dir, bell'idol mio»
(air de Donna Elvira, extrait de Don Giovanni)
Georges Bizet (1838-1875)
« Me voilà seule .. Comme autrefois »
(récitatif et air de Leïla, extrait des Pêcheurs de perles)
Sergueï Rachmaninov (1873-1943)
«Здесь хорошо» (« Ici, il fait bon), Op. 21, no. 7
«Весенние воды» (« Les eaux du printemps »), Op. 14, no. 11
«Élégie» (piano solo, extrait des Morceaux de fantaisie) Op. 3, no. 1
«Не пой, красавица, при мне» (« Ne chante plus pour moi, la belle »), Op. 4, no. 4
« Vocalise » Op. 34, no. 14
Charles Gounod (1818-1893)
« Sérénade » CG 437
« Ah! Je veux vivre dans le rêve » (air de Juliette, extrait de Roméo et Juliette)
– entracte-
Gaetano Donizetti (1797-1848)
«O luce di quest'anima» (air de Linda, extrait de Linda di Chamounix)
Giacomo Puccini (1858-1924)
«E l'uccellino» SC71
Francesco Paolo Tosti (1846-1916)
«Ninna nanna»
Frédéric Chopin (1810-1849)
Nocturne en Sol dièse mineur Op. posth. (piano solo)
Gaetano Donizetti
«Com'è bello!… Quale incanto» (air de Lucrezia, extrait de Lucrezia Borgia)
Claudio Santoro (1919-1989)
«Luar de meu bem»
Altino Pimenta (1921-2003)
«Estrela»
Eva Dell'Acqua (1856-1830)
« Villanelle »
Sponsored by
FONDATION VRM
Olga Peretyatko, one of the world's most sought-after sopranos, made her international break-through after winning Plácido Domingo's prestigious Operalia Competition, since then she has been a regular guest at the world's most important opera houses and concert halls.
Her uniquely compelling voice and stage presence allow Ms. Peretyatko to interpret a wide range of different roles. The soprano is predestined not only for Rossini roles such as Fiorilla (Il Turco in Italia), Berenice (L'occasione fa il ladro), Mathilde (Guillaume Tell), Anaï (Moïse et Pharaon) and Rosina, but also for humorous roles such as Adina (L'Elisir d'amore), Norina (Don Pasquale) or tragic figures such as Anna Bolena or La traviata. There is hardly a major opera house that has not yet invited her to sing lead roles, including Deutsche Oper Berlin, the State Operas in Berlin, Munich, Hamburg and Vienna, Zurich Opera, Lausanne Opera, Opera Monte Carlo, La Fenice in Venice, Milan's Teatro alla Scala, Teatro Real in Madrid, Opéra Bastille in Paris, Netherlands Opera in Amsterdam, La Monnaie in Brussels, the Bolshoi Theatre in Moscow, the Mariinsky Theatre in St. Petersburg, and the Metropolitan Opera in New York.
Ms. Peretyatko's recital schedule has included a performance under the Eiffel Tower for the Bastille Day celebrations in front of a live audience of 600,000 people and an international TV audience of several million viewers. In North America, she sang Strauss' Four Last Songs at the Kennedy Center in Washington D. C. with the National Symphony Orchestra. The same repertoire was featured on a tour of China with the Orchestre Symphonique de Montréal and Maestro Kent Nagano; its concert recording made in Nante is regularly broadcasted on ARTE. In 2018, Olga Peretyatko gave a highly acclaimed first solo recital at Milan's Teatro alla Scala.
22-23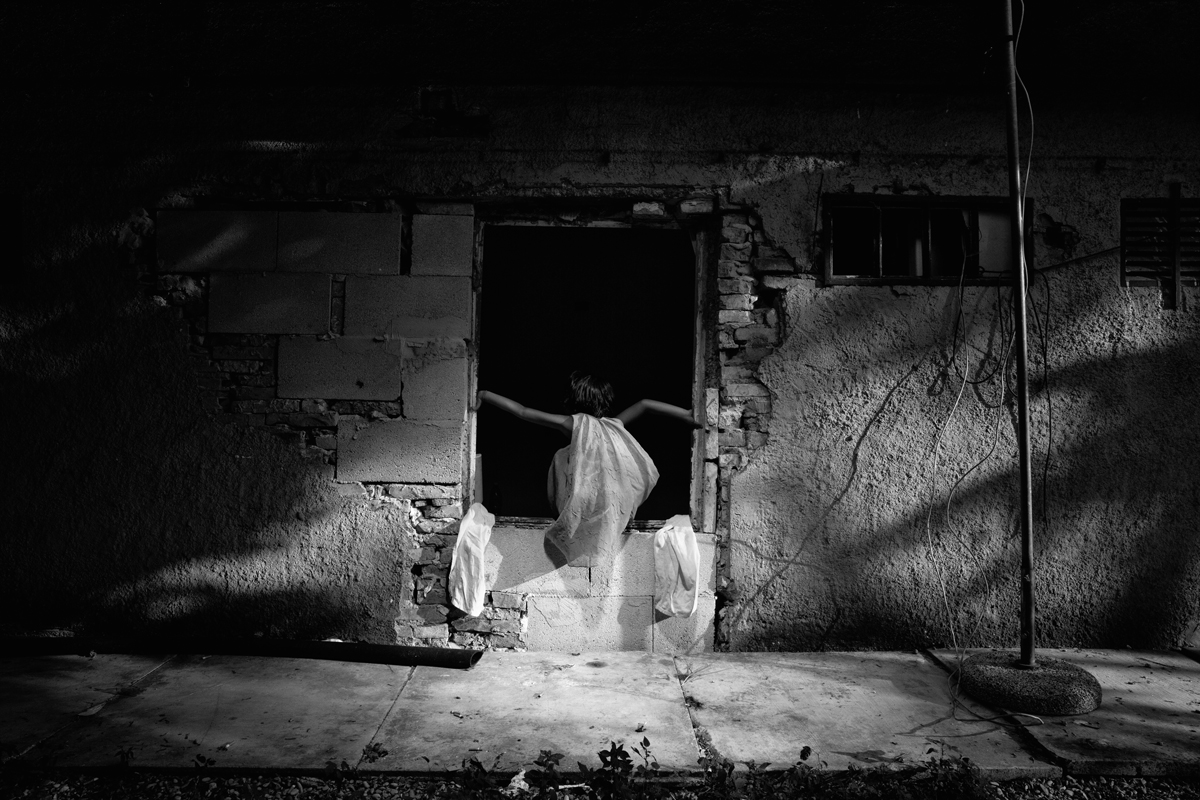 Programme
Opera, ballet, La Plage, … Find the complete programme of the new season.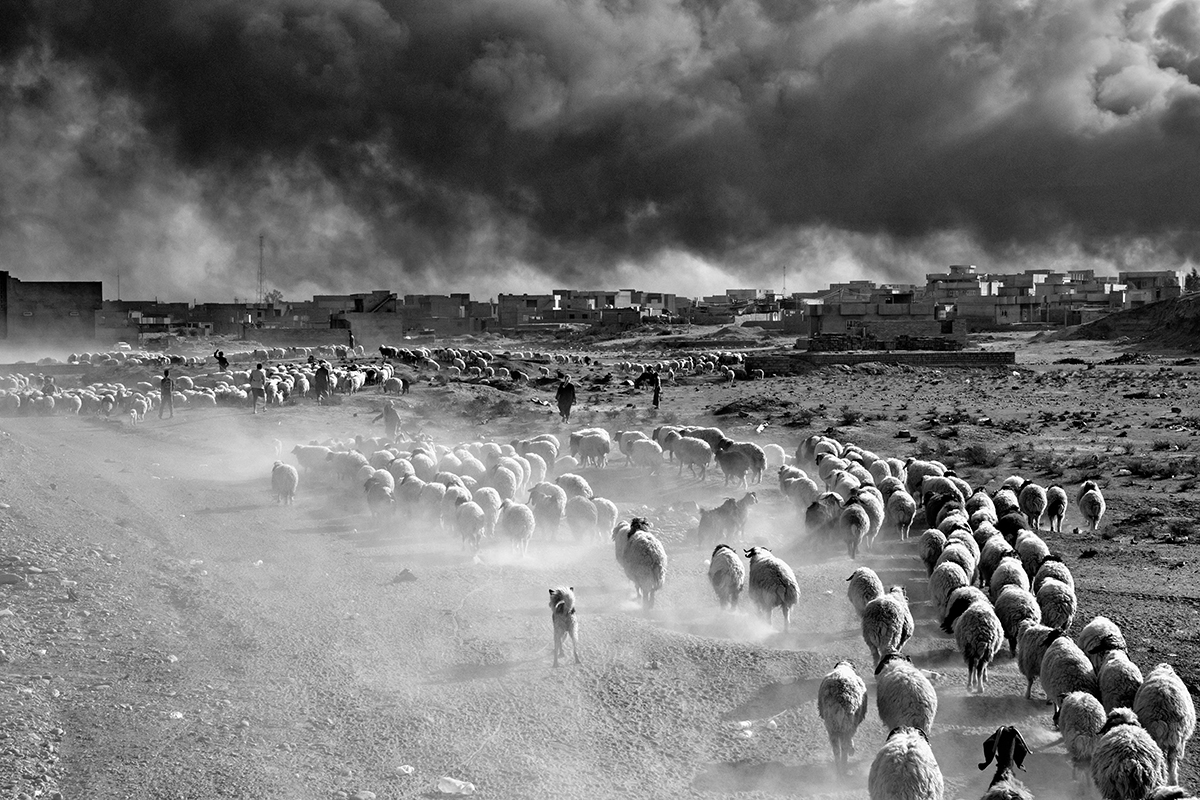 Migrating Worlds
Introduction, artist interviews, explanations… everything you need to know and understand about the new GTG programme.
Season ticket
Treat yourself to the emotion of a season and get guaranteed the best seats, at the best price, in all categories!
Find out about our 2022-2023 season tickets offers.
Stay connected with the GTG
Portrait © Daniil Rabovsky