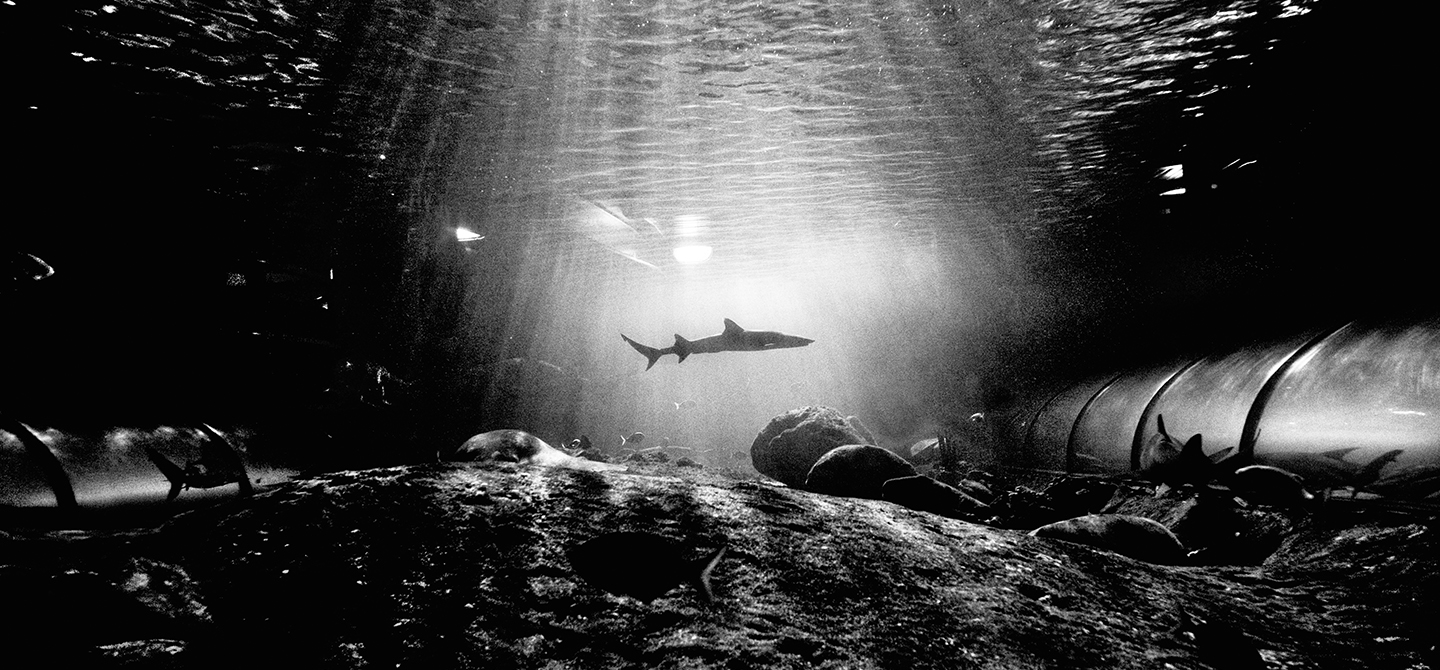 Opera by Matthew Shlomowitz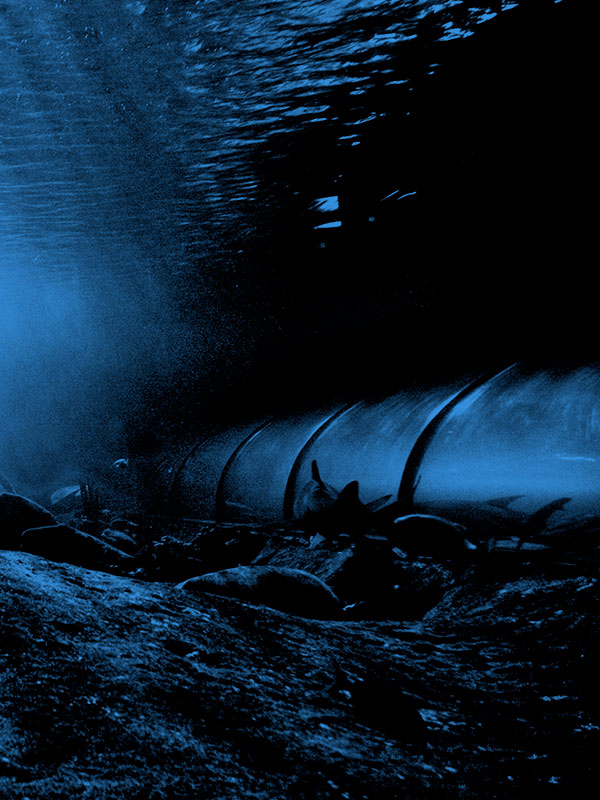 Mahler, car and coffee commercials, Queen, teleshopping, wildlife documentaries, TV games and video games
---
Opera by Matthew Shlomowitz
Swiss premiere
2 and 3 March 2023 – 7pm
4 and 5 March 2023 – 5pm
Duration: approx. 1h10
Au Théâtre Am Stram Gram
> access
From age 10
CAST
Musical Director Zoi Tsokanou
Stage Director Sara Ostertag
Scenography and costumes Michela Flück
Scenography and costumes collaborator Michela Flück
Choreography collaborator and stage direction assistant Xavier Perez
Lighting Designer Rémi Furrer
The Kid Jeanne Werner
The Sister Misaki Morino
The Father Sarah Pagin
The Teacher Lotte Betts-Dean
The Lover Fernando Cuellar
The Mother Joshua Morris
Ensemble Contrechamps
In partnership with


Sponsored by
FAMILLE LUNDIN
Electric Dreams is the story of a teenage boy, lost be- tween virtual worlds that unexpectedly appear and disappear. Between the virtual paradise of his gaming and torrents of insignificant news feeds, he begins to forget to exist and starts blending with the shadows of his room, becoming himself a projection. Will he make it out of the labyrinth of illusions and impatience in one piece? Five singers and 15 musicians accompany our teenager through the schizophrenic world of imaginary images that surround the humdrum events of our daily lives. An adventure that throbs to the beat of Wagnerian themes played by a brass band or to synthetic sounds reminiscent of a Game Boy.
"Electric Dreams", l'opéra à la sauce des années 1980 de Matthew Shlomowitz.
Une émission de la RTS
22-23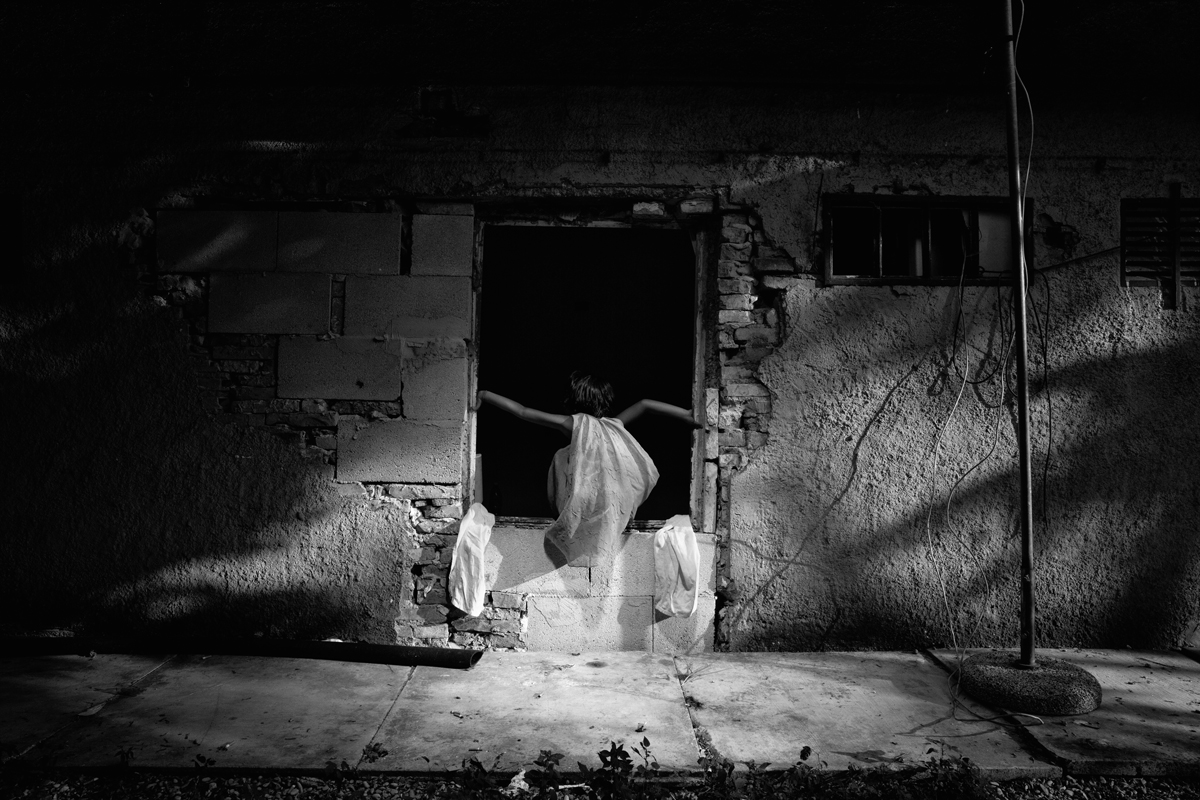 Programme
Opera, ballet, La Plage, … Find the complete programme of the new season.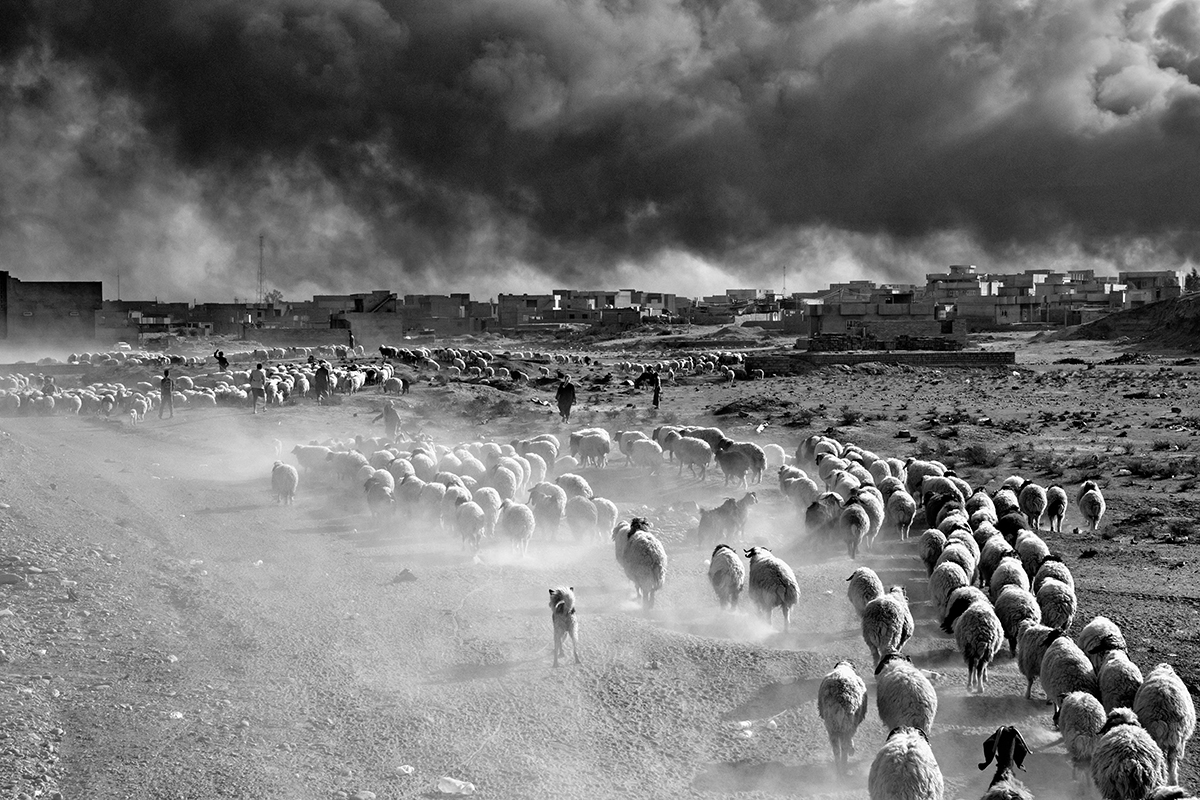 Migrating Worlds
Introduction, artist interviews, explanations… everything you need to know and understand about the new GTG programme.
Stay connected with the GTG
Légende photo
Aquarium de Sidney, Australie, 2008
© Paolo Pellegrin