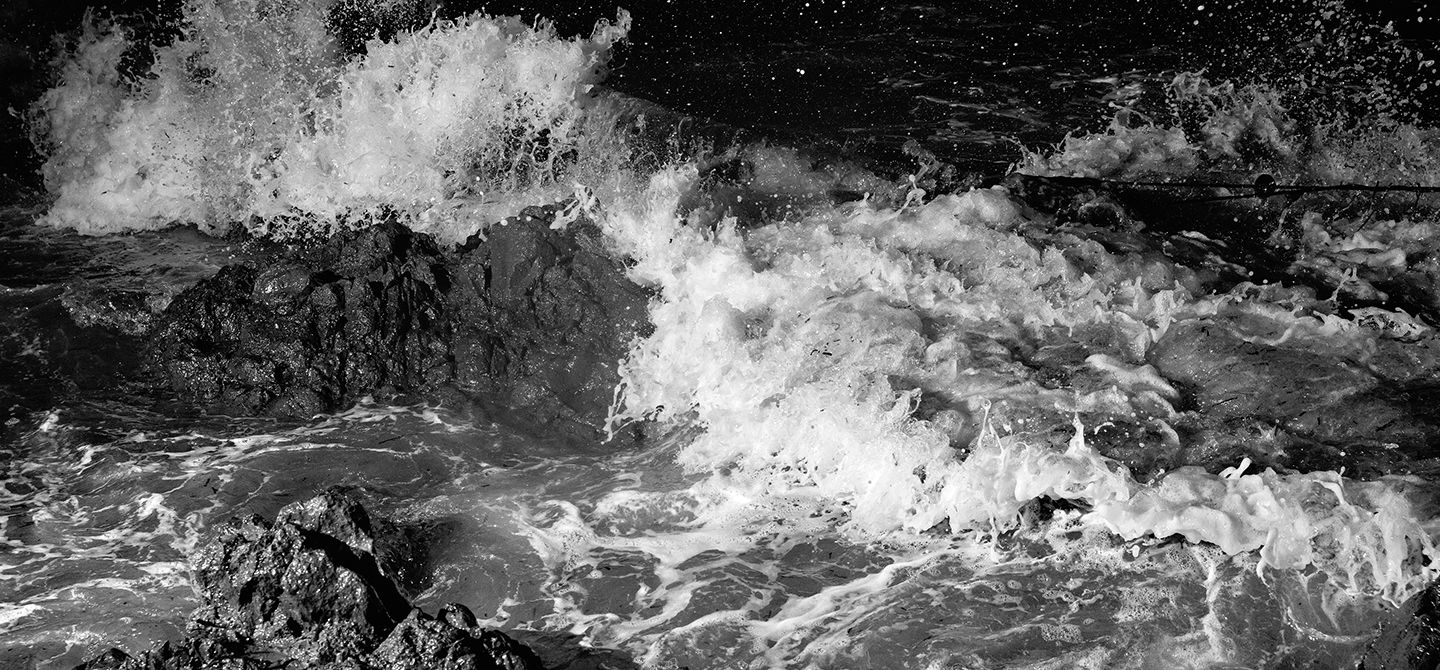 Damien Jalet, Sidi Larbi Cherkaoui
Sat 19 Nov – 20:00
Sun 20 Nov – 15:00
Tue 22 Nov – 20:00
Wed 23 Nov – 20:00
Thu 24 Nov – 20:00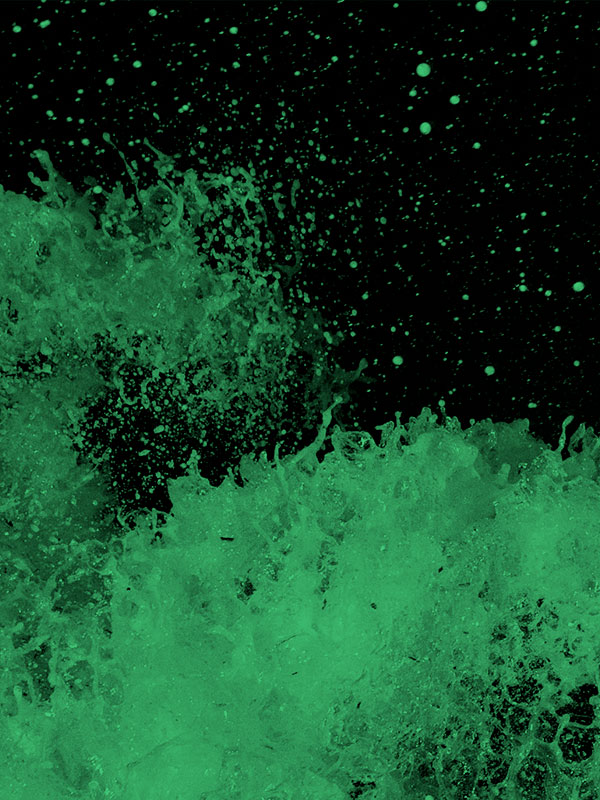 Quand le malheur nous abasourdit,
Le temps d'une seconde nous sommes sauvés
Par les infimes aventures
De l'attention ou de la mémoire.
---
Skid
Damien Jalet
First performed in 2017 for the GöteborgsOperans Danskompani
Ukiyo-e
Sidi Larbi Cherkaoui
World Premiere
19, 22, 23 and 24* November 2022 – 8pm
20 November 2022 – 3pm
*«Glam Night»
Family friendly
CAST
Skid
Choreography Damien Jalet
Scenography Jim Hodges and Carlos Marques da Cruz
Costumes Jean-Paul Lespagnard
Lighting Designer Joakim Brick
Music Christian Fennesz and Marihiko Hara
Ukiyo-e
Choreography Sidi Larbi Cherkaoui
Scenography Alexander Dodge
Lighting Designer Dominique Drillot
Costumes Yuima Nakazato
Dramaturgy Igor Cardellini
Music Szymon Brzóska and Alexandre Dai Castaing
Grand Théâtre de Genève Ballet
With string trio (on stage)
In co-production with : Maison de la Danse (Lyon) ; Biennale de la danse (Lyon 2023) and Fondazione Romaeuropa Arte e Cultura
Sponsored by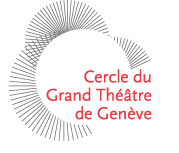 For the opening of the season of the Geneva Ballet, Skid by Damien Jalet, the company's new associate artist, and the world premiere of Ukiyo-e by its director Sidi Larbi Cherkaoui, will bring into play the forces that give way to or resist the Earth's law of gravity, by which our fragile existences sometimes rise and often fall. They both take the side of resilience, to exalt the scars left by the wound of the fall or the vertigo of height. Oscillating between verticality and horizontality, Damien Jalet's Skid is presented on a platform inclined at 34 degrees that plunges directly into the orchestra pit, inspired by the Earth's gravitational acceleration of 9.8 metres per second. With only two entrances into the angular space, above and below, the dancers draw lines of physical history between appearance and disappearance. Sometimes epic, dangerous, humorous or moving, the slope of Skid creates a chain reaction of physical and emotional events where the physical relationship with others is often the only solace against the call of the void. Ukiyo-e, or how to survive together in a world constantly in crisis? A meditation on our capacity for resilience, this new piece by Sidi Larbi Cherkaoui is named after the "images of the floating world", the famous artistic movement that emerged in Japan during the Edo period, in the demi-mondes of urban hedonism. The piece activates a work of balance in the face of impermanence. Beyond dualities, Sidi Larbi Cherkaoui proposes to envisage bodies that do not end with fractures and limits, but rather to exalt these as augmentations of our person, like the Japanese technique of kintsugi that repairs broken porcelain with joints of pure gold. Alexander Dodge's set will present a network of impossible staircases in which the dancers lose themselves. These mobile labyrinthine structures are intended to evoke both the ascent and the abyss. It is in this sequence of degrees, potentially enabling or disabling, that the bodies are called upon to unite, dialogue and contaminate each other. The performance will be accompanied on stage by Szymon Brzóska's new compositions for string trio and piano and Alexandre Dai Castaing's rhythmic, percussive and electronic creations. Gathered in Ukiyo-e, these worlds resonate with the ballet's search for repair and transcendence.
Plage
Floating Worlds at La Plage
Cinéopéra 29.10.2022
Public Workshop 5.11.2022
Public rehearsal 12.11.2022
Brunch 13.11.2022
Apéropéra 17.11.2022
En coulisse 20.11.2022
Intropéra 45 minutes before each performance
22-23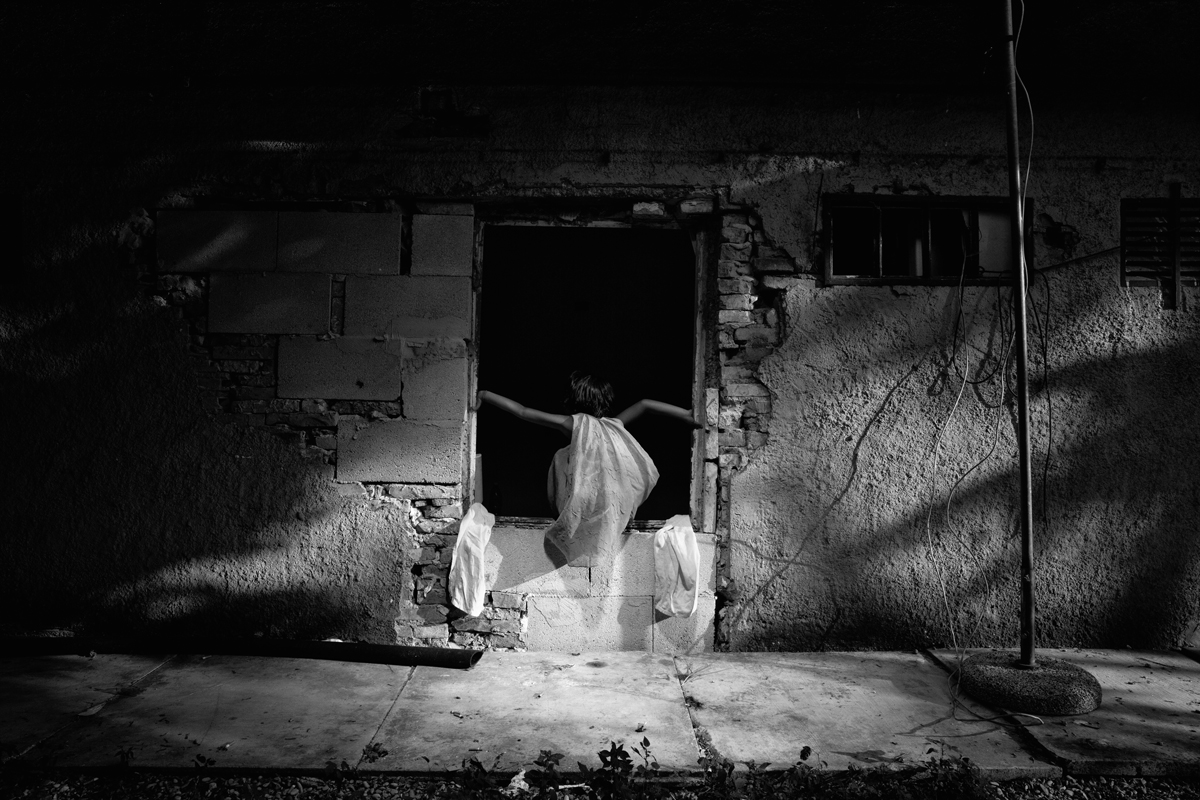 Programme
Opera, ballet, La Plage, … Find the complete programme of the new season.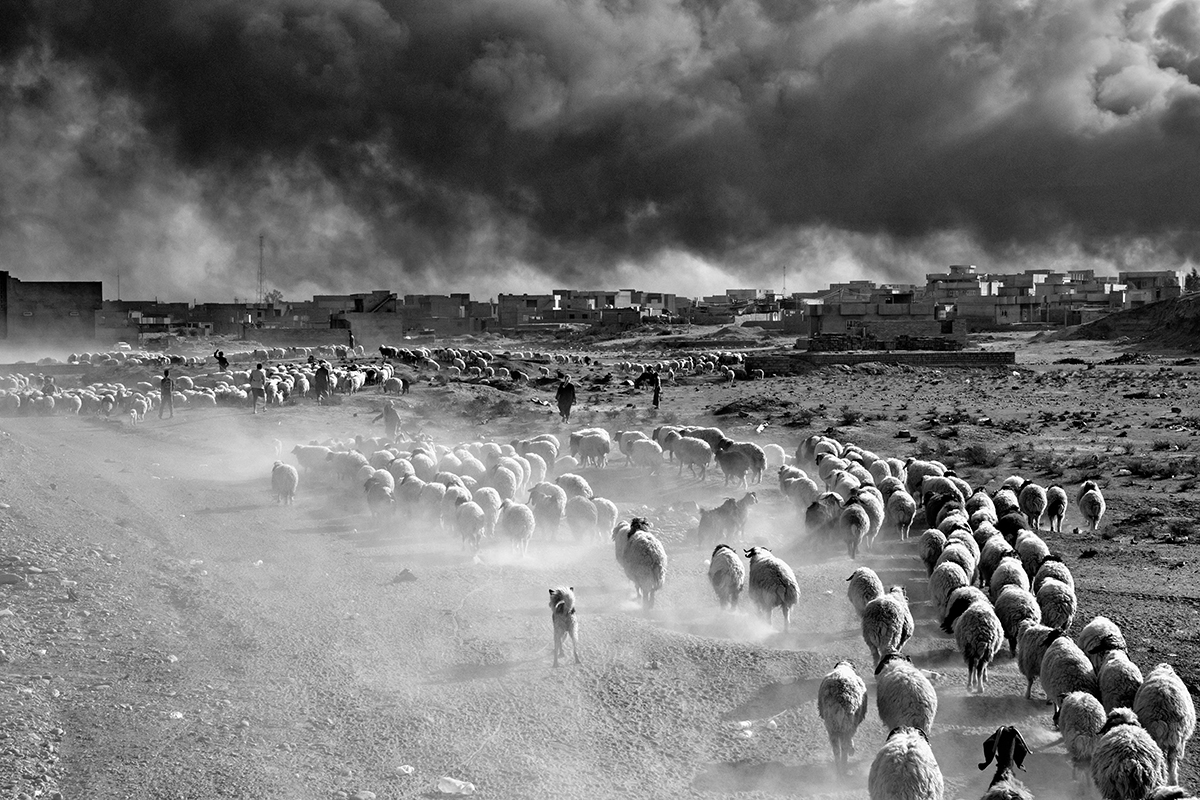 Migrating Worlds
Introduction, artist interviews, explanations… everything you need to know and understand about the new GTG programme.
Season ticket
Treat yourself to the emotion of a season and get guaranteed the best seats, at the best price, in all categories!
Find out about our 2022-2023 season tickets offers.
Stay connected with the GTG
Légende photo
La mer Égée agitée de nuit, vue de la plage près de Skala. Lesbos, Grèce, 2015
© Paolo Pellegrin