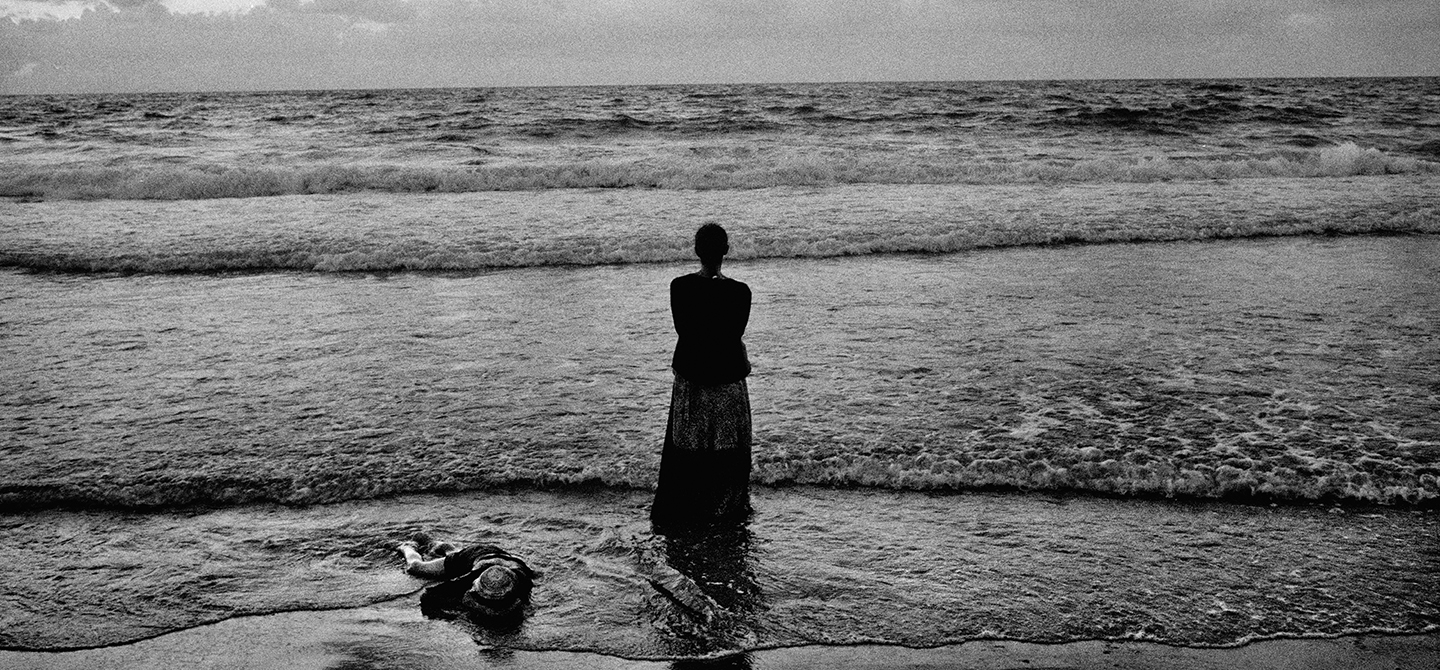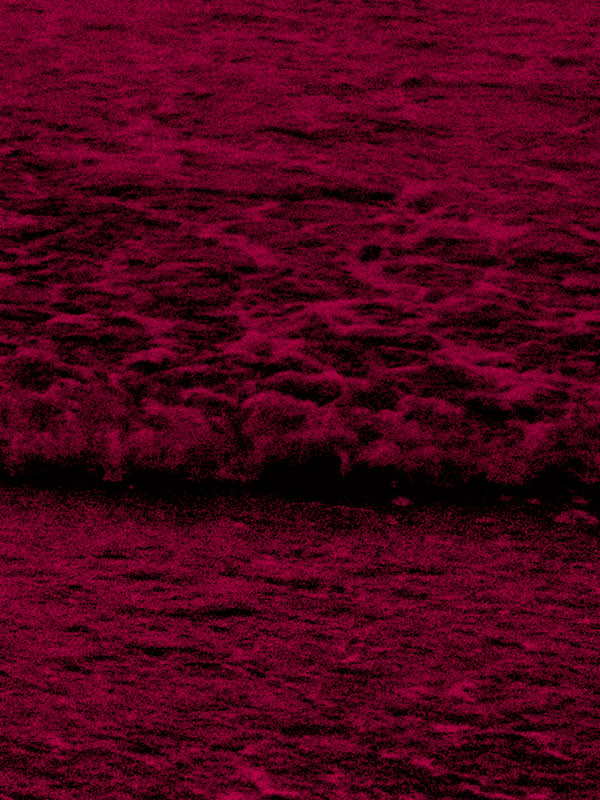 La raison principale des mariages malheureux est d'avoir été éduqué dans l'idée que le mariage servait à rendre heureux.
---
Opera by Leoš Janáček
Libretto by Vincenc Červinka after the play The Storm by Alexandre Ostrovsky
First performed in 1921 at the National Theatre Brno
Last performed at the Grand Théâtre de Genève 2002-2003
21, 25, 28 October and 1 November 2022 – 8pm
23 and 30 October 2022 – 3pm
CAST
Musical Director Tomáš Netopil
Stage Director Tatjana Gürbaca
Scenography Henrik Ahr
Costumes Barbara Drosihn
Lighting Designer Stefan Bolliger
Dramaturgy Bettina Auer
Choir director Alan Woodbridge
Katia Kabanova Corinne Winters
Boris Grigorjevič Aleš Briscein
Marfa Ignatěvna (Kabanicha) Elena Zhidkova
Tichon Ivanyč Kabanov Stephan Rügamer
Savël Prokofjevič Dikój Tómas Tómasson
Váňa Kudrjaš Sam Furness
Varvara Ena Pongrac
Grand Théâtre de Genève Chorus
Orchestre de la Suisse Romande
Coproduction with Deutsche Oper am Rhein Düsseldorf Duisburg
Sponsored by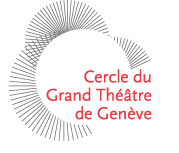 The Grand Théâtre's exploration of Leoš Janáček's operas continues this season with his searing tragedy, Katia Kabanova. First seen in Brno in 1921, the opera is based on Alexander Ostrovsky's drama The Storm and charts Janáček's enduring obsession with Russian literature. Yet it also opens a window onto the composer's soul, written in the white heat of his passion for Kamila Stösslová, the woman who became his muse during a final decade of unbridled creativity. Living in Moravia, unhappily married, Janáček felt kinship with his heroine, who yearns to escape her drab provincial home and loveless husband, Tichon. Witnessing the carefree life of Varvara and Váňa, Katia embarks on an adulterous and disastrous relationship with Boris. Dreams of freedom and sultry nights on the River Volga draw music of staggering beauty from Janáček's pen. Swelling through the orchestra, it offers a stark contrast with the brutal world that forces Katia to drown herself.
These performances reunite soprano Corinne Winters, appearing in the title role, and the highly acclaimed German director Tatjana Gürbaca, following their triumph with Janáček's Jenůfa last season. They are joined by conductor and principal guest conductor of the Czech Philharmonic, Tomáš Netopil and the Orchestre de la Suisse Romande, with a cast that includes Netopil's fellow Czech Aleš Briscein as Boris, returning to Geneva after his success in War and Peace last season, and the impressive Russian mezzo-soprano Elena Zhidkova as Katia's timorous mother-in-law. Croatian mezzo Ena Pongrac and Welsh tenor Sam Furness play the young lovers, Varvara and Váňa, the only people able to realise their dreams of escape. Gürbaca and her well-honed team's gripping production tells of Katia's desperate search for ecstasy in this narrow and claustrophobic world. Forbidden to work, she is surrounded by the banal and the morally bankrupt, with an older generation that has turned against the young and denies her any opportunity. Instead, she craves a higher sense of purpose that she finally discovers in the Volga's pantheistic force, with the river offering that necessary alternative to a life without divinity. So, while Katia's final decision is a desperate one, it is also a flight into nature. In turn, it inspired one of Janáček's most potent creations.
Plage
Apéropéra 6.10.2022
Public Workshop 8.10.2022
Brunch 16.10.2022
Conference 17.10.2022
En coulisse 23.10.2022
Intropéra 45 minutes before each performance
22-23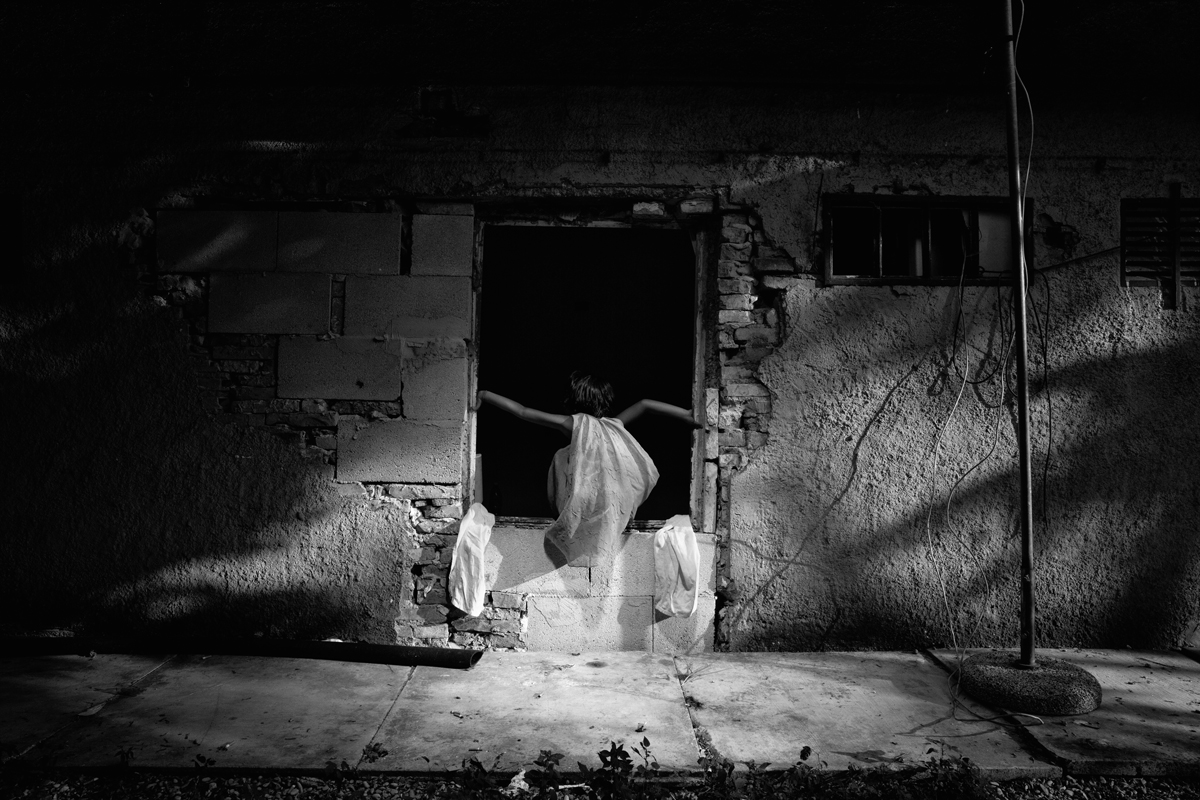 Programme
Opera, ballet, La Plage, … Find the complete programme of the new season.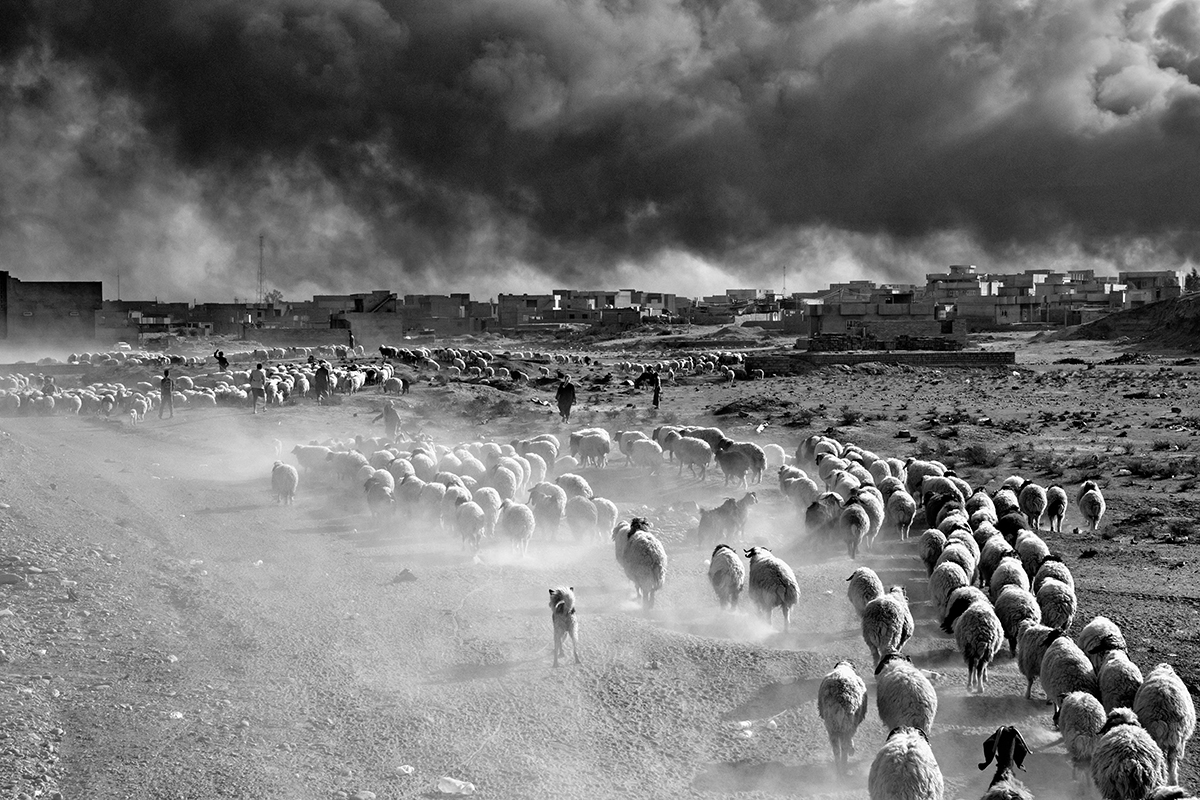 Migrating Worlds
Introduction, artist interviews, explanations… everything you need to know and understand about the new GTG programme.
Season ticket
Treat yourself to the emotion of a season and get guaranteed the best seats, at the best price, in all categories!
Find out about our 2022-2023 season tickets offers.
Stay connected with the GTG
Légende photo
Un colon se baignant à Shiryat Hayam. Gush Katif, Gaza, 2005
© Paolo Pellegrin