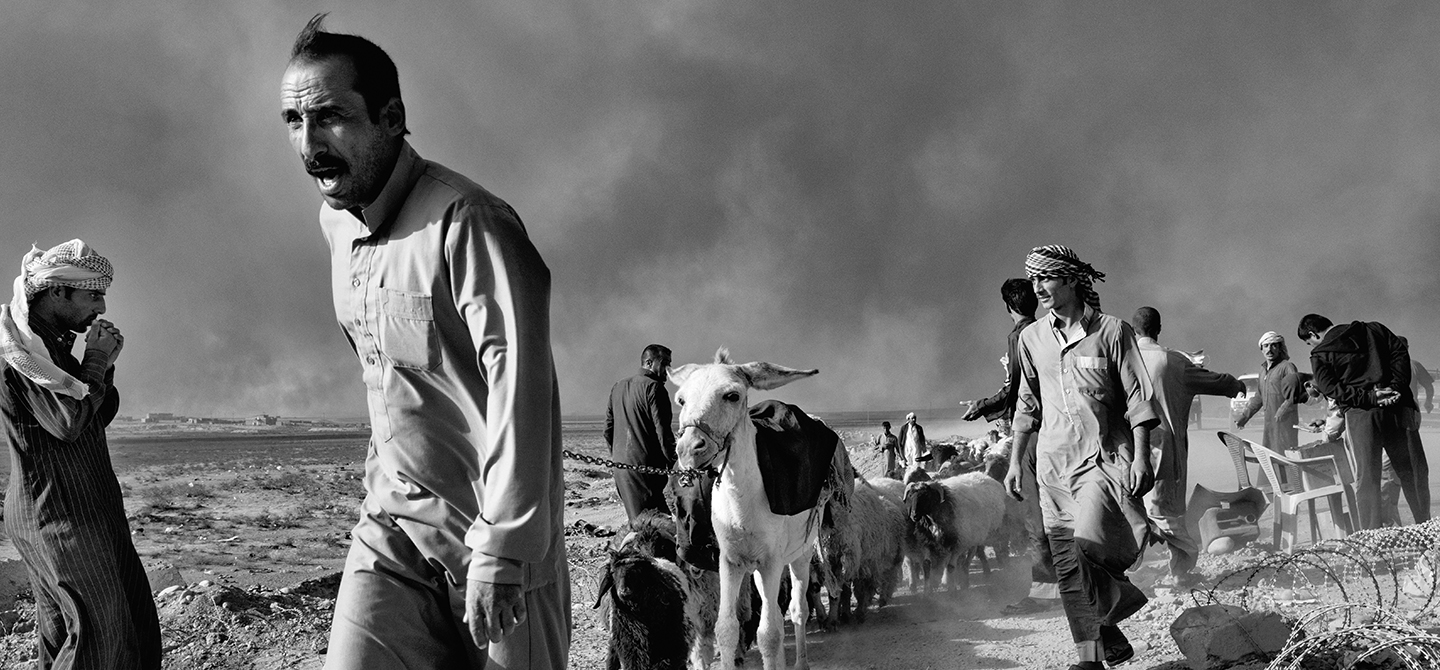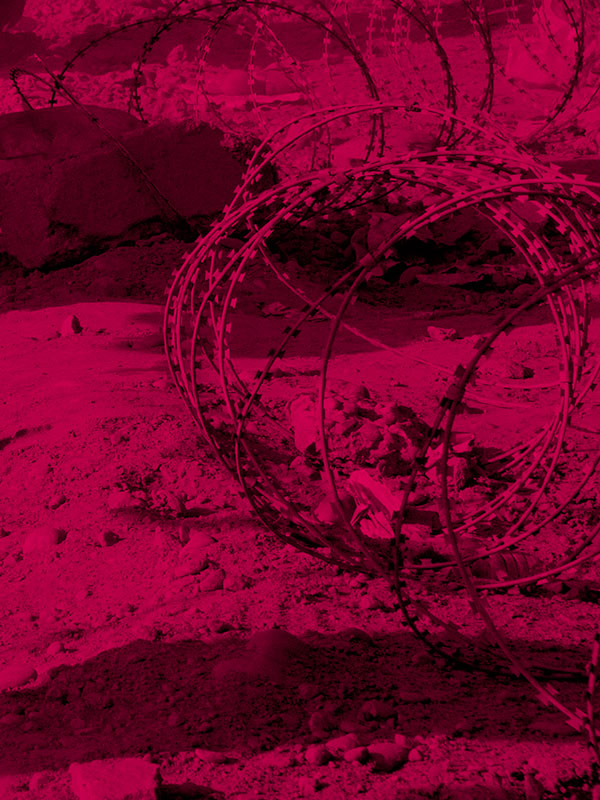 L'incertitude de Dieu est pareille au flux et au reflux de la mer. Elle engendre la parole par laquelle l'homme proclame sa certitude.
---
Opera by Giuseppe Verdi
Libretto by Temistocle Solera
First performed in 1842 at the Teatro alla Scala in Milan
Last performed at the Grand Théâtre de Genève 2013-2014
11, 14, 17, 20, 22, 27 and 29 June 2023 – 8pm
25 June 2023 – 3pm
Family friendly
DISTRIBUTION
Musical Director Antonino Fogliani
Stage Director Christiane Jatahy
Costumes Designer An D'Huys
Scenography & lighting design Thomas Walgrave
Dramaturgy Clara Pons
Choir director Alan Woodbridge
Nabucco Nicola Alaimo / Roman Burdenko (on June 22 & 27)
Abigaille Saioa Hernandez
Zaccaria Riccardo Zanellato
Ismaele Davide Giusti
Fenena Ena Pongrac
Anna Julieth Lozano
Abdallo Omar Mancini
Grand Théâtre de Genève Chorus
Orchestre de la Suisse Romande
In co-production with the Théâtres de la Ville de Luxembourg, the Opera Ballet Vlaanderen and the Teatro della Maestranza of Seville
Sponsored by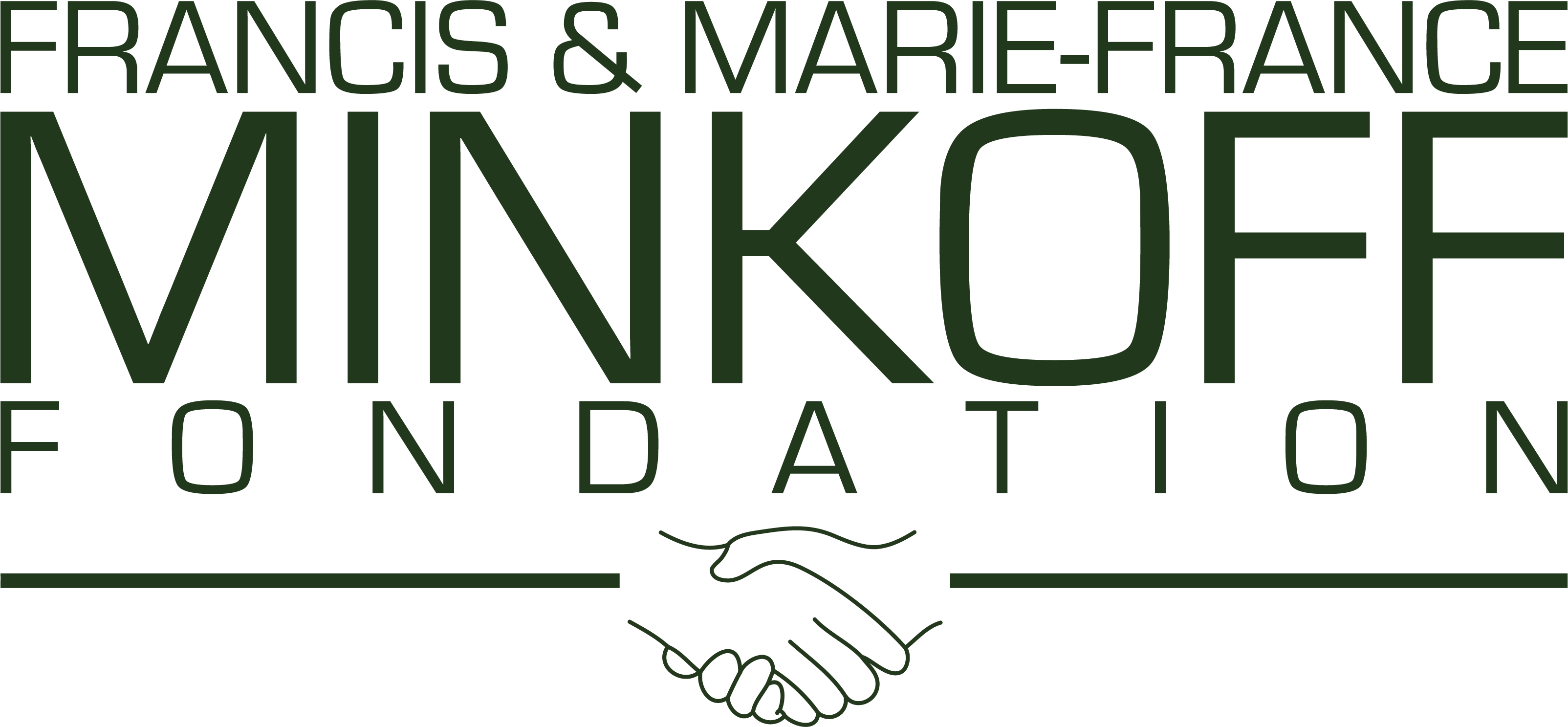 GÉNÉREUX DONATEUR CONSEILLÉ PAR CARIGEST SA
The twists and turns of this epic early work by Giuseppe Verdi have often been interpreted as a call to the national liberation struggle that would eventually lead to Italian unity. However, this more or less divine mission of insurgency, whose representatives are the Lord's anointed – be they Zaccaria or Verdi – is not really based on the notion of unity but on that of difference. For if Nabucco's theme is the exile of the Jewish people in Babylonian captivity with its famous "Va, pensiero", the opera emphasises, perhaps unwittingly, a particularity of rabbinic thought, the idea of the "withdrawal" of the divine as a presence of absence. Beginning with the destruction of the Lord's temple, Jewish identity is not constructed on the "omnipotence" of the divine in the world but rather on the gaping chasm and how to rise above this void. When Nabucco, in the first act, mocks the absence of God, the one who should protect them, he is caught in a reverse bind at the endof the piece and finds himself bowing before that very God to save his own daughter, he who had proclaimed himself a god. Today, identity, religion and nationalism are intertwined and create the corrosive formula of most modern populisms that try to gloss over this original incompleteness by a construction of absolute and false truths. Lacuna and identity, exile and power, displaced or decimated populations, forced migrations within a nation or even within a community are themes with which Christiane Jatahy never stops playing, in fiction and reality, stage and video. The Brazilian director, filmmaker and author, who was awarded the Golden Lion for Lifetime Achievement at the Venice Biennale in 2022, will give new life to Verdi's metaphor of the Bible by introducing, as she is wont to do in her readings of the classics, the words of those who are still resisting today at the four corners of the world, from the Middle East to the Amazon, passing through South Africa and arriving here. For her, the telling of history also means asking the question of how to change it and our world today. In this hall of mirrors and identity reflections, from the choir to the audience, from the singing characters to the silent figures, maestro Antonino Fogliani will be back to lead the Orchestre de la Suisse Romande, through the piece's differences and concordances, along with a cast of extraordinary bel canto singers, including Riccardo Zanellato, Nicola Alaimo and Saioa Hernandez, who will be back after their remarkable performance in Guillaume Tell in 2015.
Plage
Apéropéra 25.5.2023
Cinéopéra 27.5.2023
Public Workshop 3.6.2023
Conference 7.6.2023
Brunch 18.6.2023
Nabucco under the stars 23.6.2023
En coulisse 25.6.2023
Intropéra 45 minutes before each performance
22-23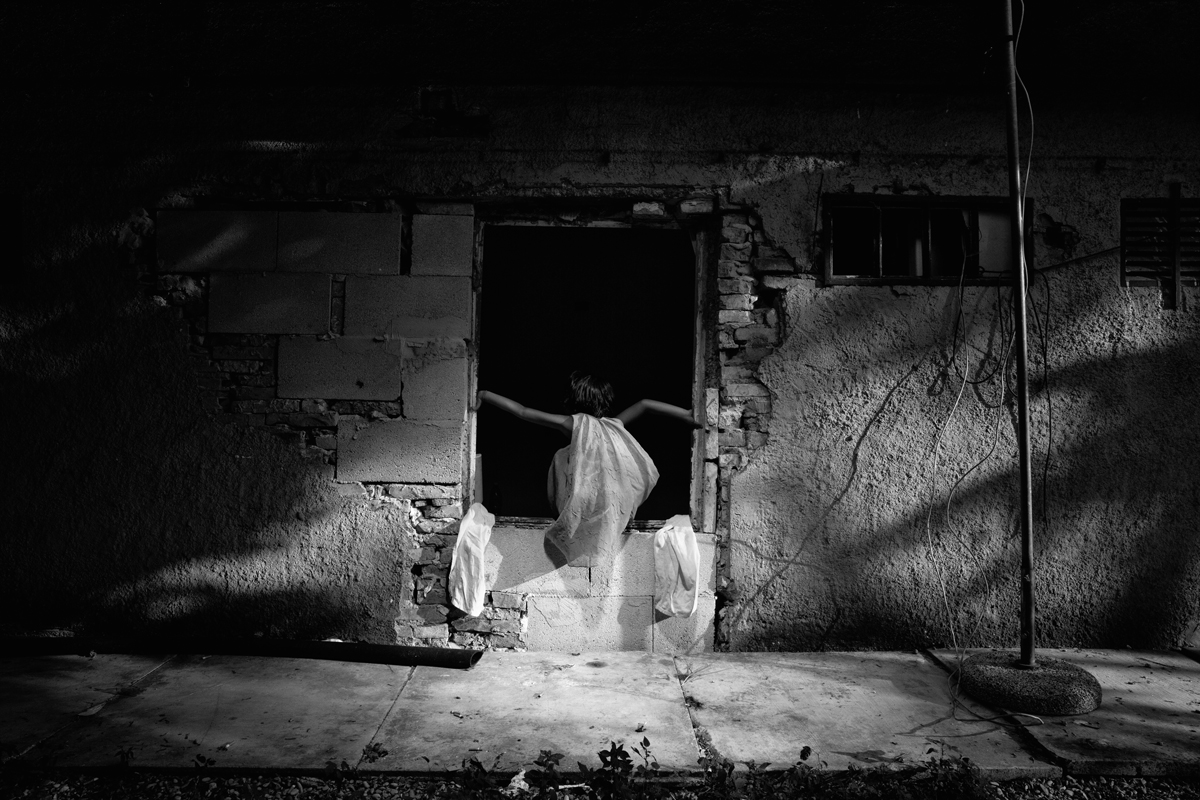 Programme
Opera, ballet, La Plage, … Find the complete programme of the new season.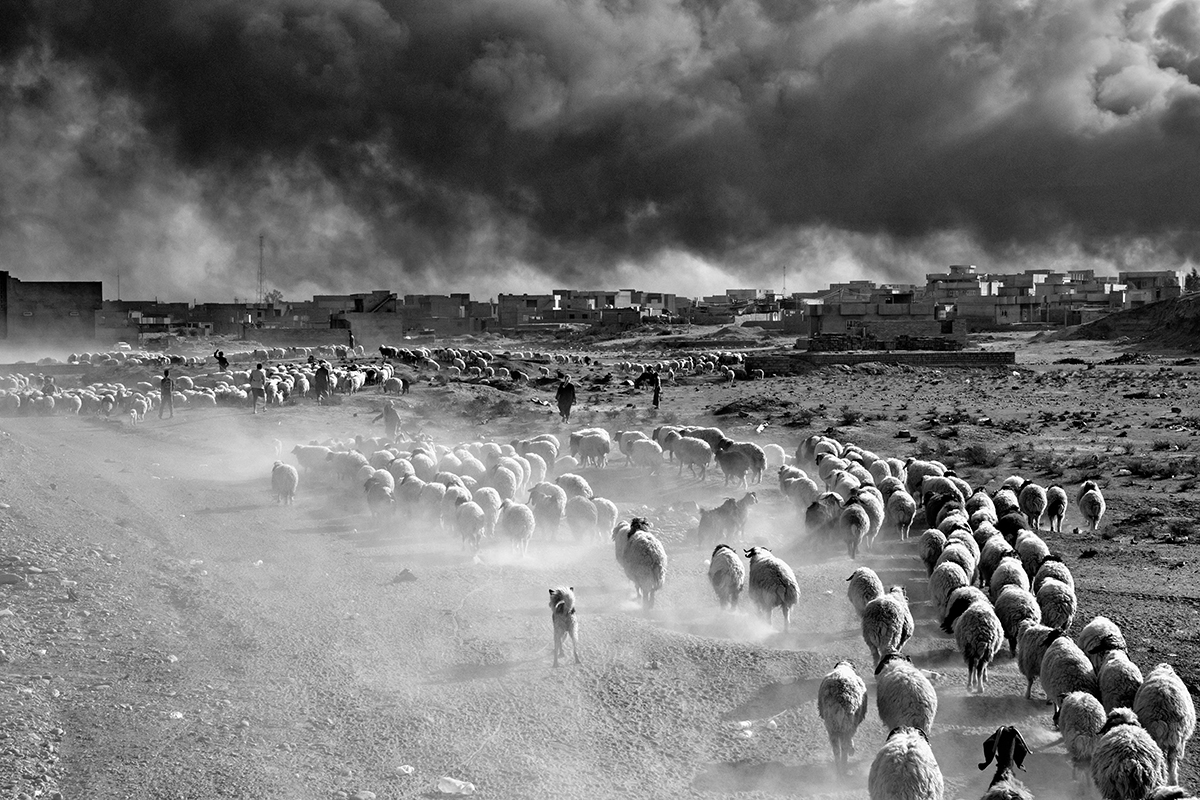 Migrating Worlds
Introduction, artist interviews, explanations… everything you need to know and understand about the new GTG programme.
Season ticket
Treat yourself to the emotion of a season and get guaranteed the best seats, at the best price, in all categories!
Find out about our 2022-2023 season tickets offers.
Stay connected with the GTG
Légende photo
Des civils fuient les zones contrôlées par Daech. Mossoul, Irak, 2016
© Paolo Pellegrin