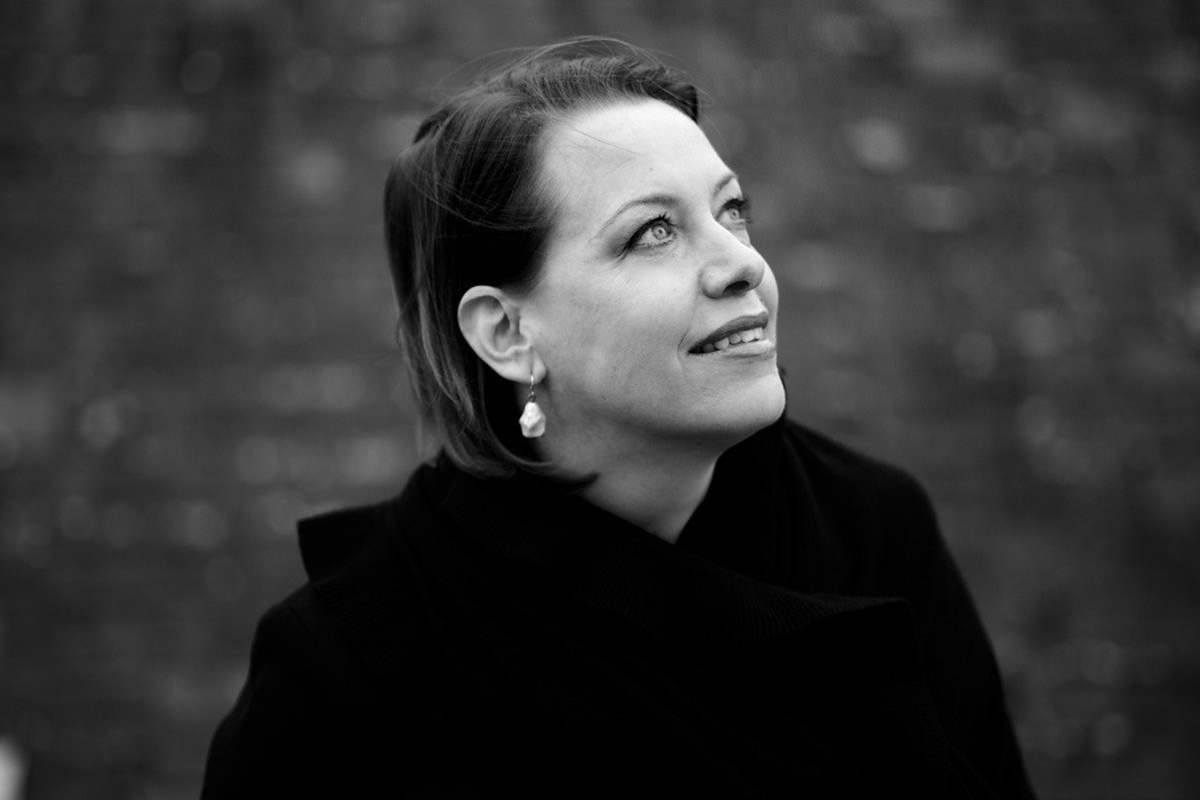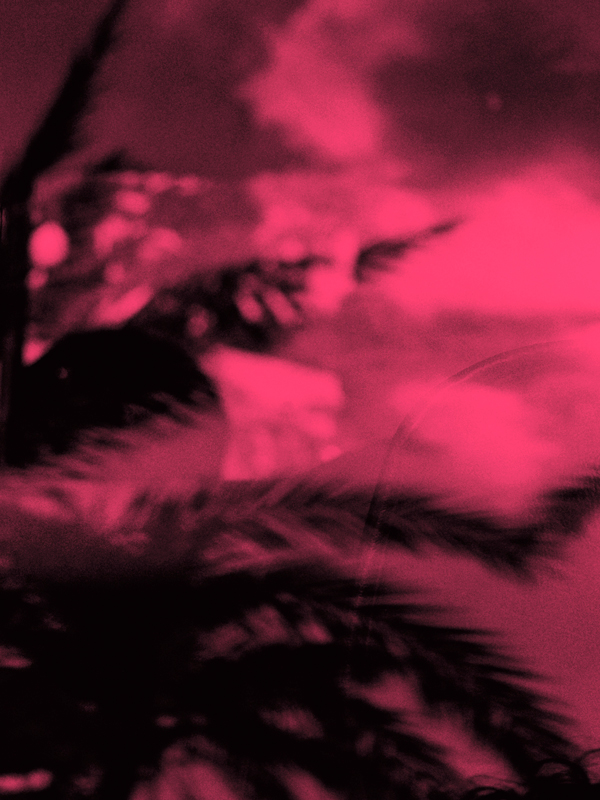 De chez qui vient le chant de la flûte de jade invisible?
La brise du printemps le répand à travers la capitale.
Cette nuit, j'entends l'air «Adieu au saule»,
Qui n'en éprouverait pas de la nostalgie à l'écouter?
---
Nina Stemme soprano
Magnus Svensson piano
4 February 2023 – 8pm
Richard Wagner, Kurt Weill, Sigurd von Koch, Gustav Mahler
Sponsored by
FONDATION VRM
Richard Wagner
Wesendoncklieder
Stehe still!
Der Engel
Im Treibhaus
Schmerzen
Träume
Richard Wagner/Franz Liszt
Am stillen Herd Die Meistersinger von Nürnberg
Sigurd von Koch
Die geheimnisvolle Flöte
Die Lotusblumen
Die traurige Frühlingsnacht
Der unwürdige
Die gehemnisvolle Flöte
Herbstgefühl
– entracte –
Gustav Mahler
Kindertotenlieder
Nun will die Sonn' so hell aufgeh'n
Nun seh' ich wohl, warum so dunkle Flammen
Wenn dein Mütterlein
Oft denk' ich, sie sind nur ausgegangen
In diesem Wetter
Kurt Weill
Surabaya Johnny
Nannas Lied
Youkali
Nina Stemme, the greatest Isolde of her generation, is also an exceptional recitalist, equally at home with the Wesendonck-Lieder in which the figure of Isolde was conceived, as with the visionary modernism of Gustav Mahler's Kindertotenlieder or the ironic detachment of Kurt Weill. For her return to the Grand Théâtre, the Swedish soprano introduces us to one of her little-known compatriots, Sigurd von Koch, a contemporary of Mahler, whose cycle Die geheimnisvolle Flöte ("The Mysterious Flute") is a symbolist anthology of classical Chinese poems. Friedrich Rückert, the poet chosen by Mahler for his 'Songs on the Death of Children', had lost two of his own to scarlet fever. Nina Stemme will perform this difficult exercise of seemingly impossible grief and anguish, deluded by fantastical hope and which nevertheless ends in the peacefulness of transcendence.
22-23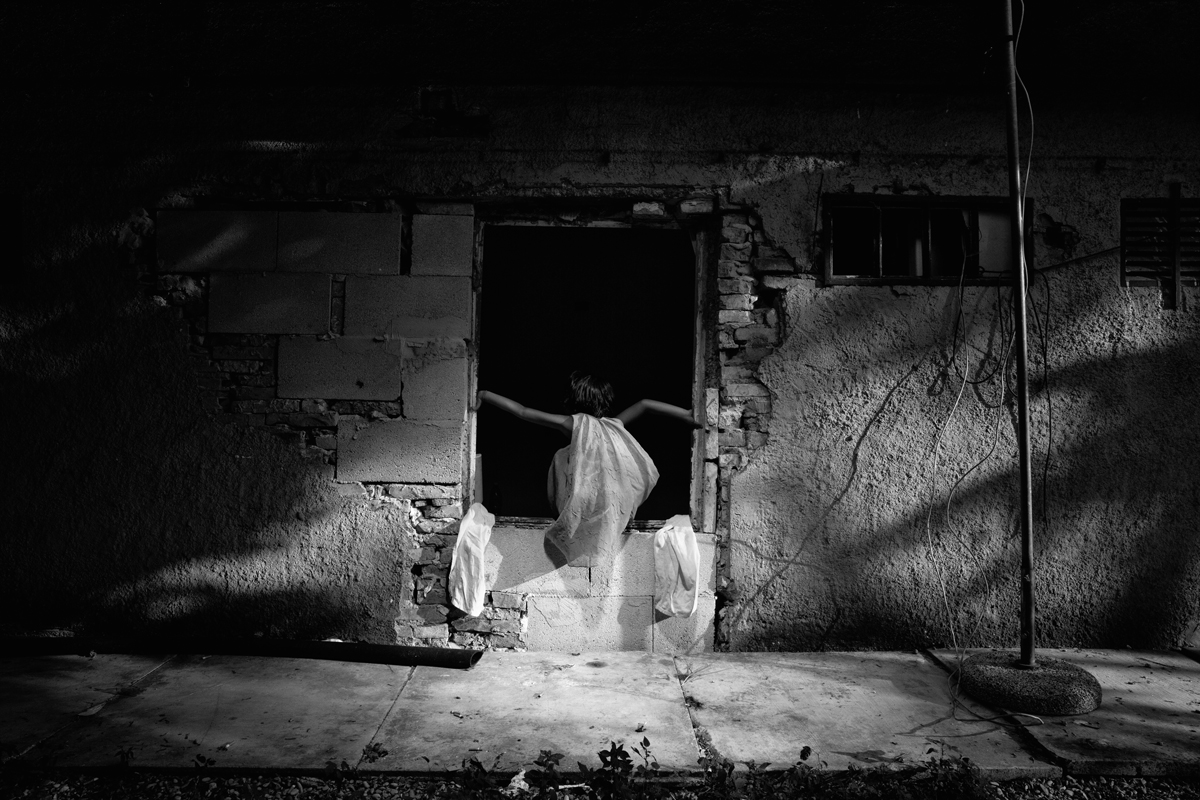 Programme
Opera, ballet, La Plage, … Find the complete programme of the new season.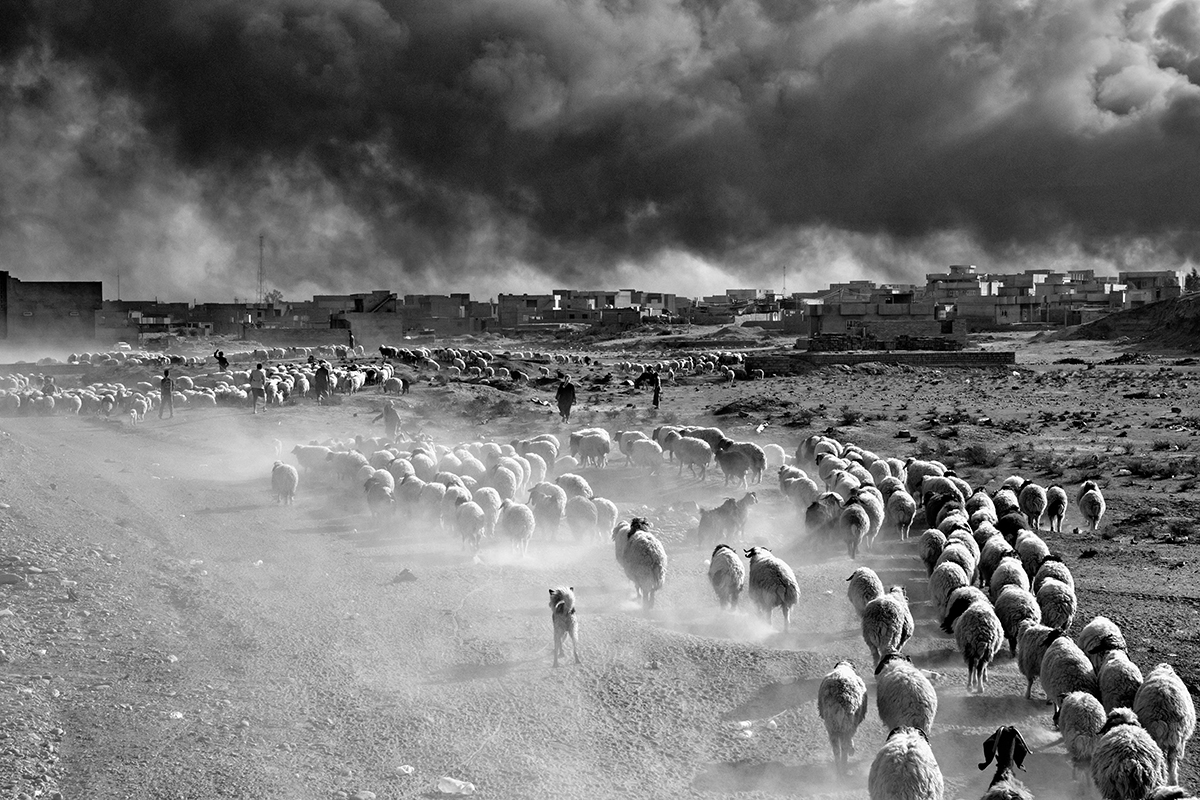 Migrating Worlds
Introduction, artist interviews, explanations… everything you need to know and understand about the new GTG programme.
Season ticket
Treat yourself to the emotion of a season and get guaranteed the best seats, at the best price, in all categories!
Find out about our 2022-2023 season tickets offers.
Stay connected with the GTG