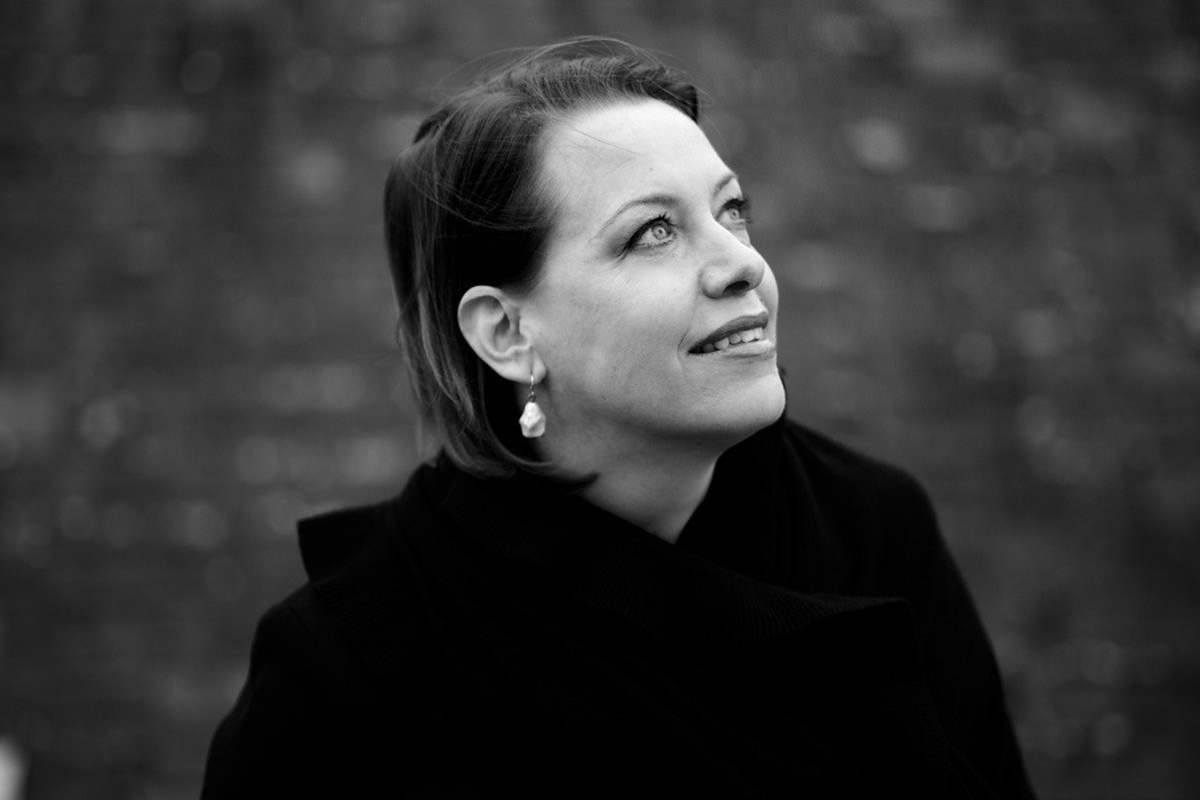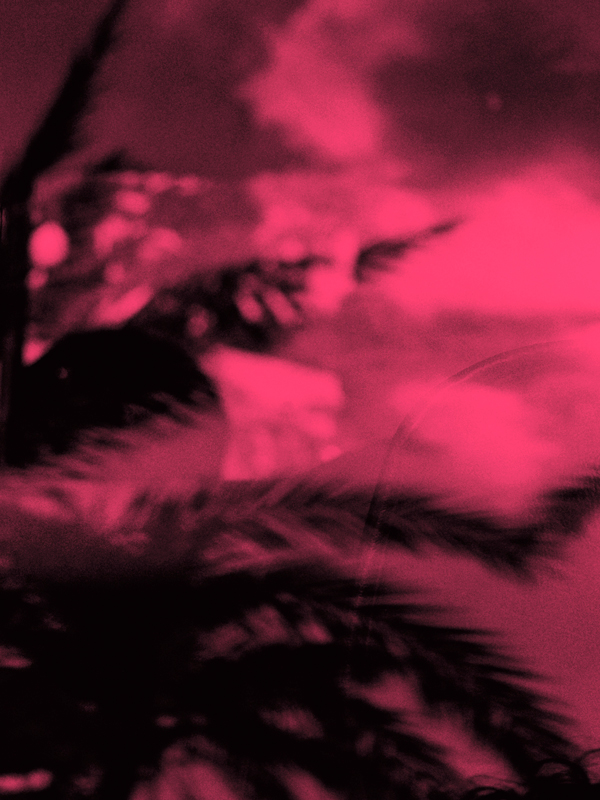 De chez qui vient le chant de la flûte de jade invisible?
La brise du printemps le répand à travers la capitale.
Cette nuit, j'entends l'air «Adieu au saule»,
Qui n'en éprouverait pas de la nostalgie à l'écouter?
---
Nina Stemme soprano
Magnus Svensson piano
4 February 2023 – 8pm
Tickets go on sale November 1, 2022
Robert Schumann, Richard Strauss, Kurt Weill, Sigurd von Koch
Sponsored by
FONDATION VRM
Nina Stemme, the greatest Isolde of her generation, is also an exceptional recitalist, equally at home with the troubled melancholy of Robert Schumann, the nostalgic romanticism of Richard Strauss or the ironic detachment of Kurt Weill. For her return to the Grand Théâtre, the Swedish soprano will introduce us to one of her little-known compatriots, Sigurd von Koch, a contemporary of Gustav Mahler, whose cycle Die geheimnisvolle Flöte ("The Mysterious Flute") is a symbolist anthology of classical Chinese poems. Robert Schumann once said: "It is for oneself that one writes a Requiem". Nina Stemme will sing Schumann's Op. 41 and also his resigned and solemn Requiem, in which one perceives the abyss of mental illness and death faced by the composer.
22-23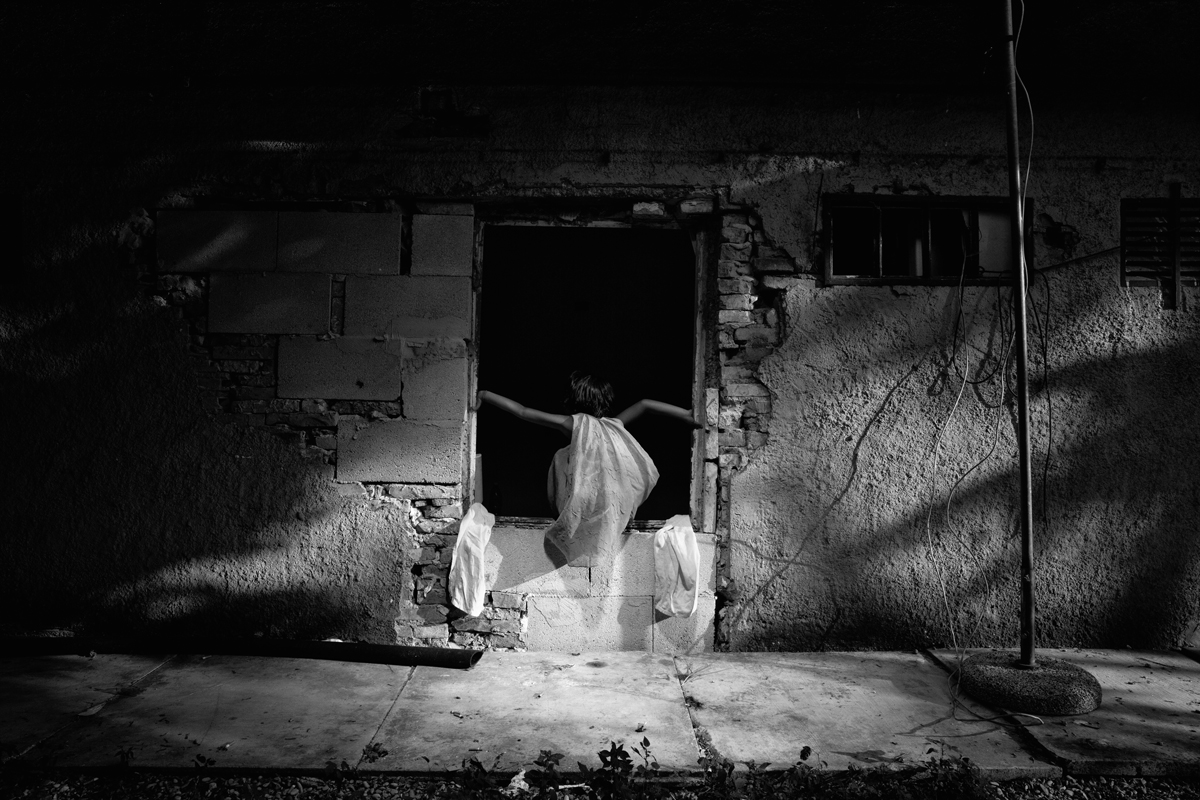 Programme
Opera, ballet, La Plage, … Find the complete programme of the new season.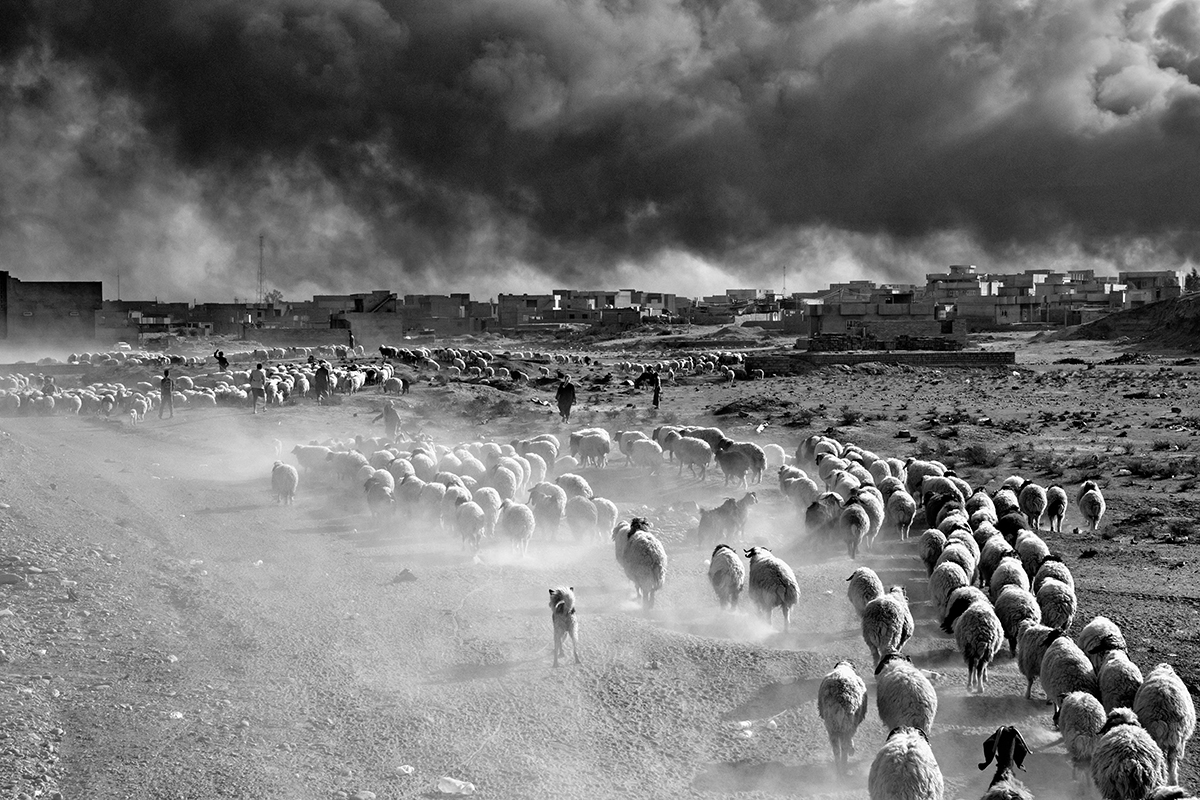 Migrating Worlds
Introduction, artist interviews, explanations… everything you need to know and understand about the new GTG programme.
Season ticket
Treat yourself to the emotion of a season and get guaranteed the best seats, at the best price, in all categories!
Find out about our 2022-2023 season tickets offers.
Stay connected with the GTG