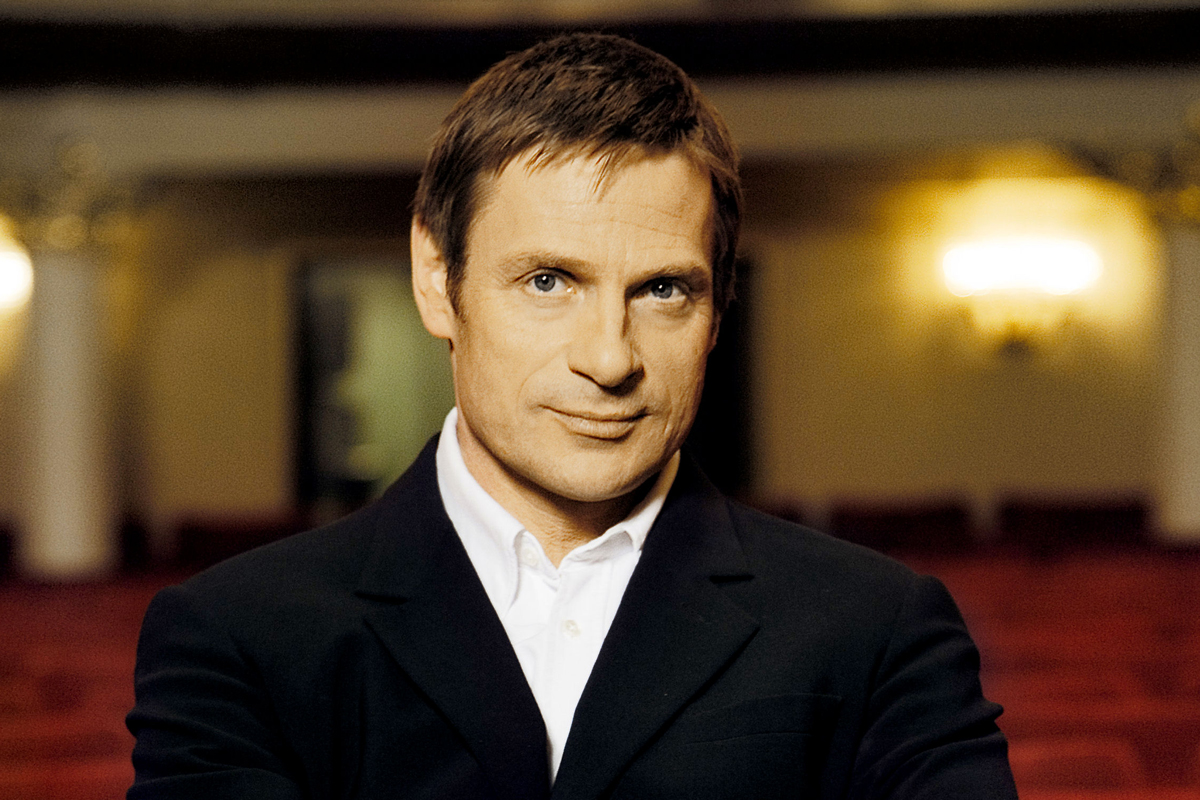 Simon Keenlyside
Baritone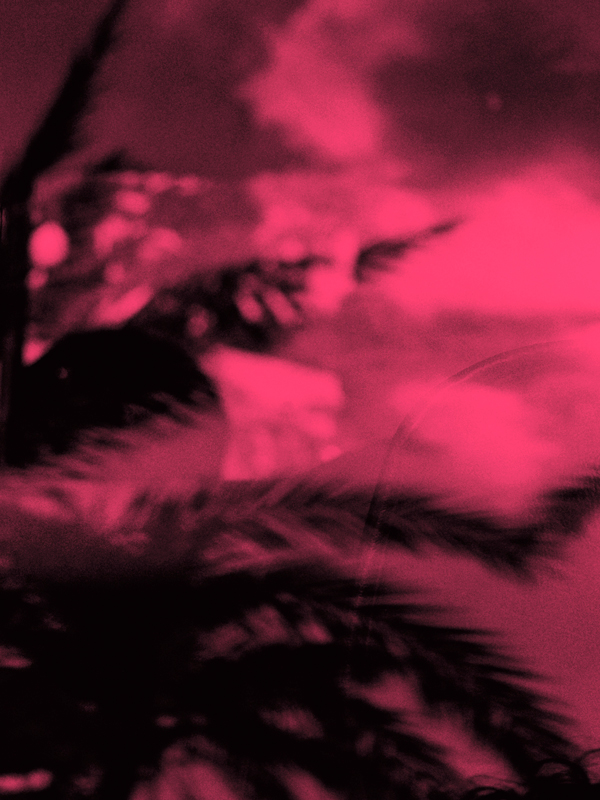 Par la force de l'amour, nous
Nous dégageons de nos liens,
Et les esprits enivrés s'envolent
Jusqu'aux étoiles, libres et grands !
---
Simon Keenlyside baritone
NN piano
4 March 2023 – 8pm
Tickets go on sale November 1, 2022
Richard Strauss, Franz Schubert
Sponsored by
FONDATION VRM
Simon Keenlyside's distinguished timbre and profound musicality make each of his recitals an opportunity for a privileged intellectual encounter with the composer. The English star offers us a German programme, featuring the two poles of Romanticism which are Richard Strauss and Franz Schubert. The noble character of his baritone and his sense of heroic apostrophe will be invaluable for Strauss' Hymns and their daring rhetorical questions. As for the Schubertian part of the evening, Simon Keenlyside's keen sensitivity to the text and the light freshness of his approach are the best servants of the expressiveness and brilliance of Auf der Donau or Im Walde.
22-23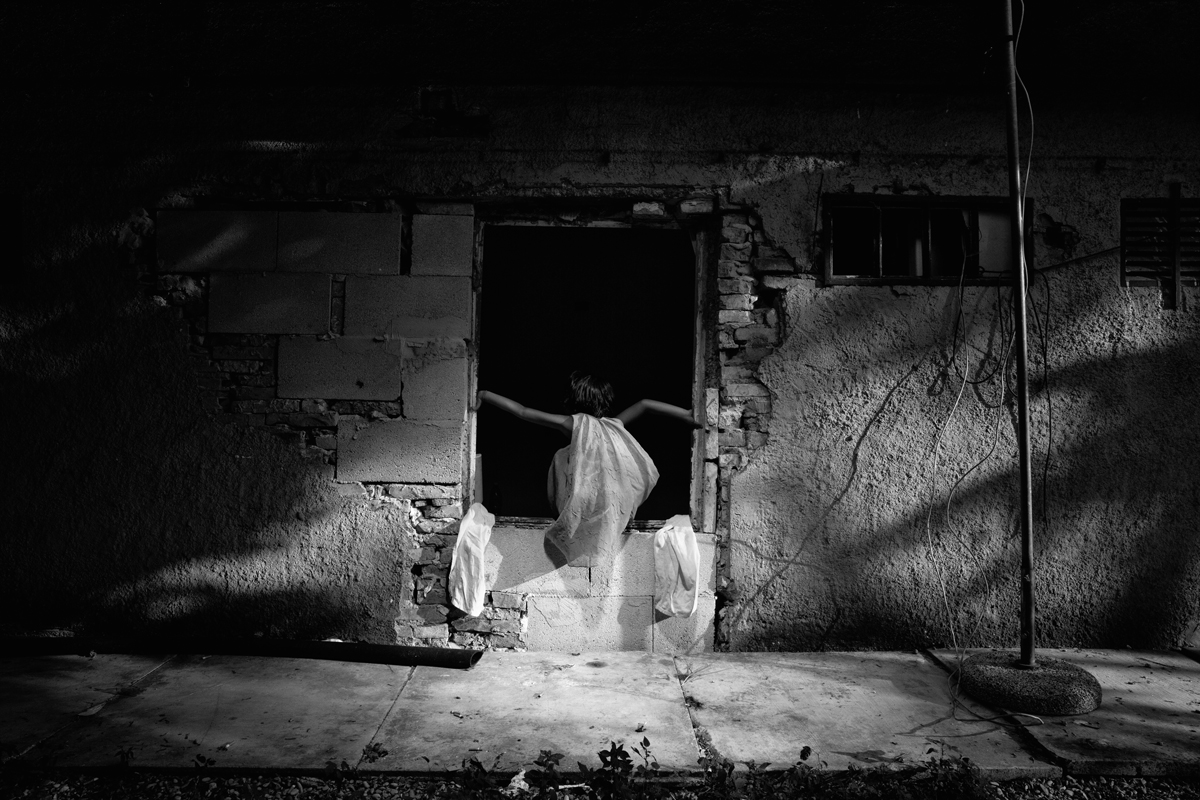 Programme
Opera, ballet, La Plage, … Find the complete programme of the new season.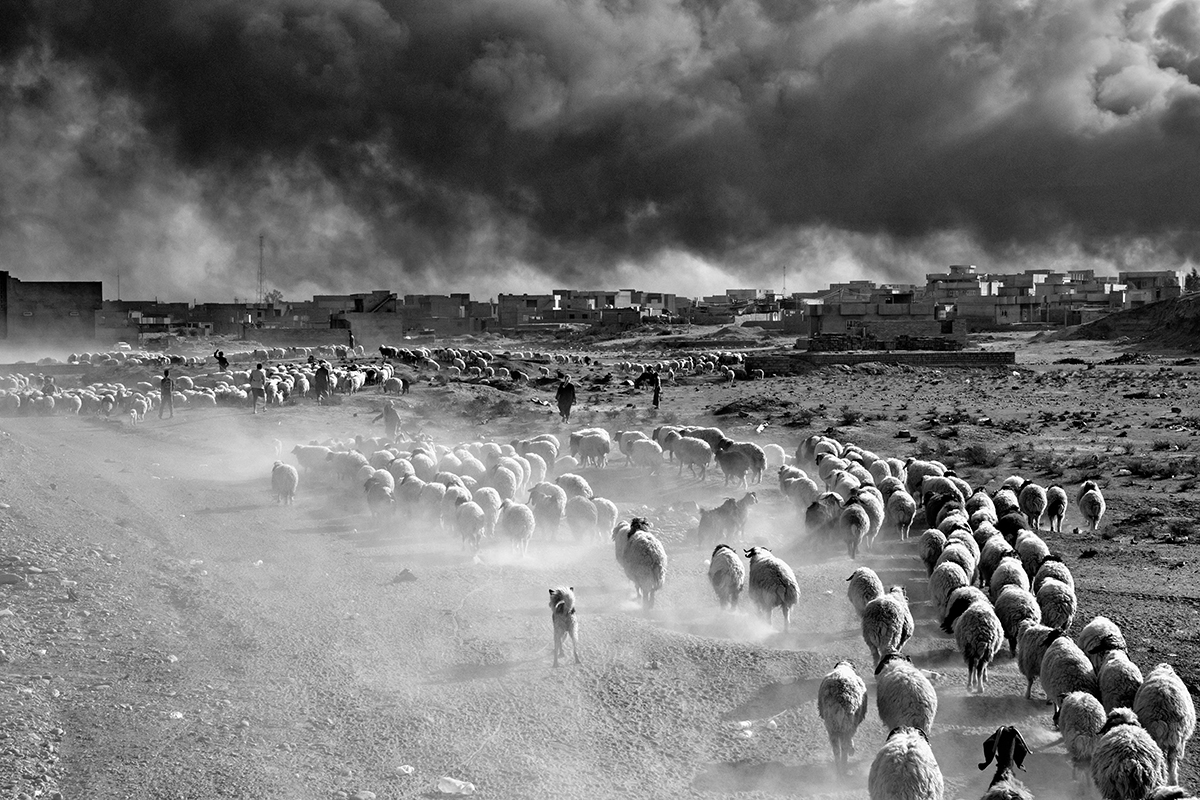 Migrating Worlds
Introduction, artist interviews, explanations… everything you need to know and understand about the new GTG programme.
Season ticket
Treat yourself to the emotion of a season and get guaranteed the best seats, at the best price, in all categories!
Find out about our 2022-2023 season tickets offers.
Stay connected with the GTG