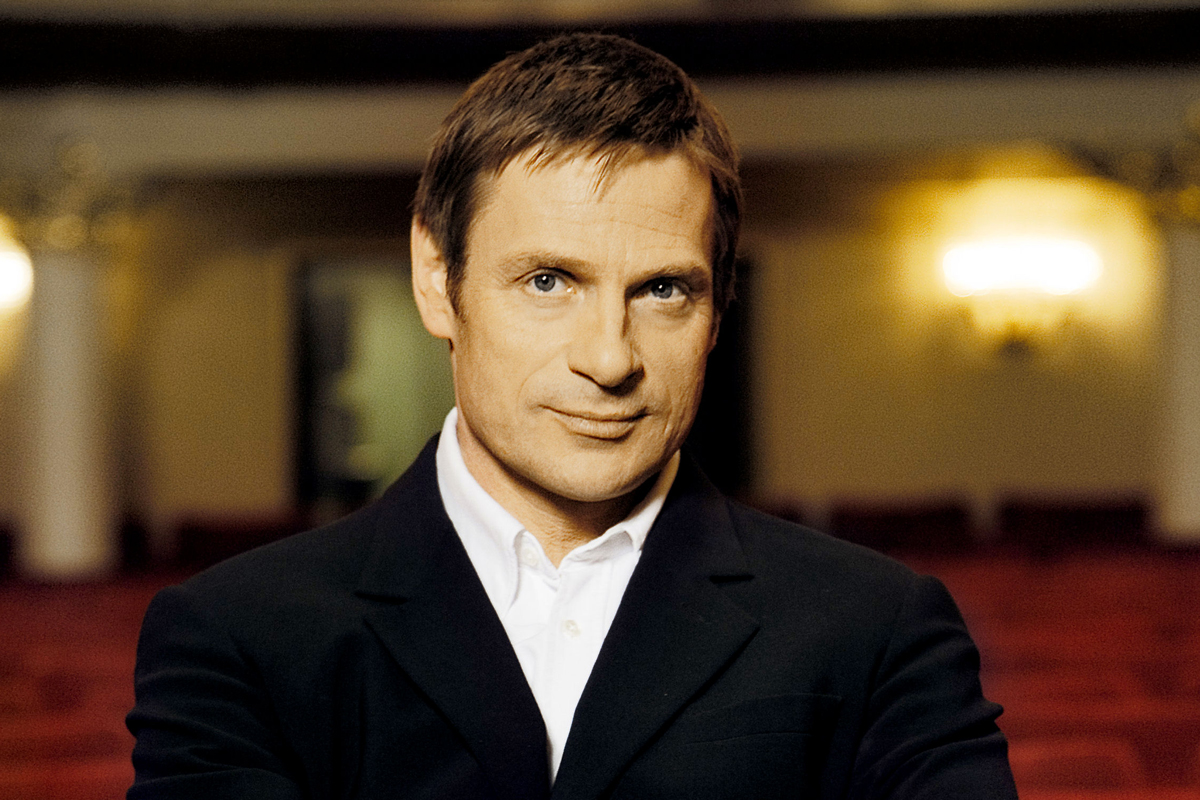 Simon Keenlyside
CANCELLED
Benjamin Appl to replace Simon Keenlyside in recital
+
–
For health reasons, the baritone Simon Keenlyside is unfortunately obliged to cancel her visit to Geneva for the recital scheduled for Saturday, March 4, 2023 at 8PM at the Grand Théâtre de Genève.

Following this cancellation, the Grand Théâtre has the great pleasure of welcoming as a replacement and on the same date the German baritone Benjamin Appl who had come to enchant us with a memorable Winterreise in autumn 2019. This time he will present Robert Schumann's Dichterliebe cycle alongside melodies by Schubert, Grieg and Kurtág.

All tickets for the Simon Keenlyside recital remain available for the Benjamin Appl recital. So if you want to attend this evening with Benjamin Appl, you don't have to do anything and simply present yourself on the evening of the recital with your Simon Keenlyside ticket.

If you do not wish to keep your tickets to attend the recital, please contact the box office by email [email protected].

> LINK TO BENJAMIN APPL'S RECITAL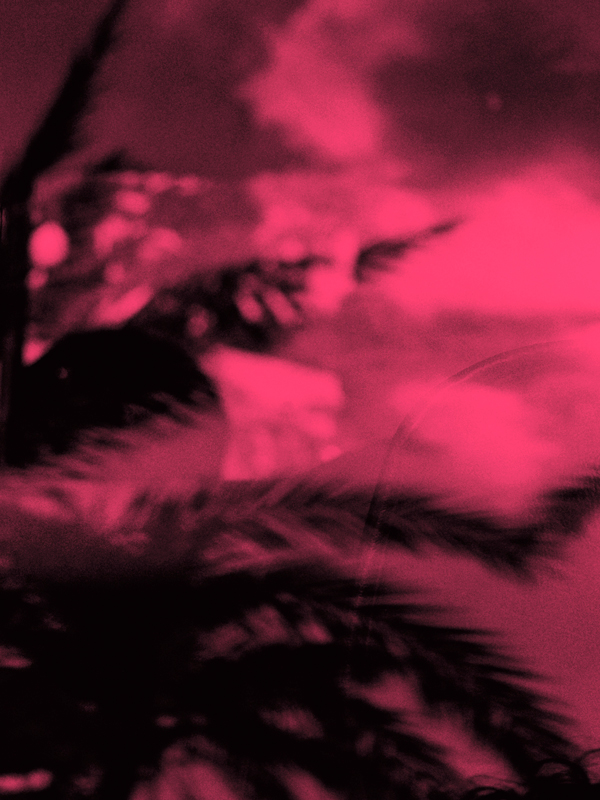 Par la force de l'amour, nous
Nous dégageons de nos liens,
Et les esprits enivrés s'envolent
Jusqu'aux étoiles, libres et grands !
---
Simon Keenlyside baritone
Malcolm Martineau piano
4 March 2023 – 8pm
Sponsored by
FONDATION VRM
PROGRAMME
Benjamin Britten
London (Songs & Proverbs de William Blake)
Hanns Eisler
Diese Stadt (Hollywooder Liederbuch)
Benjamin Britten
The Chimney-Sweep (Songs & Proverbs)
Hanns Eisler
Despite these miseries (Hollywooder Liederbuch)
Verfehlte Liebe
Benjamin Britten
(Songs & Proverbs de William Blake)
The bird a nest
Think in the morning
The tyger
Hanns Eisler
(Hollywood Liederbook Pascal No 2)
The only thing which consoles us
Unter den grünen Pfefferbaumen
Hugo Wolf (Mörike Lieder)
Neue Liebe
Seufzer
Lied vom Winde
Gesang Weylas Jägerlied
— Entracte —
Johannes Brahms
Verzagen
Über die Heide
Wie rafft ich mich auf Nachtigall
Es schauen die Blumen
Gabriel Fauré
Green
Rêve d'amour Au bord de l'eau
Francis Poulenc
Le disparu
Priez pour paix
Montparnasse
Paganini (Métamorphoses no.3)
Simon Keenlyside's distinguished timbre and profound musicality make each of his recitals an opportunity for a privileged intellectual encounter with the composer. The Englishman offers a programme in which late Romanticism is entwined with the mid-twentieth century, and from which emerges a triple plea for peace in German, English and French. His elegant baritone is the perfect fit with Johannes Brahms' and Hugo Wolf's refined melodies, and when he moves on to the post-World War II era, Simon Keenlyside effortlessly bends to the Brechtian irony of Hanns Eisler, to the mystical or mischievous declamations of Poulenc and, above all, to the visionary songs of William Blake, set to music by Benjamin Britten, both great English artists separated by only 86 years and united by their social and political commitment to a world of justice and without violence.
22-23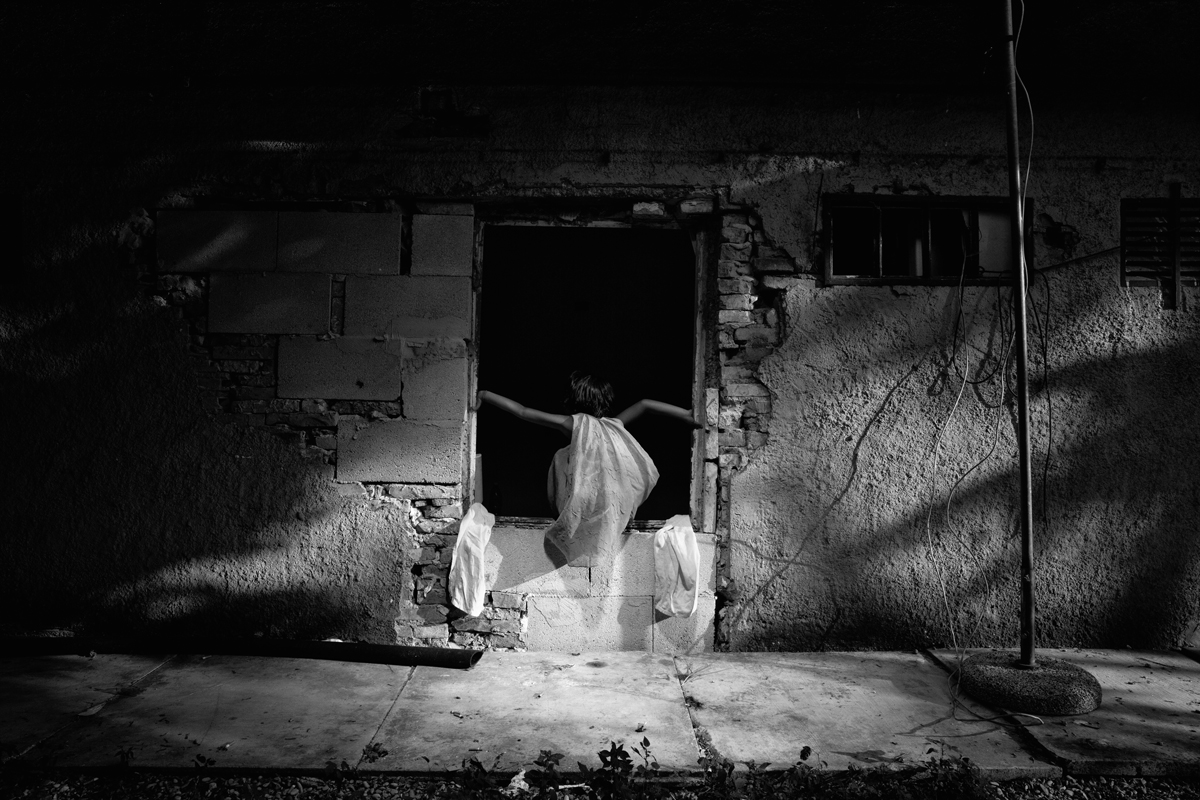 Programme
Opera, ballet, La Plage, … Find the complete programme of the new season.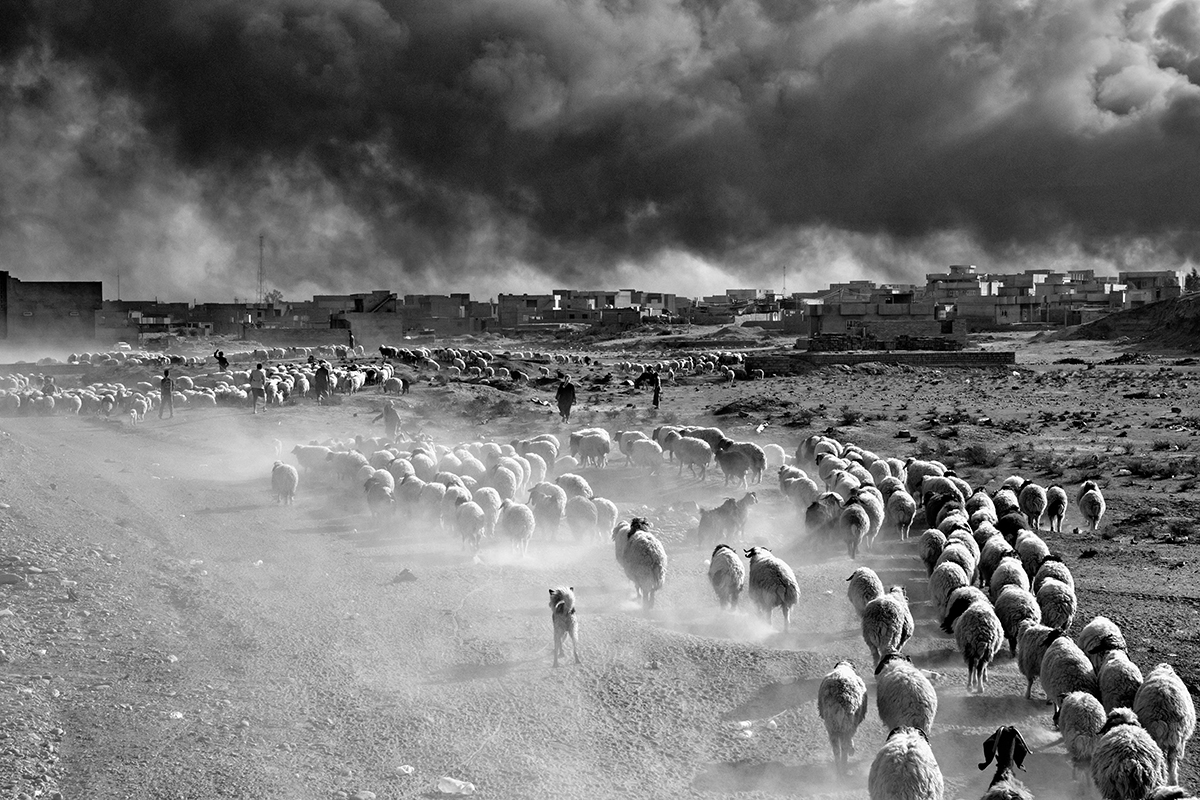 Migrating Worlds
Introduction, artist interviews, explanations… everything you need to know and understand about the new GTG programme.
Season ticket
Treat yourself to the emotion of a season and get guaranteed the best seats, at the best price, in all categories!
Find out about our 2022-2023 season tickets offers.
Stay connected with the GTG