Wed 13 Dec – 19:00
Fri 15 Dec – 19:00
Sun 17 Dec – 15:00
Tue 19 Dec – 19:00
Thu 21 Dec – 19:00
Sat 23 Dec – 19:00
Tue 26 Dec – 19:00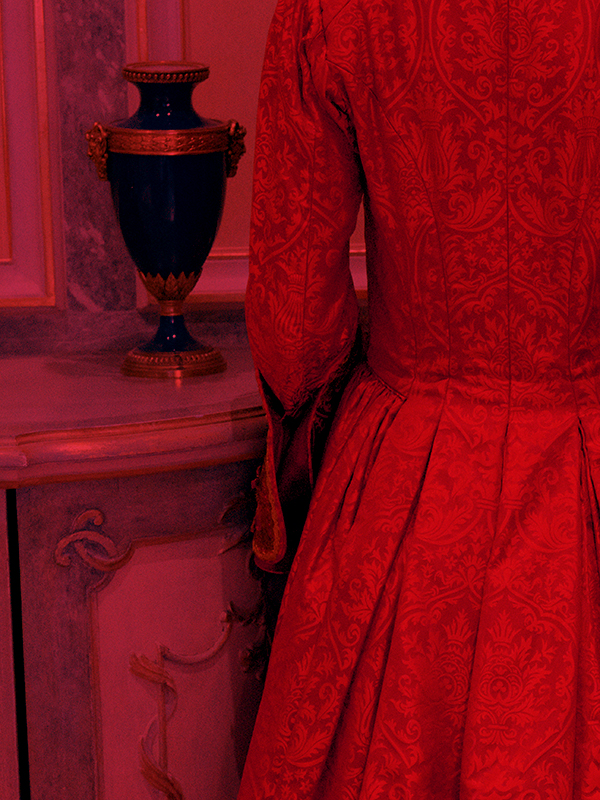 Shattered through and through,
Tainted to the core and doubting every good
Will I no more be, For upon me a light
Of the true sense of life has shone.
---
Der Rosenkavalier
Komödie fur Musik by Richard Strauss
Libretto by Hugo von Hofmannsthal
First performed on 26 January 1911 in Dresden
Last performed at the Grand Théâtre de Genève in 2011-2012
New production, based on a production first performed at Opera Ballet Vlaanderen in 2013
13, 15, 19, 21, 23, 26 December 2023 — 7PM
17 December 2023 — 3PM
Family-friendly
CAST
Musical Director Jonathan Nott
Stage Director Christoph Waltz
Set Designer Annette Murschetz
Costumes Designer Carla Teti
Lighting Designer Franck Evin
Choir Director Alan Woodbridge
The Feldmarschallin, princess Werdenberg Maria Bengtsson
Octavian Michèle Losier
Baron Ochs auf Lerchenau Matthew Rose / Wilhelm Schwinghammer
Herr von Faninal Bo Skovhus
Sophie von Faninal Mélissa Petit
Valzacchi, an intriguer Thomas Blondelle
Annina Ezgi Kutlu
Marianne Leitmetzerin, her duenna Giulia Bolcato
An Italian Singer Omar Mancini
A Police Inspector Stanislas Vorobyov
The Marschallin's Major-Domo Louis Zaitoun
Faninal's Major-Domo  Marin Yonchev
A Notary William Meinert
An Innkeeper Denzil Delaere
Grand Théâtre de Genève Chorus
Orchestre de la Suisse Romande
Sponsored by
ALINE FORIEL-DESTEZET


The costumes for this production have been produced in generous collaboration with the prestigious fine fabric houses Rubelli and Luigi Bevilacqua in Venice.
The Viennese actor and international film star Christoph Waltz, well known for his roles in Quentin Tarantino's Inglorious Basterds and Django Unchained, made his first foray into the operatic world with this production of Der Rosenkavalier in 2013 for the Flanders Opera. The powdered wigs and Viennese rococo atmosphere of this comedy, which Stefan Zweig said belonged to "yesterday's world", are strong identifiers of the Knight with the Rose. The collaboration between the poet and dramatist Hugo von Hofmannsthal and a Richard Strauss recovering from the sonic and scenic tantrums of Elektra and Salome resulted in a libretto of such high quality that it places the piece one of the few operas that could be performed without music and be equally moving. The opera has four main characters: the aristocratic Marschallin; her very young lover, Count Octavian Rofrano; her oafish cousin, Baron Ochs; and Ochs' future fiancée, Sophie von Faninal, the daughter of a wealthy bourgeois. At the Marschallin's suggestion, Octavian brings Sophie a silver rose as a token of Ochs' proposal of marriage. The two youngsters fall in love at first sight and quickly devise a comic plot to free Sophie from her engagement. They succeed with the help of the Marschallin, who gives up her lover to the young woman. Although it is a Komödie für Musik, the work deals with very serious themes, especially through the prism of the Marschallin, such infidelity, aging, sexual predation, and altruism in love (or its opposite, love for money).
The infinite care that Strauss and Hofmannsthal took with their work is reflected in a profusion of stage directions, which often translate in extremely pompous productions swimming in an overdecorated rococo bath. Christoph Waltz, on the other hand, filters the psychological precision of the work through his refined reading. As one would expect, he pays particular attention to the direction of the actors. By refraining from presenting the opera "exactly as it was done in the time of Strauss and Hofmannsthal", Christoph Waltz puts his finger on the very serious contemporary resonance of the comic devices of yesteryear: Baron Ochs caught in flagrante at an inn on the outskirts of Vienna points to a certain scandal in a New York Sofitel in 2011 and to a cascade of hashtags that keep on challenging masculine power trips.
Under the baton of Jonathan Nott, the cast brings together the finest Straussian voices of the moment, with the radiant Swedish soprano María Bengtsson reprising the role of the Marschallin that she sang in Antwerp, Canadian mezzo Michèle Losier as Octavian, and the English lyric bass Matthew Rose, of the a predestined name, will play the truculent Baron Ochs, and as a special treat, an appearance by the great Bø Skovhus as Monsieur de Faninal.
Plage
Rosenkavalier at La Plage
Cinéopéra 2.12.23
Apéropéra 7.12.23
Public workshop 9.12.23
Brunch 10.12.23
Éclairage 12.12.23
En coulisse 17.12.23
Intropéra 45 minutes before each performance
2023-2024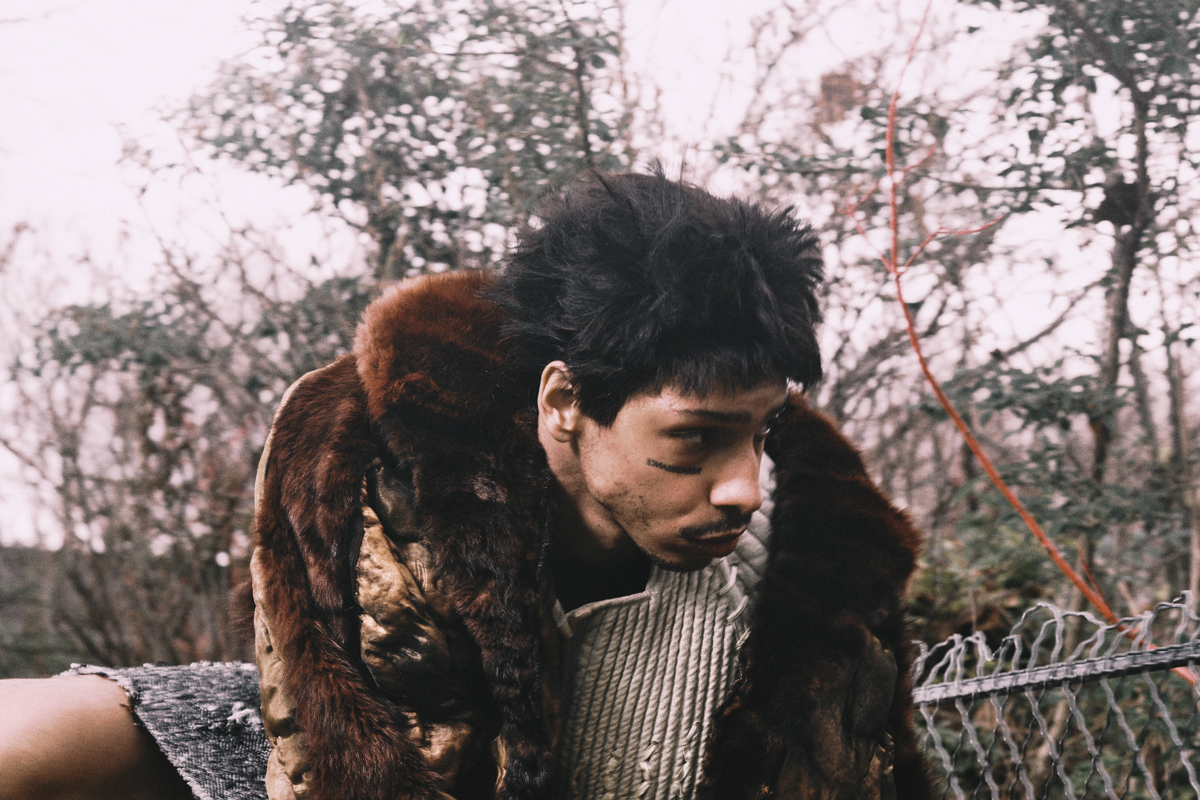 Programme
Opera, ballet, La Plage, … Find the complete programme of the new season.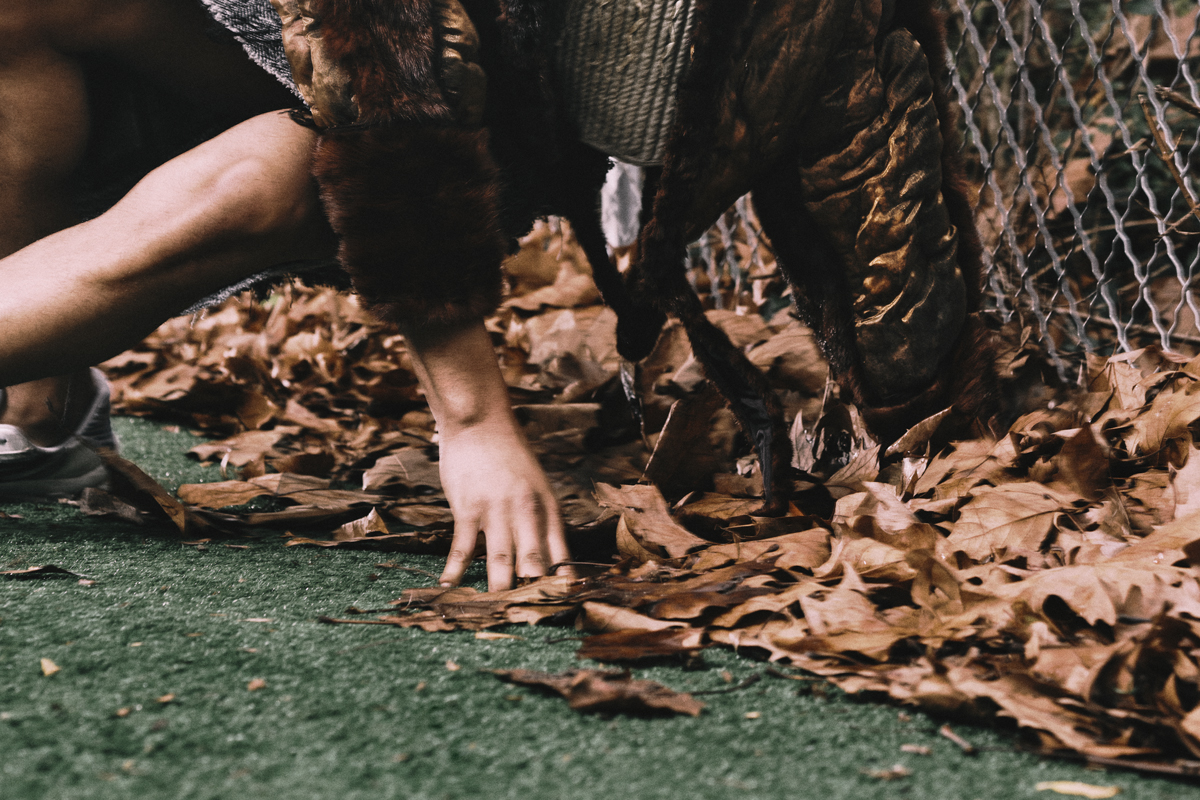 Power Games
Introduction, artist interviews, explanations… everything you need to know and understand about the new GTG programme.
Abo
Treat yourself to the emotion of a season and get guaranteed the best seats, at the best price, in all categories!
Find out about our 2023-2024 season tickets offers.
Stay connected with the GTG
Photo Credit
© GTG / Marc Asekhame