Wed 12 Jun – 20:00
Fri 14 Jun – 20:00
Sat 15 Jun – 20:00
Sun 16 Jun – 15:00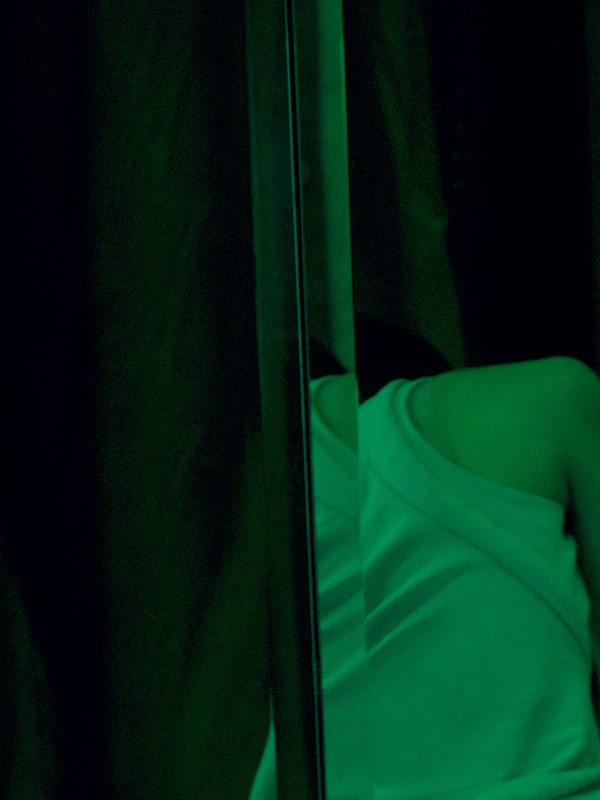 She clothes herself with strength,
and strengthens her arms.
---
BUSK
Aszure Barton
Created in 2009 for Aszure Barton & Artists, Sarasota, Florida
STRONG
Sharon Eyal
Created in December 2019 for the Staatsballett Berlin, Germany
12, 14 & 15 June 2024 – 8PM
16th June 2024 – 3PM
Bâtiment des Forces Motrices
On sale on Tuesday 7 November 2023
CAST
BUSK
Choreographer Aszure Barton
Choreographer Assistant Jonathan Alsberry
Costumes Designer Michelle Jank
Sets and Lighting Designer Nicole Pearce
Music August Soderman, Camille Saint-Saëns, Daniel Belanger, Lev "Ljova" Zhurbin, Moondog, Slava Grigoryan
Sound Design Aszure Barton
World premiere: Aszure Barton & Artists, October 8th, 2009, Ringling International Arts Festival, Sarasota, Florida, U.S.A.
Created by Aszure Barton & Artists in 2009, BUSK was conceived at The Lobero Theatre in Santa Barbara during a residency hosted by Dianne Vapnek's DANCEworks. The work was then further developed in residency at The Banff Centre for Arts and Creativity (Alberta, Canada). BUSK, in its original form, is an evening length work.
BUSK was originally made possible by generous support from DANCEworks, The Banff Centre for Arts and Creativity, and the Ringling International Arts Festival, with John and Mable Ringling Museum of Art in association with the Baryshnikov Arts Center. Additional support also provided by White Oak Conservation Center, the Howard Gilman Foundation and The Canada Council for the Arts
STRONG
Choreography Sharon Eyal
Co-Choreography Gai Behar
Set Designer Sharon Eyal & Gai Behar
Music Ori Lichtik
Lighting Designer Alon Cohen
Costumes Designer Rebecca Hytting
Ballet of the Grand Théâtre
Sponsored by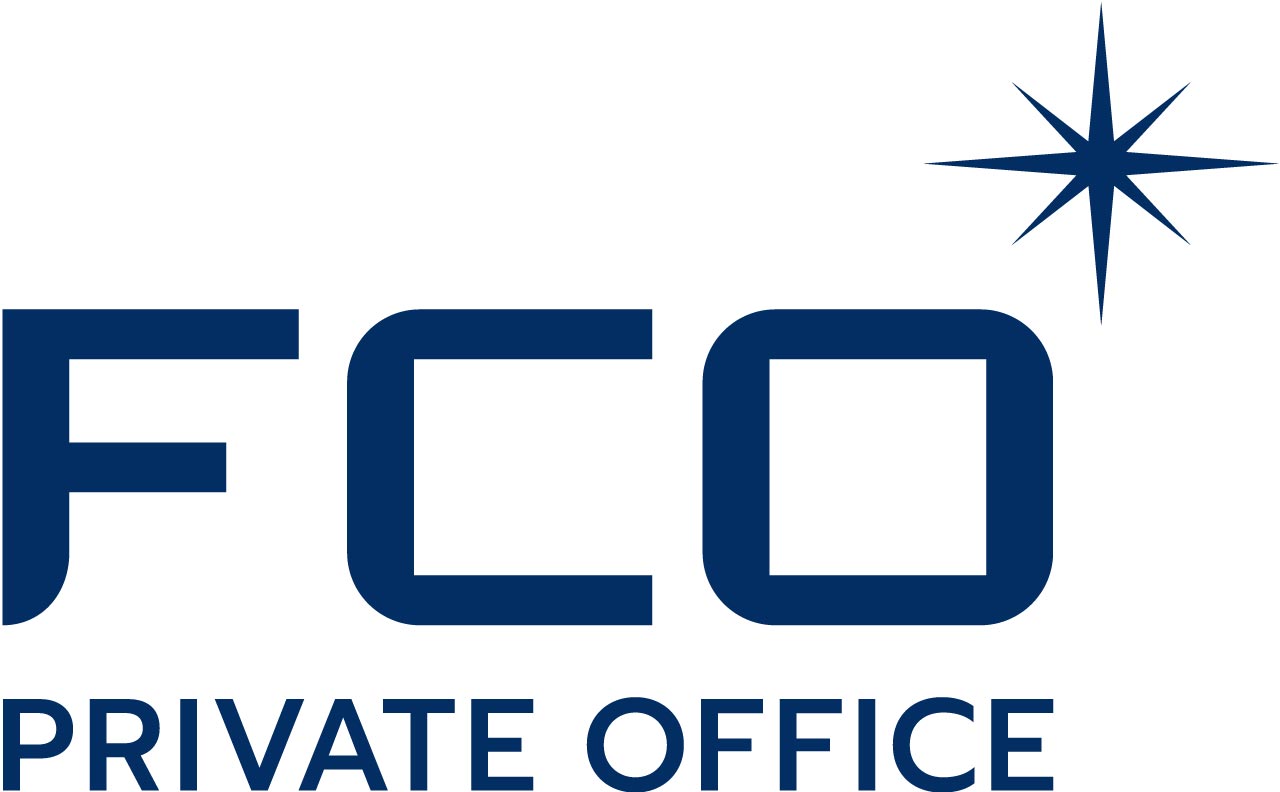 Forces is a double dance bill that brings together two powerful works by two women at the choreographic forefront of our time, who have been invited to recreate these iconic programmes from their respective repertoires with the Geneva Ballet Company
Aszure Barton, an alumna of Canada's National Ballet School, has been creating dances for over 25 years. She has been guest choreographer in prestigious institutions, such as the English National Ballet to the Nederland Dans Theater, the Martha Graham Dance Company and the Alvin Ailey American Dance Theater. Her works have been performed at the Paris Opera, New York's Lincoln Center and the Mariinsky Theatre in St. Petersburg, among others. In BUSK, created in 2010 for the Baryshnikov Arts Center in New York, Aszure Barton invites us to enjoy the fragility, tenderness, and resilience that exist within the human experience. BUSK is an attentive gaze cast on the physical unfurling of the human psyche to a spirited score. Every facet of the dancers' bodies and minds are engaged. The dancers must tap into the collective – a hive mind – in order to execute Barton's layered and intricate choreographic structures which then give way to the nuance of each individual. Deriving its title as much from the Spanish word for search (buscar) as from the English verb for street performance, the performers of BUSK present themselves as they are and invite the audience to enter with them in the search for the inherent wisdom of the body.
> read about Busk by Aszure Barton
First a dancer with the Batsheva Dance Company, Sharon Eyal became its associate artistic director and later resident choreographer. She founded her own company L‑E‑V in Tel Aviv with Gai Behar in 2013. Trepidation, loneliness, strength and resilience are the four characteristics that dominate Sharon Eyal's choreography of Strong, created with Staatsballett Berlin in 2019, a work that carries the characteristic movements and distinctive music of Eyal's pieces: a techno soundtrack alternated by drums and bass as lights and movement project an ecstatic experience for seventeen spellbound dancers. Strong develops a magnetism of bodies between the dancers which, as they come closer together, increase the eponymous strength of this performance. Strong is a composition of nervous movements, seemingly exhausting but light and supple. The strength is in the group, but also in the alienation and solitude. The result is emblematic of the cohesion that derives from a common mission or belief. Sharon Eyal's work is about the shared pleasure that sometimes comes from pain, as the dancers know well, or the pleasure of fighting with the same strength for the same goals.
Plage
Public rehearsal 08.06.24
2023-2024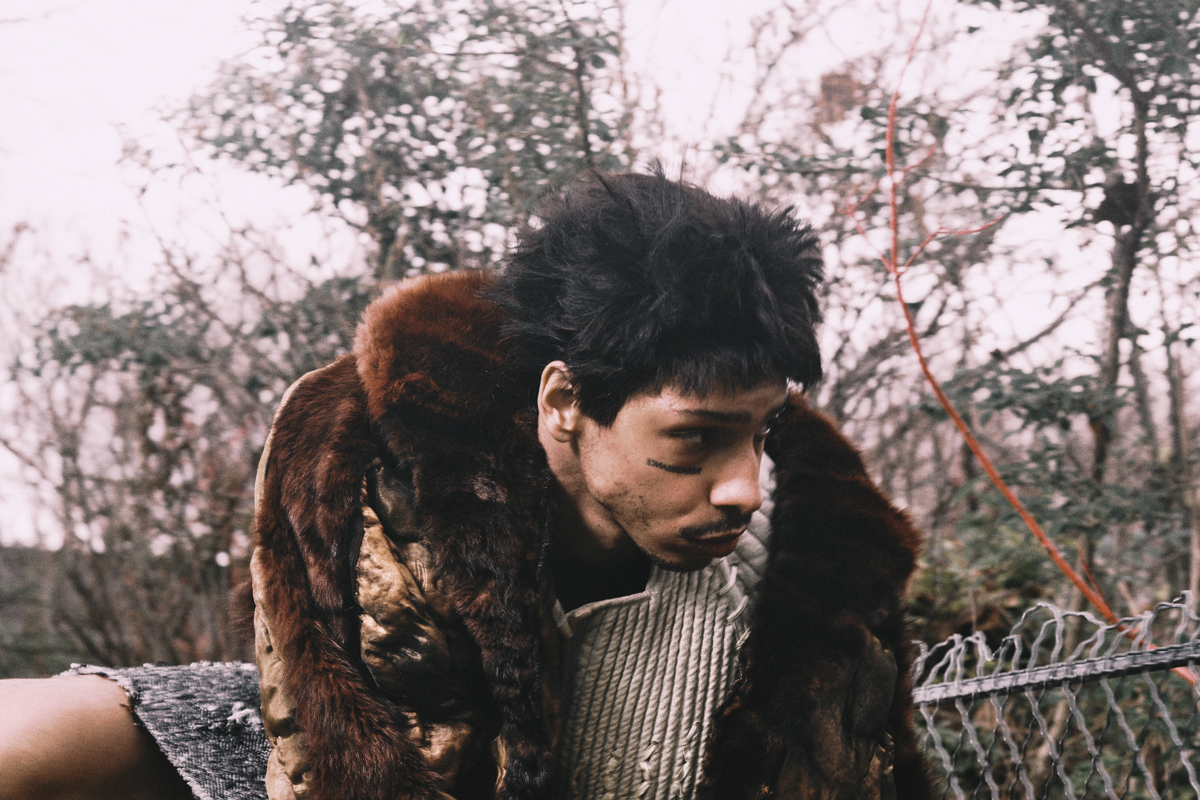 Programme
Opera, ballet, La Plage, … Find the complete programme of the new season.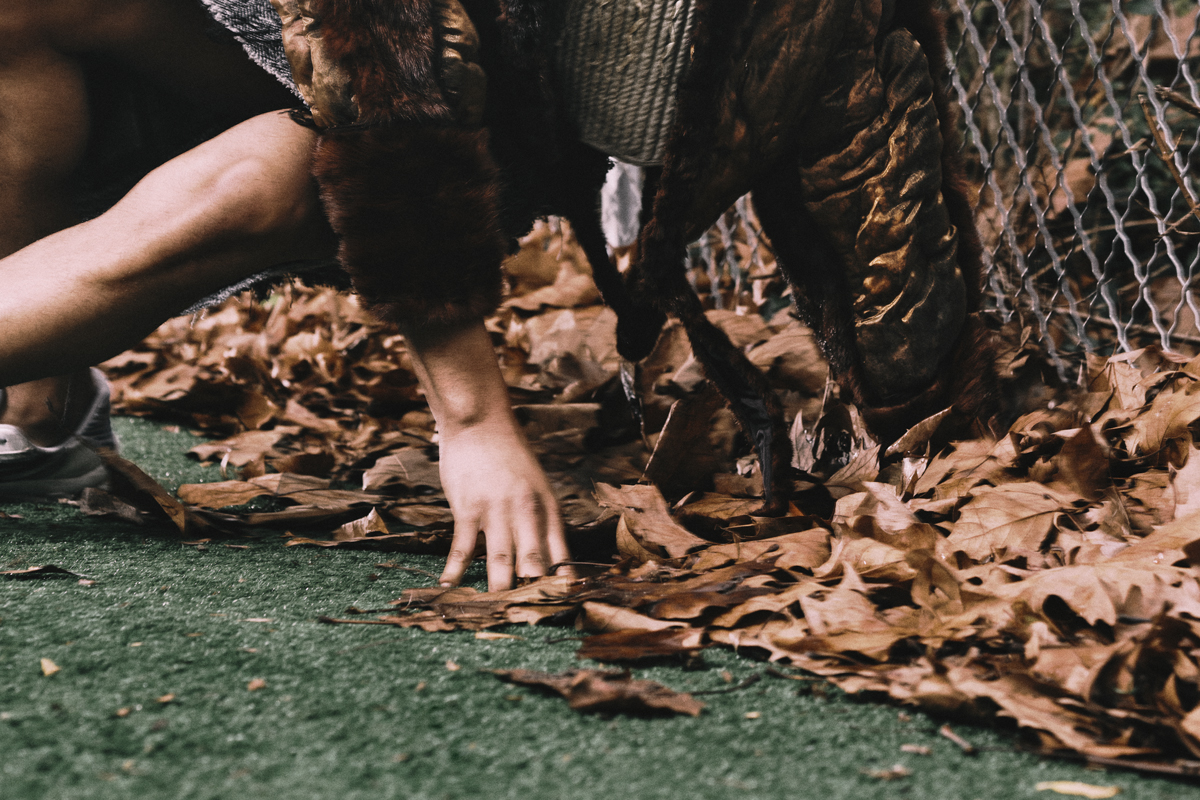 Power Games
Introduction, artist interviews, explanations… everything you need to know and understand about the new GTG programme.
Abo
Treat yourself to the emotion of a season and get guaranteed the best seats, at the best price, in all categories!
Find out about our 2023-2024 season tickets offers.
Stay connected with the GTG
Photo Credit
© GTG / Marc Asekhame