Preview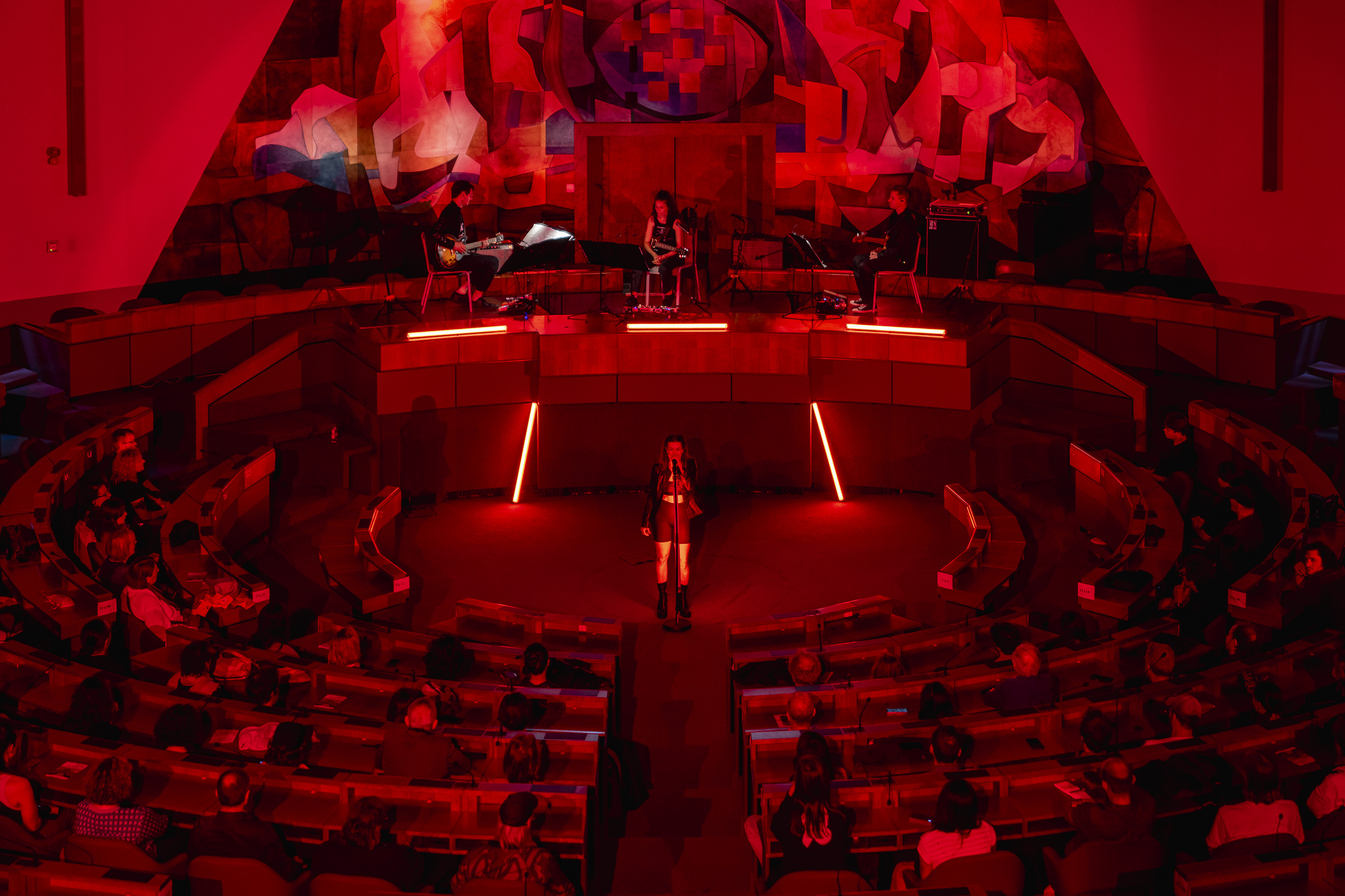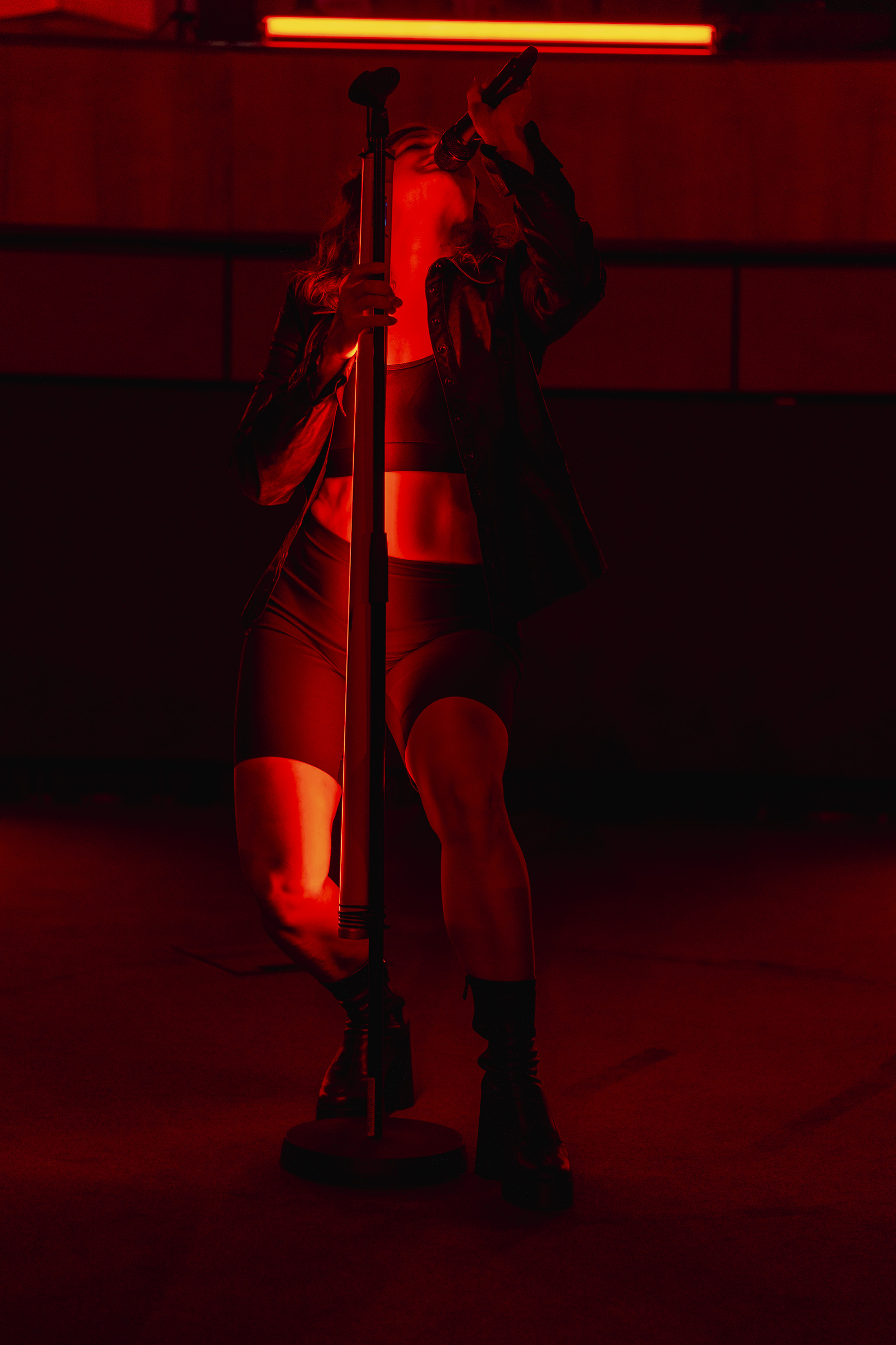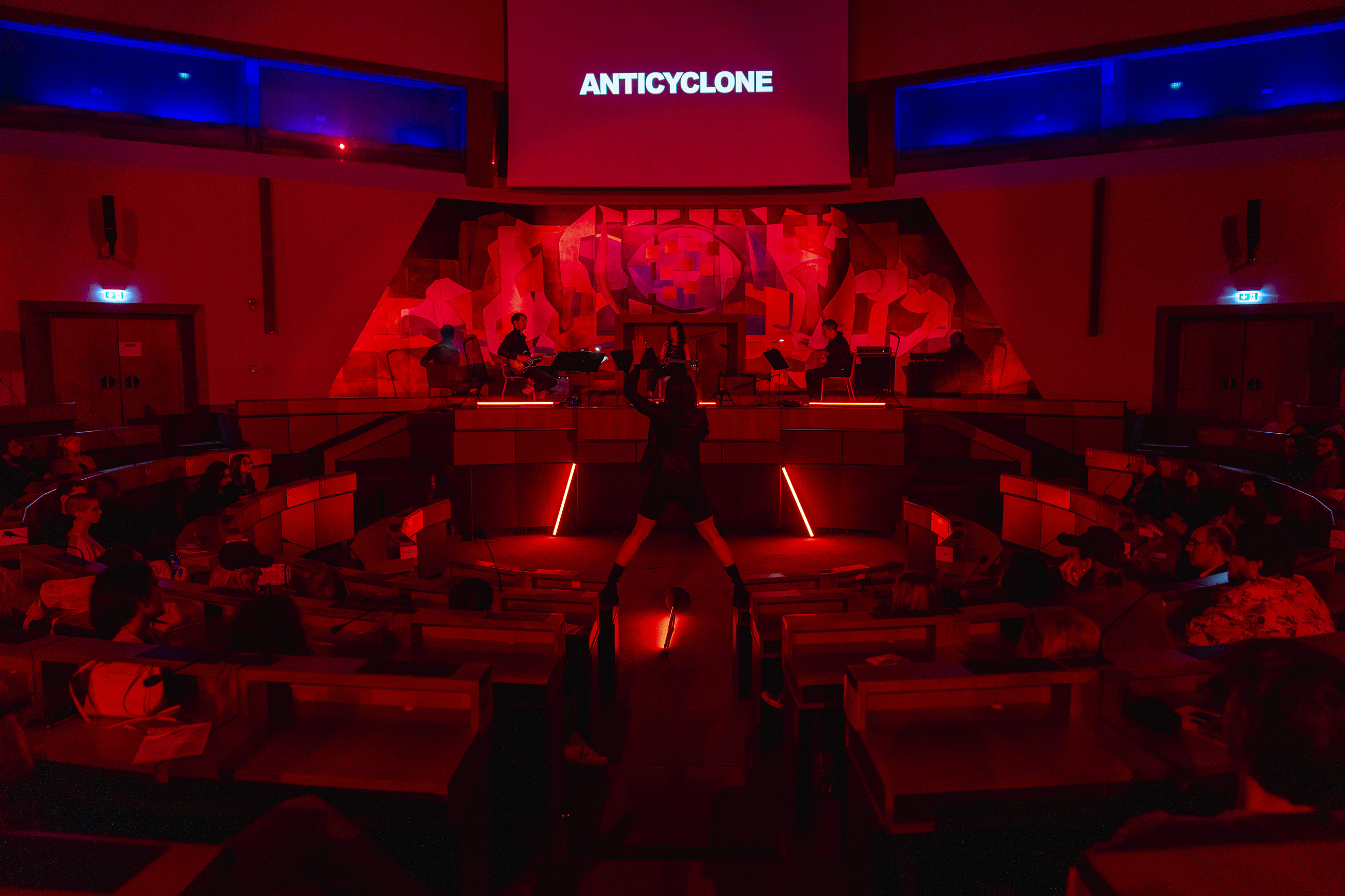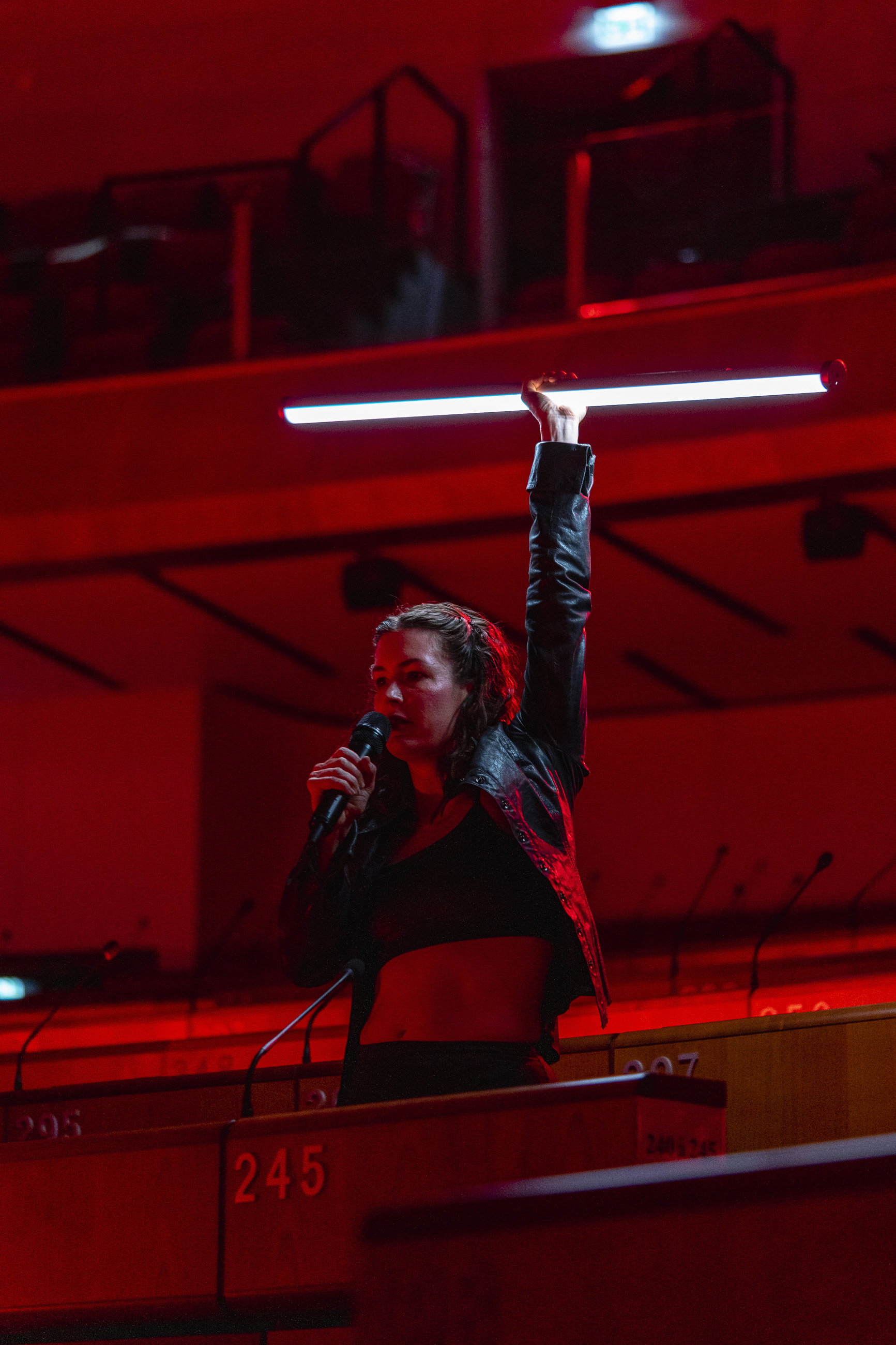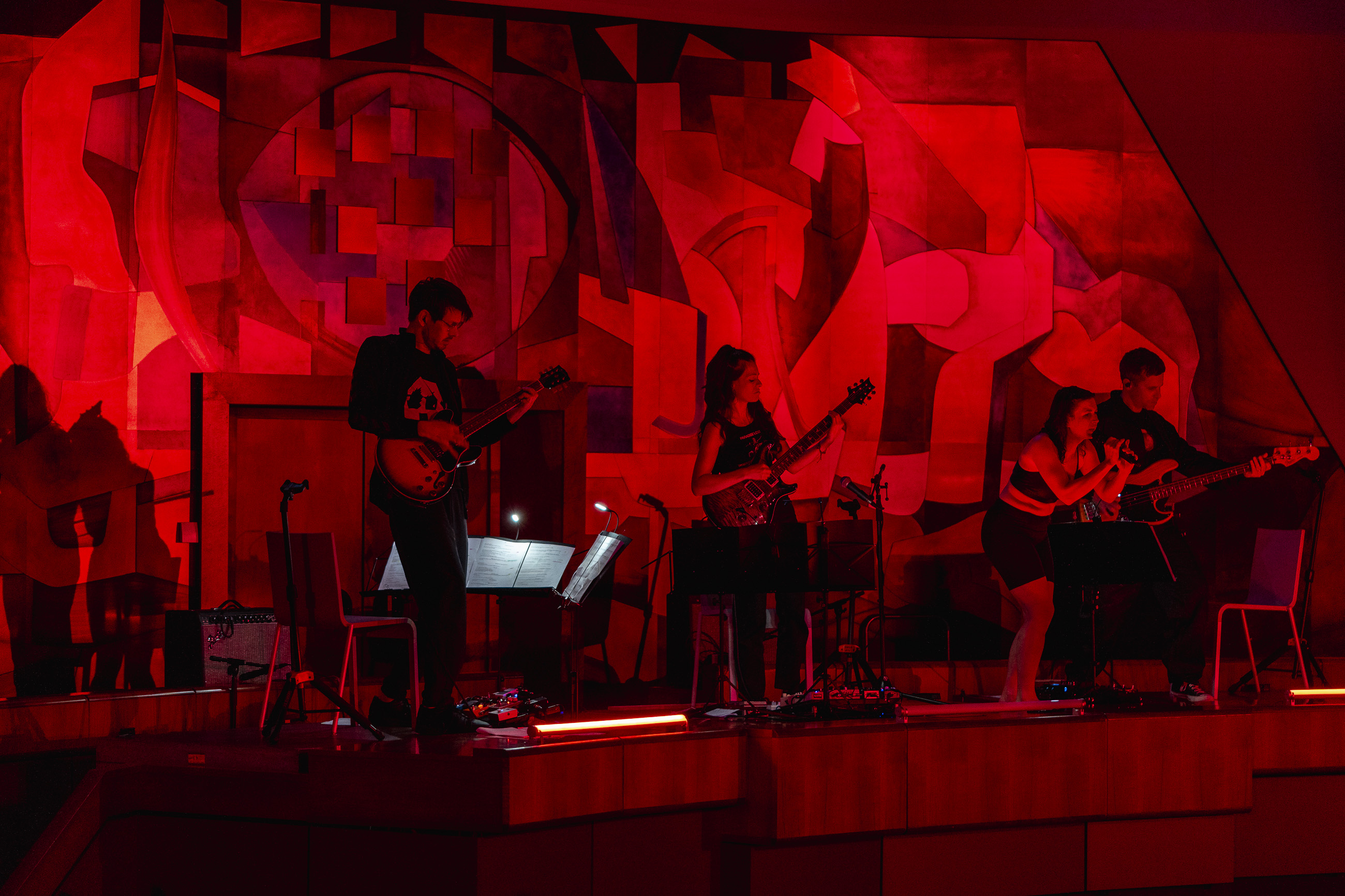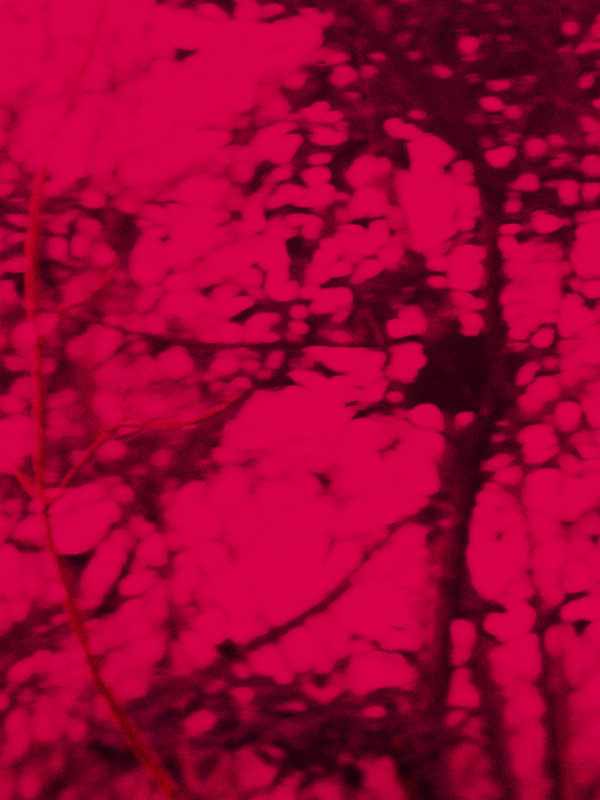 "My early death by fossil fuel reflects what we are doing to ourselves"
---
Forecast (LX23)
Ari Benjamin Meyers (US, 1972, based in Berlin)
Friday, September 29 2023
6:30PM doors opening and apéro
7PM concert-performance
8PM apéro after
Entrance fee CHF 25.-
First drink included (except cocktails and champagne)
Cast
Performance & music Ari Benjamin Meyers
Texts Ari Benjamin Meyers & Wannes Gyselinck
Performer Laura Eichten
Electric guitar / Music director Jan Terstegen
Electric guitar Heidi Heidelberg
Electric bass Carsten Hein
Costumes Lea Søvsø
Artistic Assistant Anna Lucia Nissen
Dramaturgy Hermann Müller
Forecast (LX23) was conceived by Ari Benjamin Meyers and co-produced by Mudam Luxembourg – Musée d'Art Moderne Grand-Duc Jean, Kunstmuseum Liechtenstein and Arta Sperto / KorSonoR, Geneva.
A performance by La Plage in partnership with

Forecast (LX23) is a concert-performance based on a text written by Ari Benjamin Meyers with dramaturge Wannes Gyselinck, which analyses the climate crisis and the increasingly critical and irrational relationship between humans and nature, traverses the history of weather forecasting and phenomena starting with the true story of David Buckel, an American lawyer who set himself on fire in New York in 2018 in protest against the fossil fuel industry. A female performer declaims this intense and moving text, accompanied by three electric guitarists who give the performance a musical dimension with a vibrant energy.
Composer and artist Ari Benjamin Meyers (US, 1972, based in Berlin) seeks to redefine the performative, social and ephemeral nature of music. His compositions, installations, exhibitions and performances question the relationship between performer and audience, between performance and the real world, blurring and mixing the respective worlds and languages of music and the visual arts. Interested in public and civic contexts, he also imagines community rituals and new types of orchestras.
Watch
Excerpt of Forecast at the Mudam Luxembourg Museum
2023-2024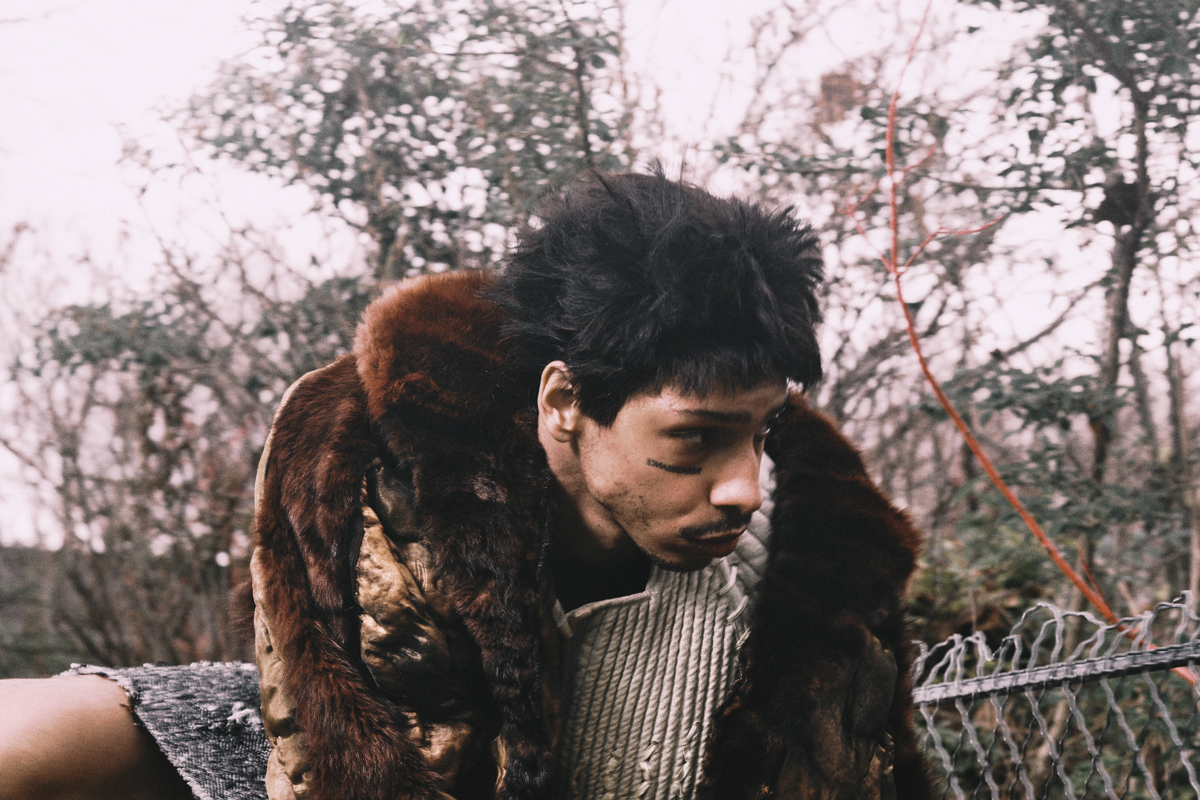 Programme
Opera, ballet, La Plage, … Find the complete programme of the new season.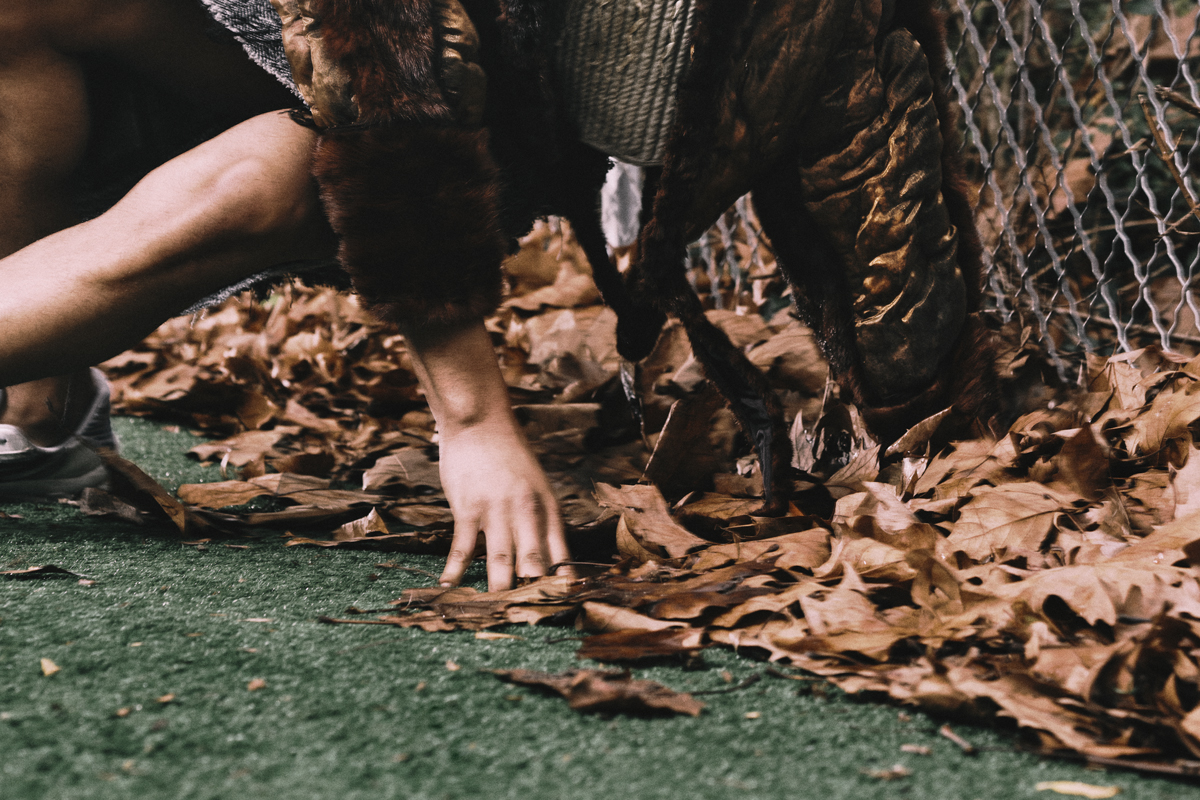 Power Games
Introduction, artist interviews, explanations… everything you need to know and understand about the new GTG programme.
Abo
Treat yourself to the emotion of a season and get guaranteed the best seats, at the best price, in all categories!
Find out about our 2023-2024 season tickets offers.
Stay connected with the GTG