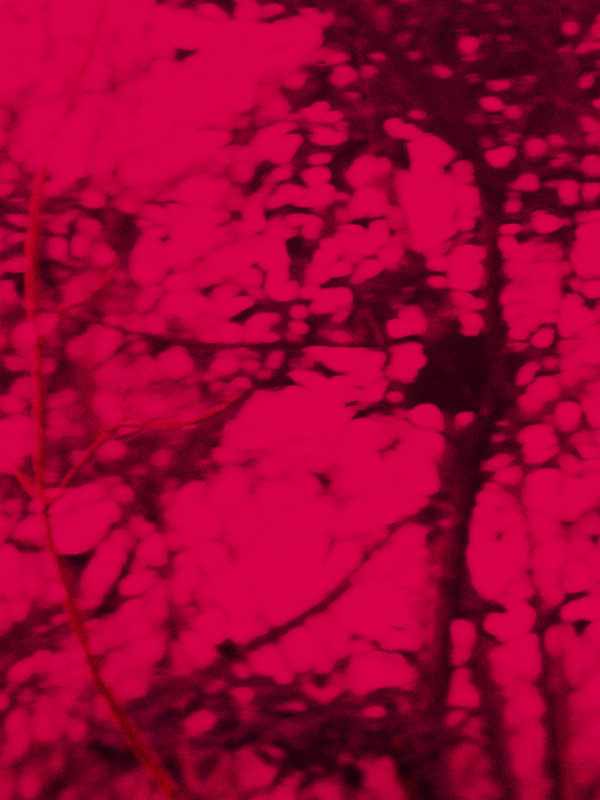 Laßt mich in Frieden weiter ziehn
Und wandern.
---
Matthias Goerne baritone
Alexander Schmalcz piano
15 October 2023 – 8 PM
Franz Schubert – Die schöne Müllerin, op. 25 / D 795
Sponsored by
FONDATION VRM
"It sometimes seems to me as if I did not belong to this world at all." These oft-quoted words of Schubert's may be apocryphal, but they could well stand as an epigraph to German baritone and master of the German art song Matthias Goerne's one-course recital of Die schöne Müllerin. With his deep, sombre timbre and penchant for slow tempi, Goerne proposes a world-wise retelling of the journeyman miller's tragic story. He will sing us through his visions of intense melancholy where the introverted young dreamer, dangerously mesmerised by the stream, is already half in love with easeful death. The gamut of emotions runs wide – elation, frenzied fury, bitterness, and stoical heartbreak – and Goerne's haunted colourings and hypnotic intensity of line are the hallmark of his deep love for the beauty of Schubert's melodies. Matthias Goerne's companion along the mill stream is Alexander Schmalcz, whose piano part bears much of the expressive burden of the work and is only seldom a mere accompaniment to the singer. Indeed, Alexander Schmalcz's musicianship is much more than pianistry : he was Goerne's orchestrator for his recent album Schubert Revisited with the Deutsche Kammerphilharmonie Bremen, a remarkable addition to the numerous recordings made by this exceptionally talented baritone.  

2023-2024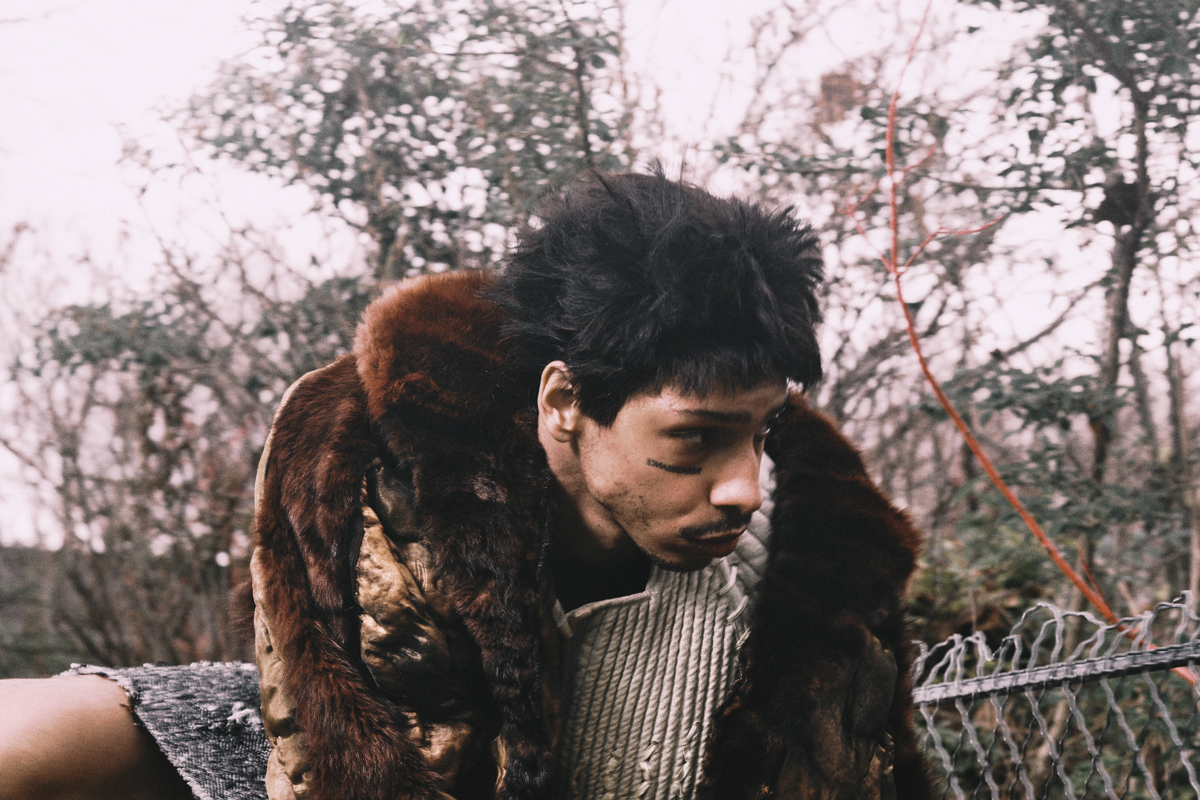 Programme
Opera, ballet, La Plage, … Find the complete programme of the new season.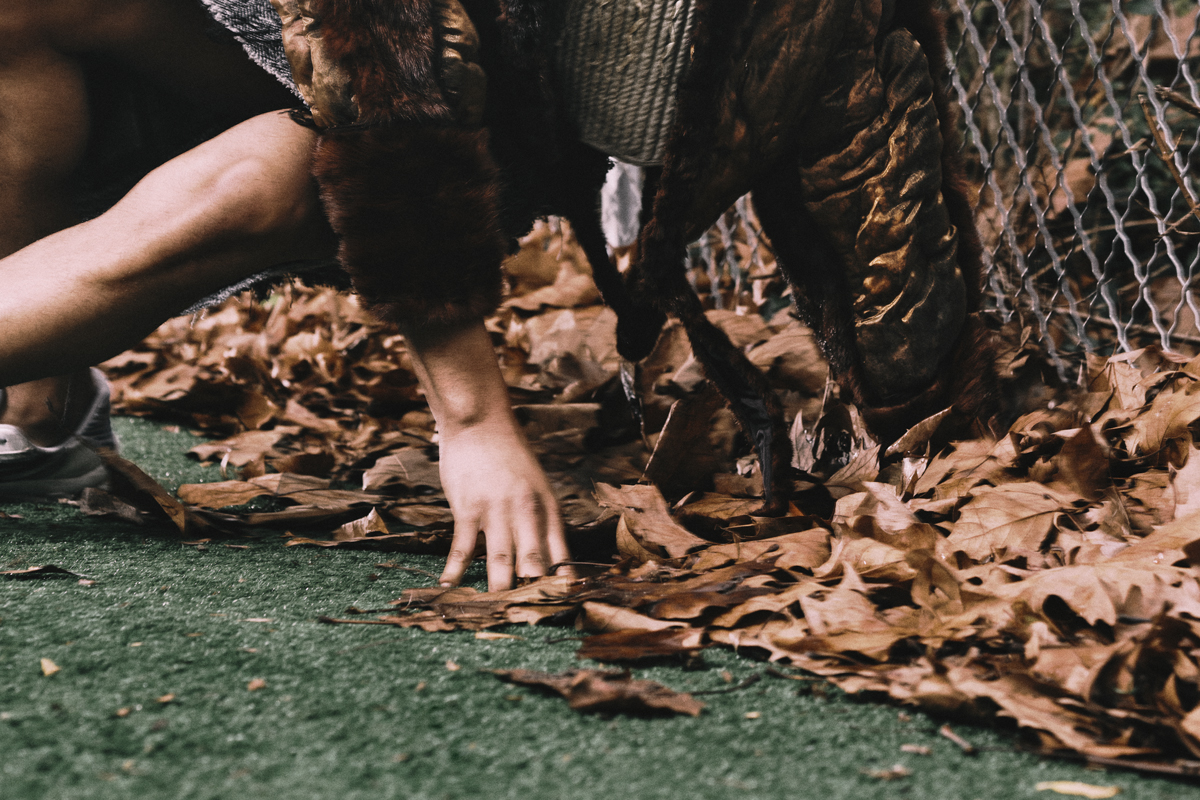 Power Games
Introduction, artist interviews, explanations… everything you need to know and understand about the new GTG programme.
Abo
Treat yourself to the emotion of a season and get guaranteed the best seats, at the best price, in all categories!
Find out about our 2023-2024 season tickets offers.
Stay connected with the GTG