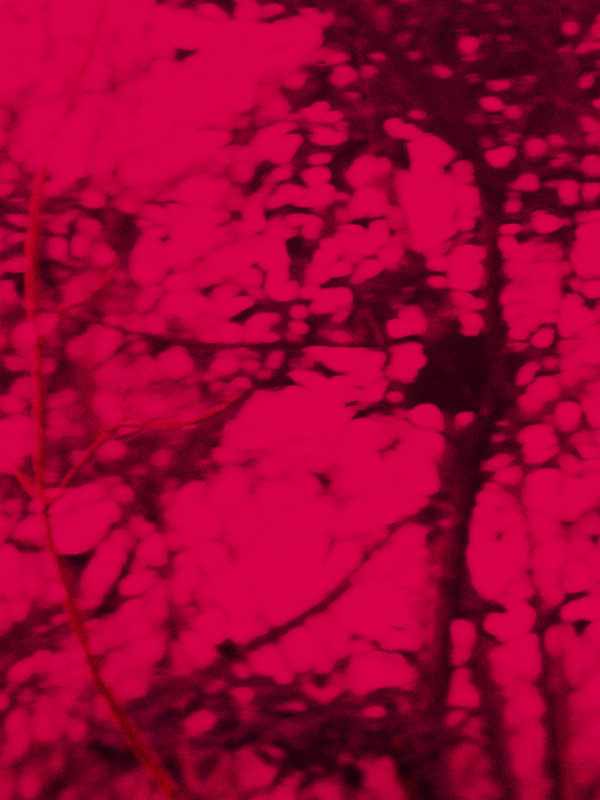 Life is a lot like jazz – it's best when you improvise.
---
Simon Keenlyside baritone
David Greilsammer musical director
Geneva Camerata
31 December 2023 – 7:30PM
American songs and tunes by George Gershwin, Cole Porter, Richard Rogers & Oscar Hammerstein and others
Sponsored by
FONDATION VRM
Did you know that Simon Keenlyside, one of the world's most charismatic and sought-after operatic baritones, has a side gig in songs from Broadway and West End musical comedies? You obviously haven't listened to his CD, Something's Gotta Give (2014), an album devoted to songs from musicals songs that require every bit as much attention to text and interpretation as lieder, and often the same mastery of vocal technique as operatic arias. Sir Simon manages to adapt his voice without any self-consciousness, and what comes across is a fabulous sense of lyrical line, a gorgeous creamy tone, acute characterization and superb diction, all the songs performed with a style and flair that is impossible to resist. For our New Year's Eve gala, he is joined by David Greilsammer, another classical artist who loves to cross-over and who has proven time and time again his jazz talents on the keyboard, but who for the occasion will lead his Geneva Camerata in an evening full of the greatest hits and torch songs by the greatest on- and off-Broadway composers and a spectacular farewell to 2023. 
2023-2024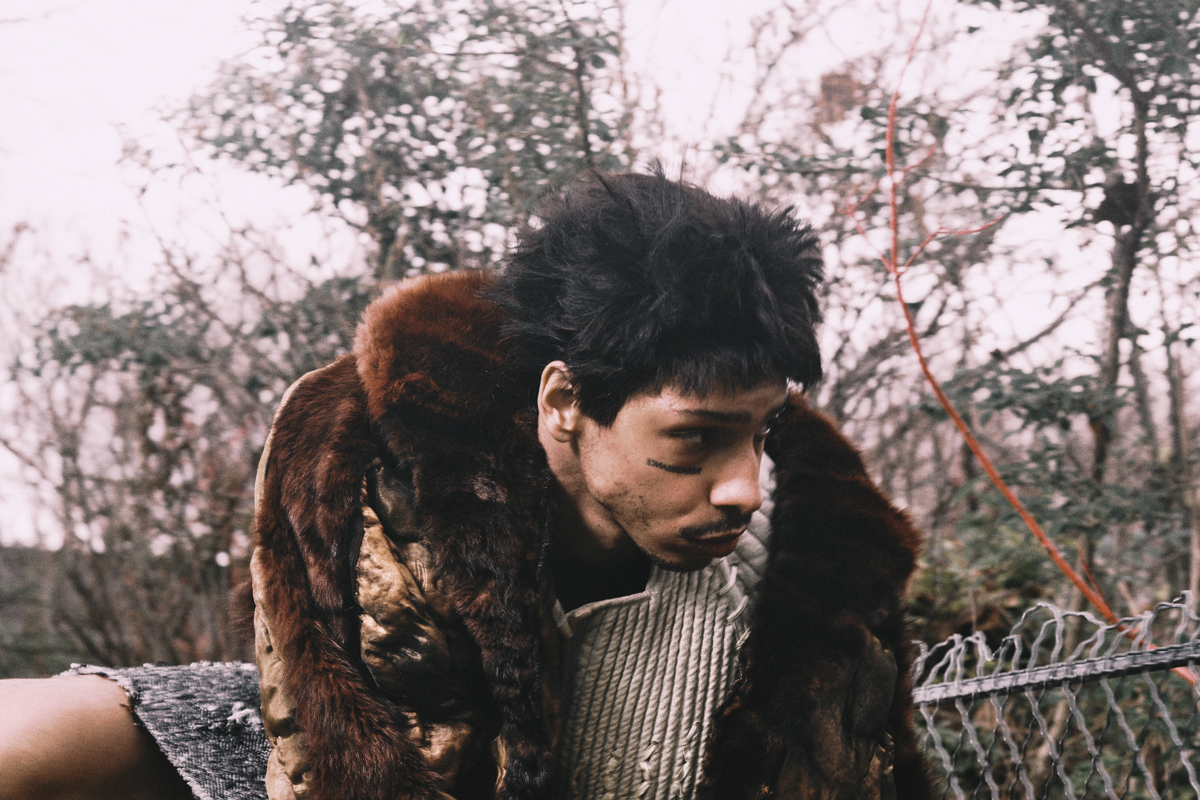 Programme
Opera, ballet, La Plage, … Find the complete programme of the new season.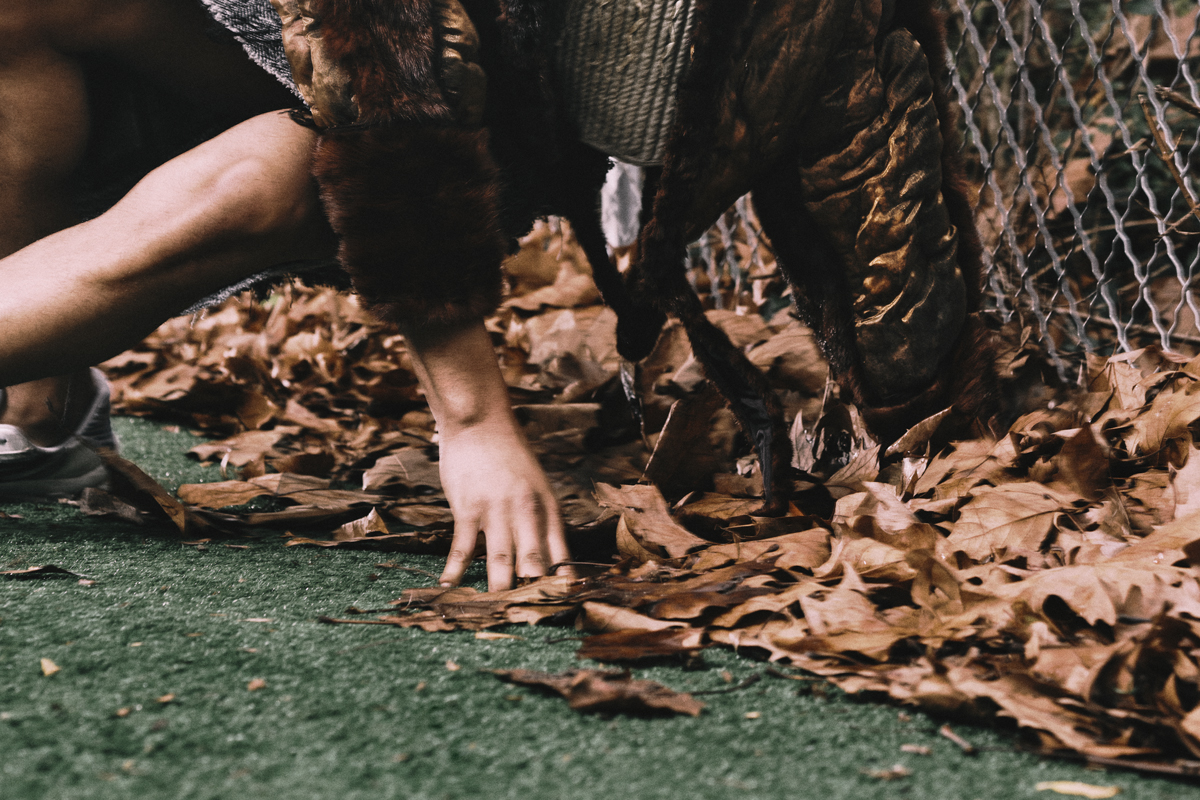 Power Games
Introduction, artist interviews, explanations… everything you need to know and understand about the new GTG programme.
Abo
Treat yourself to the emotion of a season and get guaranteed the best seats, at the best price, in all categories!
Find out about our 2023-2024 season tickets offers.
Stay connected with the GTG
Crédit photo
David Greilsammer © Yannick Perrin