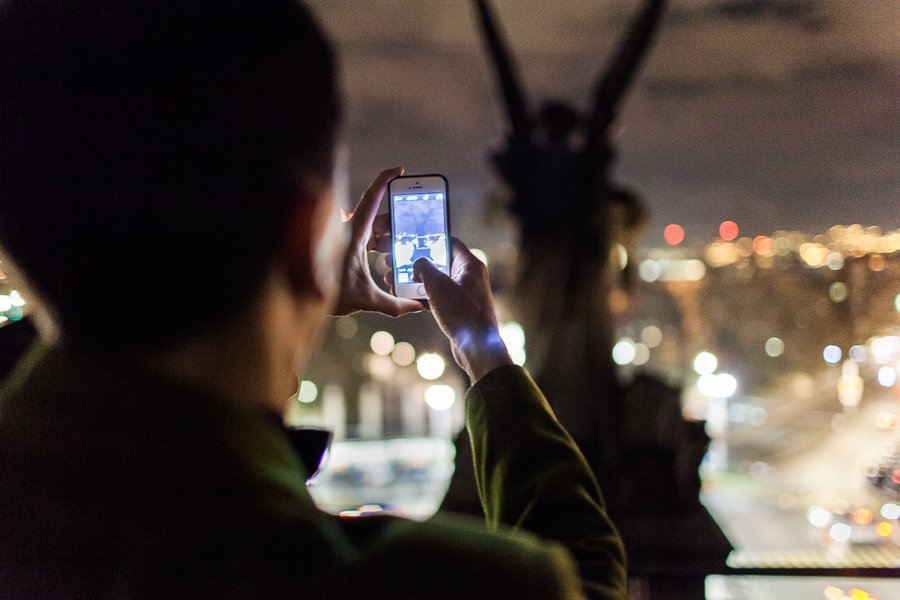 Confined and cut off from highlights that keep the emotions and spirit alive, we need a window on the world and the arts. To keep the link with you, our audience, we open GTG digital to present opera and ballet productions and above all to offer music, readings, reflections and statements that nourish the body and mind.
Each week, GTG Digital proposes a focus on a theme of the current season. These contents will be accessible free of charge for a limited time under the motto: "always close to you". In the spirit of La Plage, a look beyond the works will be offered.
With the support of Adam and Chloé Said
Espoir
30.03 – 05.04.2020
Voyage vers l'espoir
A humanistic and artistically ambitious project, Voyage vers l'espoir kicks off the launch week. This new work, never performed before, was scheduled to have its world premiere on Monday, March 30. This new opera about exile and hope, composed by Christian Jost with Kornél Mundruczó as director, was unable to be completed in today's circumstances.
This creation, inspired by the homonymous film by Swiss filmmaker Xavier Koller, follows the journey of a Kurdish family who abandon their land and their family to reach paradise: Switzerland. A paradise-like mirage, which fades with each step they take and finally disappears in a snowstorm. Behind the individual stories, we can see history with a capital H: that of the fracture among worlds, that of bureaucracy, that of exploitation or that of the goodwill of some by or for others.
The director of Voyage vers l'espoir Kornél Mundruczó is also a film director. His film Jupiter's Moon, selected for the 2017 Cannes Film Festival, will be screened on April 1. It follows the fantastic destiny of Aryan, a Syrian refugee living in Hungary, who discovers astonishing faculties… Xavier Koller's film Reise der Hoffnung is available below. From composer Christian Jost, Voyager, a video evoking his process of creation of the opera commissioned in Geneva is also available for streaming.
Other surprises will be waiting for you this week: films, music, readings, games for the little ones and maybe even recipes to take your mind off the current events. Discover the program… while waiting for this opera to be created, one day, on the stage of the Grand Théâtre de Genève.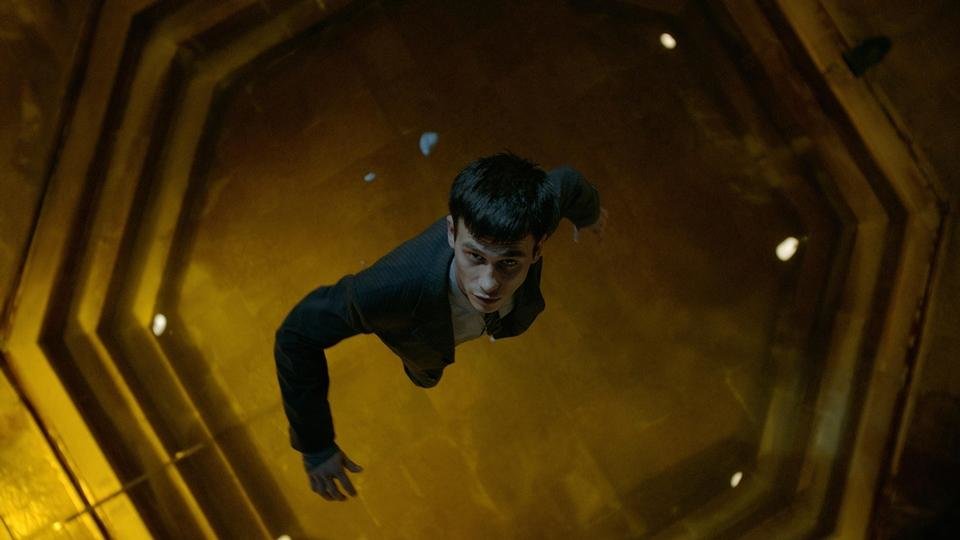 Fantastic and dramatic movie written and directed by Kornél Mundruczó.
April 1st to April 5th
Streaming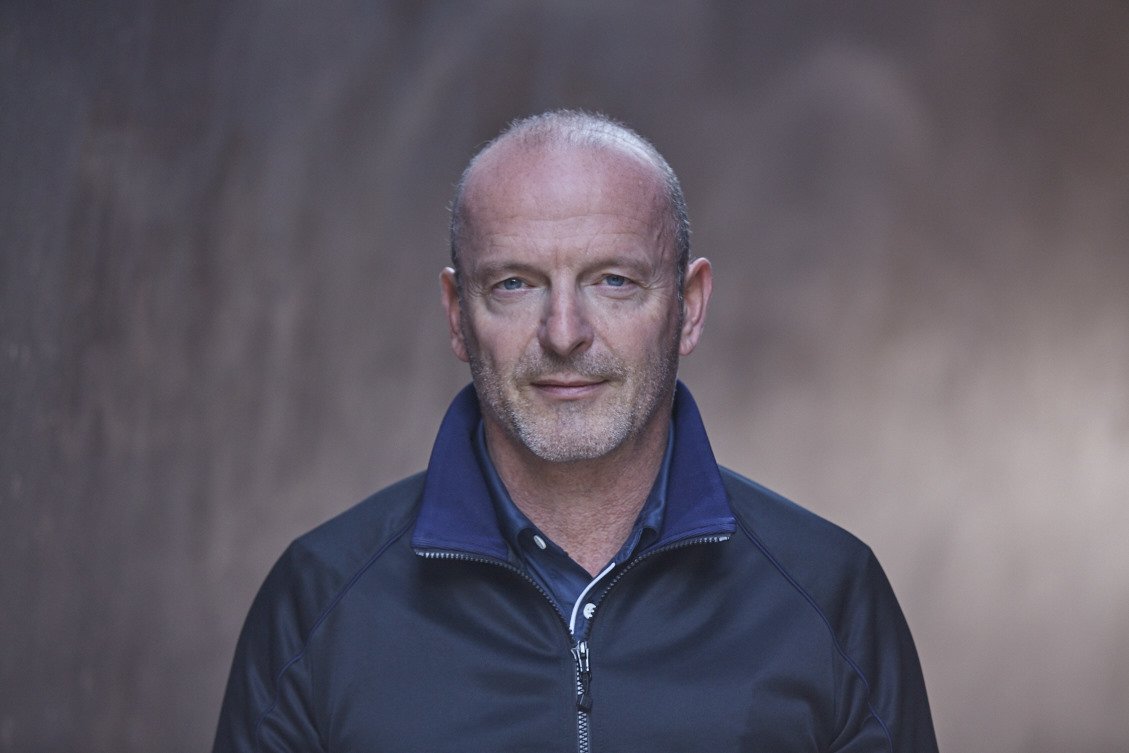 An intimate view of Christian Jost about composing this work
March 31 to April 5
Streaming
The real or imaginary journey of a migrant in a comic strip drawn by ESBDI students.
March 31 to April 5
Interactive Comic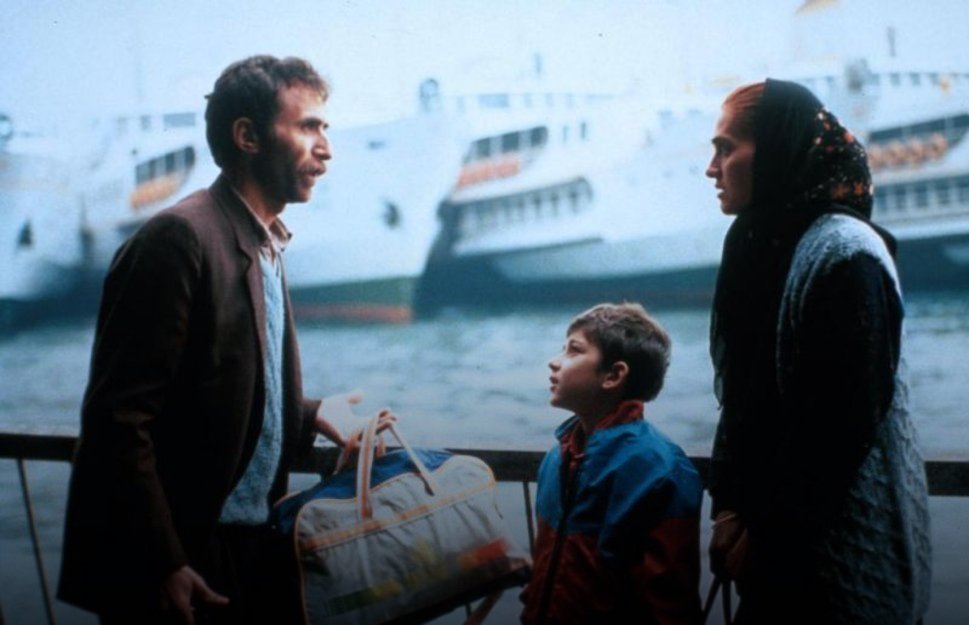 Dramatic movie directed by Xavier Koller
Until April 5
Streaming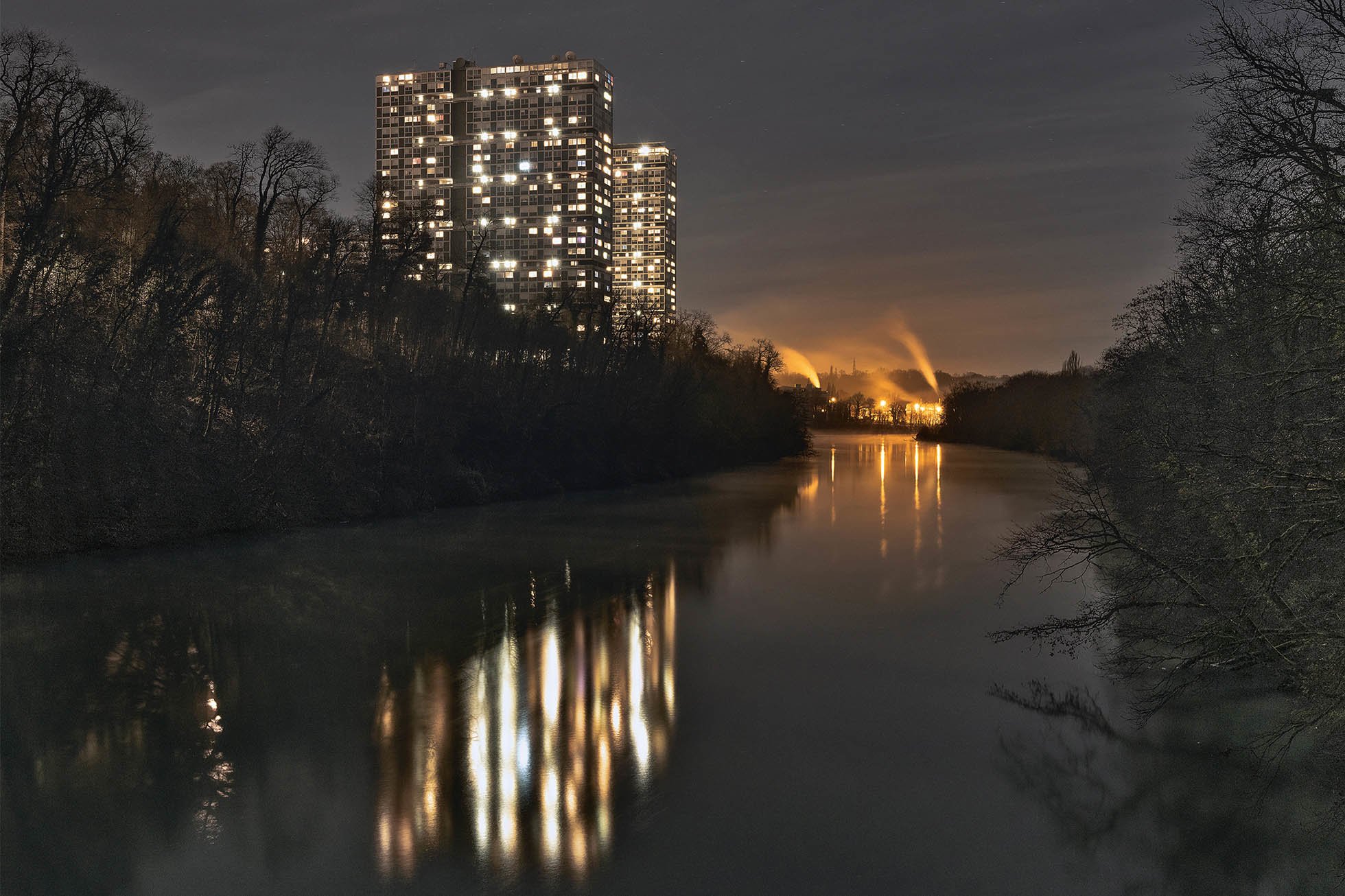 A selection of articles and the opera house programme of Voyage vers l'espoirVoyage vers l'espoir
Until April 5≤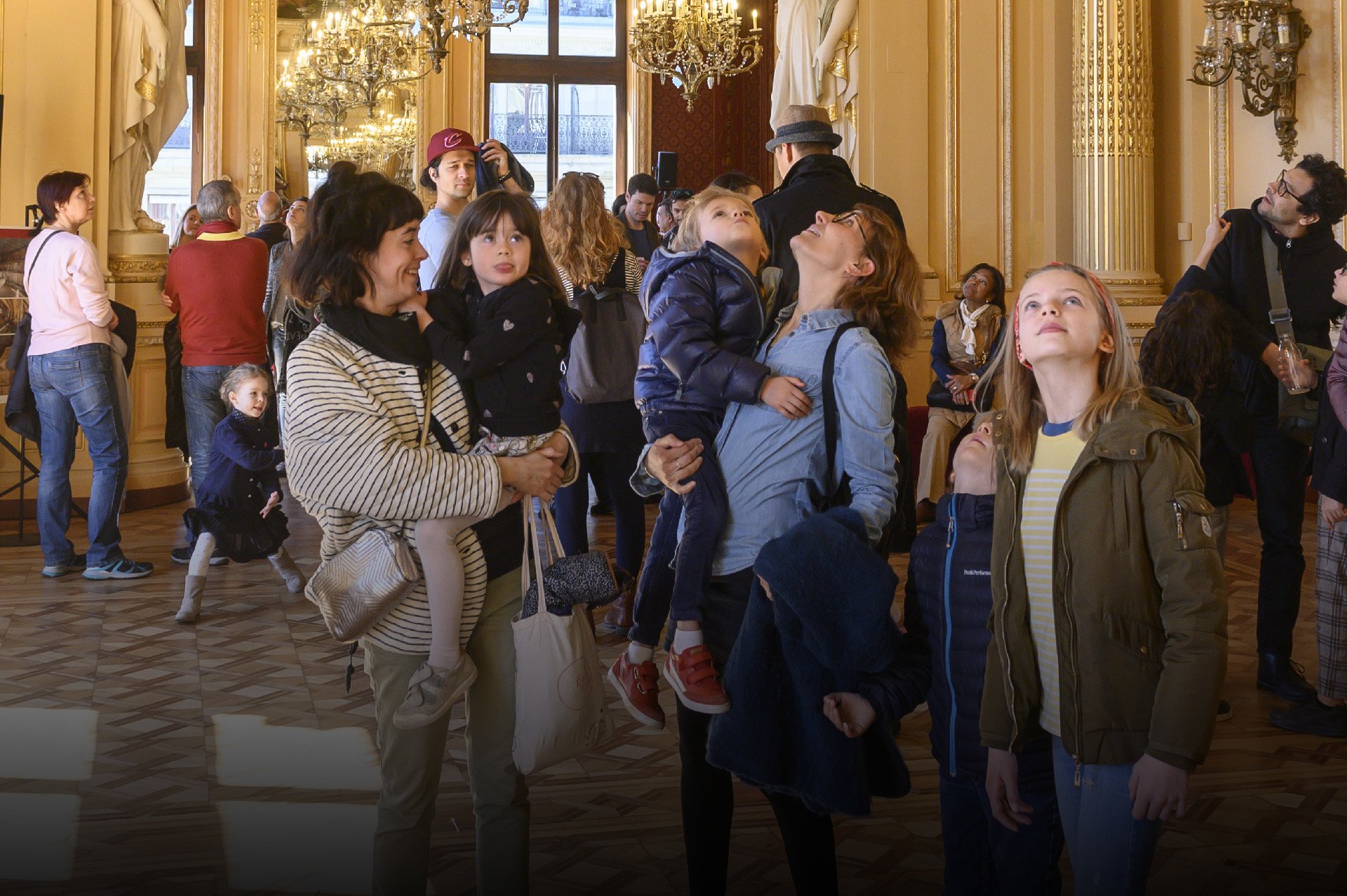 An activity book for younger children, crossword puzzles, quizzes, and much more.
Until April 5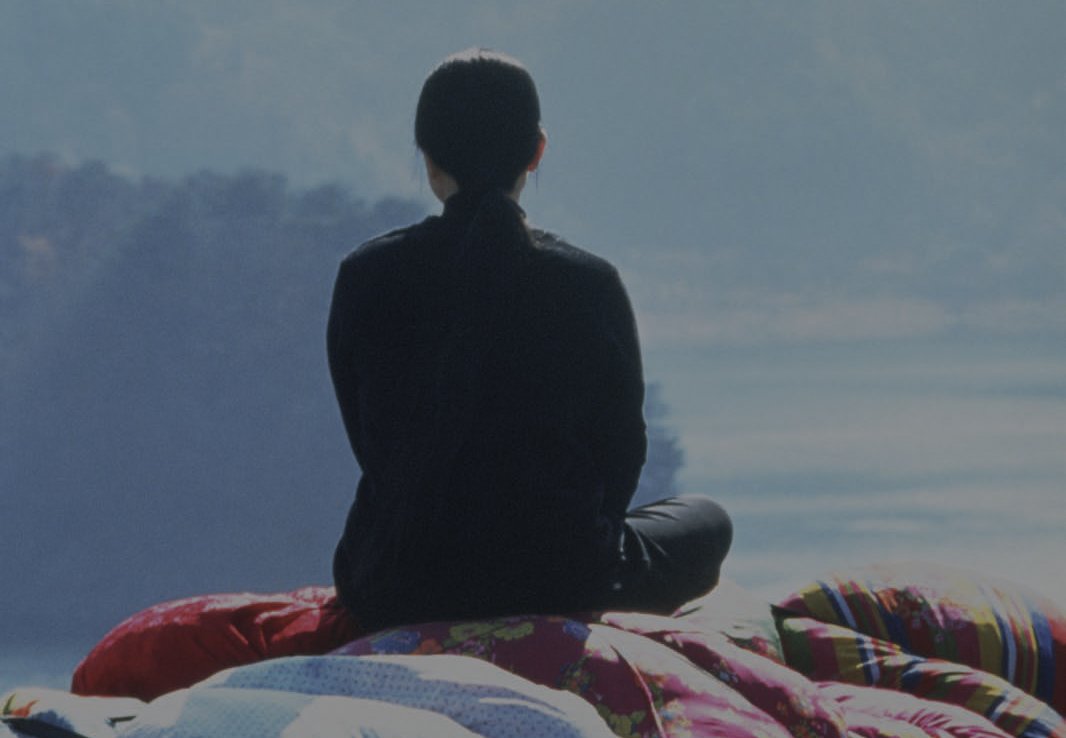 Spontaneous or prepared, little extras to brighten up your days and break the monotony of "semi-confined" daily life.
Until 5 April
Streaming
Streaming: Jupiter's Moon
Jupiter's Moon is a French-German-Hungarian fantasy drama written and directed by Kornél Mundruczó selected for the 2017 Cannes Film Festival.
Starring : Mérab Ninidze, Zsombor Jéger, Mónika Balsai, Majd Asmi, Zsombor Barna, Szabolcs Bede Fazekas
Original version with English subtitles, 123 min.
Synopsis
A young migrant is shot while crossing the border illegally. Aryan discovers that he now has the power to levitate as a result of his injury. Thrown into a refugee camp, he escapes with the help of Dr. Stern, who is planning to exploit his extraordinary secret…
Streaming
Streaming: Voyager + Dichterliebe
The composer Christian Jost is giving an inside view about his latest opera Voyage vers l'espoir and his chamber work Dichterliebe as the two works representing his soundscape search of two musical journeys following one big voyage into the human condition.

Bonsoir
BONSOIR – Voyage in digital comics
As part of the creation of the opera Voyage vers l'espoir, the Grand Théâtre de Genève asked the students of the École supérieure de bande dessinée et d'illustration de Genève (ESBDI), in collaboration with the Festival du film et forum international sur les droits humains (FIFDH), to create three comic book projects representing the real or imaginary journey of a migrant. A jury selected one of these projects to develop it into a digital comic strip in the form of a clickable map.
Click below and discover this new interactive trip

Streaming
Streaming: Voyage vers l'espoir
Voyage vers l'espoir (Reise der Hoffnung) is a Swiss-Turkish dramatic film, directed by Xavier Koller, released in 1990. The film won an Oscar on March 25, 1991.
With: Yaman Okay, Emin Sivas, Erdinç Akbaş
Original version with English subtitles, 100 min.
Synopsis
Haydar, a Turkish farmer, decides to sell all his possessions to emigrate to Switzerland with his wife Meryem and son Mehmet Ali. Then begins the journey to "Paradise": clandestine boarding on a cargo ship bound for Naples, the Splugen Pass in the cold and snow – the journey to hope turns into a nightmare. Mehmet Ali will freeze to death, and Haydar will be tried for causing the death of his son and for illegally crossing the border.
Plage
Voyage at La Plage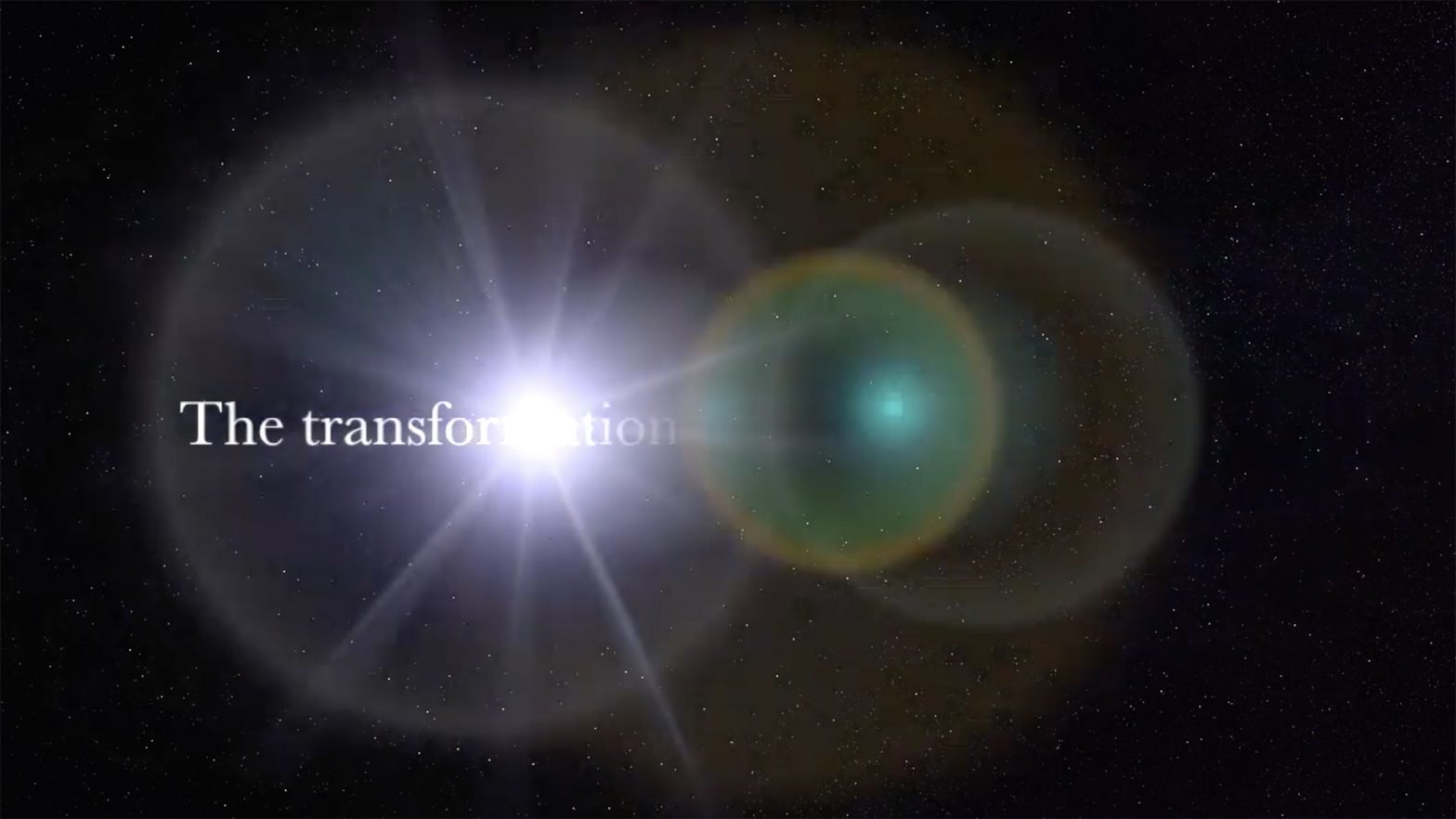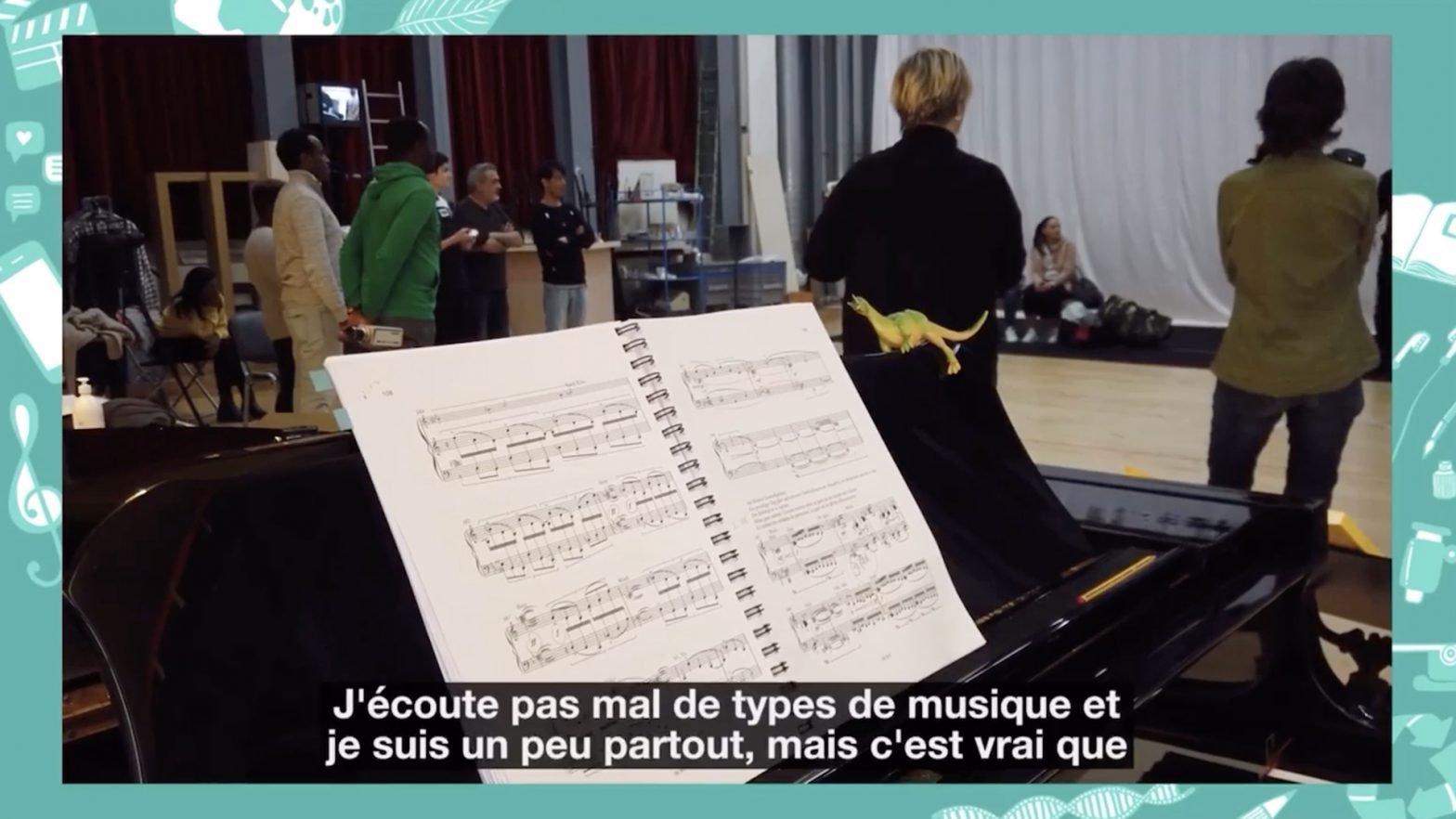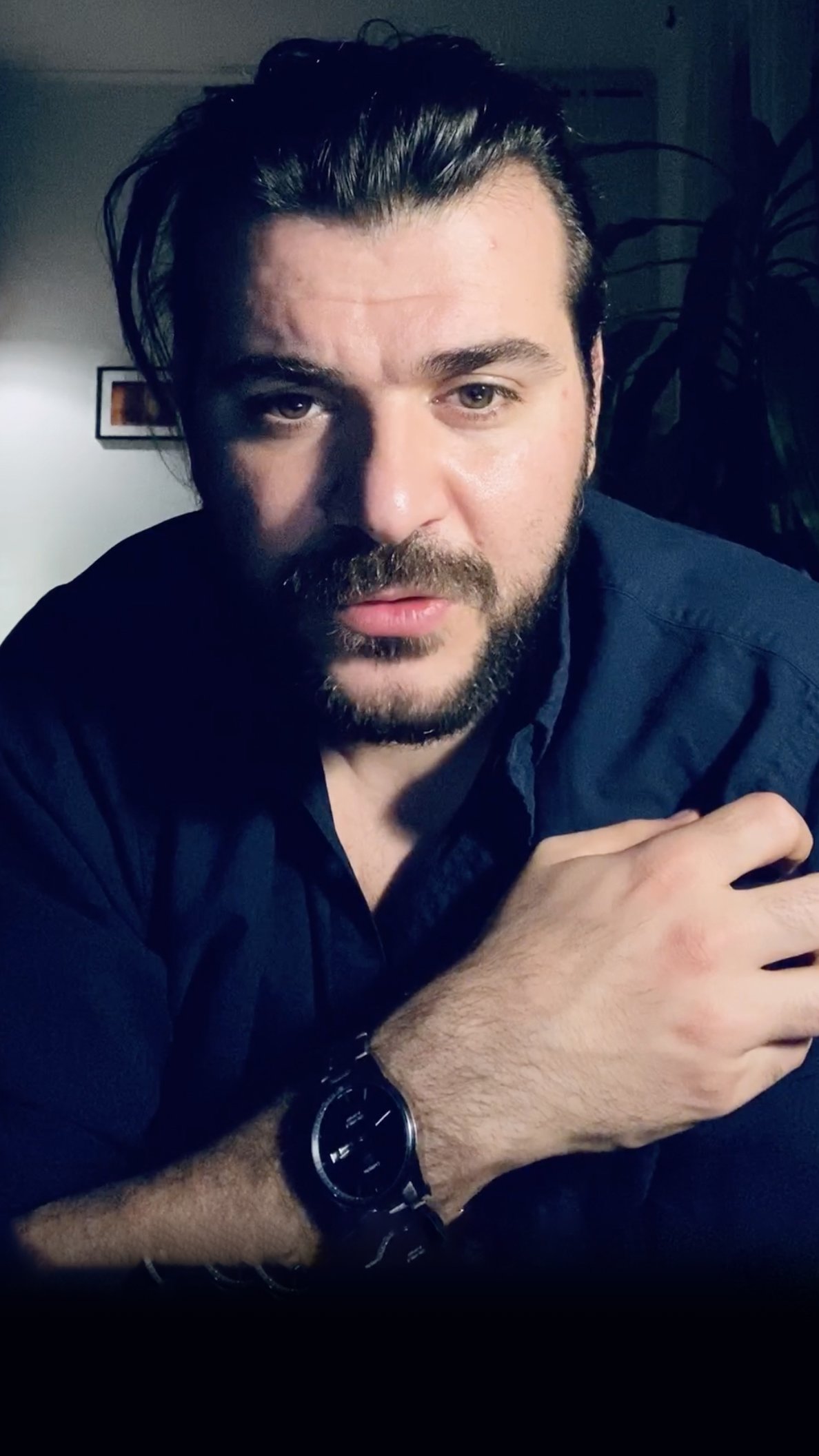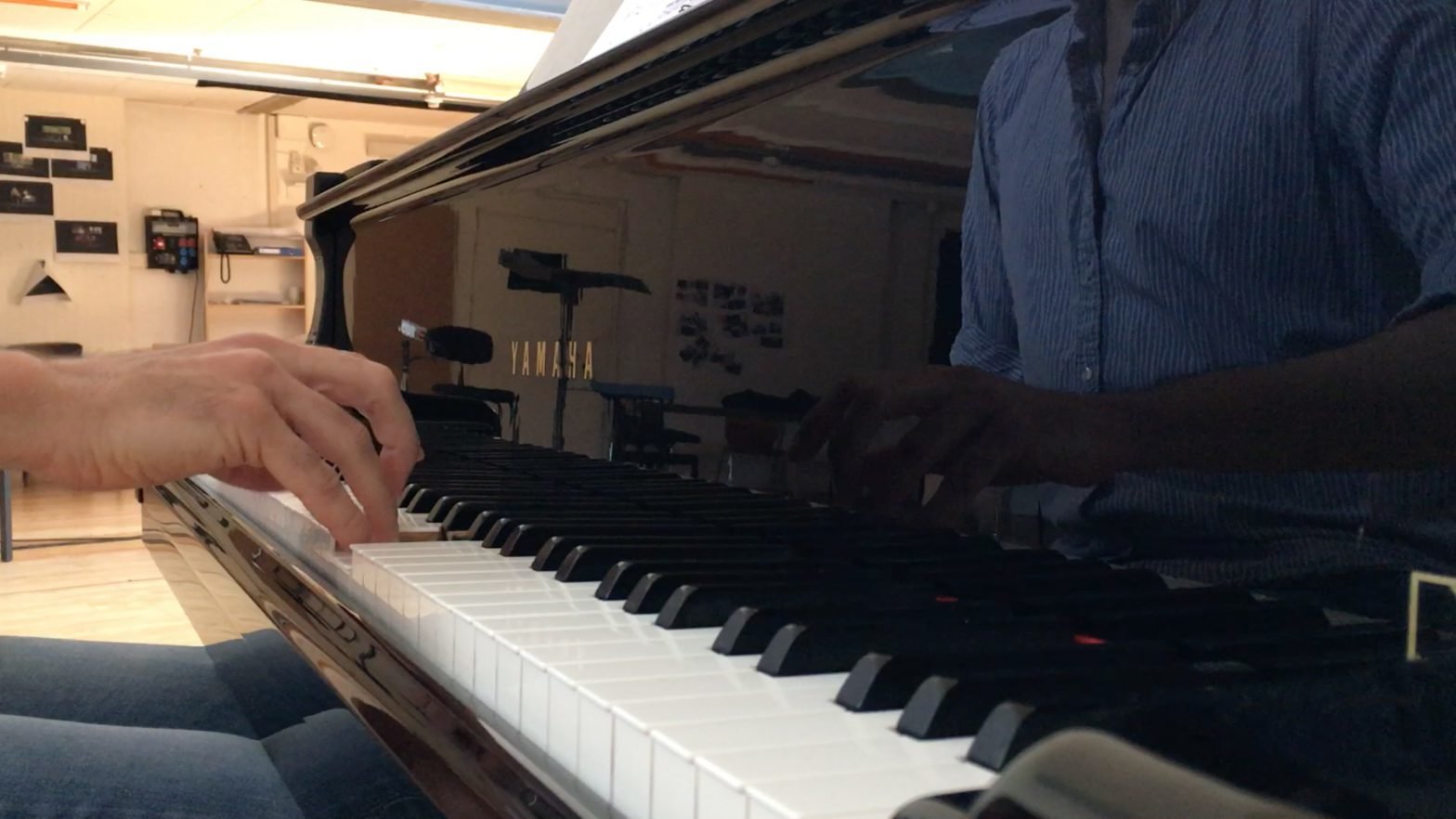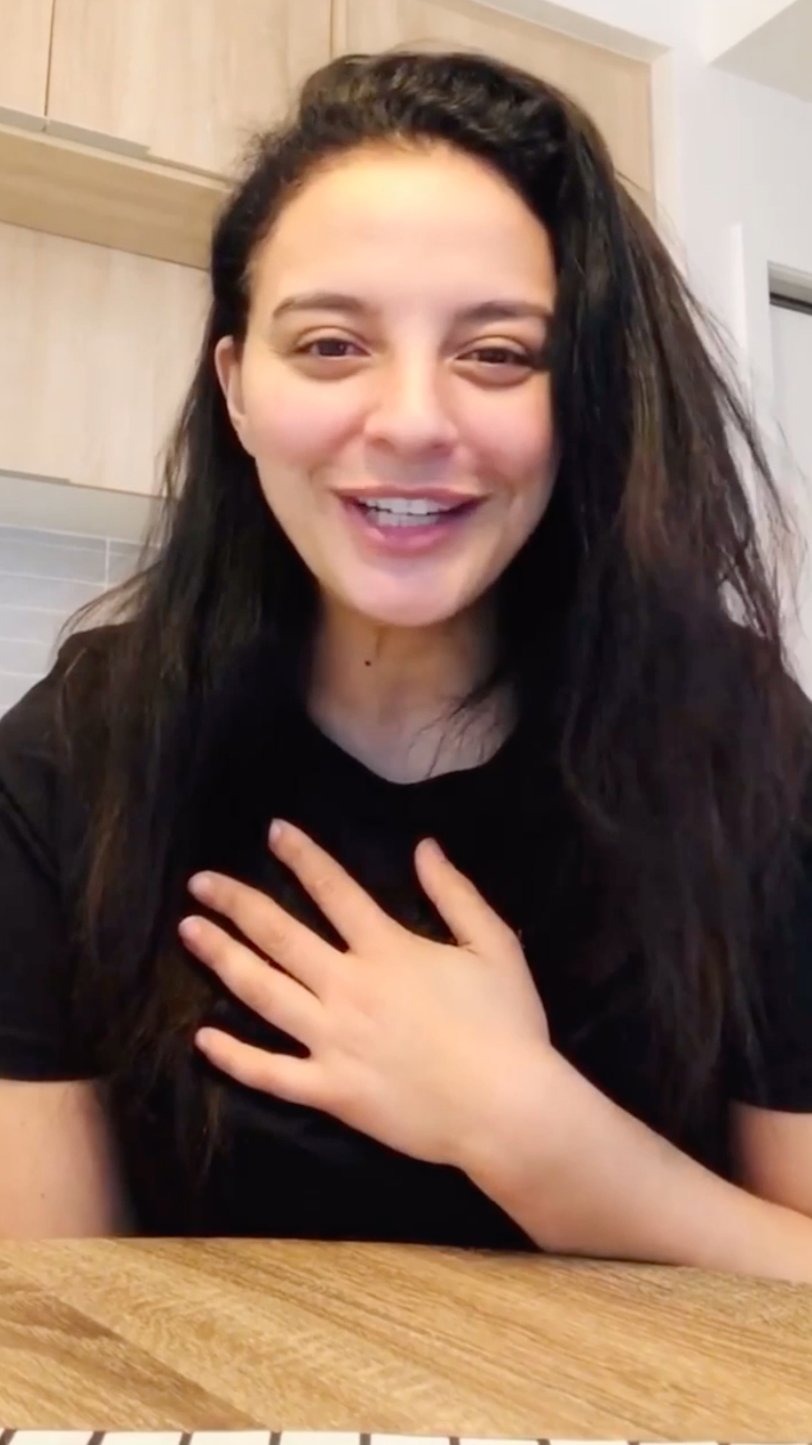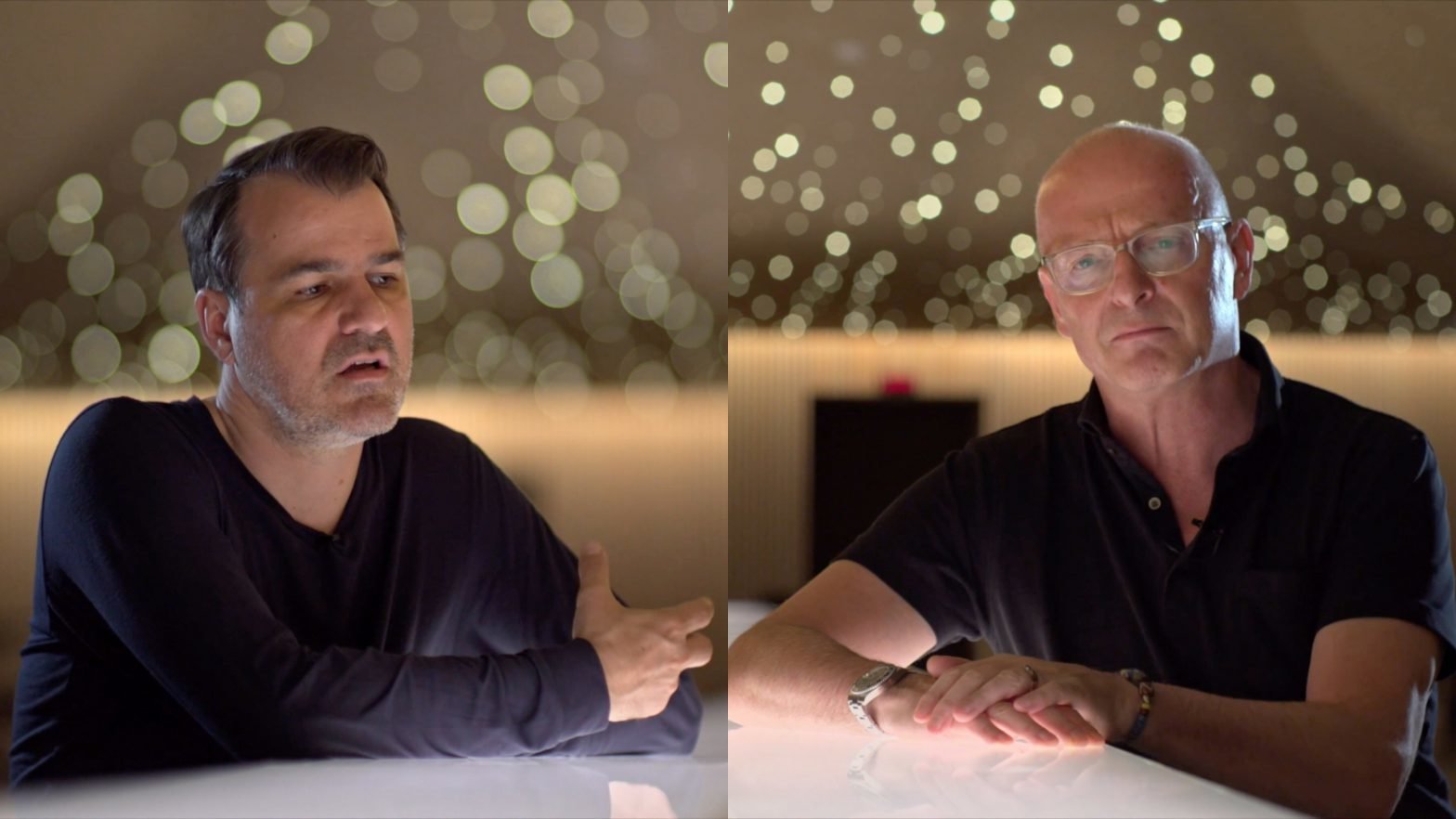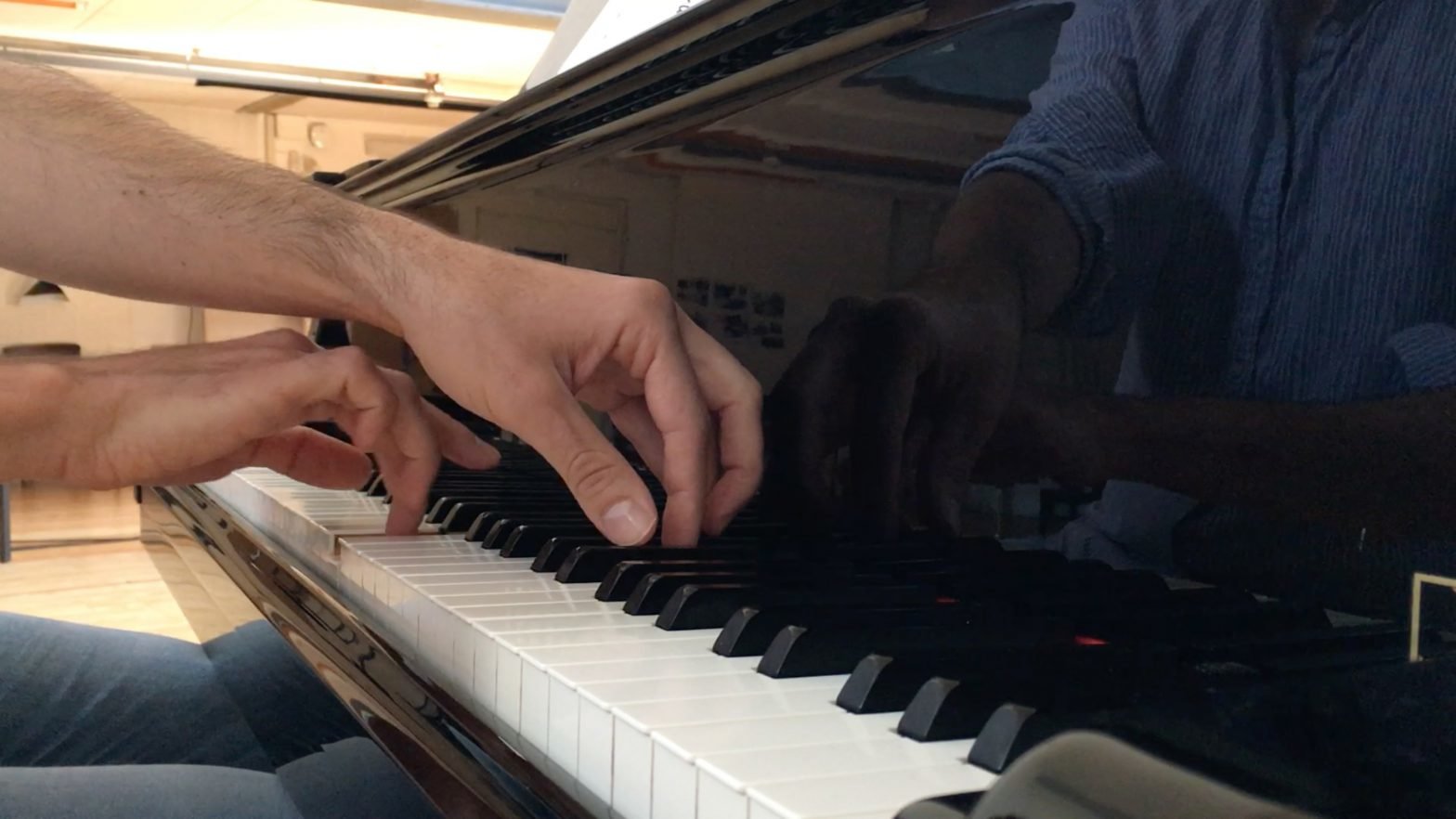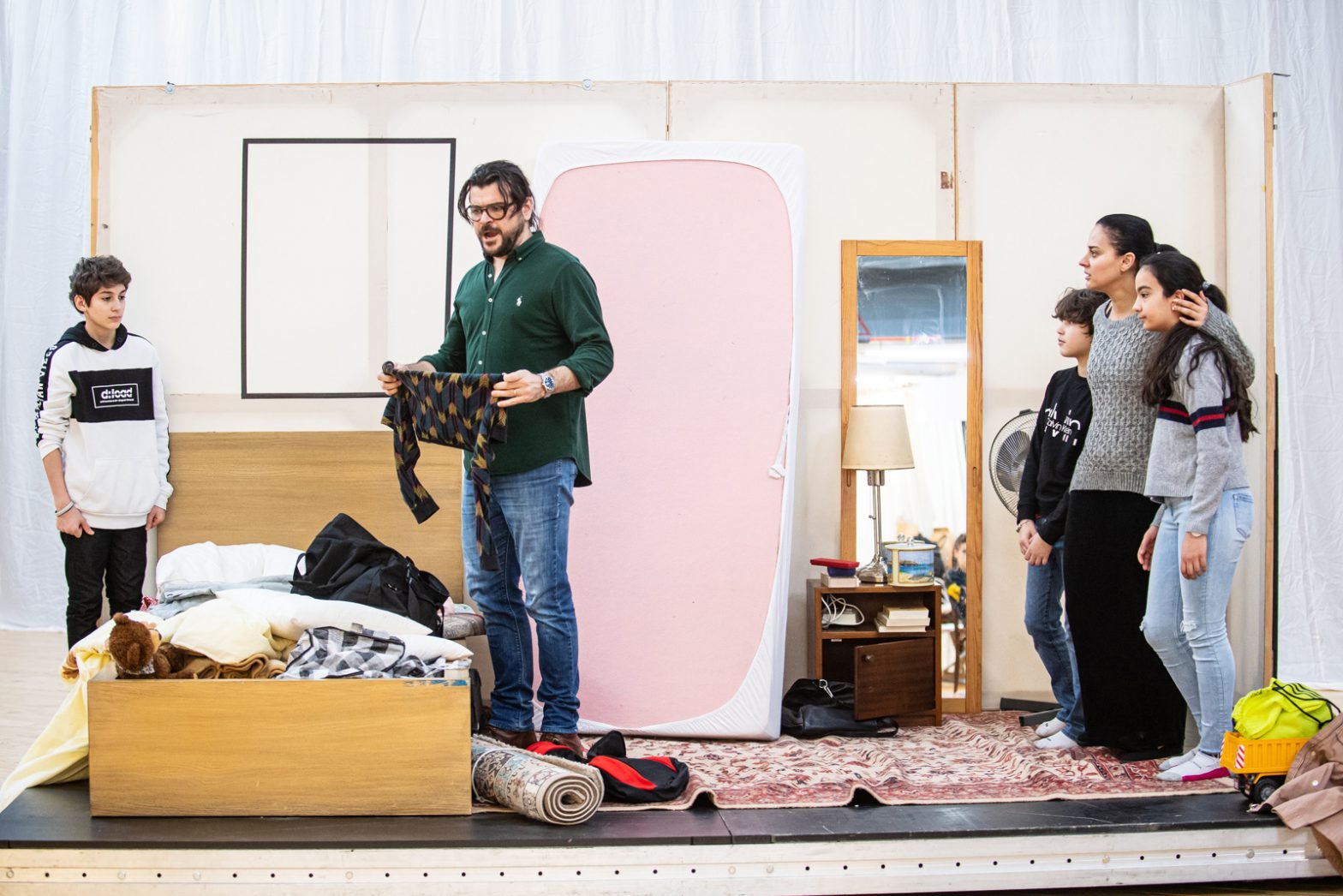 Voyage vers l'espoir, répétitions © GTG / Carole Parodi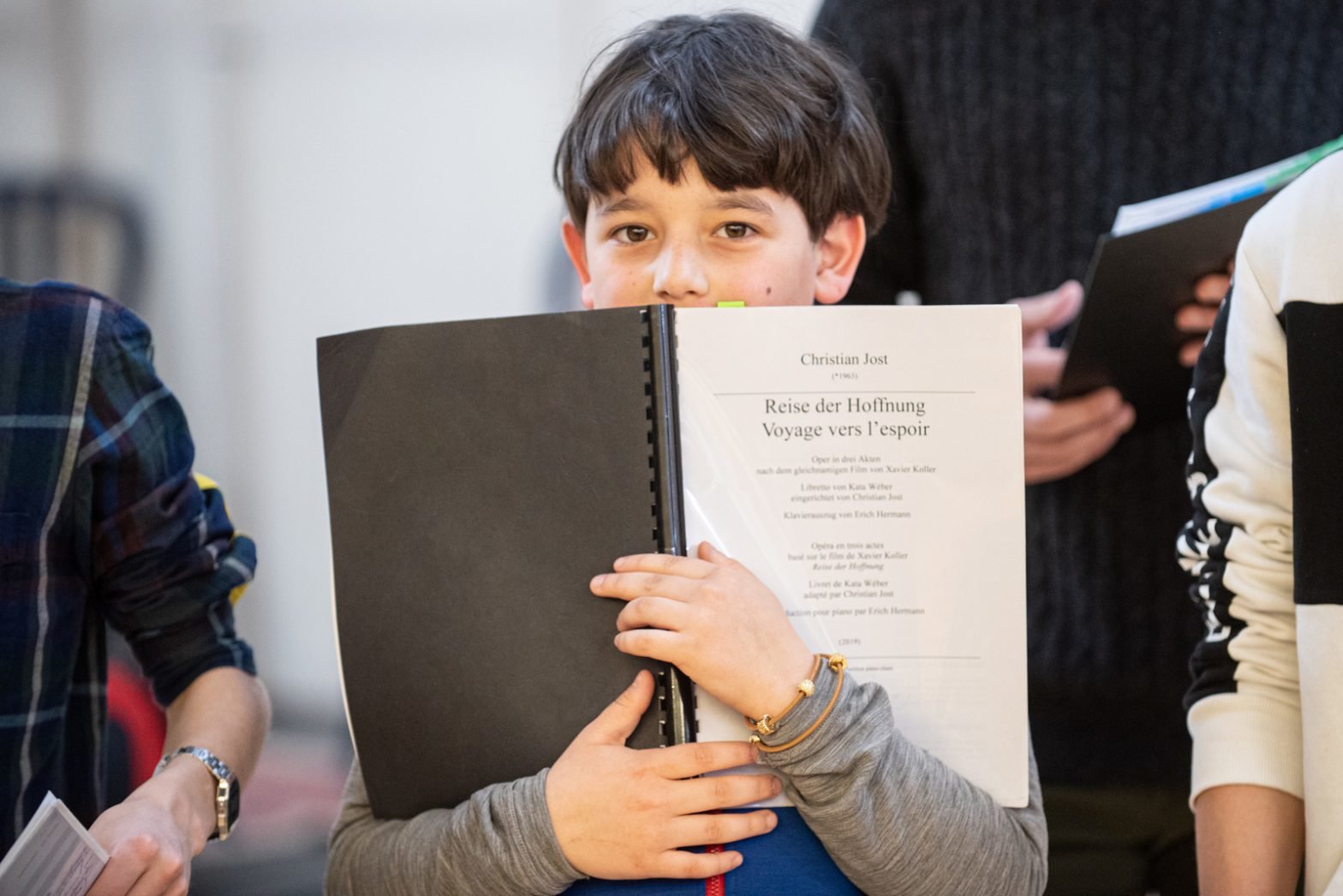 Voyage vers l'espoir, répétitions © GTG / Carole Parodi
Voyage
Readings about Voyage vers l'espoir
Du grand écran au Grand Théâtre
In French. Interview with Swiss director Xavier Koller by Serge Michel published in GTM #3 – La Xénophilie
Un opéra vers l'espoir
In French. About fifteen asylum seekers and refugees are involved in a participatory project around the global creation of the Voyage vers l'espoir. A project in collaboration with Association Antidote.
Article by Clara Pons published in GTM #3 – La Xénophilie
Voyage vers l'espoir program
To learn more about the creation of the opera
GTGames
Every week, our team of cultural mediators offers you the opportunity to extend the theme in a playful way. An activity book for the youngest, crosswords, quizzes, and much more designed especially for you.
GTGames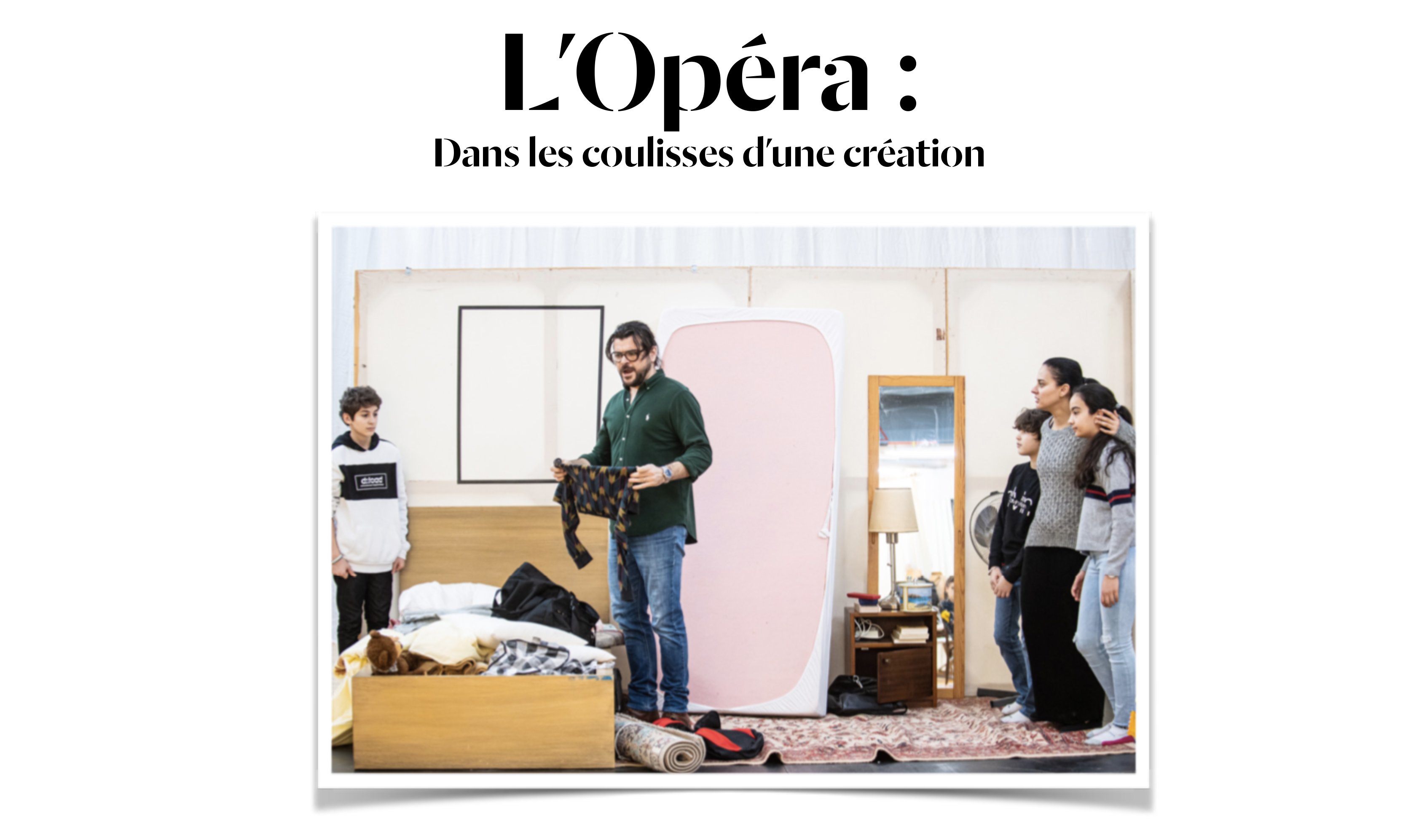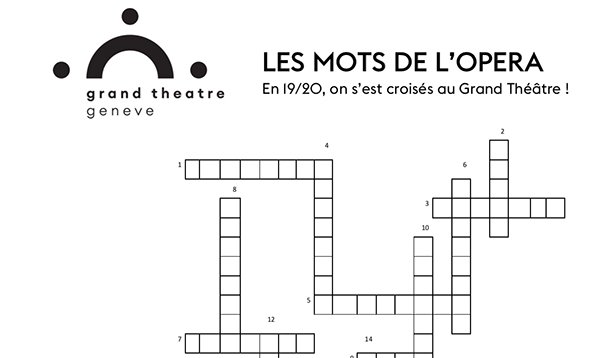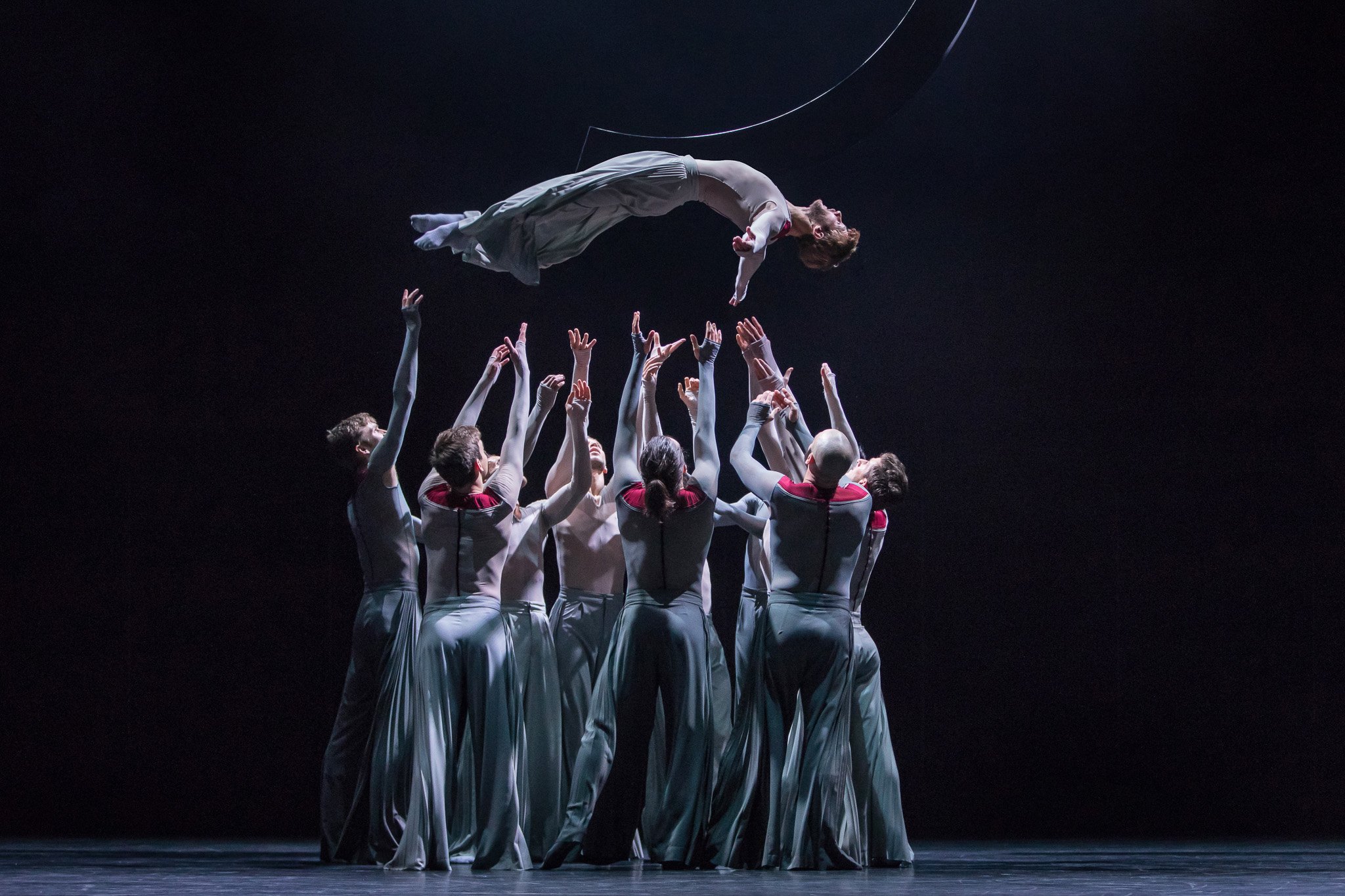 6 – 12 April 2020
The GTG Ballet
A week dedicated to the Ballet of the Grand Théâtre de Genève!
---
The company takes you on a musical journey with Minimal Maximal, to russian fairy tales with The Nutcracker or to the promise of a better world with Wahada. On tour or in Geneva, in company or in confinement, from the 6th to 12th of April – the week will be dedicated to the dancers of the GTG and their team.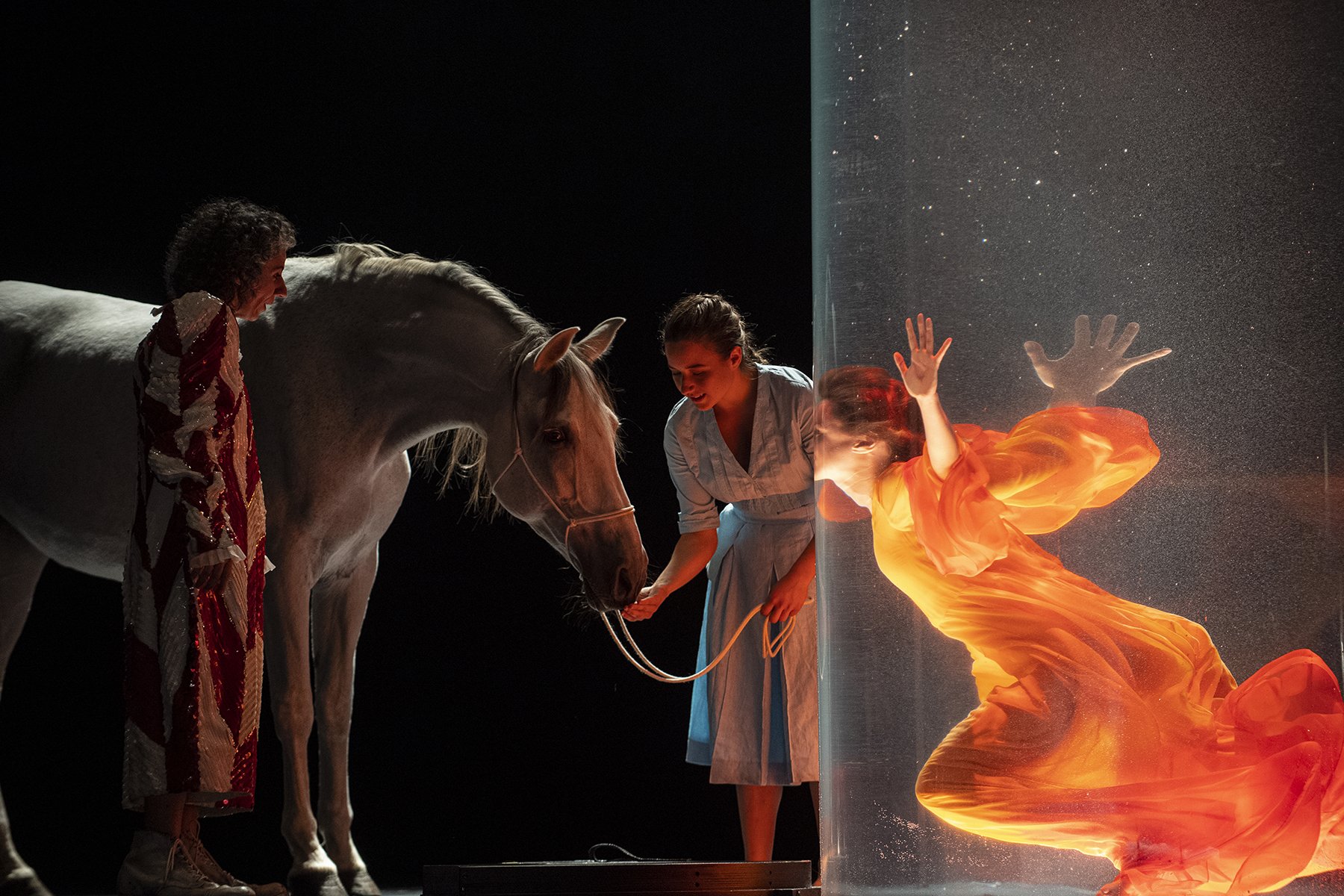 13 – 19 April 2020
Einstein on the Beach
An already iconic production!
---
The mythical opera by Philip Glass and Robert Wilson passes through the lively and delicate hands of Daniele Finzi Pasca: four hours of dreaming, thinking, letting oneself be carried away, hypnotized by the relentless pace and the poetic gaze of the Compania. A production hailed by all the international critics, from Le Monde to Le Figaro and Opernwelt.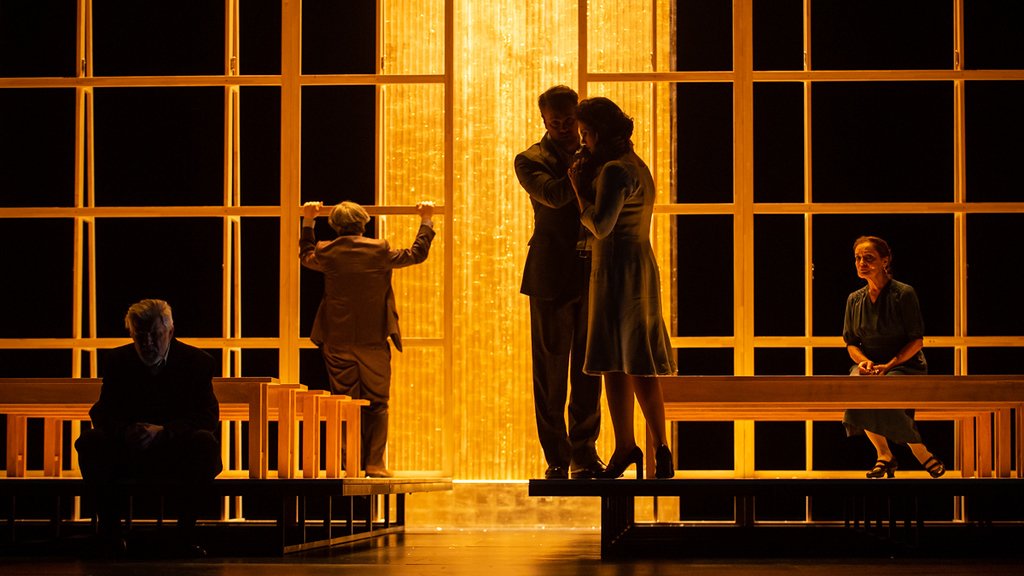 Until Apri 25
a new version directed by Luk Perceval on texts by Asli Erdogan, musical director Fabio Biondi.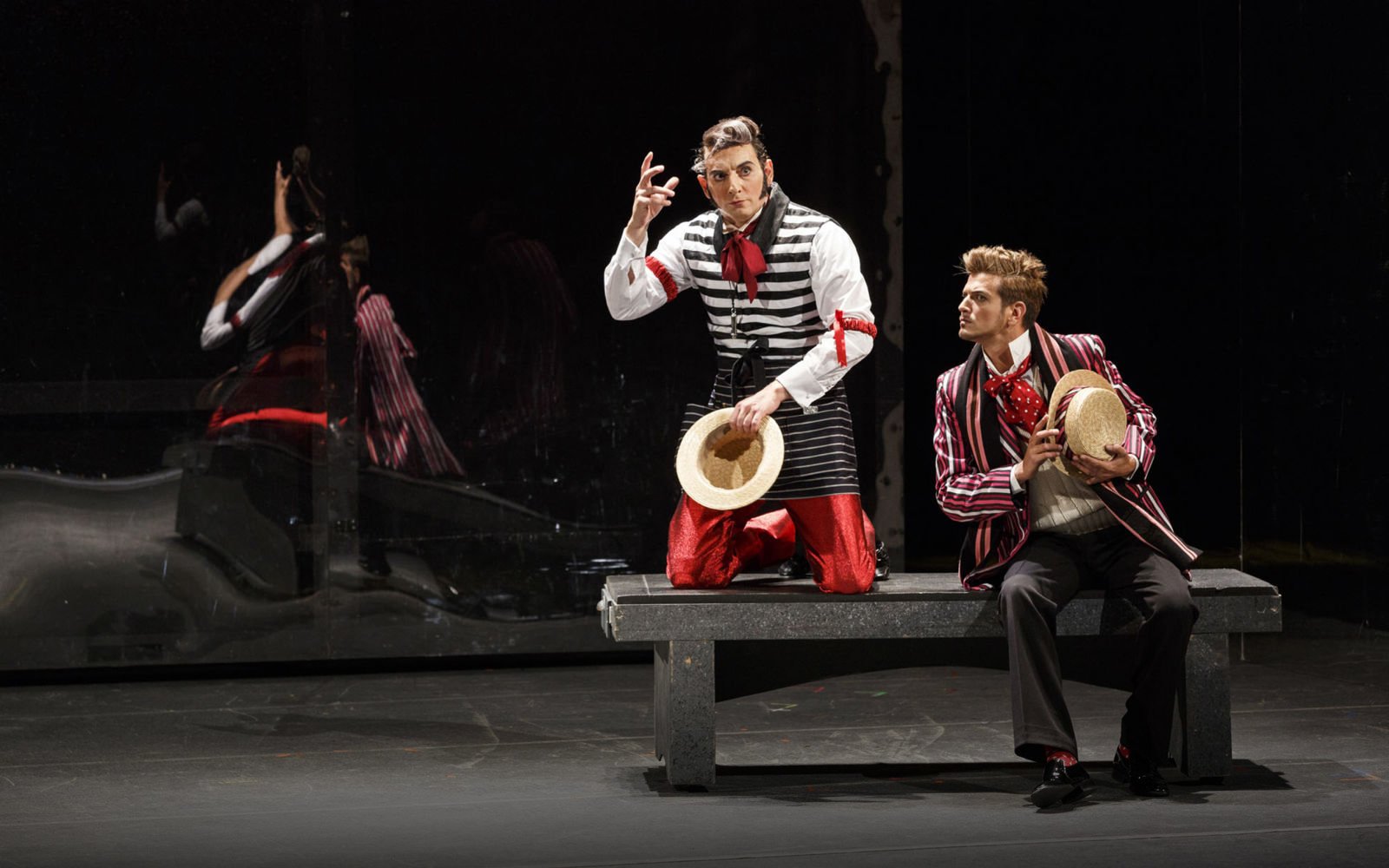 Until April 26
Opera by Gioacchino Rossini, staging Jonathan Brown, musical direction Jonathan Nott, Opéra des Nations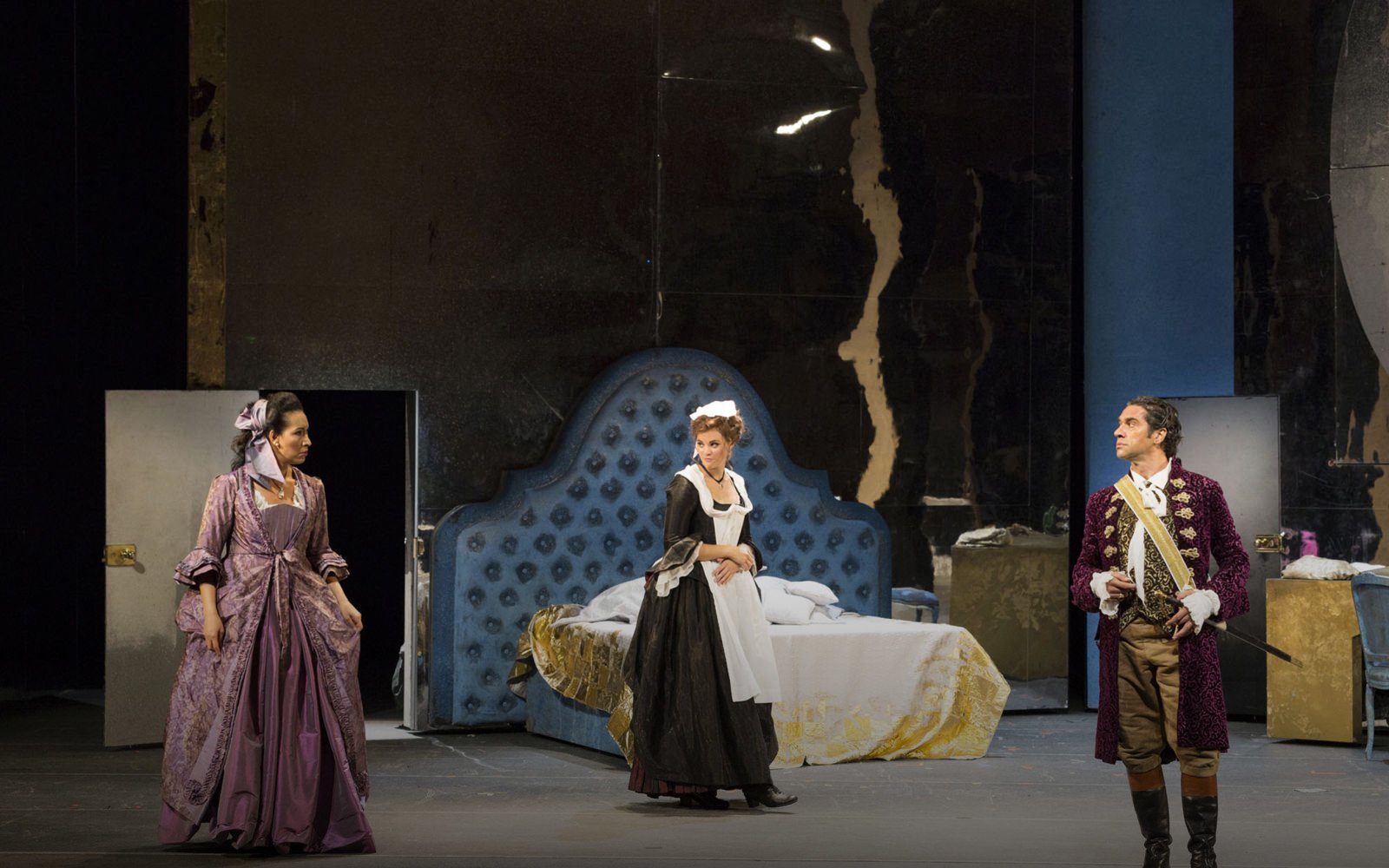 Until April 25
Opera by W.A. Mozart, staging Tobias Richter, musical director Marko Letonja, Opera of the Nations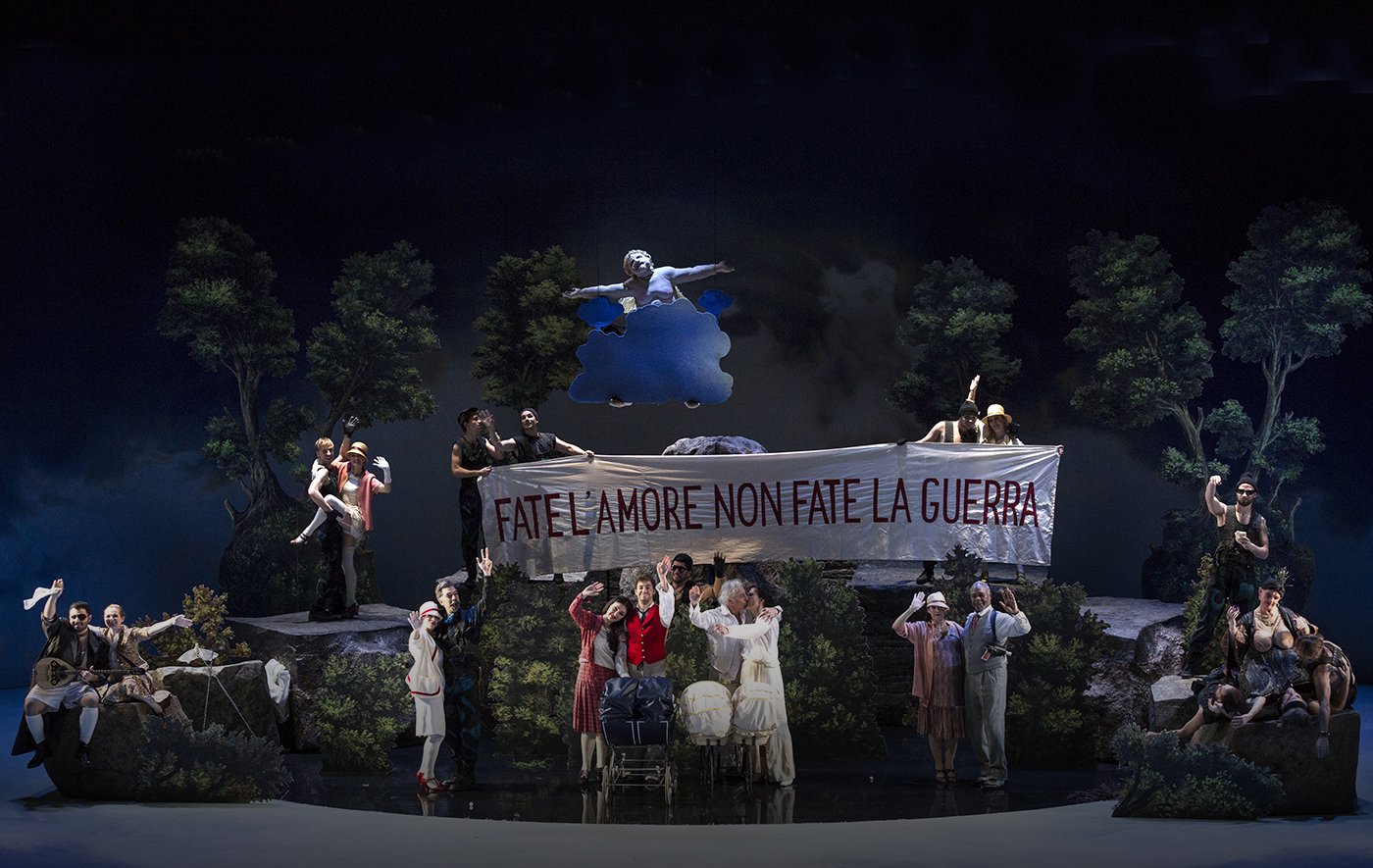 Until April 27
Opera by Francesco Cavalli, directed by Serena Sinigaglia, musical director Leonardo Garcia Alarcon, Opéra des Nations
Until April 30
Choreographer Pontus Lidberg, Ballet du Grand Théâtre de Genève, Opéra des Nations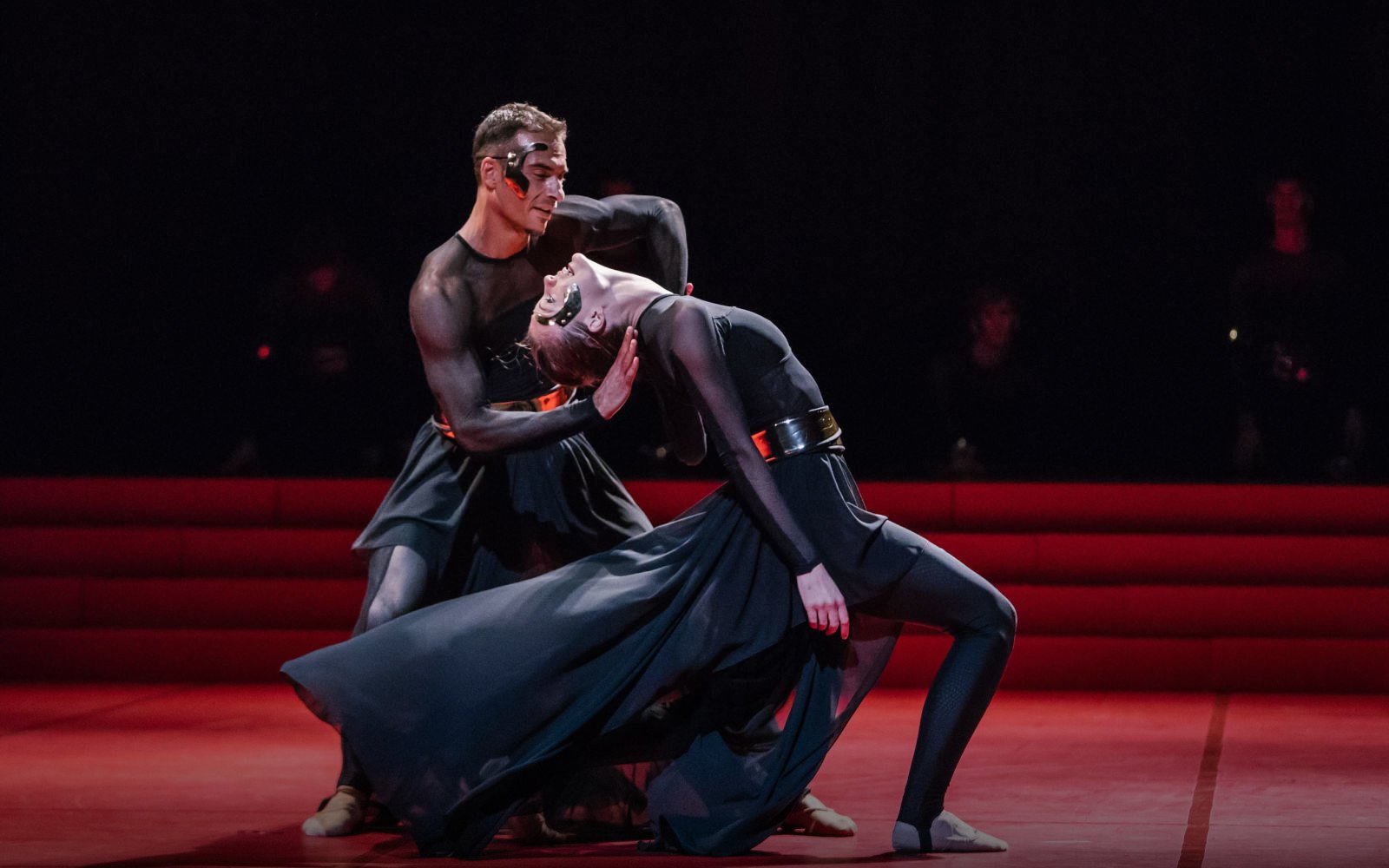 Until April 27
Choreographer Jeroen Verbruggen, Ballet du Grand Théâtre, Opéra des Nations
Stay connected with the GTG