Price:
From CHF 25.- to 50.-
Wed 22 Apr 19:00
Thu 23 Apr 19:00
Fri 24 Apr 19:00
Sat 25 Apr 19:00
Sun 26 Apr 17:00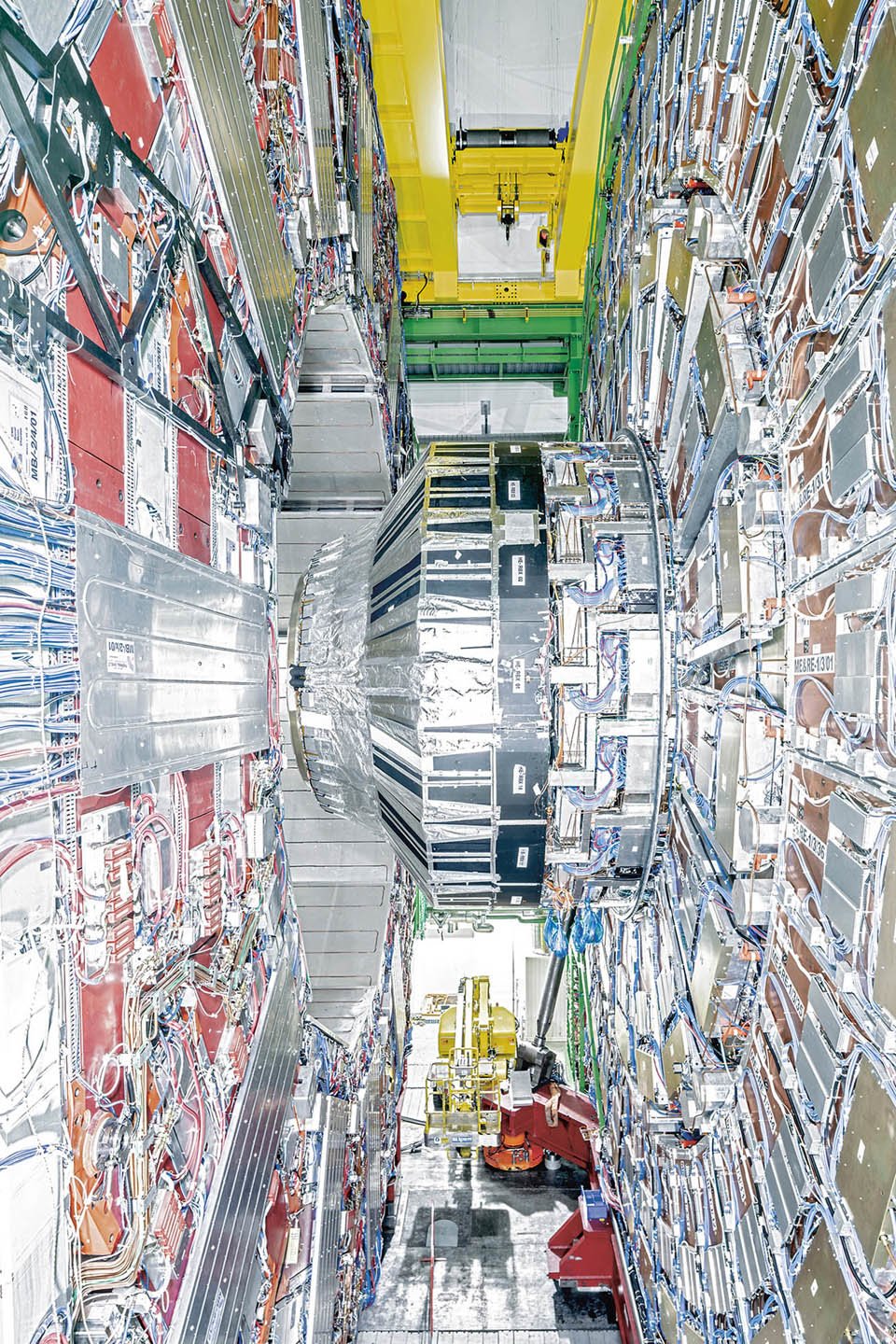 Opéra by Matthew Shlomowitz
Swiss creation
At the Théâtre Am Stram Gram
Sponsored by
FAMILLE LUNDIN
In coproduction with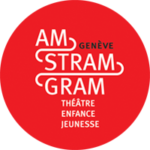 Musical Director Zoi Tsokanou
Stage Director Sara Ostertag
Scenographer and costumes designer Michela Flück
Ensemble Contrechamps
Electric Dreams is the story of a teenage boy, lost between virtual worlds that unexpectedly appear and disappear. Between the virtual paradise of his gaming and torrents of insignificant news feeds, he begins to forget to exist and starts blending with the shadows of his room, becoming himself a projection. Will he make it out of the labyrinth of illusions and impatience in one piece? Five singers and 15 musicians accompany our teenager through the schizophrenic world of imaginary images that surround the humdrum events of our daily lives.
First performed during the Steierische Herbst Festival 2017, this family-friendly work is an energetic and sophisticated blend of pop culture and classical music, featuring a vibrant tribute to the Eighties and a funky new instrumental take on the greatest hits of pop and classical music. Beyond the layer of social critique of consumerism and clichéd pop music that implicitly follows the whole piece, composer Matthew Shlomowitz works with sounds as musical content and combines them, using the techniques of pastiche and quotation to tell his story. Working at the crossroads of genre, often bringing musicians, actors and dancers together on stage, shifting roles and expectations around, Sara Ostertag is joined by scenographer Michela Flück to form an artistic team with a rich background and a huge desire to experiment on the most exciting topics of the day. Musicians from the Genevan contemporary music ensemble Contrechamps take the audience on this spoken and sung (both in English and French) adventure through the virtual and yet all-too-real worlds of the search for identity in the era of fakery. An adventure that throbs to the beat of Wagnerian themes played by a brass band or to synthetic sounds reminiscent of a Game Boy.
Recommended for children above 10 years old.
Stay connected with the GTG