Dear audience,
Following federal and cantonal directives relating to the fight against the spread of the Covid-19 virus, and in the impossibility of postponing the date, the Grand Théâtre de Genève is obliged to cancel Ian Bostridge's recital on 13 May 2020.
Our season subscribers and ticket holders for this event will be contacted by email.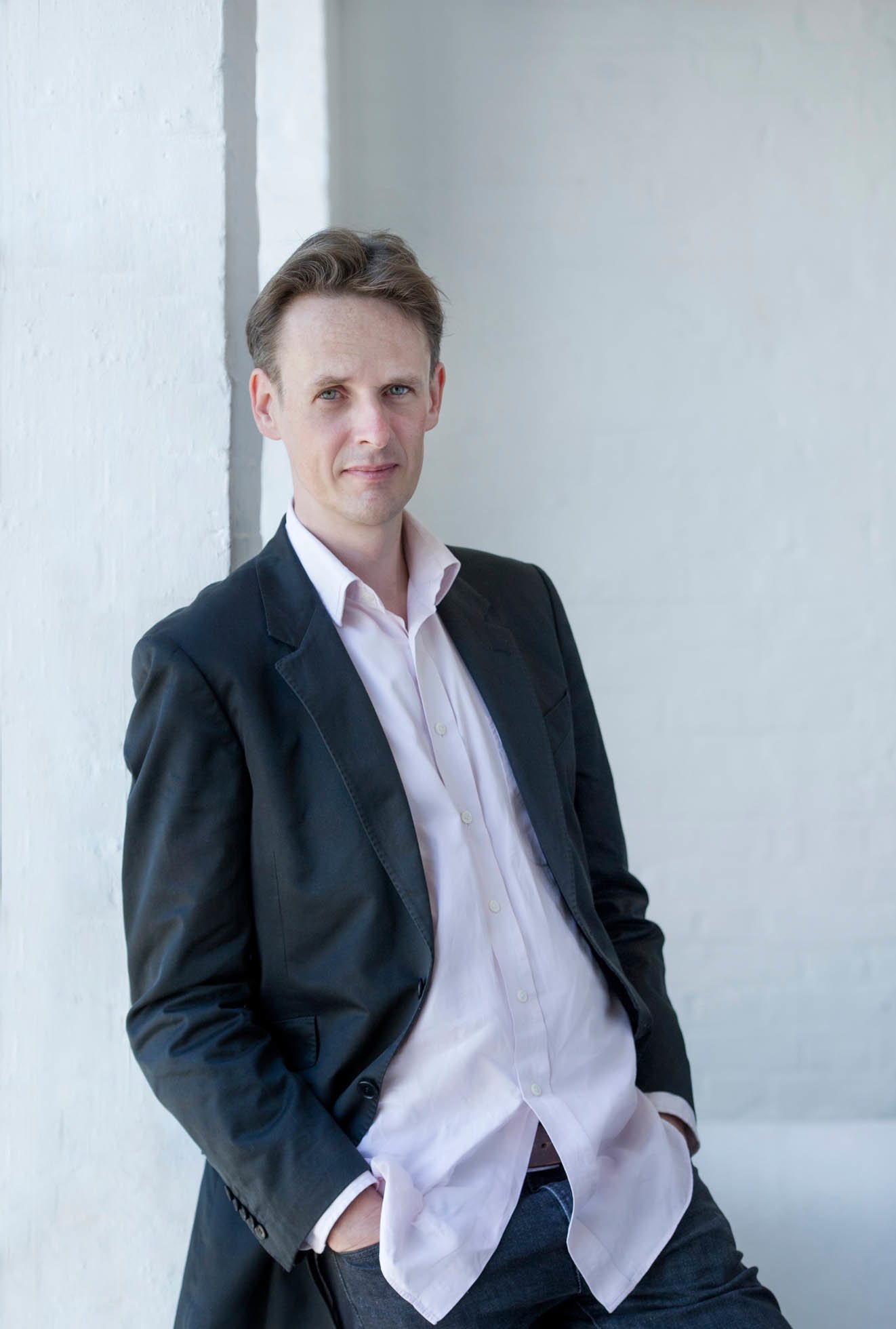 «De la musique avant toute chose»
---
Ian Bostridge, tenor
Saskia Giorgini, pianist
Claude Debussy, Maurice Ravel, Benjamin Britten
Sponsored by
FONDATION VRM
"Music before anything else" wrote Verlaine, advice which Ian Bostridge initially did not heed. He first completed a D. Phil at Oxford in the history of science (and is a world authority on pre-Enlightenment occultism), only turning to music at the age of 27 and never going back. His voice is blessed with the vibration of a plucked string, rather than a mere vibrato and he possesses the characteristic timbre of so many other British tenors, such as Peter Pears, Robert Tear or Anthony Rolfe-Johnson, of happy memory.
On the opera stage, Ian Bostridge naturally excelled at the modern English-language repertoire ; memorable roles of his include Quint in The Turn of the Screw, Captain Vere in Billy Budd, Tom Rakewell in The Rake's Progress or his Aschenbach in the 2007 ENO production of Death in Venice. For some years now, Ian Bostridge has focused his performance skills on recitals, concerts and oratorios, along with an abundant literary and intellectual activity that takes the form of countless conferences and lectures, television and radio broadcasts, specialized press and learned publications, as well as the reception of numerous academic and civil honours. Ian Bostridge's recital this season at the Grand Théâtre comes 16 years after his début — and only — performance of Schubert on our recital stage, which is a very long time to be deprived of such an accomplished artist.
For this recital, Ian Bostridge has chosen to perform the two cycles of Debussy's Fêtes galantes, set to the poems of Verlaine and the perfect expression of the injunction quoted above, which begins his Art poétique, from the rhythm of the verse to the musical play with the words themselves. The three languid songs of Ravel's Shéhérazade will end the first, French, half of the recital which then crosses the Channel. Winter Words (1953) is a song cycle by Benjamin Britten, set to poems by Thomas Hardy, full of Britten's life-long obsession with the loss of innocence when one first attains consciousness and begins the inevitable journey towards old age and death.
The young Dutch-Italian pianist Saskia Giorgini won the 2016 Mozart Competition in Salzburg, where she also received the special prize for the best interpretation of the Festival commission. Maestro Salvatore Accardo has praised her for her "unerring technique, a beautiful and moving sound, a phrasing full of fantasy and a pure musicality". Saskia Giorgini is now Ian Bostridge's regular recital partner.
Stay connected with the GTG